The Killer Seems Like An Epic Double Comeback For Michael Fassbender And David Fincher
After a string of misfires, starring in David Fincher's upcoming film could be long overdue redemption for Fassbender, as the director finally returns to the thriller genre.
Despite being an incredibly talented actor with appearances in several critically acclaimed masterpieces, Michael Fassbender has had a streak of bad luck in his career in recent years.
The actor's last five films have been panned by critics and fans, as well as underperforming at the box office, leading Fassbender to seemingly take a break from acting, as his last big screen appearance was more than four years ago in 2019's Dark Phoenix.
However, it looks like things are finally about to change for the better, as the actor has not one, but three upcoming projects this year, one of which looks particularly promising.
The first poster for David Fincher's upcoming psychological action thriller The Killer was recently released, and it shows Fassbender in all his menacing glory.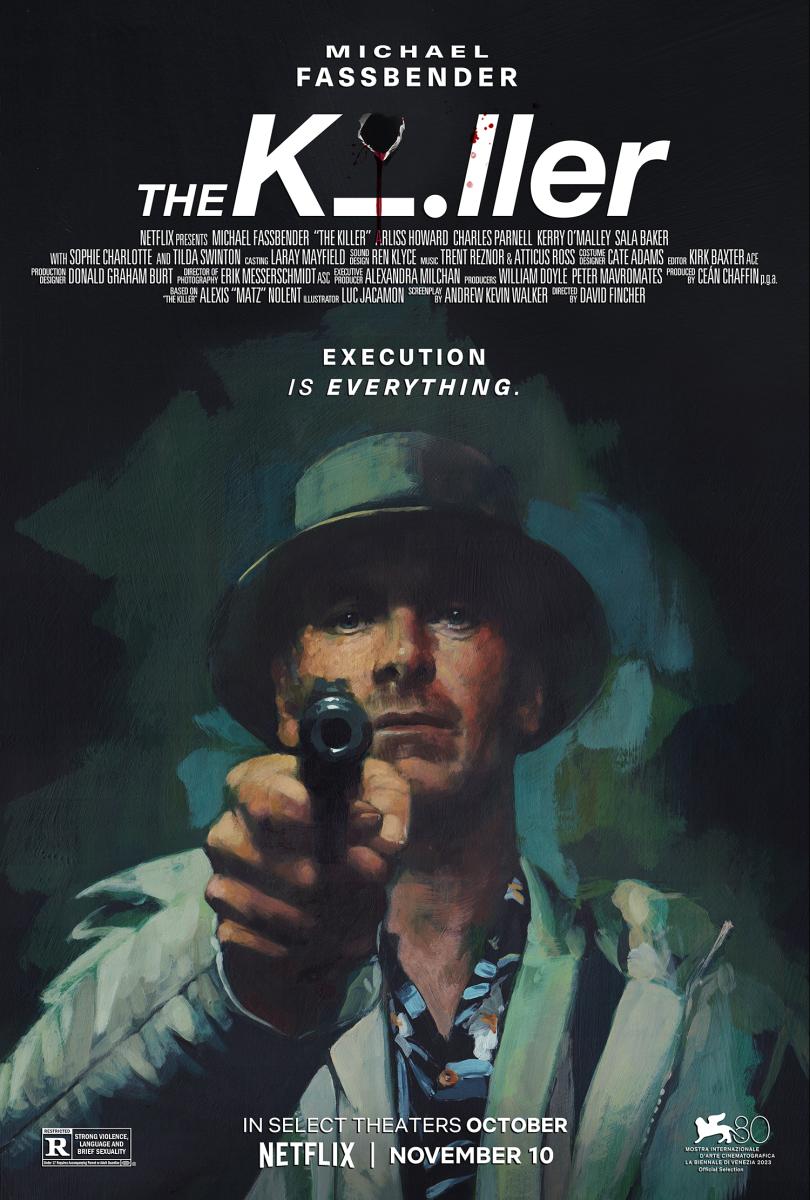 The film is based on a French comic book of the same name and will follow a professional killer suffering from an existential crisis.
In addition to Michael Fassbender, Tilda Swinton, Arliss Howard and Charles Parnell will also star in the film.
What makes the movie even more promising, apart from a great director and star, is the fact that the screenplay was written by Andrew Kevin Walker, who previously worked with David Fincher on the brilliant 1995 film Seven, which has become an absolute cult classic.
In addition, Trent Reznor, one of the lead singers of Nine Inch Nails, is one of the composers for the movie.
With such an impressive number of big names involved in the production, fans can't wait to see what The Killer has in store for them.
They say that it will not only be a possible redemption for Fassbender's career, but also a comeback of sorts for the director.
Though David Fincher hasn't retired, releasing the biographical drama Mank in 2020, it was very different from his other works.
The last time Fincher delivered a dark thriller was almost nine years ago, with the release of Gone Girl in 2014, and fans have been craving more ever since.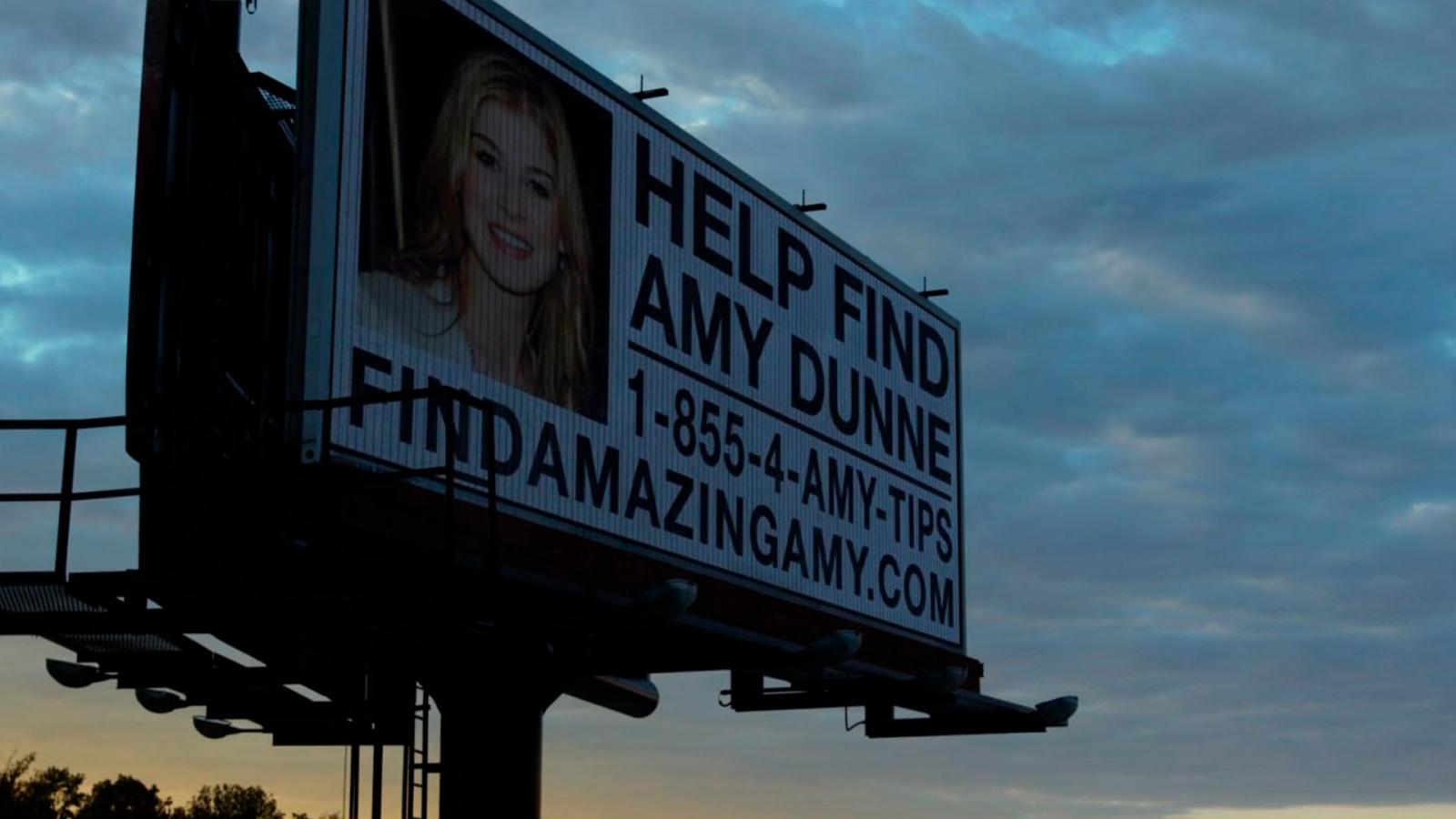 Now, he's finally returning to the genre that brought him worldwide fame in the first place.
The Killer will be released on October 27, 2023.
Michael Fassbender will also star in Next Goal Wins and Kung Fury 2, both scheduled for release on the same day, November 17, 2023.
Source: The Fincher Analyst, Reddit