The List of Every Cameo in 'Multiverse of Madness': Now Confirmed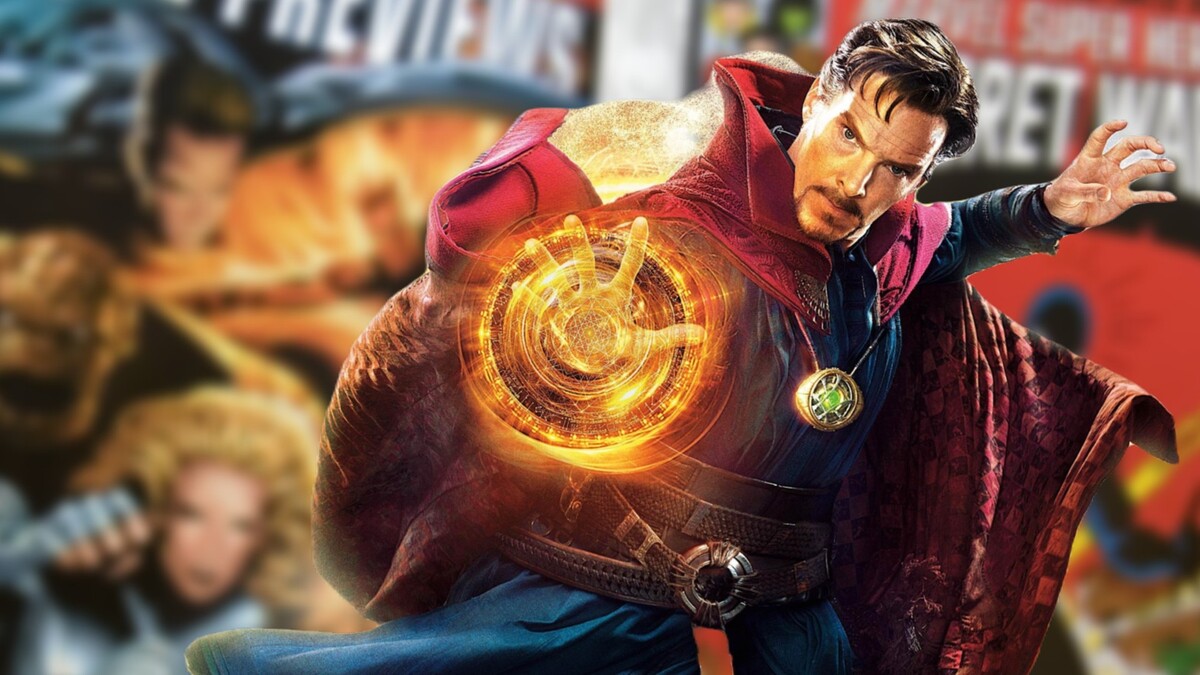 Almost every fan theory proved to actually be true and pretty much everything was spoiled in advance thanks to the abundance of teasers and snippets – but still, there were a couple of pretty big cameos that left us excited and surprised.
If you have yet to see 'Multiverse of Madness',
MAJOR SPOILERS AHEAD!
Let's talk about how all the cameos can be neatly sorted in three different categories. The first one, and, perhaps, the most interesting one, is the Illuminati – characters that we already know and love, existing in an alternate universe. The second one is just a fun cameo of a beloved actor and the third one sets the future of the MCU, while simultaneously leaving us with more questions than answers.
The Illuminati
Well, at this point we've already know pretty much everything about the Illuminati finally being introduced to the MCU, but nevertheless, seeing Patrick Stewart's Professor Xavier once again, this time alongside other Marvel superheroes, was somewhat mind-blowing. Here's the list of every member of the Illuminati as introduced in 'Multiverse of Madness':
Professor Xavier – Patrick Stewart
Captain Carter – Hailey Atwell
Captain Marvel – Lashana Lynch
Reed Richards aka Mister Fantastic – John Krasinski
Black Bolt, the leader of Inhumans – Anson Mount
Bruce Campbell Cameo
Sam Raimi, the 'Multiverse of Madness' director, and Bruce Campbell's friendship is pretty much legendary at this point. They have been working together for decades, first on Evil Dead (1981) and Evil Dead 2 (1987), and then having fun creating various cameos for Bruce Campbell in Spider-Man films. Well, the tradition continues: there's a Bruce Campbell cameo in Raimi's 'Multiverse of Madness', and while it bears no importance for the plot, it's definitely fun to watch.
Charlize Theron Cameo
Alongside with Bruce Campbell Charlize Theron appears in 'Multiverse of Madness' post-credits scenes, but, unlike Bruce, the actress is going to play an important role in future Marvel projects, it seems. Charlize Theron's character Clea is introduced in mid-credits scene as a mysterious woman asking Doctor Strange for help and referring to someone very powerful threatening the universe. Looks like our Steven Strange got himself a new potential ally (and a new enemy).