The Lone Wolf: 10 Films About Solitary Men Taking On The World
Some win, some lose, but all leave a mark.
1. "Unforgiven" (1992)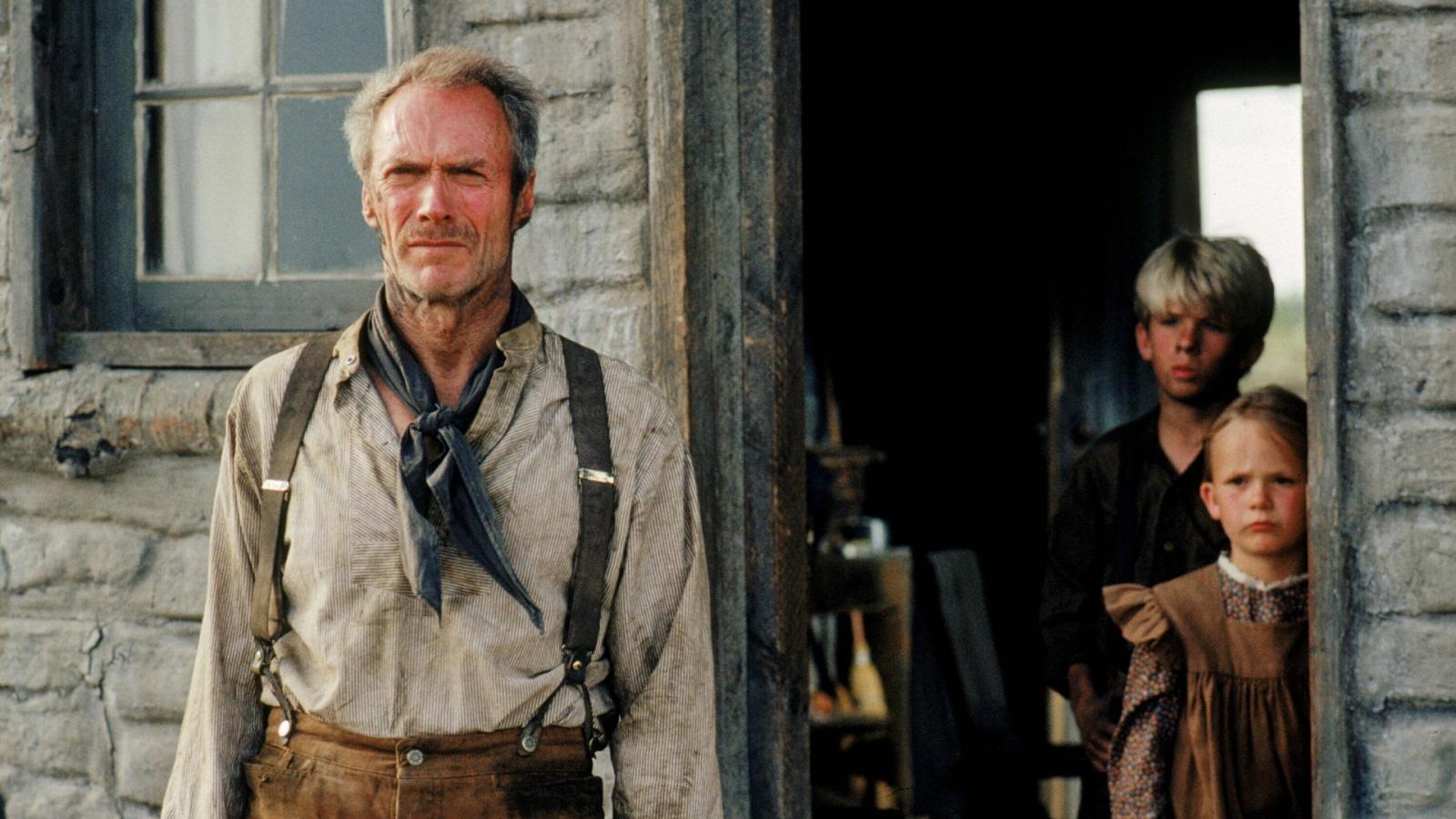 A retired gunslinger, William Munny (again, our man Clint Eastwood), in the Old West. He's done with violence, or so he thinks. But, you know how it is: old habits die hard. When a group of prostitutes offer a bounty to avenge a disfigured colleague, Munny steps in. With rusty skills but an undying spirit, he confronts the brutal sheriff. Guns blaze, motives blur, legends are born or destroyed. The past isn't buried easily, is it?
2. "Gran Torino" (2008)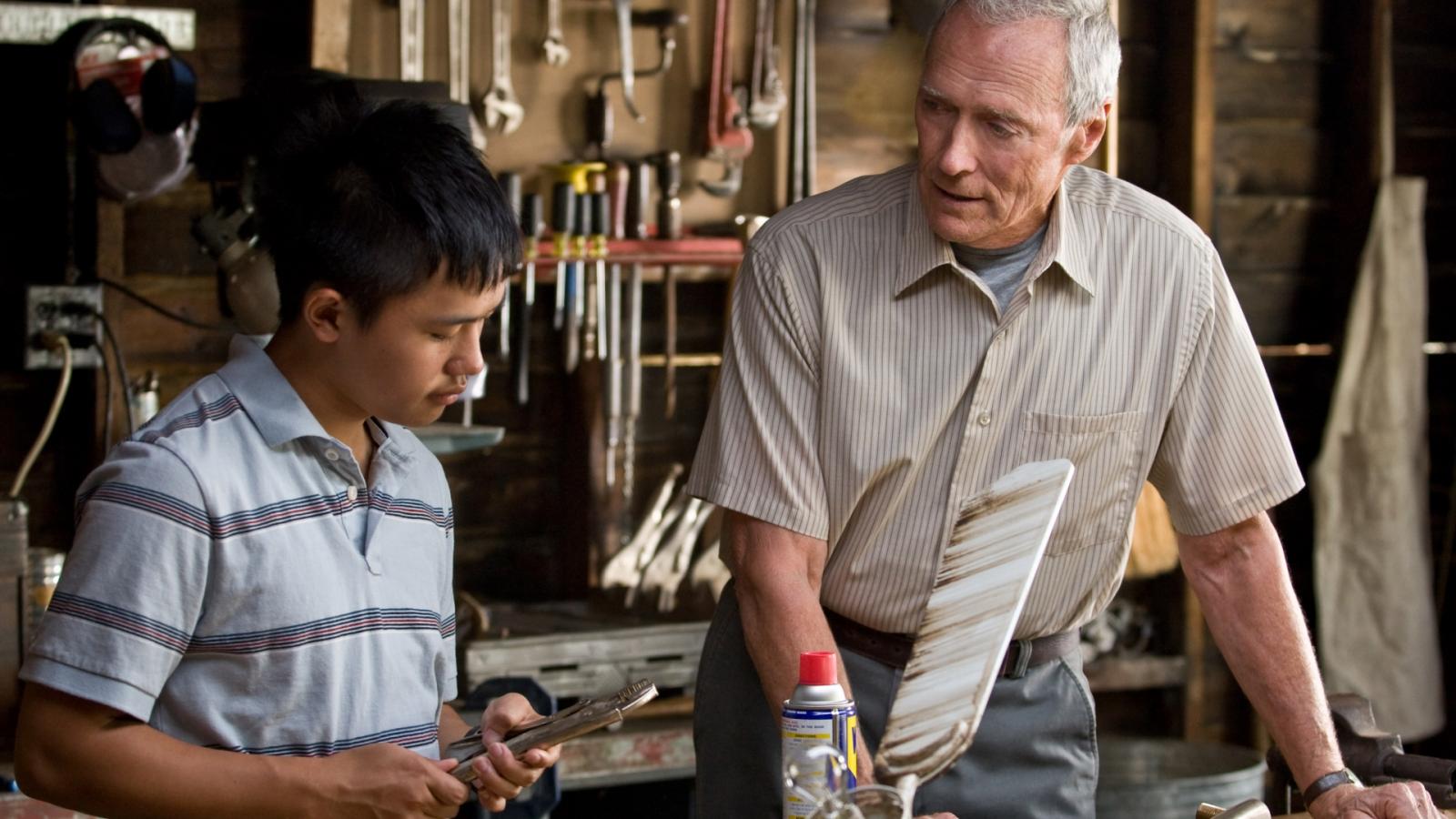 Grumpy, retired, Korean War veteran Walt Kowalski, played by Clint Eastwood. Ever seen a man more protective of his 1972 Ford Gran Torino? Living in a neighborhood fraught with gang violence, Walt stands firm against change. Racial tensions, theft attempts, and drive-by shootings – Walt's seen it all. But here's the twist: through an unlikely friendship with a young Hmong teen, he finds redemption. This solitary journey? It's one of both confrontation and unexpected bonding.
3. "The Revenant" (2015)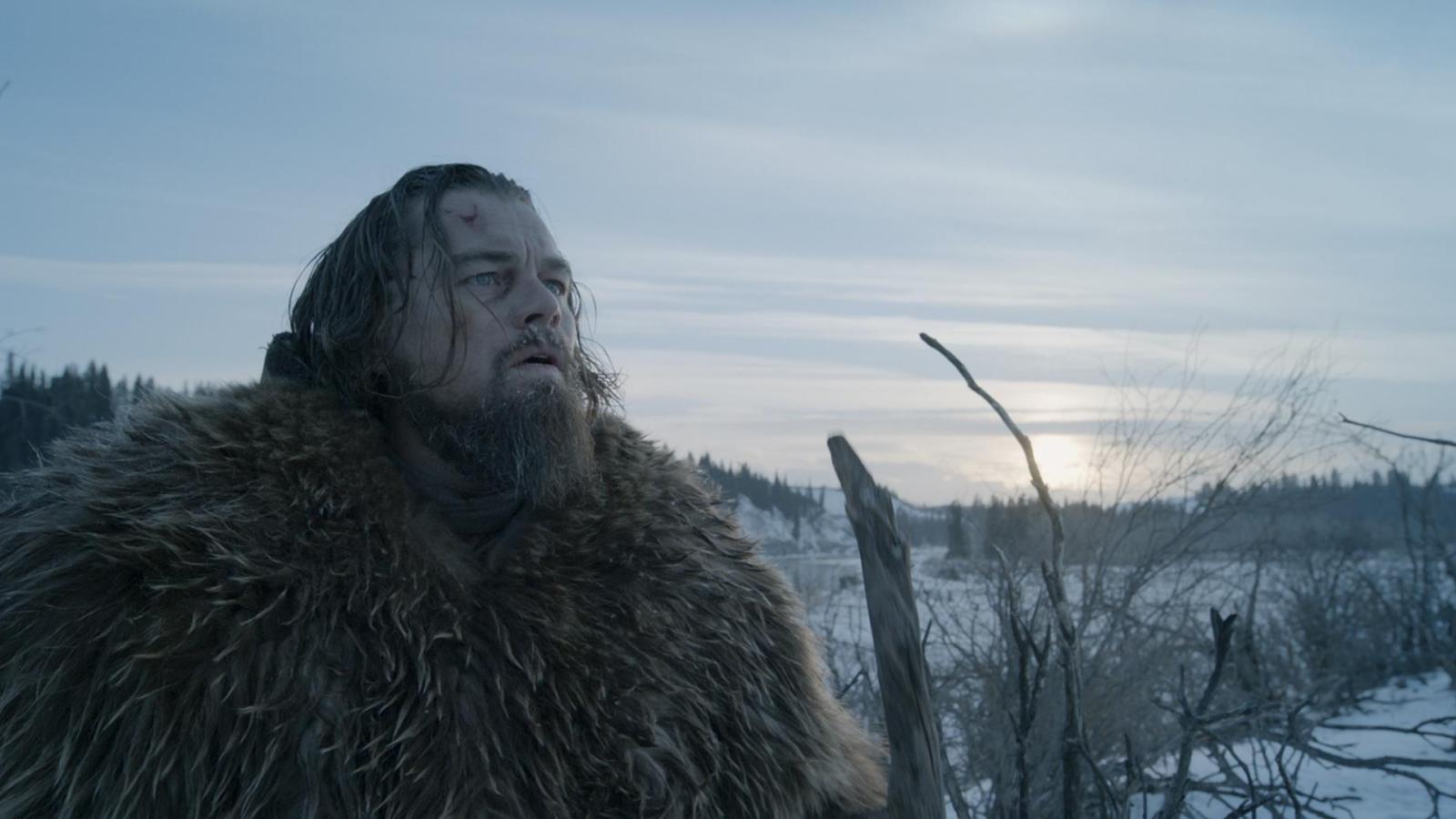 Picture this: 1820s, snowy wilderness. Frontiersman Hugh Glass (Leonardo DiCaprio) is left for dead after a brutal bear attack. But wait, there's more. Betrayed by his own men, Glass is fueled by raw vengeance. Through frozen rivers, hostile tribes, and biting cold, he pursues his betrayer. Survival's the game, and revenge, the trophy. The terrain's relentless, but so is Glass's spirit.
4. "Taxi Driver" (1976)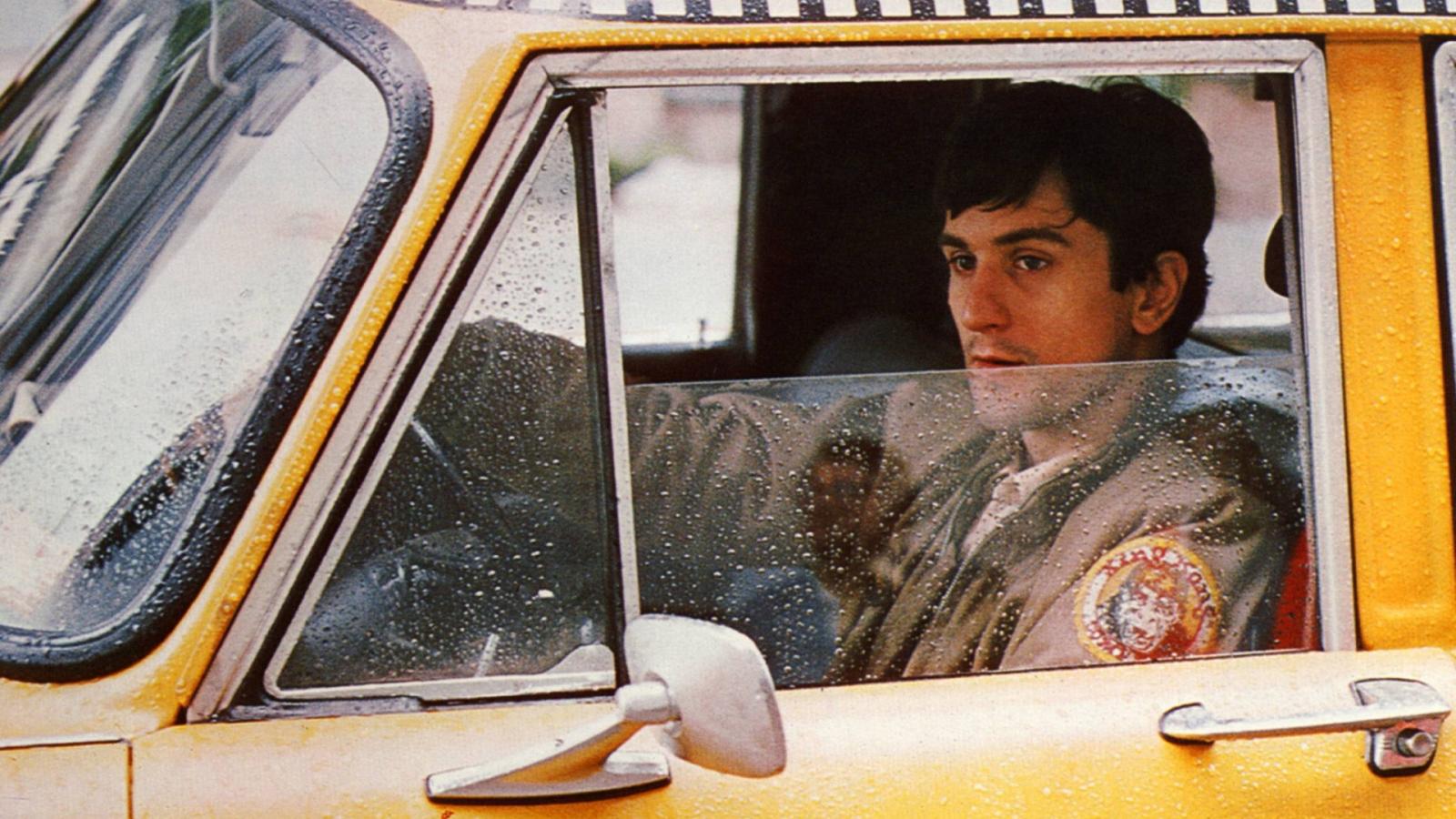 Travis Bickle – ever heard of this insomniac New York taxi driver? Martin Scorsese directs, Robert De Niro stars. Now, Bickle's no regular cabbie; he's disillusioned, seeing the city as a realm of vice and decay. From behind the wheel, he witnesses society's underbelly. A young prostitute, political campaigns, urban violence – it all fuels his growing madness. Eventually, a plan brews – a plan of violent redemption. Bickle readies to cleanse the streets, gun in hand.
5. "Into The Wild" (2007)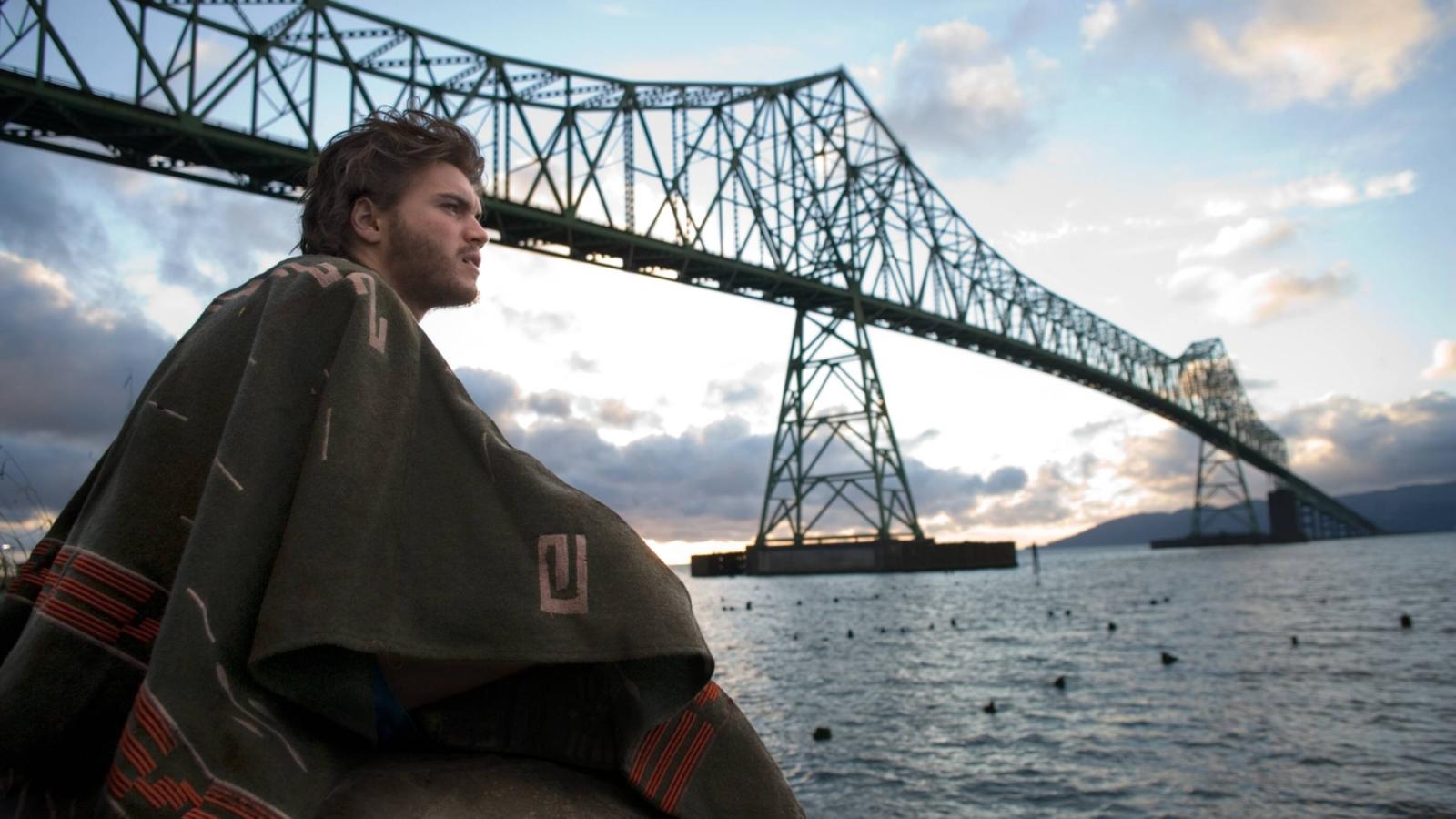 So, there's this chap, Christopher McCandless (Emile Hirsch). Fresh out of college, loaded with ideals, he ditches it all – money, family, home. Yearning for truth, he embarks on a solitary journey into Alaska's wild terrains. Encounters? Plenty. Drifters, hippies, an elderly man. Each adds a chapter to his soul-searching saga. But nature, ever so beautiful, can also be unforgiving. Chris learns this the hard way.
6. "First Blood" (1982)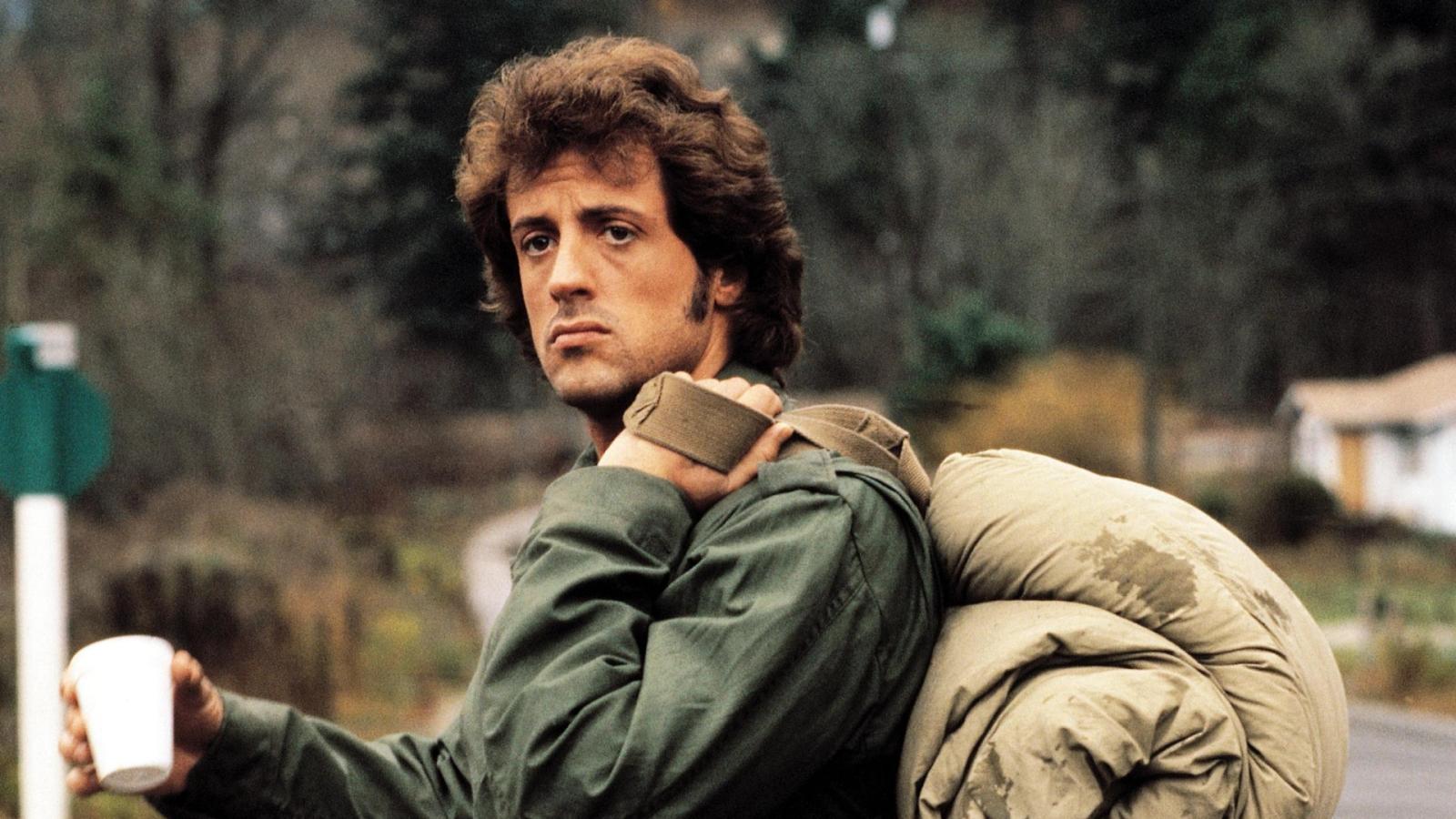 You can't chat loners without mentioning John Rambo, the Vietnam vet. Sylvester Stallone muscles through the role in this '80s hit. Heading into a small town, he faces uncalled-for hostility from the local sheriff. Arrested for no solid reason, Rambo retaliates. Suddenly, it's war – a one-man-army against an entire police force. The forest becomes his battleground. As bullets fly and explosions echo, the town learns never to mess with a war hero.
7. "Cast Away" (2000)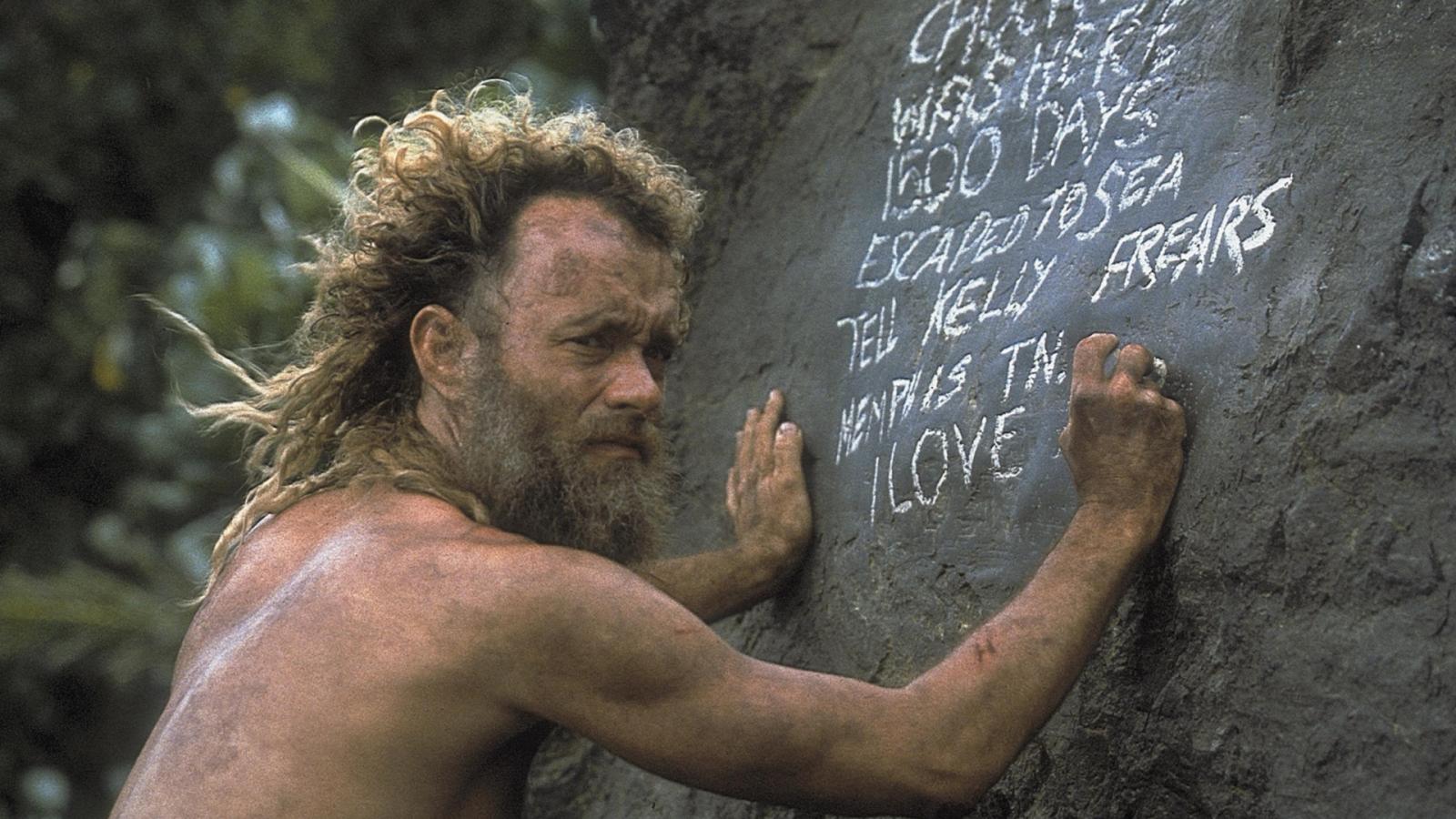 Tom Hanks plays Chuck Noland, your regular FedEx executive. His plane crashes, and, lo and behold, he finds himself marooned on a deserted island. With nothing but time and a volleyball named Wilson, he learns the gritty ways of survival. Days turn into years – solitude, hunger, rain, sun. Salvation seems like a mirage, yet Chuck's undying will pushes him to build a raft. Venturing into the vast ocean, Chuck grapples with nature's rage, but emerges resilient, and he finally returns to civilization.
8. "I Am Legend" (2007)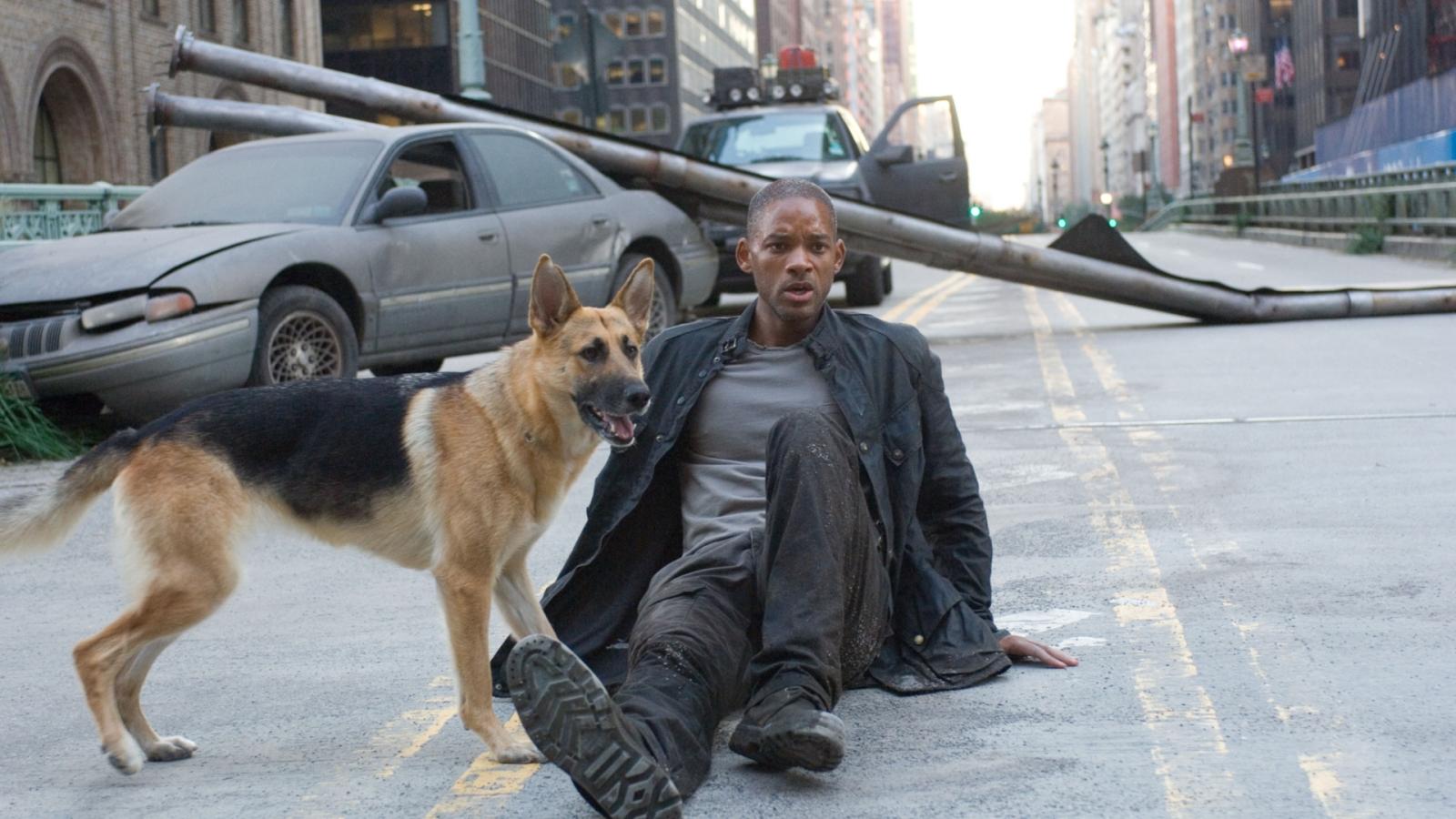 Once upon a post-apocalyptic New York, a lone virologist named Dr. Robert Neville (Will Smith ) roams the streets. The city's empty, silent – but oh, not quite. Nightfall unveils vicious mutants, victims of a man-made virus. With a loyal dog as his only companion, Neville seeks to find a cure, hoping to reverse the chaos. His days? Research and survival. His nights? Hide, defend, and pray for dawn.
9. "Drive" (2011)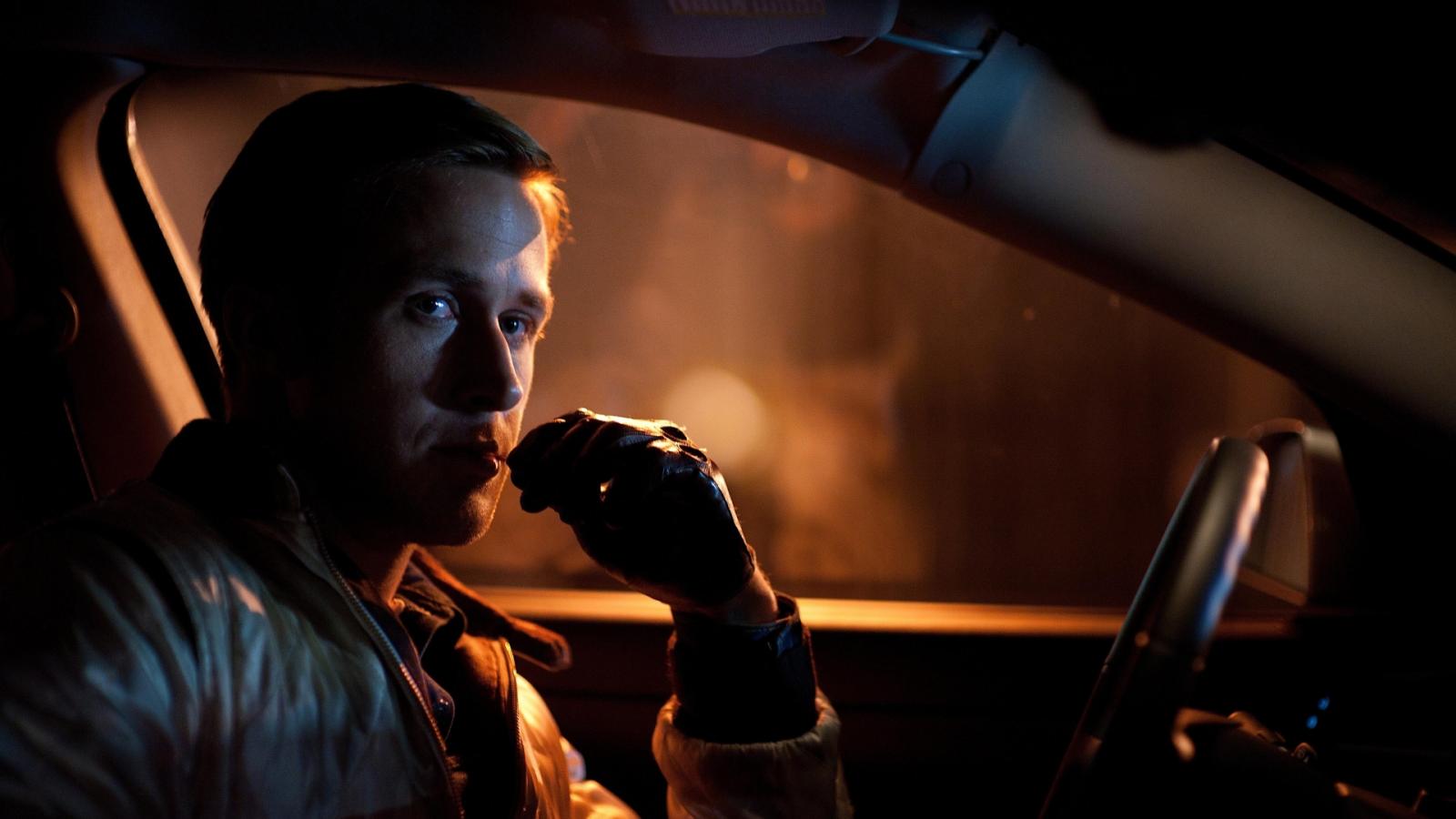 Mystery engulfs our protagonist, an unnamed Hollywood stunt driver by day, getaway driver by night. Ryan Gosling plays this stoic fellow, a master behind the wheel. No words, just actions. But when he falls for his neighbor, Irene, his life takes a perilous turn. A heist goes south; danger looms. The driver, steering through LA's neon-lit nights, finds himself in a deadly chase. Man, machine, and fate collide in a pulsating rhythm.
10. "A Man Called Ove" (2015)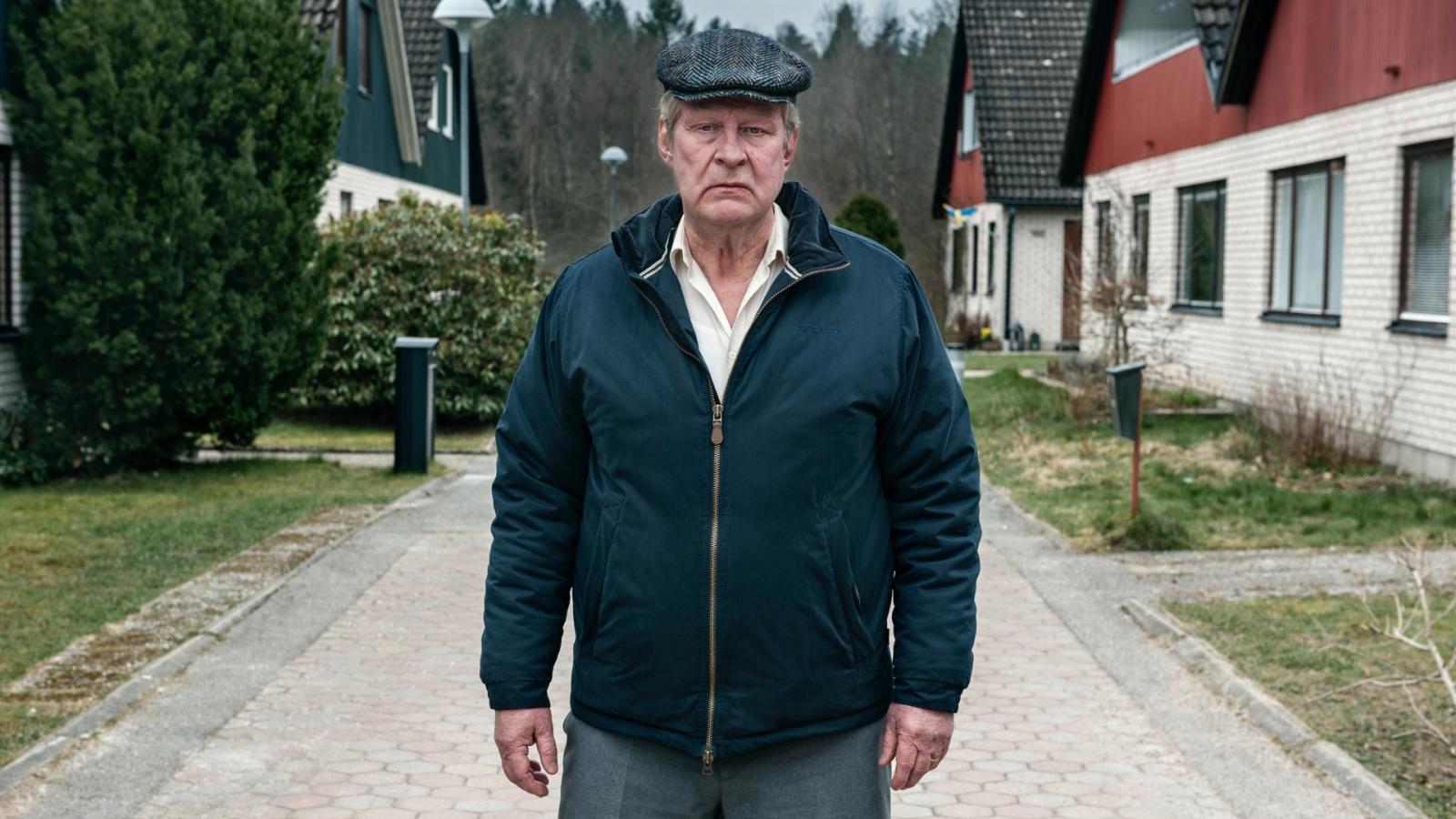 Imagine the grumpiest old man in a quiet neighborhood. That's Ove. Living alone, mourning his deceased wife, he's the quintessential curmudgeon. Rules are his mantra; everyone else is an annoyance. But life, cheeky as ever, introduces him to spirited new neighbors. Through a series of comedic misadventures and poignant memories, Ove's tough exterior cracks. Sometimes, it takes a village to melt one lonely heart.