The Man From U.N.C.L.E. Almost Didn't Cast Henry Cavill, Eyed Unlikeliest Actor Instead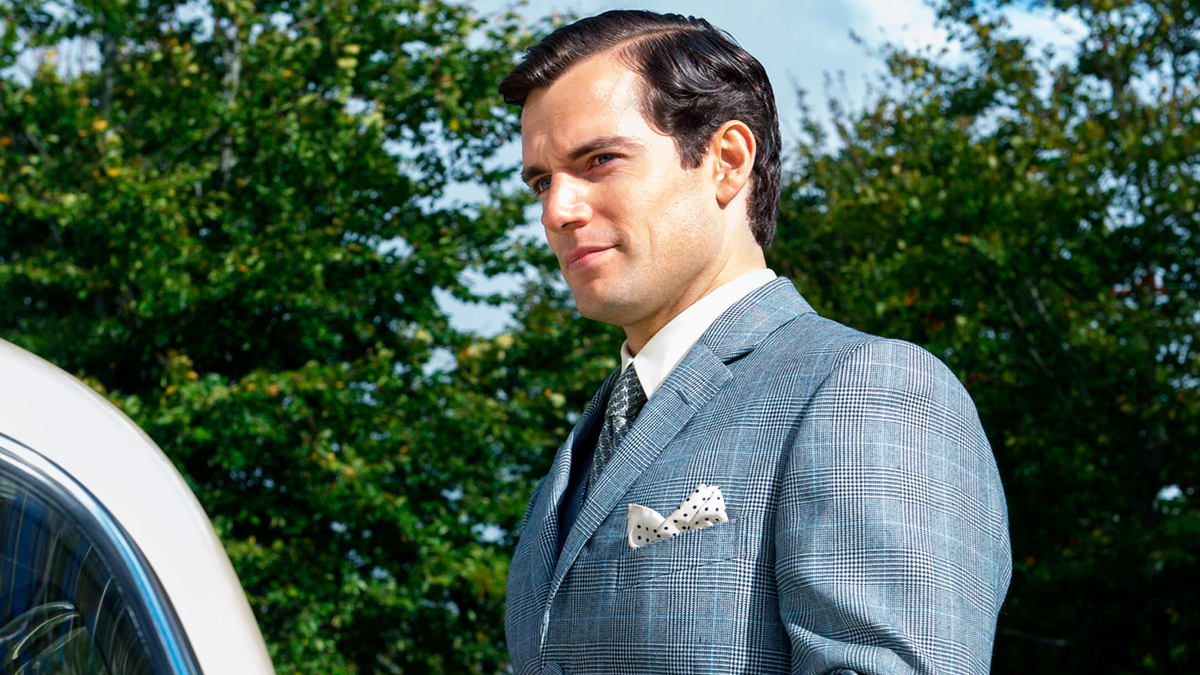 Many big Hollywood names have been attached to the project over the years, including Quentin Tarantino and Steven Soderbergh.
The 2015 spy movie The Man from U.N.C.L.E., directed by Guy Ritchie and starring Henry Cavill and Armie Hammer as CIA agent Napoleon Solo and KGB operative Illya Kuryakin, respectively, was a reimagining of a 1965 TV series of the same name.
While the film received only moderately warm reviews and was a box office flop, it was still a pretty entertaining spy flick with the lead duo being one of its strongest aspects.
However, we could have gotten a very different take on the 1960s classic, as before Ritchie took the helm, many other filmmakers, including the legendary Quentin Tarantino, were attached to the project over the many years it was in development.
While Tarantino's involvement was quite brief, another big Hollywood name, Steven Soderbergh, was in charge of the reboot just before Ritchie took over.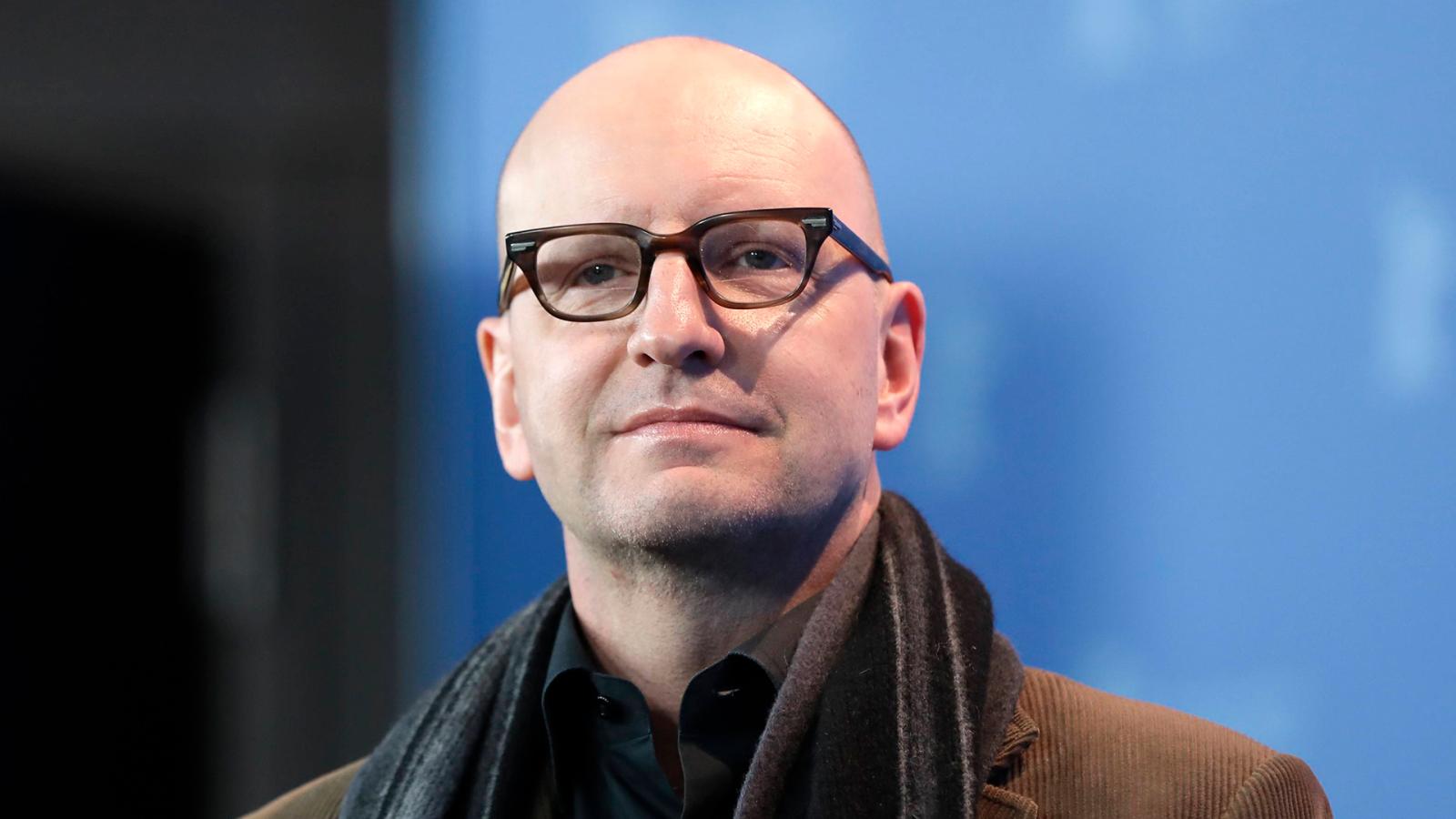 He wanted his frequent collaborator George Clooney, with whom he had a number of successful joint projects such as Ocean's Eleven and its sequels, Solaris and several others, to take the lead role.
But against Soderbergh's wishes, the studio wanted a younger actor like Michael Fassbender or Joel Kinnaman to shine in the film, and Clooney was suffering from a back injury at the time, which made casting him even more complicated.
Another conflict arose when the studio decided to keep the budget to no more than $60 million, while the filmmaker felt that such a sum wouldn't be enough to create a believable period piece.
Since the movie was set in the 1960s, it needed appropriate sets, costumes, cars and many other props, otherwise the final result would look ridiculously cheap.
At one point, Emily Blunt was in negotiations to play the female lead, but they were ultimately unsuccessful and she left shortly after Steven's departure.
As we all know, Soderbergh eventually left the project, and the vacant spot went to Guy Ritchie, who delivered his own vision of the spy story, which, while not without its flaws, is still loved by many fans to this day.
Source: Collider