The Mean Girls Reunion: 3 Actors Who Came Out as Queer After the Film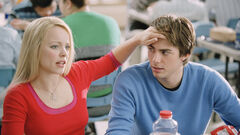 The Mean Girls Reunion For Walmart Black Friday ad had everyone shouting 'That's so fetch!'
It was a moment Mean Girls fans had been waiting for - the reunion of Amanda Seyfried, Lindsay Lohan and Lacey Chabert. At the beginning of October, behind-the-scenes photos of the trio appeared on the internet, sparking rumours of a new project. And on the 1st of November, those rumours were confirmed when the cast came together for a Walmart Black Friday commercial that sent fans deep in their North Shore High feels.
The ad returns us to iconic moments from the movie and takes us on a nostalgic journey. From Karen's hilarious weather reports to the unforgettable 'Jingle Bell Rock' performance with the sizzling Santa costumes, the ad captures the essence of these scenes in a fresh and exciting way. Cady Heron, now a guidance counsellor, along with Karen Smith, a full-fledged weather reporter, and Gretchen Wieners, the ultimate cool stage mom.
Leading men living their truth
In the epic ad, we also see the original characters of Kevin Gnapoor, the now proud dad, and Damian, the ever-loyal bestie, making their triumphant return to North Shore High School. These actors, Daniel Franseze and Rajiv Surendra, along with Johnathan Bennet, who played heartthrob Aaron Samuels, have all come out and embraced their true selves in the years since Mean Girls was released.
1. Daniel Franzese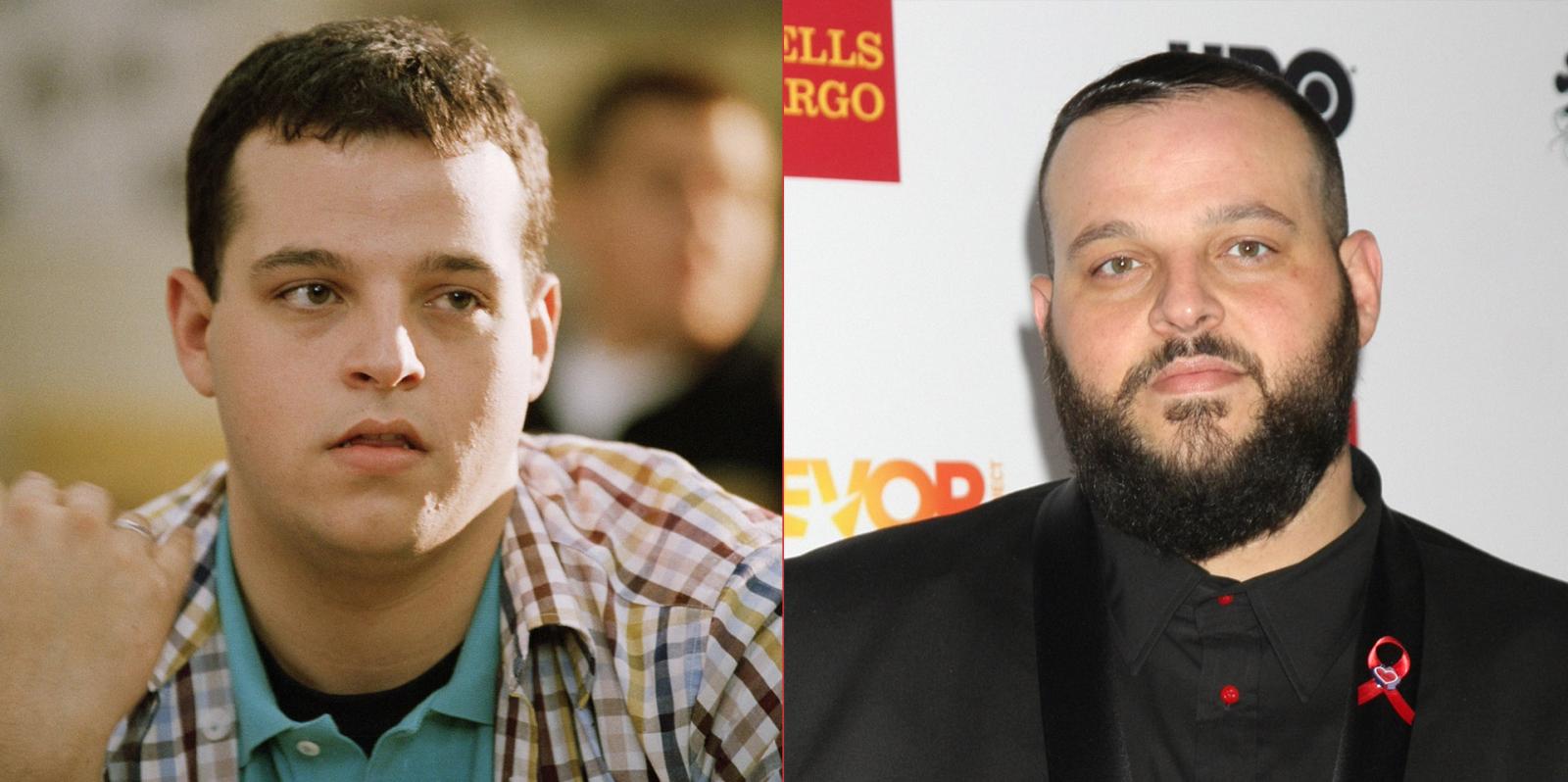 In 2014, Franzese, known for playing Damian in Mean Girls, made a significant announcement about his sexuality, marking the 10th anniversary of the iconic movie. During an interview, he shared a heartwarming story about receiving a fan letter from a young individual who had been deeply impacted by his portrayal of Damian.
The letter revealed that the kid had endured bullying in school due to his weight and perceived femininity. However, everything changed when Mean Girls was released. As he entered 9th grade, a group of popular senior girls approached him, comparing him to ав Damian and inviting them to join their friends for lunch. This experience opened Daniel's eyes to the importance of not only playing a character like Damian on screen but also embracing his authentic self in real life. Daniel now does stand-up comedy as well as being an advocate and spokesman for many LGBT anti-bullying organisations.
2. Rajiv Surendra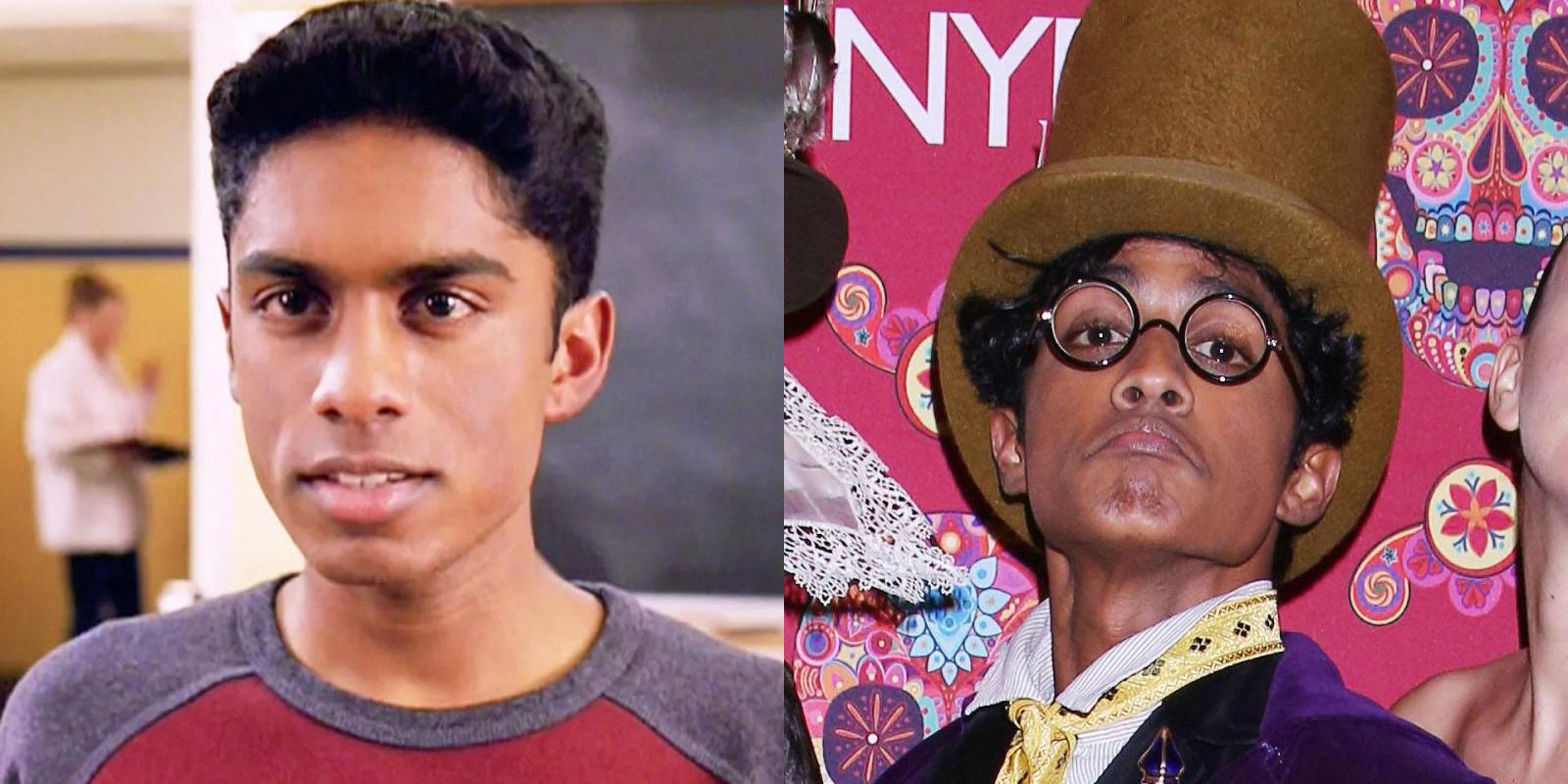 Next, Surendra, known for playing the so-uncool-he's-actually-kind-of-cool Kevin G, moved to Germany after starring in Mean Girls. He credits his newfound independence to feeling so comfortable and confident in his sexuality. Rajiv talks about growing up in a family where sexuality was not a topic of conversation and admits that if he had come out before the casting process, he might not have been chosen for the iconic role.
He is now making it big as a social media influencer! He has a YouTube channel with nearly 200,000 subscribers, as well as a large Instagram and TikTok following. On these platforms, he creates content about living authentically and finding happiness and magical moments in everyday life.
3. Jonathan Bennett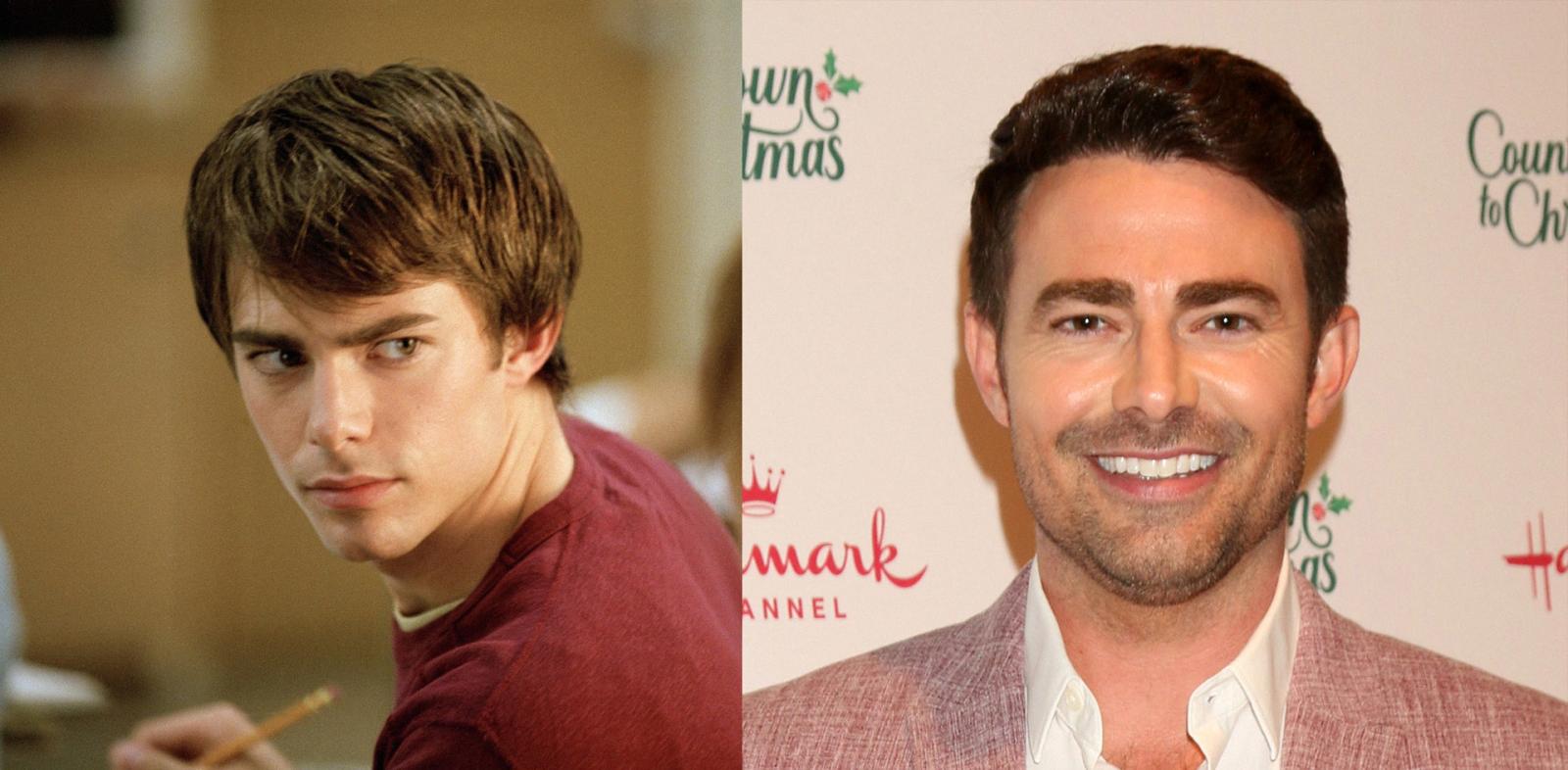 Finally, Bennett, better known as Aaron Samuels, is not only a well-known actor but also a proud member of the LGBTQ+ community. He made the decision to come out after realising that there comes a point in life when one realises that the opinions and reactions of others hold no true significance.
Jonathan understood the importance of living authentically and openly as himself, regardless of societal expectations and the pressures of celebrity life. He reflects on the time he spent filming Mean Girls in the early 2000s and the challenges faced by gay actors in Hollywood at the time. Many of them struggled to manage their personal and professional lives due to the overwhelming pressure to remain closeted, fearing it would jeopardise their careers.
However, Jonathan has successfully overcome these obstacles and now has his own show on the Food Network. He also celebrated a joyous milestone last year by marrying his partner, TV host Jaymes Vaughn.