The Oscars' Biggest Snubs: 10 Movies That Should Have Won
It seems the Oscars and the average movie-goer sometimes see things differently.
1. "The Florida Project" (2017)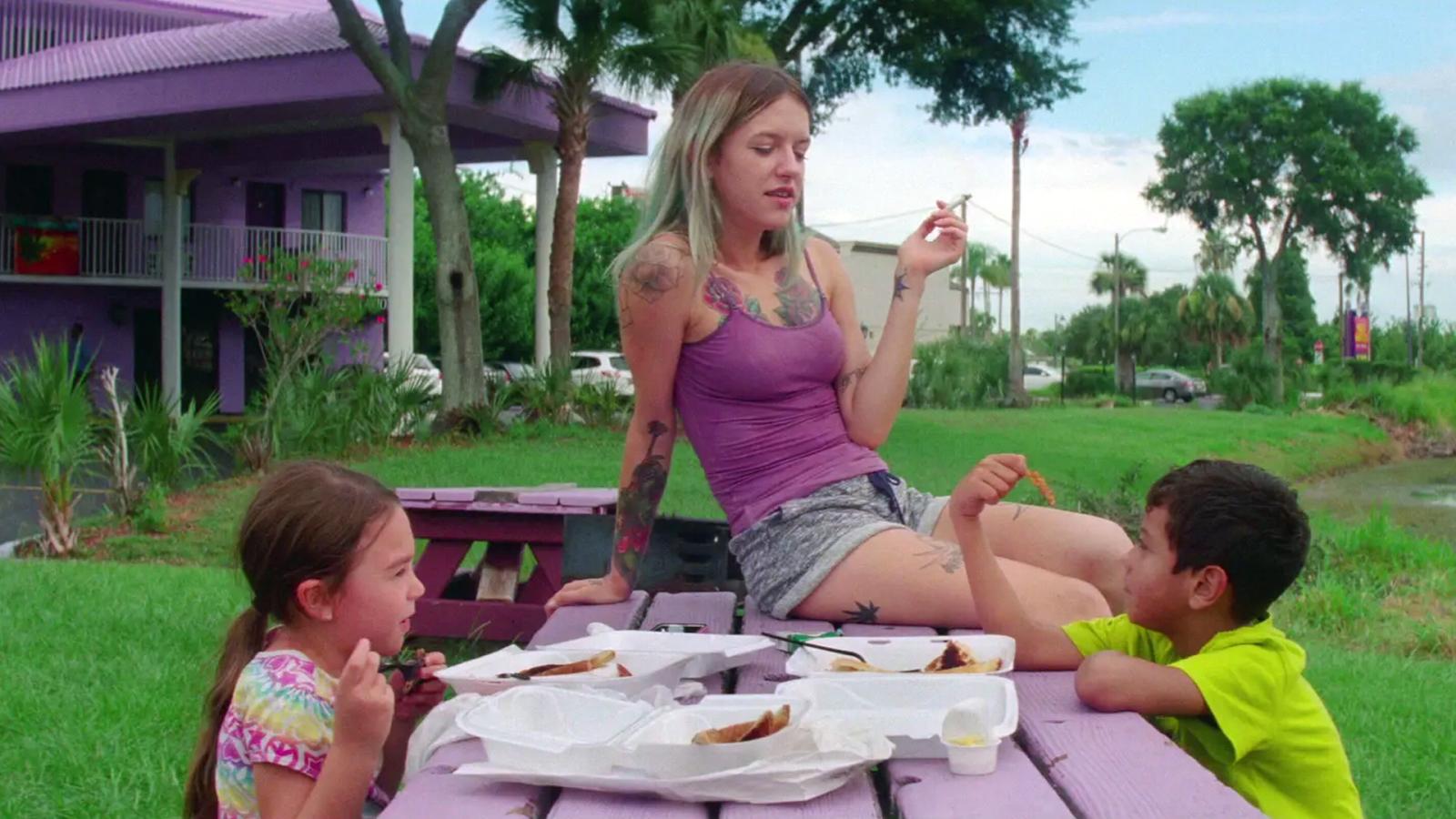 An undeniable work of art, "The Florida Project," tells the poignant tale of 6-year-old Moonee (Brooklynn Prince) living in a motel near Disney World, who turns her impoverished life into a magical adventure. Most of the film's vibrant cast were amateurs discovered via Instagram and street casting. Director Sean Baker's audacious film was bold, vibrant, and teeming with authentic performances.
The Oscars, however, granted it only a single nomination for Willem Dafoe's supporting role, completely overlooking the film for Best Picture. A Rotten Tomatoes rating of 96% attests to the film's warm reception, but alas, the Academy didn't see the magic the same way we did.

2. "Prisoners" (2013)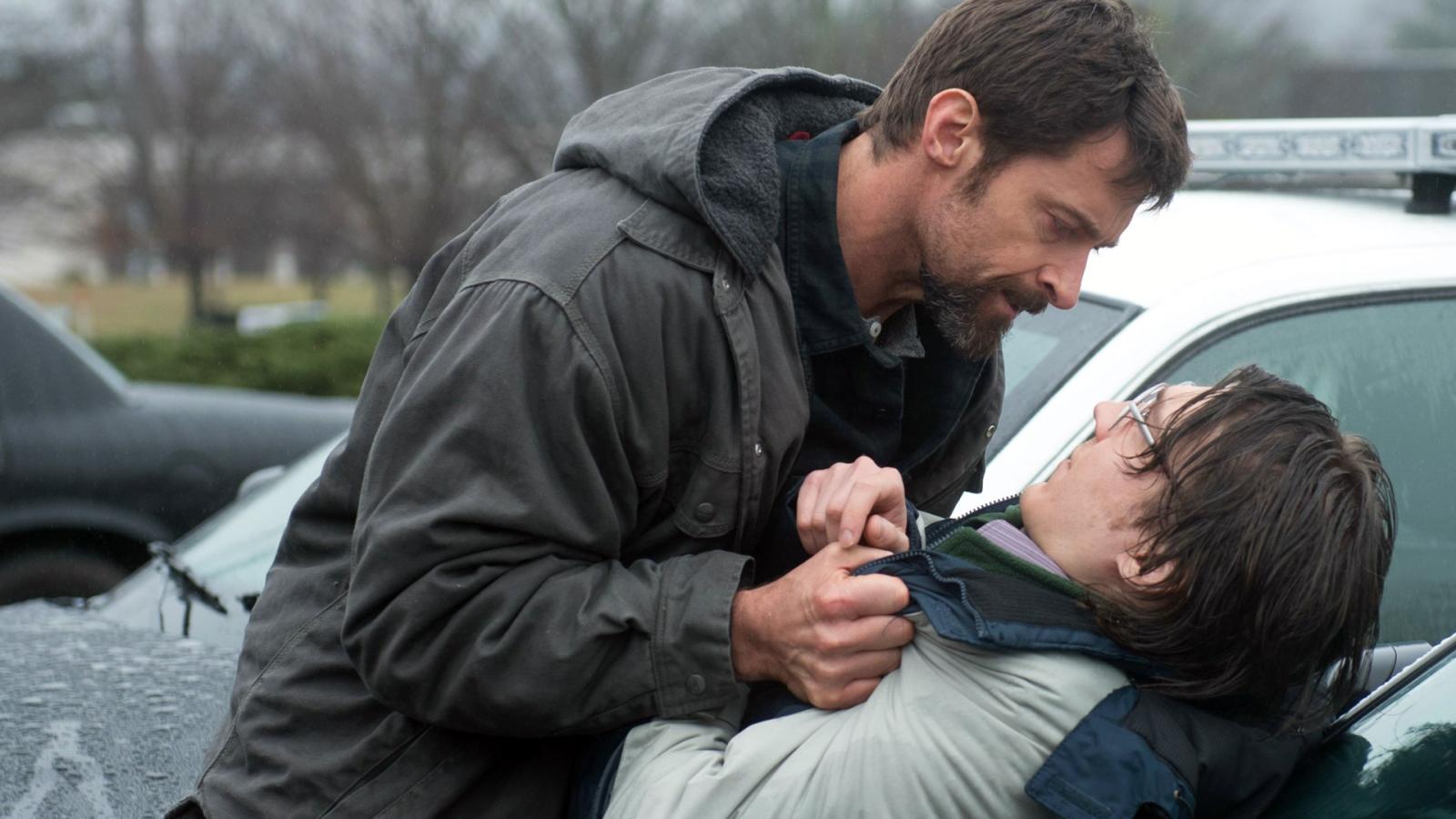 If you thought "Prisoners" would have the Academy all tied up, think again. This heart-stopping thriller, directed by Denis Villeneuve, revolves around two missing girls and the desperate lengths their parents go to find them. Hugh Jackman and Jake Gyllenhaal delivered performances that left audiences on the edge of their seats.
However, it didn't even get a nod in any category. The chilling narrative and immaculate cinematography deserved much more recognition, with Villeneuve having used a 50-day shooting schedule to maintain the feeling of a long, hard investigation.

3. "Inside Llewyn Davis" (2013)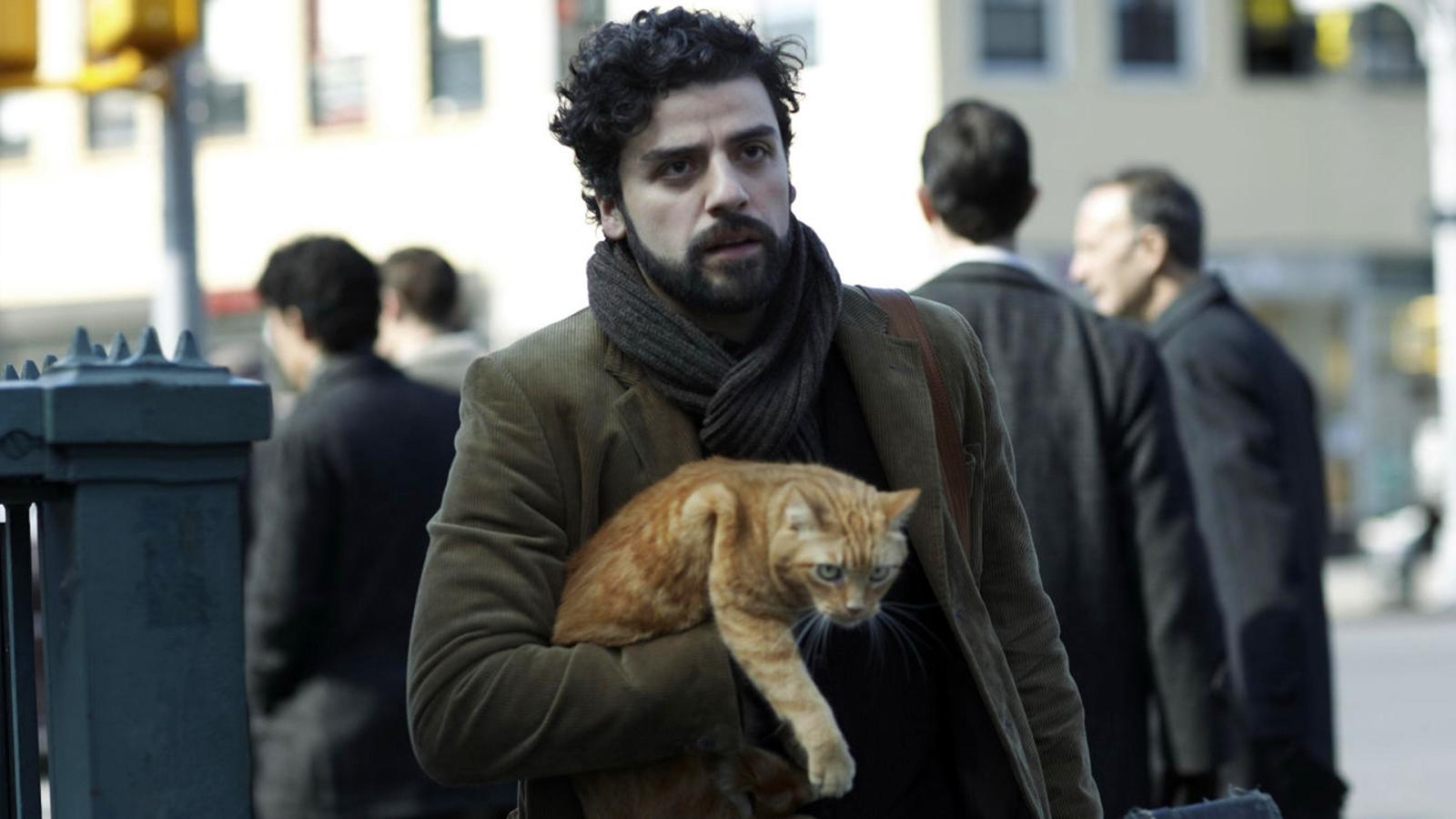 The Coen brothers' "Inside Llewyn Davis" is a melancholic, sometimes hilariously dark journey into the Greenwich Village folk scene of the 1960s. Oscar Isaac delivered an unforgettable performance as the titular struggling musician.
However, the Academy seemed tone-deaf to this symphony, granting the film only two nominations (neither of which was for Best Picture) and zero wins despite grossing $32.9 million worldwide and a Rotten Tomatoes score of 92%.

4. "A Ghost Story" (2017)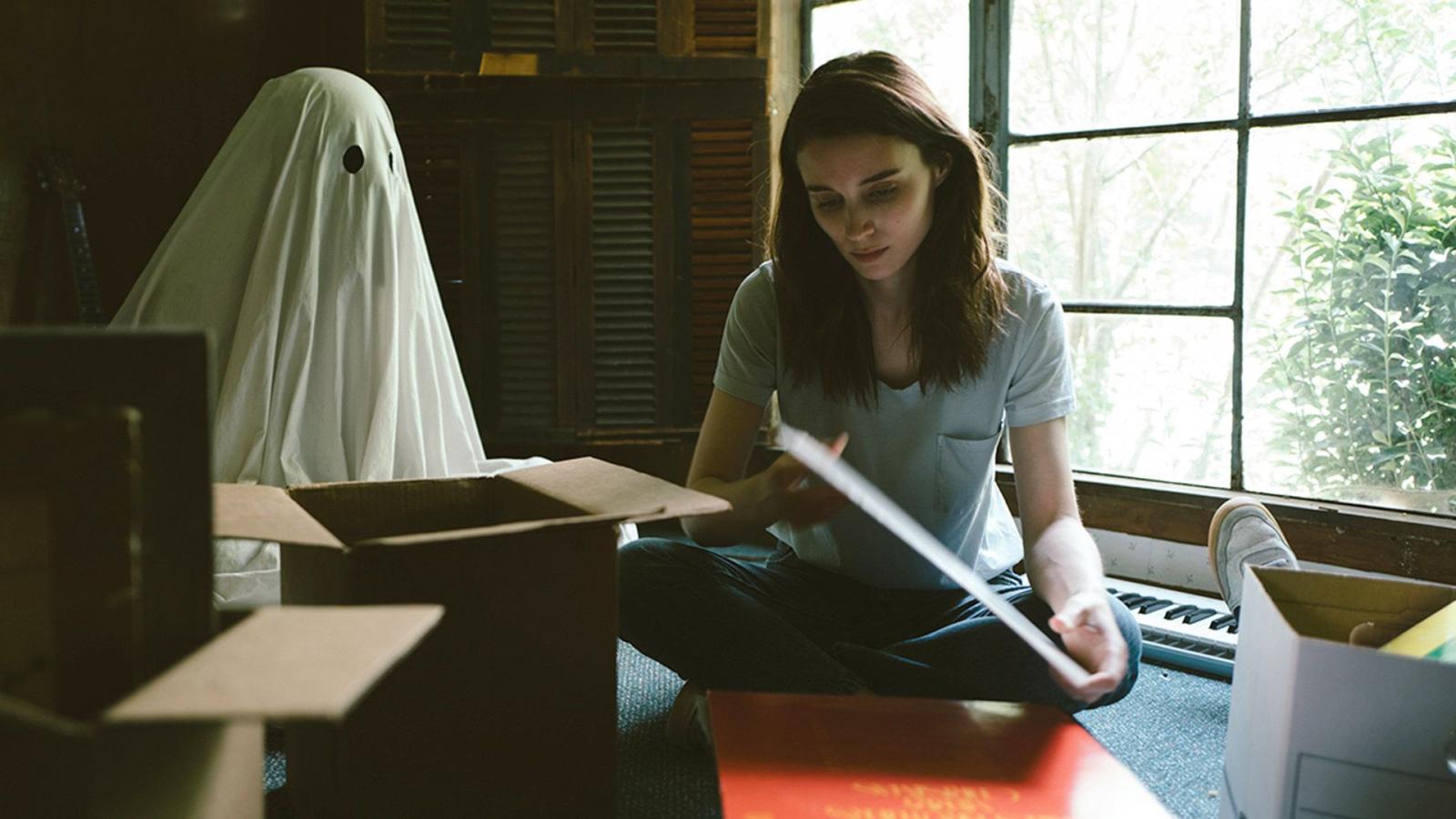 "A Ghost Story" is not your typical horror film. It's a deeply philosophical meditation on life, death, love, and the passage of time. The film was shot in secret in Texas, with very little information about its production becoming public until its completion. Casey Affleck and Rooney Mara delivered stirring performances, and director David Lowery created a visual poem that resonated with viewers. However, the Academy was apparently 'ghosting' this masterpiece – it didn't receive a single Oscar nomination.
The film's unique narrative and hauntingly beautiful visual storytelling, however, left a significant impression on its viewers.

5. "The Fall" (2006)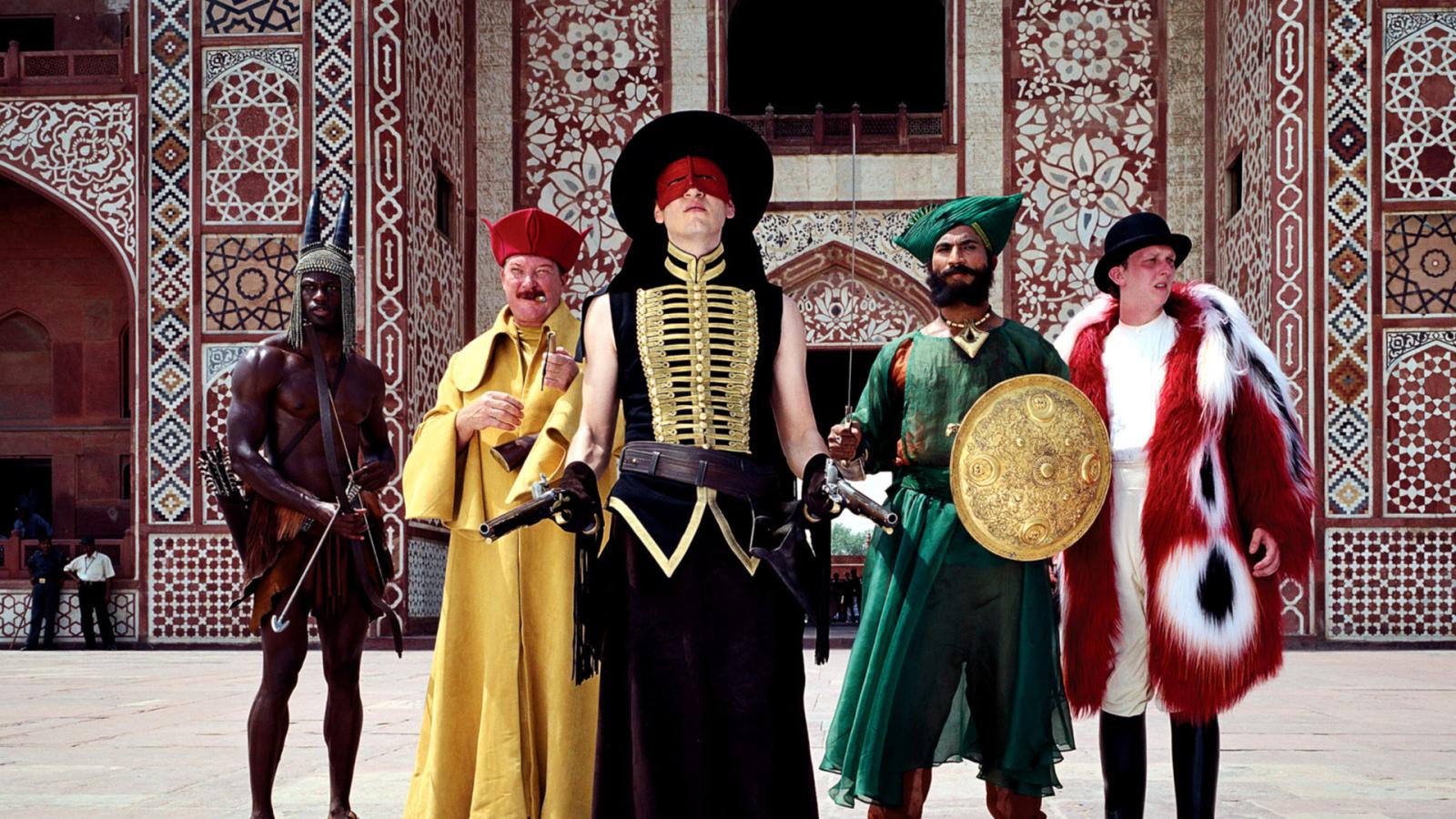 Tarsem Singh's breathtaking "The Fall" tells the story of a stuntman (Lee Pace) who, while recuperating in a hospital, spins a fantastical tale for a young girl. Despite being a visual tour de force, it got no love from the Academy.
The film, made over four years in 28 countries, stands as a testament to Singh's ambitious vision. Tragically, the stunning visuals and unique narrative did not capture the Academy's attention, leaving it as one of the hidden gems of cinema.

6. "Leave No Trace" (2018)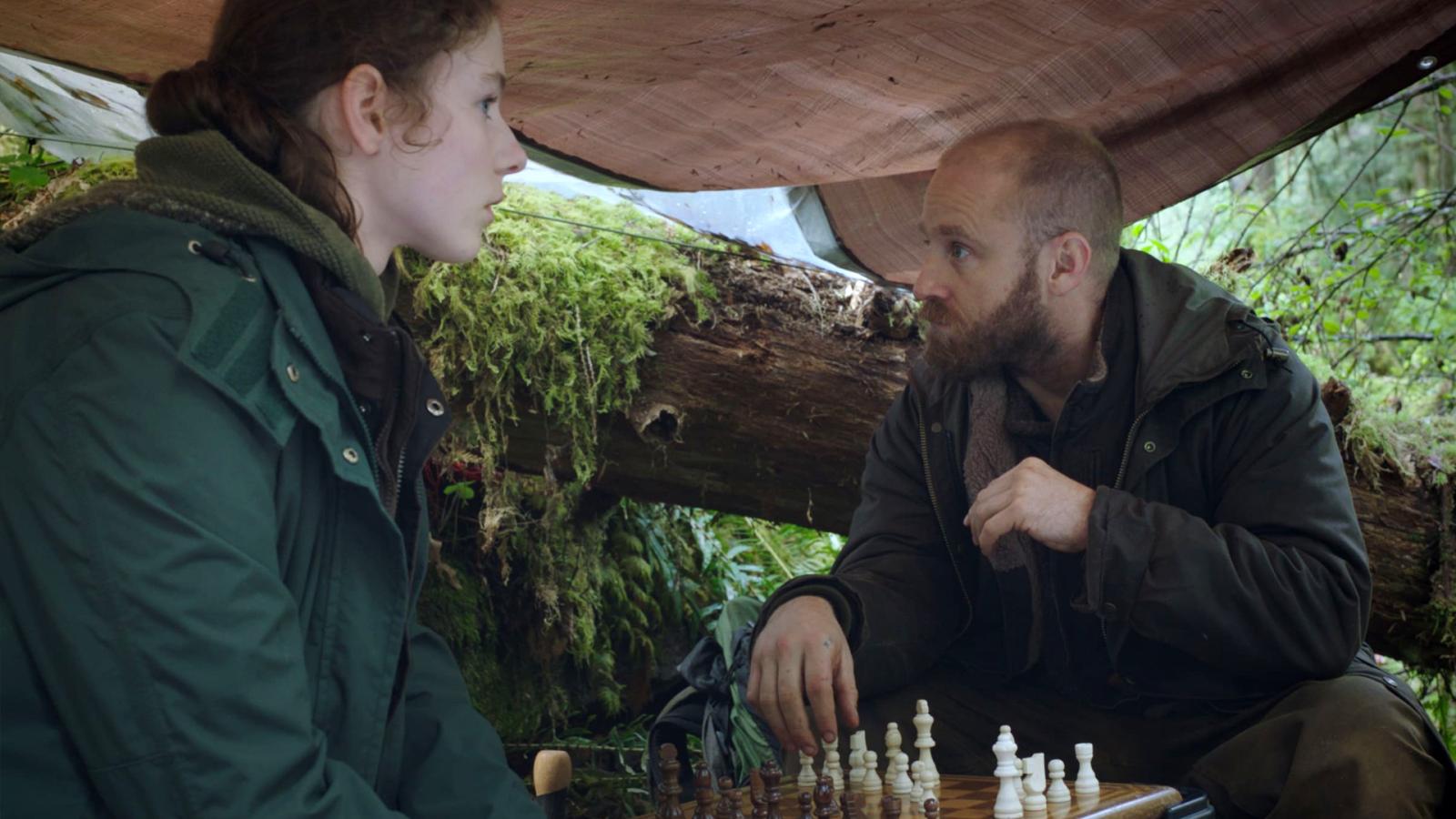 Director Debra Granik brought us this hauntingly beautiful narrative of a father and his teenage daughter living off the grid in Oregon. It presented a mesmerizing balance between the beauty and harshness of life in the wilderness. Both Thomasin McKenzie and Ben Foster delivered stunning performances.
It achieved an astounding 100% on Rotten Tomatoes, but it seems the Academy was off the grid on the day of the nominations. They left no trace of any Oscar recognition for this film. As a consolation, it was a box office success, grossing over $7 million worldwide, a testament to its understated but impactful storytelling.

7. "Moon" (2009)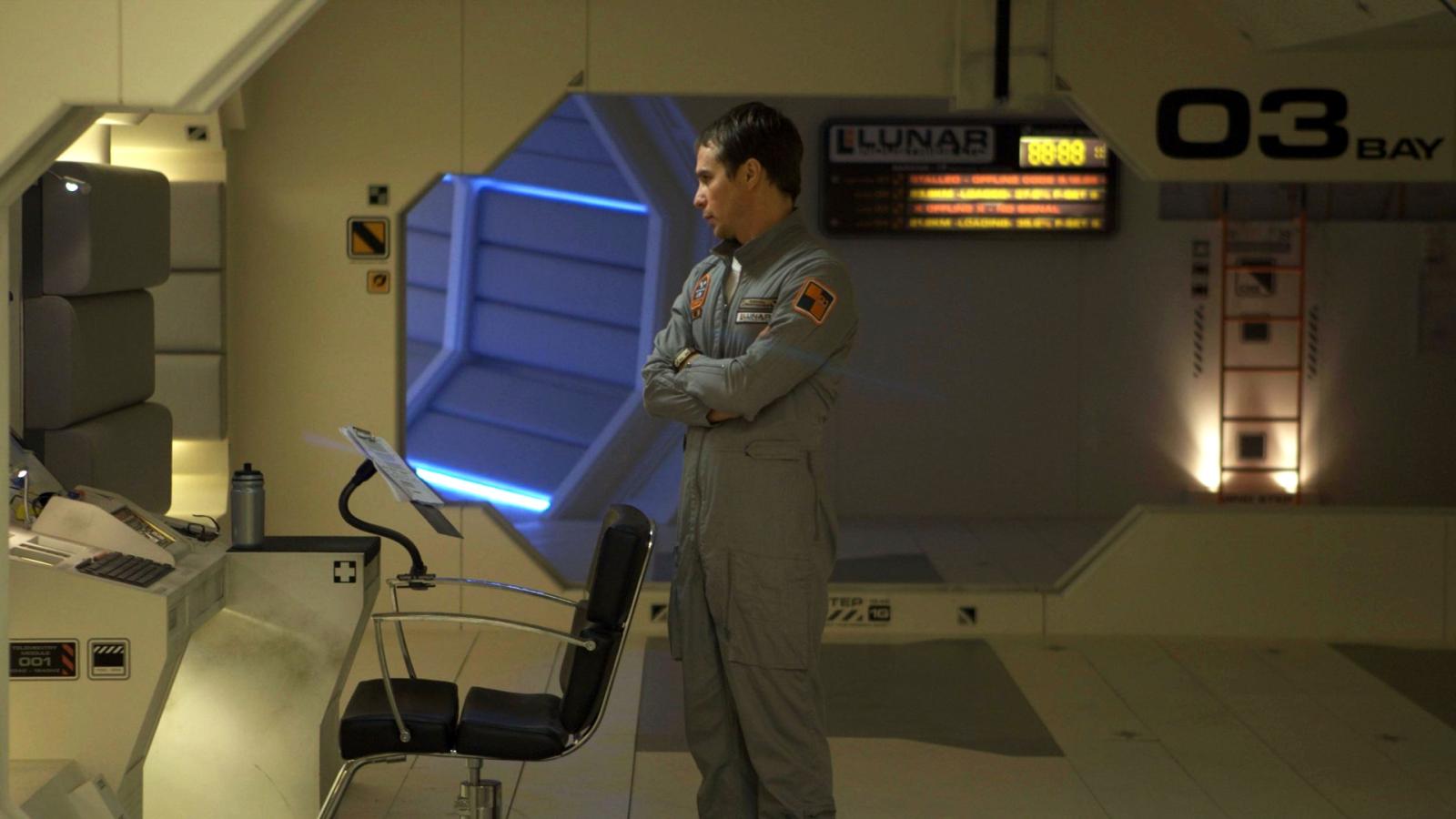 An orbit away from your typical sci-fi flick, "Moon" showcases Sam Rockwell as a man nearing the end of his three-year stint on the lunar surface. Directed by Duncan Jones, this introspective narrative explores themes of loneliness, identity, and reality in an eerily isolating setting.
Despite Rockwell's powerful, solitary performance and the film's fresh perspective on existentialism, it was criminally overlooked by the Academy. Not even a Best Actor nod for Rockwell. On the bright side, "Moon" was a commercial success, grossing $9.7 million against a $5 million budget.

8. "Under the Skin" (2013)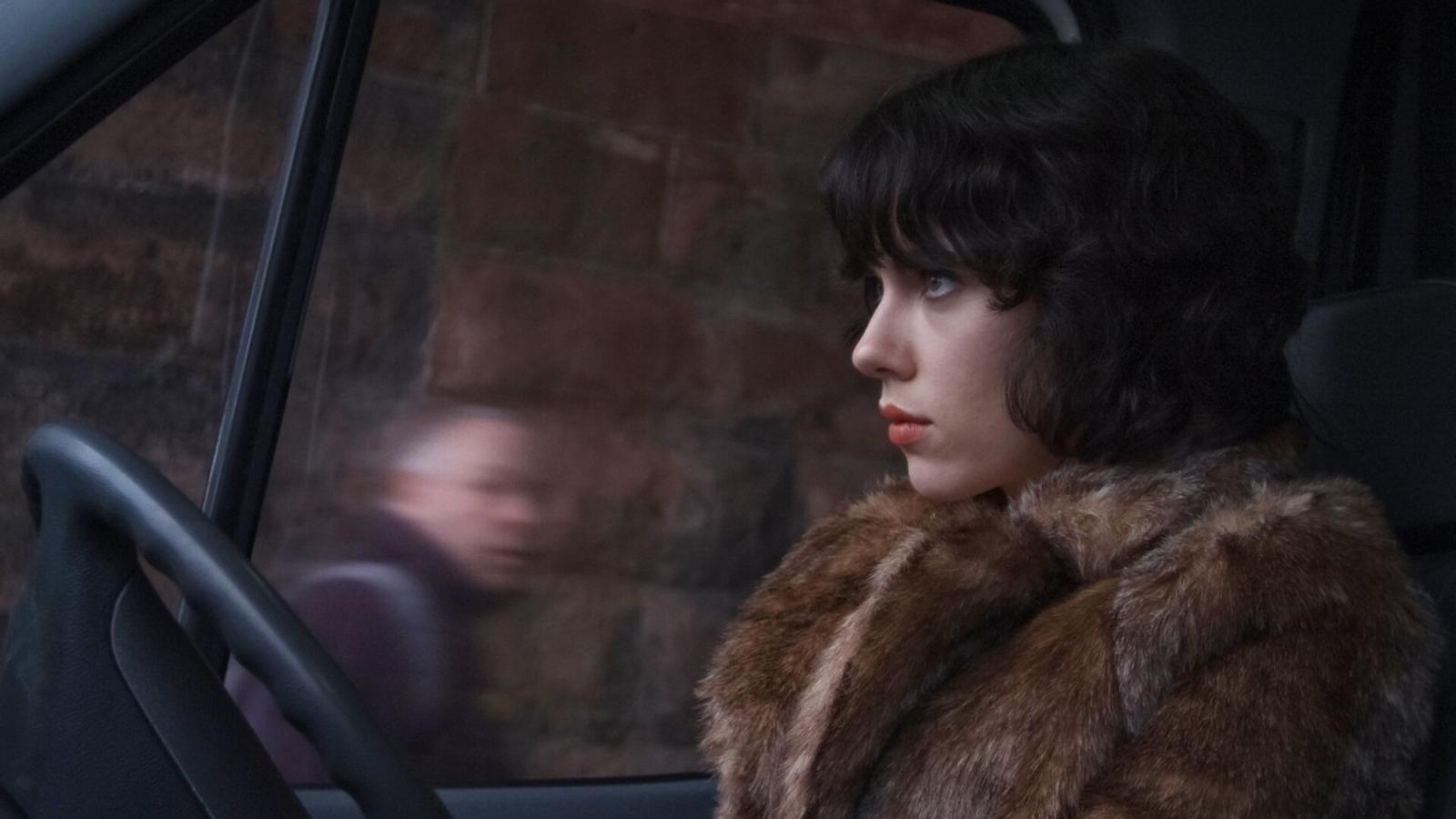 "Under the Skin" – a film as strange and unique as its title – featured Scarlett Johansson in one of her most captivating roles. She portrayed an alien predator disguised as a human, hunting men in Scotland. Its surreal narrative and striking imagery crafted by Jonathan Glazer made this film a hauntingly unforgettable experience.
It proved to be a commercial success, grossing over $7 million globally. Yet, despite its otherworldly charm and Johansson's brilliant performance, the Oscars seemed immune to its allure, with zero nominations to its name.

9. "A Single Man" (2009)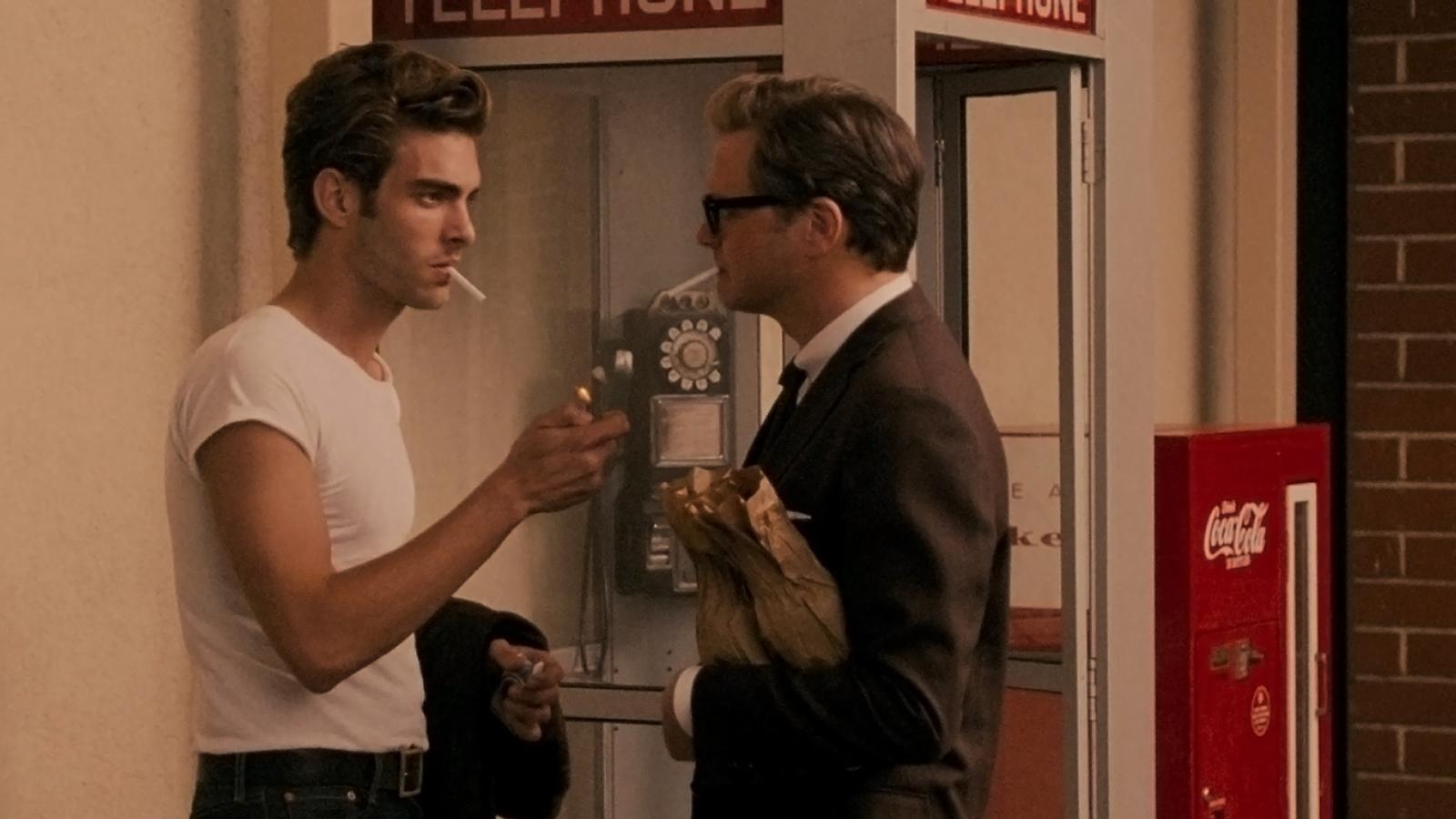 Fashion designer Tom Ford made a stylish splash into filmmaking with "A Single Man," featuring Colin Firth as a gay professor mourning his partner's death in 1960s Los Angeles. Firth's deeply touching performance and Ford's meticulous direction created a melancholic, aesthetic masterpiece.
Firth was nominated for Best Actor, but the film itself didn't receive the recognition it deserved. Box office-wise, it raked in an impressive $25 million, a handsome return for its modest $7 million budget.

10. "Frances Ha" (2012)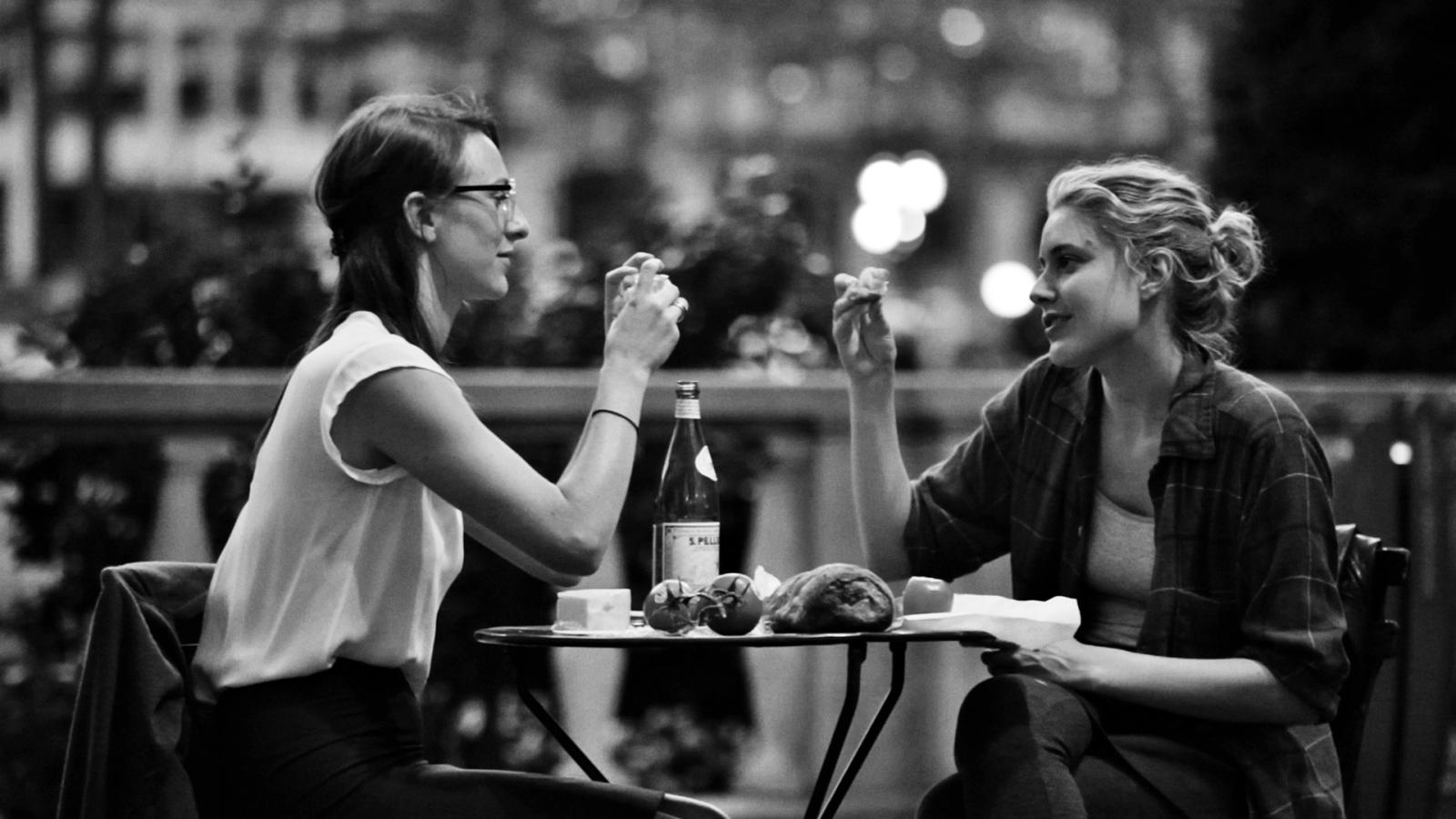 Greta Gerwig's endearing portrayal of a young woman finding her way in New York City in Noah Baumbach's "Frances Ha" rounds up our list. This film painted a charmingly realistic picture of friendship and adulting in the big city, all in splendid black and white. Interestingly enough, Gerwig didn't know that Baumbach intended to make the film in black and white until after the shooting had finished.
Despite the universal acclaim and a delightful performance by Gerwig, "Frances Ha" didn't get a single Oscar nod.