The MCU is in a very lucrative state right now, all thanks to the introduction of the Multiverse, which allows Marvel executives to use basically any character they want now, even the characters who appear in other studios' films or officially have died already (yes, Iron Man, we're looking at you).
After the roaring success of 'Spider-Man: No Way Home', which featured numerous characters from other Spider-Man franchises, including the eponymous heroes played by Tobey Maguire and Andrew Garfield, and the upcoming 'Doctor Strange 2', in which Patrick Stewart's Professor X is back in action, fans are wondering what other actors may return to their roles in the coming years.
So, without further ado, here are 3 actors who could return to their iconic roles:
Hugh Jackman – Wolverine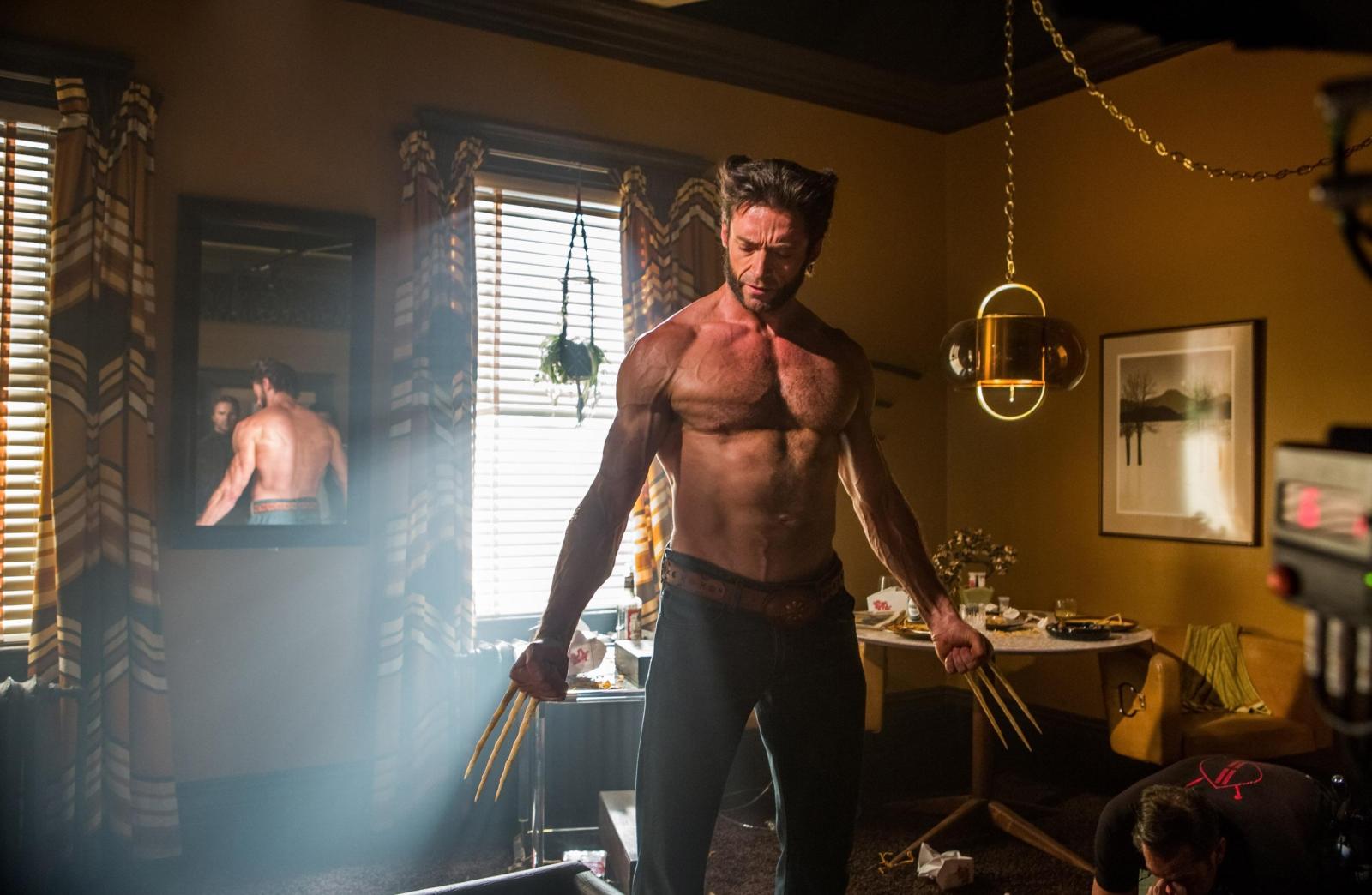 Everyone's favorite Australian is still considered the most beloved actor ever to embody the role of a Marvel superhero, so even the thought that he might reprise his role in the MCU is enough to make fans' feet shake. The only thing putting off Wolverine's return to the universe is Jackman's own disinterest in reprising the role. Jackman seems to have gotten everything he wanted out of the mutant and is not eager to return to playing him ever again.
Edward Norton – The Incredible Hulk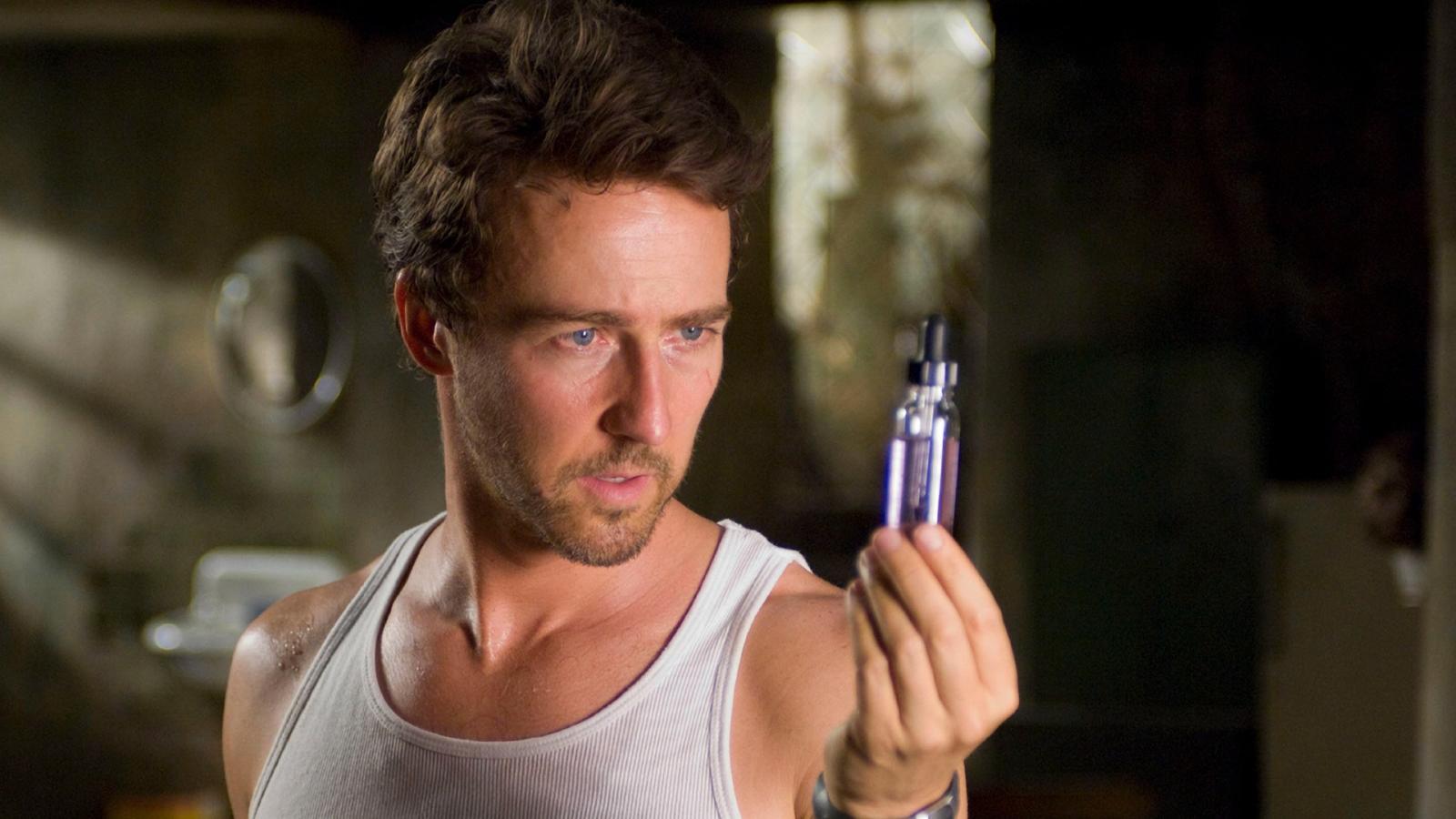 Louis Leterrier's 2008 film 'The Incredible Hulk' was pretty much a disaster, poorly received by fans and critics alike, but Norton's performance was praised as professional and moving. So, why not give Norton one more chance, reestablishing his Banner as variant to Mark Ruffalo's? After all, Norton is a terrific actor who can embody any character he wants, so hiring him to play in the MCU does seem like a good idea.
Nicolas Cage – Ghost Rider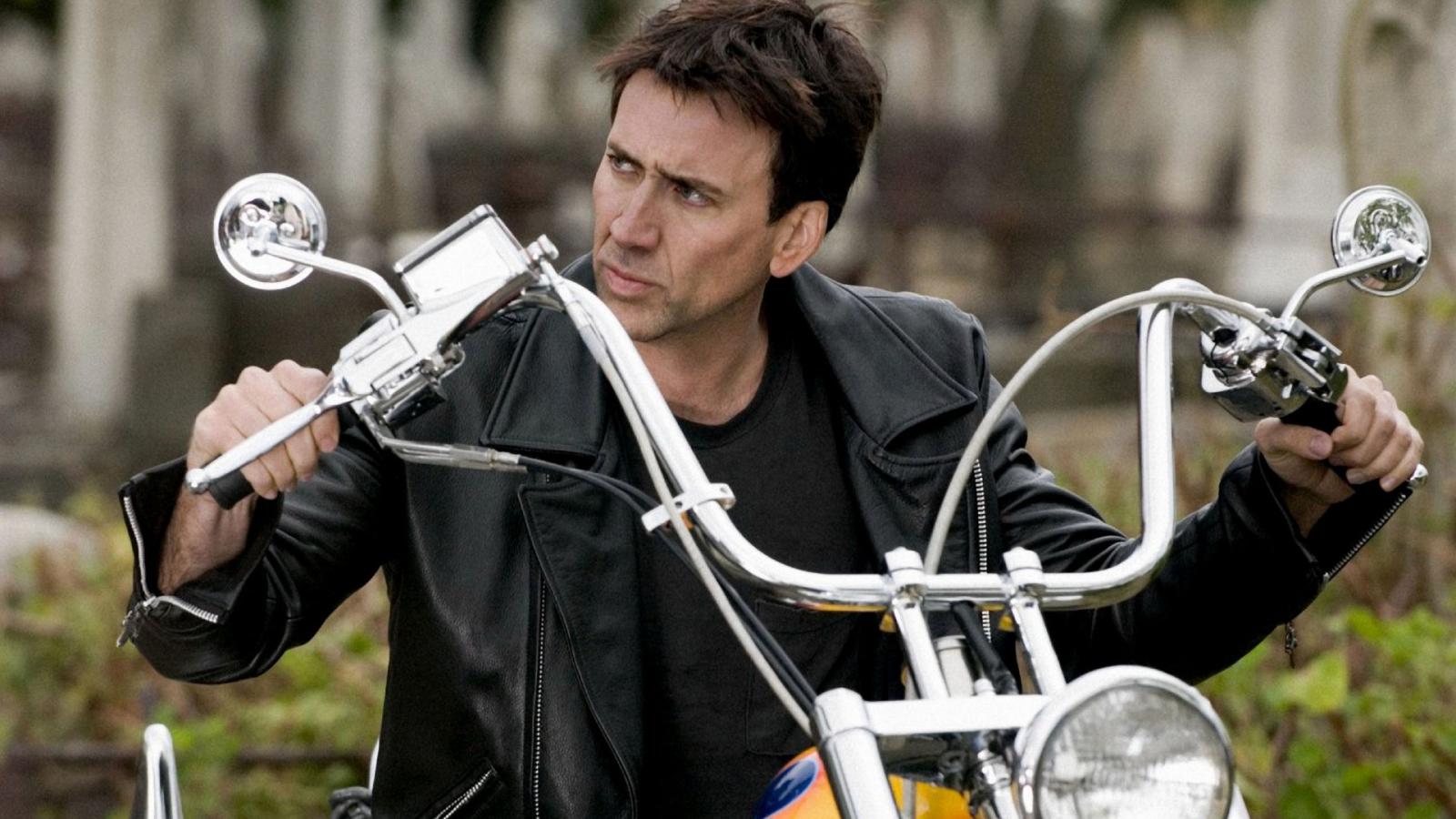 Oh, 'Ghost Rider'. Who doesn't love this cheeky and entertaining movie starring Nicolas Cage? Sure, it's dated, but the fandom loves the story of a skull-faced anti-hero riding around on his fiery motorcycle. And given Cage's recent success with the comedy 'The Unbearable Weight of Great Talent', Disney may give him a chance to reprise his iconic role in the MCU. Fans will undoubtedly support this decision.