The Princess Diaries 3: Anne Hathaway Is Rumored to Give Her Royal Title to Zendaya
Are you ready for a new Princess of Genovia? The perfect candidate is already here.
Anne Hathaway's first major film role turned out to be a success – the actress played a simple schoolgirl who turns out to be the heiress to a huge royal fortune and title. What teenager hasn't dreamed of that?
Disney knows how to captivate audiences, which is why The Princess Diaries, based on Meg Cabot's novel of the same name, is so beloved by the viewers. Liv Tyler could have played the lead, but director Garry Marshall's daughters saw Hathaway and fell in love with her hair. They thought this was the hair a princess should have, so an appropriate hairstyle decided the young actress' fate.
Three years after the release of the original movie, the second installment was filmed – The Princess Diaries: Royal Engagement, in which Anne's character falls in love for the first time and fights for the royal throne.
Plans for a threequel to The Princess Diaries were announced in the fall of 2022. Anne Hathaway has not yet signed a contract with Disney, so she may not appear on the screen at all, but she can become one of the producers.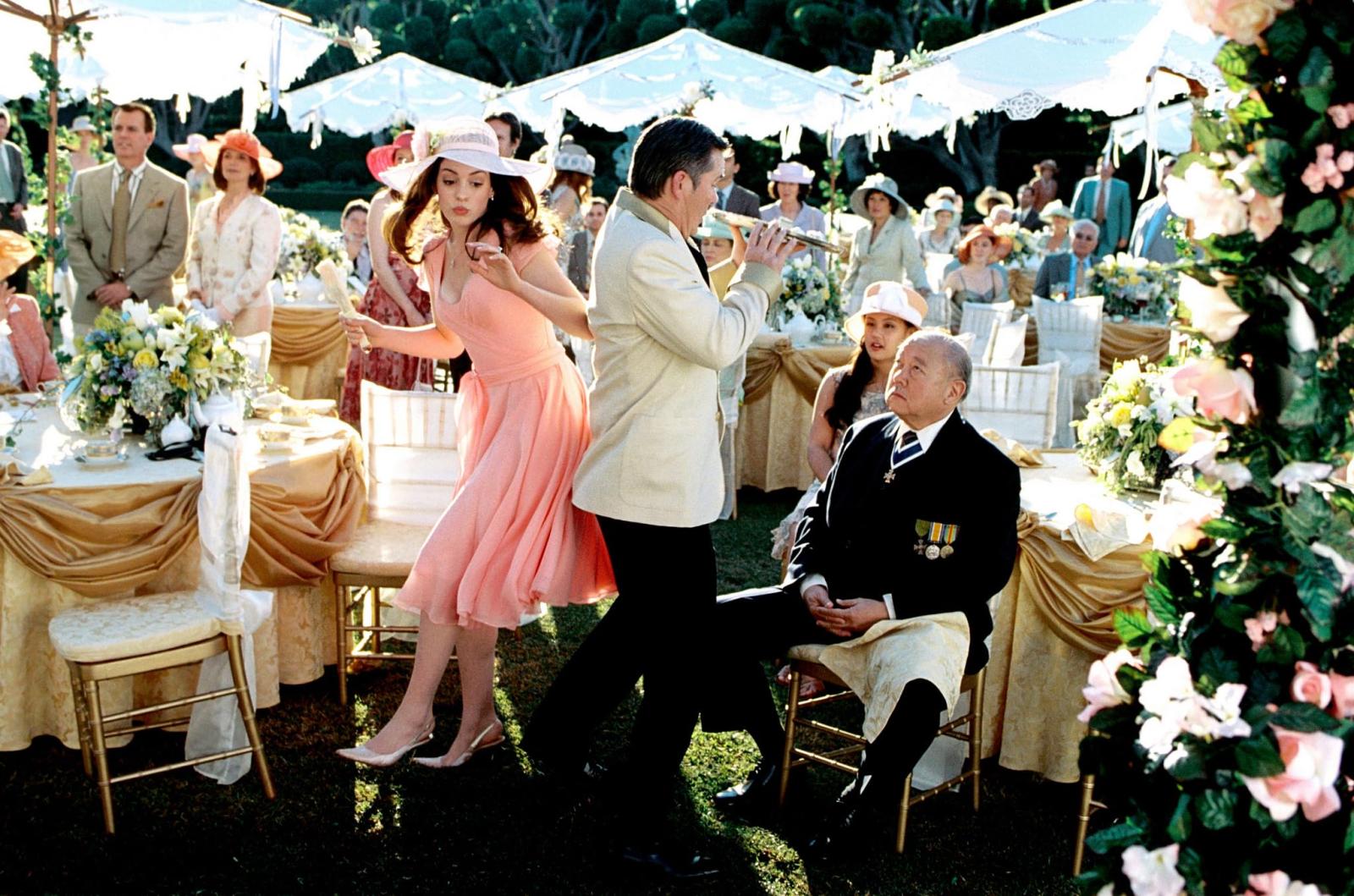 At the same time, it was Hathaway who actively promoted the idea of a sequel – the franchise became her ladder to other big roles, and apparently the actress wants to pay tribute to the role that made her famous.
But if Anne Hathaway is not the main character, who will take her place? According to rumors, it will be Zendaya. MyTimeToShineHello insider shared this on X:
"Princess Diaries 3 is about a gen Z biracial teen who discovers that Mia Thermopolis is her half-sister, she moves to Genovia to live amongst the royals. Anne Hathaway will return as Mia who is now queen of Genovia. Zendaya eyed for the new princess."
Needless to say, fans are excited at the prospect of seeing Zendaya take over for Anne Hathaway. While this is still just an unconfirmed rumor, Zendaya's involvement would ensure that the new sequel doesn't go unnoticed and gets the attention and box office it deserves.
Source: X (formerly known as Twitter)