The Real Inspiration Behind Nolan's Oppenheimer Is Something So Simple It's Hard to Believe
Sometimes even the greatest directors come up with the ideas for a new movie with a little help.
With the whole world nervously awaiting the premiere of Oppenheimer's, it's only natural to want to dig up as many details as possible about the upcoming hit. Fans are interested in everything: cast and plot details, the filming process, all the interviews about the new movie - everything counts.
And of course one of the main questions is how Nolan came up with the idea for his new movie. As we know, many directors find inspiration from fictional sources. But it's not the case of Oppenheimer.
It is no surprise that the film is based on the true story of J. Robert Oppenheimer, the father of the atomic bomb.
This version of Oppenheimer's morally complicated career is based on the Pulitzer Prize-winning biography American Prometheus: The Triumph and Tragedy of J. Robert Oppenheimer by Martin J. Sherwin and Kai Bird. In fact, it was the book that served as the basis for the movie's script.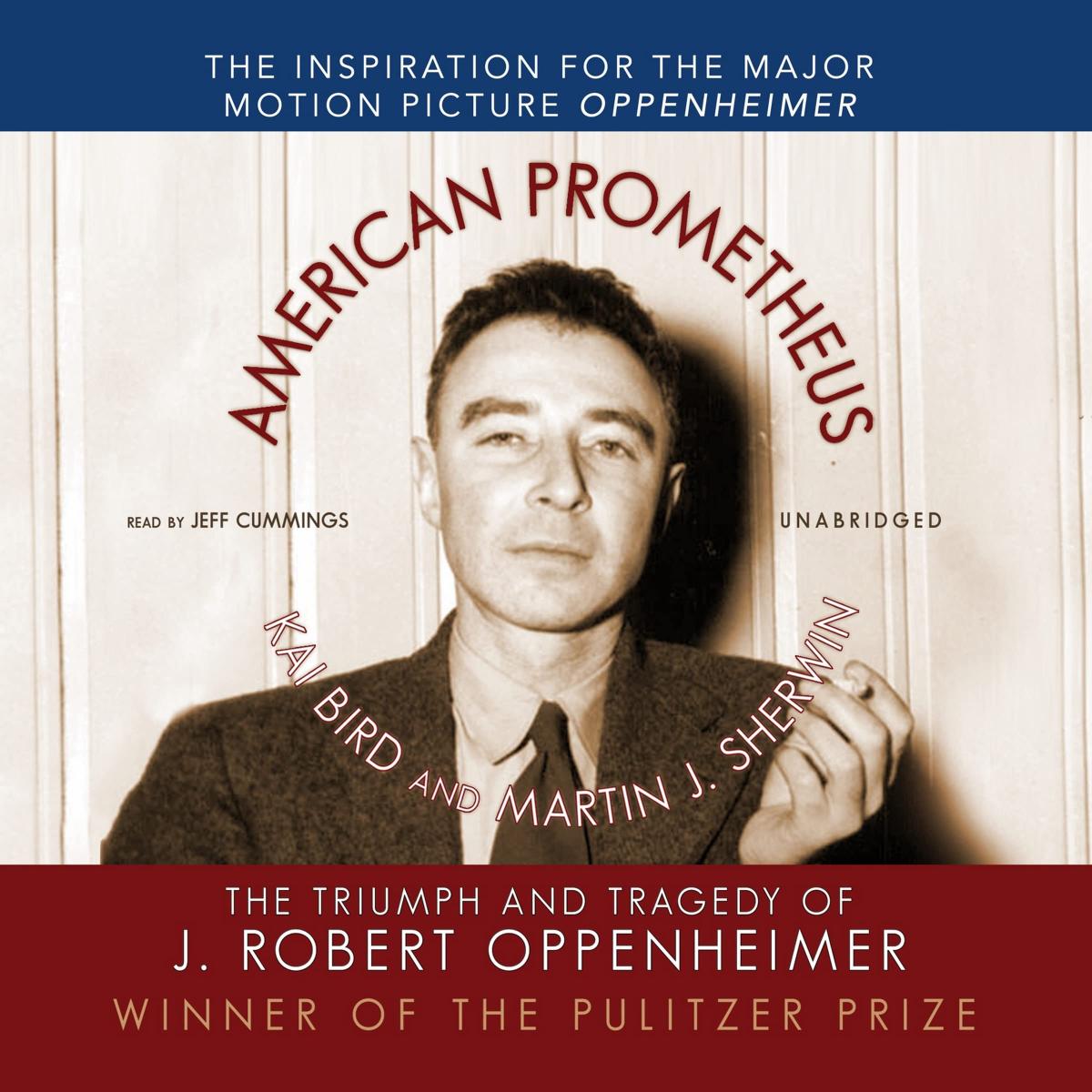 But the idea to make a movie about him actually came to the director with the help of... Robert Pattinson. While promoting Tenet, the actor decided to give Nolan something memorable, a gift that would be engaging enough for the iconic director.
So Pattinson came up with the idea of giving him a book of Oppenheimer's speeches. And it was that book that gave Nolan the kick he needed to keep going.
As Nolan recalls, while reading these speeches, he actually tried to imagine the terrible consequences the scientists faced after their controversial work in the '50s. So he decided to learn more about the story and bring it to the audience.
As Nolan wrote the script, he tried to keep his mind free of future casting. But as he recalls, the idea to call Cillian Murphy actually came to him right after he finished writing.