The Real Reason Why Johnny Depp Wasn't Cast In Tarantino's Iconic Movie 
There are people who just always get what they want.
It's no secret that there are few, if any, people in this world like Quentin Tarantino. The iconic director made a name for himself many years ago with his strong attitude towards his work and out-of-the-box thinking.
Throughout his professional life, he has created some strong rules that he lives by, and one of them is his belief that not every actor is suited for his movies. This has even caused some A-list stars to give the director a side-eye, but we don't think it ever bothered him.
Although sometimes he got his stars... by accident. The greatest example of this is how he got Tim Roth the part of Mr. Orange in Reservoir Dogs.

As the actor told Entertainment Weekly in an interview, he was very shy of the director and couldn't even go to the audition for the movie. Although he loved the Reservoir Dogs script, he never imagined that he would become Tarantino's star.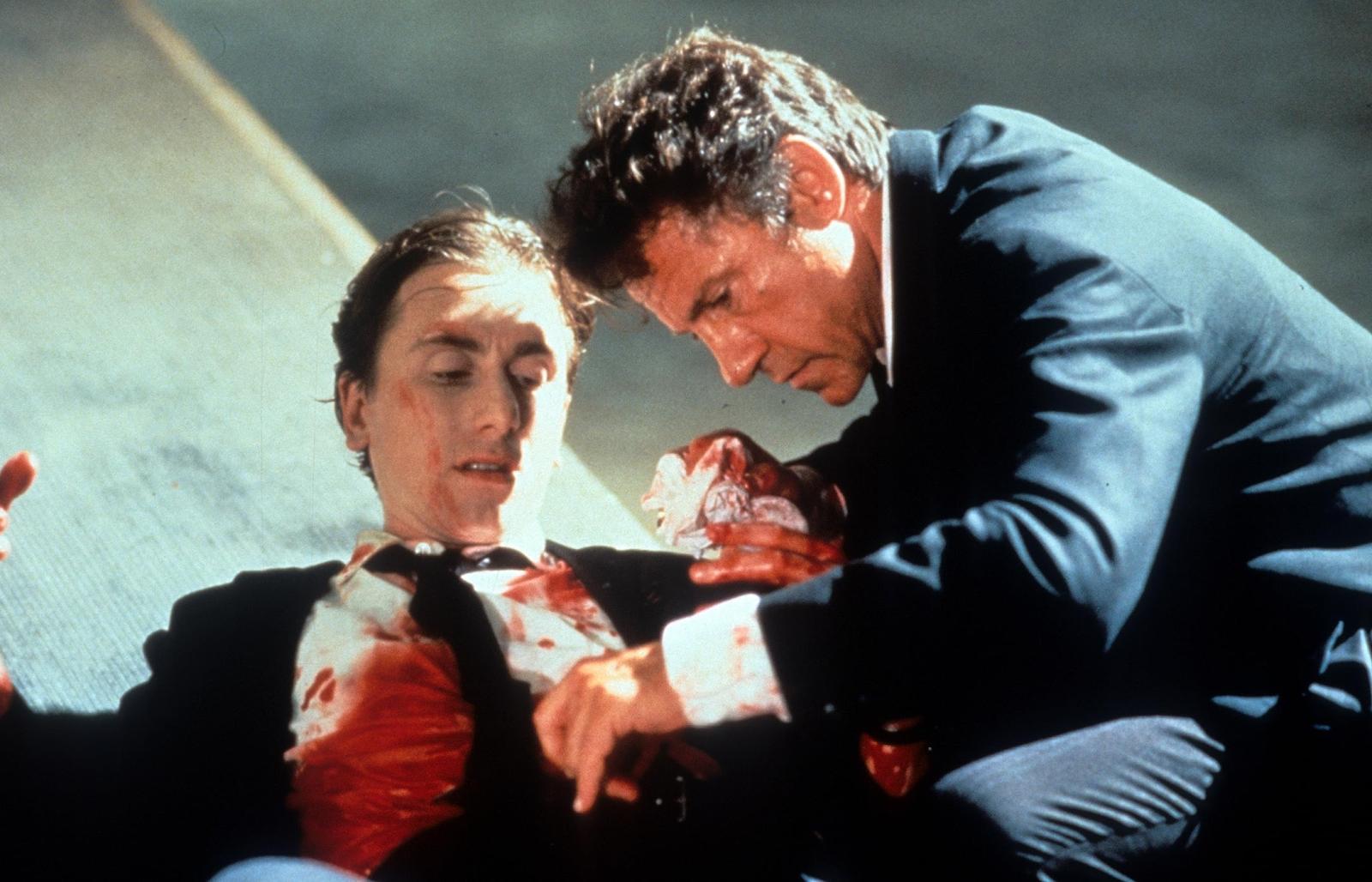 But an accident made it happen. As the actor recalls, he met Tarantino when they were both extremely drunk. They started talking about the script of the movie and got to the point where the director forced Roth to read it again "right now."
To make a long story short, it took him almost 20 minutes to realize that being a part of this movie was an opportunity of a lifetime. Tarantino was always confident in his choice, but Roth's performance in this legendary film made him fall in love with the actor's talent.
So when the time came to cast his new movie, Pulp Fiction, Roth was the director's first choice for the role of Pumpkin. But the studio had another opinion. They really wanted Johnny Depp to play this part in Tarantino's movie.
But as much as the studio people tried to convince him to do what they wanted, Tarantino was sure that Depp was not right for the part. He was already a big star and the role was just too small for him.
This situation even made Depp avoid Tarantino for several years. Well, we can understand him. Such a dismay can really hurt a highly appreciated actor. But it is what it is, there's nothing that can stop Tarantino from doing what he wants. And so his drinking buddy Roth got the part of Pumpkin.

Source: Entertainment Weekly