The Reason Samuel L. Jackson Blew His Reservoir Dogs Audition Is Incredibly Frustrating
The actor was among the contenders to star in Quentin Tarantino's debut film, and he would have made it if not for some clowns he had to read with.
Samuel L. Jackson and Quentin Tarantino have a long history of collaboration, with the latter appearing in five out of ten (counting Kill Bill Volumes 1 and 2 separately) of the iconic director's films to date, including a cameo in Kill Bill: Volume 2.
The actor first starred in 1994's Pulp Fiction, and his and John Travolta's duo of charming criminals was arguably the heart of the film.
Jules Winnfield and Vincent Vega managed to stand out among a number of other extremely vivid characters and became fan favorites thanks to a multitude of iconic scenes in which they shined.
It was also the beginning of a beautiful companionship between Jackson and Tarantino, as the actor continued to appear in other of the director's works over a span of more than a decade, with his most recent role being Major Marquis Warren in 2015's The Hateful Eight.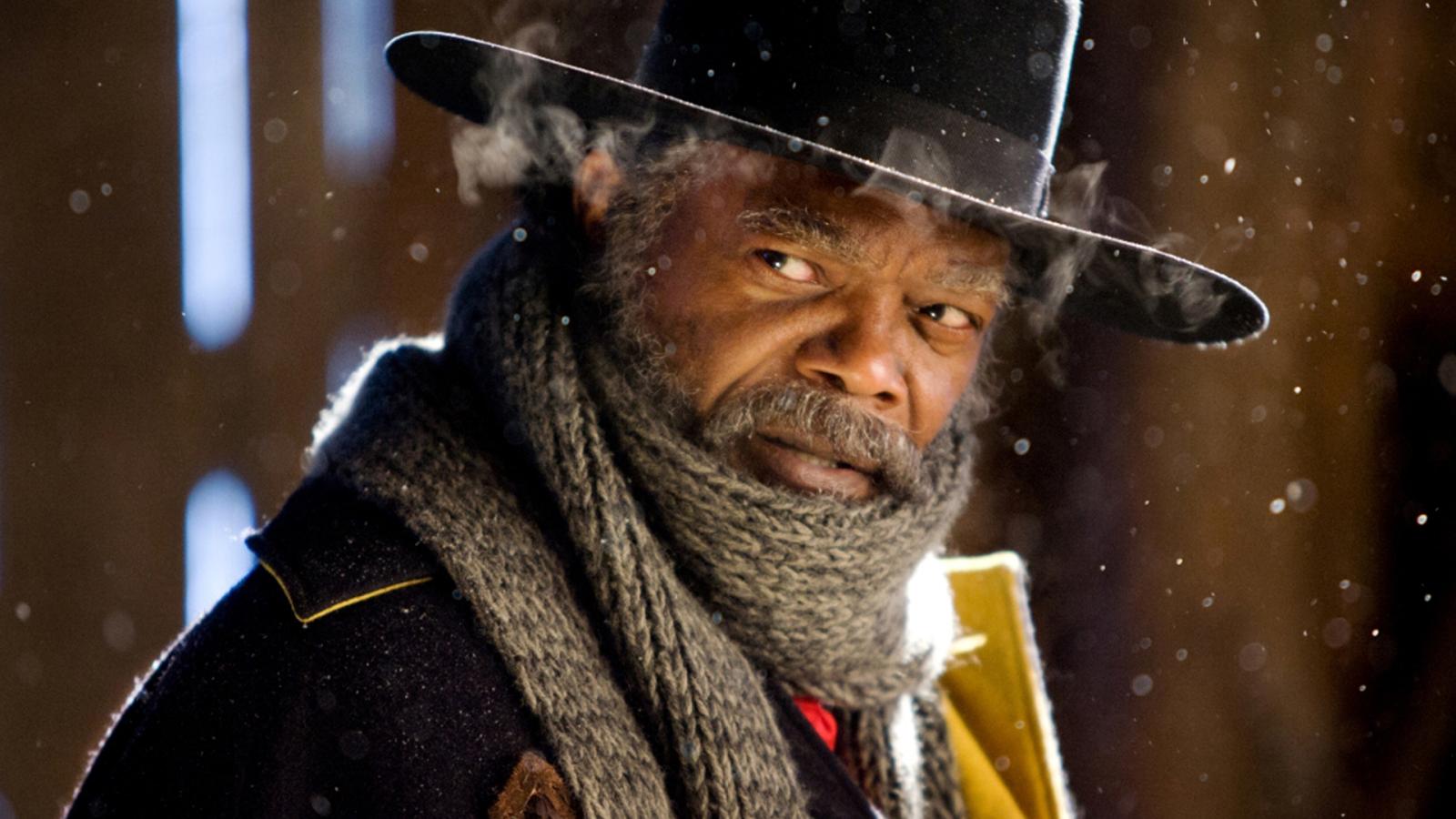 However, Samuel could have appeared in the director's debut film Reservoir Dogs, which was released in 1992 and introduced the world to Tarantino's distinctive style of filmmaking, instantly winning the hearts of countless fans.
In an interview with Vulture, the actor revealed that he actually auditioned for the neo-noir crime film, but it quickly went sideways, even though he memorized all the lines.
Instead of doing a scene with Tim Roth and Harvey Keitel as he was supposed to, he ended up reading with two completely random guys who didn't take the audition seriously at all.
Not only did they not know their lines, but they kept laughing throughout the whole process, totally derailing the audition and dragging Jackson down with them, resulting in him not getting the part he wanted.
His agent and manager even told the actor that Samuel's biggest problem was expecting everyone to take the job as seriously and prepare as meticulously as he did.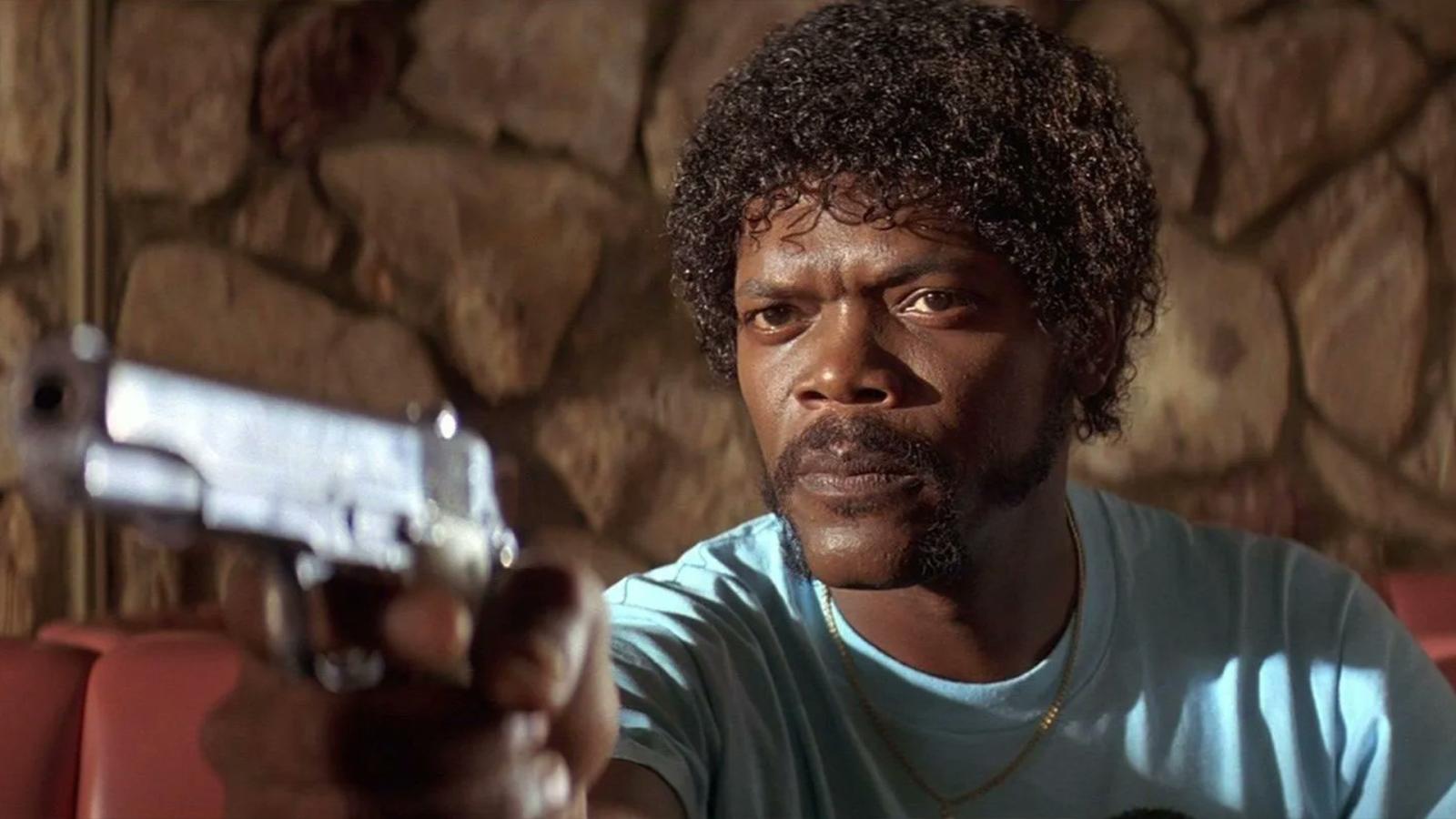 Luckily, it all worked out in the end, as he approached the director after the premiere of Reservoir Dogs, who curiously remembered one of the failed contestants and even expressed regret that the actor never made it into the movie.
Tarantino immediately told Jackson that he had something in mind for him, and two weeks later sent him the script for Pulp Fiction. The rest is movie history.
Source: Vulture