'The Sandman' Fans Underwhelmed By David Thewlis' Look In The Netflix Series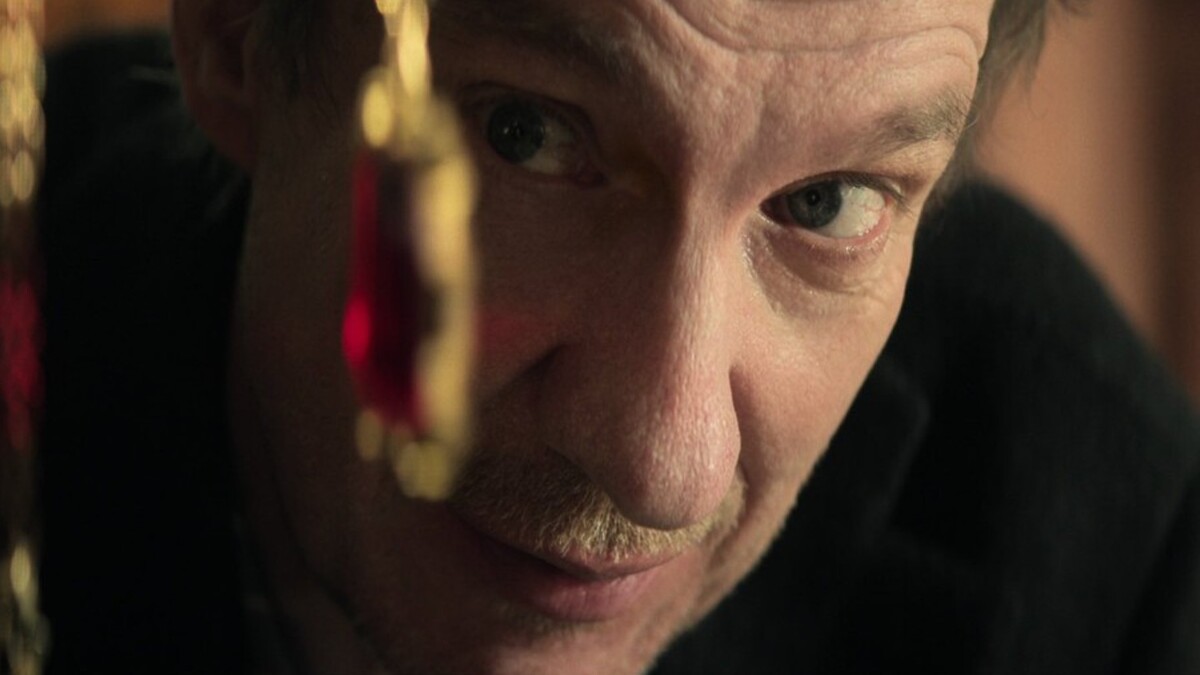 Netflix has finally unveiled the full trailer and release date for its long-awaited Neil Gaiman adaptation, and it looks like some fans are a little confused as to what John Dee will look like.
The original comic book, written by Gaiman, was published by Vertigo in 1993 and for years was considered completely unsuitable for adaptation, given its confusing narrative structure and huge number of characters. But David S. Goyer seems determined to prove the naysayers wrong, and has developed a blockbuster series starring Tom Sturridge as the God of Sleep. And with Gwendoline Christie, Boyd Holbrook, Charles Dance and David Thewlis in the cast, fans of the original will surely enjoy some top-notch acting.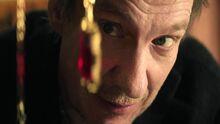 David Thewlis is The Best Thing That Happened to 'The Sandman', According to Reddit
But sometimes, especially in the world of comic book adaptations, great acting just isn't enough, as people demand a more accurate look for John Dee, played by Thewlis. In the comics, Dee was portrayed as a shaggy, skull-faced villain whose menacing appearance managed to scare a lot of people. But as the trailer shows, Goyer and his creative team took a more realistic approach, portraying Tulis as an ordinary man.
Some fans have argued that Netflix 's decision to move away from the DC universe, to which Sandman belongs, led to this drastic change in the appearance of the important villain.
Thewlis is gonna be great, no questions there. I'm a bit surprised that he doesn't look more disheveled (even without going to the zombie-looking extreme of the comics), but on the other hand removing all the Batman and Arkham connections probably called for a less supervillain look, – /domcosmos89.
Others are confident that Dee's form shown in the trailer is far from his final one, as Netflix probably doesn't want to spoil the big reveal for those who have never read the original comics.
I also think he should be more like a grotesque human, but could this be before he becomes that form? Or a dream of his after Morpheus retrieves the ruby from him? Never trust your eyes with this series (especially if you have mouths for eyes). – /Bobopalace.
'The Sandman' will arrive on Netflix on August 5, 2022.