The Shining Star Shelley Duvall's Behind-the-Scenes Trauma Is A Lot More Chilling Than The Movie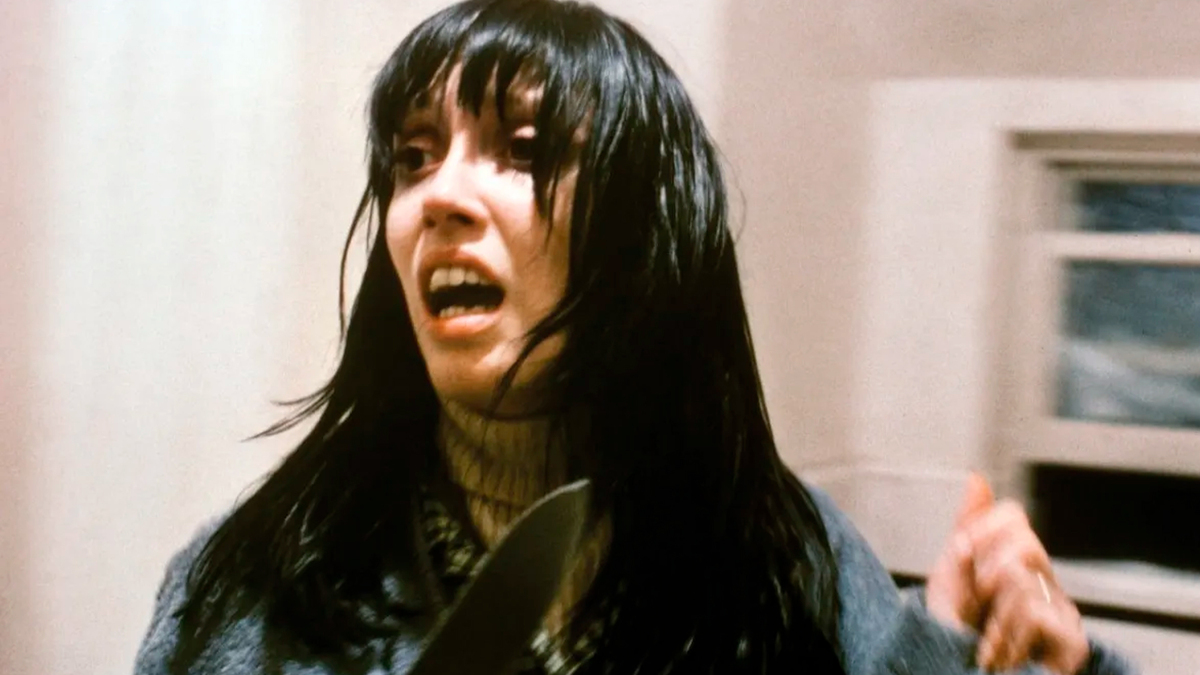 The actress may have sacrificed too much for the sake of art.
Based on Stephen King 's novel The Shining, Stanley Kubrick's 1980 adaptation is considered one of the greatest horror films of all time. Back then, Stanley Kubrick was known to be a perfectionist and even neurotic. His previous movie at the time, Barry Lyndon, did not do well at the box office, which was a blow to him and his cinematic legacy.
He was determined to make a movie that would appeal to the public. As a result, filming The Shining was a challenge for the cast and crew. The director's fastidious nature and constant desire for perfection could literally drive anyone crazy.
Jack Nicholson said that on the set he was fed cheese sandwiches, which he hated, for two weeks — just to have him pissed off. But the fate of Shelley Duvall, who played the main character's wife, was much more tragic.
Stephen King admittedly hated Kubrick's adaptation, especially the characterization of Wendy, which he said was a misogynistic portrayal of a character completely different from the one he wrote about in the books.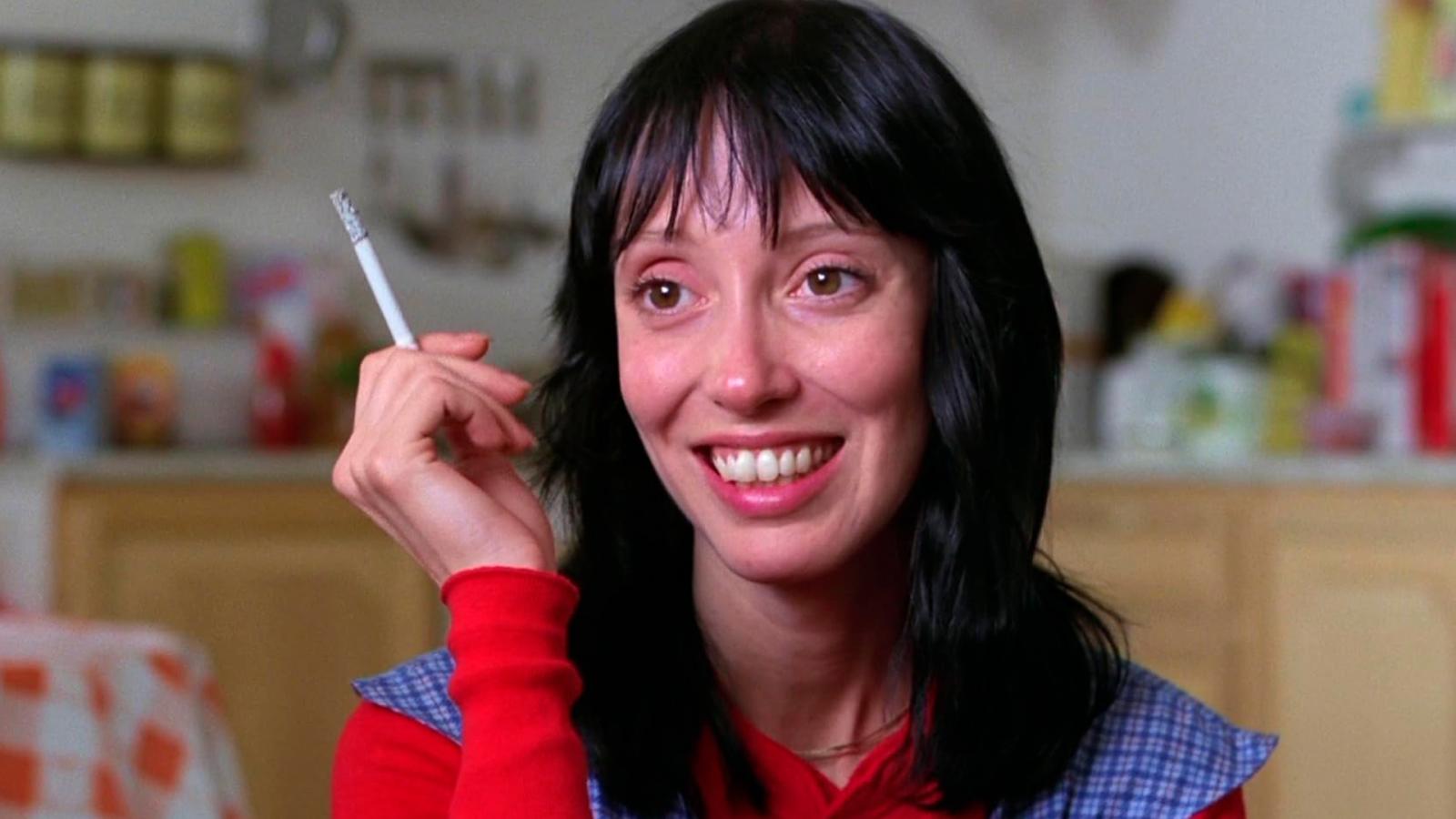 According to the actress, the role was emotionally and physically draining, as she had to force her body into a constant state of panic to meet the director's expectations for the character.
To be in the right mood, Duvall would induce emotional pain and sadness by listening to sad songs and reliving unhappy memories.
While Duvall acknowledged that Kubrick was unnecessarily harsh with her, she also defended him. The actress never harbored any animosity toward the director.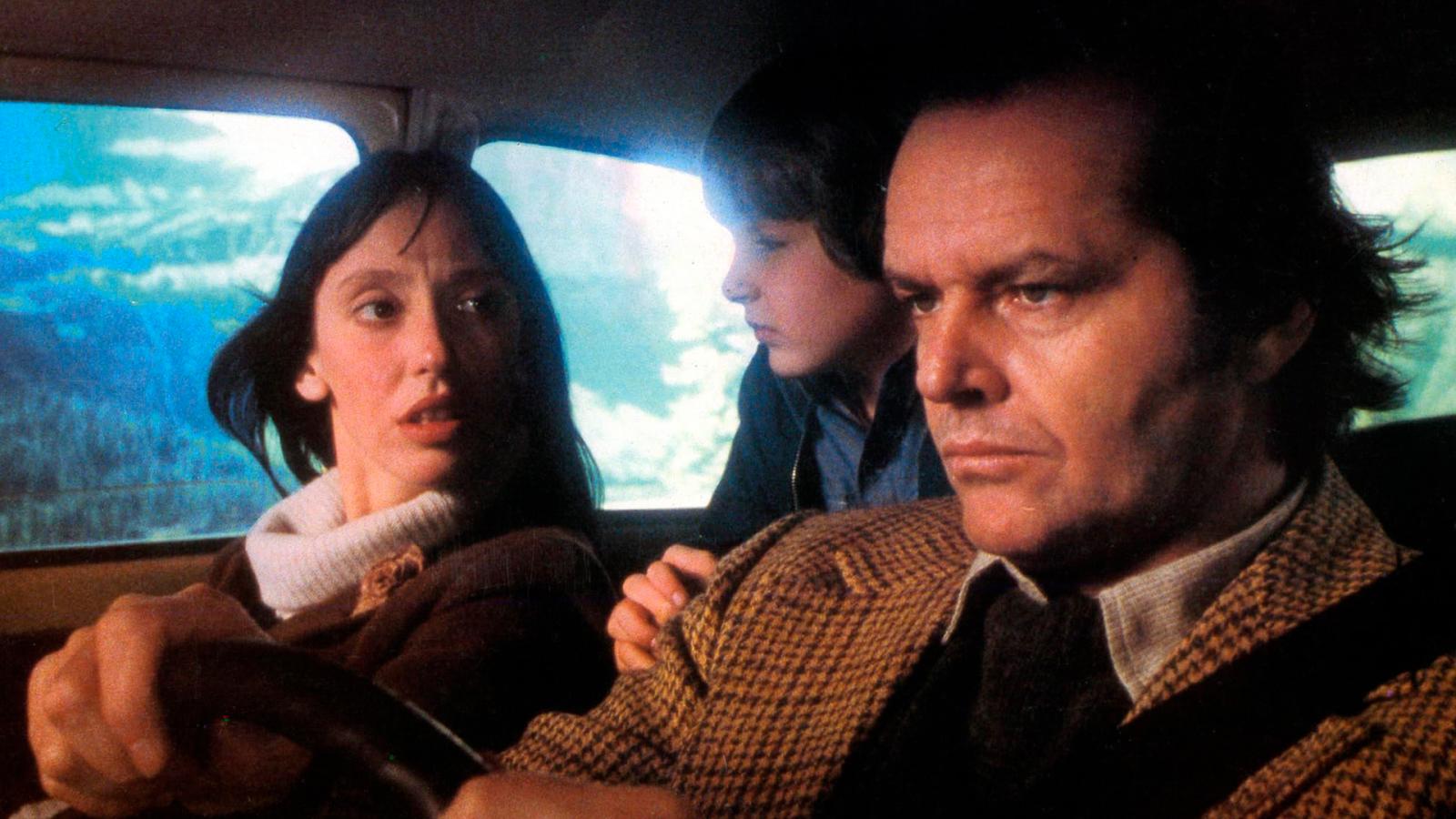 At the same time, even Kubrick's daughter, Vivian, spoke of her father's tyrannical attitude toward Duvall during filming. He told the crew not to show no sympathy for the actress and even asked them to ignore her completely.
The most difficult scene for the actress was the one with the bat, in which her character begs her husband not to scare her and to go away. Her tears and trembling hands were real – this scene was reshot 127 times, and that is a Guinness record.
Not a single movie starring Duvall has been released since 2002. Everyone thought that Shelley's career was over, but 20 years later, she returned as suddenly as she had disappeared. In the 2023 horror film The Forest Hills, she played the mother and also the inner voice of the crazy protagonist.
In one of the interviews, Shelley explained the reason for the long career break: she decided to devote herself to her family when her brother was diagnosed with spinal cancer.