The Ultimate K-Drama Checklist: 15 Shows to Watch First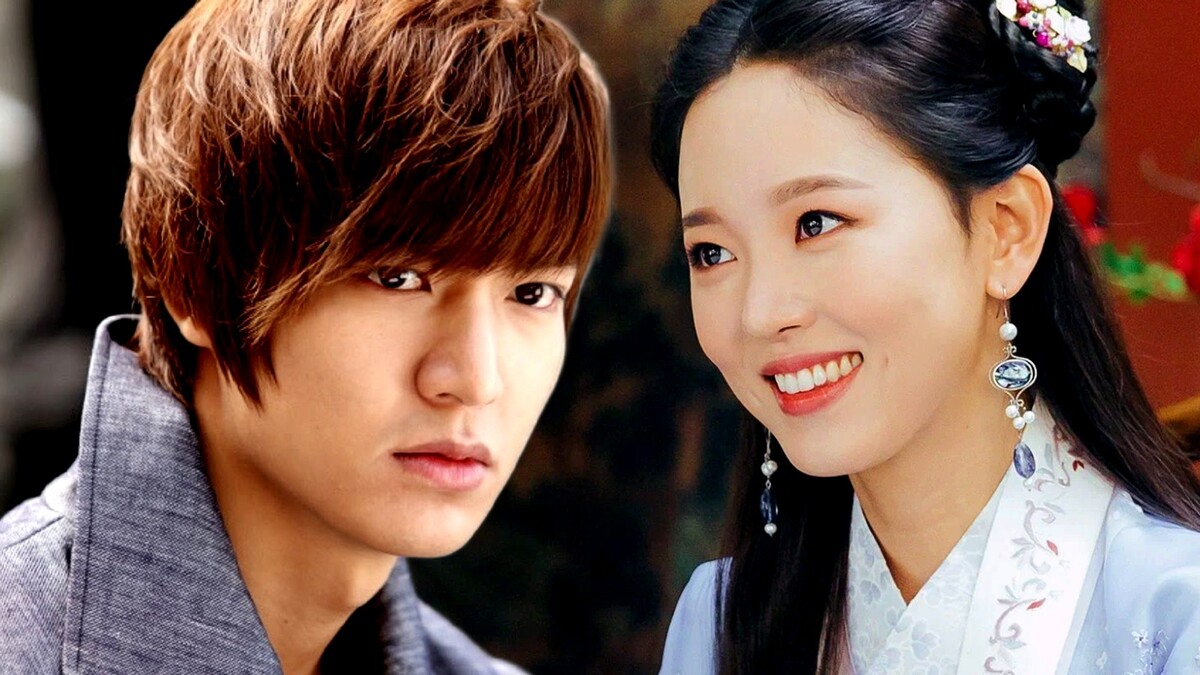 Here's our curated list of 15 must-watch shows, picked to introduce any beginner and a first-watcher to the deliciously complex world of Korean television.
1. "Boys Over Flowers" (2009)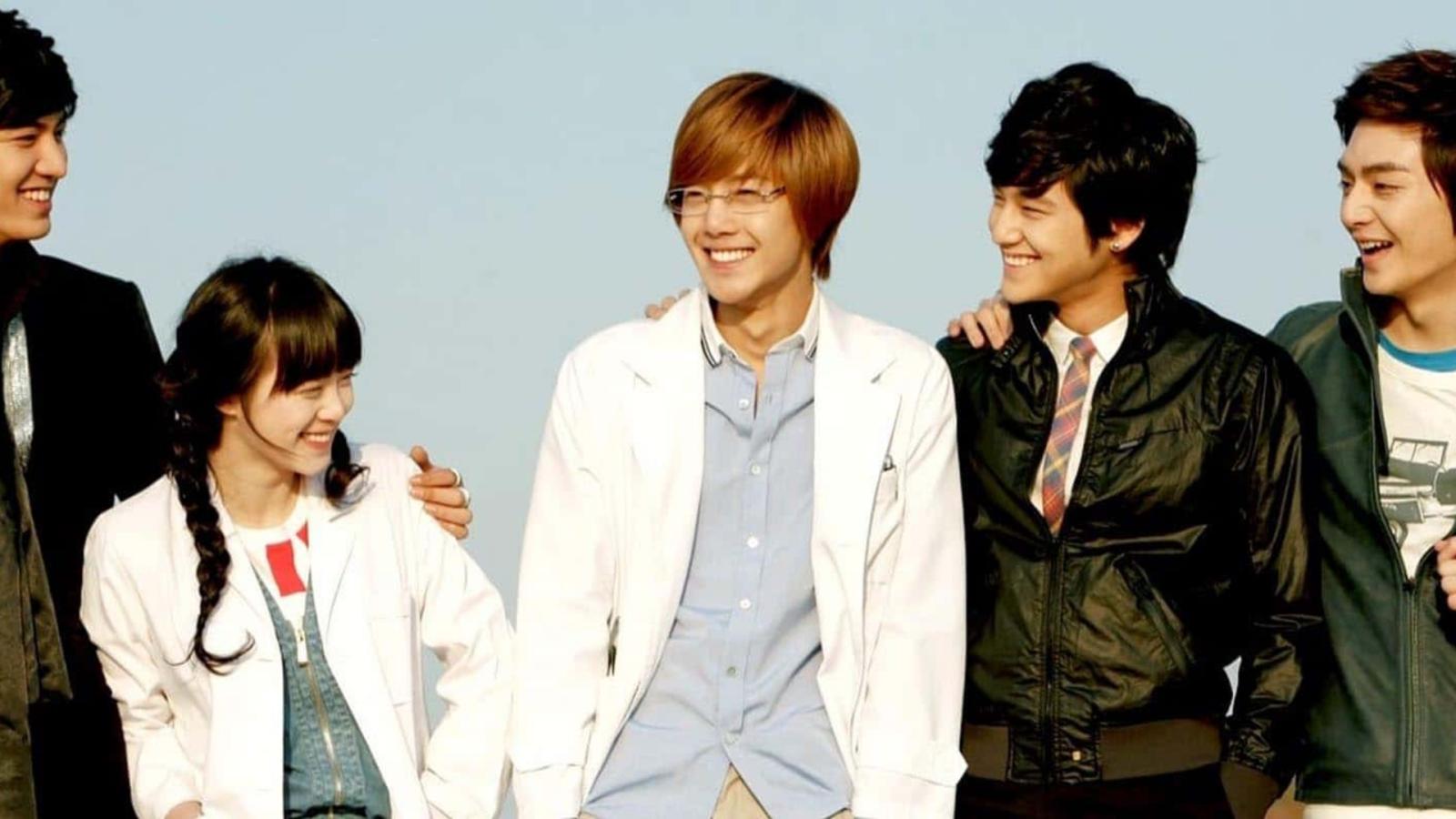 If you're new to K-Dramas, start with this high school Cinderella story. Geum Jan-di, a dry cleaner's daughter, gets a scholarship to the elite Shinhwa High School and clashes with F4, the coolest, richest dudes around. Especially Gu Jun-pyo, the leader. First, he bullies her. Then he falls for her. Classic, right? Along the way, friendship dramas and love triangles abound. Sure, it's a little dated and in some ways didn't age well, but still. It's the K-Drama that's got it all.
2. "Descendants of the Sun" (2016)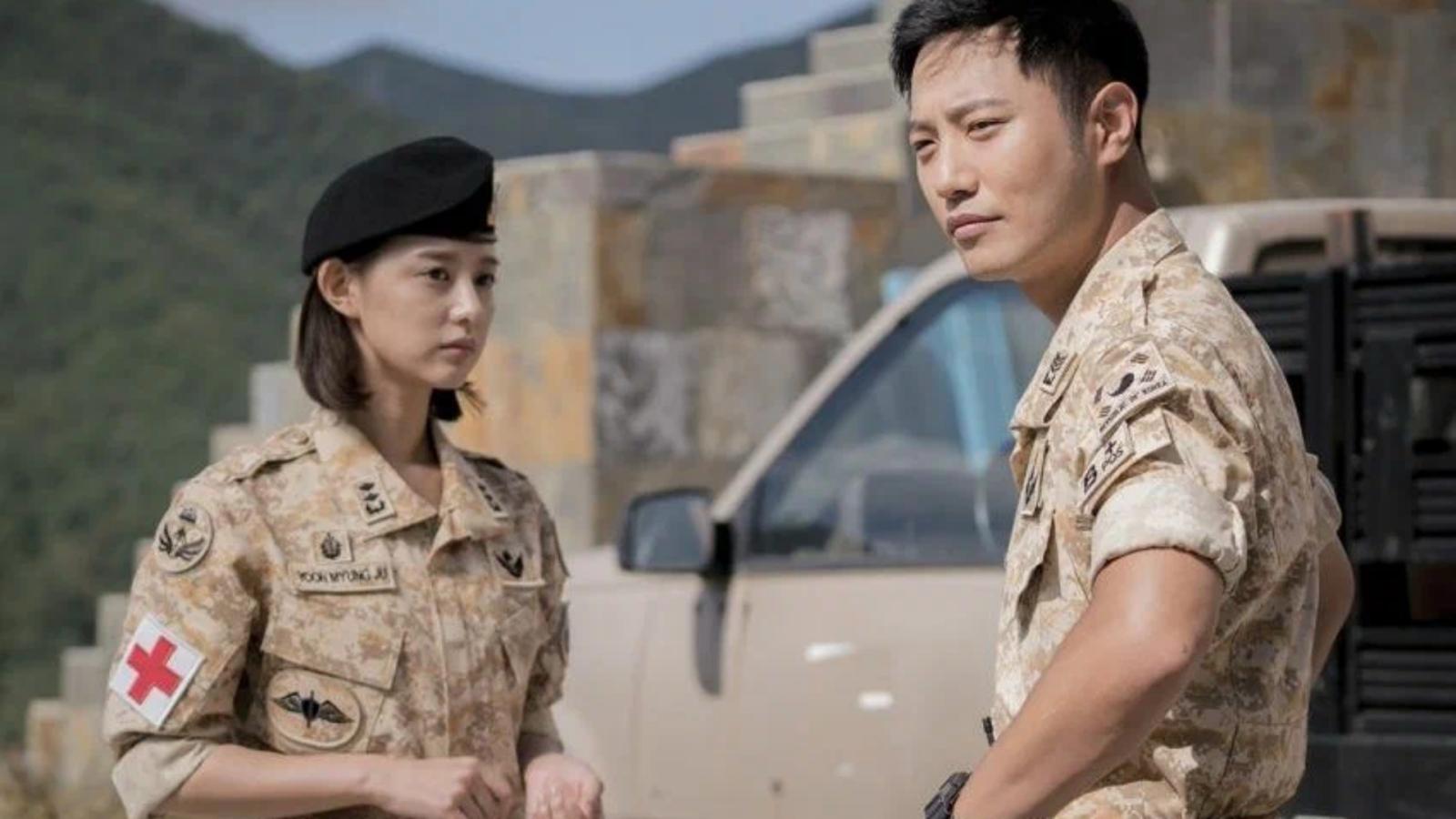 Who doesn't love a man in uniform? This series mashes up medical drama with military action. Yoo Si-jin is a charming army captain who meets Kang Mo-yeon, a cardiothoracic surgeon. They first cross paths during a hospital pickpocket incident and later find themselves working in the fictional war-torn country of Uruk. Between life-and-death scenarios and natural disasters, they must navigate their love and careers.
3. "Crash Landing on You" (2019)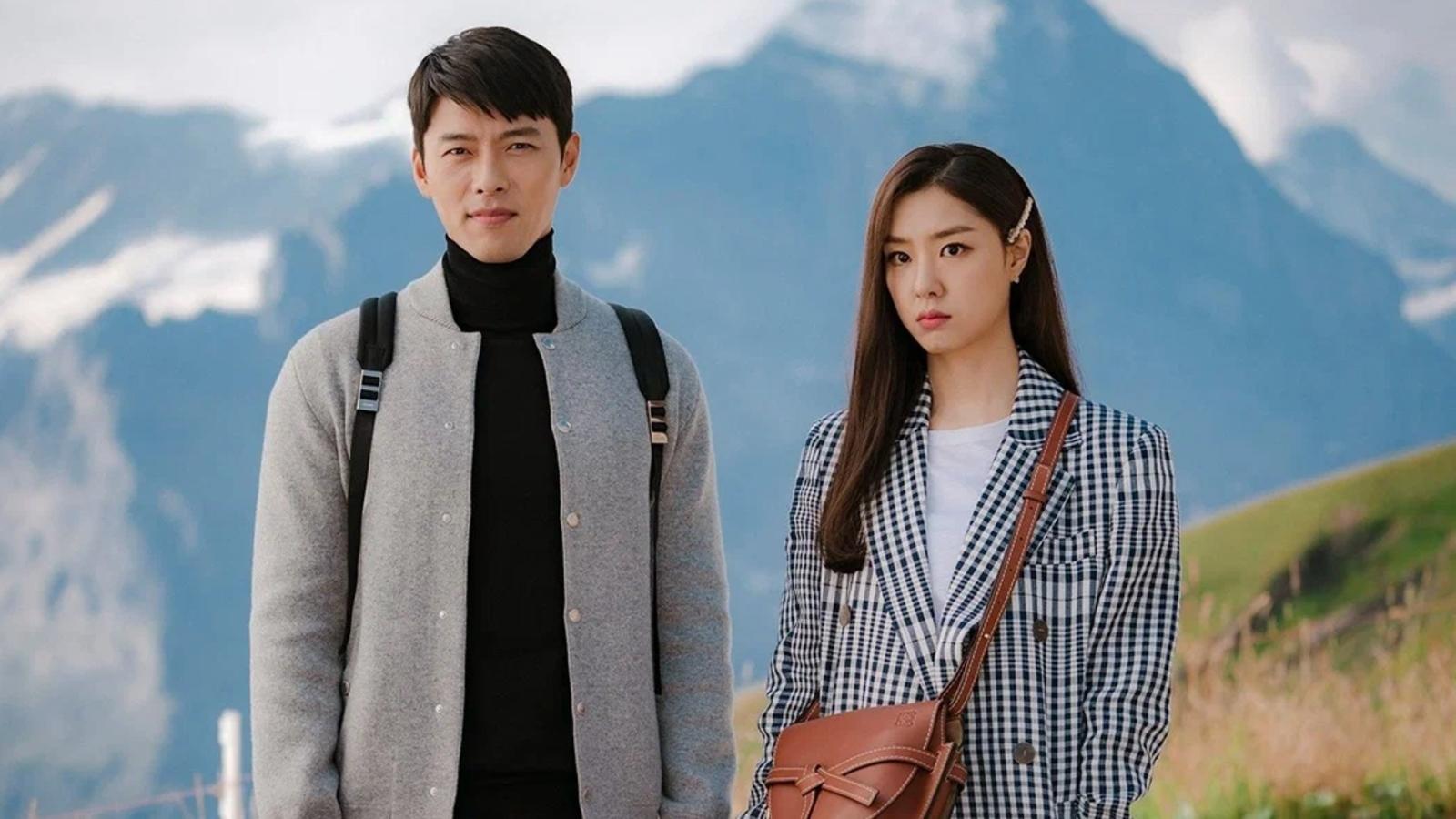 Talk about a fish out of water! South Korean heiress Yoon Se-ri paraglides into a freak tornado and ends up in North Korea. Yep, you heard me. She meets Captain Ri Jeong-hyeok, who agrees to help her escape. As they dodge soldiers and nosy neighbors, sparks fly. The show was a massive hit, generating over $100 million in economic value for South Korea.
4. "Reply 1988" (2015–2016)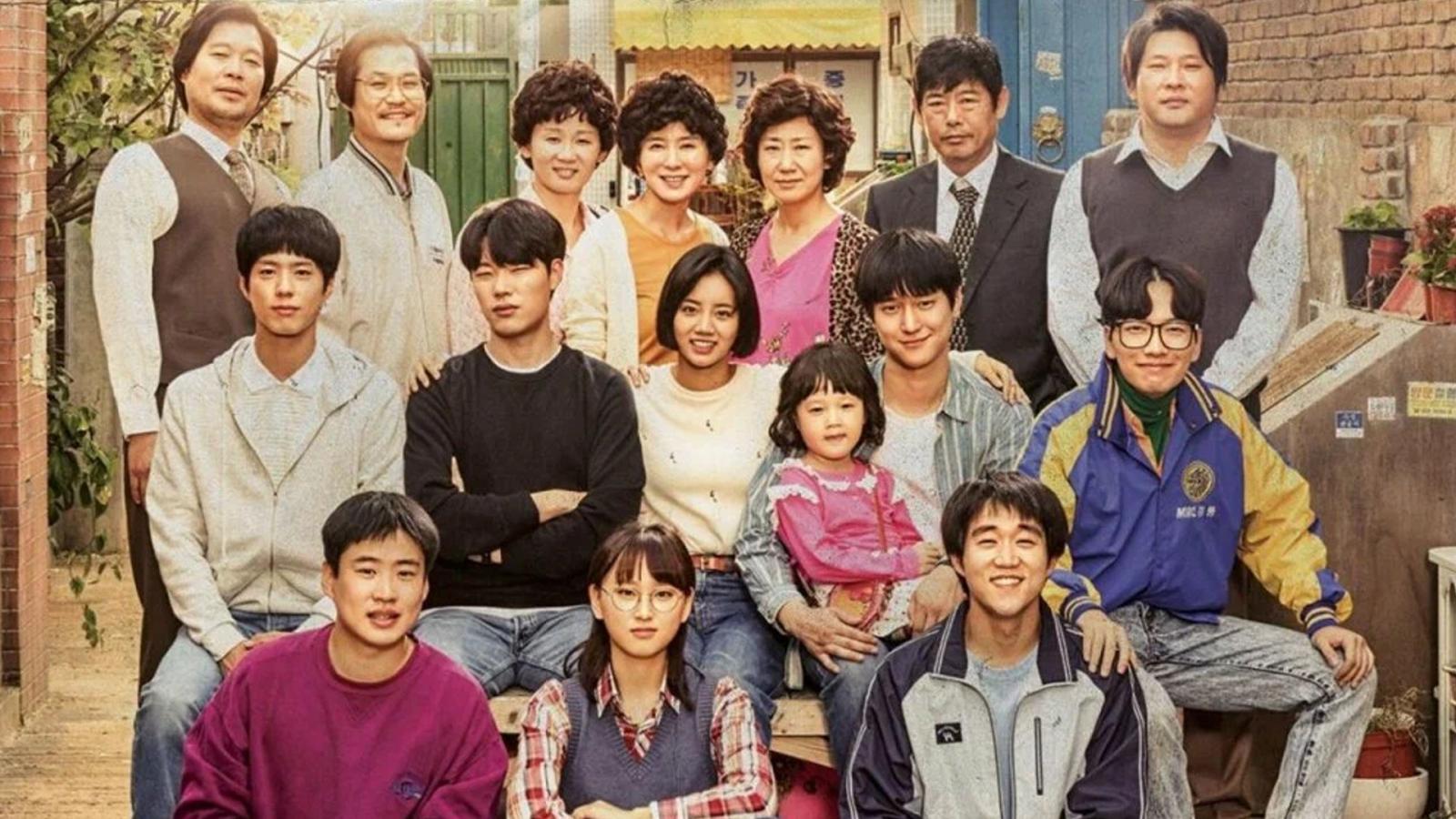 This series is a warm, fuzzy hug in the form of television. Set in 1988, it centers around five friends and their families living in the same neighborhood in Seoul. You've got puppy loves, familial struggles, and friendship dramas. The main character, Deok-sun, has a crush on her genius neighbor Sun-woo, but things don't exactly go as planned. The '80s nostalgia is strong in this one.
5. "You're Beautiful" (2009)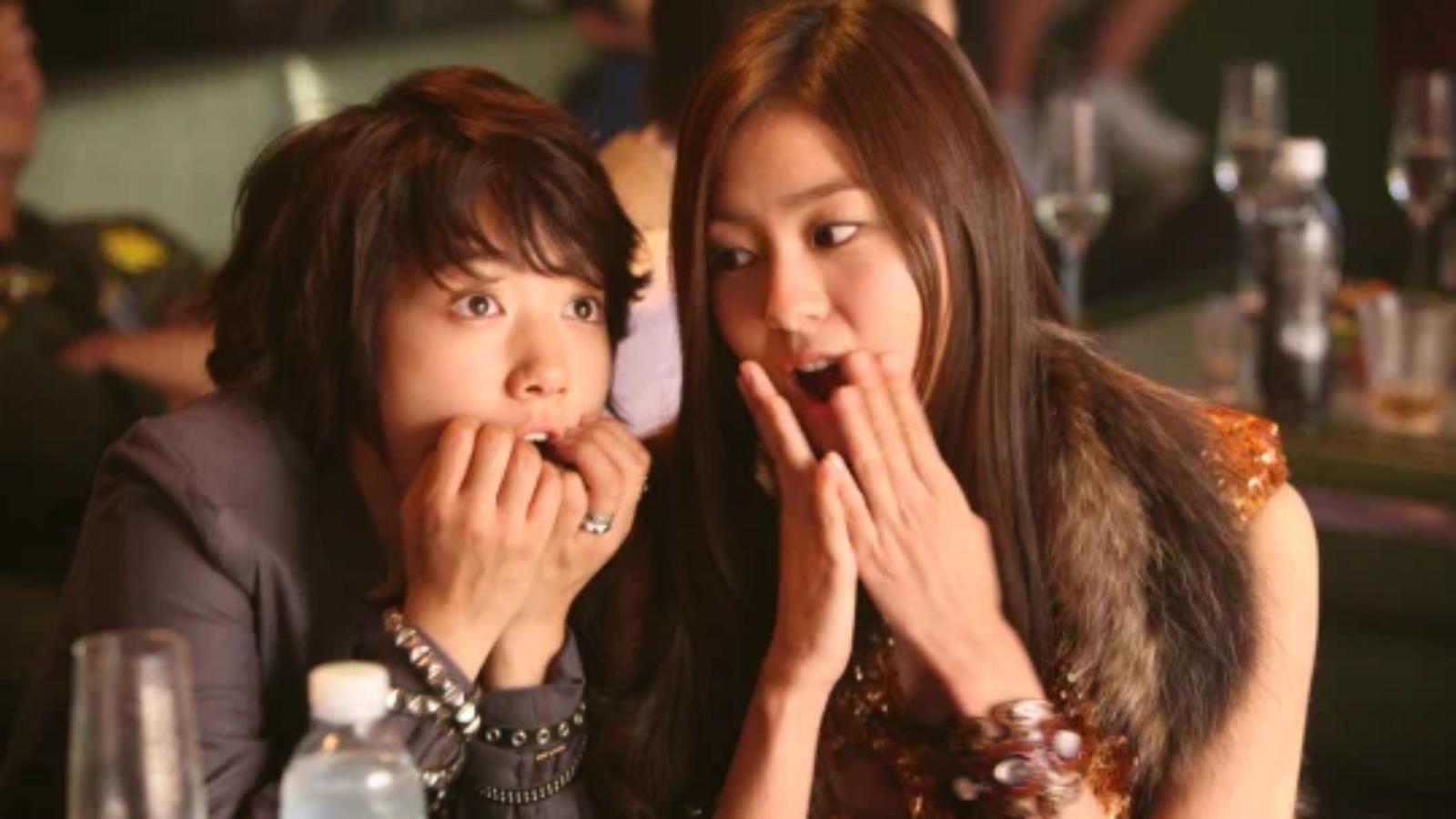 Ever dreamed of being a K-pop star? Go Mi-nyeo is a nun-in-training who poses as her twin brother, Mi-nam, to take his place in the boy band A.N.JELL. Problem is, she starts falling for the band's lead singer, Tae-kyung. Oops. Fake identities, love triangles, and a whole lot of singing make this a must-watch.
6. "Kill Me, Heal Me" (2015)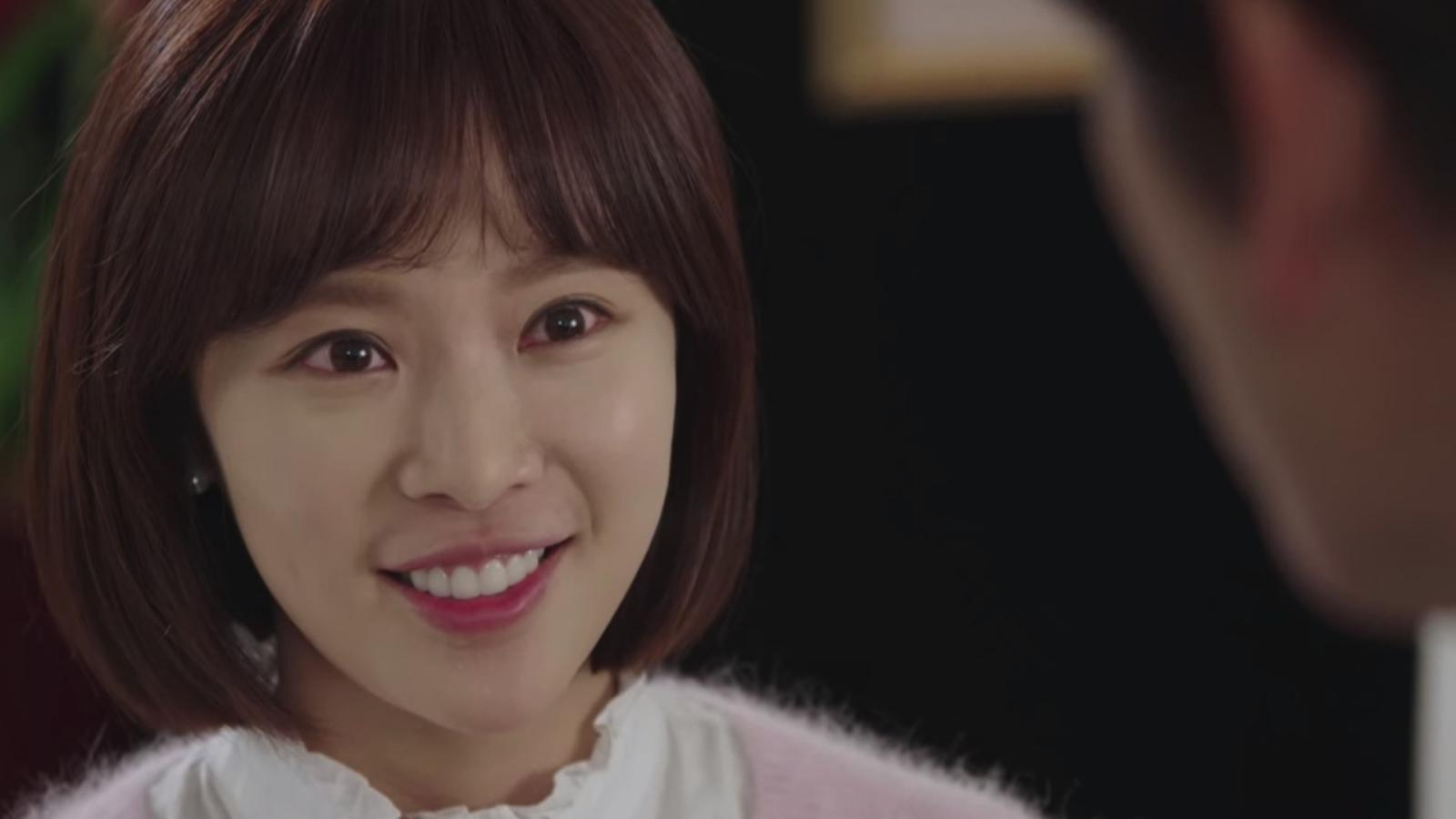 Imagine having seven different personalities. Yeah, life's complicated for Cha Do-hyun, a third-generation conglomerate heir. To unlock the mystery of his childhood trauma, he seeks help from a psychiatrist, Oh Ri-jin. As she helps him manage his identities—which range from a thuggish teen to a prim and proper lady—things get personal. And yeah, a lil' romantic. It's like a buffet of different dramas all rolled into one.
7. "Goblin" (2016–2017)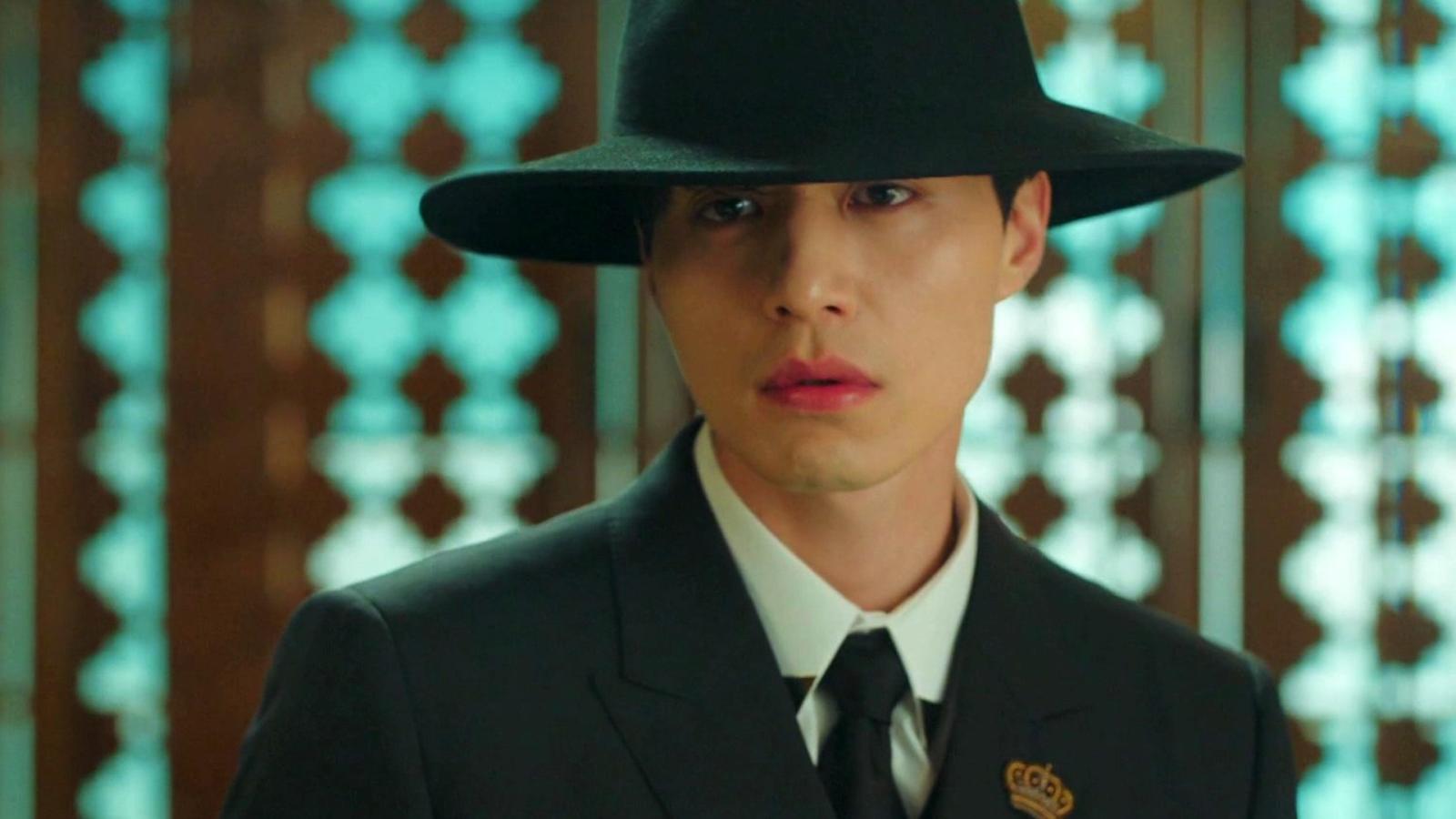 Wouldn't you want an immortal protector? Kim Shin, a 939-year-old goblin, is cursed to live forever until he finds his human bride, who can remove the sword impaled in his chest. Enter Ji Eun-tak, a high school student who can see ghosts. She thinks she's hit the jackpot by meeting this handsome, rich, older guy, but, ahem, he's also kinda...dead? Supernatural love has never been so swoon-worthy.
8. "It's Okay to Not Be Okay" (2020)
Talk about workplace romance! Moon Gang-tae is a caregiver in a psychiatric ward who crosses paths with Ko Moon-young, a children's book author with antisocial personality disorder. Sparks fly, but it's not all roses and rainbows. They both have trauma to unpack, and their journey towards healing is what makes this show heart-wrenching. Real talk, keep tissues handy for this one.
9. "My Love from the Star" (2013–2014)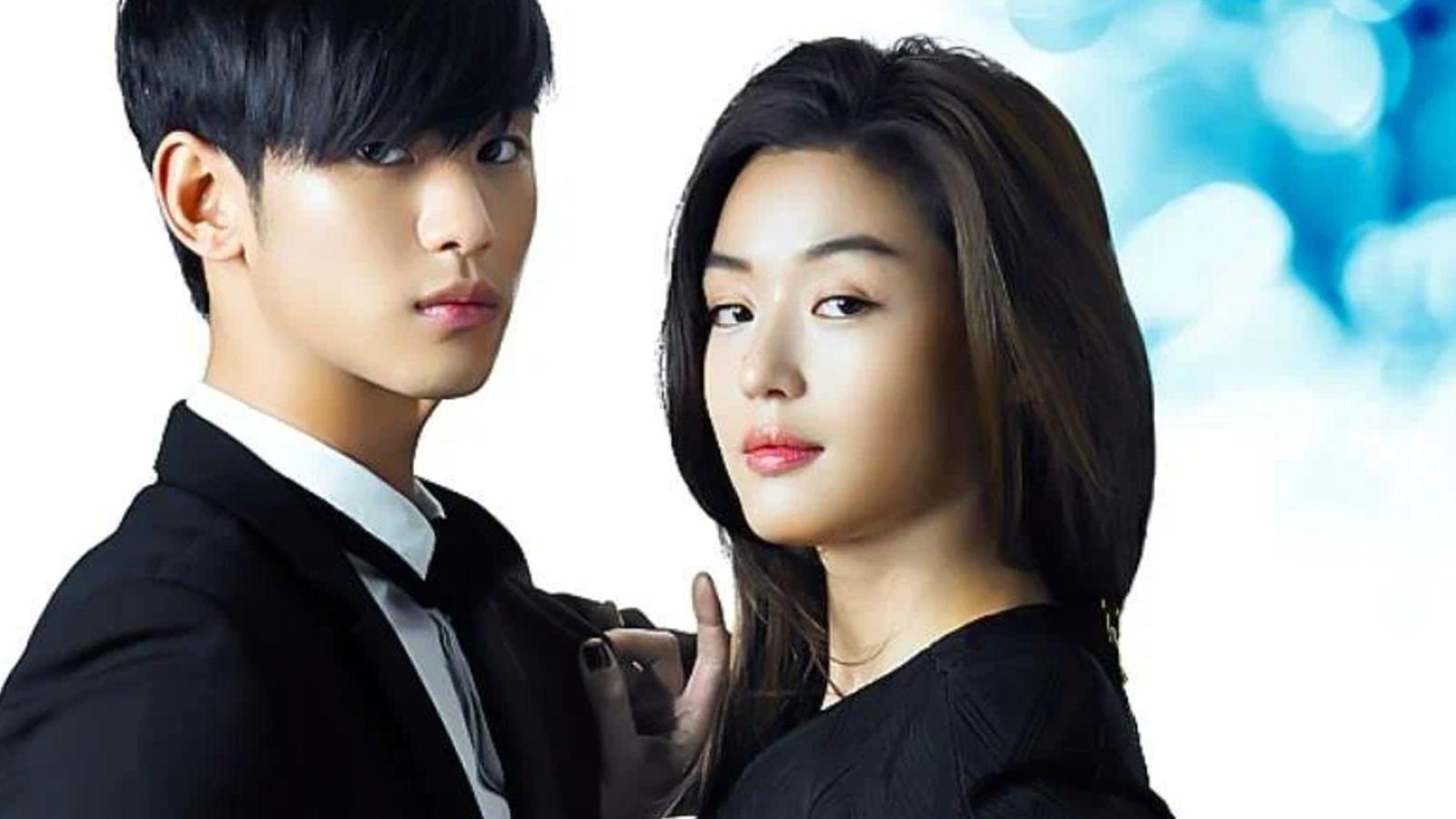 So you think long-distance is hard? Try dating an alien. Do Min-joon has been on Earth for 400 years, but is all set to return to his home planet in three months. The catch? He falls in love with Cheon Song-yi, a famous actress who happens to be his neighbor. Time and space literally stand against them. This drama was such a sensation that it even boosted sales of Korean fried chicken and beer!
10. "Strong Woman Do Bong-soon" (2017)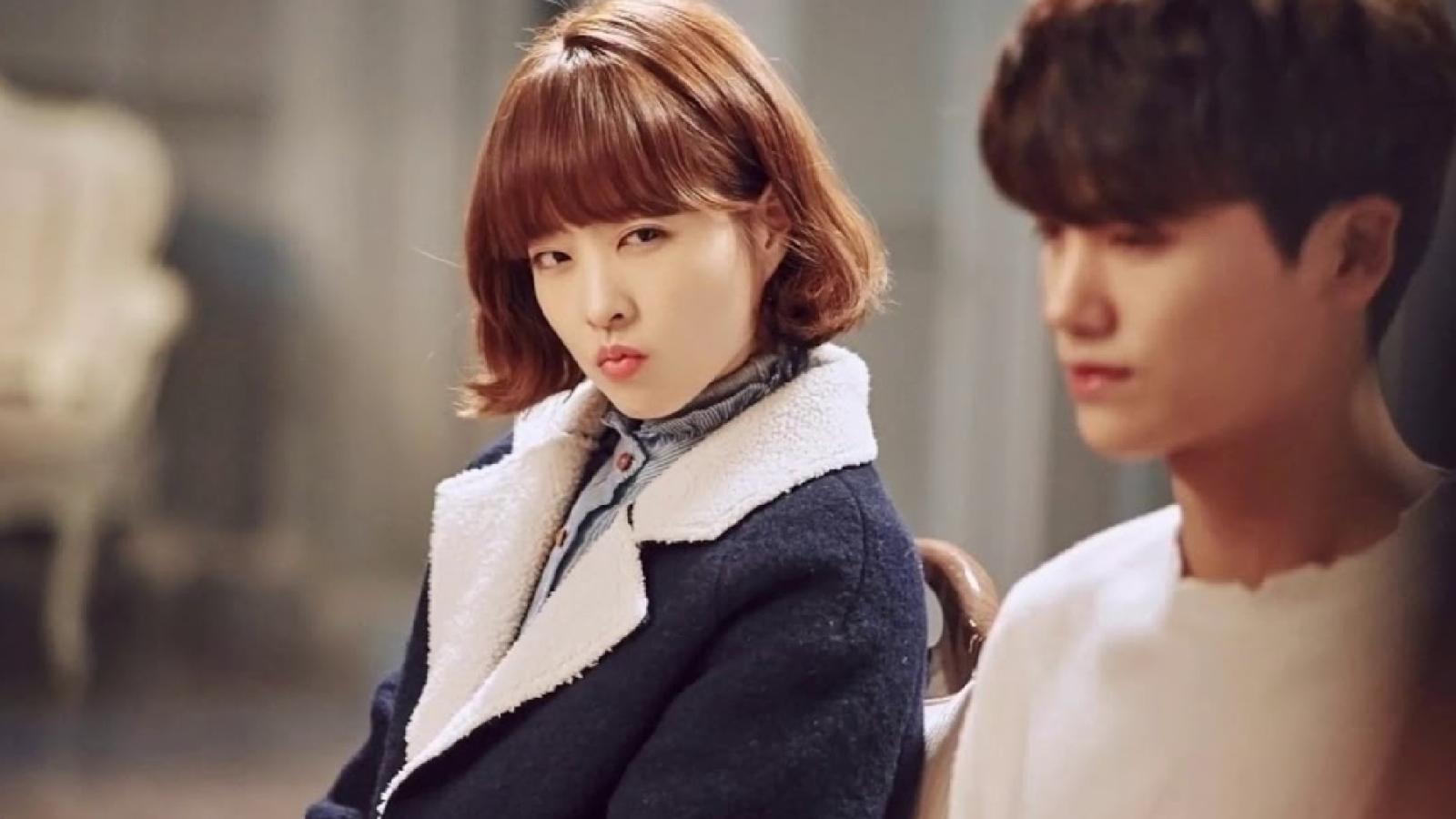 Girl power, anyone? Do Bong-soon is born with superhuman strength, which she uses to become a bodyguard for Ahn Min-hyuk, a CEO plagued by anonymous threats. Add in a neighborhood serial kidnapper, and Bong-soon's quest to win the heart of her lifelong crush, Guk-doo, a cop, and you've got the recipe for a zany romantic comedy-thriller.
11. "Healer" (2014–2015)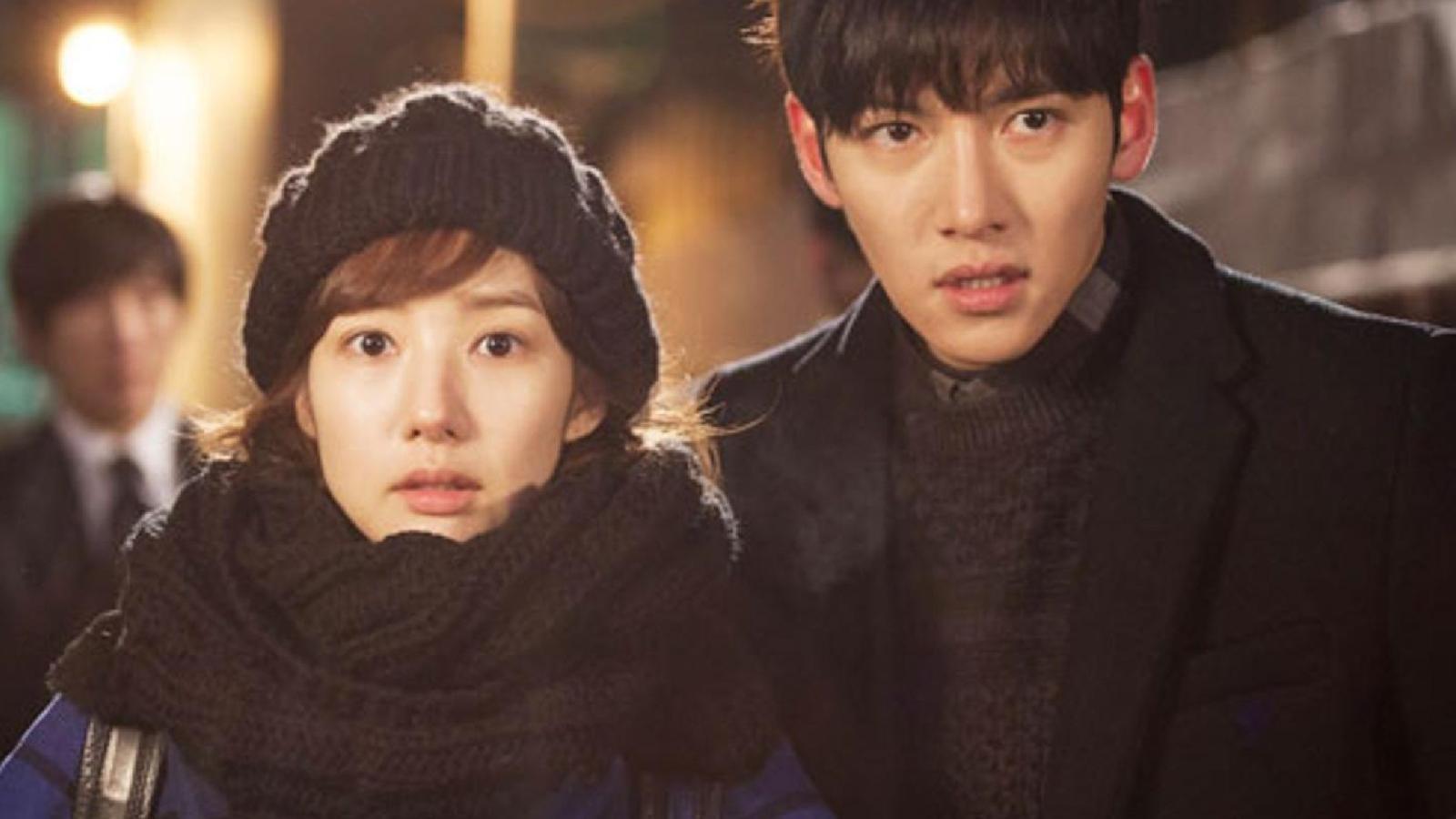 Action-packed and romantic, "Healer" is the K-Drama equivalent of a superhero movie. Seo Jung-hoo, a mysterious courier with an alter ego called "Healer," is hired to protect a reporter named Chae Young-shin. The duo digs deep into a conspiracy involving their parents and a tragedy that happened in the '80s.
12. "What's Wrong with Secretary Kim?" (2018)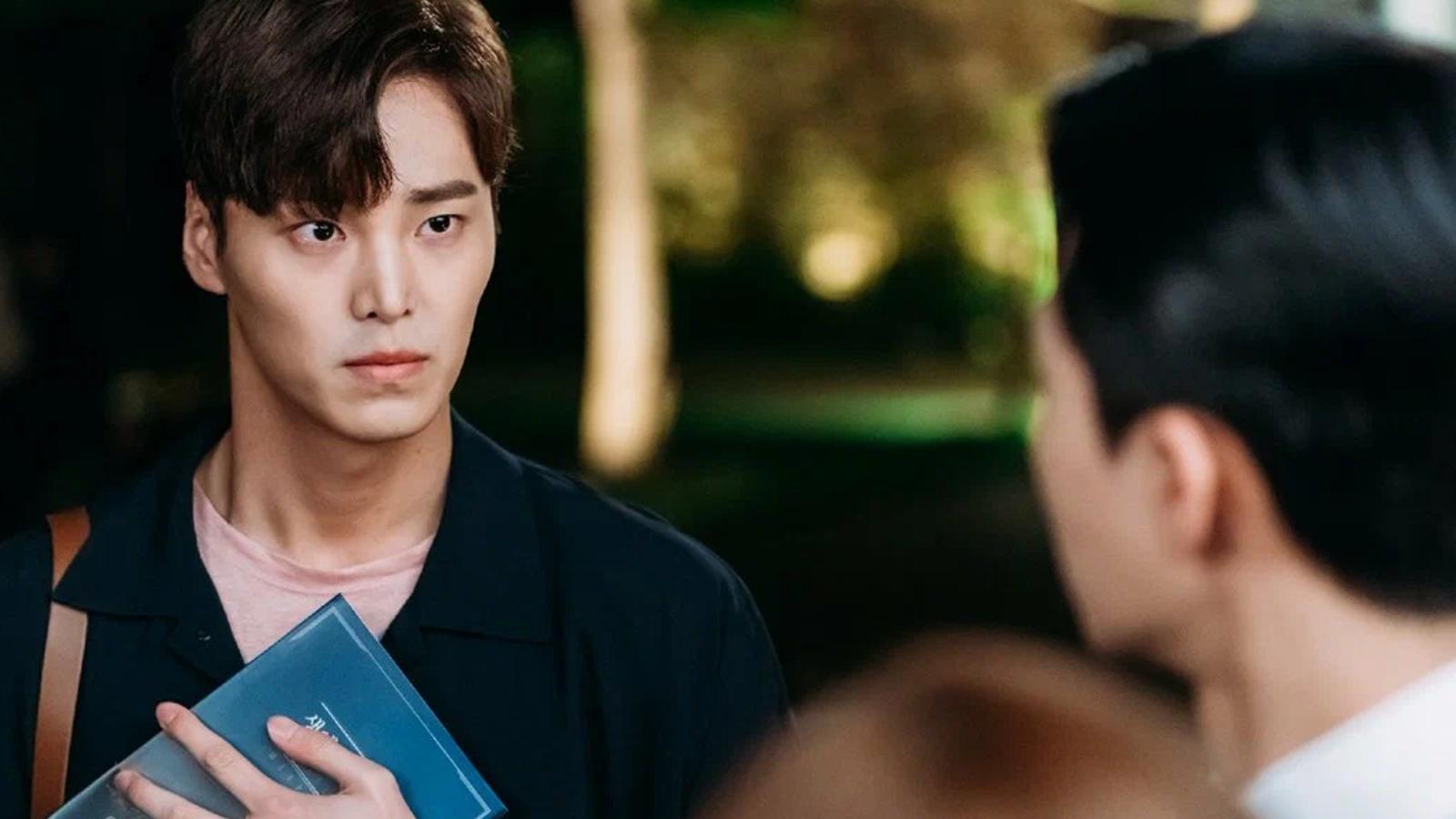 Stuck in a 9-to-5 that you don't love? Well, Kim Mi-so has been a devoted secretary to narcissistic VP Lee Young-joon for nine years. But when she decides to quit to focus on herself, he's flabbergasted. Suddenly, he's trying all sorts of antics to make her stay, including fake dating. Come for the office drama, stay for swoon-worthy romance.
13. "The Master's Sun" (2013)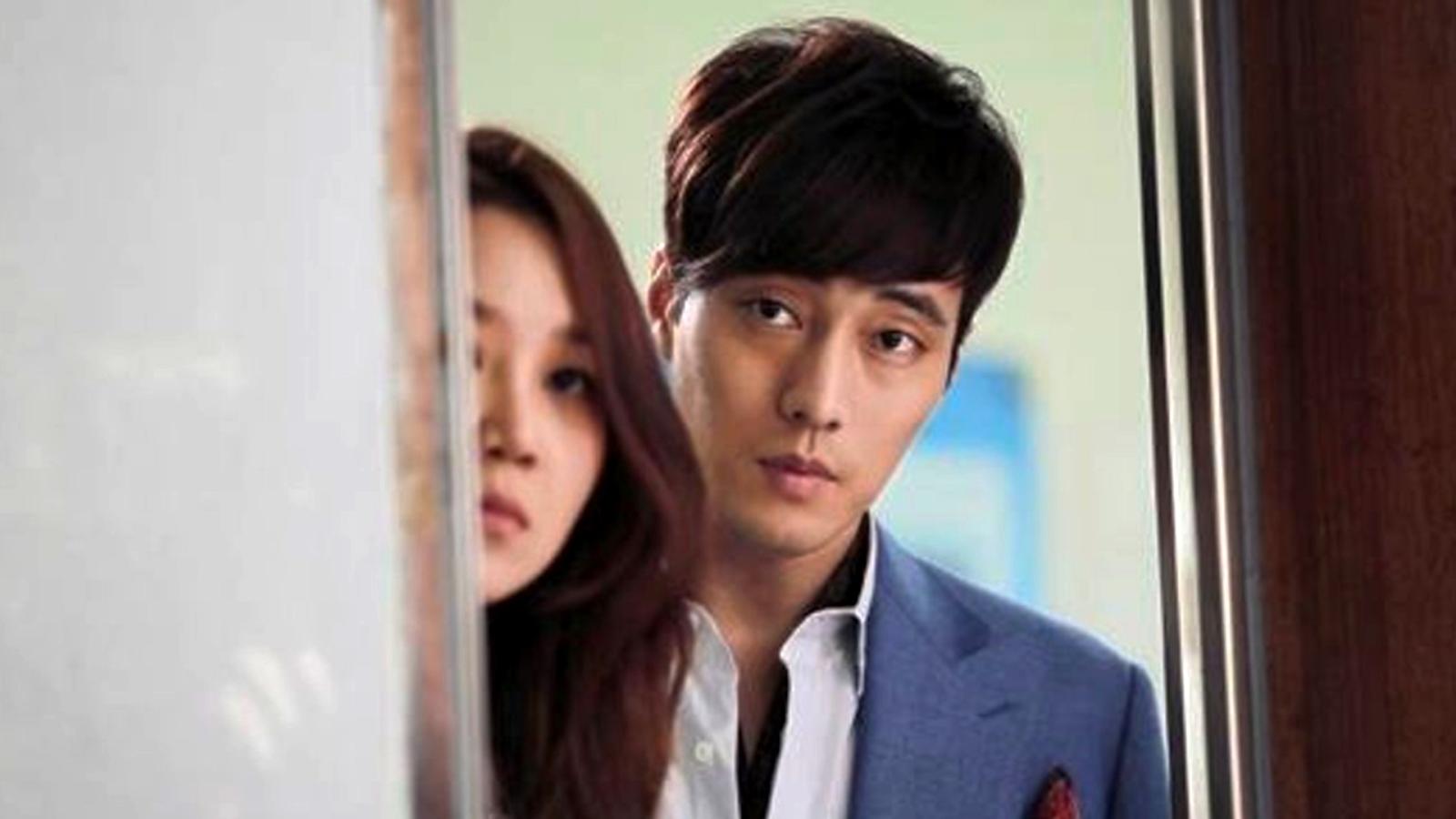 Love haunted houses? You'll dig this. Tae Gong-shil sees ghosts after an accident and lives a terror-filled life until she meets Joo Joong-won, a CEO who makes the spirits disappear when she touches him. Sweet relief, right? Except Joong-won is a skeptic who thinks she's a scam artist.
14. "City Hunter" (2011)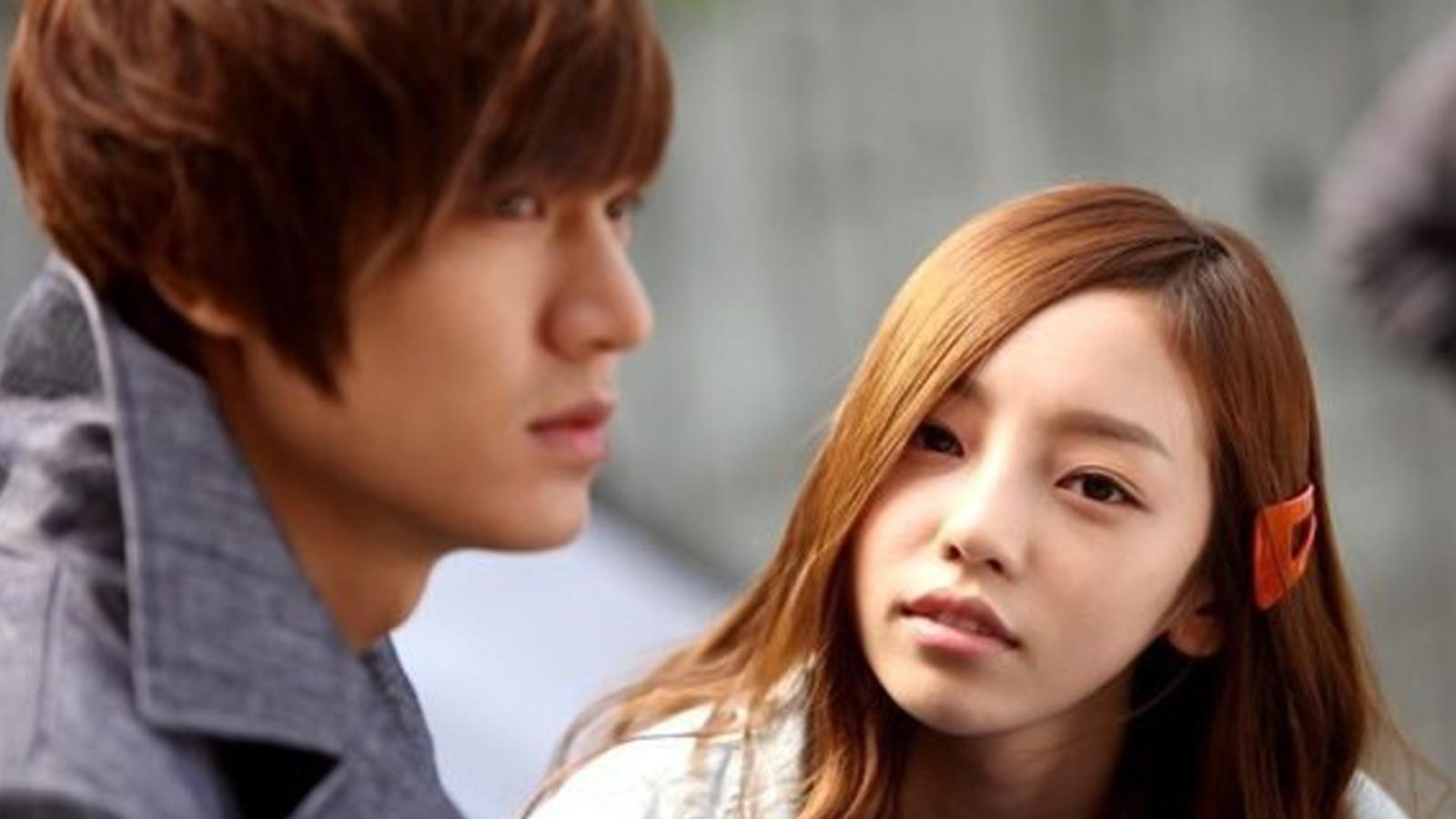 Revenge is a dish best served... in a tailored suit? Lee Yoon-sung is out to avenge his father's wrongful death. His plan? Infiltrate the Blue House, Korea's executive office, where he poses as an MIT graduate and skilled IT engineer. His real mission is to bring down the five politicians who led to his father's death. But when he falls for Kim Na-na, a bodyguard at the Blue House, things get complicated.
15. "Moon Lovers: Scarlet Heart Ryeo" (2016)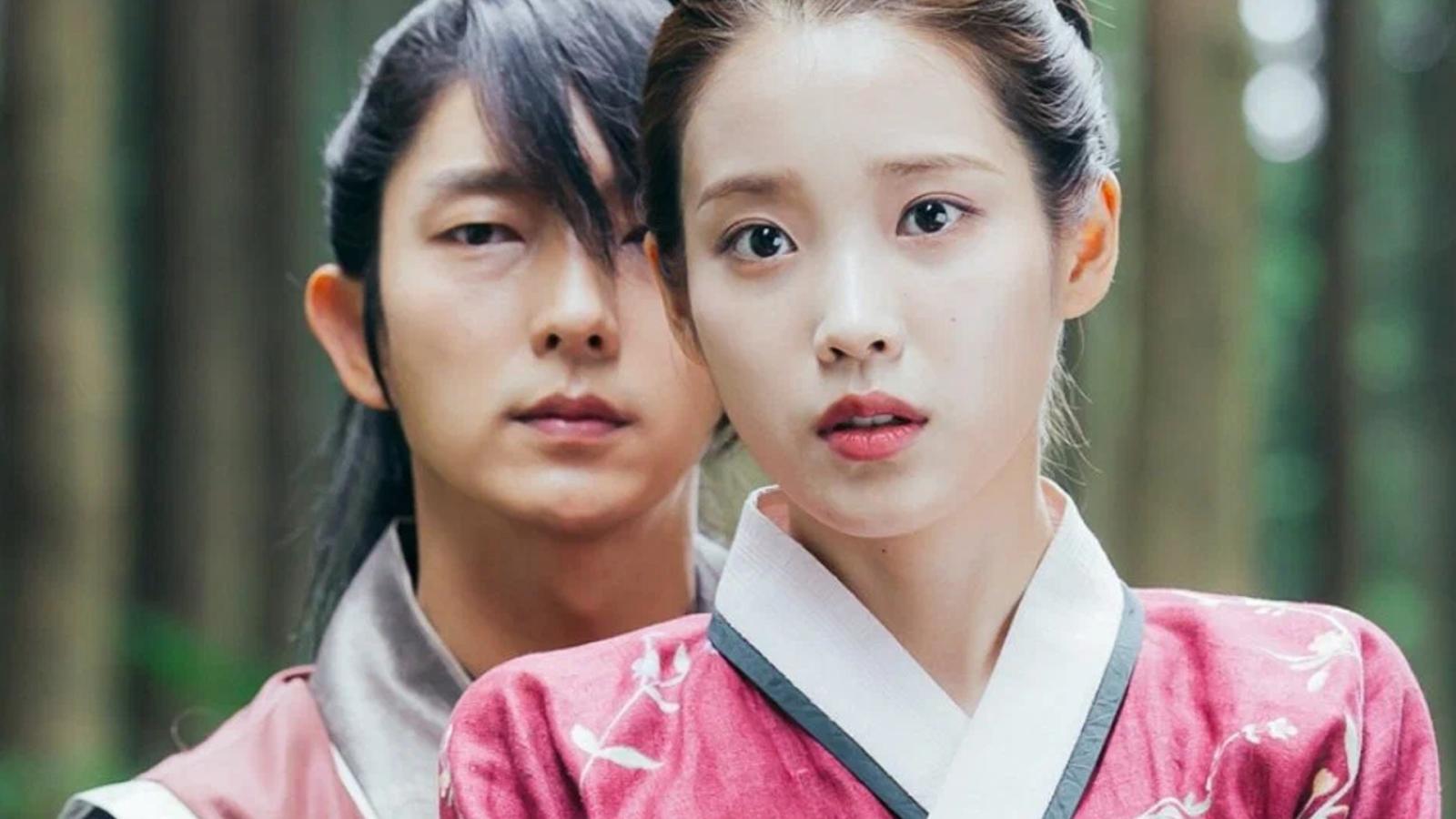 How about some time-traveling romance? Go Ha-jin is transported back to the Goryeo Dynasty during a solar eclipse. Stuck in the body of a noblewoman named Hae Soo, she becomes entangled with royal princes and political intrigue. The main plot? A heart-wrenching love triangle involving her and two of the princes. Historical costumes, check. Romance, check. Drama, double-check.