After twelve years highly-successful AMC series 'The Walking Dead' is coming to an end later this year. But don't hurry to say goodbye. For the last ten years the universe of this post-apocalyptic series about zombie-apocalypse survivors has been so greatly expanded with the help of multiple spin-offs that there is no end in sight.
It seems that each day we are getting closer to the 'The Walking Dead' finale, AMC announces another spin-off project. So what does AMC have in store for TWD fans as of this moment?

The first spin-off story started in 2015 with 'Fear the Walking Dead'. It is quite a successful project by itself that was recently renewed for a Season 8. Moreover over these years two characters from the original series have passed into 'Fear the Walking Dead' – Morgan Jones (Lennie James) and villain Negan's former right-hand man Dwight (Austin Amelio).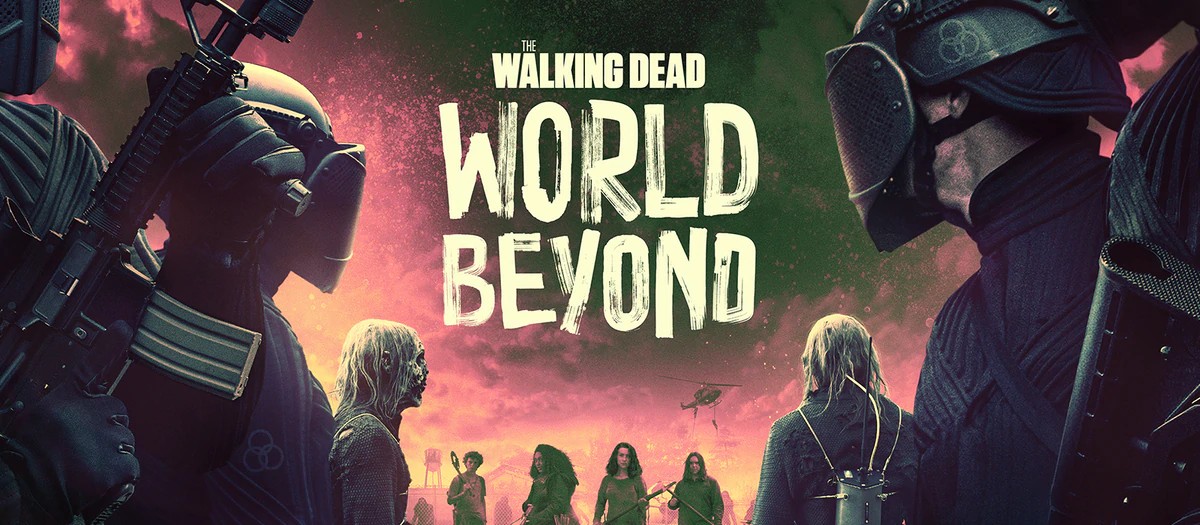 The two-season limited series 'The Walking Dead: World Beyond' (2020-2021) takes place in Nebraska ten years into the apocalypse and follows the first generation forced to come-of-age in this new, complicated and terrifying world.
The upcoming series 'Tales of the Walking Dead' will be aired this summer and consist of six standalone episodes that focus on a different group of both old and new characters in the original world of 'The Walking Dead'. This anthology series features the most impressive cast in the franchise to date, including Olivia Munn and Parker Posey.
Maggie and Negan's spin-off 'Isle of the Dead', featuring the unlikeliest duo Negan (Jeffrey Dean Morgan) and Maggie (Lauren Cohan), is a six-episode series set to premiere sometime in 2023.
Untitled Carol and Daryl spin-off is also set for 2023. At this point basically everything about the series remains uncertain except for the fact that it will focus on two 'TWD' fan-favorite characters – Carol (Melissa McBride) and Daryl (Norman Reedus).
It is also known that three full-length movies are planned for Andrew Lincoln's character Rick Grimes who left the show after season 9.