Then and Now: See the Cast of LotR 22 Years Later in 2023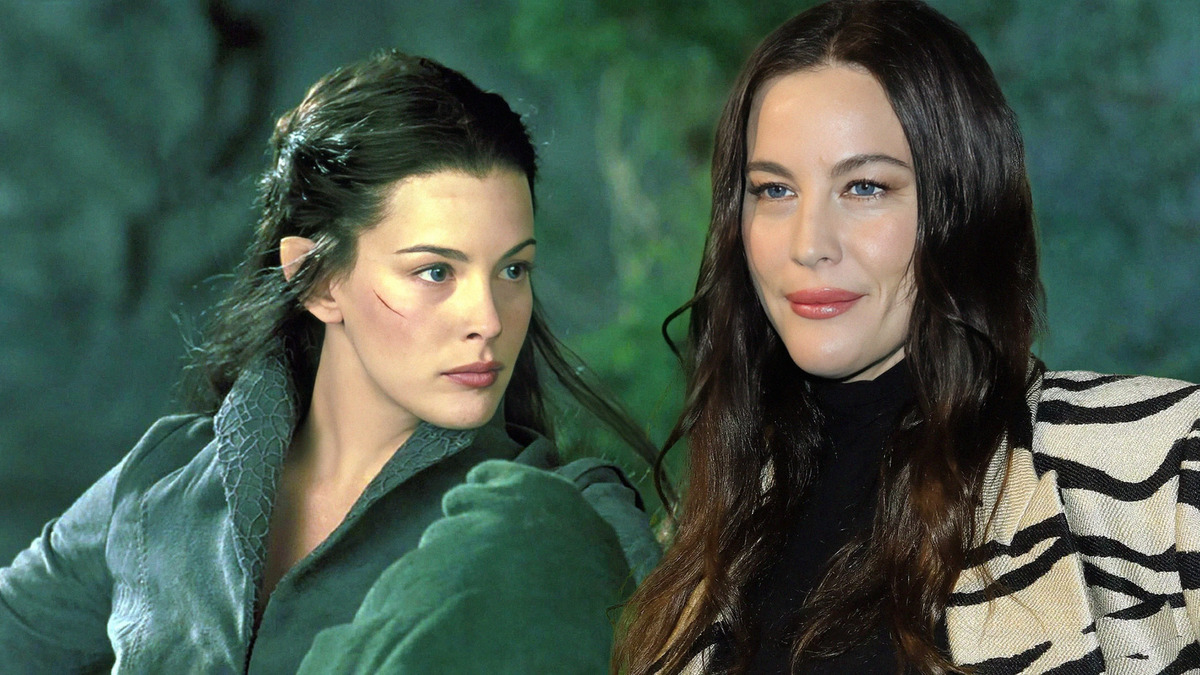 What have the cast members been up to since Lord of the Rings finished?
Can you imagine? The Lord of the Rings premiered more than two decades ago. A lot has changed since then. Not only have we grown older and seen the advent of smartphones, high-speed Internet, and streaming services. We have also lived through a couple of major financial crises and a global pandemic.
Same with the LotR actors. Let's take a look at what they've been up to in those 21 years.
Elijah Wood — Frodo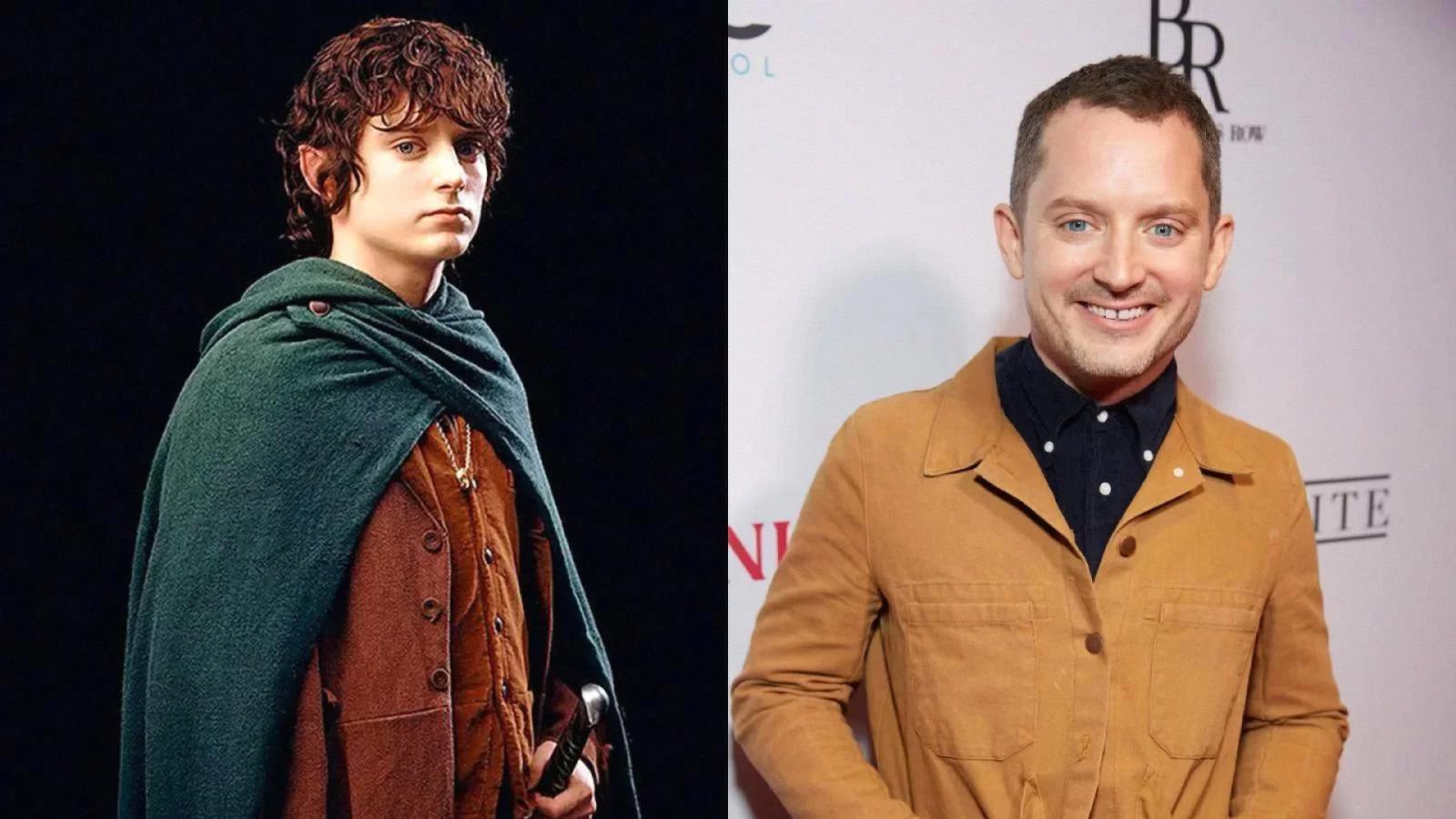 Elijah Wood's first movie was Back to the Future II. His other famous role was as Huckleberry Finn before he joined Lord of the Rings as Frodo. Wood also appeared in the London-based football hooligan film Green Street. His latest work is The Toxic Avenger, a black comedy due out in 2024.
Viggo Mortensen — Aragorn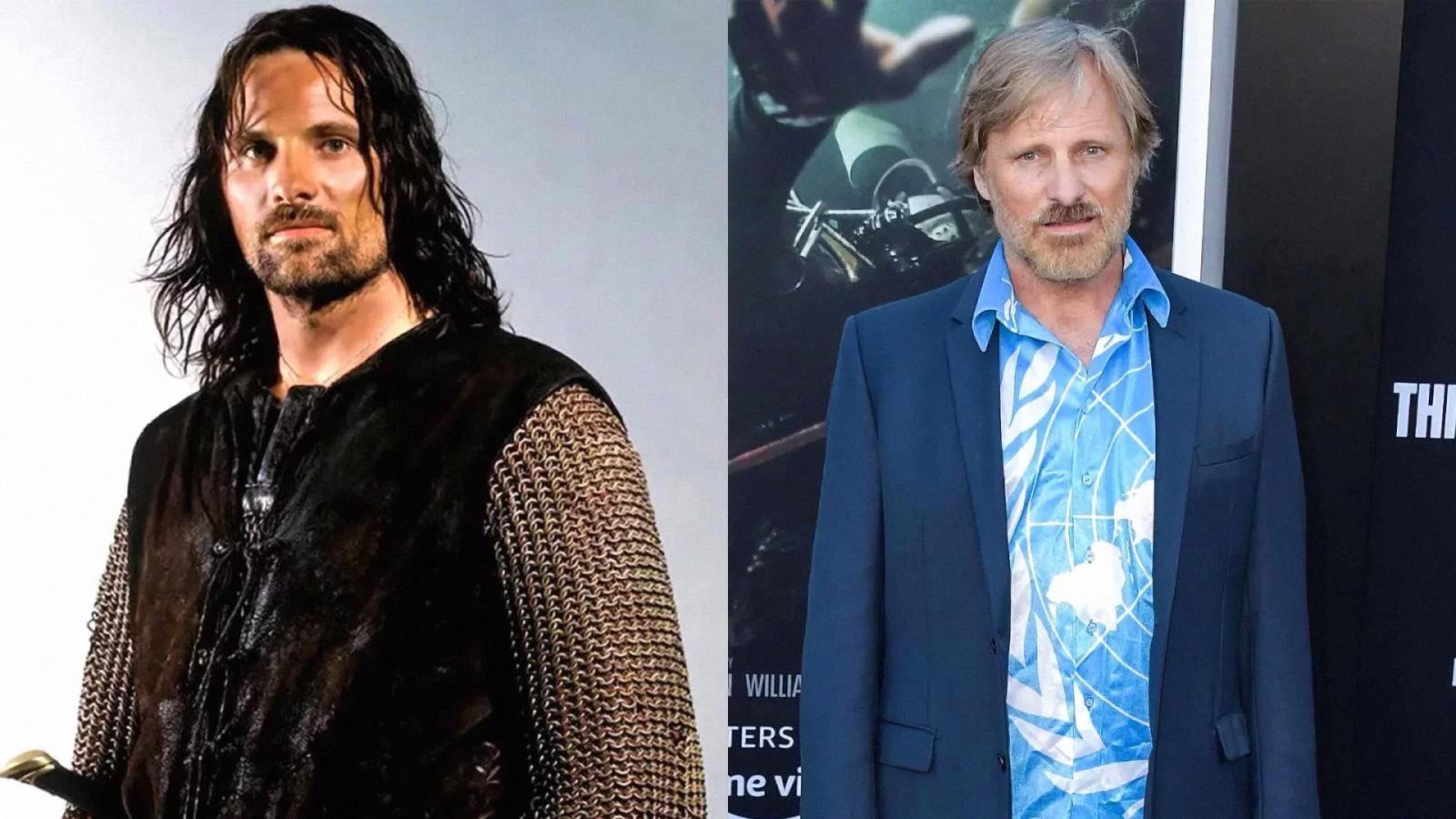 Viggo Mortensen appeared in several films before landing the role of Aragorn, including Carlito's Way. He went on to play Sigmund Freud in A Dangerous Method in 2011. This year he has appeared in Eureka and The Dead Don't Hurt.
Orlando Bloom — Legolas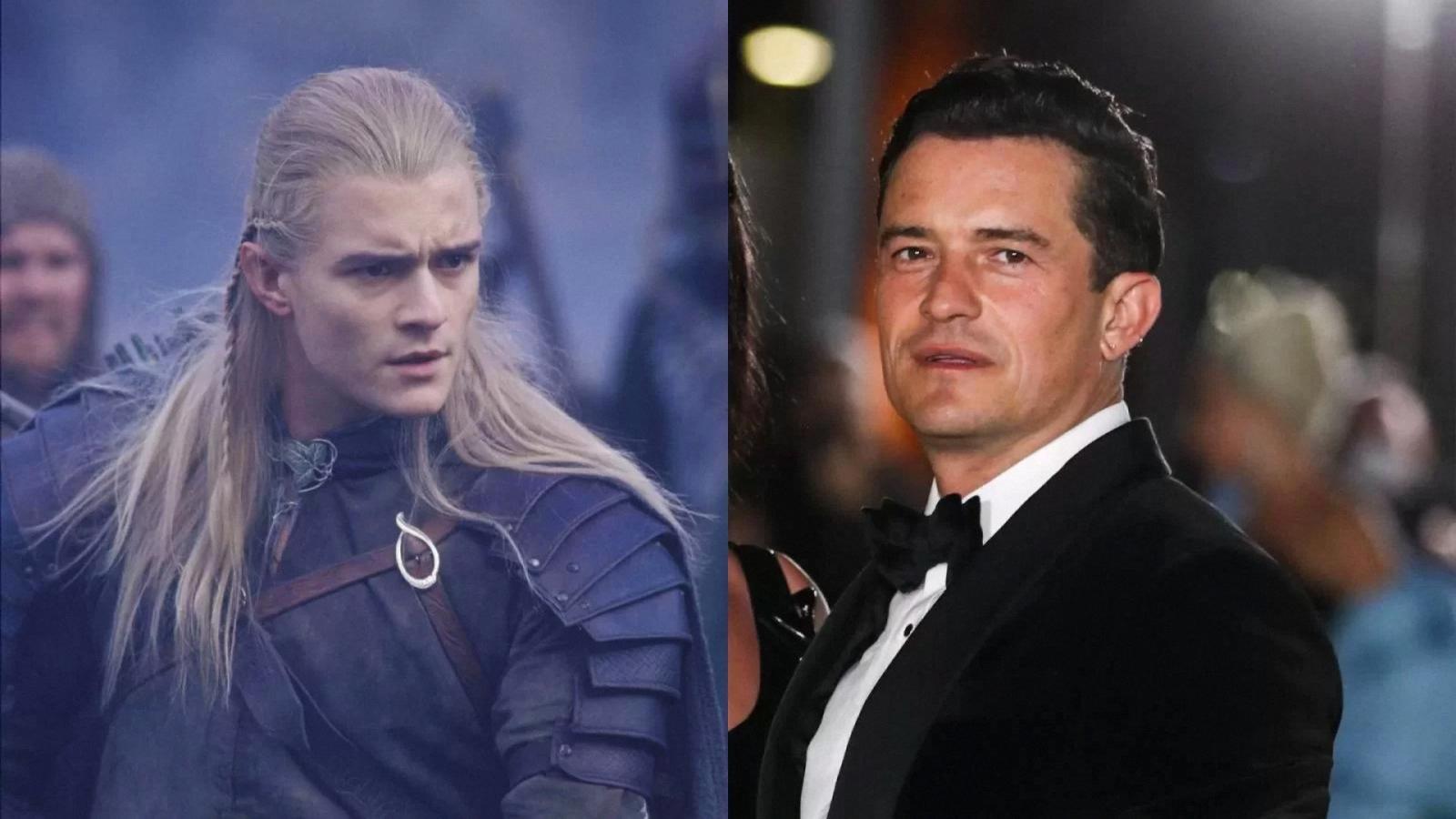 Now just as well known for playing Will Turner in The Pirates of the Caribbean, Orlando Bloom needs no introduction. He currently has two movies in post-production; Wizards! and Red Right Hand.
John Rhys-Davies — Gimli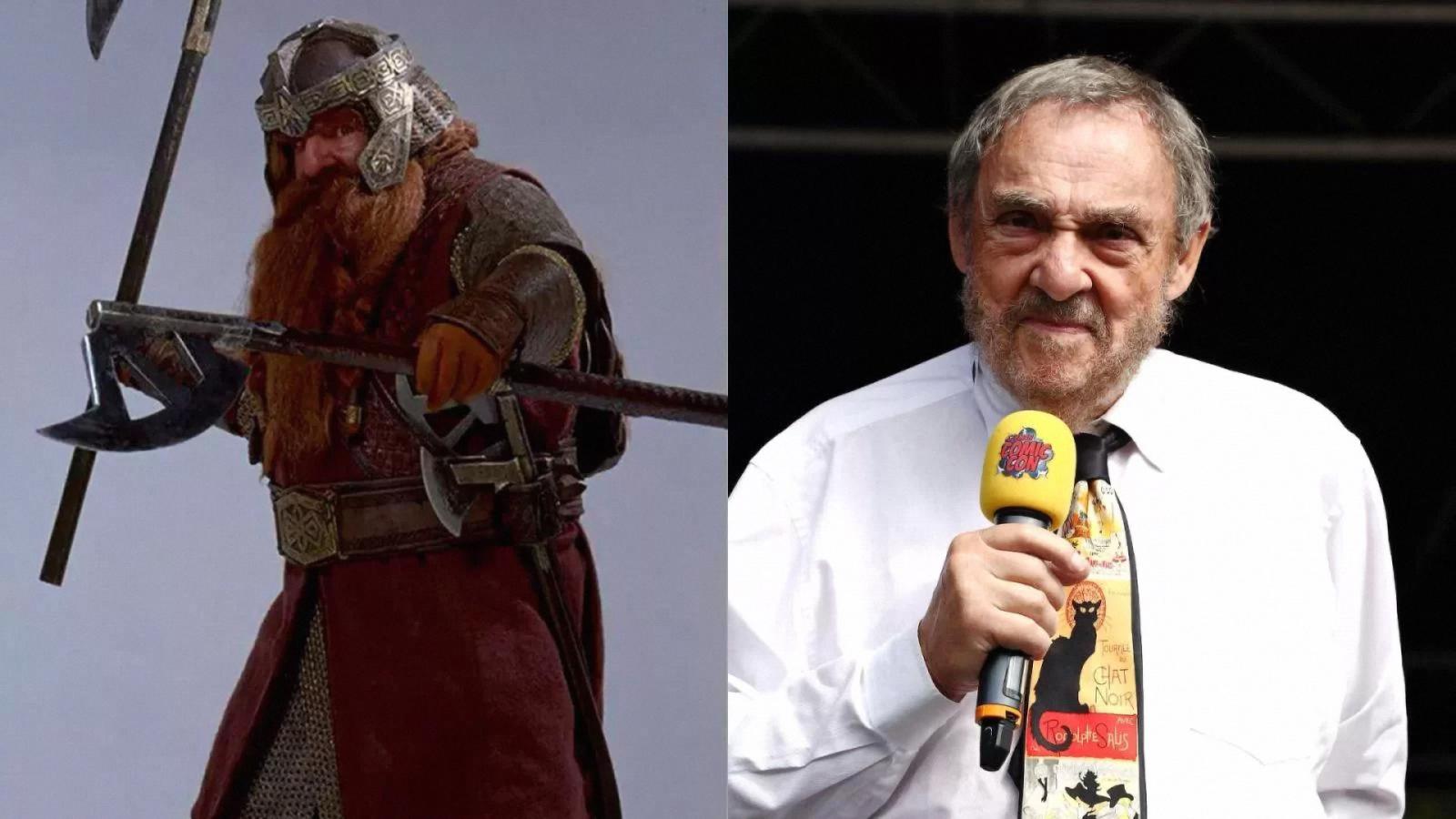 John Rhys-Davies was known for his roles playing Sallah in the Indiana Jones movies and General Pushkin in The Living Daylights long before he was in Lord of the Rings. He also voiced Cassim (Aladdin's father) in the Disney animated movie.
He was back alongside Harrison Ford in 2023s Indiana Jones and the Dial of Destiny.
Andy Serkis — Gollum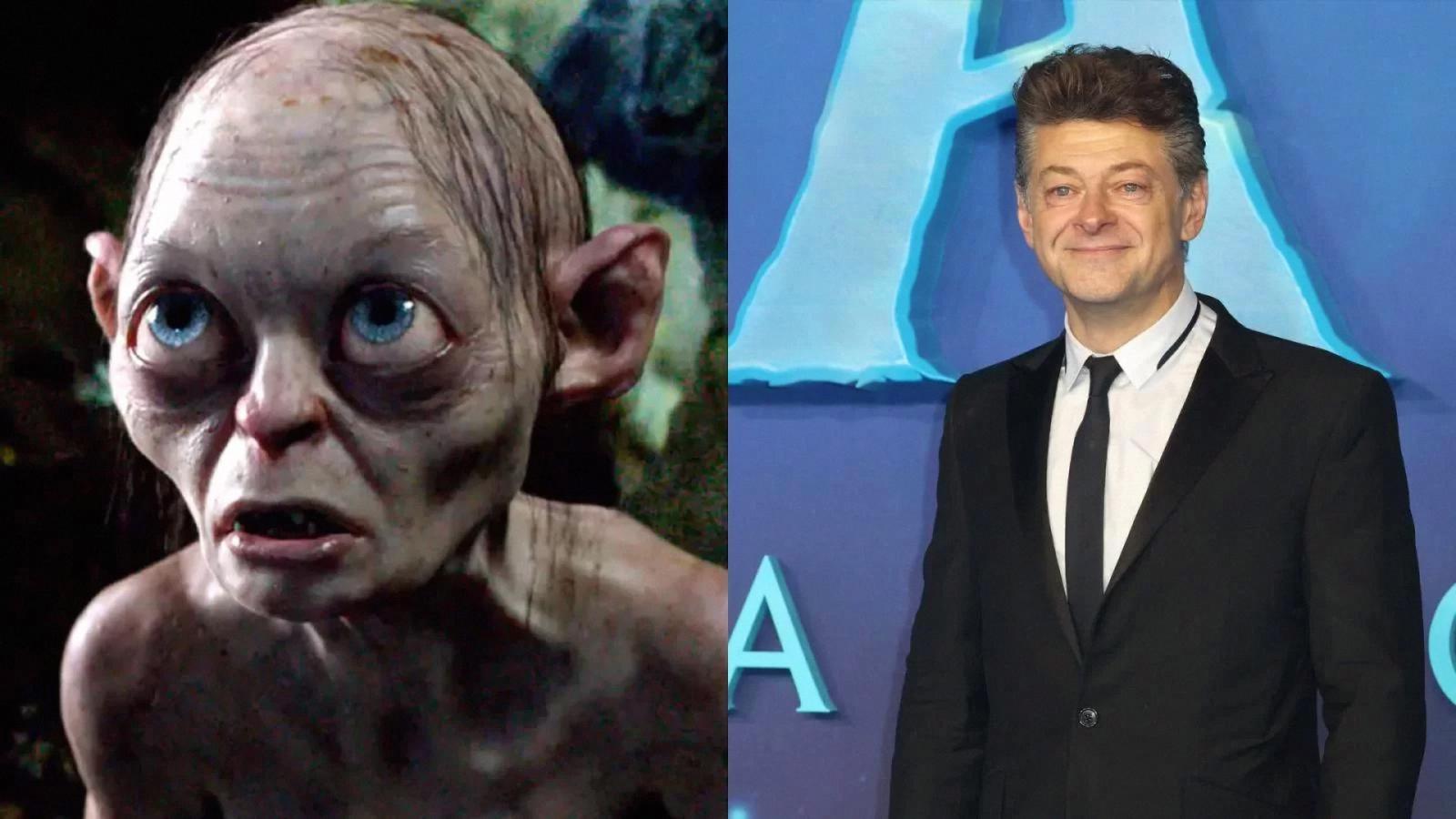 Playing Gollum was the break Andy Serkis needed after kicking around the film industry for many years. He's now a familiar face on British TV and portrayed Alfred Pennyworth in The Batman in 2022 and Luther: The Fallen Son earlier this year.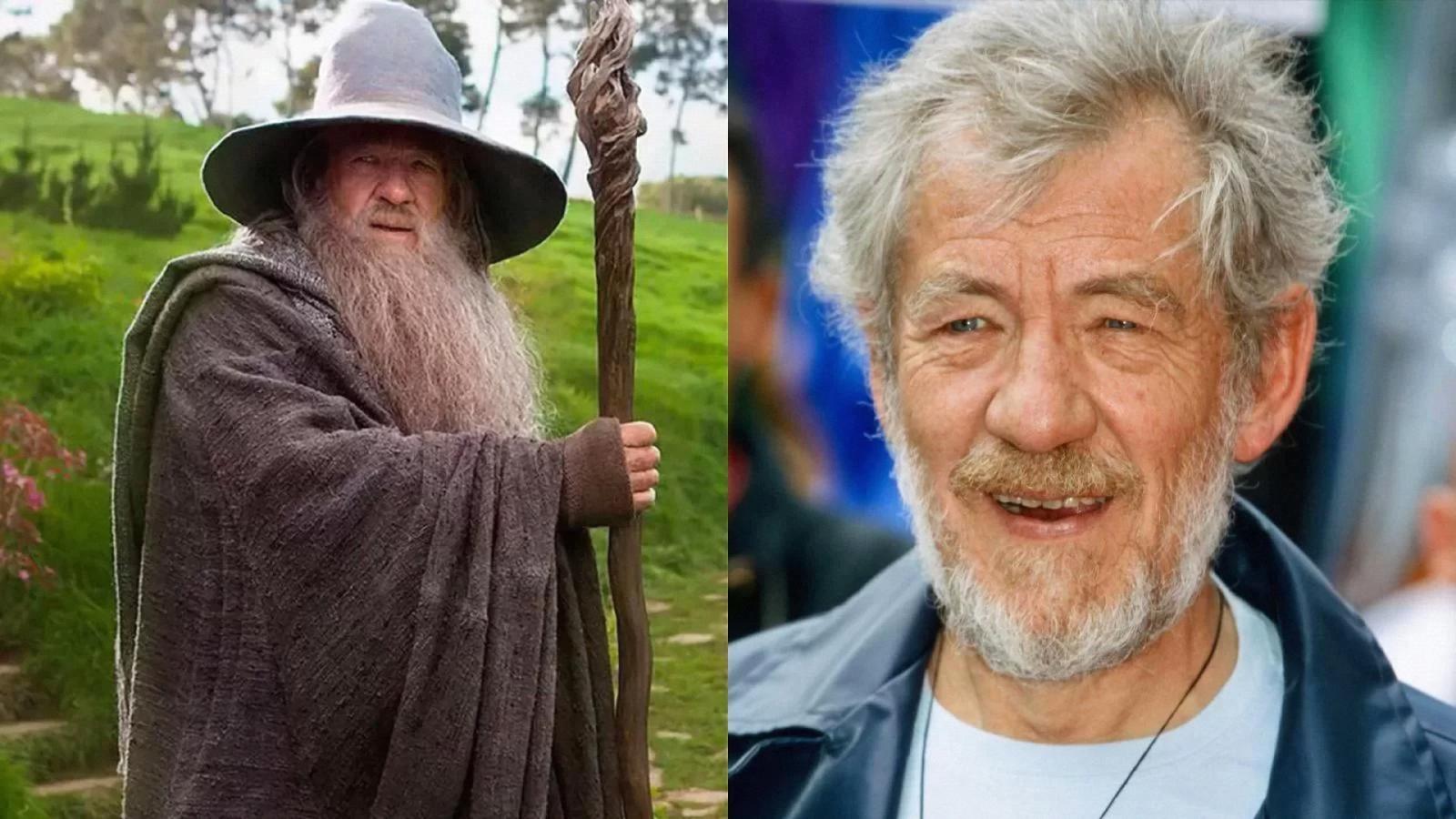 Acting royalty, Sir Ian has done it all. He has a plethora of credits on stage and screen.He narrated The One Note Man in 2023 and was part of the celebration of the 400th anniversary of Shakespeare's first folio alongside David Tennant, Judi Dench and King Charles III, among others.
Sean Astin — Sam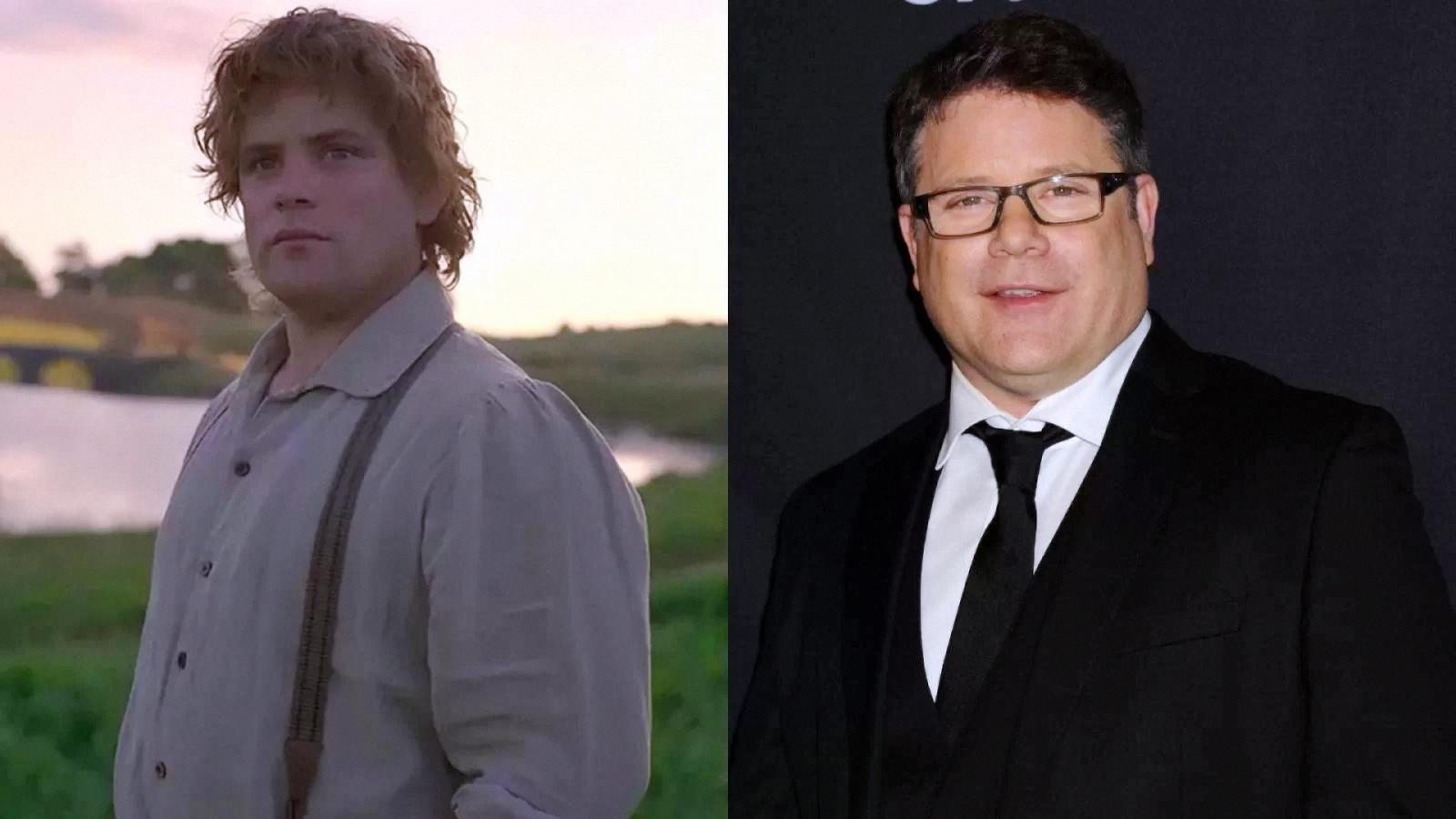 Sean Astin has appeared in major productions such as The Goonies, The Big Bang Theory, Supergirl and Stranger Things throughout his career. He's still going strong and featured in Perry Mason and The Conners in 2023.
Liv Tyler — Arwen
Once a model, Liv Tyler is now a bona fide actress who has appeared in many movies, including The Ledge and Robot & Frank. She landed the role of Betty Ross in 2008's The Incredible Hulk, a role she will reprise in 2024's Captain America: Brave New World.
Dominic Monaghan — Merry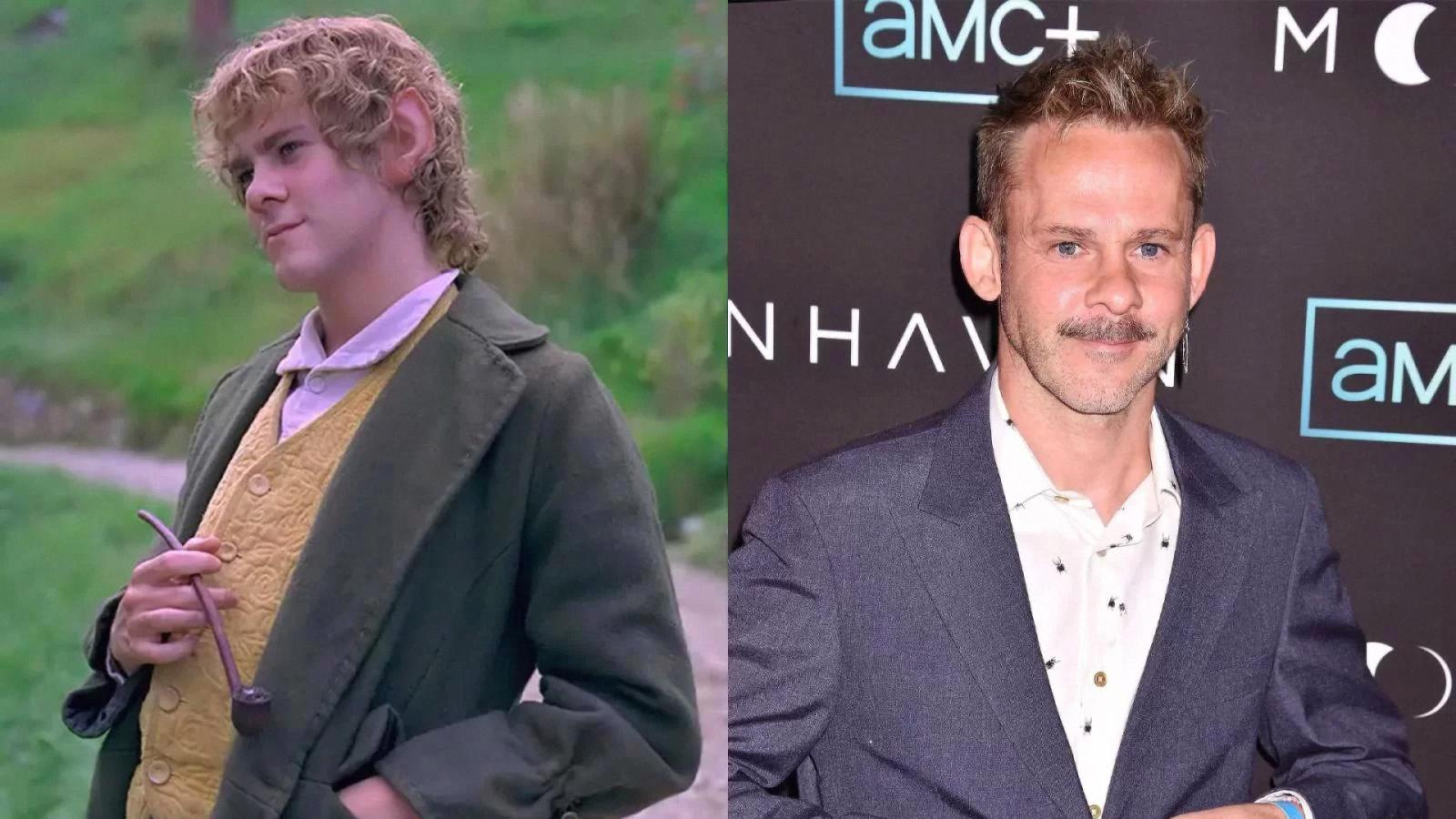 Merry is another actor who was relatively unknown before landing the role in The Lord of the Rings, but has gone on to forge a successful film career. He played Chris Bradley in X-Men Origins: Wolverine and Charlie Pace in Lost.
Billy Boyd — Pippin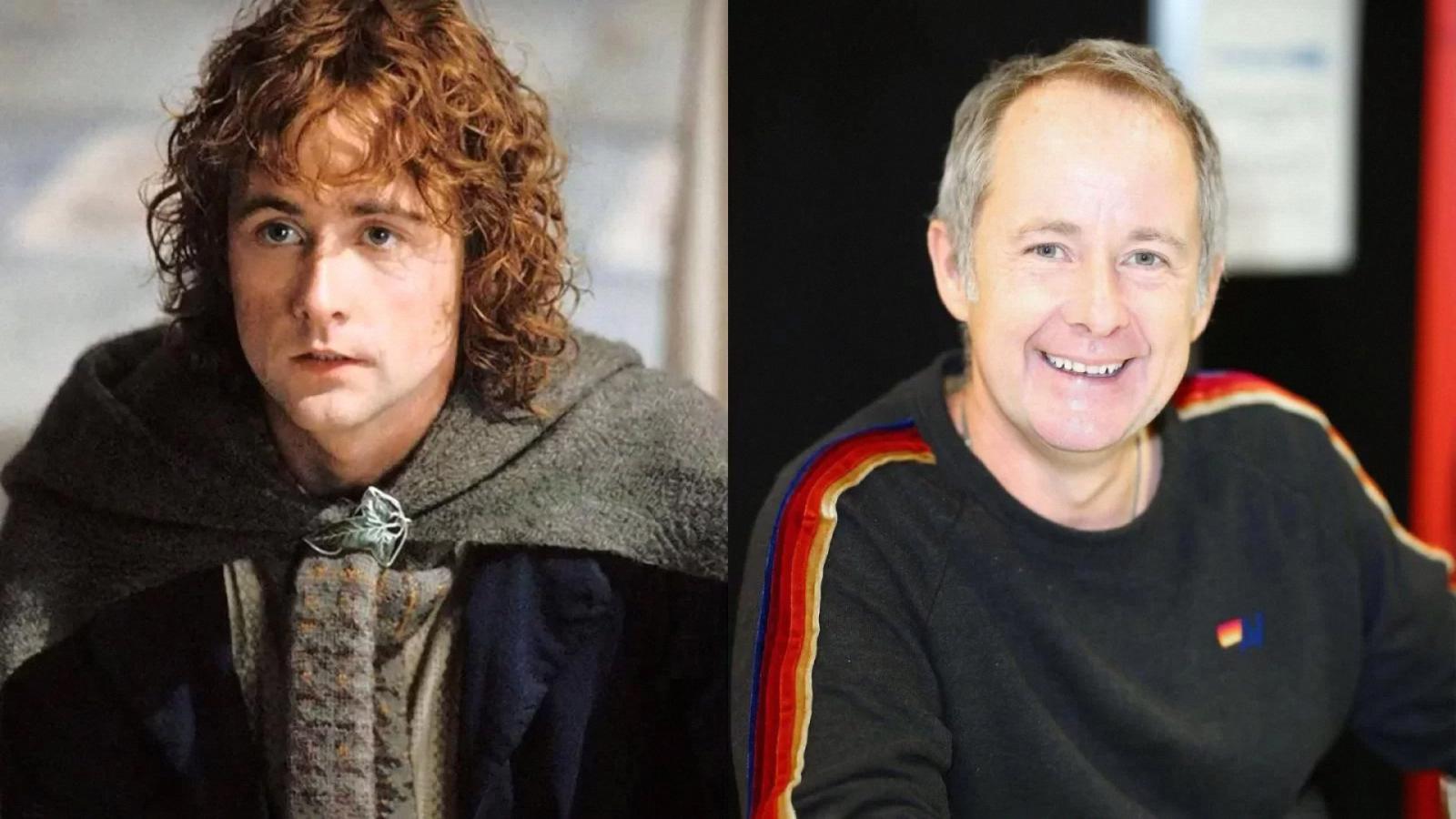 Billy Boyd is a patron of the Scottish Youth Theatre and the National Boys' Choir of Scotland. Pippin remains his biggest role to date and he's been a regular on the big and small screen ever since.
Sean Bean — Boromir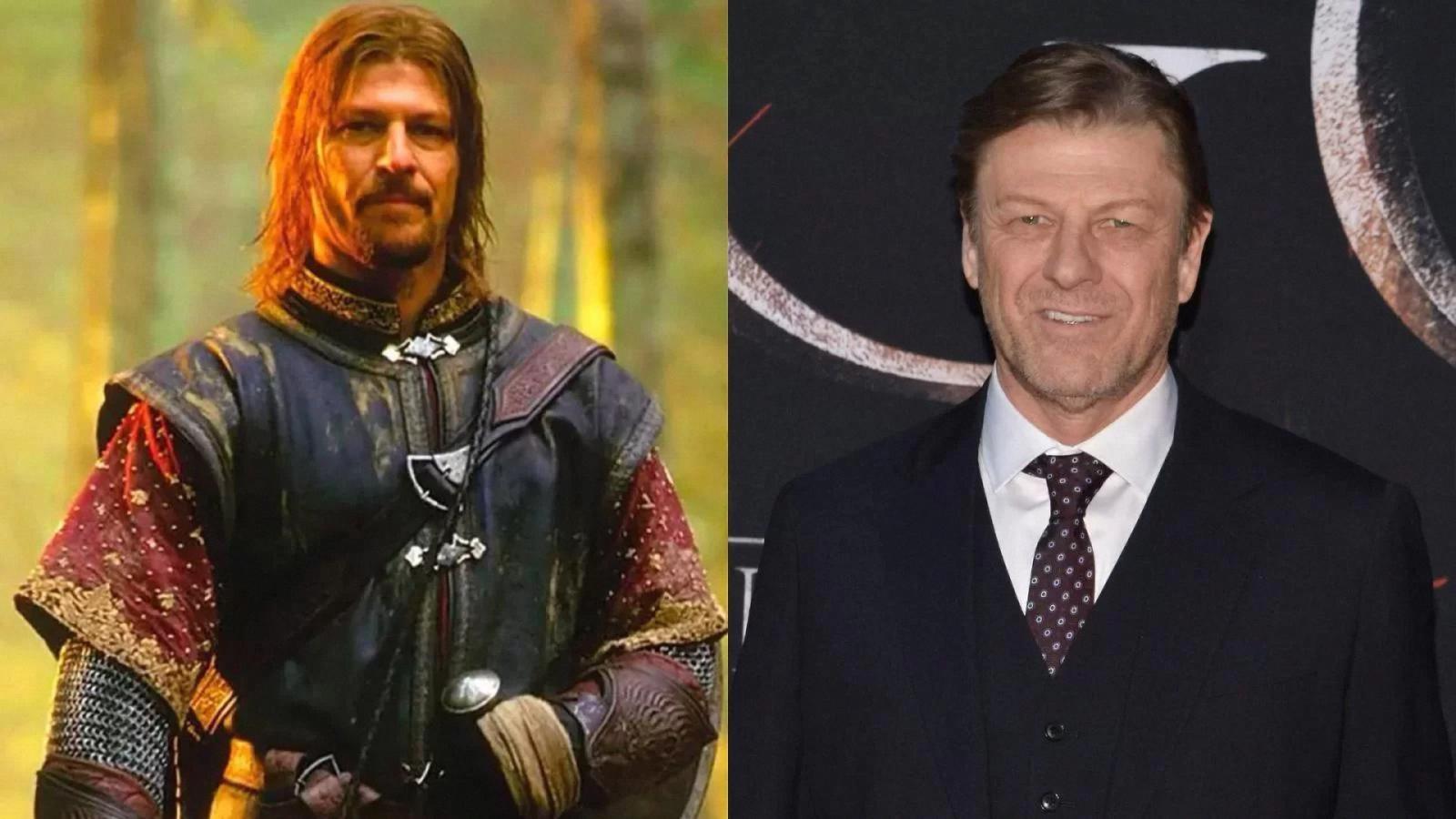 Sean Bean appeared in The Bill and Inspector Morse in the early days of his career. It was his role as Sharpe that brought him widespread fame, and he's since gone on to play Ned Stark in Game of Thrones. He starred as Alam Kiddo in the 2023 film Knights of the Zodiac.
Cate Blanchett — Galadriel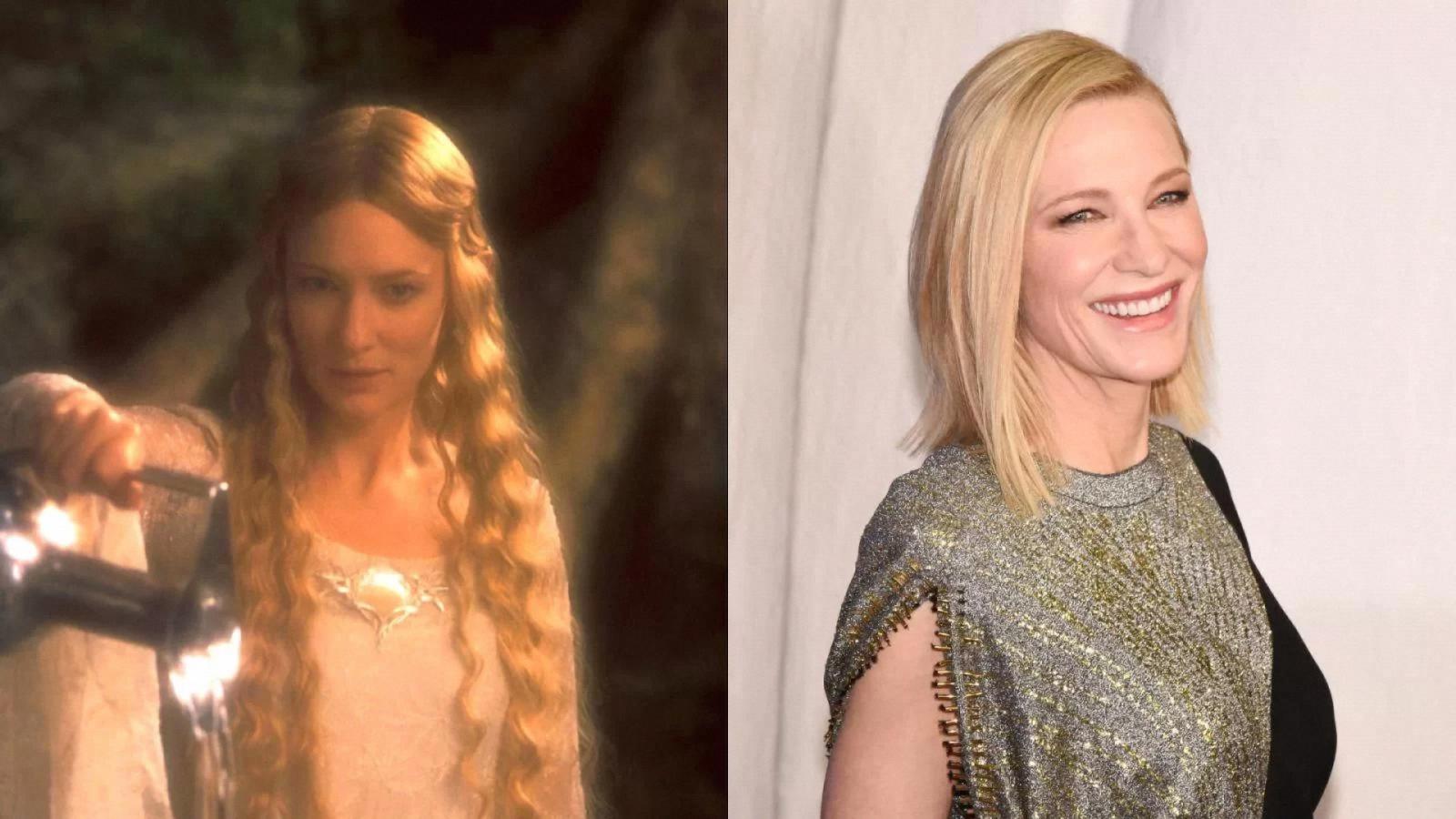 An activist and multi-award winning actress, Australian Cate Blanchett has played roles as varied as Queen Elizabeth I in Elizabeth, Katherine Hepburn in The Aviator and Hela in Thor: Ragnarok. Her most recent work includes playing Lilith in the film Borderlands, which is scheduled for release in 2024. She's currently filming another movie called Rumors.