There Was A Price To Pay For Cillian Murphy's Starring Role In Oppenheimer
The actor's dedication to the role may bring him more trouble in the future.
After several fruitful collaborations with Christopher Nolan, Cillian Murphy was long overdue for a starring role in one of the iconic director's projects. So when the opportunity finally arose with Oppenheimer, it was obviously a big deal for the actor, and one he took very seriously.
Apparently, Murphy took his commitment to a whole new level, to the point of impressing even his veteran co-stars.
In a recent interview with People Magazine, Robert Downey Jr., who played Lewis Strauss, the antagonist to Murphy's titular scientist, revealed that he had 'never witnessed a greater sacrifice by a lead actor' in his long career.
For example, the actor said that, while the rest of the cast were taking a break, Cillian was busy learning 30,000 words of Dutch. Downey Jr. also added that he believes Murphy has the 'humility' necessary to play such a big role.
Another Oppenheimer star, Florence Pugh, who played Jean Tatlock, revealed that Murphy is the actor she has been 'desperate to work with for ages.' According to Pugh, Cillian made a lasting impression on her because of his professionalism and how he knew exactly what to do with his performance every day.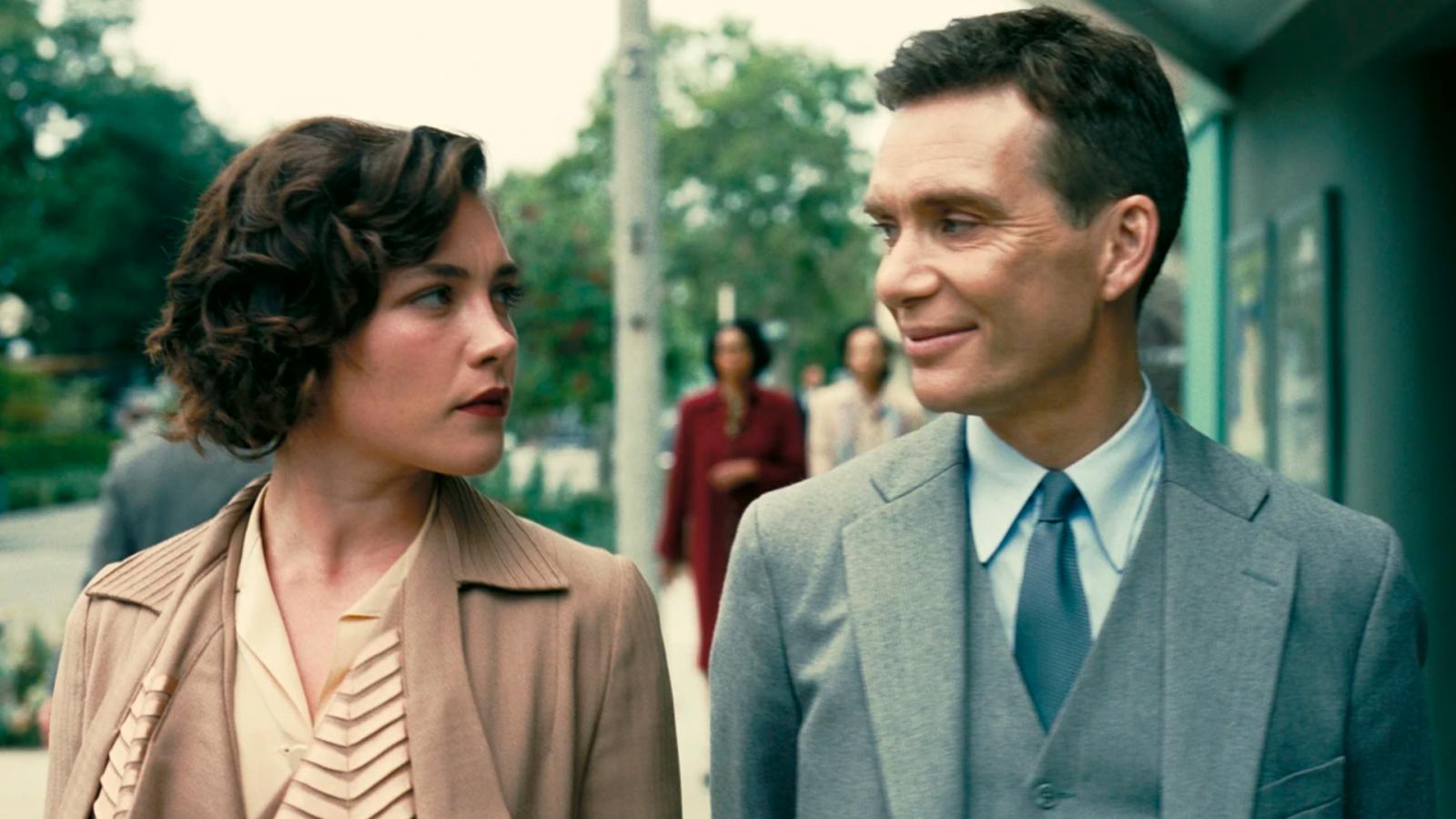 Those fans who have already seen the film echo the praise for the lead actor's portrayal of the brilliant scientist. Murphy clearly paid attention to every little detail of Oppenheimer's troubled personality, and even his movements and posture change throughout the story.
Although the rest of the cast also delivered great performances, Cillian is deservedly the main star of this show.
However, the huge commitment to the role is not the only sacrifice the actor has made in agreeing to play Oppenheimer.
Murphy has repeatedly stated that he is not a big fan of publicity, as the buzz surrounding him only distracts the actor from his day-to-day life. And while he was already quite famous before starring in Nolan's biographical epic, this recent role definitely elevated him to a whole new superstar status.
This is sure to bring even more attention to his personal life, which could become really annoying for the actor in the future.
Oppenheimer was released on July 21, 2023, and is currently screening in theaters.
Do you think Oppenheimer has met the high expectations?
Sources: People Magazine, The Rolling Stone, Reddit