These 10 A-List Actors Turned Down Iconic Roles, And You Won't Believe Who
From almost-shipwrecks to near-mafioso drama, Hollywood is full of these tantalizing "what could have been" moments.
1. Will Smith – "The Matrix"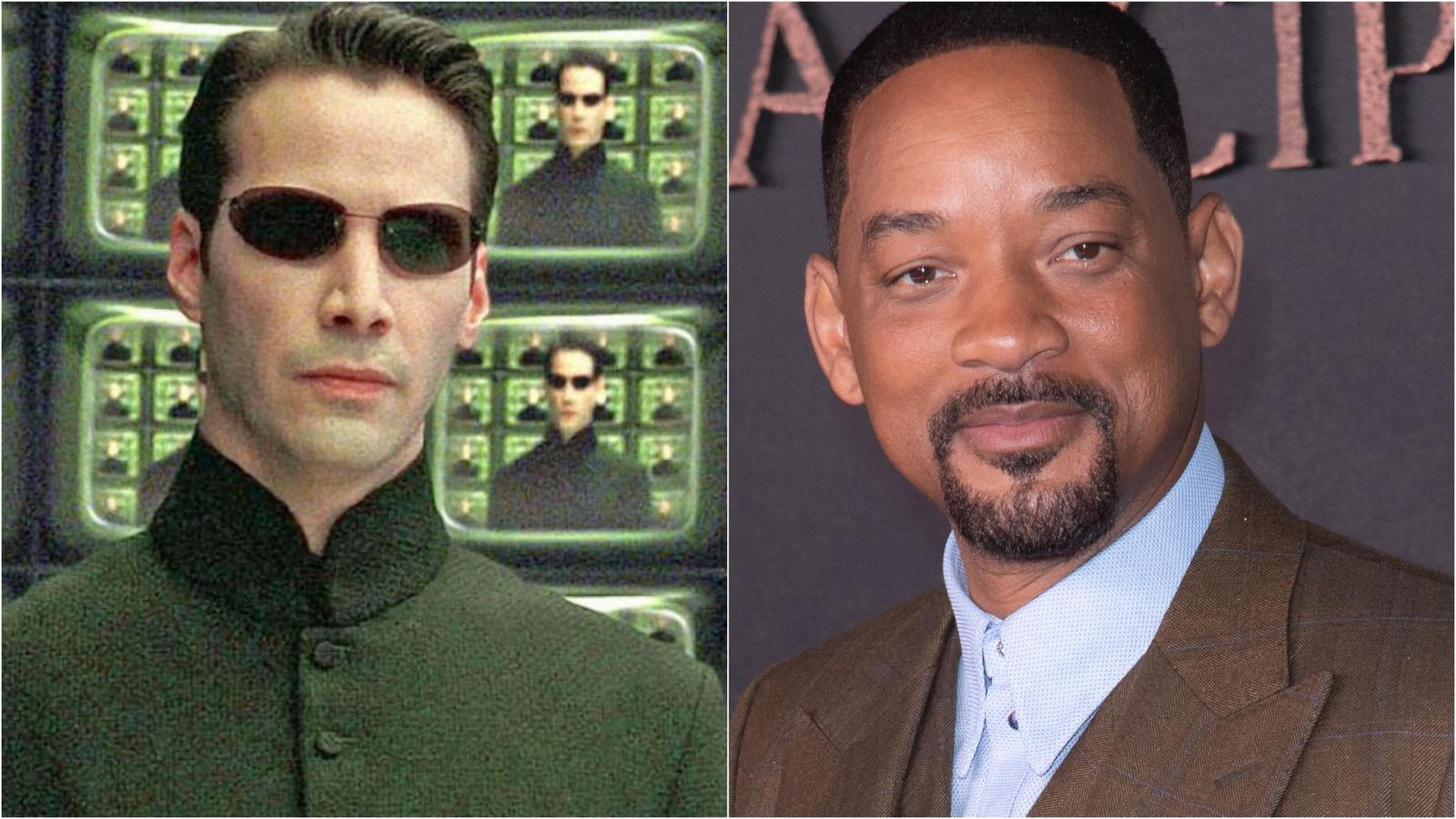 "Welcome to the world of 'What if...?' where Will Smith dons the shades of Neo!" Sounds dreamy, doesn't it? Smith was initially offered the role of Neo in the now iconic "The Matrix." He turned it down for "Wild Wild West" (yep, that one). As "The Matrix" deals with simulated realities, déjà vu, and some epic bullet-dodging, it became a massive hit. Meanwhile, Will later admitted regret over the decision, humorously saying he'd have messed up the role anyway. What's even more interesting: Quentin Tarantino considered directing it before the Wachowskis got on board!
2. Emily Blunt – "Iron Man 2"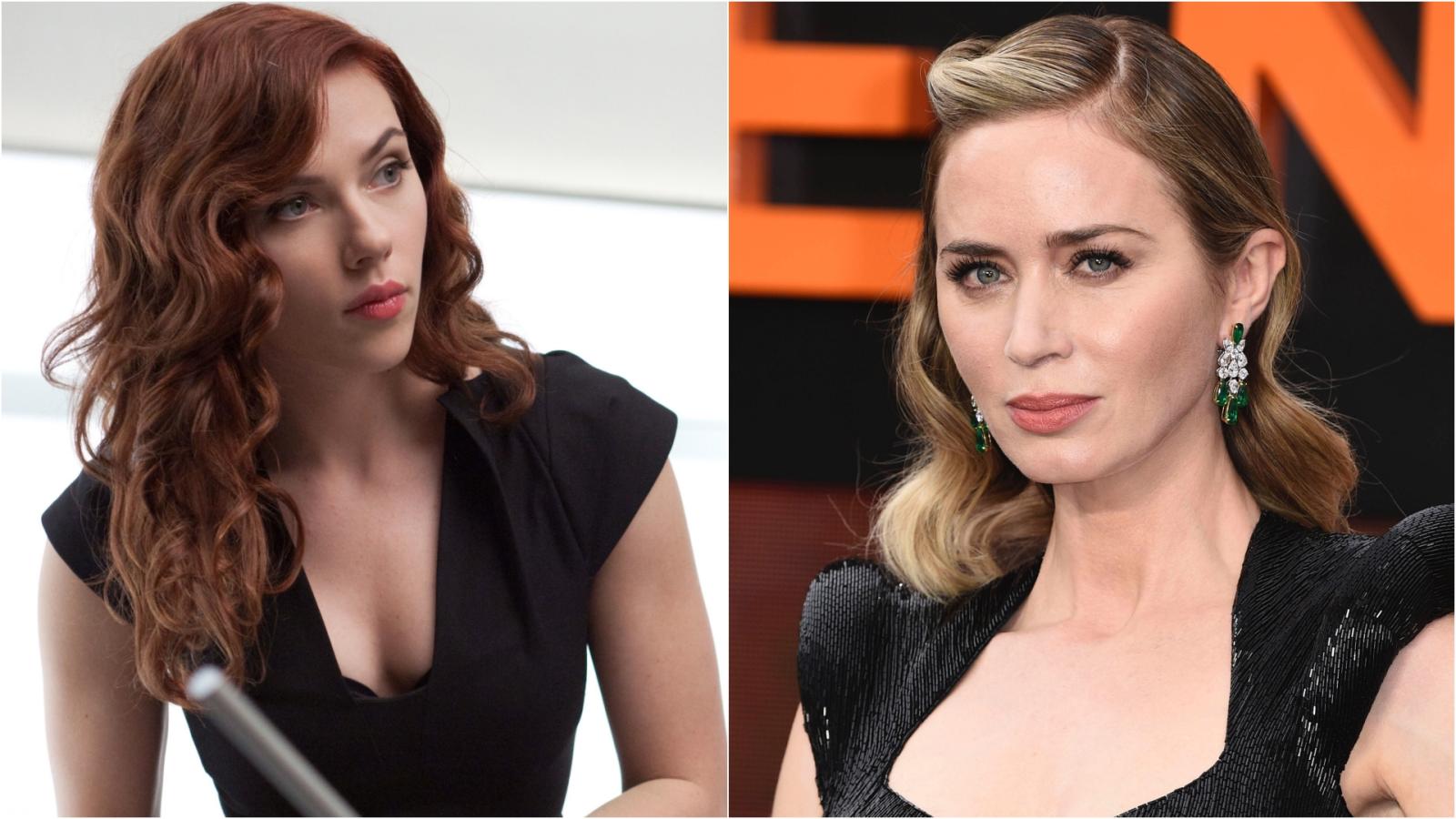 Before Scarlett Johansson sizzled as Black Widow in "Iron Man 2," Emily Blunt was the original choice for the action-packed plot, Tony Stark a.k.a. Iron Man faces off against foes with the help of his techy suits and allies. Yet, Blunt opted for "Gulliver's Travels" over a superhero flick due to contractual obligations. While some may view it as a missed opportunity, both movies had their own share of success. Little known fact: Jon Favreau wasn't Marvel's first choice to direct; they initially wanted someone cheaper!
3. Sean Connery – "The Lord of the Rings"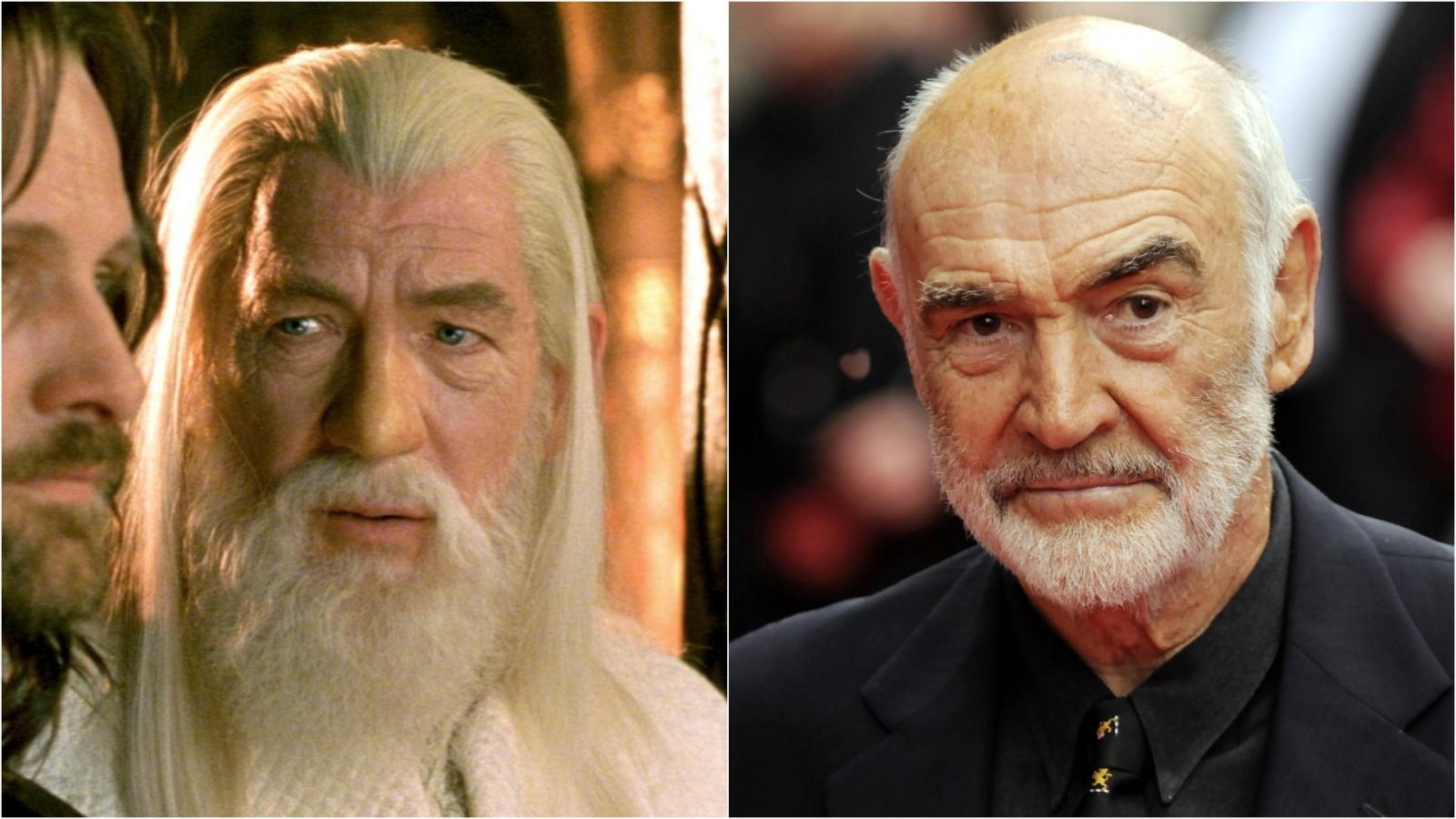 Gandalf could've had that 007 charm! Sir Sean Connery was approached to play the wizard Gandalf in the epic fantasy "The Lord of the Rings." However, Connery said he "didn't understand the script," although, let's be honest, it seems as straightforward as they get: a young hobbit named Frodo embarks on a quest to destroy a cursed ring. Imagine missing out on a billion-dollar franchise for that! And for those who think Tolkein's work was pure fiction: Peter Jackson incorporated many real New Zealand landscapes into Middle-Earth.
4. Leonardo DiCaprio – "Boogie Nights"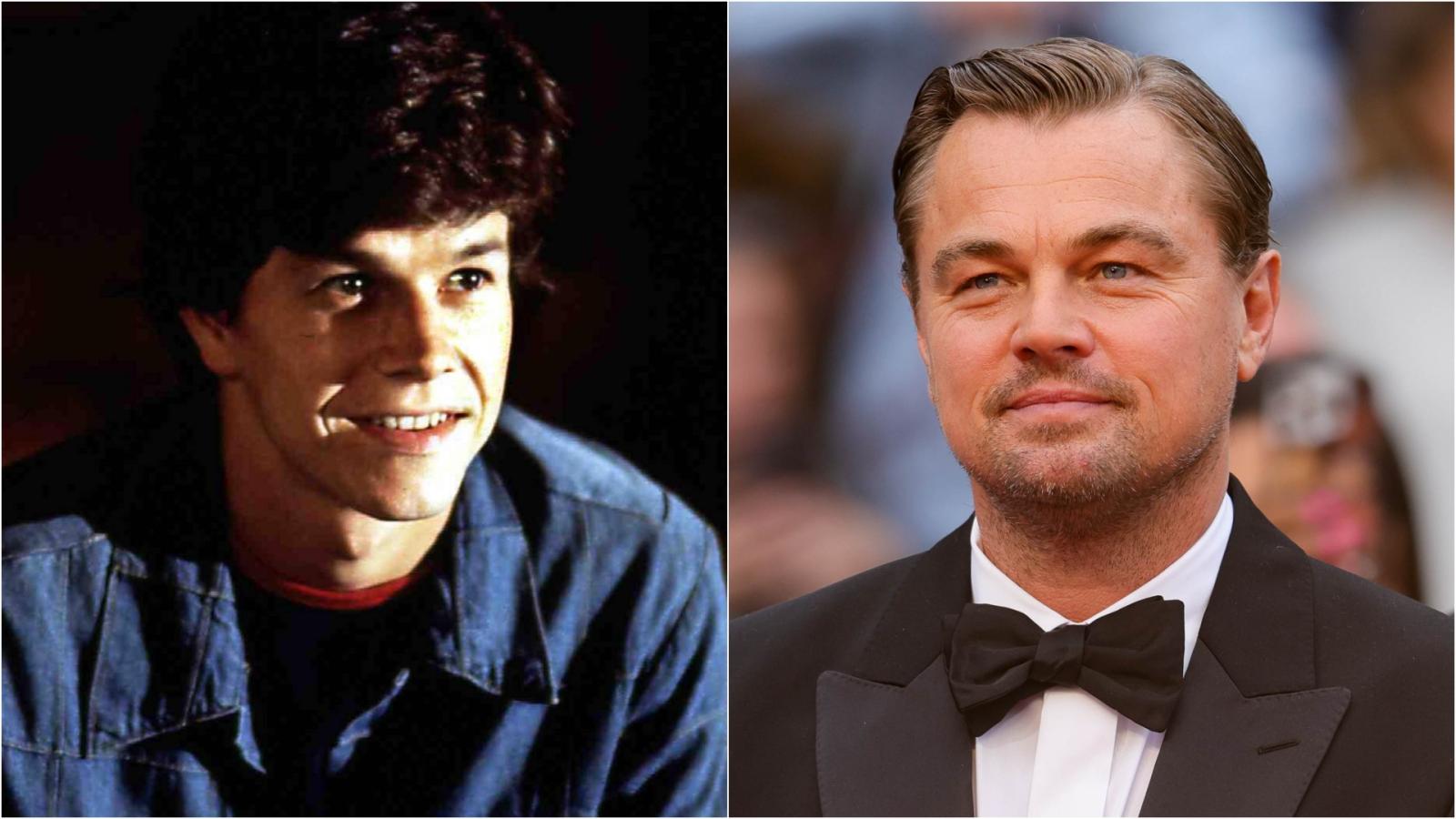 Before Mark Wahlberg took the spotlight, young DiCaprio was the first choice for Dirk Diggler in "Boogie Nights." Movie Rundown: A dishwasher-turned-porn star experiences the highs and lows of the '70s and '80s adult film industry. Leo, fresh off "Titanic," chose to work with James Cameron again on "The Beach" instead. He later admitted loving "Boogie Nights" and wished he took the role. Interesting tidbit: Director Paul Thomas Anderson and Burt Reynolds famously clashed on set, leading to some tense moments!
5. Michelle Pfeiffer – "Pretty Woman"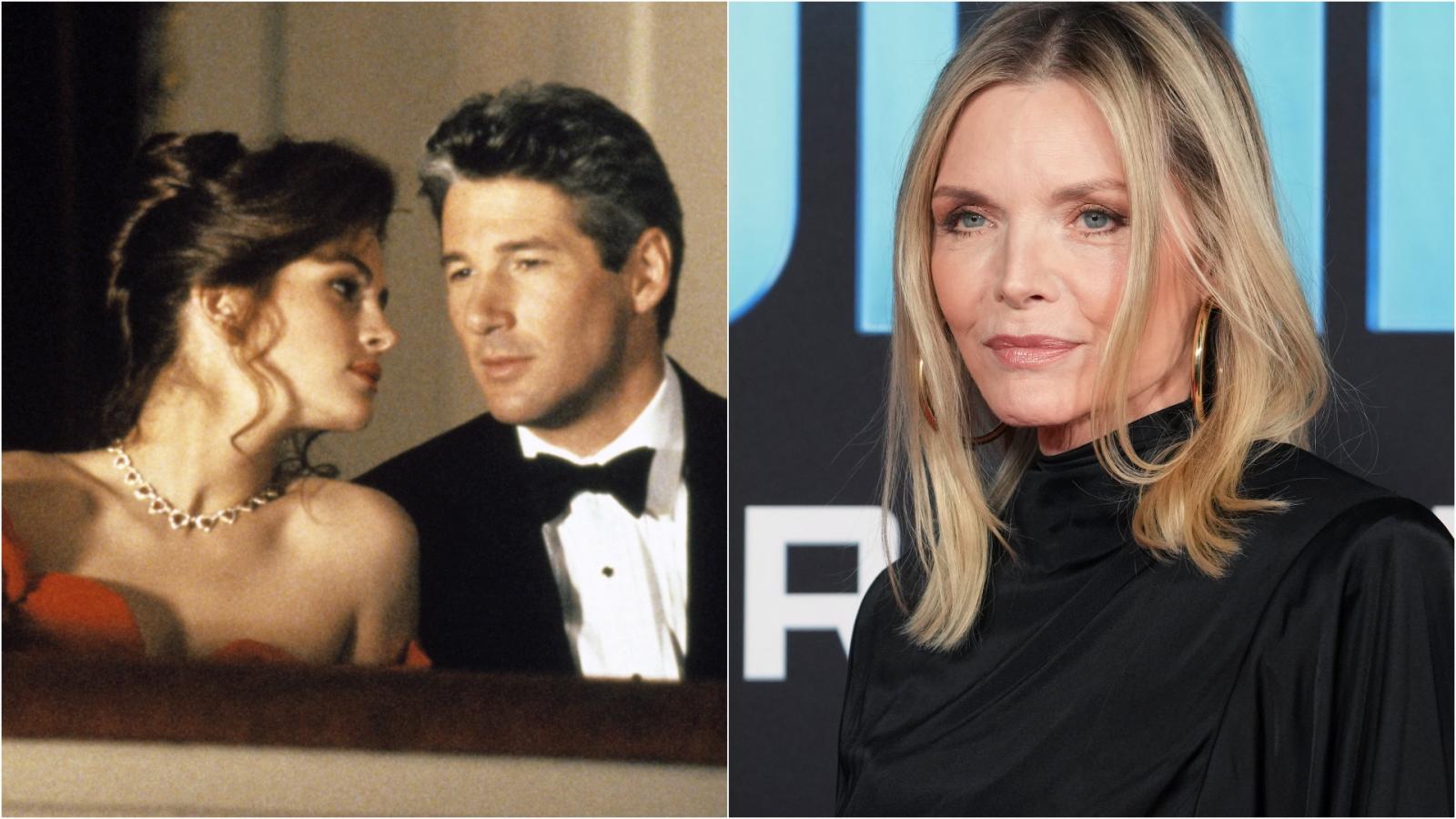 The streets of Hollywood could've been graced by Pfeiffer instead of Julia Roberts! Originally a darker tale, it turned into a romantic comedy. Pfeiffer turned it down because she didn't like the original script's tone. Yet, when it became a box office sensation, many wondered if she regretted the decision. Al Pacino was once considered for Richard Gere's role. Imagine those "Scarface" vibes in a rom-com!
6. Matthew McConaughey – "Titanic"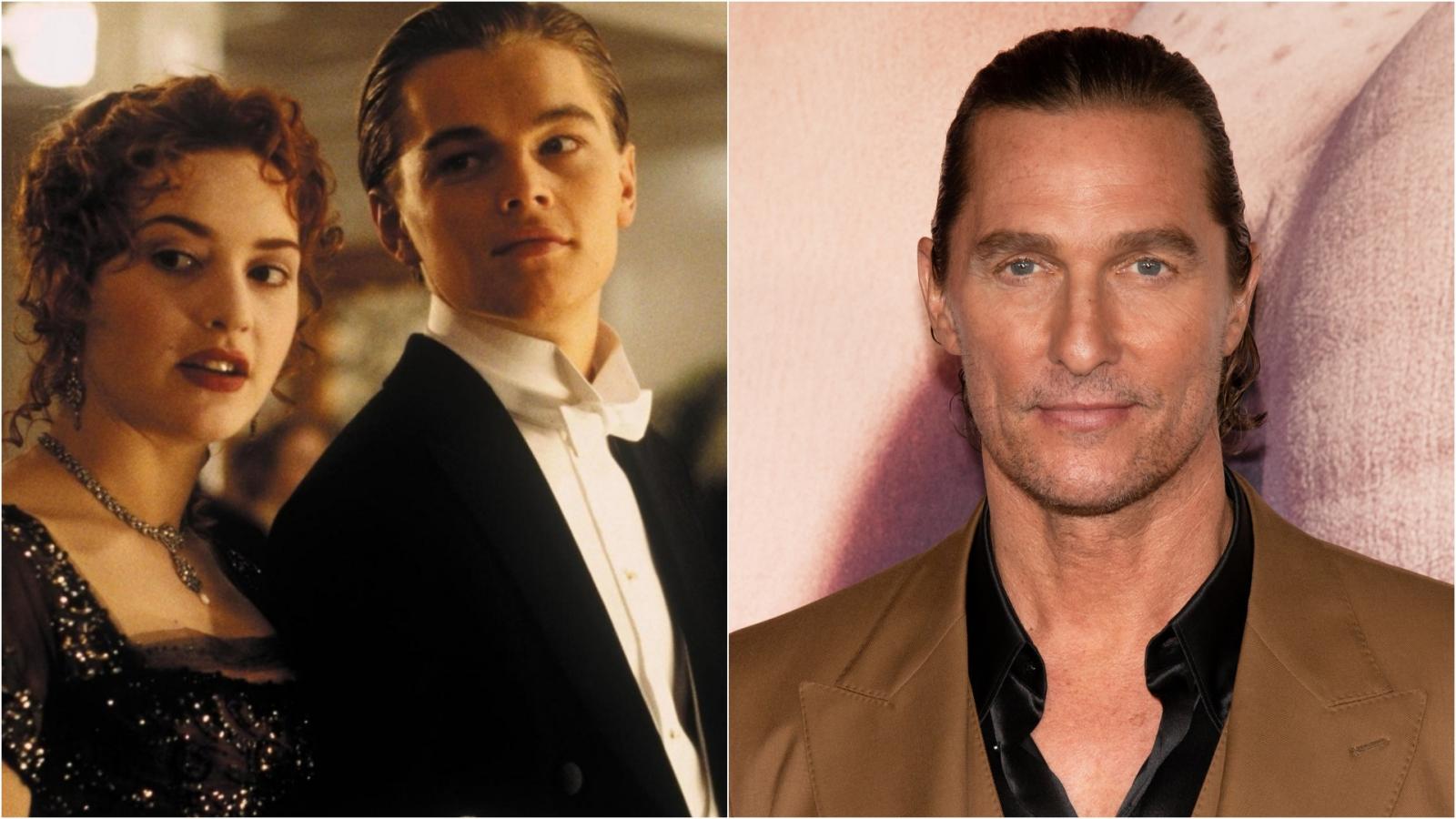 Alright, alright, alright! Imagine McConaughey uttering those words as Jack in Cameron's ill-fated, heart-wrenching romance. McConaughey was seriously considered for the lead in "Titanic" but chose other ventures. Instead, DiCaprio set the screens ablaze with Kate Winslet, shouting now-iconic "I'm the king of the world!" at the top of his lungs. Little drama nugget: James Cameron not so long ago found himself in hot water for saying "I'm the king of the world!" at the Oscars. Some viewed it as rather, well, unsinkable arrogance.
7. Jack Nicholson – "The Godfather"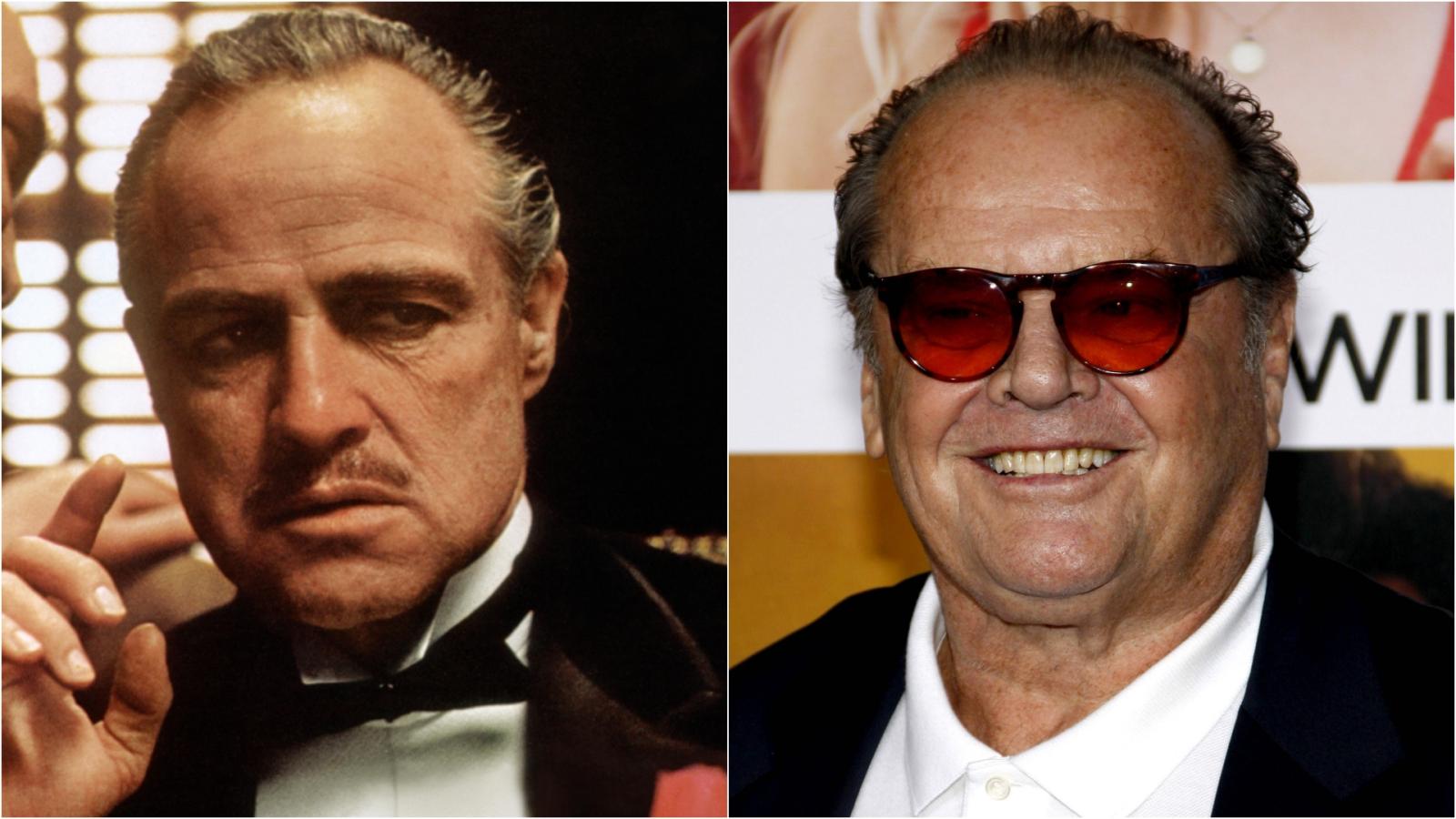 Mob movie basics: Italian mafia dynamics, iconic horse head scene, and Marlon Brando's raspy voice. Hollywood legend Jack Nicholson passing on a legendary movie? It happened! Nicholson turned down the role of Michael Corleone because he believed an Italian should play it. Al Pacino later took it, and well, the rest is mafia movie history. Francis Ford Coppola faced numerous challenges with Paramount, nearly getting axed several times!
8. Julia Roberts – "Shakespeare in Love"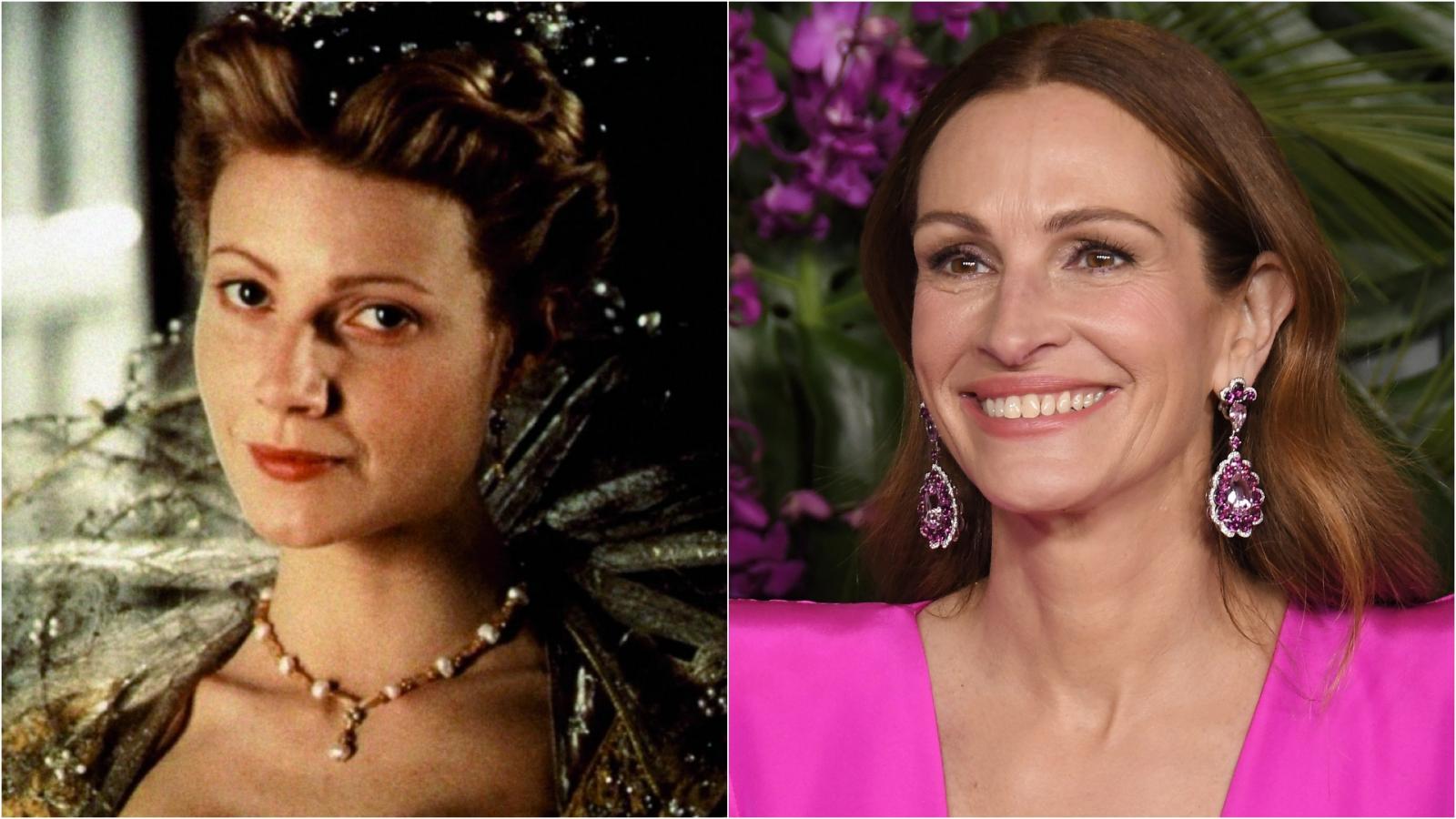 Before Gwyneth Paltrow took home an Oscar, Roberts was the original pick for the role of Viola in "Shakespeare in Love." However, Roberts turned it down due to casting disagreements (Daniel Day-Lewis was her choice for Shakespeare). Paltrow then owned the role alongside Joseph Fiennes. There was controversy around Harvey Weinstein's aggressive Oscar campaign for the film, but the fact remains: it was Roberts who could have gotten that Oscar for Best Actress in a Leading Role instead of Paltrow.
9. Tom Hanks – "Jerry Maguire"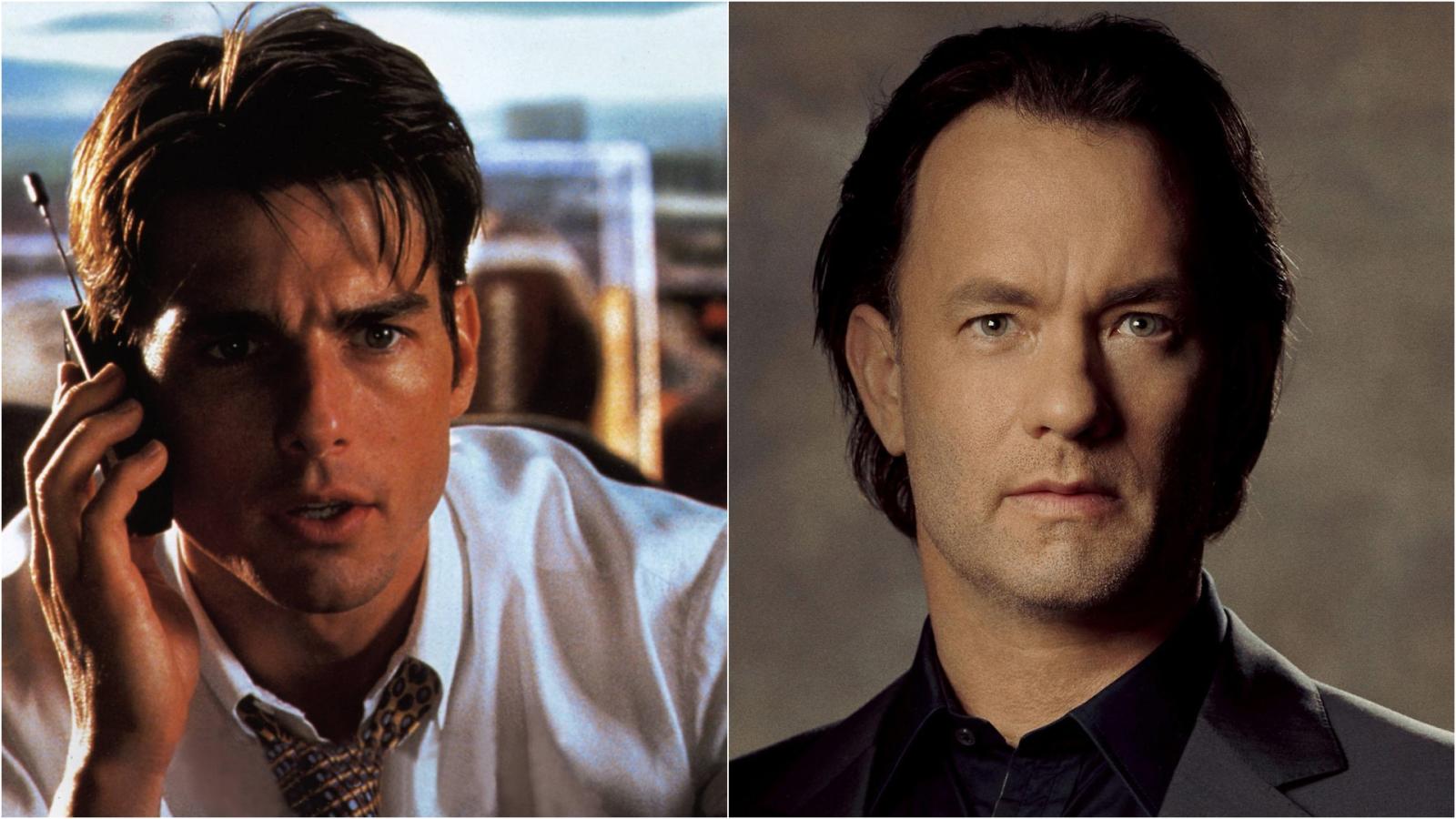 Picture Tom Hanks yelling, "Show me the money!" Difficult, right? The iconic role in "Jerry Maguire" was first offered to Hanks. Quick Recap: Sports agent has an epiphany, loses job, finds love, and Cuba Gooding Jr. steals many scenes. Hanks passed because of directorial commitments to "That Thing You Do!". Still, Cruise's portrayal became legendary. Oh, and a cool nugget: The "You had me at hello" line? Ad-libbed by Renée Zellweger.
10. Christina Applegate – "Legally Blonde"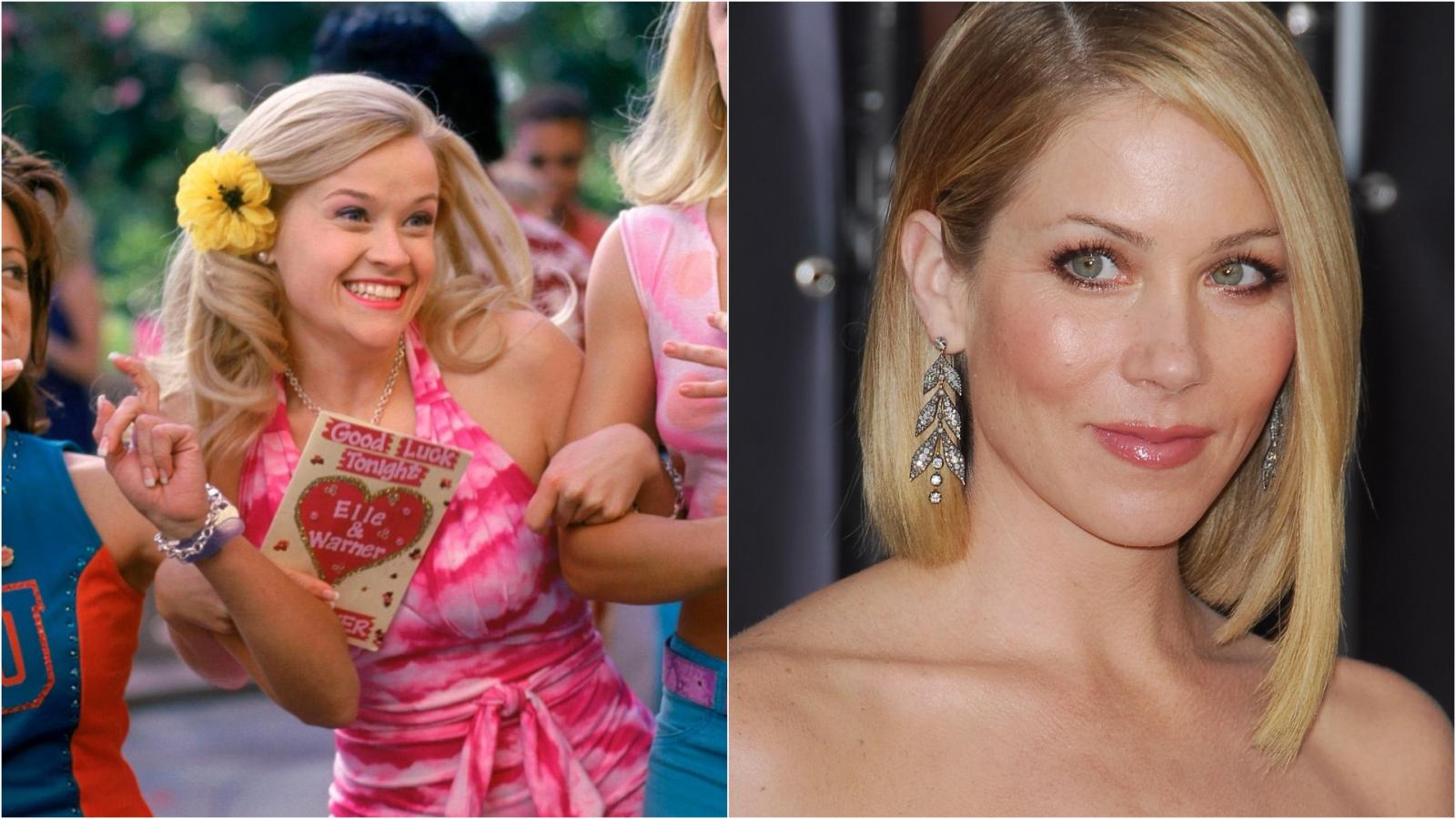 Before Reese Witherspoon made pink the new black, Applegate was approached for Elle Woods in "Legally Blonde." Applegate feared being typecast from her "Married... with Children" days, so she passed. Witherspoon took over, and the bend-and-snap was born. And just for fun: During the courtroom scenes, Reese's outfits were purposely made brighter than everyone else's to make her stand out.