These 10 Groundbreaking LGBTQ+ Movies Are Absolute Must-Sees
Have some LGBTQ+ must-sees that offer a mix of drama, comedy, love, and life.
Whether you're looking for a tear-jerker, some laughs, or a wholesome enough mix of both, this list's got it, we promise.
1. "Brokeback Mountain" (2005)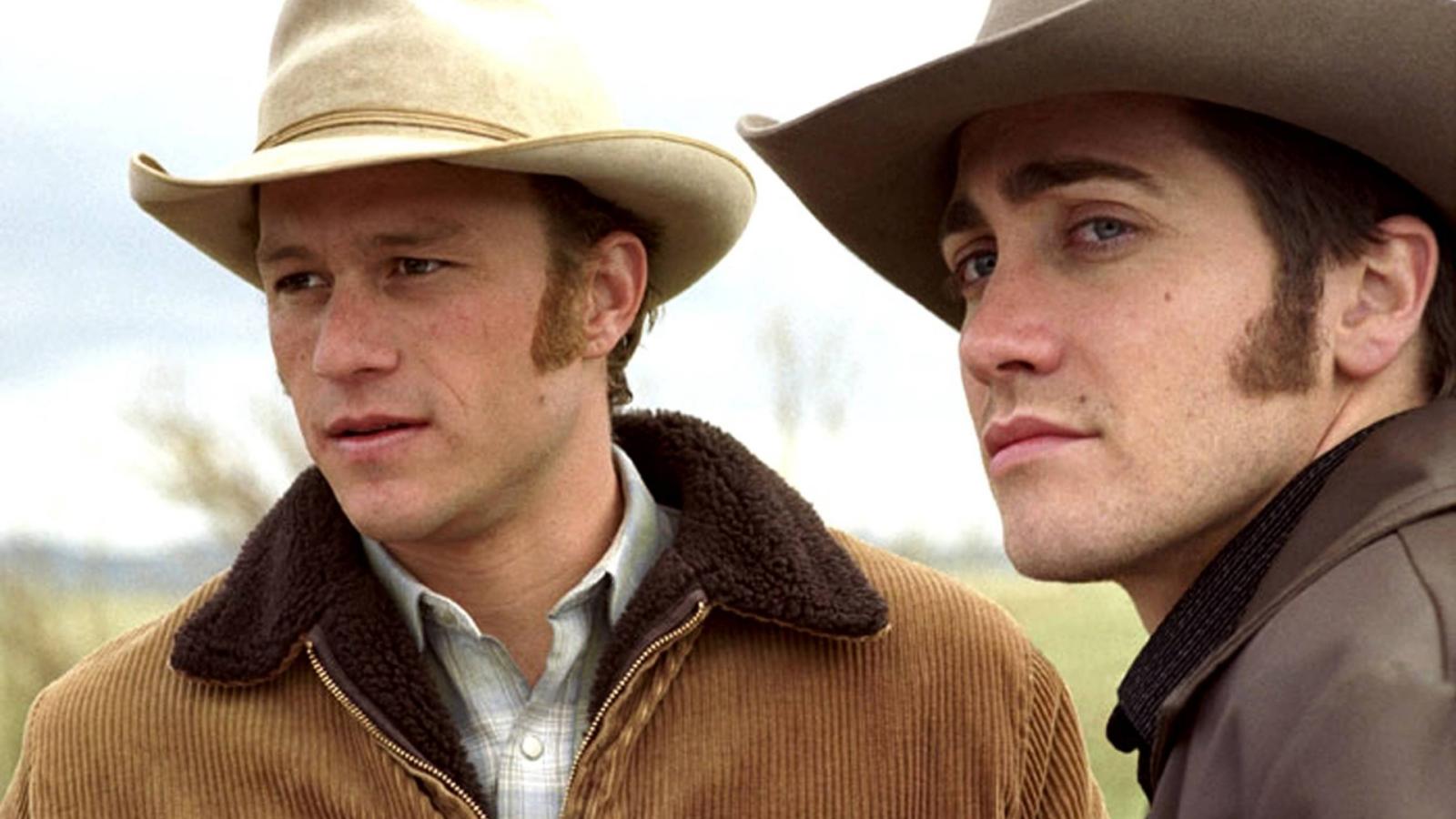 Directed by Ang Lee
Brokeback Mountain set the bar high when it portrayed a touching love story between two cowboys. Heath Ledger and Jake Gyllenhaal delivered performances that were nothing short of breathtaking. Although the movie beautifully captures a forbidden romance in the American West, it wasn't without controversy. The film was banned in several Middle Eastern countries and faced backlash from some conservative communities in the U.S. Fun fact: the short story the film is based on was written by Annie Proulx and published in The New Yorker! And guess what? Both actors did their own rodeo stunts. Yeehaw!
2. "Paris Is Burning" (1990)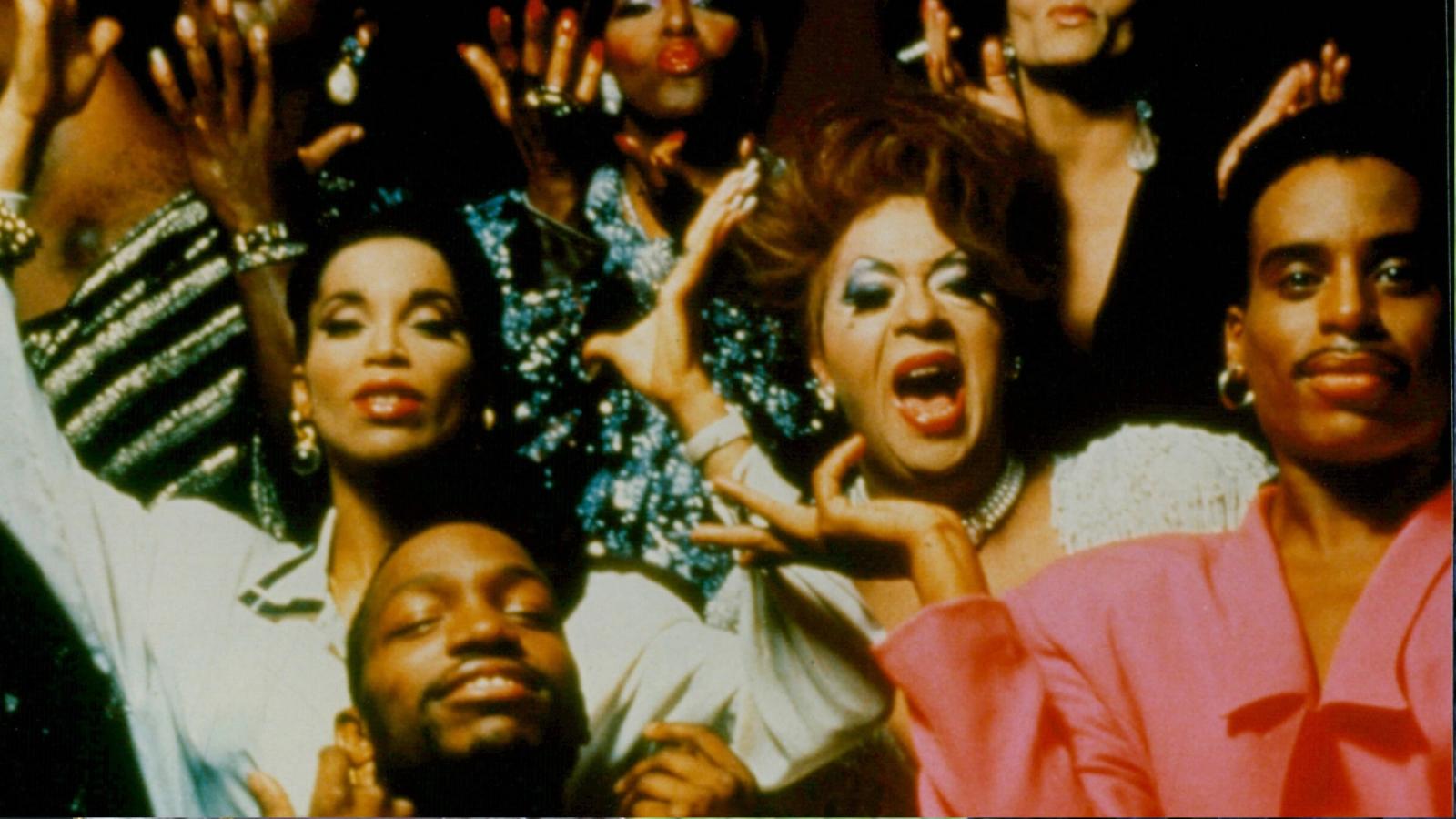 Directed by Jennie Livingston
Welcome to the glamorous (and sometimes gritty) world of 1980s New York City ball culture! This iconic documentary shines a light on the African-American and Latinx drag ball scene. You'll get a mix of vogue dancing, outlandish outfits, and the origins of some of your favorite RuPaul catchphrases. But it wasn't all glitter; the documentary doesn't shy away from addressing pressing issues like racism, poverty, and the AIDS epidemic. "Paris Is Burning" faced its fair share of controversy. Critics accused Livingston, a white filmmaker, of exploiting the stories of her subjects. But whether you're clapping or side-eyeing, it's a must-watch.
3. "Call Me by Your Name" (2017)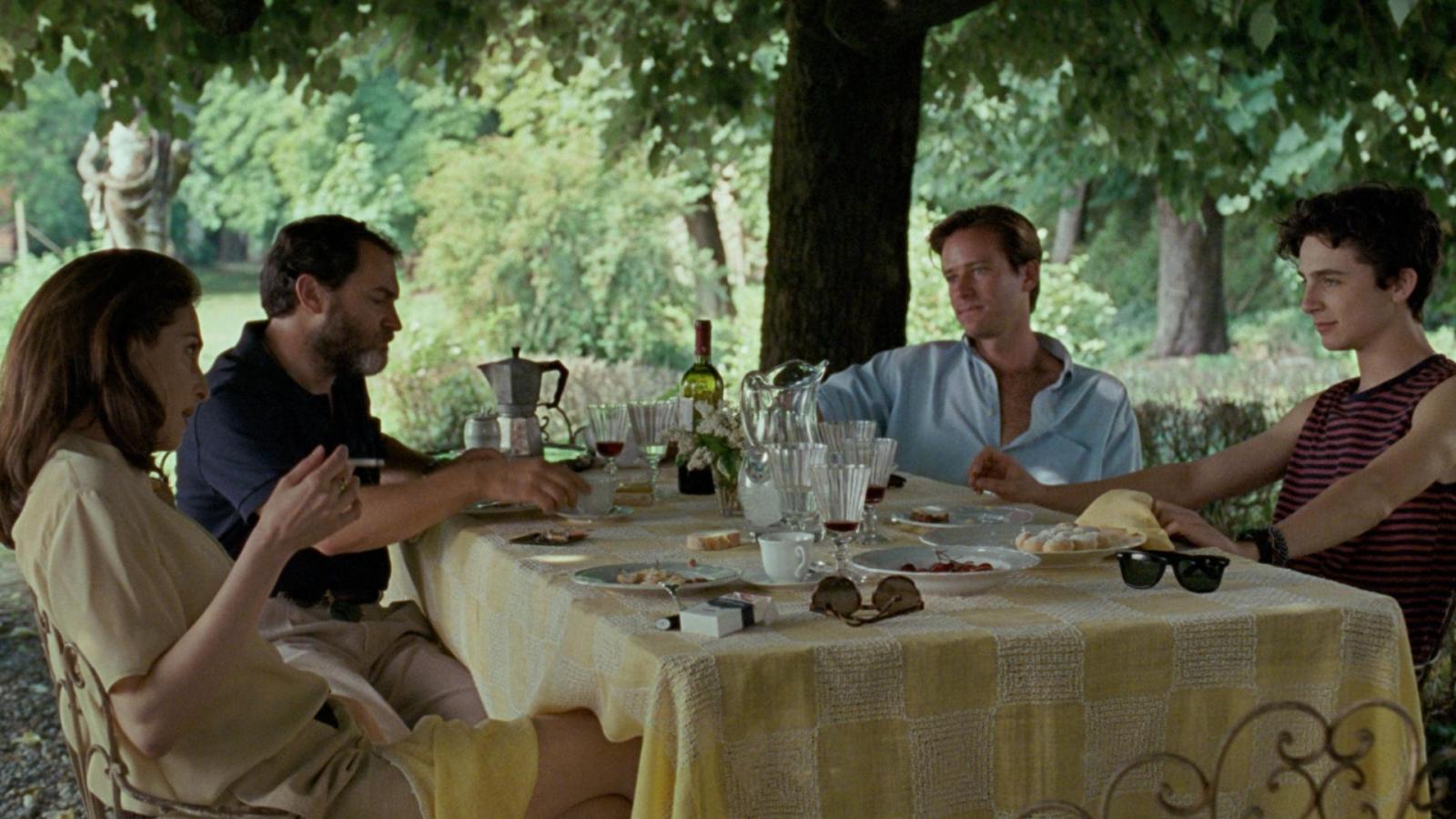 Directed by Luca Guadagnino
Swooning in Italy? Oh, yes, please! This coming-of-age romantic drama is set in the '80s Italian countryside. It's the summer of young Elio's life when he forms an unexpected bond with his father's research assistant, Oliver. Timothée Chalamet learned Italian and played the piano just for this role! Peachy keen, much? There were whispers about the age difference between the two leads, but the film's stunning cinematography, poignant storyline, and an iconic soundtrack (shout out to Sufjan Stevens!) made it an instant classic.
4. "The Adventures of Priscilla, Queen of the Desert" (1994)
Directed by Stephan Elliott
Two drag queens and a transgender woman board a lavender bus named Priscilla and embark on a road trip across the Australian Outback. Sounds like the start of a joke, but it's actually the plot! This film is a wild ride with a ton of sequins, ABBA music, and larger-than-life performances. Hugo Weaving and Guy Pearce star, but many might not know it was Pearce's first major movie after his stint in the Aussie soap Neighbours. Some criticized the film for not casting a transgender actress for Terence Stamp's role. Still, Priscilla remains a cult classic.
5. "Carol" (2015)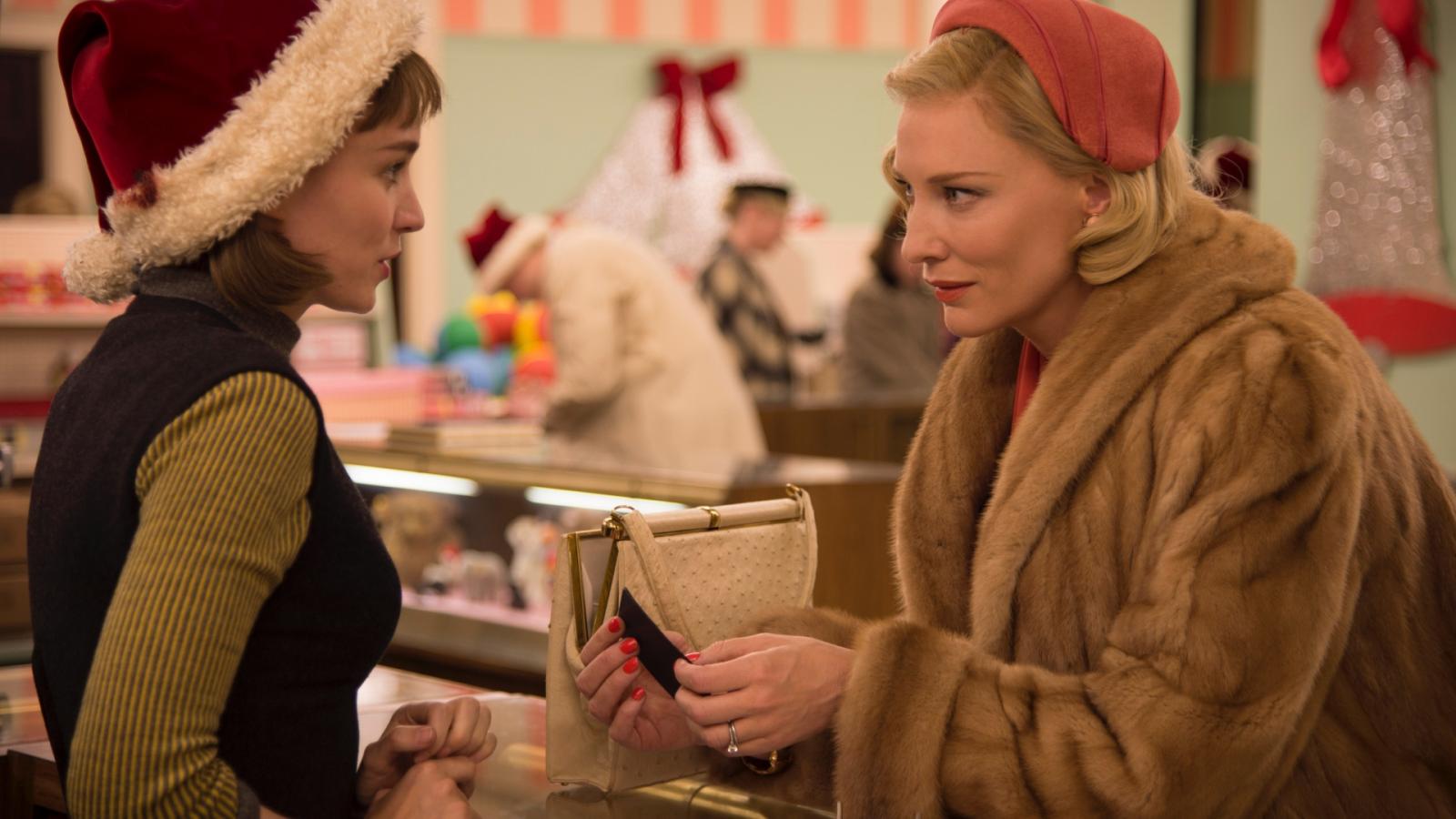 Directed by Todd Haynes
Cate Blanchett and Rooney Mara star in this lush period piece that's all about secret glances and stolen moments. Set in 1950s New York, it's a tale of an unexpected romance between a young photographer and an older woman navigating a tough divorce. If you're into stunning 1950s costumes, this is your jam. Blanchett openly admitted she had had relationships with women in the past while promoting the film. Stirred up some buzz, didn't it? Based on Patricia Highsmith's semi-autobiographical novel "The Price of Salt", "Carol" showcases love that risks it all.
6. "Moonlight" (2016)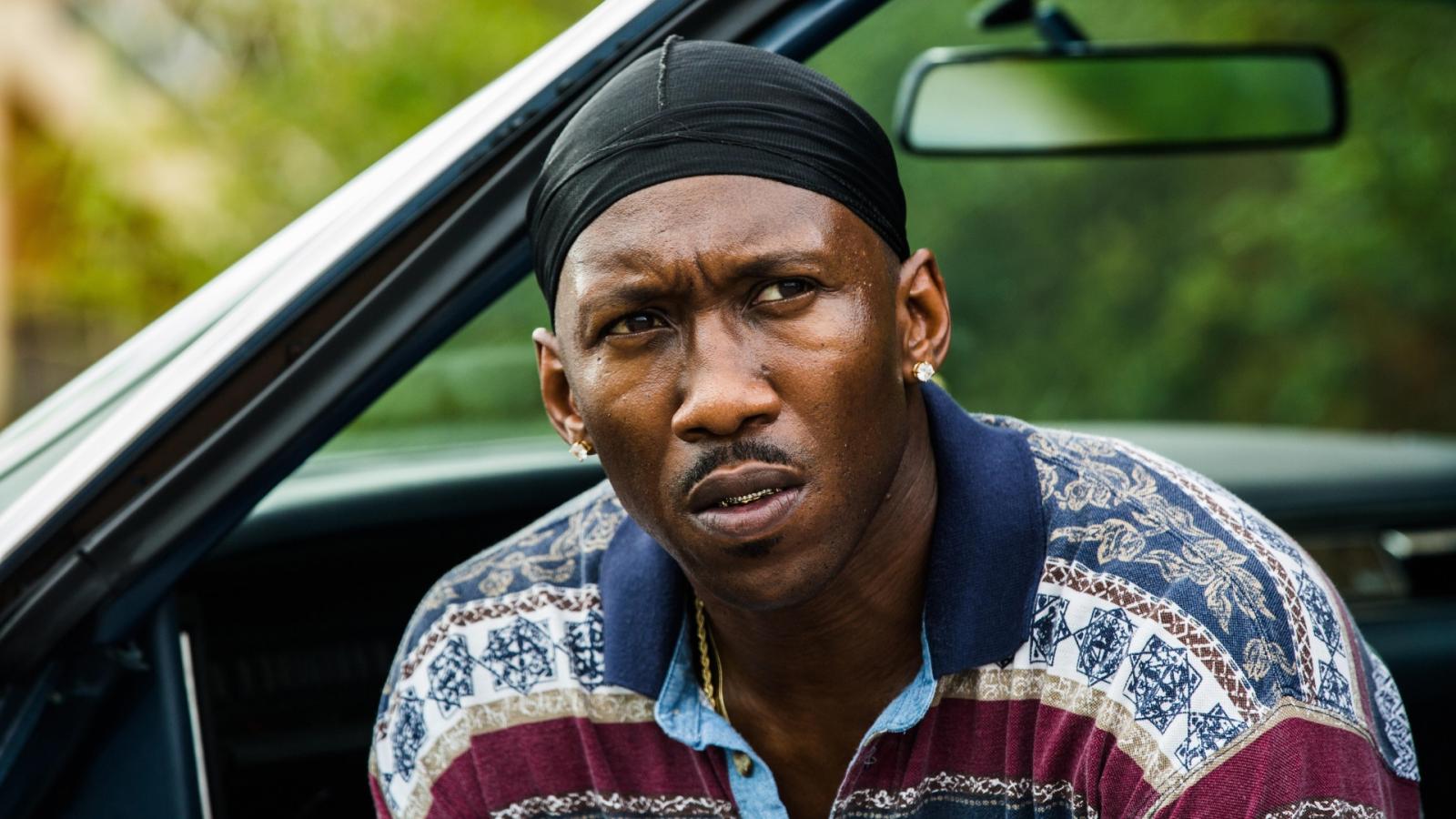 Directed by Barry Jenkins
An Oscar winner that beat "La La Land" in a jaw-dropping twist, "Moonlight" tells the powerful story of a young black man grappling with his identity and sexuality. The film is a triptych, showcasing three defining chapters in the life of Chiron. Did you know Mahershala Ali is the first Muslim actor to win an Oscar, thanks to his role here? And here's another fun fact: Jenkins and Tarell Alvin McCraney, who wrote the play the film was based on, both grew up in Miami, but didn't know each other until adulthood!
7. "My Own Private Idaho" (1991)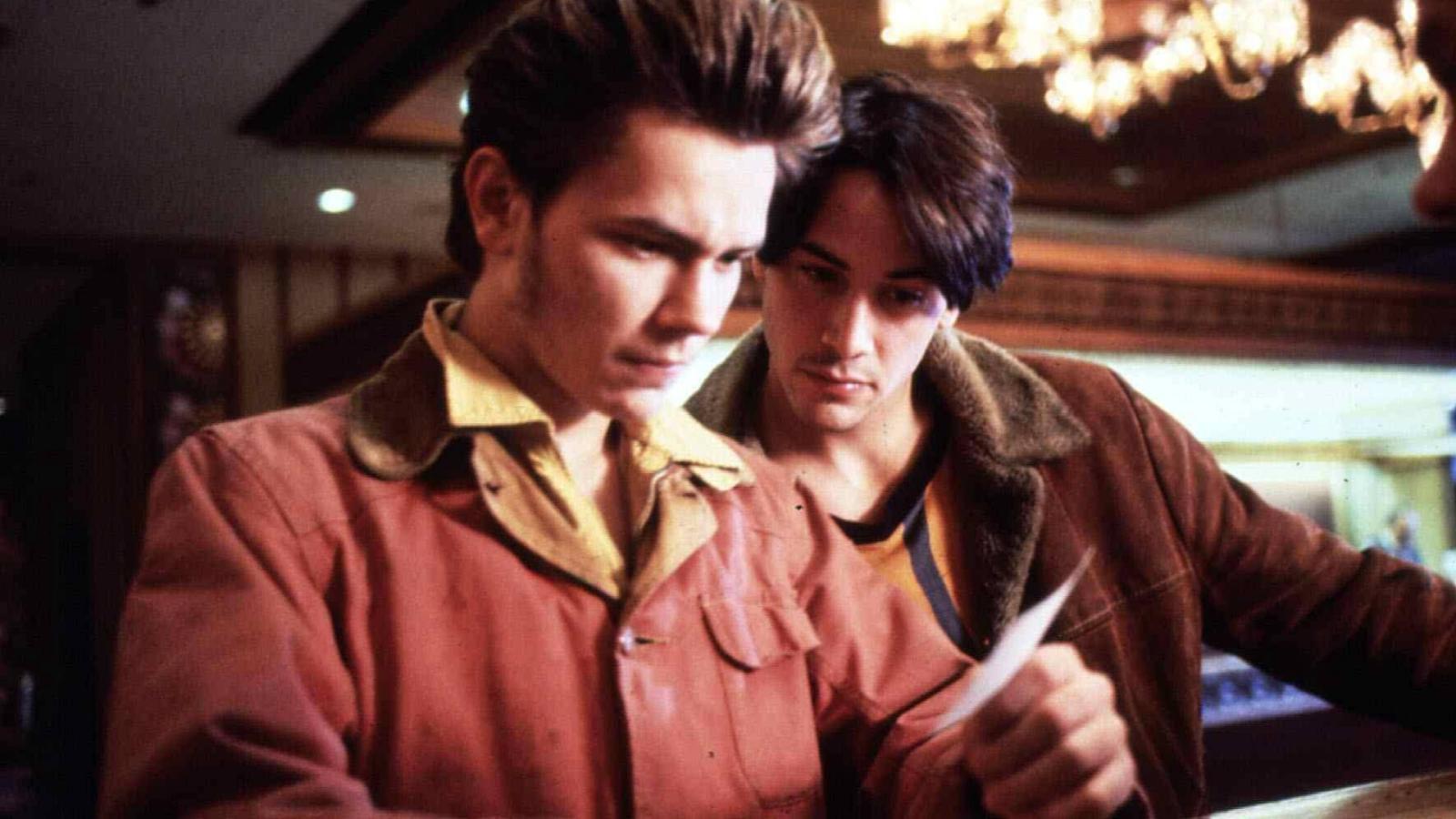 Directed by Gus Van Sant
Keanu Reeves and River Phoenix as street hustlers? You heard it right! This gritty drama delves deep into the streets of Portland, where two friends embark on a journey of personal discovery. The film's a blend of Shakespearean dialogue (yes, really!) and a modern narrative. Phoenix ad-libbed one of the most heart-wrenching confessions in cinema history in the campfire scene. Also, Van Sant went on to make other LGBTQ+ classics like "Milk".
8. "Blue is the Warmest Color" (2013)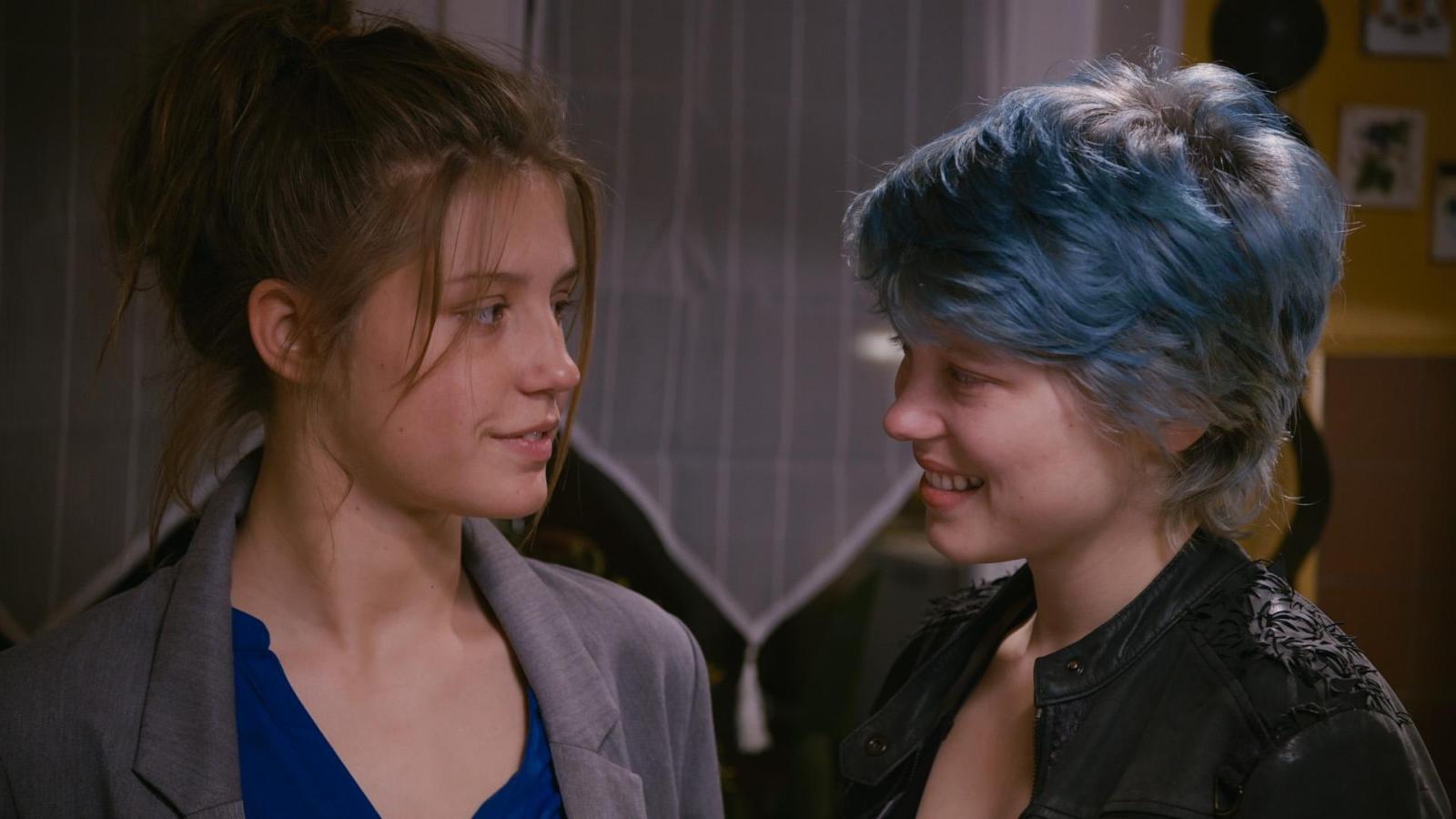 Directed by Abdellatif Kechiche
This French film's not just about love, but also passion, longing, and heartbreak. It's raw and, warning: pretty steamy at times. The movie is known for its long, intense scenes, but did you know it's based on a graphic novel? The film's director faced accusations of taking things too far on set, leading to a public feud with the lead actresses. But despite the drama, it still snagged the Palme d'Or at Cannes.
9. "But I'm a Cheerleader" (1999)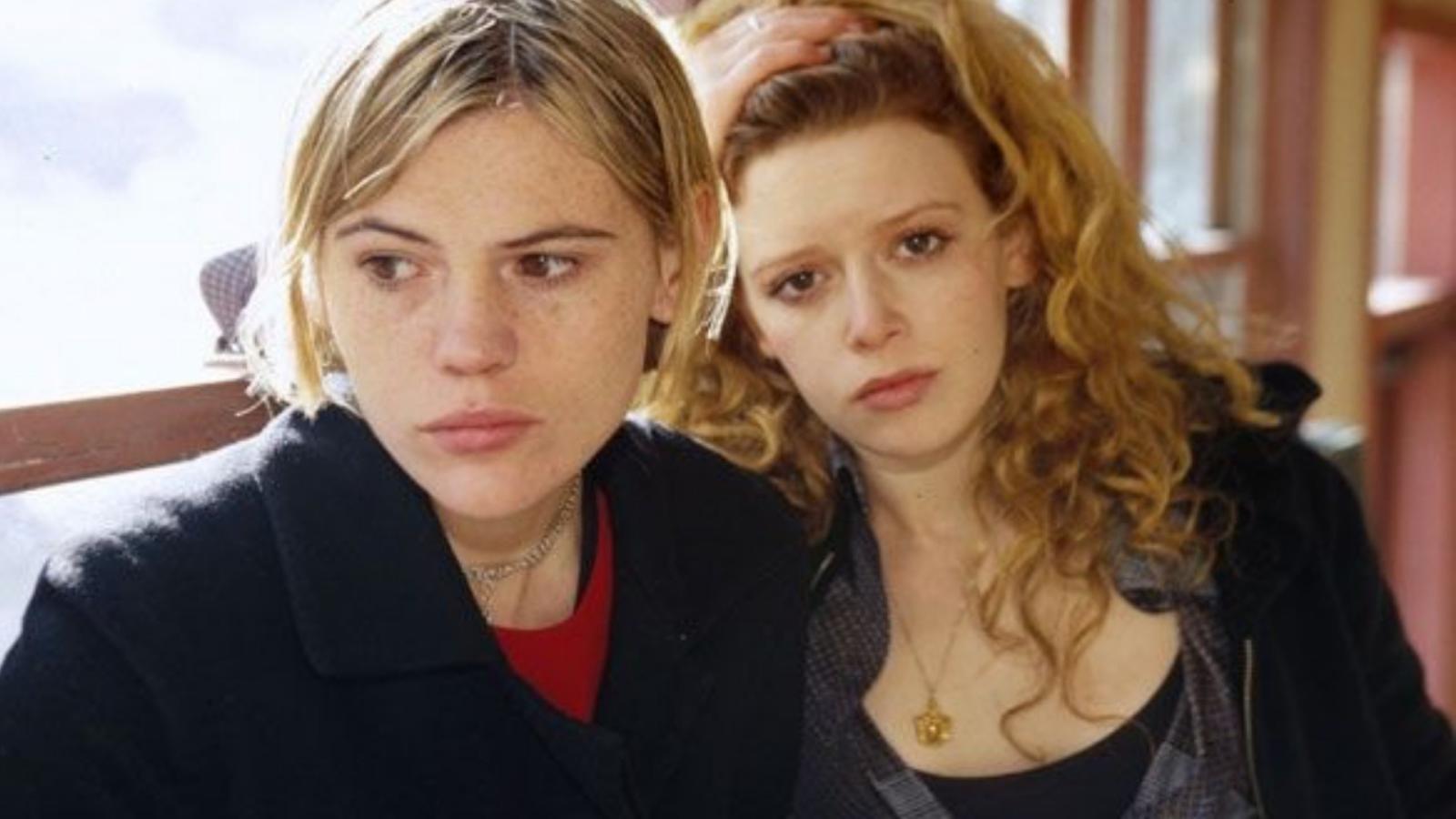 Directed by Jamie Babbit
Ready for a satirical rom-com? Natasha Lyonne plays a cheerleader sent to a conversion therapy camp. Hilarious and heartwarming, it's a cult film with some serious commentary underneath. RuPaul even makes an appearance – out of drag! And did you know Babbit was inspired by her own experiences and an article she read about conversion therapy?
10. "A Fantastic Woman" (2017)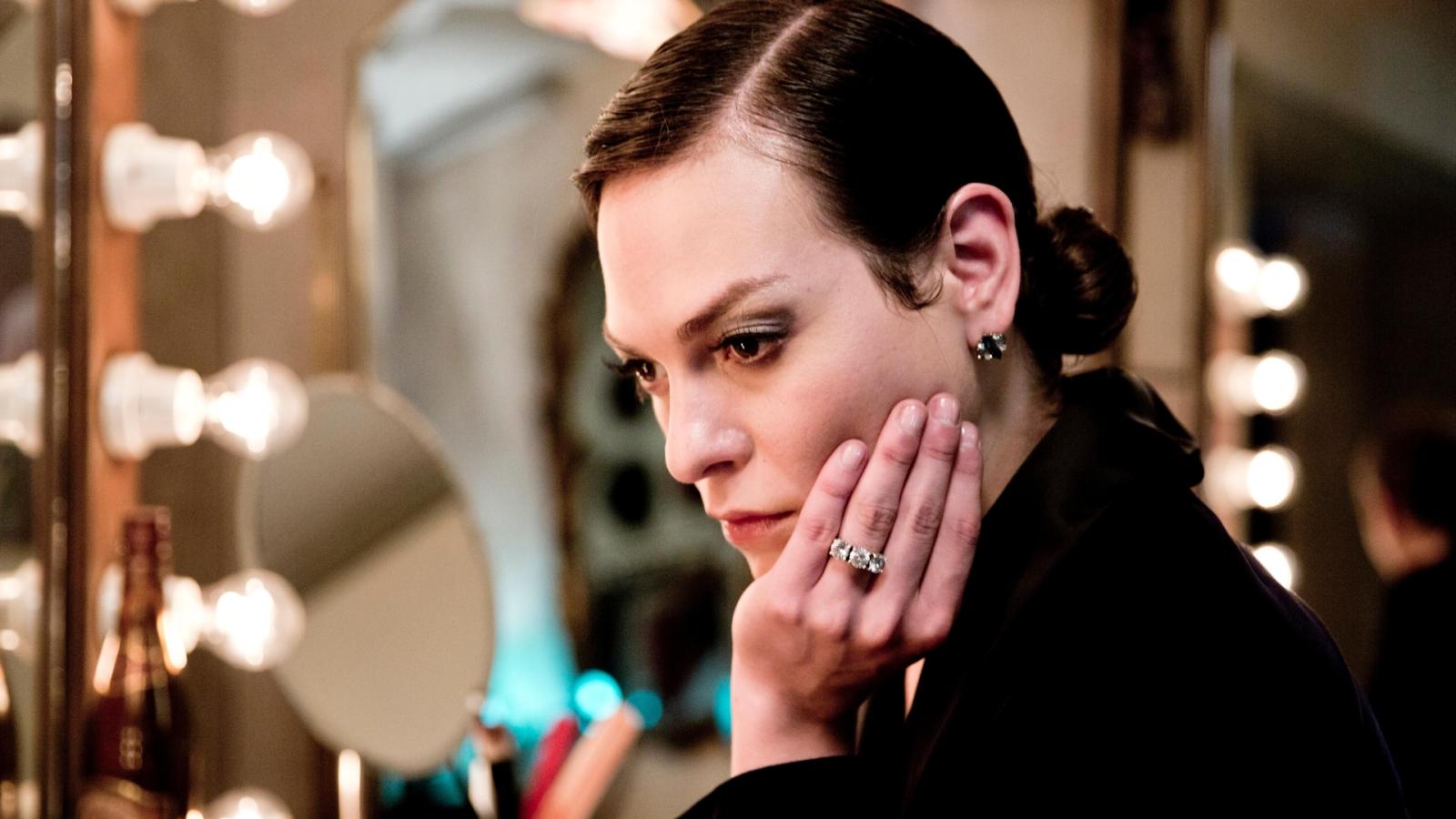 Directed by Sebastián Lelio
Dive into the life of a trans woman in Chile grappling with the sudden death of her boyfriend and society's biases. This film was such a game-changer that it not only won an Oscar for Best Foreign Language Film, but also influenced Chilean laws on gender identity. Now, ,that's some impact! Daniela Vega, the lead, was originally a consultant for the film but Lelio soon realized she was just the star he needed.