These 10 Historical Series Gave Reality A Makeover, and Honey, It's Fierce
Liberties were taken, yes, but who can resist these dramatic reinterpretations? Sometimes, bending the truth just makes for juicier TV.
1. "Reign" – Royal Teen Drama, Tudor Style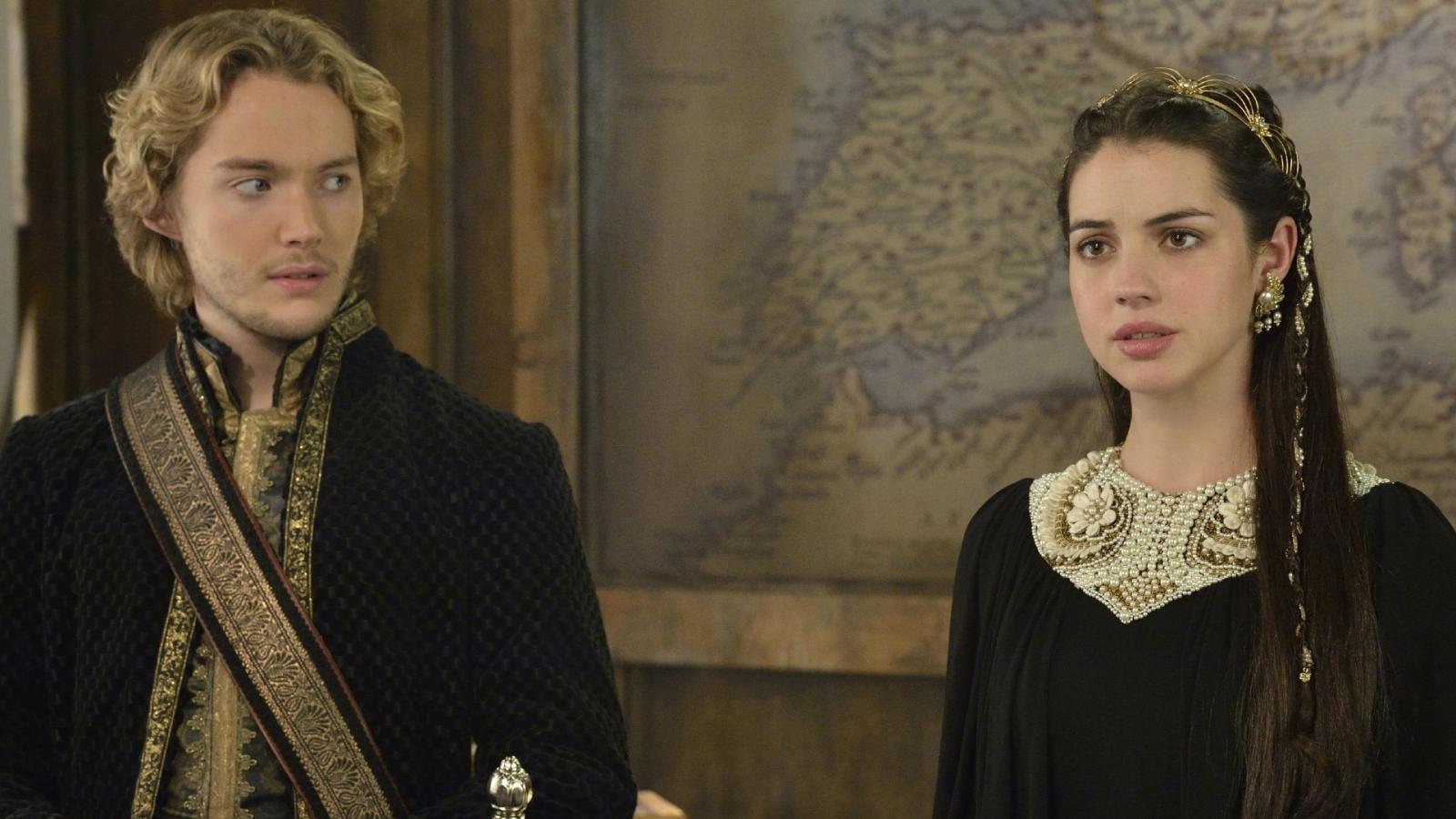 Ah, Mary, Queen of Scots. Not just a queen, but a teenager navigating love, enemies, and fashion that would make Marie Antoinette green with envy. The court? It's more high school drama than stuffy royalty. Mary and her ladies-in-waiting? Think "Mean Girls" with petticoats and crowns. Politics, passion, and oh-so-scandalous affairs – history's juiciest tales get a glamorous makeover. So, Shakespearean accuracy? Nah. Unapologetic drama? Absolutely!
2. "The White Queen" – War of the Roses, but Make It Soap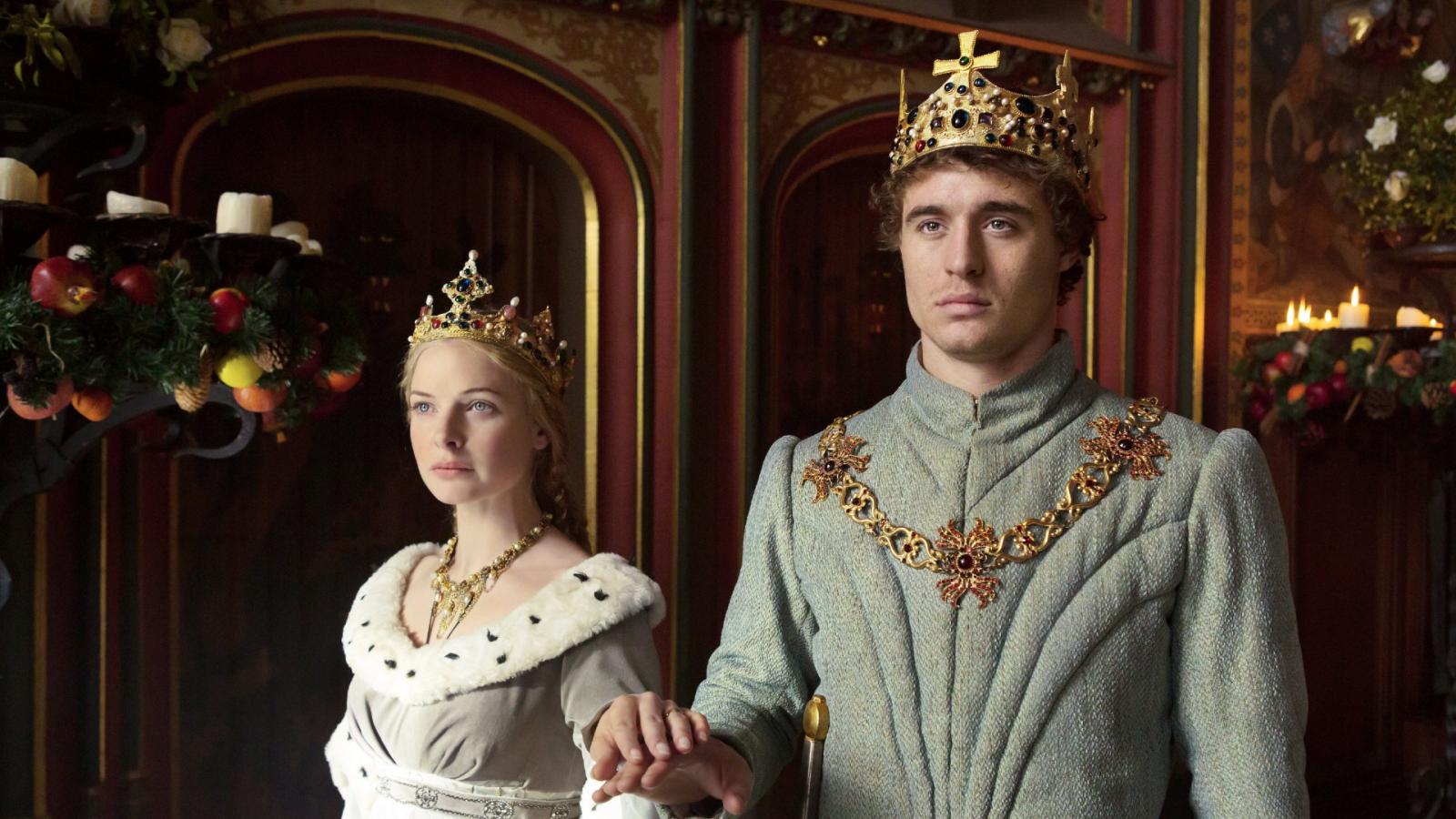 Forget what history taught you about the Wars of the Roses. This series shows the women behind the thrones, weaving a tale of ambition, love, and betrayal. Three fierce women – Elizabeth Woodville, Margaret Beaufort, and Anne Neville – are ready to play the game for the crown. Prophecies, illicit romances, and midnight witchcraft set the stage. Is it historically accurate? Who cares when it's this deliciously decadent. Pour some wine and settle in, because honey, history never looked this good.
3. "Marco Polo" – East Meets West, With A Side of Drama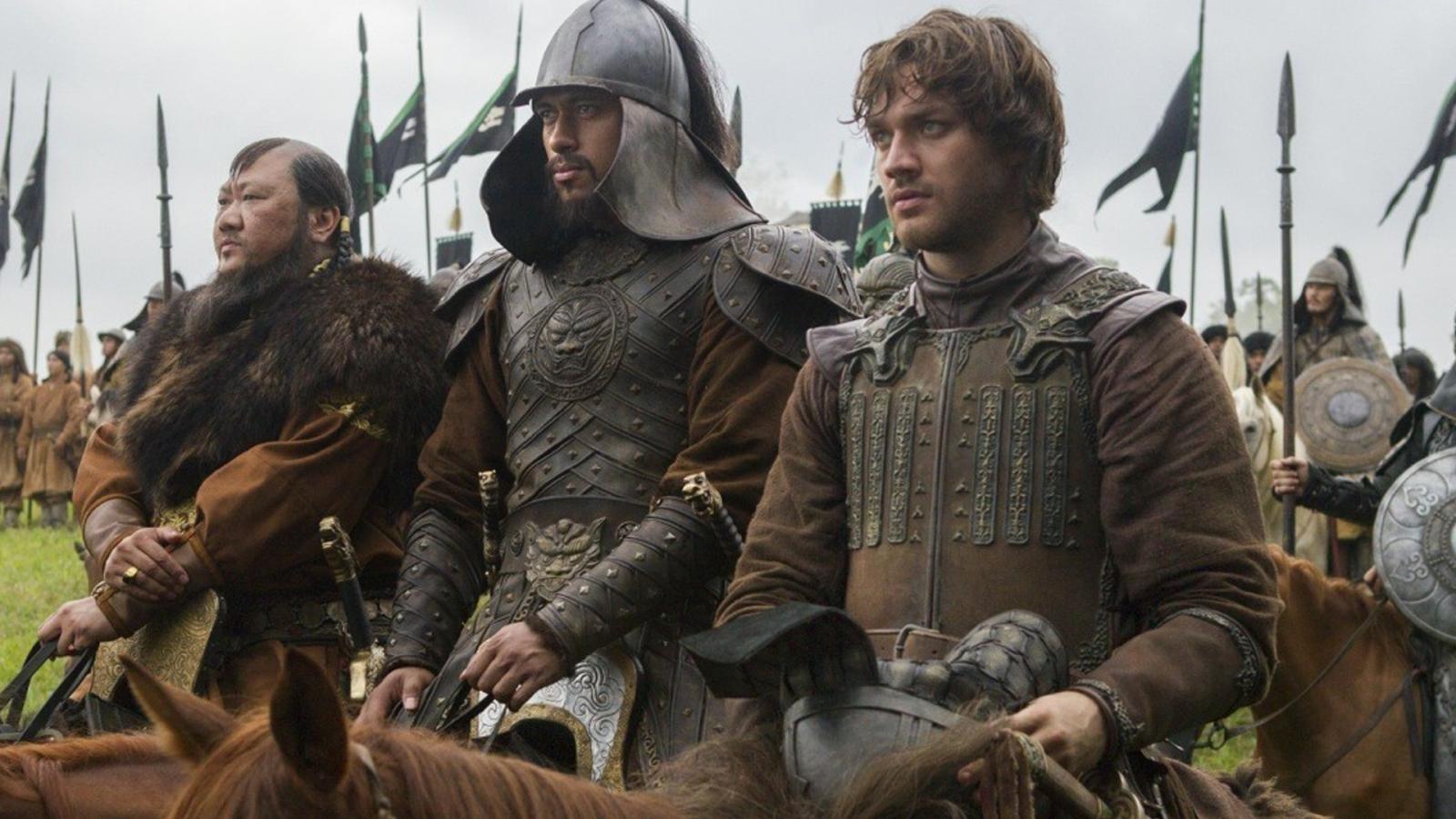 Marco, Marco, Marco. Was your journey through Kublai Khan's court truly as, well, cinematic? From grand battles to the intrigue of the Mongol Empire, it's a visual spectacle. Scenes with the famed "Blue Princess" or the blind martial artist Hundred Eyes? A delightful addition, if not entirely true. Historical purists might raise an eyebrow, but for the rest of us? It's a lush journey through a world where fact and fantasy waltz together.
4. "Versailles" – Sun King, Big Drama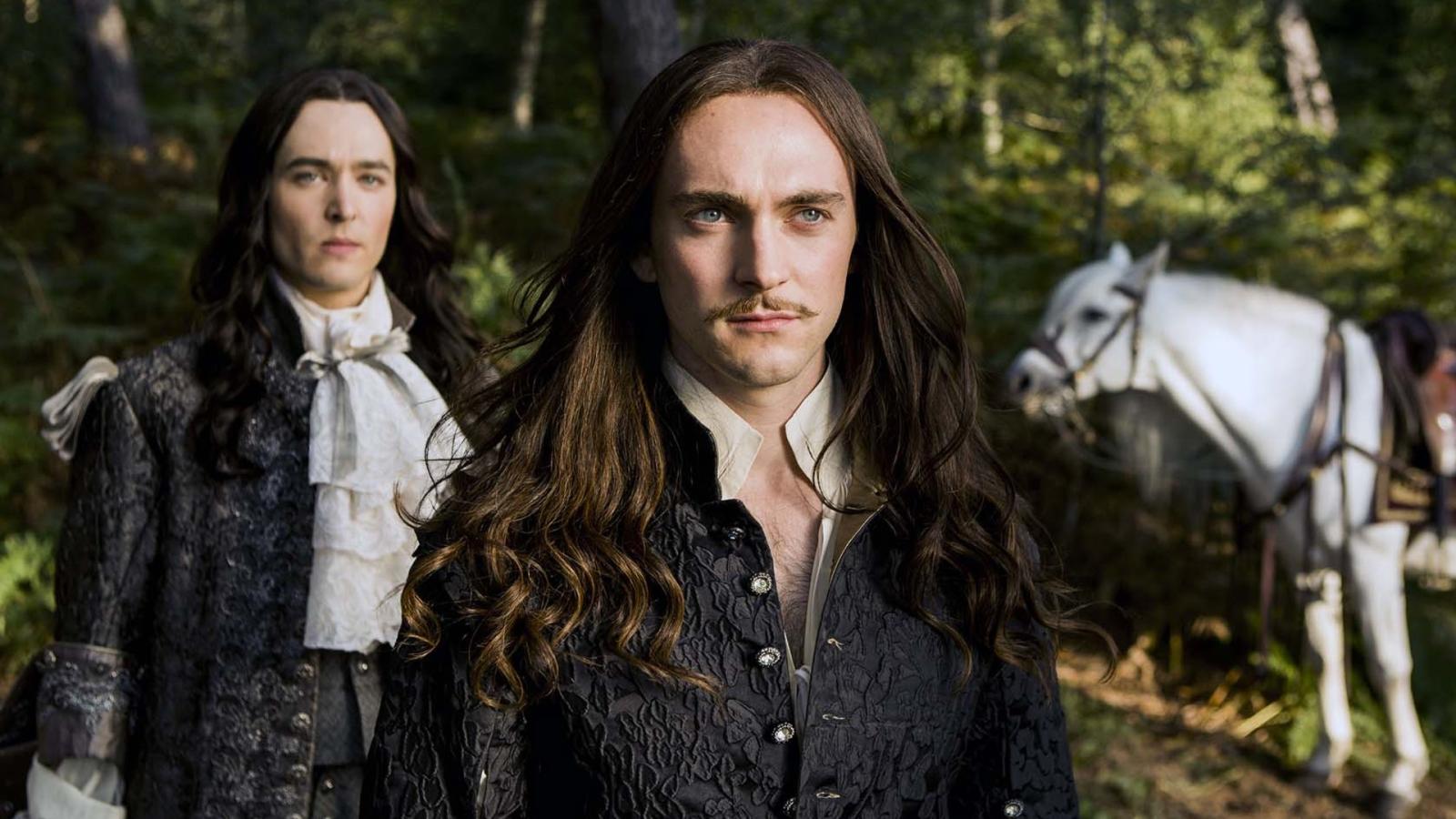 Louis XIV's court was always known for extravagance, but this? It's on another level. As Louis moves the court to Versailles, the palace itself becomes a character, filled with secrets and politics. Love triangles, questionable sibling relationships, and affairs galore. Did all of it happen? Maybe not. But when the backdrop is this grand and the stakes this high, who can resist the allure? History books might not approve, but our entertainment-hungry souls certainly do.
5. "Da Vinci's Demons" – Renaissance, Reimagined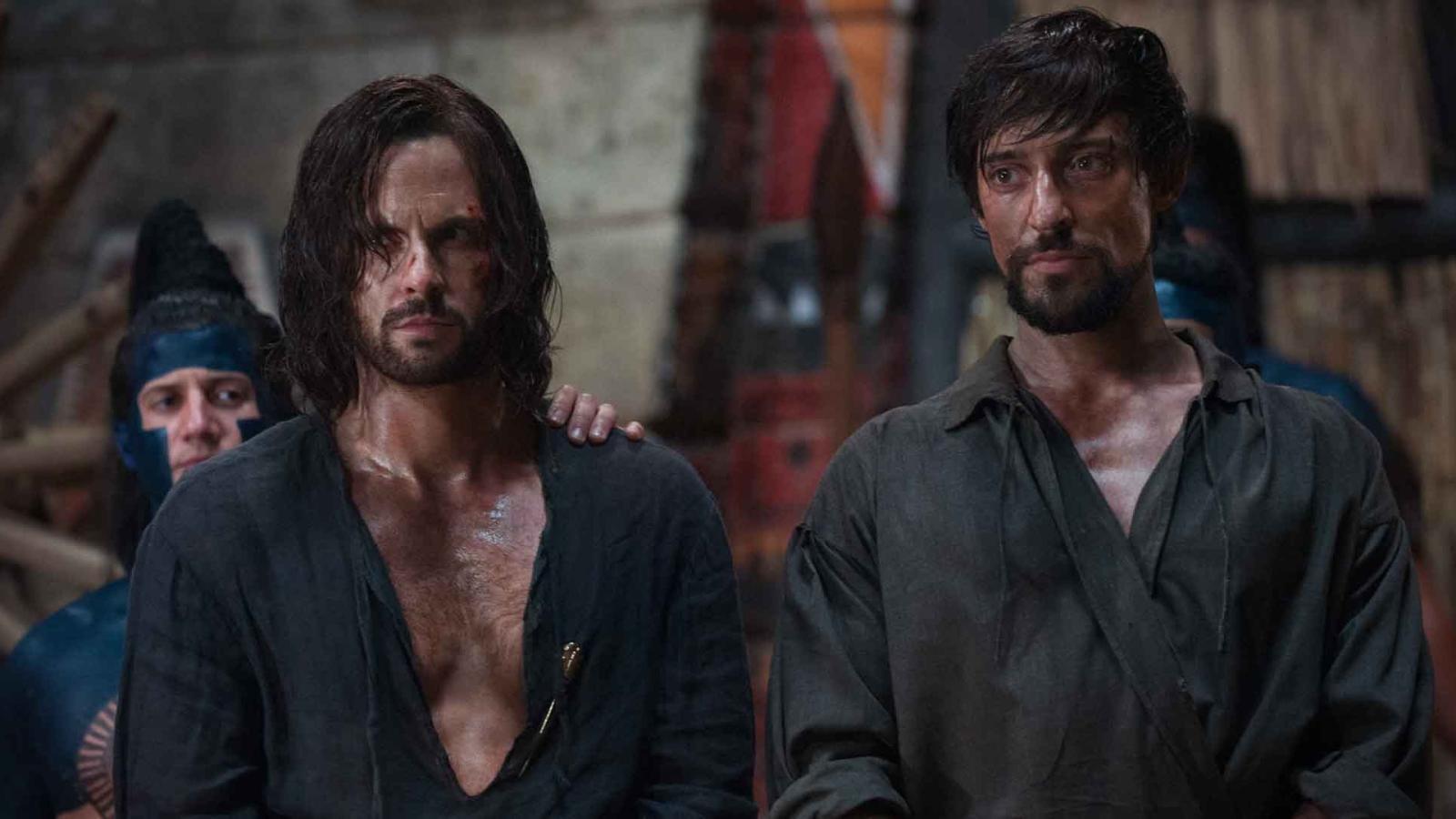 Leonardo da Vinci: genius, artist... action hero? This series delves into Leonardo's life, but with a twist. Mystical quests, secret societies, and flirtations with history – it's got it all. Florence's political intrigue? Amplified. The legendary Book of Leaves? A quest worthy of Indiana Jones. It might not pass a history test, but as a swashbuckling adventure? Oh, it graduates with honors.
6. "The Last Kingdom" – Vikings & Saxons, The Dramatic Cut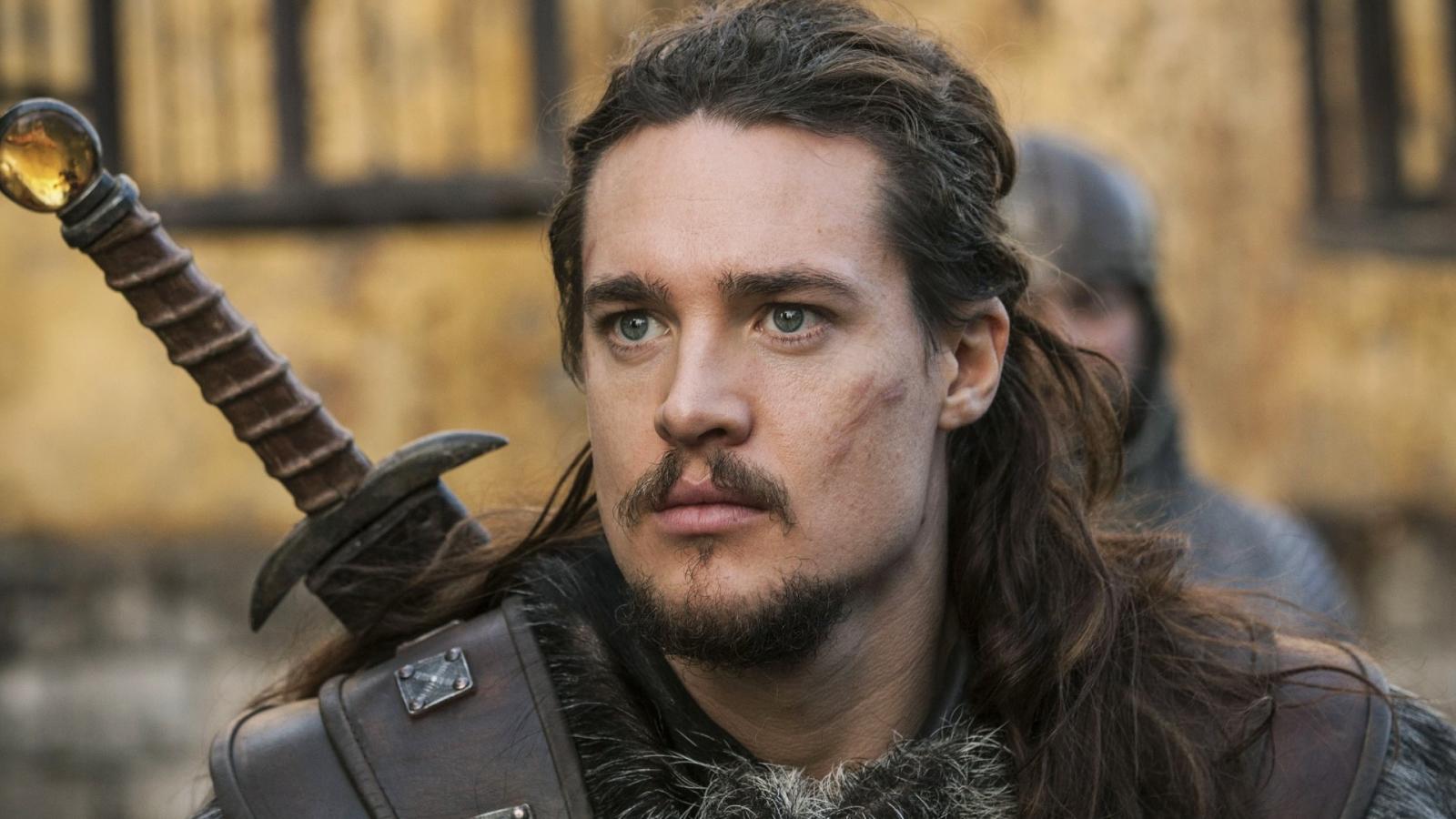 England, the 9th century. Uhtred, born a Saxon noble but raised by Vikings, is torn between two worlds. With shield walls, gritty battles, and ever-changing allegiances, it's epic. The series dances on the line between fact and fiction, reimagining Uhtred's role in actual historical events. Did Uhtred truly exist? Not as we see him. Yet, in this gritty tale of a nation's birth, he's the hero we didn't know history needed.
7. "Knightfall" – Templars with Extra Flavor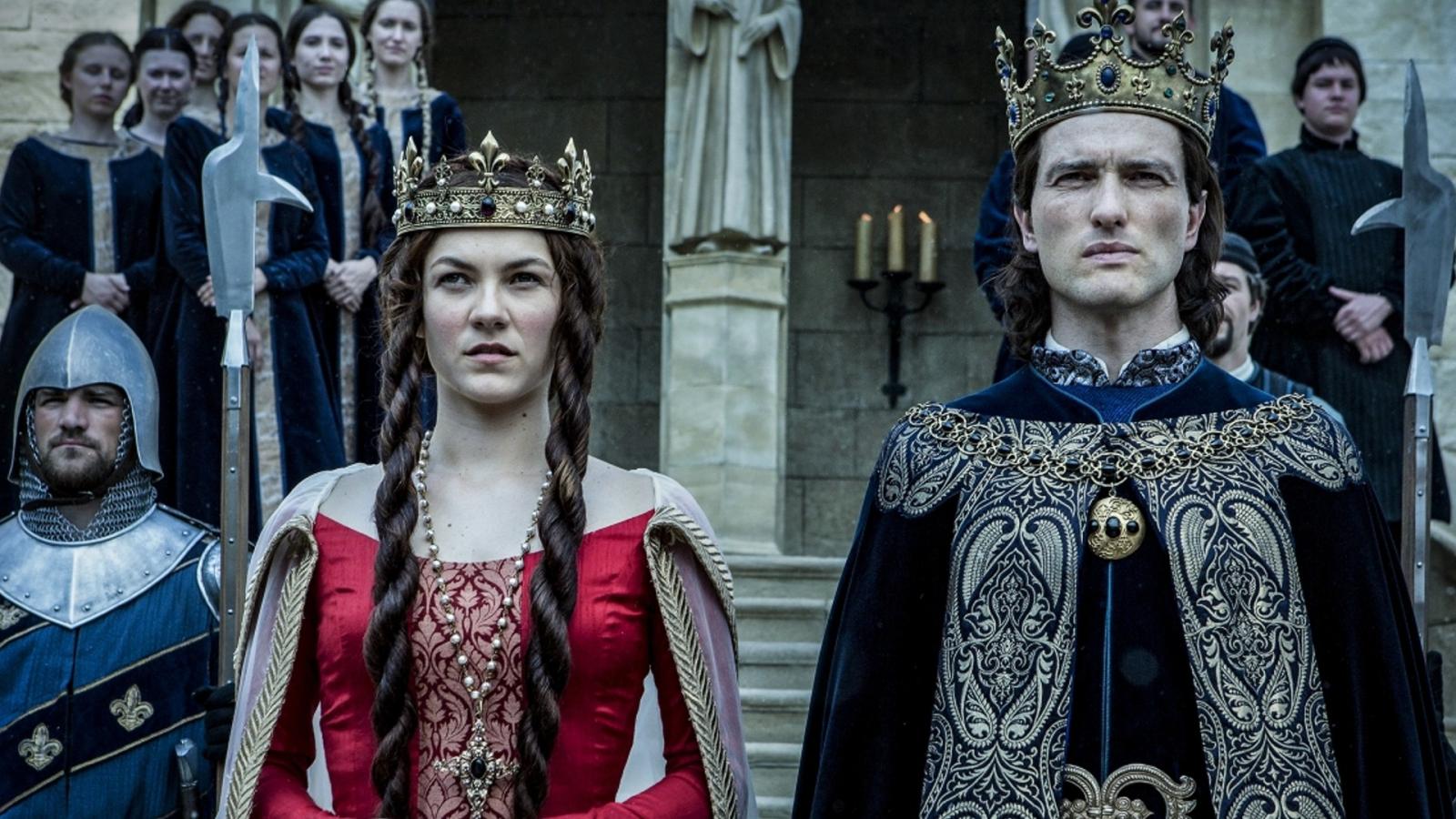 The Knights Templar, protectors of Christianity's greatest secret. Yet, this isn't just about guarding the Holy Grail. Power struggles, forbidden love, and betrayal at every corner – the life of a knight isn't simple. Is it a historian's dream? Perhaps not. But for those craving action-packed medieval drama? "Knightfall" delivers, and with a side of spicy plot twists.
8. "Dracula" – A Bloodthirsty Tale, Literally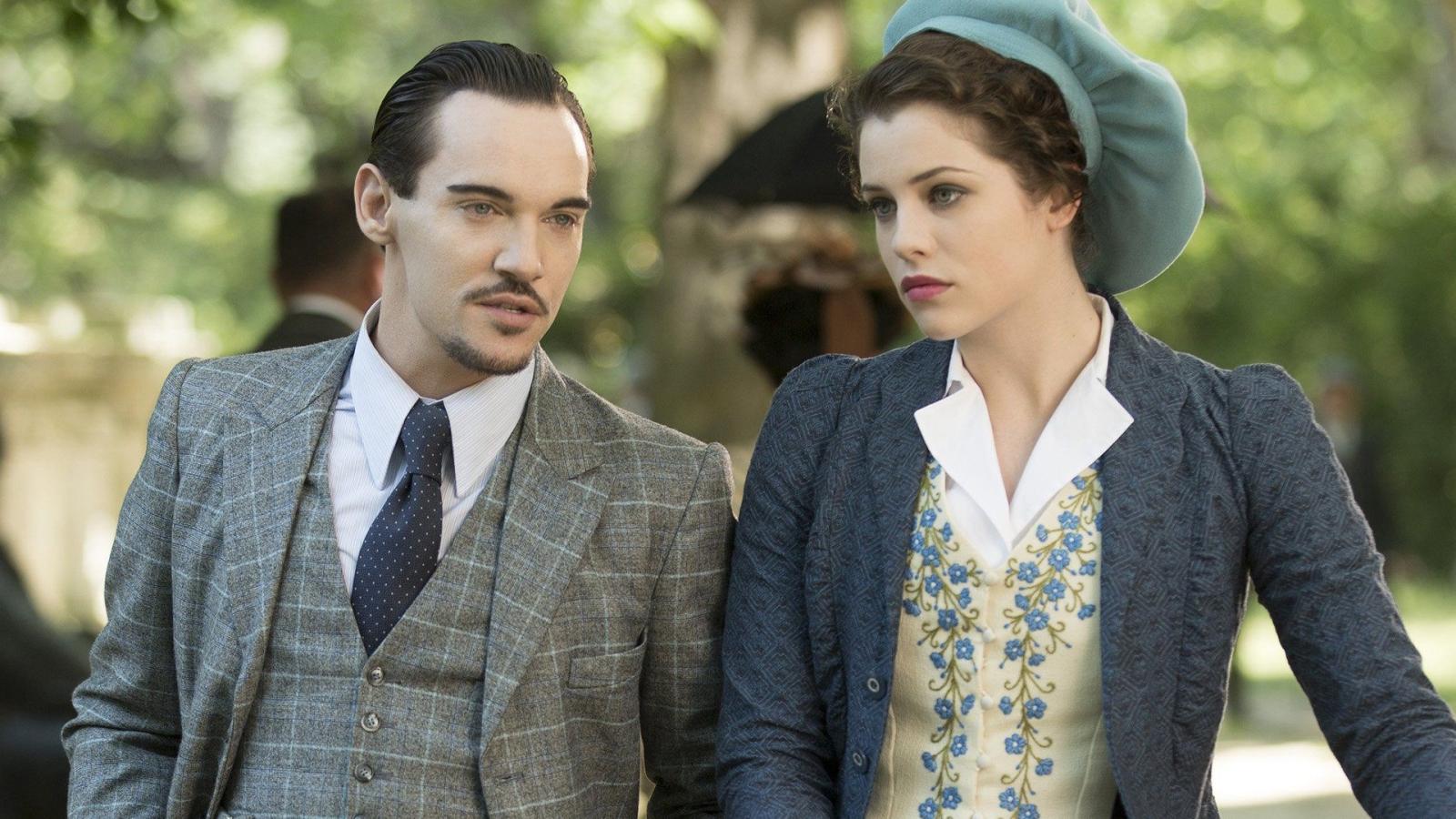 We all know Dracula, but this? It's a fresh take. From his origins in Eastern Europe to battles with the Ottoman Empire, it's dark, dramatic, and dripping with style. Romance? Yes. Horror? Definitely. Purely historical? Certainly not. Yet, when history meets horror, it's a blend that's devilishly delightful.
9. "Troy: Fall of a City" – Epic, with Emphasis on 'Epic'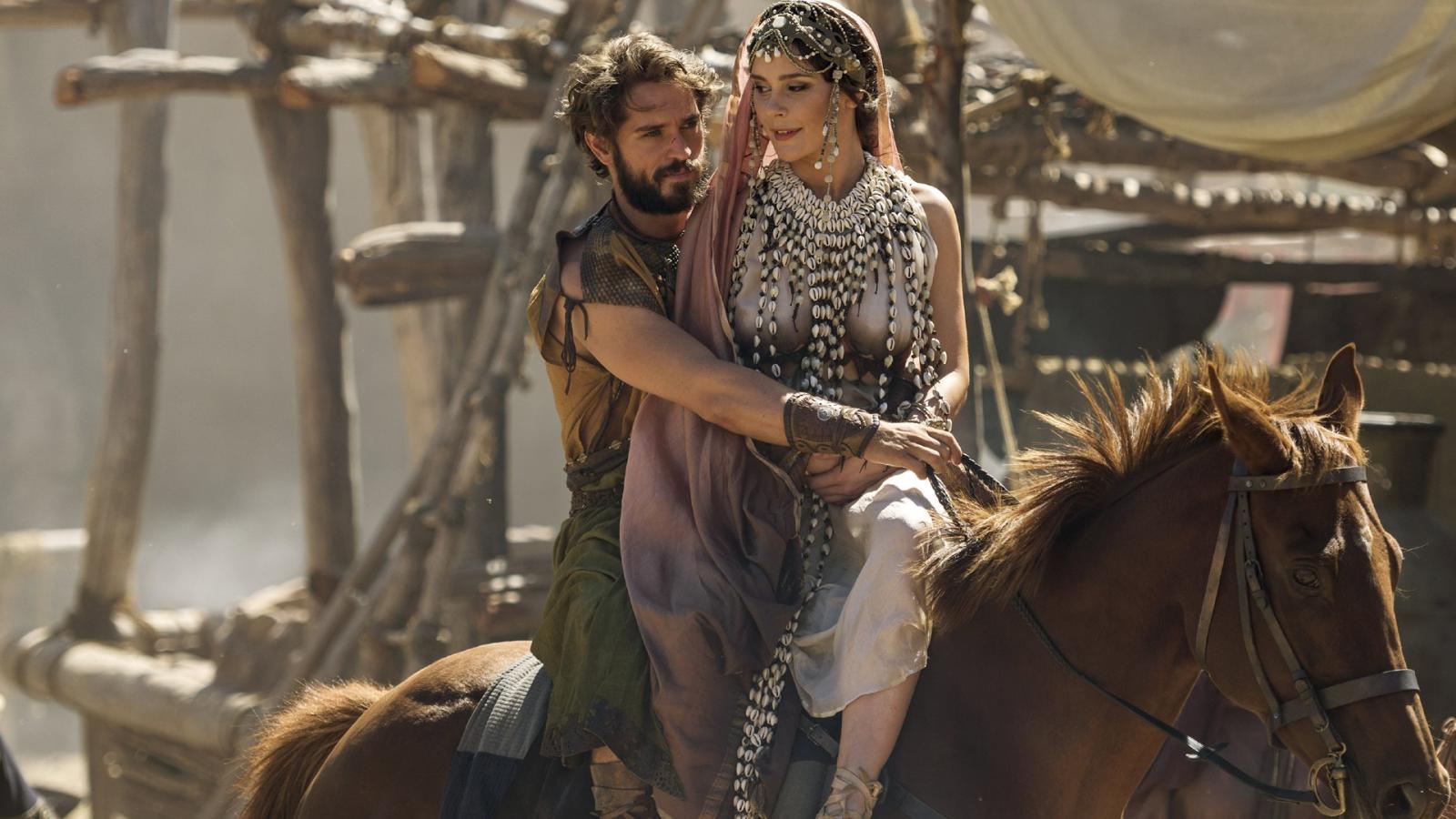 Ah, the Trojan War. Heroes, gods, and a city under siege. This retelling brings Helen, Paris, Achilles, and Hector to life, with a sprinkle of divine intervention. Battles, betrayals, and mythological flair – it's a tale as old as time, but fresher. Historical? Well, when gods are involved, lines get blurry. Yet, as an age-old tale with modern zest? It's a legendary watch.
10. "Medici: Masters of Florence" – Banking & Betrayal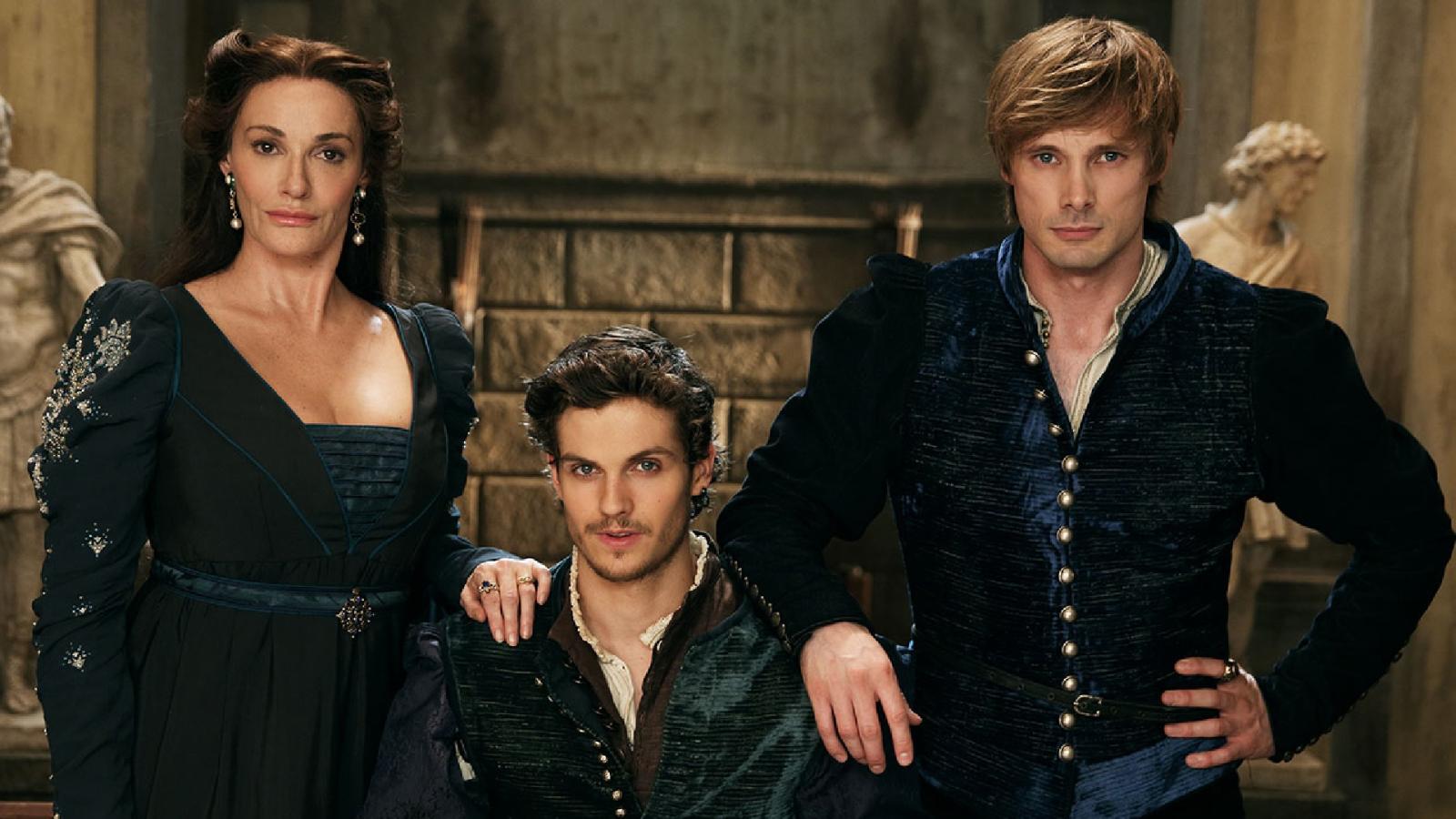 The Medici family, ruling Florence with wealth and wisdom. Yet, this series digs deeper. Politics, art, and dark secrets blend in a tantalizing Renaissance cocktail. Cosimo de Medici navigates power while wrestling with his father's mysterious death. Was it all exactly as shown? Maybe not. But in this game of power, it's a financial and familial feast for the eyes.