These 10 Movie Stunts Went Horribly Wrong, And It's Unbelievable
Sometimes it takes way too much to film something.
Roar (1981)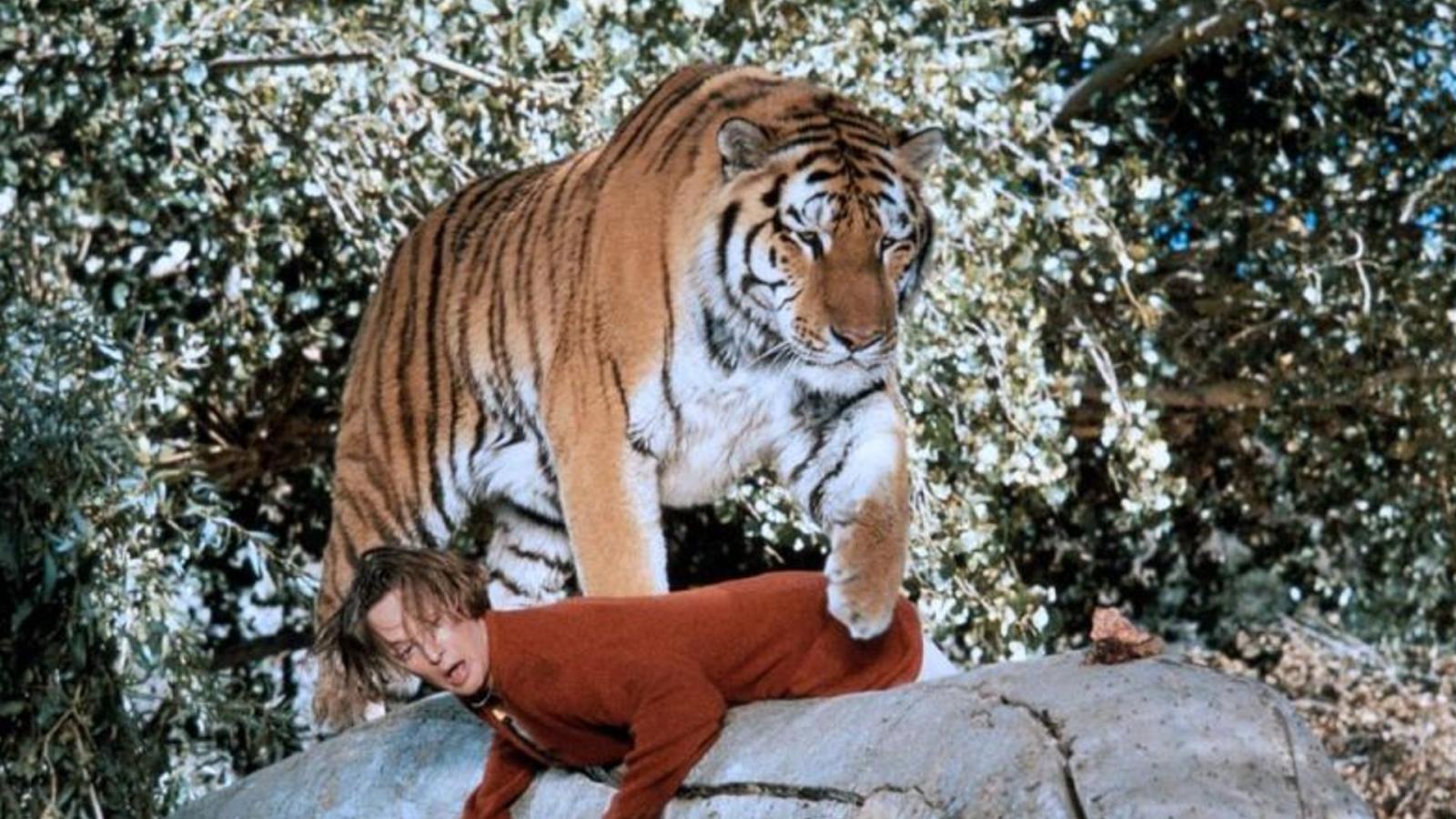 The movie Roar may not be a household name, but it certainly holds a distinguished place in the annals of movie stunts gone awry. This film, which revolved around a man living harmoniously with a horde of untrained wild animals, was plagued with numerous on-set mishaps. The lead actress, Tippi Hedren, suffered a fractured leg and scalp wounds due to an unruly lion. Her then-husband, director Noel Marshall, wasn't spared either. He was wounded so many times that he developed gangrene. In a twist of irony, their real-life daughter, Melanie Griffith, who also acted in the film, was mauled by a lioness, resulting in 50 stitches on her face.
The Expendables 2 (2012)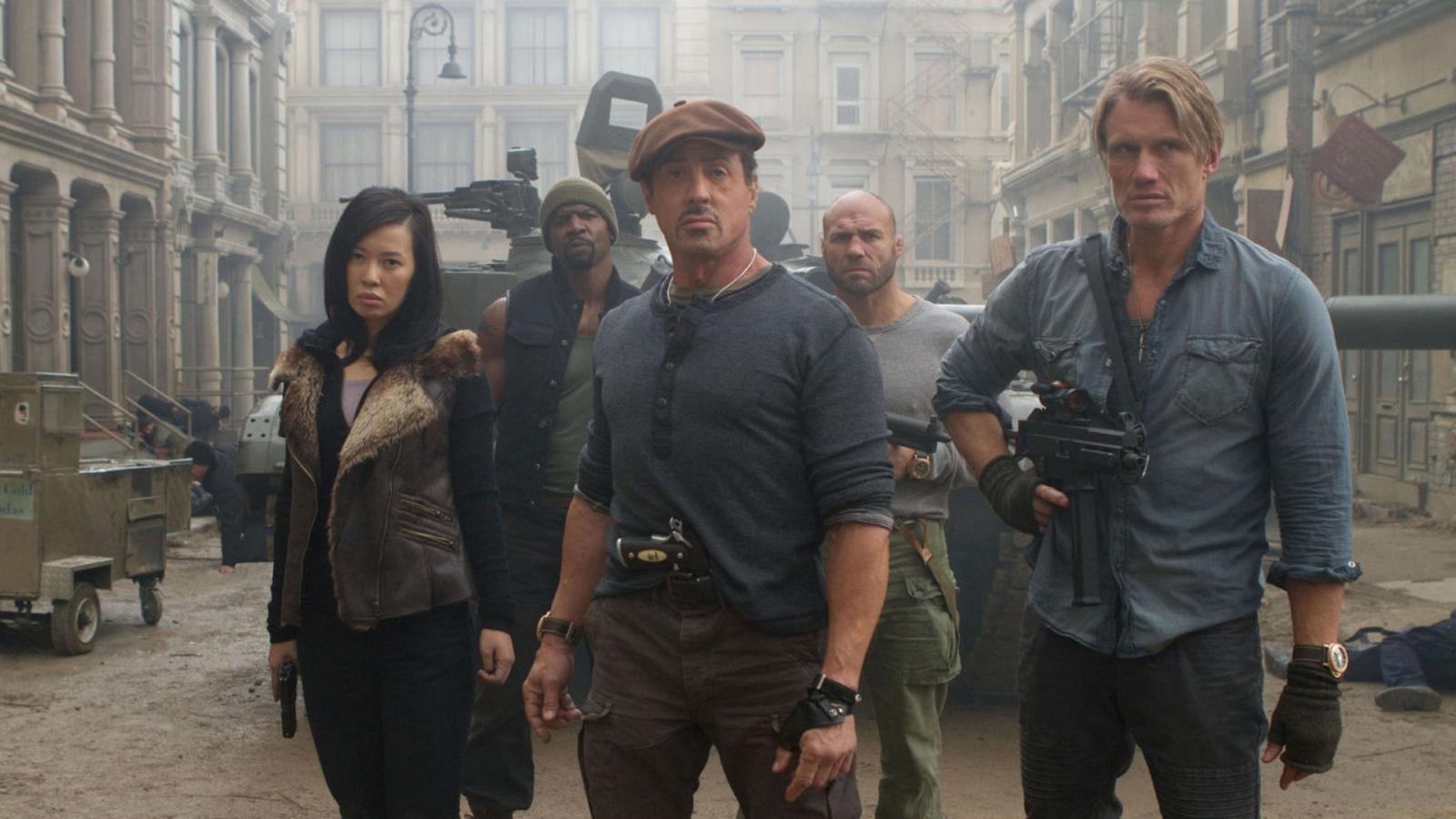 When a movie is crammed with a high dose of action, there's always a risk of things going haywire. The Expendables 2, starring an ensemble cast of action heroes, is a clear testament to this. A deadly accident occurred during filming when a rubber boat explosion claimed the life of stuntman Kun Liu. It's a stark reminder that while the action may seem glamorous on-screen, it's often fraught with real-life dangers behind the scenes. Kun Liu's family later filed a lawsuit against the producers, holding them responsible for the tragic accident.
The Twilight Zone: The Movie (1983)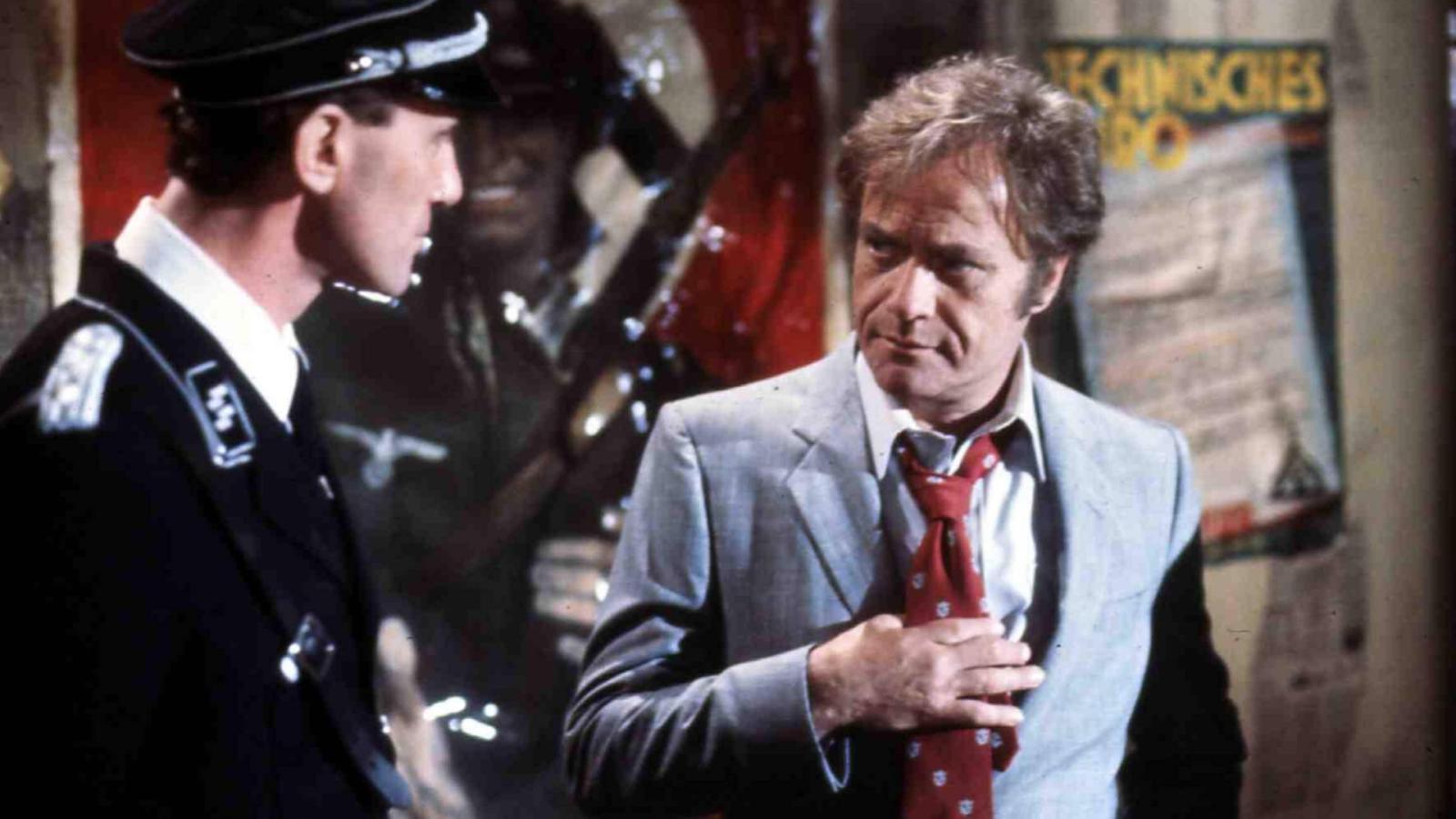 The Twilight Zone: The Movie was expected to be a thrilling venture, but it instead turned into a horrifying tragedy. During a scene involving actor Vic Morrow and two child actors, a helicopter was scripted to hover over them. However, the scene turned disastrous when the copter crashed, killing all three instantly. The harrowing event led to a prolonged legal battle and resulted in stricter safety regulations in Hollywood. Strangely enough, Morrow had taken out a $5 million life insurance policy just months before his death, perhaps foreshadowing his unfortunate fate.
Vampire in Brooklyn (1995)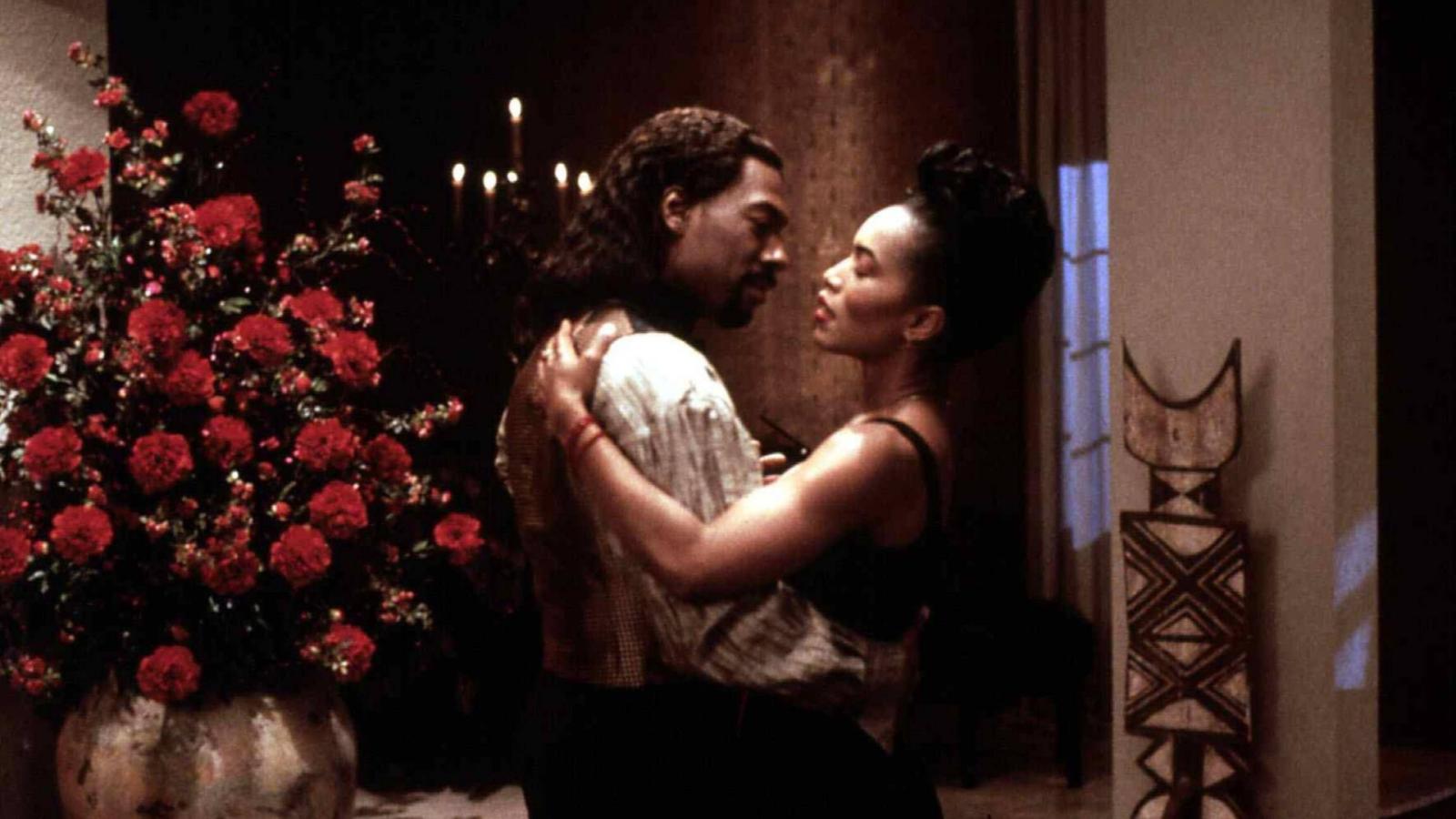 Who knew that a horror-comedy film could become the backdrop for a real-life horror? During the production of Vampire in Brooklyn, starring Eddie Murphy, tragedy struck. Stuntwoman Sonja Davis was performing a backward fall from a building when the airbag meant to cushion her fall malfunctioned, causing her to suffer a fatal injury.
Harry Potter and the Deathly Hallows: Part 1 (2010)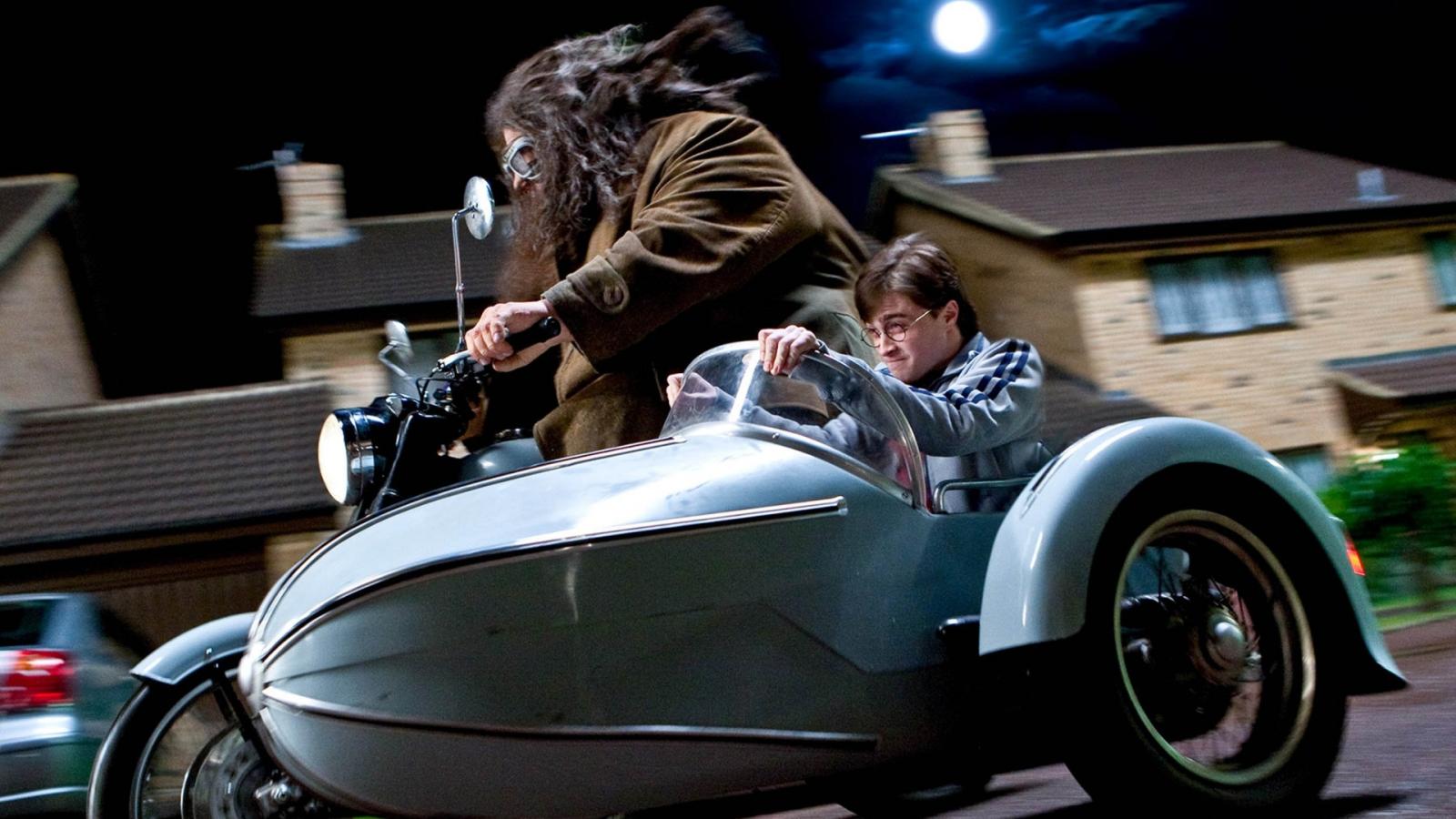 The Harry Potter franchise may conjure up a sense of whimsy and magic, but the filming of Deathly Hallows: Part 1 was anything but enchanting for stunt double David Holmes. While rehearsing a flying scene, Holmes was hurled against a wall, leaving him paralyzed from the neck down. Although the accident ended his stunt career, Holmes showed remarkable resilience. He went on to become a motivational speaker, inspiring others with his tale of overcoming adversity. David is still friends with many Harry Potter stars, often hanging out with Tom Felton.
The General (1926)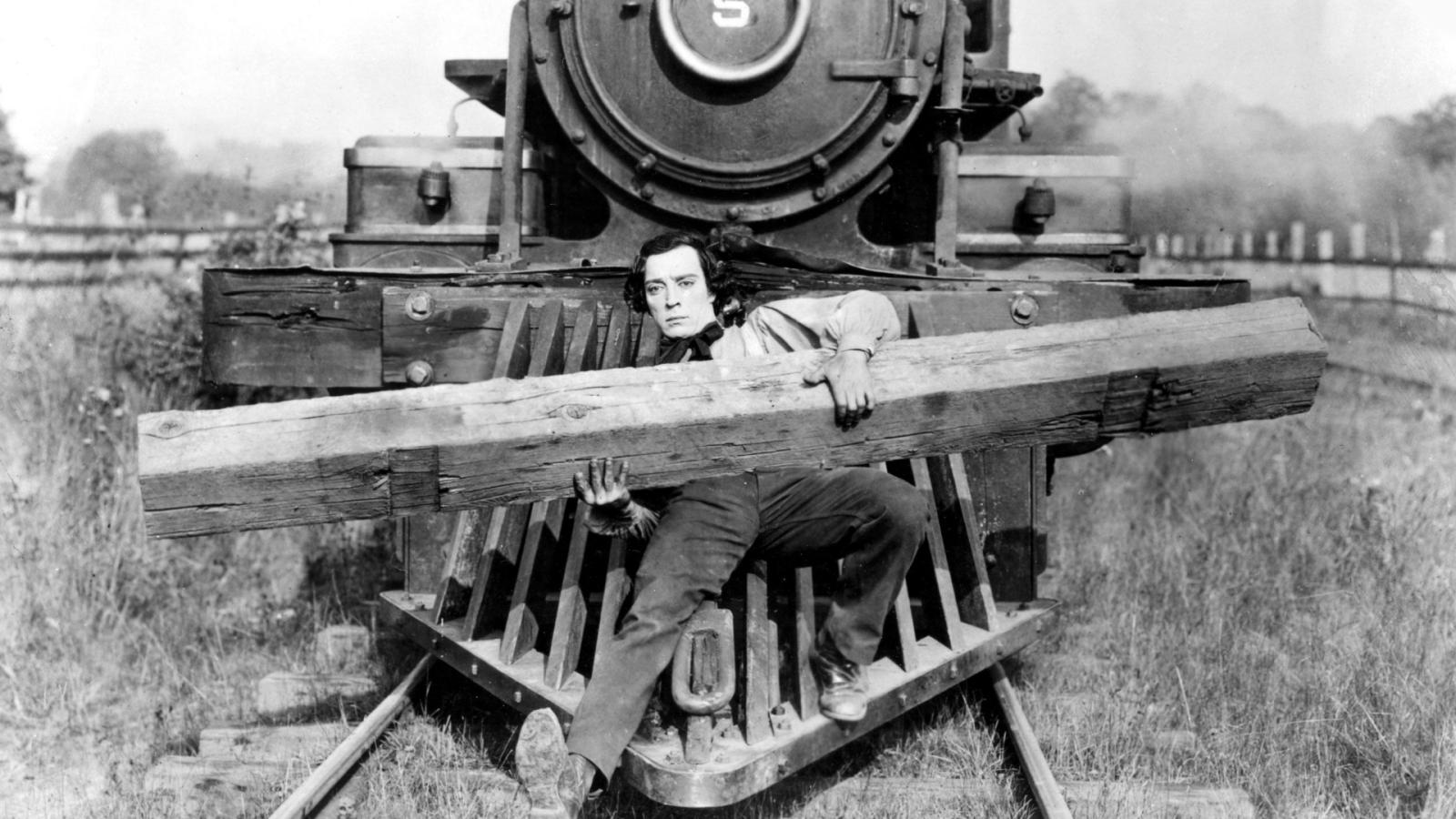 Bursting onto the scene in the era of silent films, Buster Keaton's The General was a marvel of on-screen action stunts, paving the way for the daredevil acts we see today. Known for performing his own stunts, Keaton cemented his place in Hollywood as a stunt savant, but not without cost. In one scene, he fractured his neck when a water bucket hit him from an above water tower. Unbelievably, Keaton continued working without realizing the severity of his injury, and it was not until years later that he discovered he had broken his neck during that shoot.
Now You See Me (2013)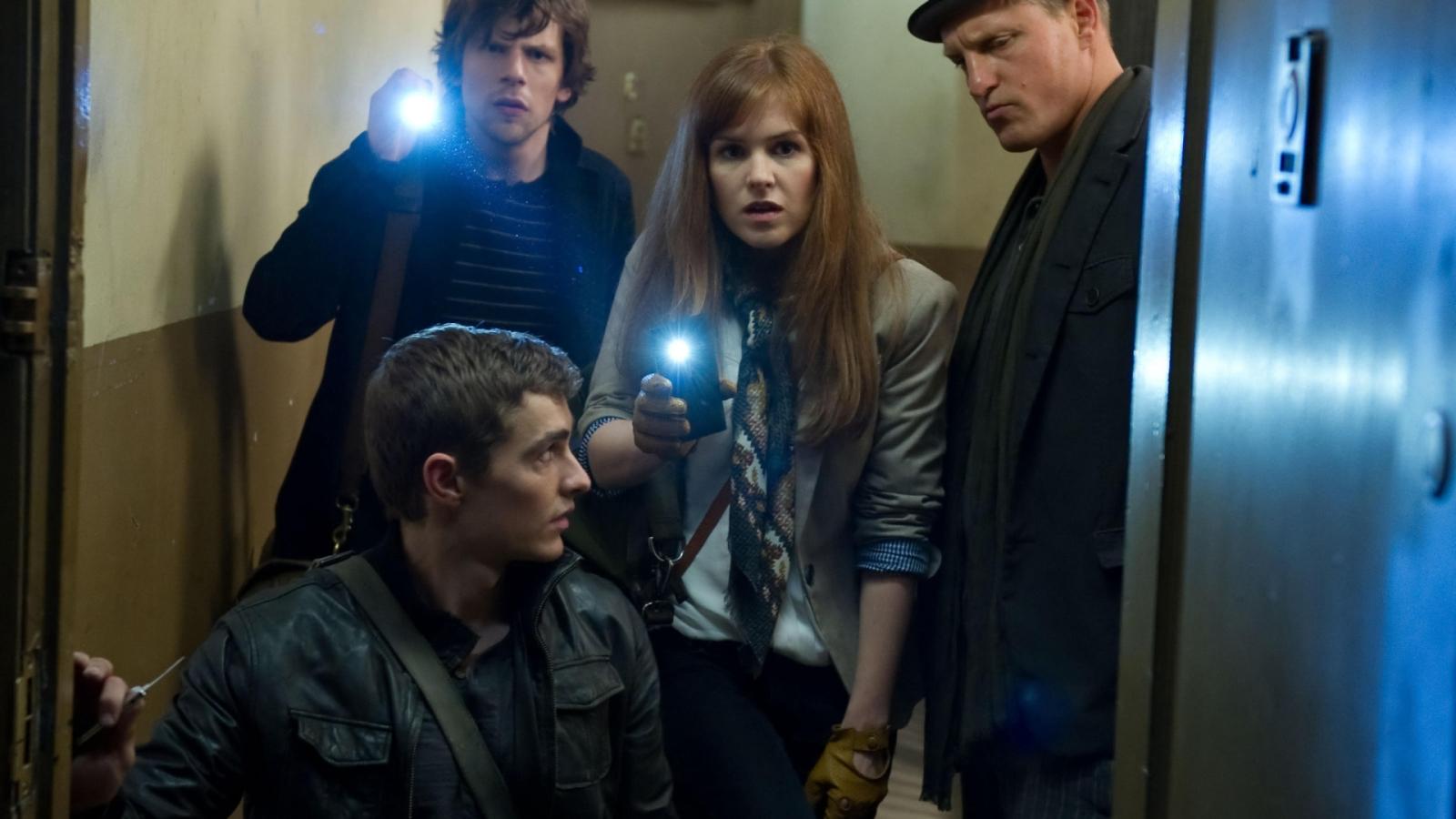 Isla Fisher nearly traded her life for a magic trick during the filming of Now You See Me. While her character, an illusionist, was to perform a stunt of escaping from a water tank while chained, Fisher found herself in a real-life perilous situation. Her chains became entangled, causing her to be trapped underwater for nearly three minutes. While crew members initially thought her frantic struggles were part of her acting, they soon realized she was indeed in danger and quickly came to her aid.
Jumper (2008)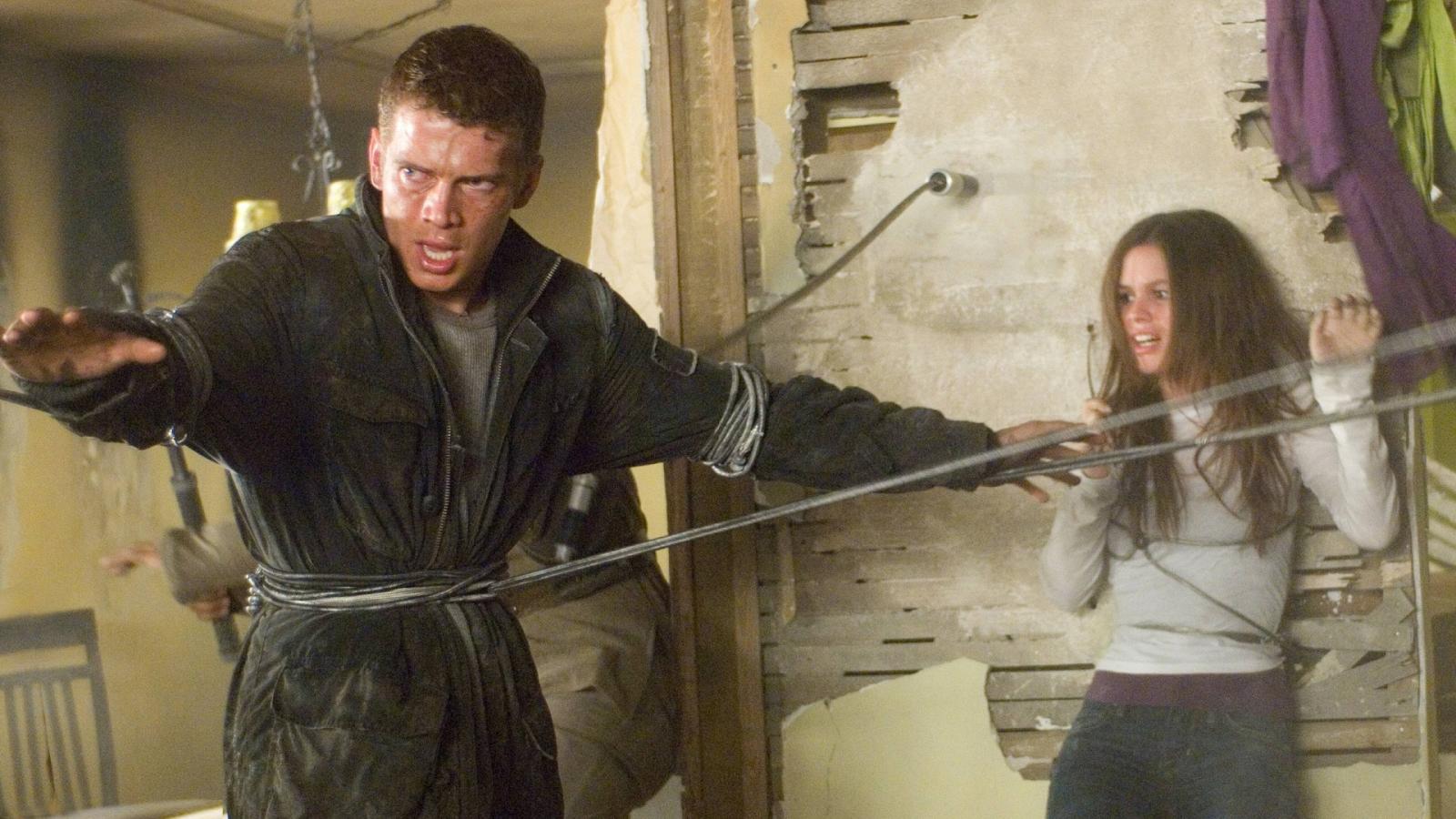 Stunt performer Jeff Dashnaw had quite the hair-raising encounter during the shooting of the sci-fi thriller, Jumper. In a scene that involved the flipping of a double-decker bus, Dashnaw was positioned inside the vehicle. However, the bus flip didn't go according to plan, and it ended up landing upside down instead of on its side as intended. Dashnaw was caught in the chaos and suffered serious injuries, including multiple fractures. He needed a year of therapy to regain his physical capabilities. Despite the incident, Dashnaw remains one of the industry's most respected stuntmen, which is a testament to his resilience and dedication to the craft.
The Hangover Part II (2011)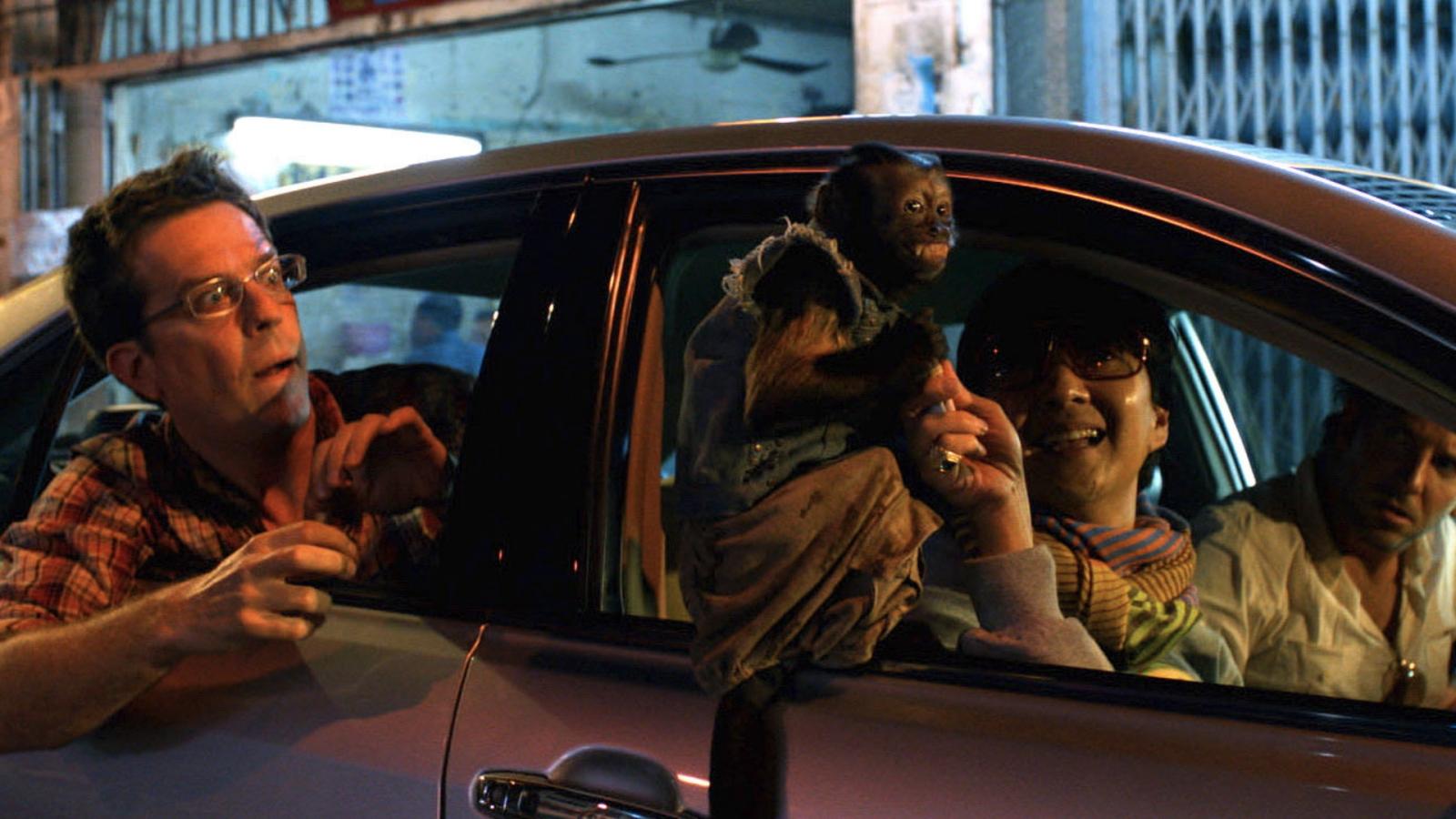 Scott McLean, a stunt double for actor Ed Helms, experienced a disastrous stunt gone wrong during the filming of The Hangover Part II. While hanging out of a moving taxi for a scene, McLean was violently struck by an oncoming vehicle, leaving him with severe brain trauma. Following the accident, he spent months in a coma and underwent numerous surgeries and years of rehabilitation. The film's production company, Warner Bros., faced a lawsuit from McLean for not taking adequate safety measures during the stunt.
The Sword of Tipu Sultan (1990)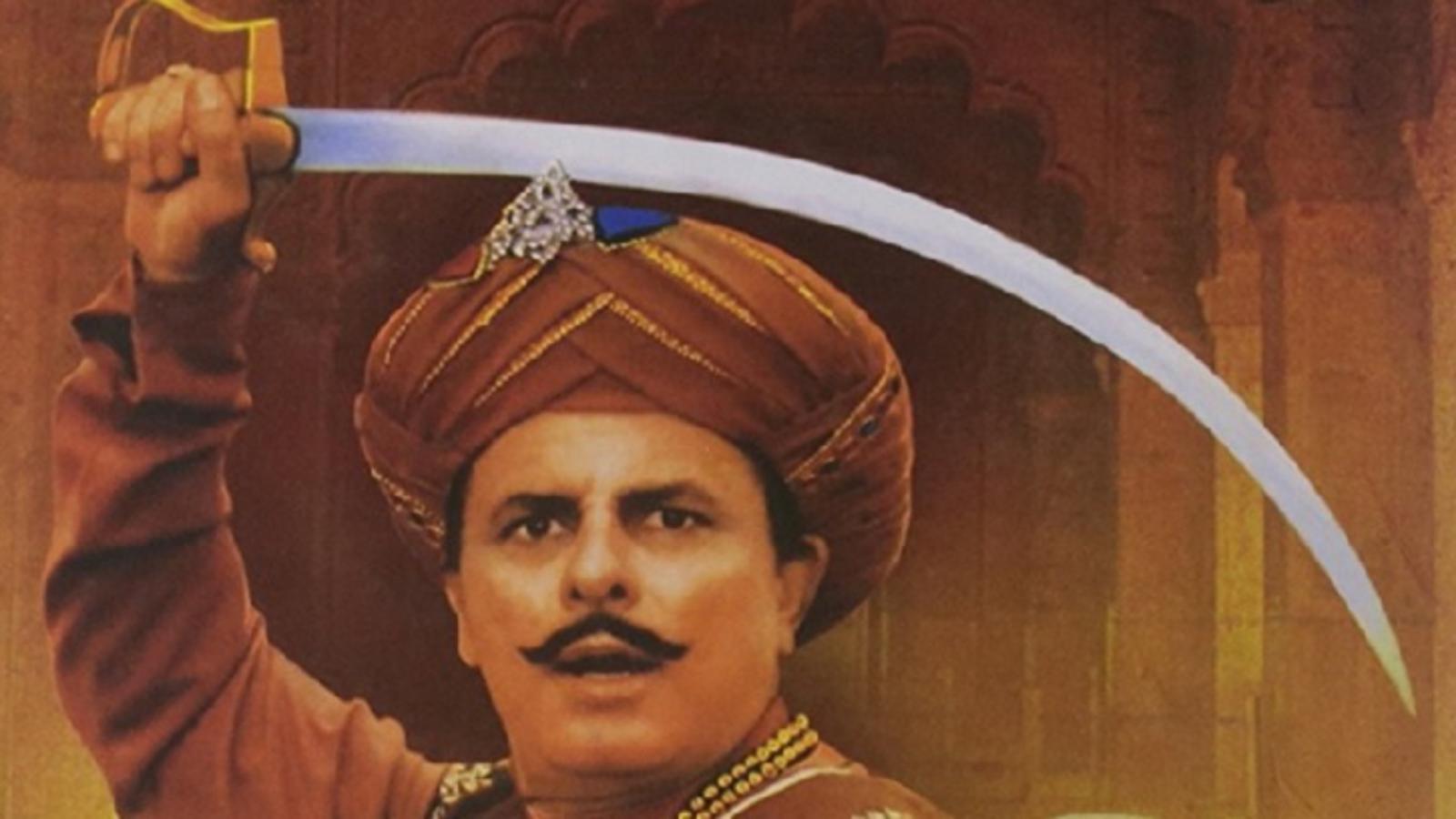 When talking about stunt mishaps, one cannot overlook the tragedy that struck the set of the Indian historical drama The Sword of Tipu Sultan. The series was infamous for a horrifying fire that broke out on set in 1990, resulting in the death of more than 50 crew members and severe burns to the lead actor, Sanjay Khan. This incident led to a massive overhaul in safety procedures for Indian cinema. Khan, despite being severely burnt, recovered and continued acting for a few more years.