These 10 Obscure Disney Films Are Actually the Best (No, Really)
Here are some Disney delights that might've slipped under your radar but deserve their moment in the spotlight.
1. The Black Cauldron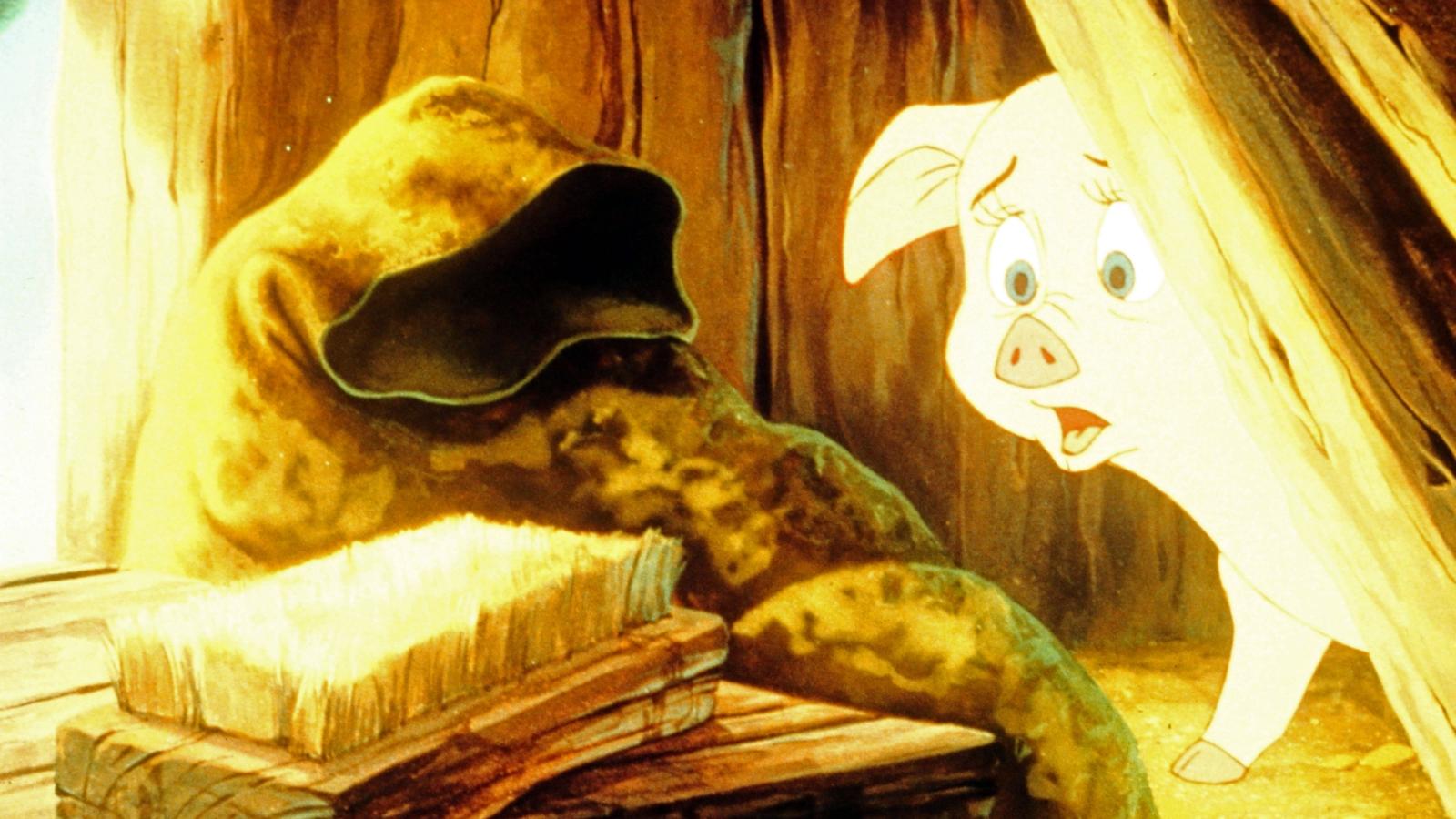 Once upon a dark and eerie time, Disney went deep into fantasy territory. We're talking about a magical cauldron that can summon an undead army. Taran, a farm boy, teams up with Princess Eilonwy and others to prevent the evil Horned King from seizing the cauldron. Not your typical happily-ever-after Disney vibe, huh? And perhaps, that's what makes it uniquely tantalizing.
2. The Great Mouse Detective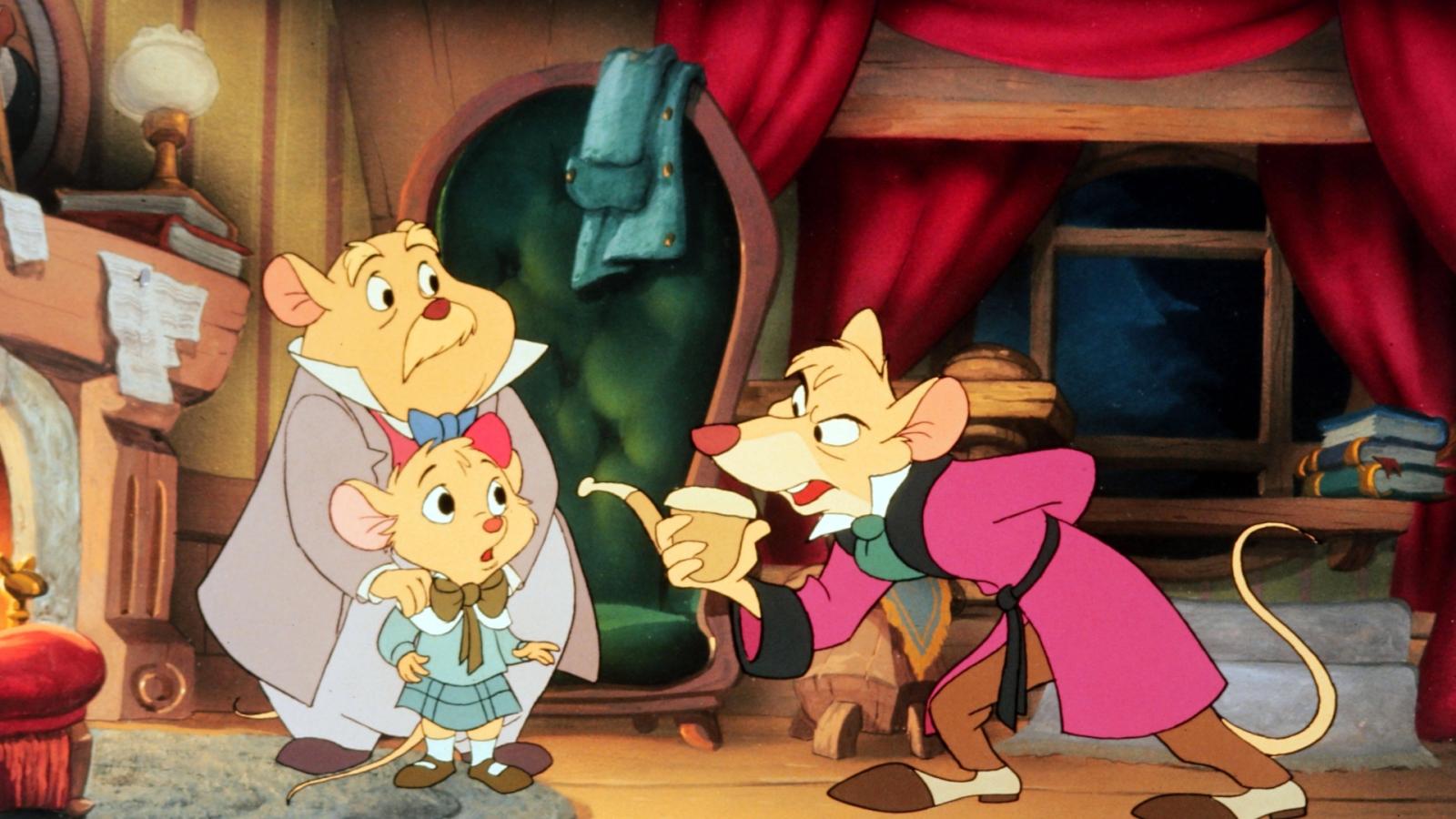 Sherlock Holmes? Think smaller. Think... mouse-sized. Basil of Baker Street, the renowned mouse detective, seeks to thwart his nemesis, Ratigan, from committing the mouse crime of the century! With clock towers, toy stores, and a suspenseful climax, this film is a mouse-sized gem that's often overshadowed by bigger titles. Worth a watch, or should I say, a squeak?
3. Saludos Amigos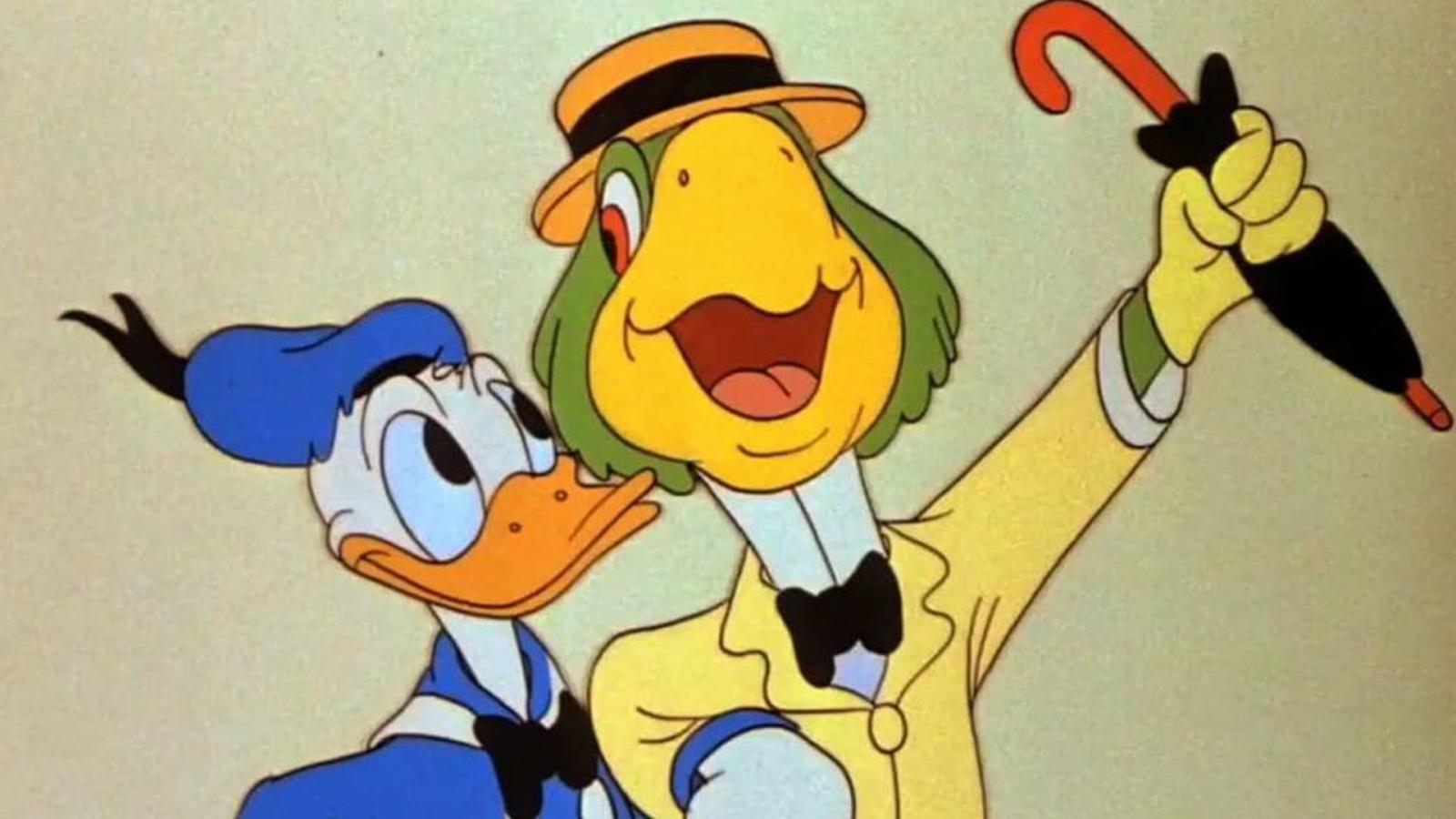 Hola! Disney decided to take a Latin American tour, and they brought back animated souvenirs! It's a series of shorts, showcasing Donald Duck's antics across the continent. We see him dance the samba, fly over the Andes, and even face off with a stubborn llama. It's a brief, 42-minute escapade. Blink, and you might miss it. But why miss out on such colorful delight?
4. The Three Caballeros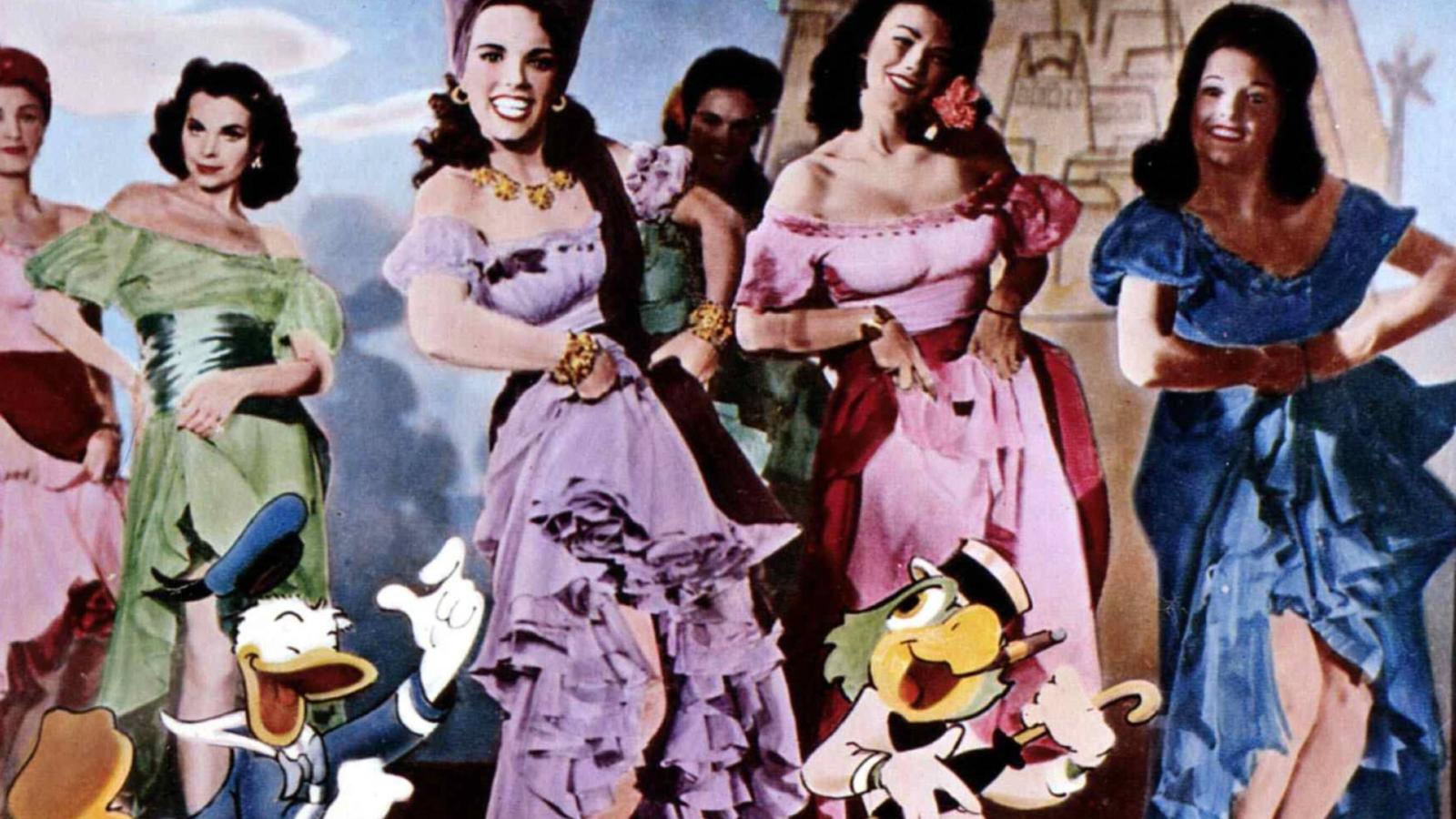 And if one Latin adventure wasn't enough, here's another fiesta! Donald is celebrating his birthday, and two bird pals, José and Panchito, decide to make it memorable. From Mexican folk dances to Brazilian carnival sequences, it's a vibrant journey, brimming with songs and fun. Who said educational and entertaining couldn't coexist?
5. Oliver & Company
Ever thought of Oliver Twist set in the heart of the Big Apple, but with animals? Oliver, an orphaned kitten, falls in with a gang of thieving dogs led by Dodger. As they hustle through the city, Oliver finds himself adopted by a wealthy girl but is soon embroiled in a ransom plot. This tale? It's got street-smarts and heart, underscored by some toe-tapping tunes.
6. The Rescuers Down Under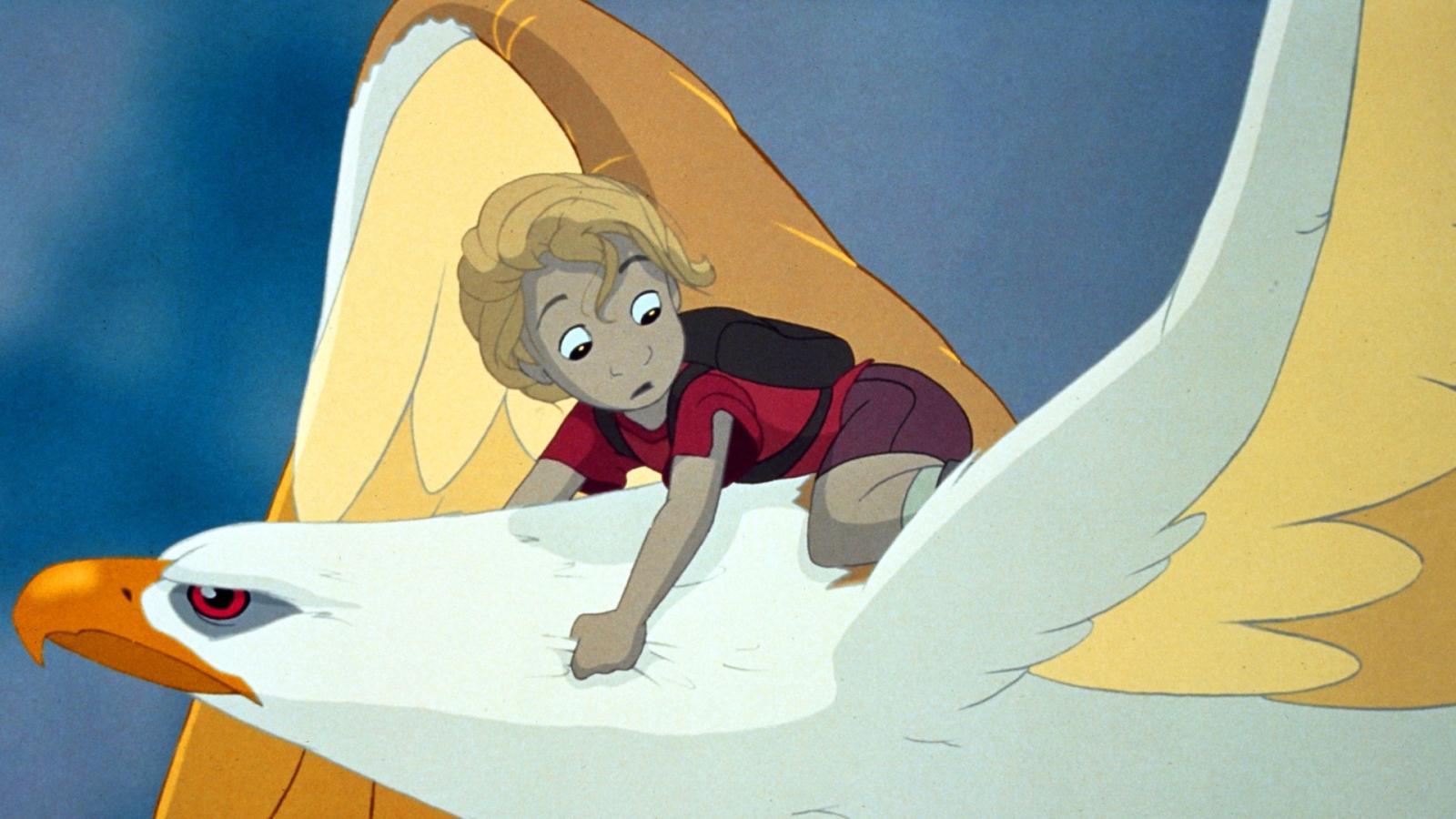 G'day mate! Flying us to the Australian Outback, this is Disney's lesser-known sequel. When a young boy named Cody gets nabbed by a poacher, it's up to two mice, Bernard and Bianca, from the Rescue Aid Society to save the day. With soaring albatross flights and nail-biting chase scenes, this movie packs more punch than a kangaroo on a caffeine rush!
7. Atlantis: The Lost Empire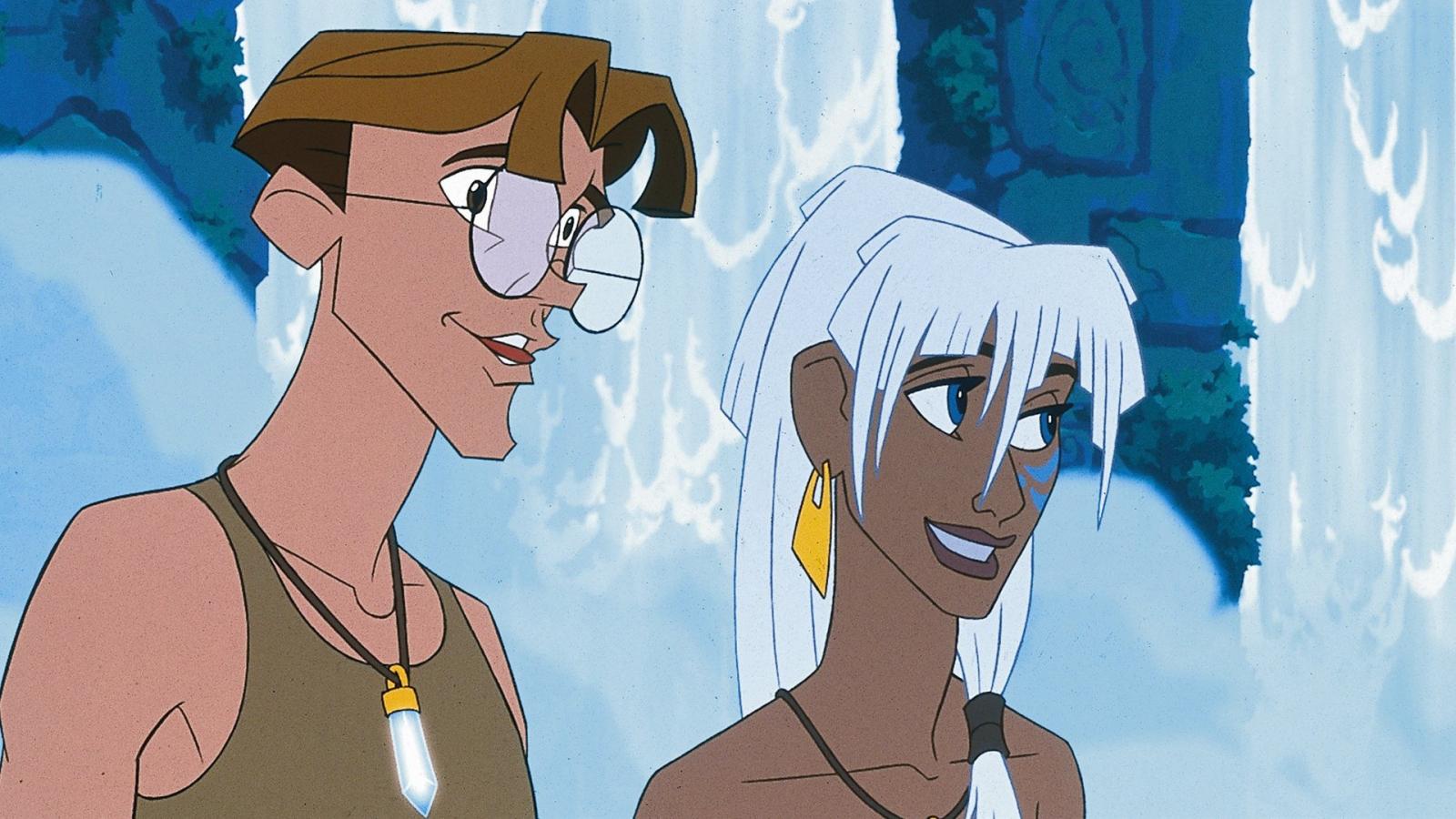 Ever dreamt of discovering a lost city? Milo Thatch did. With a team of explorers, he ventures deep beneath the sea to find the mythical city of Atlantis. It's a steampunk-inspired adventure that Disney took a dive into. Rich in lore, culture, and stunning visuals, this film is often found lurking in the depths of obscurity but deserves to see the light.
8. Treasure Planet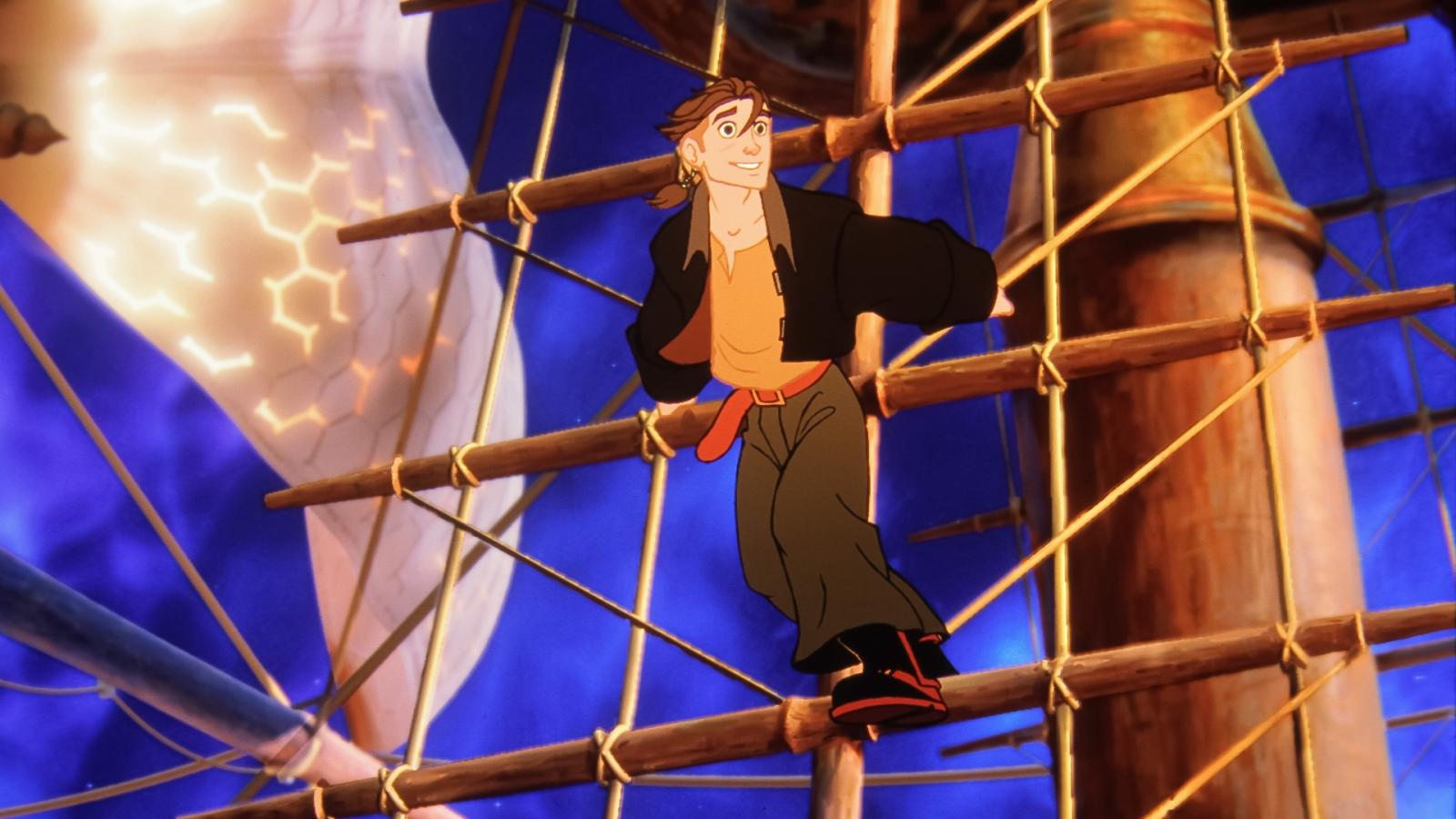 Set sail... to space! An interstellar adaptation of Robert Louis Stevenson's Treasure Island, we follow young Jim Hawkins in a galactic quest for Captain Flint's legendary trove. With solar surfing, cyborgs, and space ports, it's an old tale with a futuristic twist. Critics might've been polarized, but the charm of this treasure is undeniably out of this world.
9. Brother Bear
Nature's call echoed, and Disney answered. After a young Inuit named Kenai avenges his brother's death by killing a bear, he's transformed into a bear himself. What ensues is a journey of understanding, forgiveness, and the connection between man and nature. It's a heartwarming film, painted against the canvas of breathtaking Alaskan landscapes. A must-watch for the soul-searcher in you.
10. Meet the Robinsons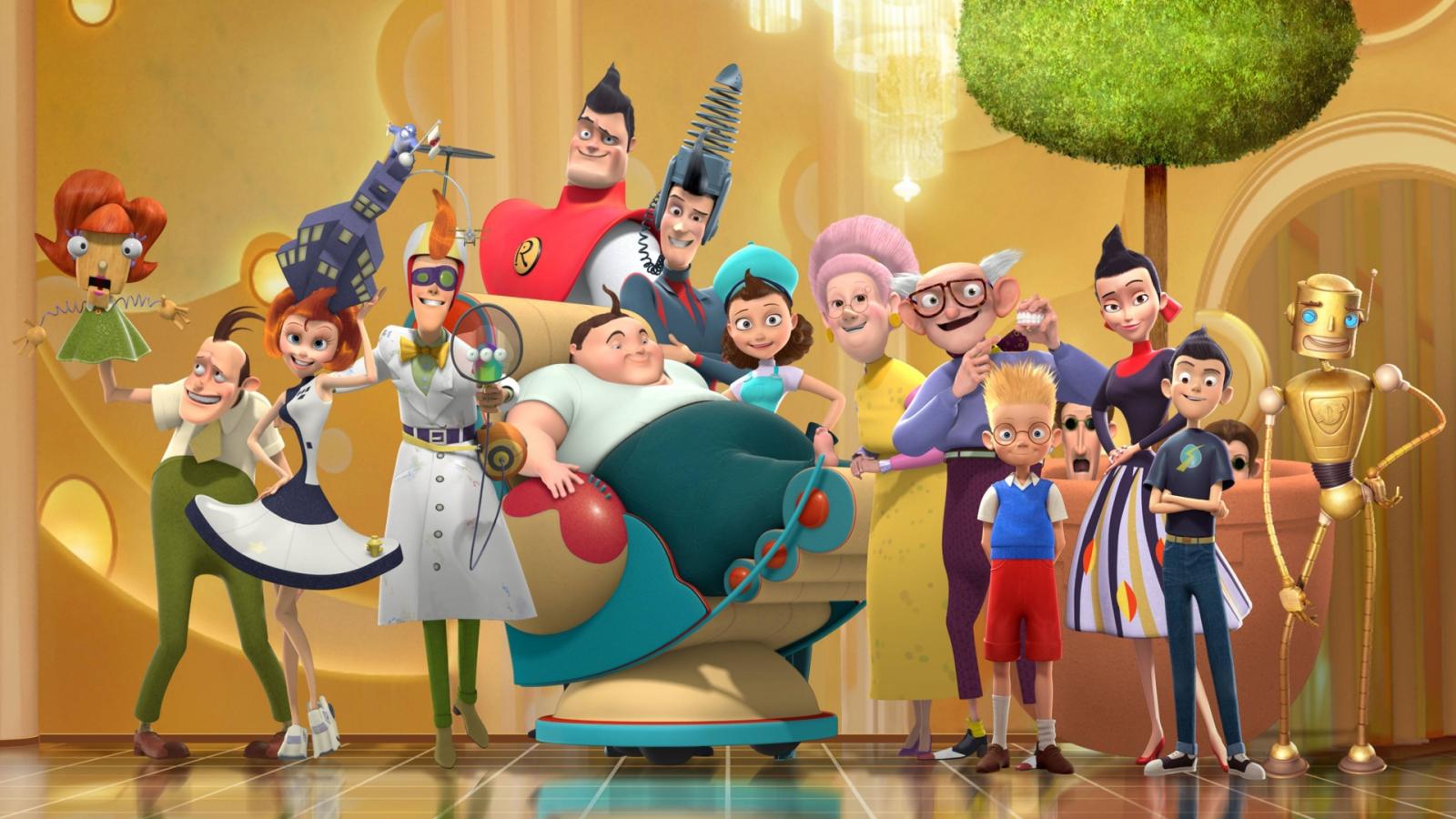 Time travel, Disney-style, anyone? Lewis, a brilliant young inventor, finds himself propelled into the future, where he meets the eccentric Robinson family. As he attempts to find his way back, he stumbles upon a bowler hat-wearing villain and a future version of his own invention gone rogue. It's quirky, zany, and has a message about embracing failures and moving forward. In the vast galaxy of Disney films, this one's a shining star!