These 15 Black Comedy Movies Actually Get Funnier the More You Watch Them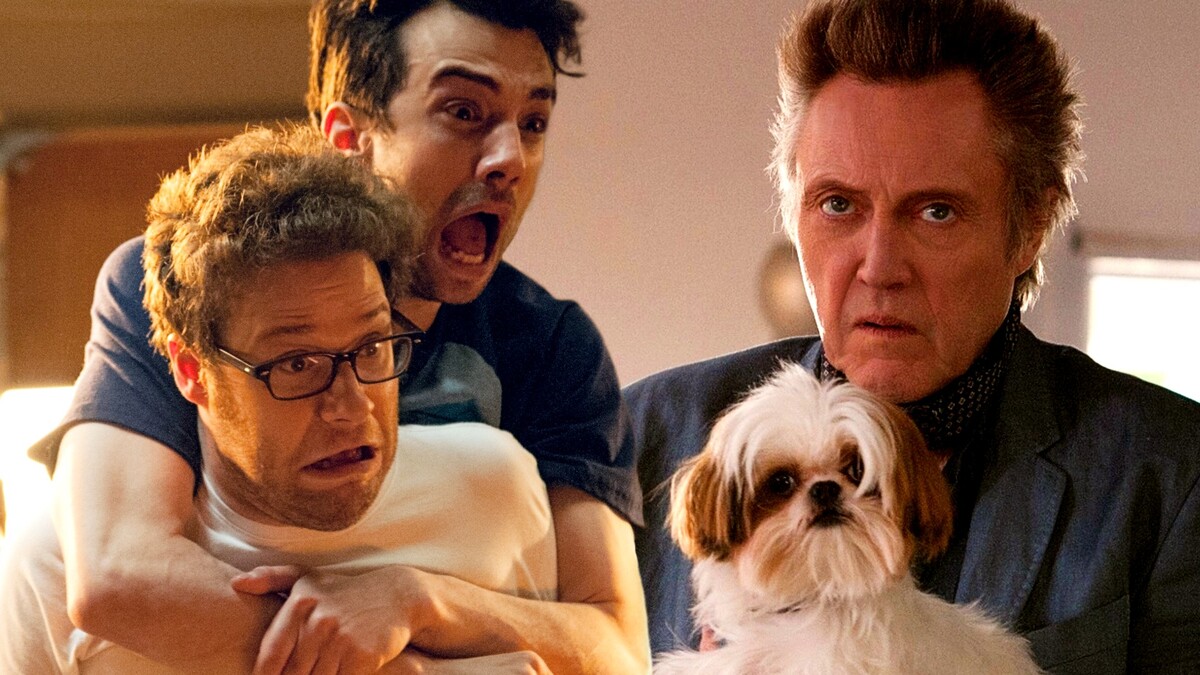 Black comedy, dark humor, call it what you will – these films are the ones that make you snort laugh while questioning your own moral compass.
Here's a list of 15 black comedy movies that only get better with each viewing.
1. "In Bruges" (2008)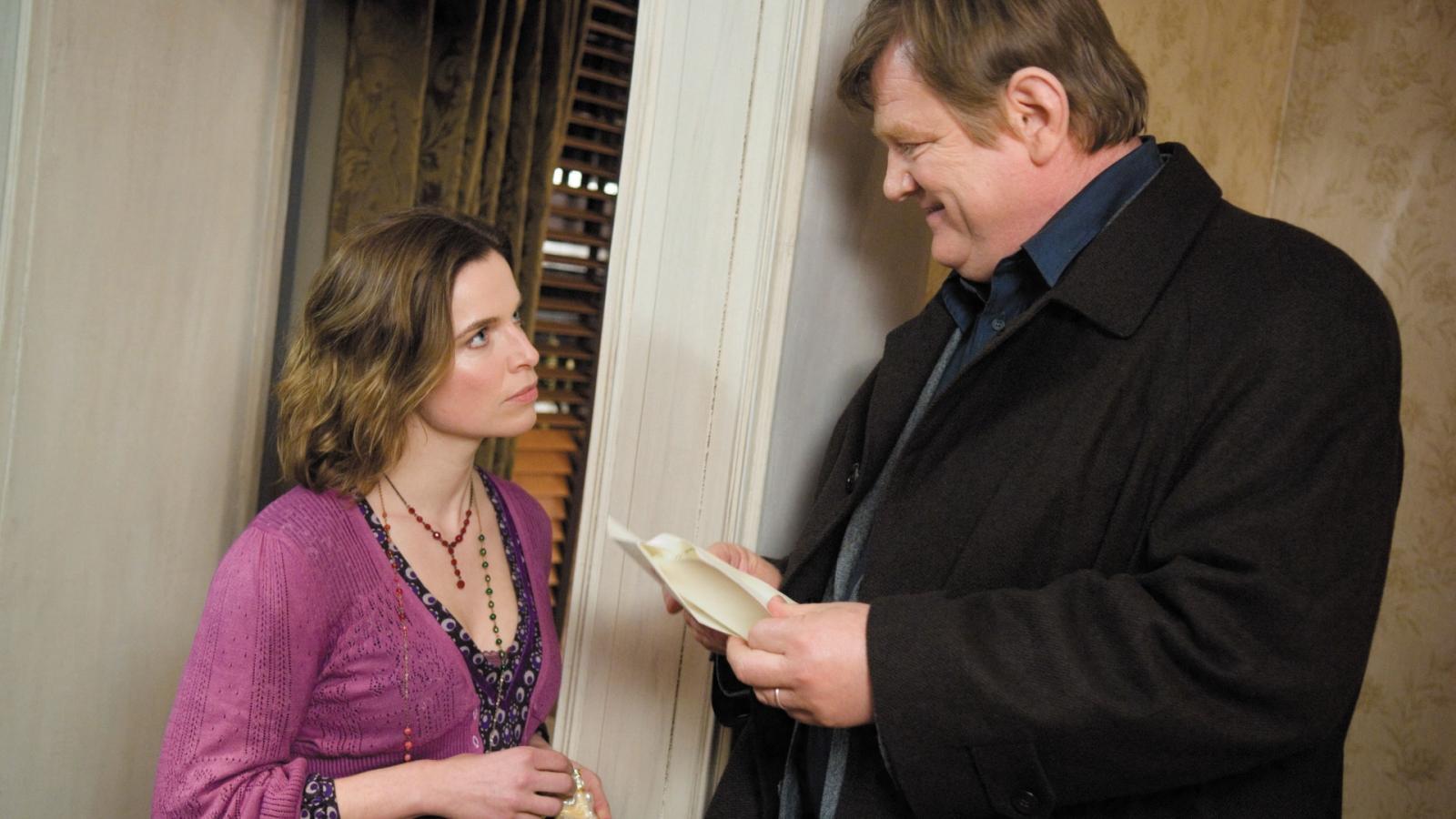 In Bruges, a fairy-tale city, two hitmen laying low. Ray, who's utterly miserable because he botched a job and killed a kid, is paired with Ken, an older, more philosophical guy. While Ken enjoys the sights, Ray just wants out. A series of bizarre encounters follow, like a date gone awry with a local girl and a run-in with a racist dwarf. When their boss Harry orders Ken to off Ray, things go sideways fast.
2. "Burn After Reading" (2008)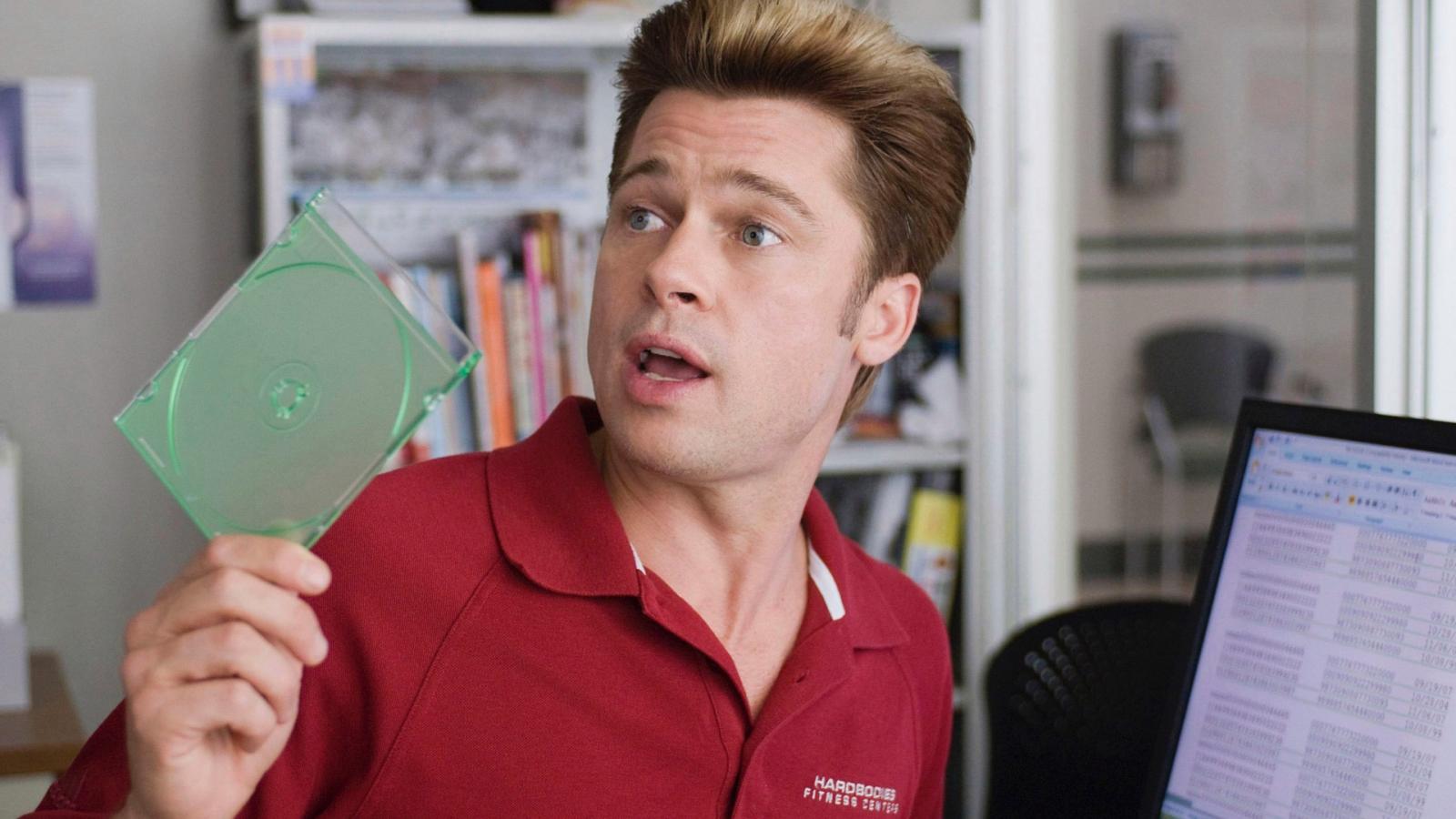 Osbourne Cox is a CIA analyst who quits his job and decides to pen his memoirs. His wife, planning to divorce him, copies the files to get financial information but also mistakenly copies the memoir draft. The disc ends up with gym employees Linda and Chad. Thinking it's confidential info, they try to blackmail Osbourne.
3. "Death at a Funeral" (2007)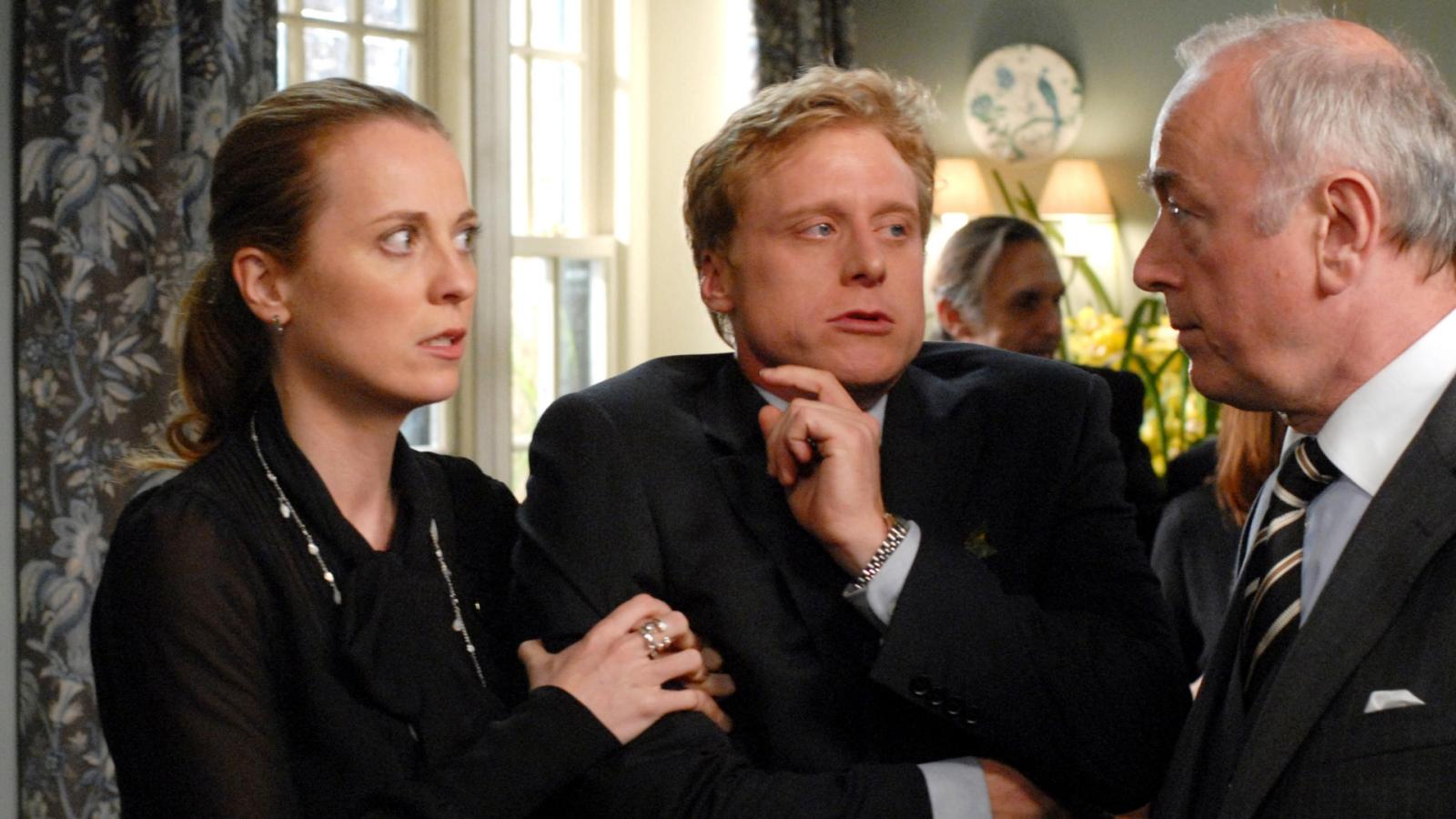 Imagine the worst family reunion, then set it at a funeral. Daniel is trying to give his dad a dignified send-off but everything falls apart. His successful brother Robert flies in from New York and refuses to pay for the funeral. A stranger named Peter shows up and claims he was the deceased's gay lover, and he's brought some incriminating photos. To top it off, Uncle Alfie's been given hallucinogenic drugs instead of Valium.
4. "Fargo" (1996)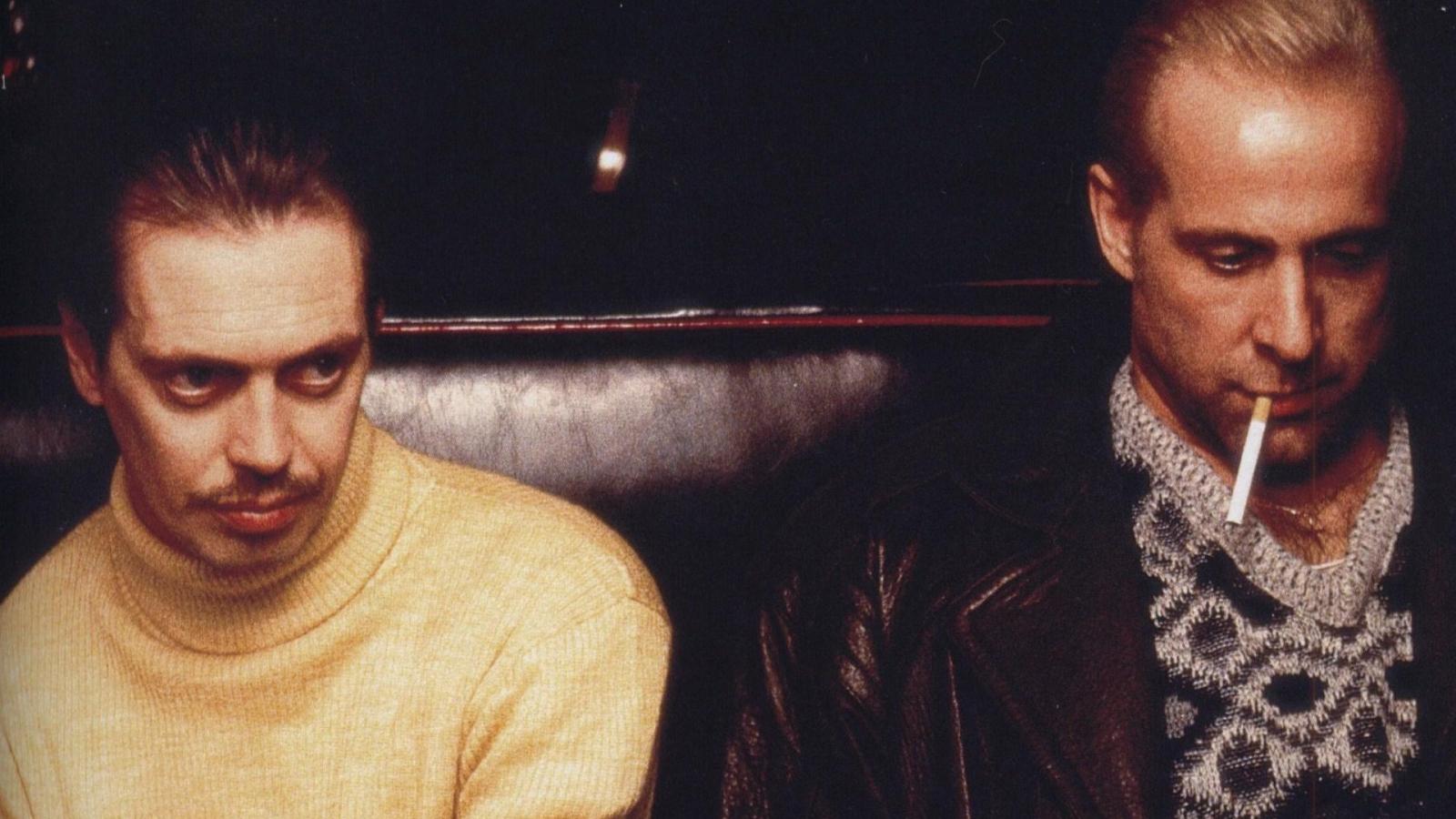 Jerry, a car salesman in Minnesota, plans a fake kidnapping of his wife to get ransom money from his wealthy father-in-law. He hires two criminals, Carl and Gaear, to do the job. While Carl is talkative and greedy, Gaear is silent but violent. Jerry's plan starts to unravel when Gaear kills a state trooper and two eyewitnesses. Enter Marge Gunderson, a pregnant police chief who begins to piece together this ludicrous mess.
5. "Four Lions" (2010)
Four British jihadists plan to become suicide bombers, but they're a bunch of buffoons. Omar is the group's supposed leader, but he's constantly frustrated by his friends' stupidity – like when Barry suggests blowing up a mosque to radicalize more Muslims or when Faisal accidentally kills himself while training with crows strapped with explosives. Omar and his bumbling crew manage to get to London's Marathon, dressed as turtles and other ridiculous costumes, creating utter chaos as they try to execute their misguided plan.
6. "American Psycho" (2000)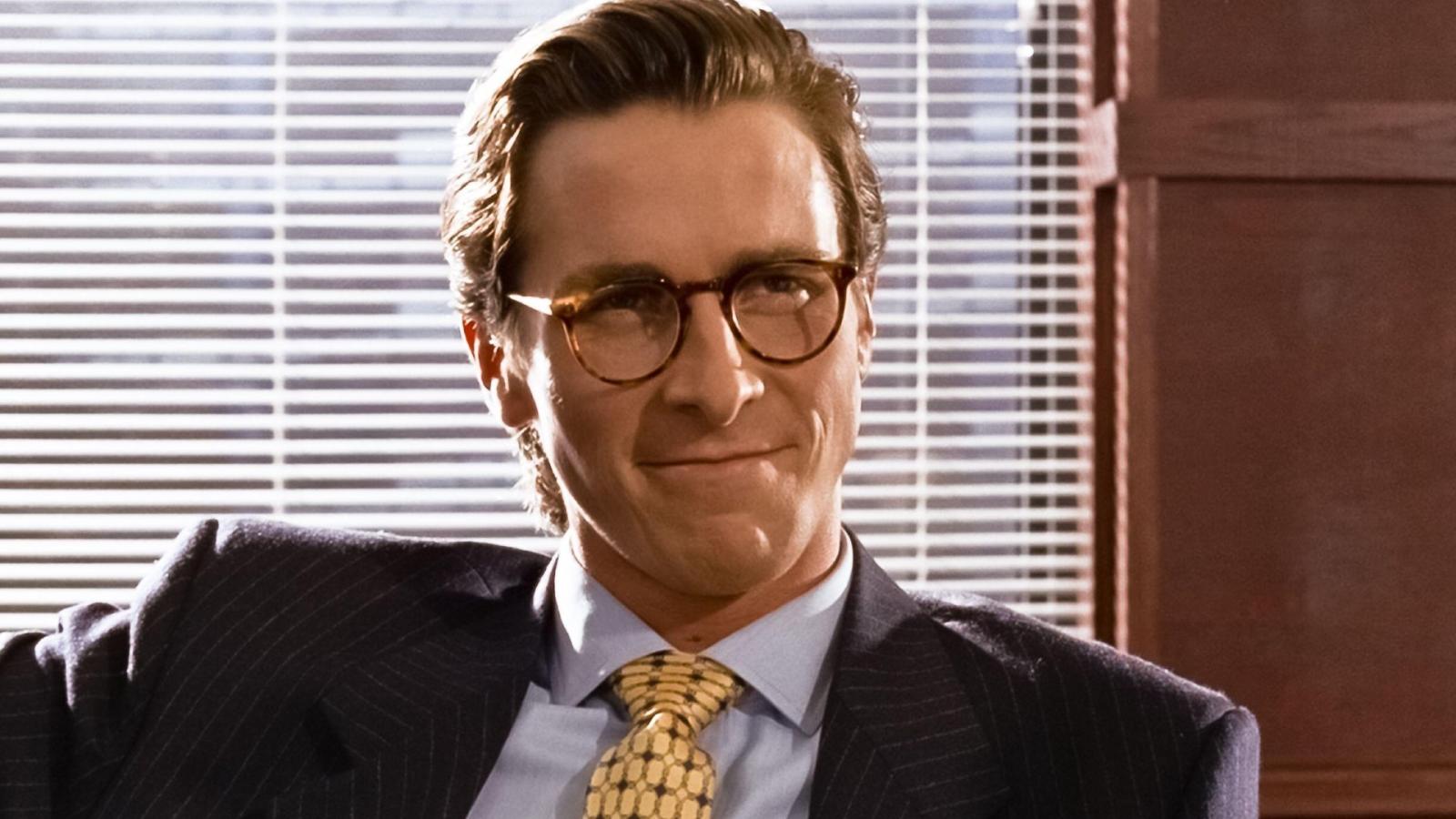 Patrick Bateman is a Wall Street investment banker who seems to have it all: good looks, money, and a glamorous lifestyle. But guess what? He's also a serial killer. By day, he's critiquing business cards and dining at upscale restaurants. By night, he's committing heinous murders. Whether he's chasing a victim while explaining the artistic nuances of Huey Lewis and the News, or using a chainsaw in a high-rise, it's hysterically awful. Or awfully hysterical?
7. "The Lobster" (2015)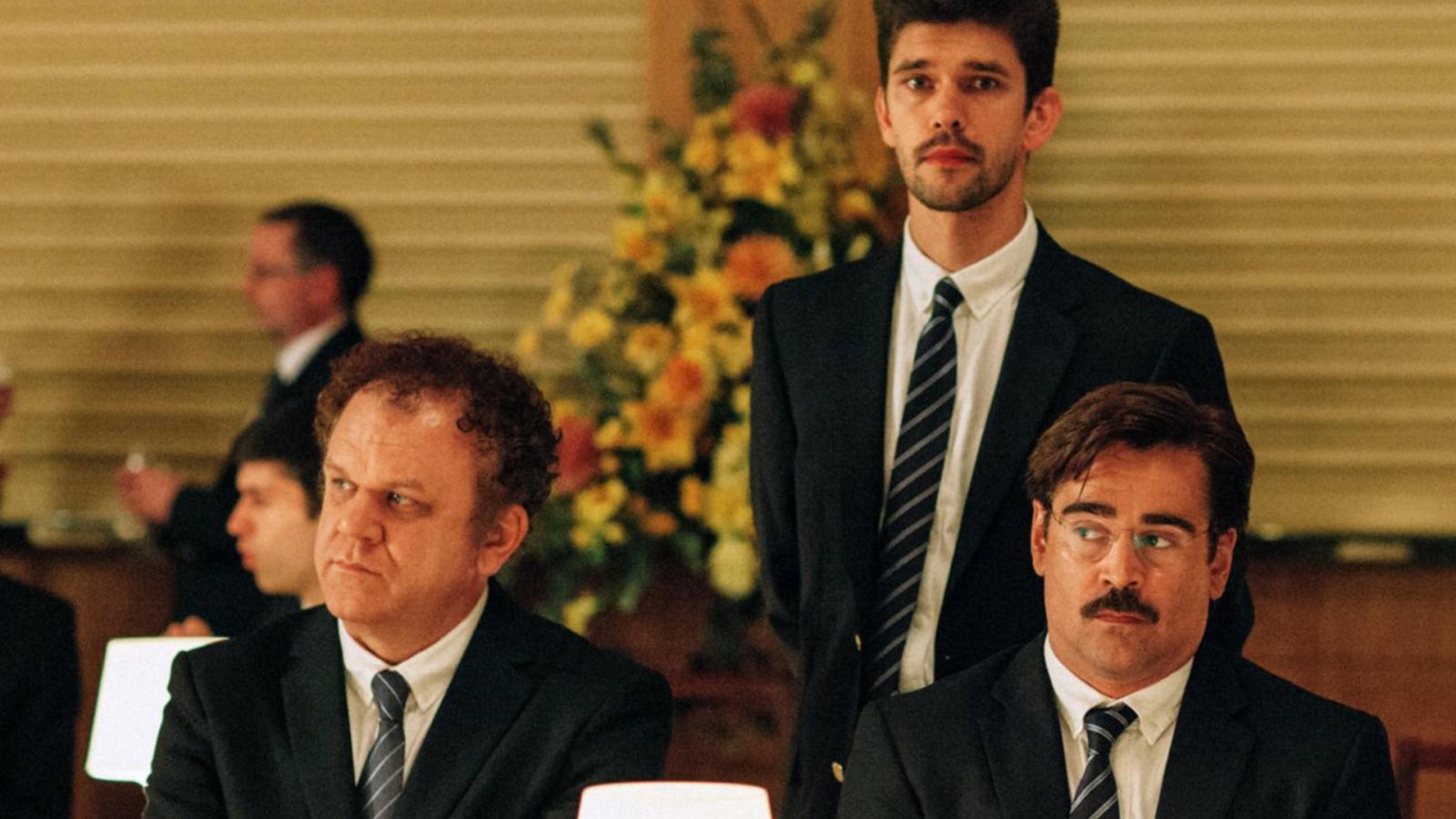 In a dystopian society, single people are sent to The Hotel, where they have 45 days to find a mate or be transformed into an animal of their choice. Yep, you read that right. David picks a lobster and tries to form a connection. He escapes to the forest and joins The Loners, a group that forbids romantic relationships. Just when he falls for a fellow Loner, they develop a secret sign language to communicate.
8. "Bad Santa" (2003)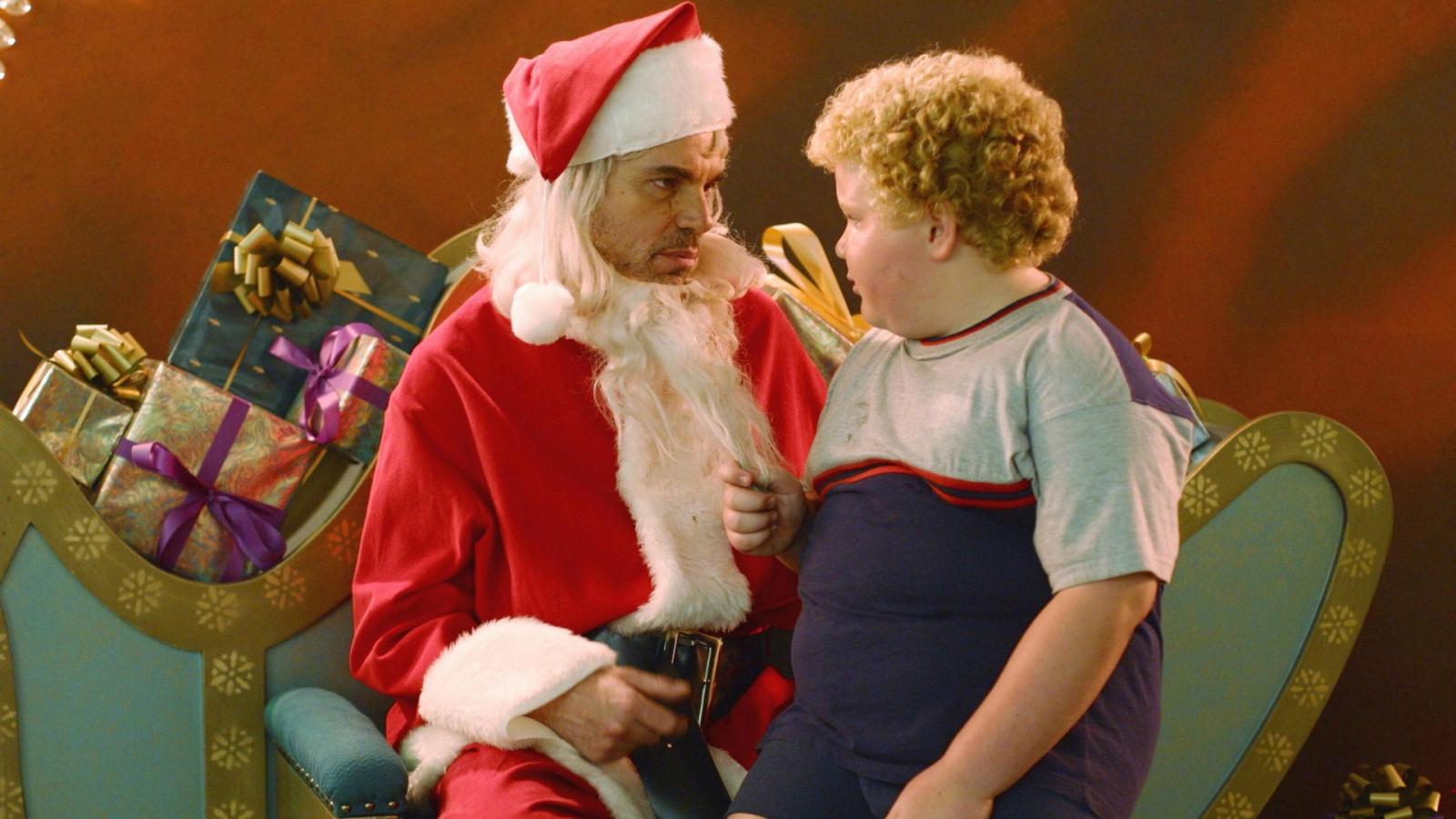 Meet Willie, a foul-mouthed, alcoholic safecracker who poses as Santa every year with his little-person friend, Marcus, who dresses as an elf. Their routine is simple: work at the mall, then rob it blind on Christmas Eve. Things take a turn when Willie befriends a bullied kid and starts a fling with a woman who has a Santa fetish.
9. "Dr. Strangelove" (1964)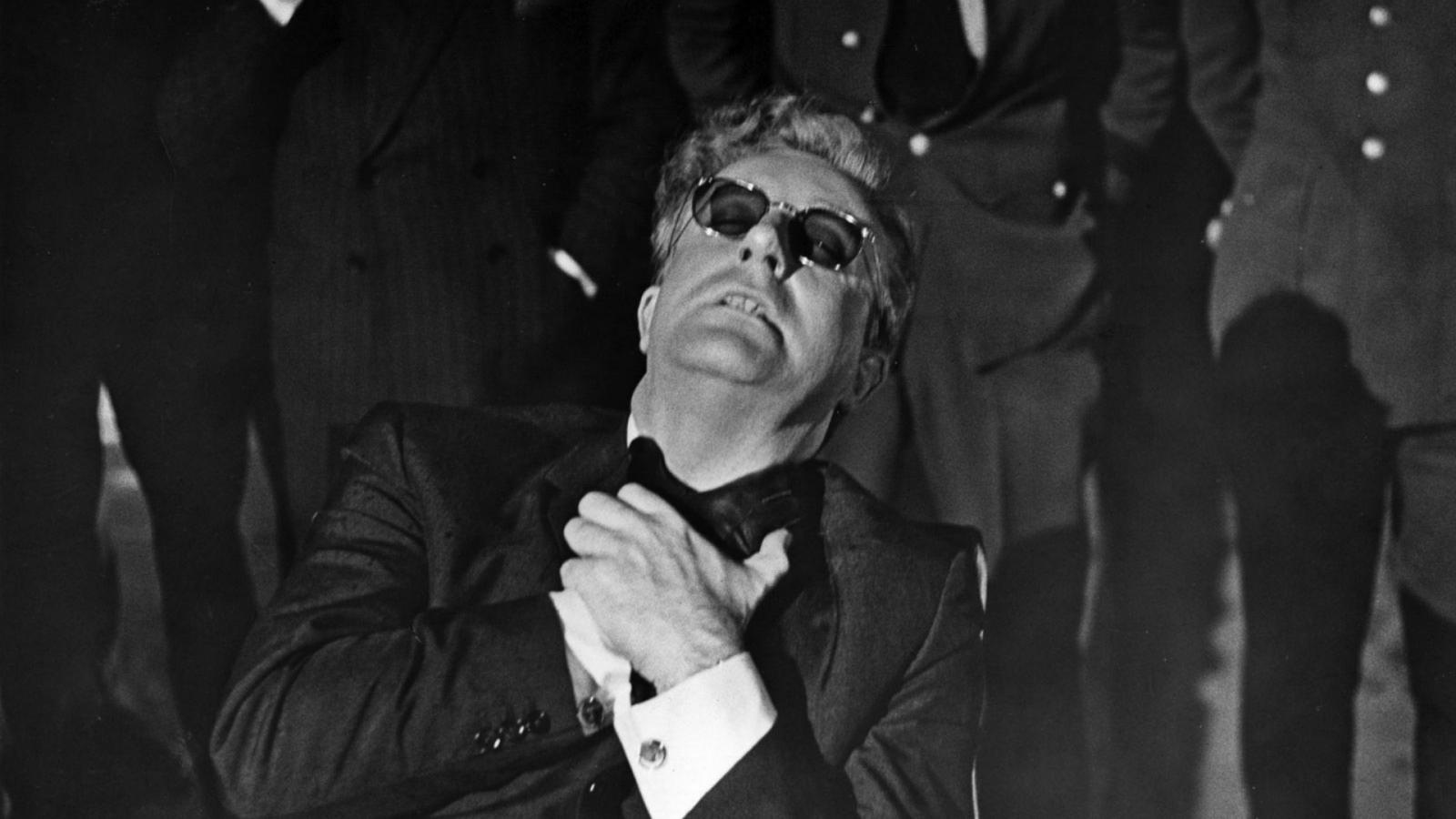 A paranoid U.S. General orders a nuclear attack on the Soviet Union. As the politicians and military heads frantically scramble to recall the bombers, the film hilariously mocks the Cold War mentality. The U.S. President shares an awkward phone call with the Soviet Premier, while Dr. Strangelove, a former Nazi scientist, suggests surviving the nuclear holocaust in a deep mine shaft.
10. "This is the End" (2013)
Celebrities during an apocalypse. It starts off with Seth Rogen and Jay Baruchel attending a party at James Franco 's house. Mid-party, all hell breaks loose – literally. A sinkhole appears, people get raptured, and what's left is a group of clueless celebrities trying to survive. With a dwindling supply of food and water, bizarre creature attacks, and a hilarious yet horrifying attempt at an exorcism, it's chaos at its finest.
11. "Heathers" (1988)
Veronica is tired of her toxic friendship with the popular girls, all named Heather. When she gets involved with J.D., a new student, they end up accidentally poisoning Heather Chandler. To cover it up, they make it look like a suicide. This sets off a chain of faux-suicides that turns the school upside down, and the students become more popular in death than in life. Gotta love the '80s.
12. "Seven Psychopaths" (2012)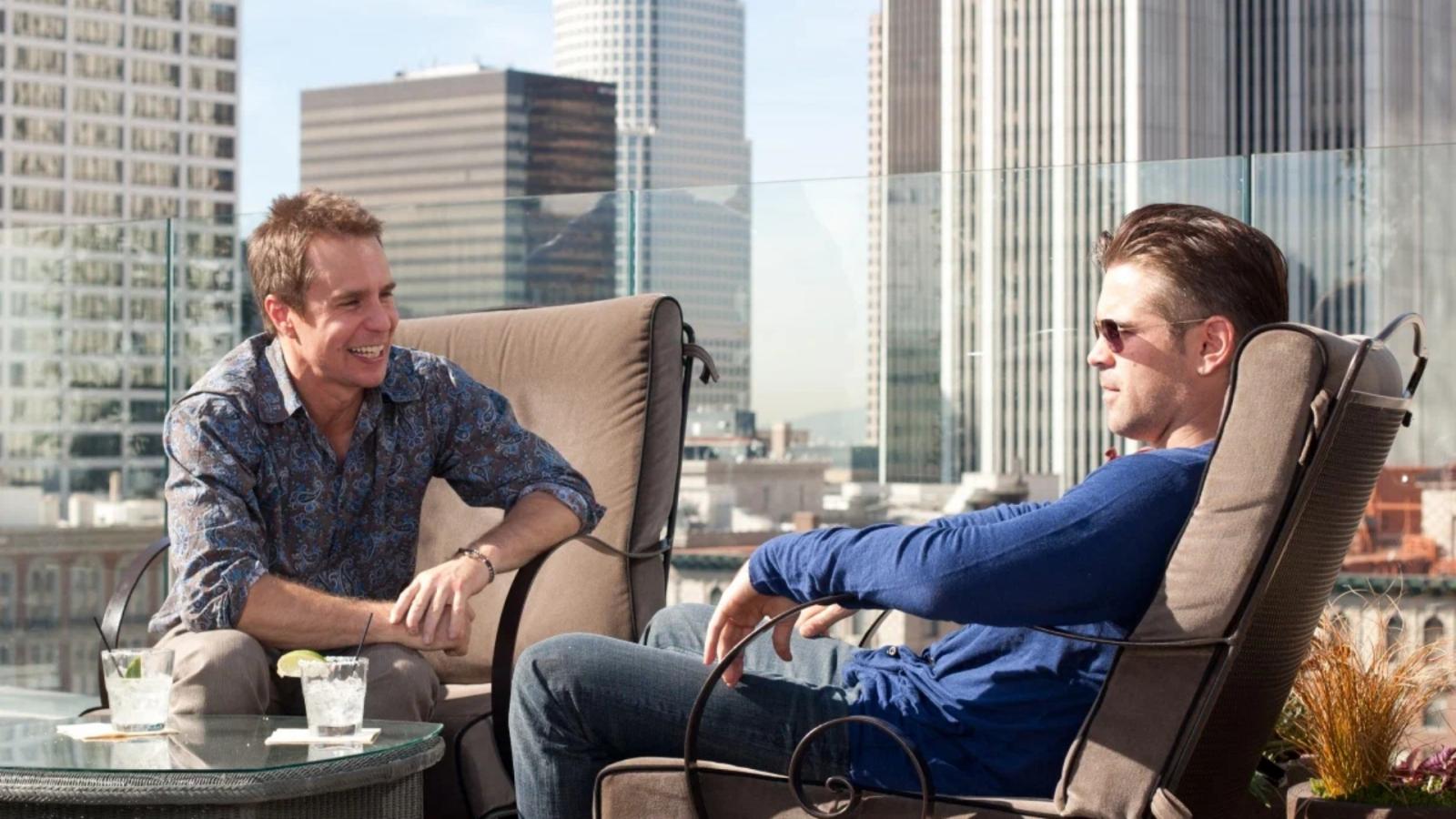 You'd think a struggling screenwriter named Marty would have enough problems, but nope, his life gets even more complicated. His friend Billy kidnaps dogs, then returns them for the reward money. When they snatch a Shih Tzu belonging to a violent gangster, mayhem ensues. While all this is going on, Marty is trying to write a script about seven psychopaths, and it turns out his real life is providing more than enough material.
13. "War of the Roses" (1989)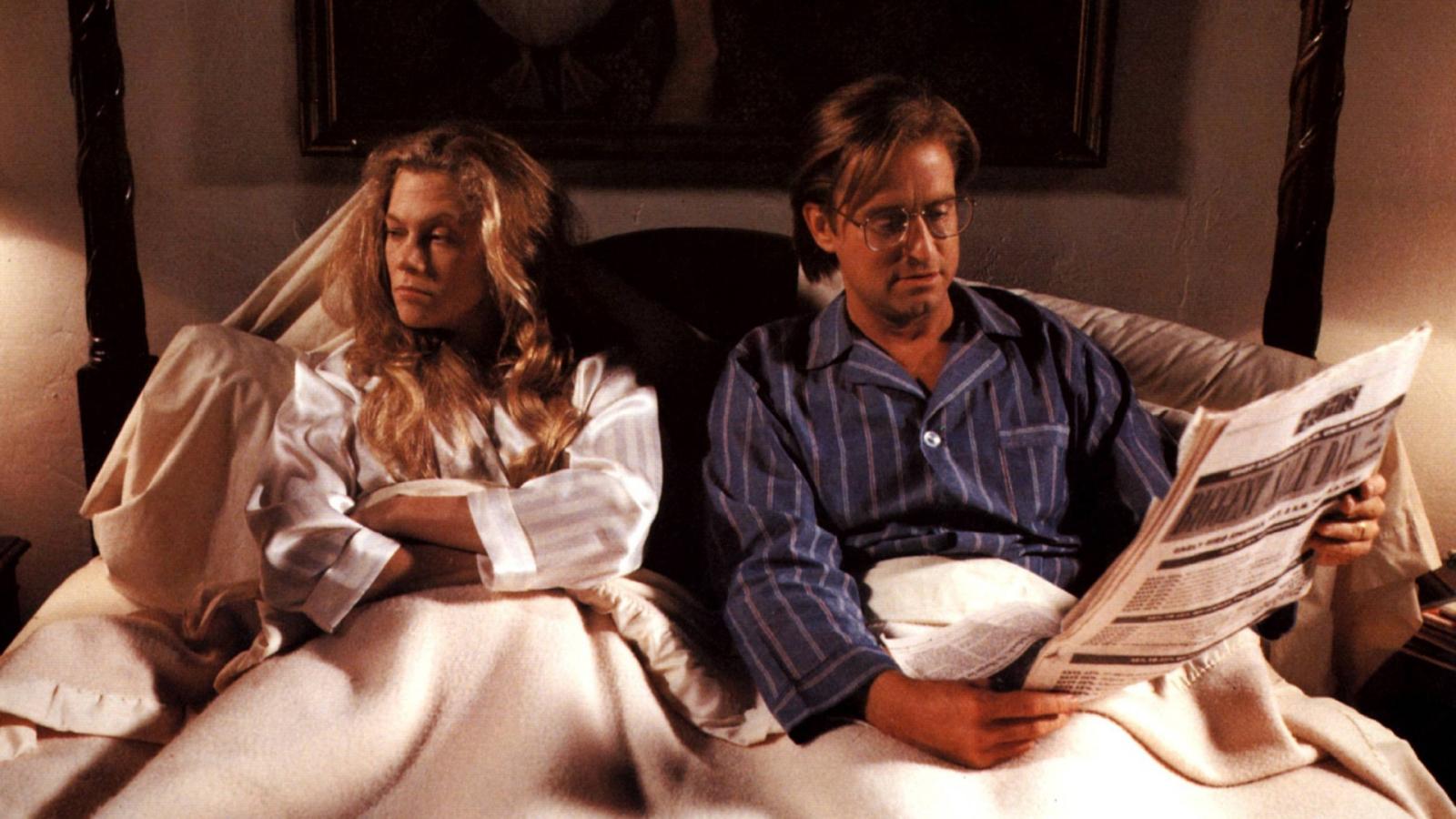 Oliver and Barbara Rose seem to have the perfect marriage until Barbara starts hating, well, everything about Oliver. What starts off as subtle digs and snide remarks escalates into an all-out war involving treacherous traps and ruined possessions. Each is hell-bent on claiming their opulent house, and neither is willing to back down.
14. "The Death of Stalin" (2017)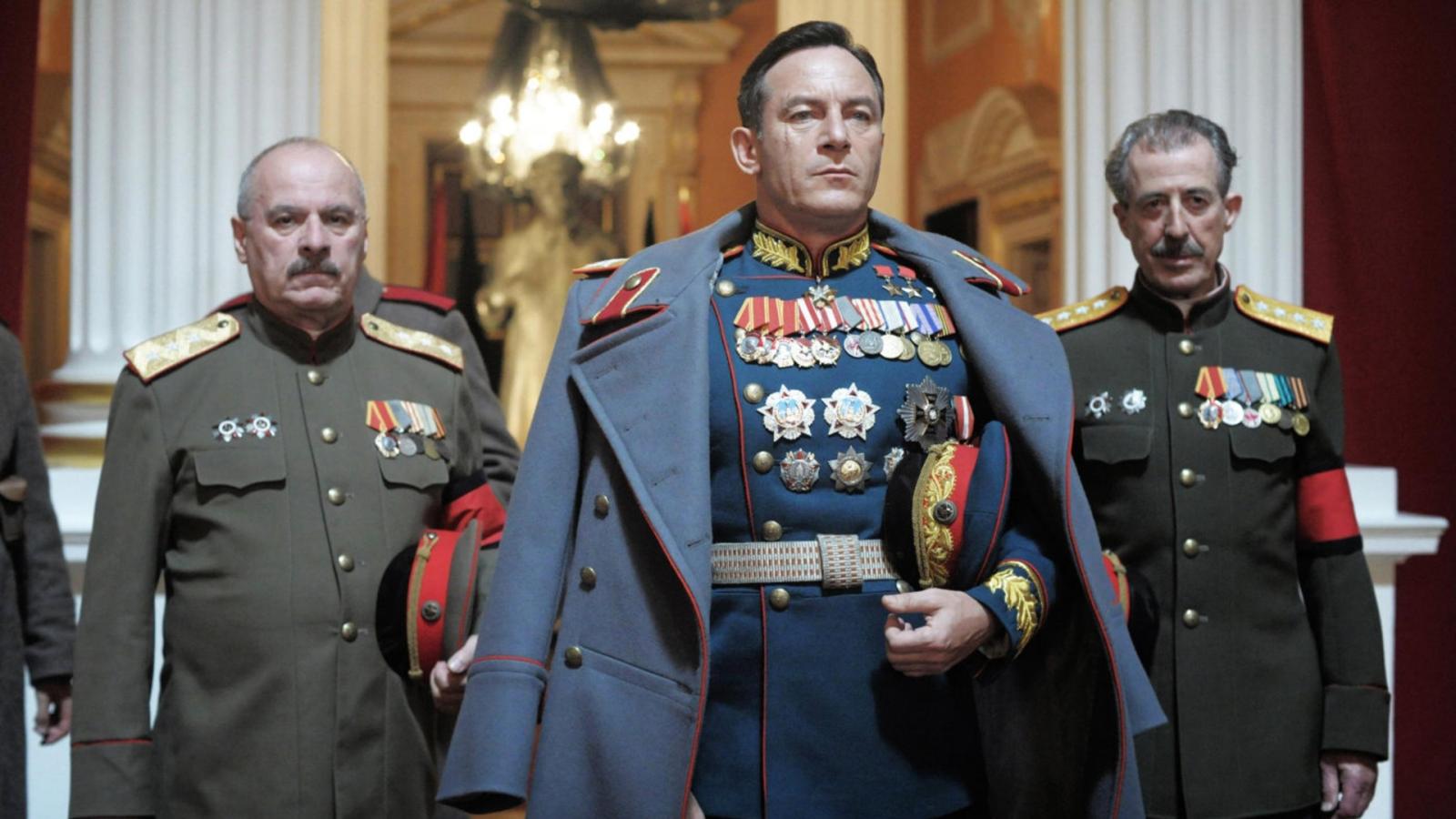 When Stalin dies, his inner circle scrambles for power. They're all inept, cowardly, or both, leading to a series of backstabbings and double-crossings that would be tragic if they weren't so laugh-out-loud funny. Lavrentiy Beria, head of the secret police, seems like the obvious successor, but he's got competition.
15. "Very Bad Things" (1998)
A bachelor party gone horribly wrong is the premise of this over-the-top film. A group of friends head to Vegas to celebrate the upcoming wedding of their friend Kyle. But things take a nosedive when one of them accidentally kills a prostitute. Instead of calling the cops, they decide to bury her in the desert. As you can imagine, it's all downhill from there.