These 15 K-Dramas Are Your Next Binge Obsession (Or Therapy)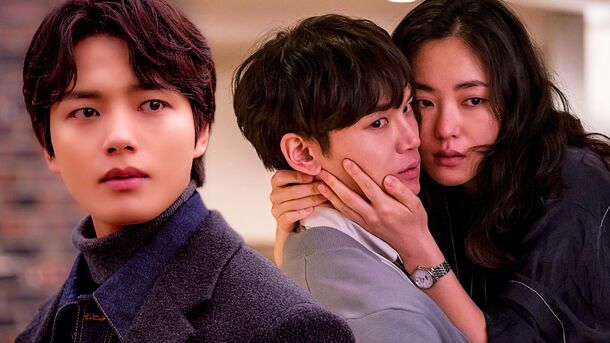 These (almost criminally) underrated K-Dramas are about to become your new binge-worthy companions.
Ready for a binge-worthy escape that might just double as your next therapy session?
1. "Misaeng: Incomplete Life" (2014)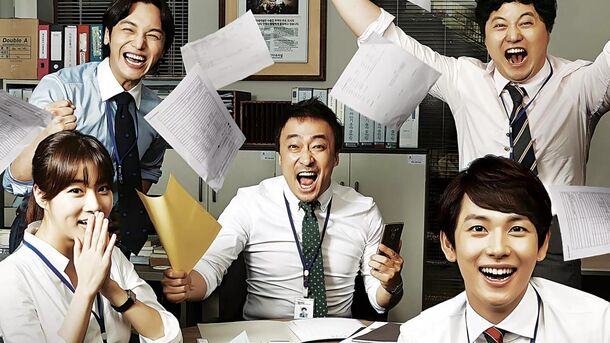 Jang Geu-rae is a guy who's spent his entire life honing his skills in the game of baduk, only to find himself swept into the corporate world where the rules are far more complex than his beloved game. With no qualifications aside from his high school diploma, he lands an internship at a major company through a connection. The office becomes a battlefield where Geu-rae must learn the art of office politics, work hard to prove himself, and face the brutal realities of a corporate life he's ill-prepared for.
2. "Heart to Heart" (2015)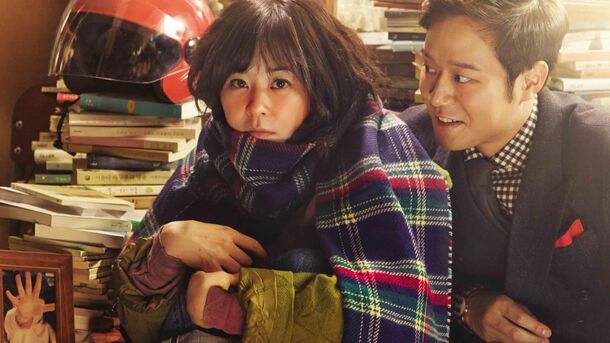 Cha Hong-do suffers from severe social anxiety and blushes uncontrollably when she interacts with people. To cope, she disguises herself as an elderly woman to blend in. Her life takes a turn when she meets Go Yi-seok, a psychiatrist with an ego the size of a small country and issues of his own. Together, they form an unusual therapeutic relationship that becomes a personal one, where they help each other heal from the scars of their pasts.
3. "Last" (2015)
In the dark underbelly of Seoul's financial district, we meet Jang Tae-ho, a fund manager who was living the high life until a risky decision causes him to lose everything overnight. He's plunged into the homeless society beneath Seoul Station, where a hierarchy exists, and survival is for the fittest. What ensues is Tae-ho's relentless fight to reclaim his former life, climbing up the ladder of this secret society by using his wits and forming alliances.
4. "Age of Youth" (2016)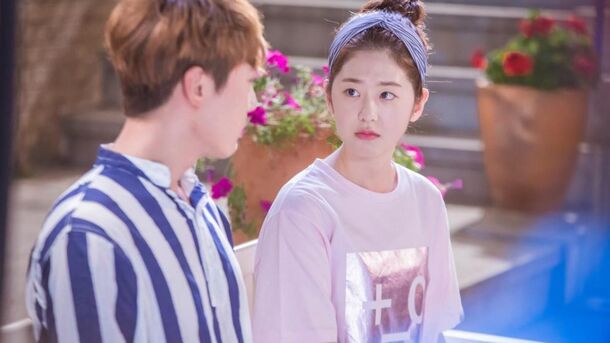 Belle Epoque is a shared residence where five college girls with different personalities, dreams, and struggles live together. There's Jin-myung, the hardworking student struggling to make ends meet; Ye-eun, who's dedicated to her boyfriend; Korean-American Ji-won, who never seems to have a love life; Eun-jae, shy and awkward; and Kang Yi-na, the glamorous girl who seems to have it all figured out. "Age of Youth" follows the triumphs and challenges of their everyday lives as they experience love, friendship, and everything in between.
5. "Circle: Two Worlds Connected" (2017)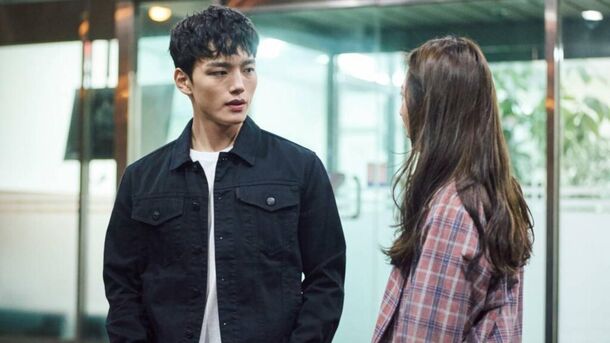 This sci-fi drama is a narrative kaleidoscope that splits between two timelines: one in 2017 and the other in 2037. In the first timeline, a college student named Woo-jin encounters a mysterious girl who's linked to an equally mysterious death. Fast forward to 2037, and you're thrown into a dystopian Korean society where the "Smart Earth" project has seemingly eradicated all crime by monitoring emotions. As the two timelines progress, the connection between them unfolds.
6. "Argon" (2017)
The series follows the dedicated reporters of the investigative news program Argon, led by the tenacious and principled Kim Baek-jin. He's a figure that stands against the manipulative world of news media, pushing for the truth in a forest of fake news. Alongside him is Lee Yeon-hwa, a contract reporter who joins the team and is determined to prove her worth. Together, they tackle high-stakes stories while fighting against corporate interference and the dirty politics.
7. "Misty" (2018)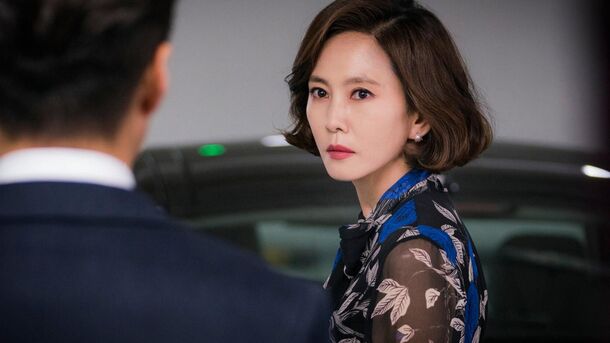 Go Hye-ran is a celebrated news anchor who seems to have it all but becomes the prime suspect in a murder case. Her life is further complicated by her complex relationship with her estranged husband, Kang Tae-wook, who becomes her defense lawyer. As they work to unravel the mystery of what really happened, they must also confront the frayed edges of their relationship and the secrets that have been festering for years.
8. "Life on Mars" (2018)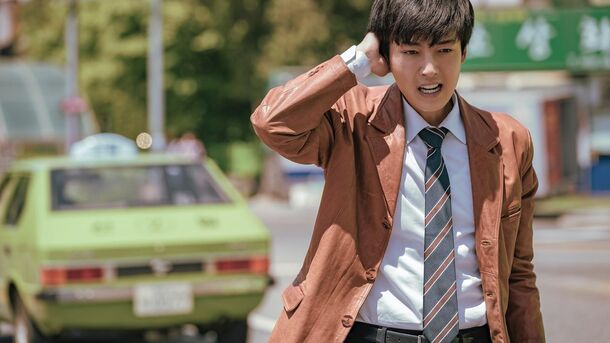 Han Tae-joo is a modern-day forensic scientist who finds himself in a coma and wakes up in the year 1988. Is it time travel? A coma-induced dream? As he searches for answers, he's roped into solving crimes with the local police force using his future knowledge, all while trying to figure out how to return to his own time.
9. "The Smile Has Left Your Eyes" (2018)
"The Smile Has Left Your Eyes" follows Kim Moo-young, a mysterious man with a troubled past and a penchant for drawing others into his web. Enter Yoo Jin-kang, a woman with her own emotional scars who becomes entangled with Moo-young despite the dangers. As their lives intertwine, secrets unfold, and they're drawn to each other through a series of events that are as heart-wrenching as they are intriguing.
10. "Be Melodramatic" (2019)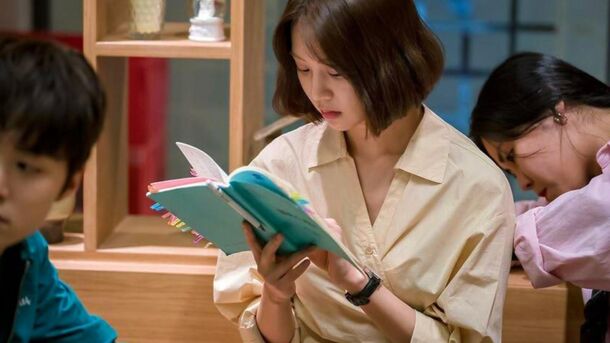 "Be Melodramatic" is a refreshing take on the lives of three 30-something best friends navigating love, career, and friendship in Seoul. Im Jin-joo is a drama writer with a flair for the dramatic in her work and love life; Lee Eun-jung is a documentary filmmaker grappling with a personal tragedy; and Hwang Han-joo is a marketing manager trying to balance her career with single motherhood.
11. "Strangers from Hell" (2019)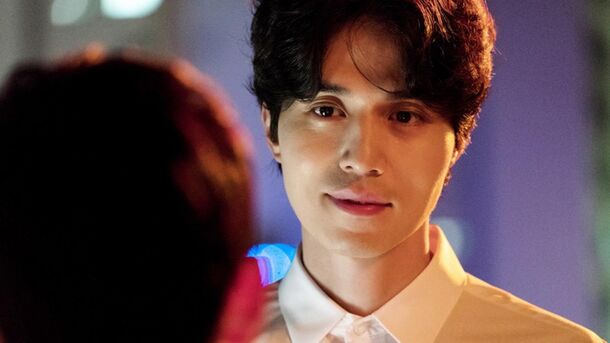 Yoon Jong-woo moves to Seoul from the countryside for a new job and settles into a cheap apartment. The building's oddball occupants seem eccentric at first glance, but there's something far more sinister lurking beneath their quirky facades. As Jong-woo gets to know his neighbors, he starts experiencing bizarre and terrifying events.
12. "Nobody Knows" (2020)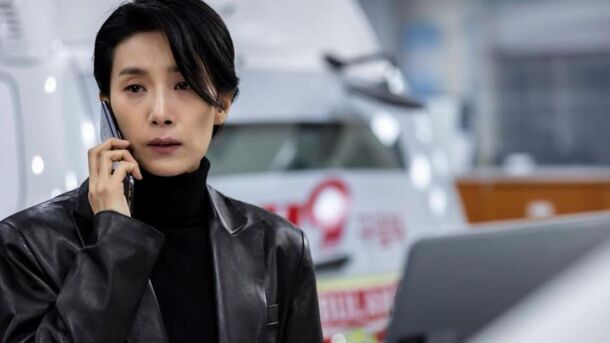 Cha Young-jin is a tough-as-nails detective still haunted by the death of her friend at the hands of a serial killer years ago. When the killer appears to resurface, Young-jin is pulled back into the depths of the case that has consumed her. With the help of a bright young boy, she must link together the pieces of a puzzle that's been scattered over the years.
13. "Kairos" (2020)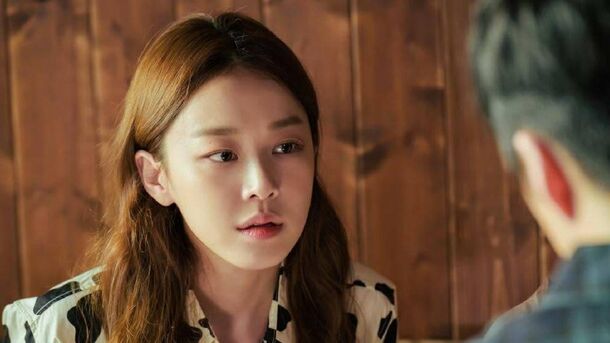 Time is of the essence in "Kairos," where Kim Seo-jin, a successful executive, sees his life shatter when his daughter is kidnapped. In the depths of despair, he receives a call from Han Ae-ri, a woman living one month in the past. Together, they try to change the past and present to prevent the crime from ever happening. As they coordinate across time, they find themselves racing against the clock in a high-stakes bid to alter fate.
14. "The Uncanny Counter" (2020)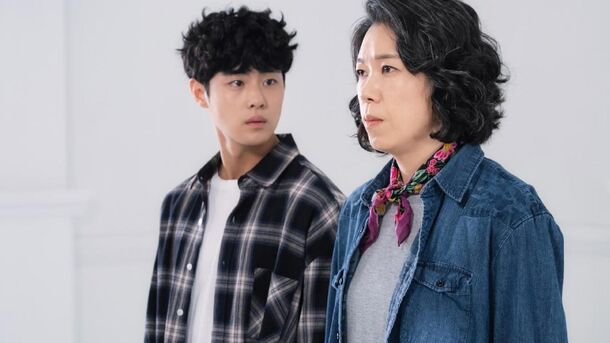 So Mun, a high school student with physical disabilities, is recruited into a group of demon hunters known as the Counters. These unique individuals use special abilities to track down malevolent spirits that prey on humans. But So Mun isn't just fighting demons; he's also unraveling the mystery of his parents' death, a tragedy linked to the very creatures he's battling.
15. "Beyond Evil" (2021)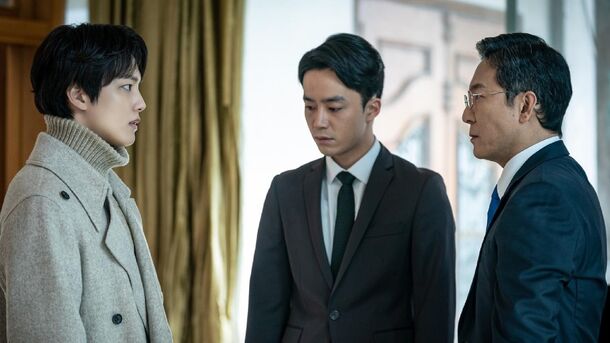 Detective Lee Dong-sik was once a capable officer but now performs menial tasks at the Manyang Police Substation. His quiet life is upended when ambitious detective Han Joo-won is transferred to the station and a string of gruesome murders resembling an old case resurface. The duo forms an uneasy alliance to catch the killer but find themselves digging into a small town's secrets and confronting their own dark pasts.