These 15 Shows Will Help You Recover from Bridgerton Withdrawal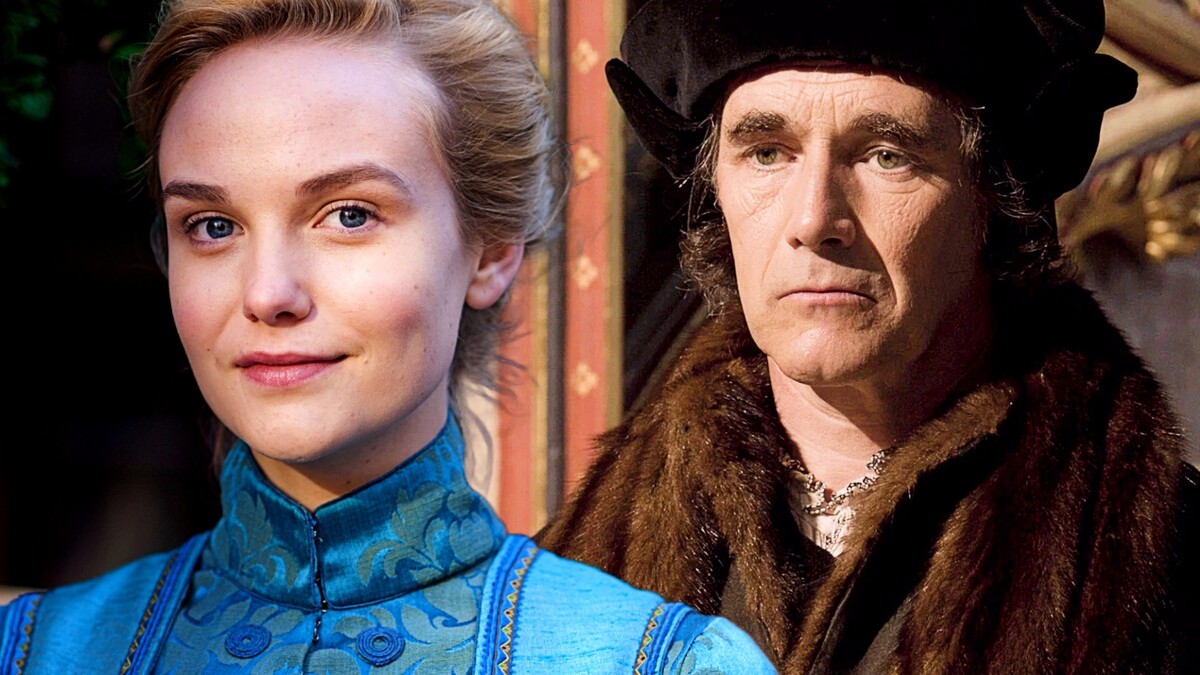 It feels like we've been waiting for eternity for some news about "Bridgerton" Season 3. Well, the news is still out there, but at least we've got these shows to keep us company.
1. "Mercy Street" (2016–2017)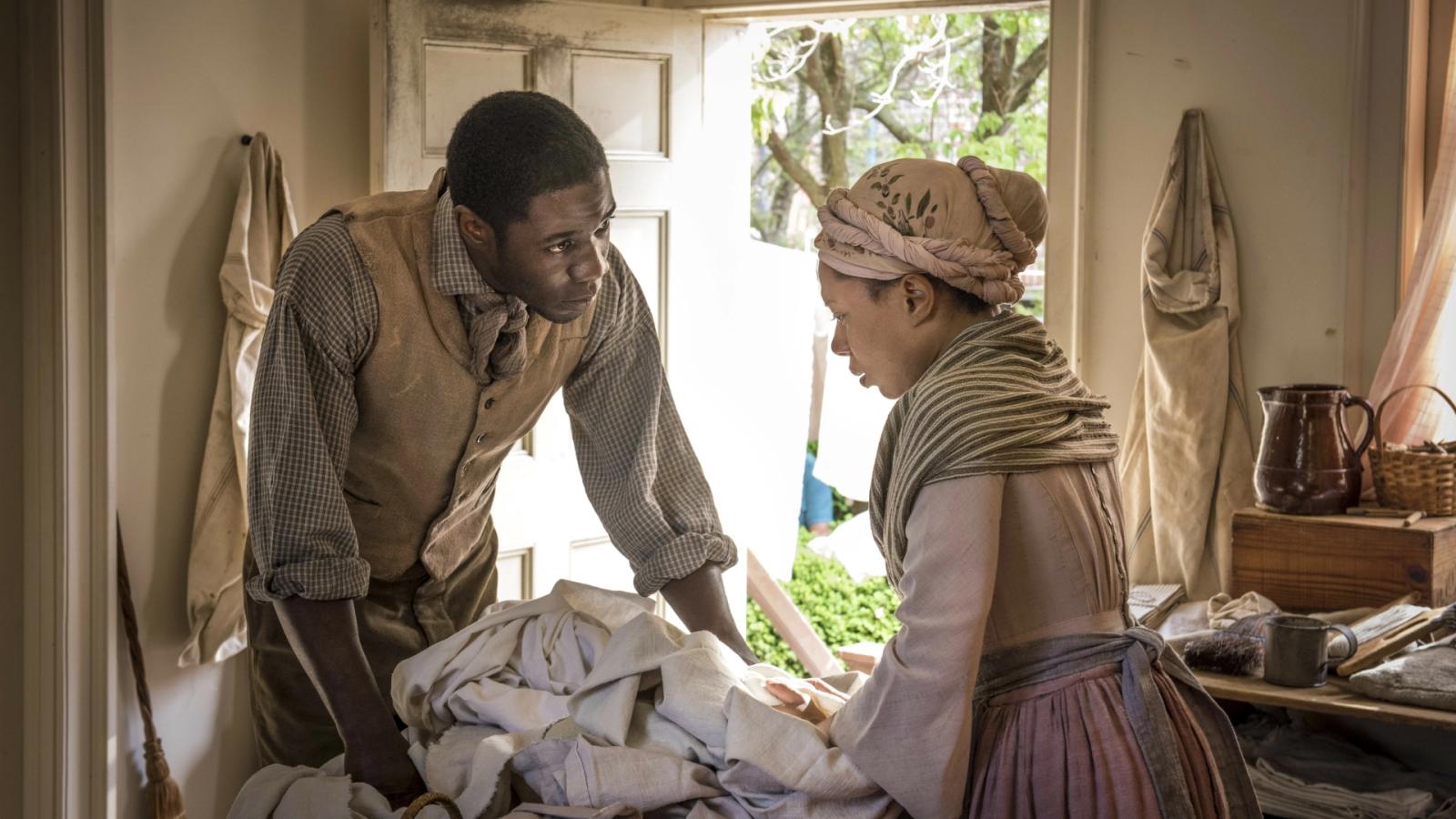 Ready for some Civil War drama? "Mercy Street" takes you right into a Union hospital and doesn't hold back on the gore or the political intrigue. Nurse Mary Phinney navigates the complex dynamics between the Union doctors and Confederate patients, not to mention her complicated relationship with Dr. Jed Foster. It's not all surgery and amputations; this series seriously dissects the era's social issues.
2. "Wolf Hall" (2015)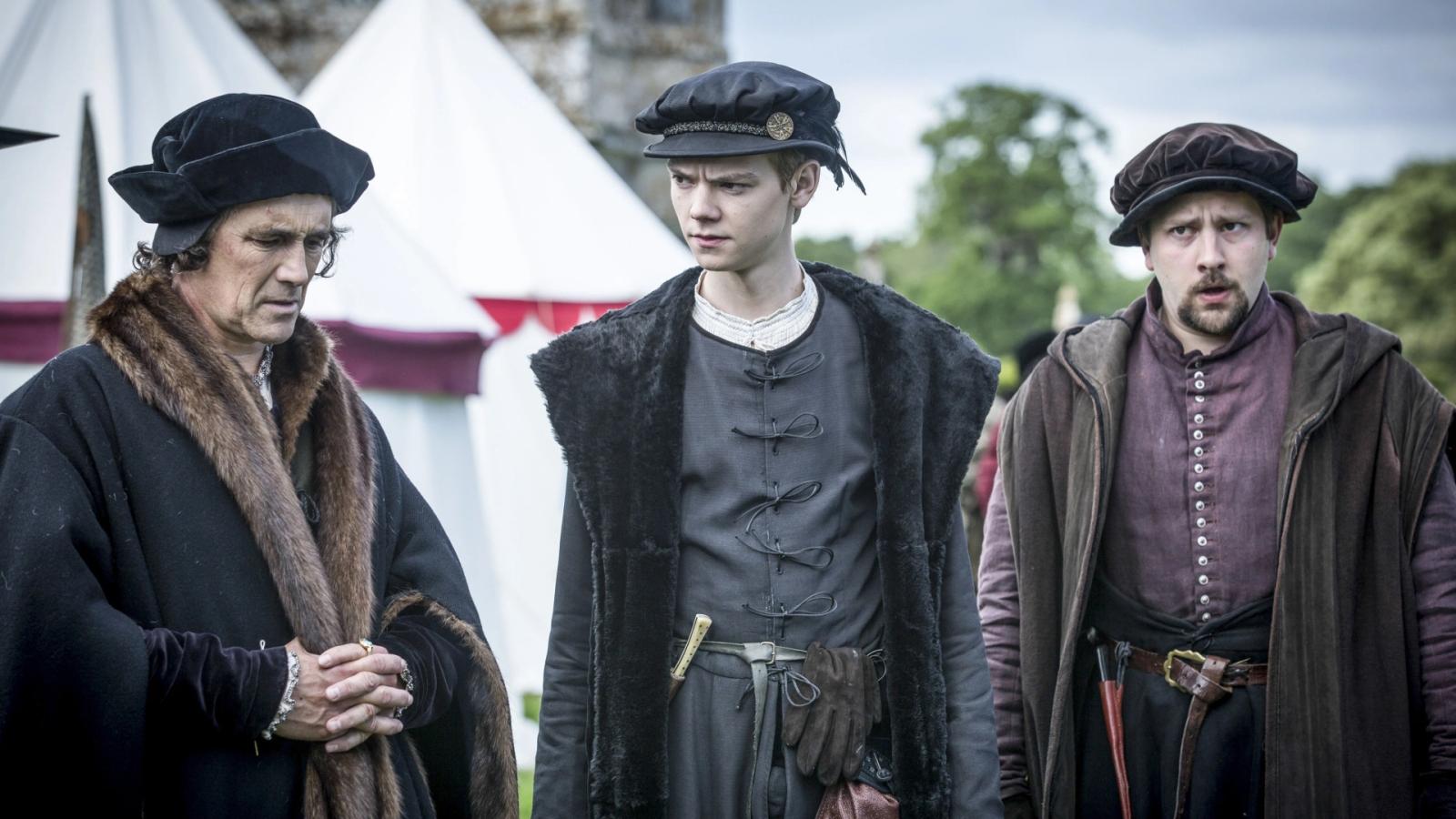 Based on Hilary Mantel's novel, this is Tudor history like you've never seen. Thomas Cromwell, a blacksmith's son, rises through the ranks to become Henry VIII's right-hand man. Forget the stuffy, dated storytelling you might expect; this is a nitty-gritty, behind-the-scenes look at Tudor politics. It's all cloak-and-dagger stuff—with actual daggers.
3. "Indian Summers" (2015–2016)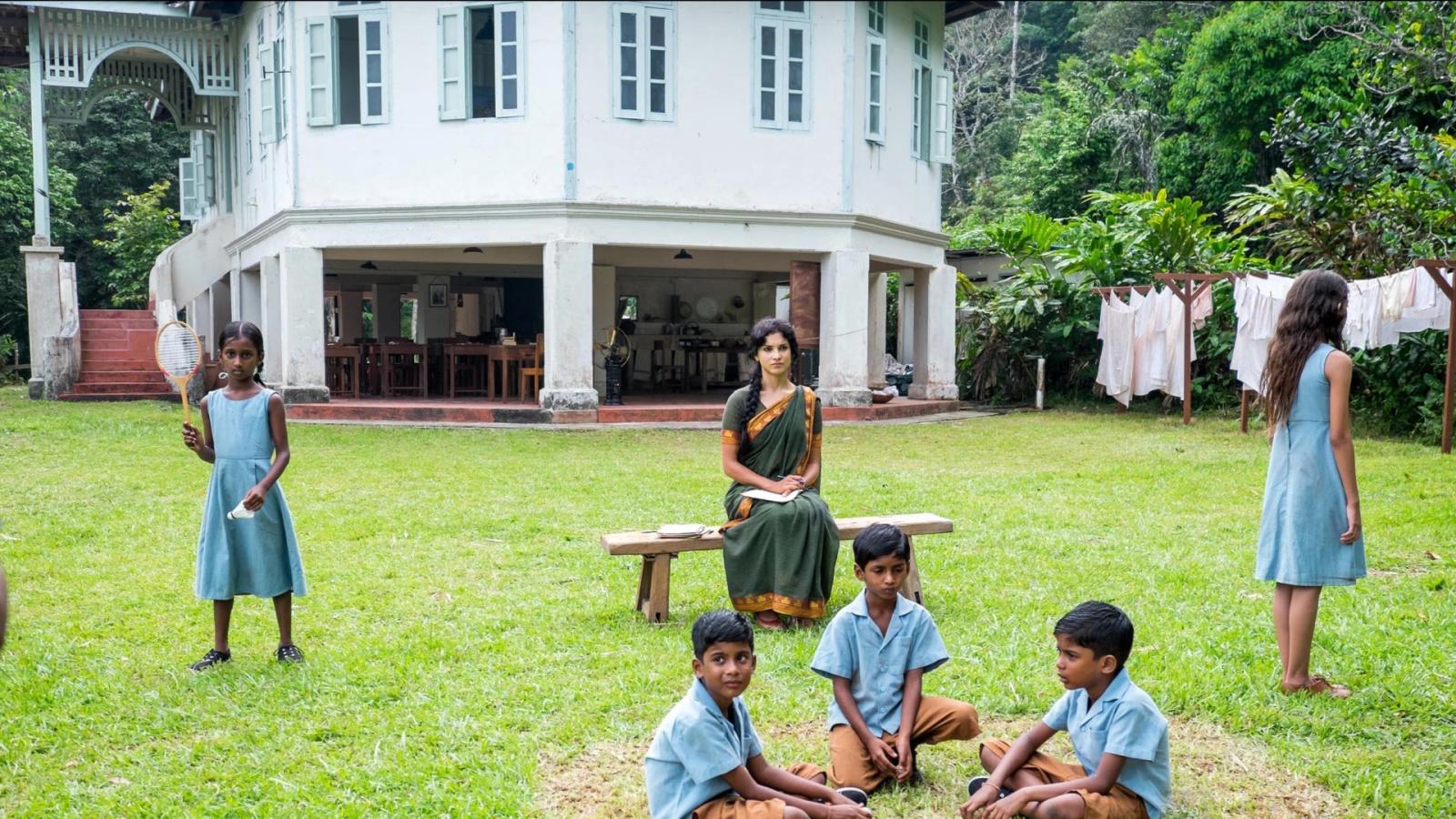 Let's hop a plane to 1930s India, where the British colonialists are living it up in the summer capital of Simla. But underneath the garden parties and glamorous outfits, there's political unrest brewing. The show centers around Ralph Whelan, a civil servant, and his sister Alice, who has her own secrets. British rule is being challenged, and the tension is palpable. Can you say drama?
4. "Lark Rise to Candleford" (2008–2011)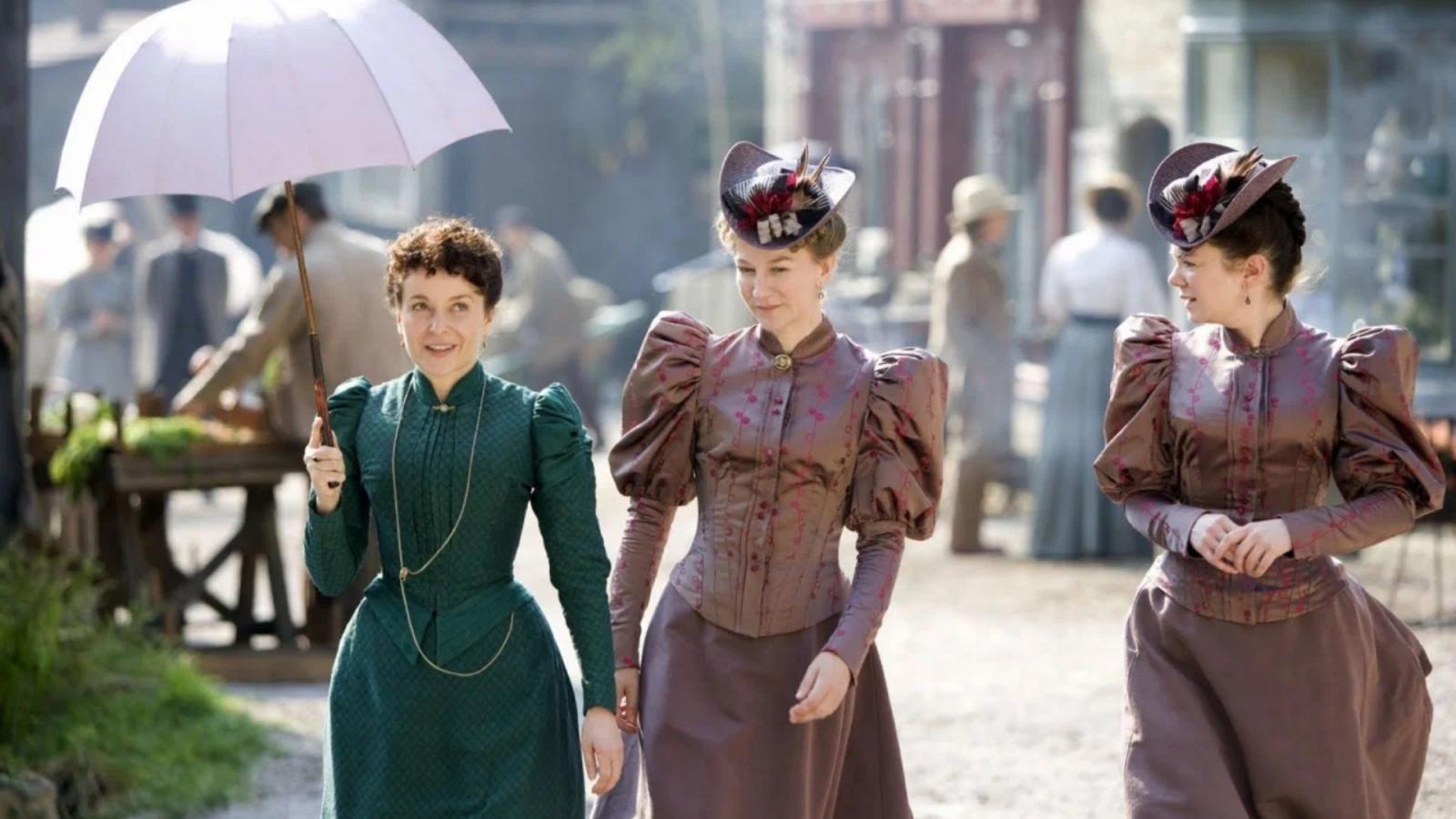 This one's more of a comfort watch. Adapted from Flora Thompson's memoirs, it's set in the 19th-century Oxfordshire countryside and centers on a young girl named Laura, who moves to the market town of Candleford. There, she befriends the local postmistress, Dorcas, and gets involved in the various goings-on around town. It's quaint and cozy, like a warm cuppa on a rainy day.
5. "Turn: Washington's Spies" (2014–2017)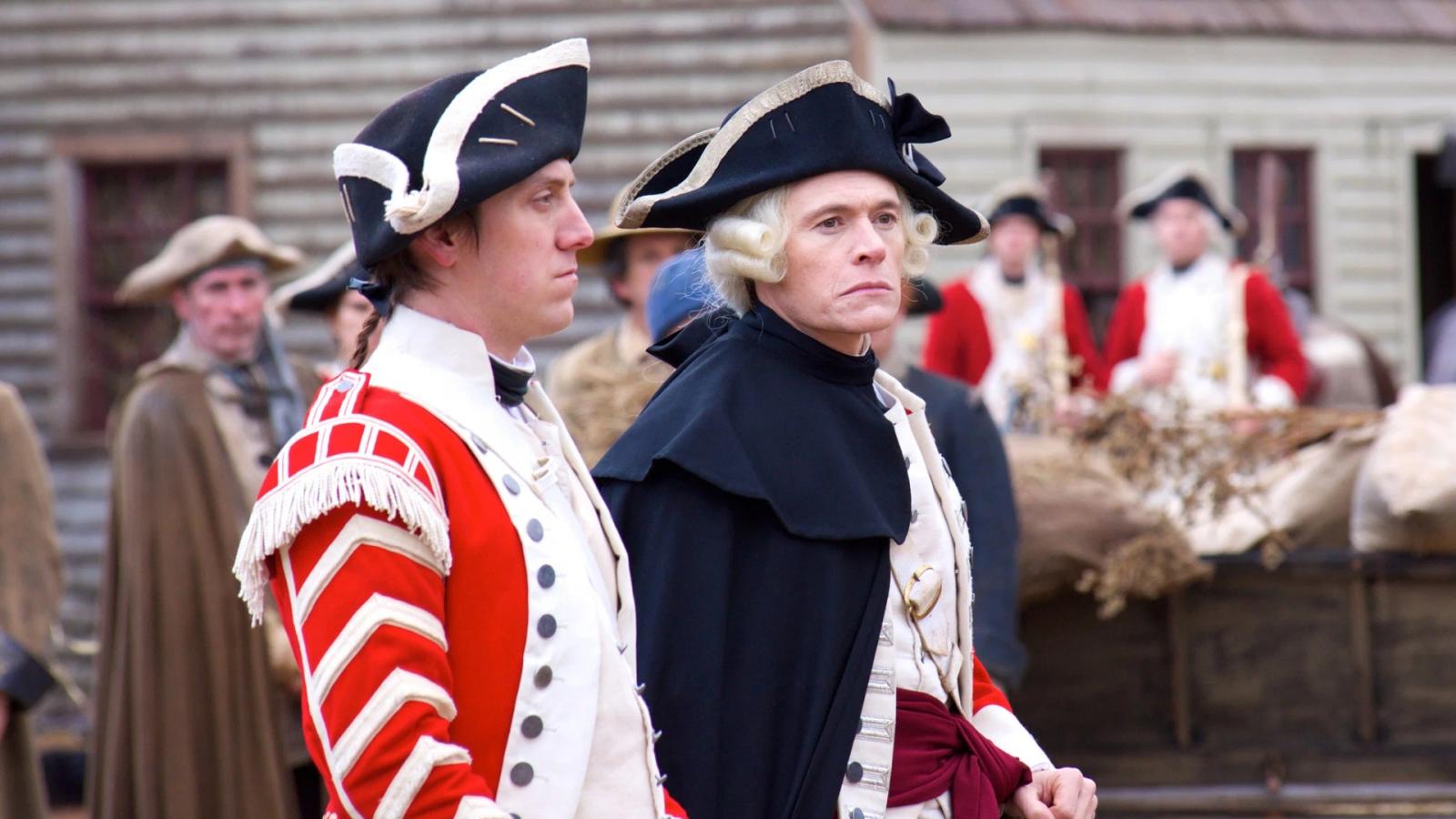 Spies in powdered wigs—need I say more? Set in the American Revolution, the story follows Abraham Woodhull, a farmer who forms an unlikely spy ring. Their mission? To turn the tide of the war in favor of the rebels. It's like "007," but with muskets and tricorn hats.
6. "Poldark" (2015–2019)
If you dig brooding men and sweeping Cornish landscapes, "Poldark" is right up your alley. Ross Poldark returns from the American Revolutionary War to find his estate in ruins and his lady-love engaged to his cousin. A rags-to-riches tale with smoldering romance and social injustice—what's not to love? Ross becomes a champion for the local miners, and let's just say, he also mines his way into a certain maid's heart.
7. "Versailles" (2015–2018)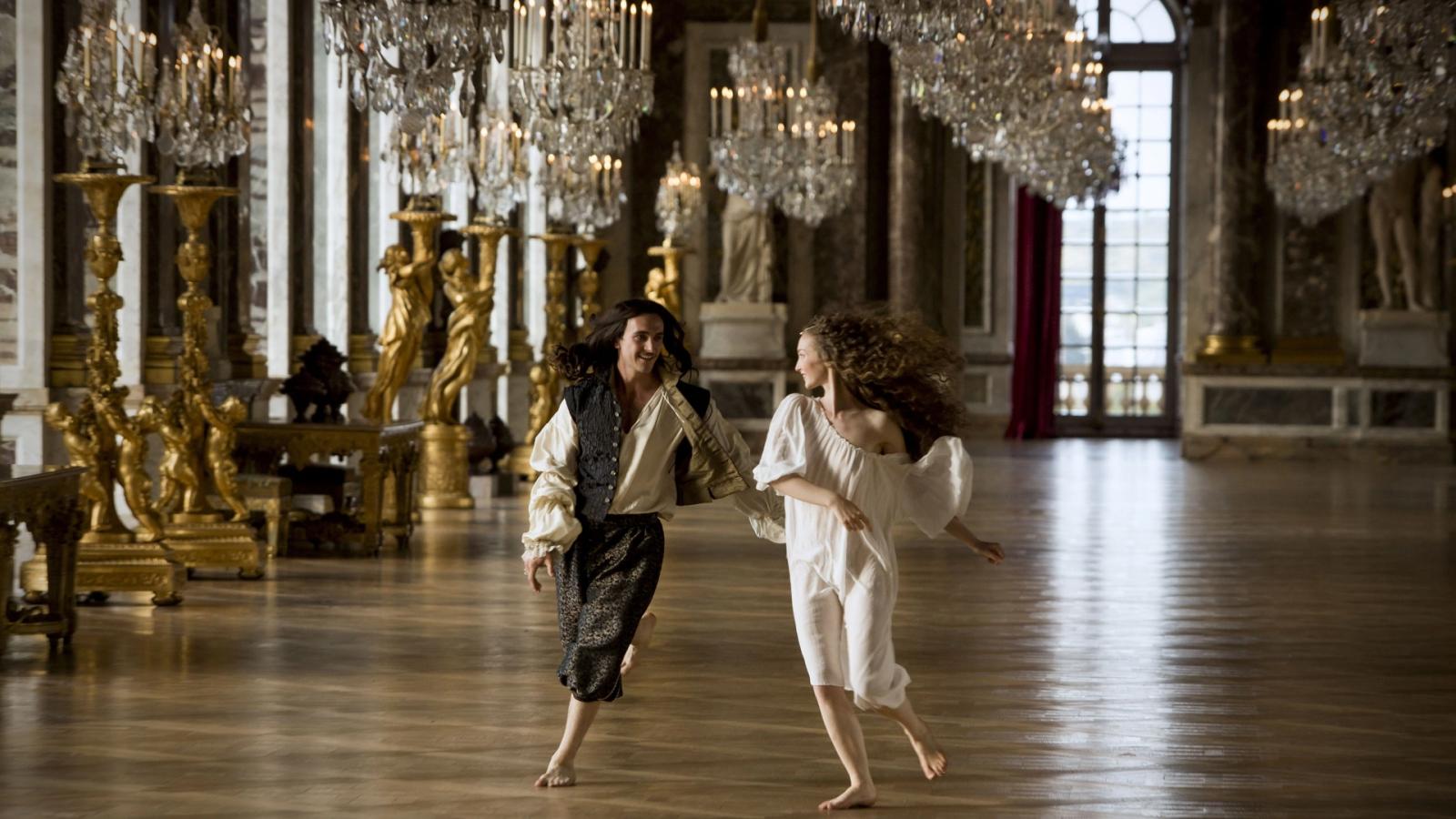 Louis XIV decides to move his court to Versailles to consolidate power. Sounds simple? Nah. Between bedroom politics and actual politics, it's a maze of ambition and betrayal. Our Sun King is busy building Versailles while also putting down rebellions and navigating intricate family dynamics. Plus, if you're into opulent costumes and beautiful men, this show is eye-candy heaven.
8. "Victoria" (2016–2019)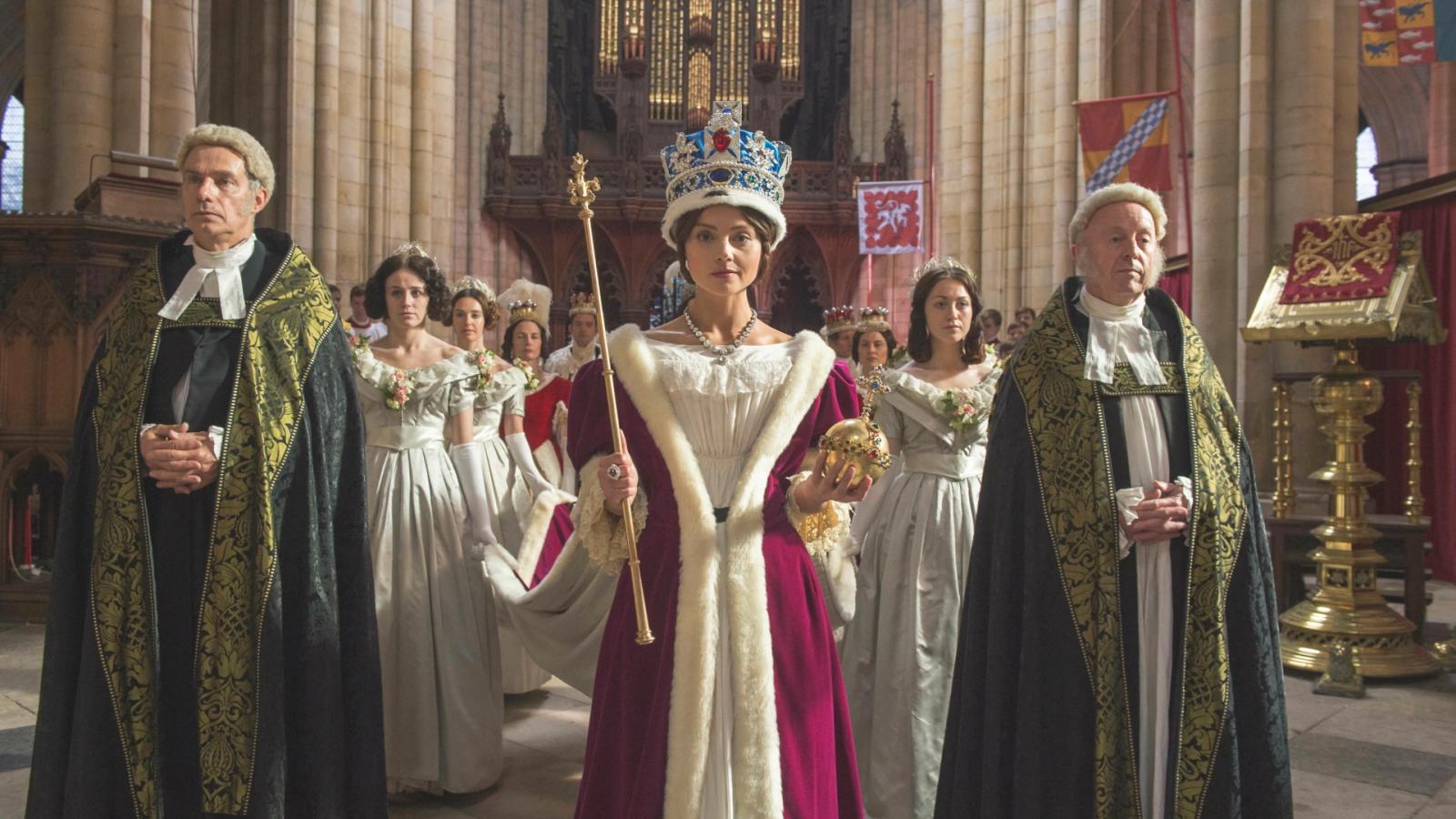 From the get-go, Queen Victoria is not your typical monarch. She ascends the throne at 18 and has to grapple with managing a kingdom, her tempestuous relationship with Lord Melbourne, and eventually her marriage to Prince Albert. With her reign spanning decades, there's no shortage of drama—think power struggles, childbirth, and the introduction of new technologies like the telegraph. Still with me? Good, because this show is like a British history lesson with extra feels.
9. "Harlots" (2017–2019)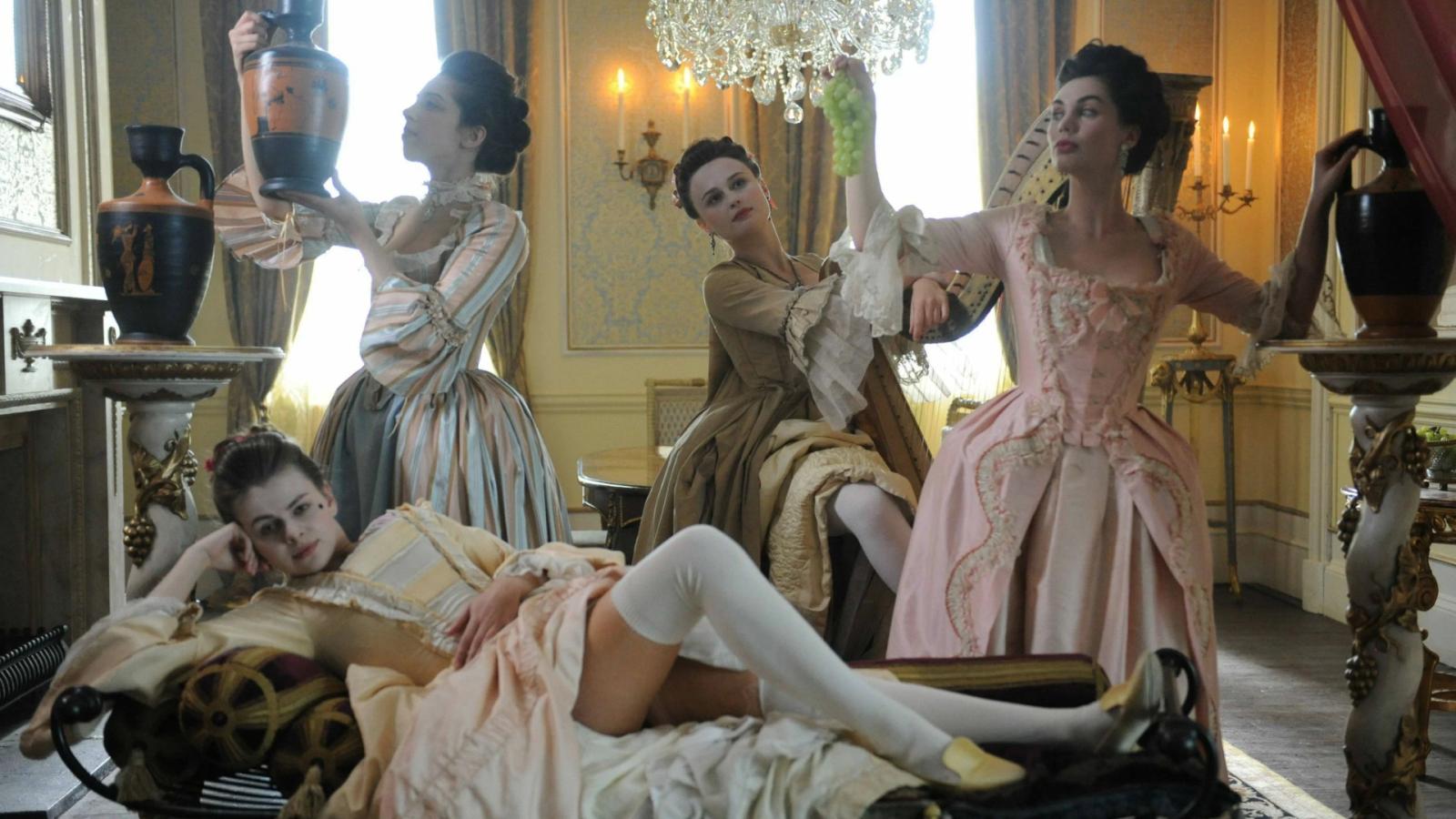 Imagine the world's oldest profession in 18th-century London. Yup, we're talking about a show focused on two competing brothels. Margaret Wells runs a "lower-end" establishment and aspires to climb the social ladder, while Lydia Quigley offers a more "refined" experience. This isn't just a catfight in corsets—each madam is battling societal norms while trying to provide for her family. Your moral compass will be spinning faster than a spinning wheel.
10. "Miss Fisher's Murder Mysteries" (2012–2015)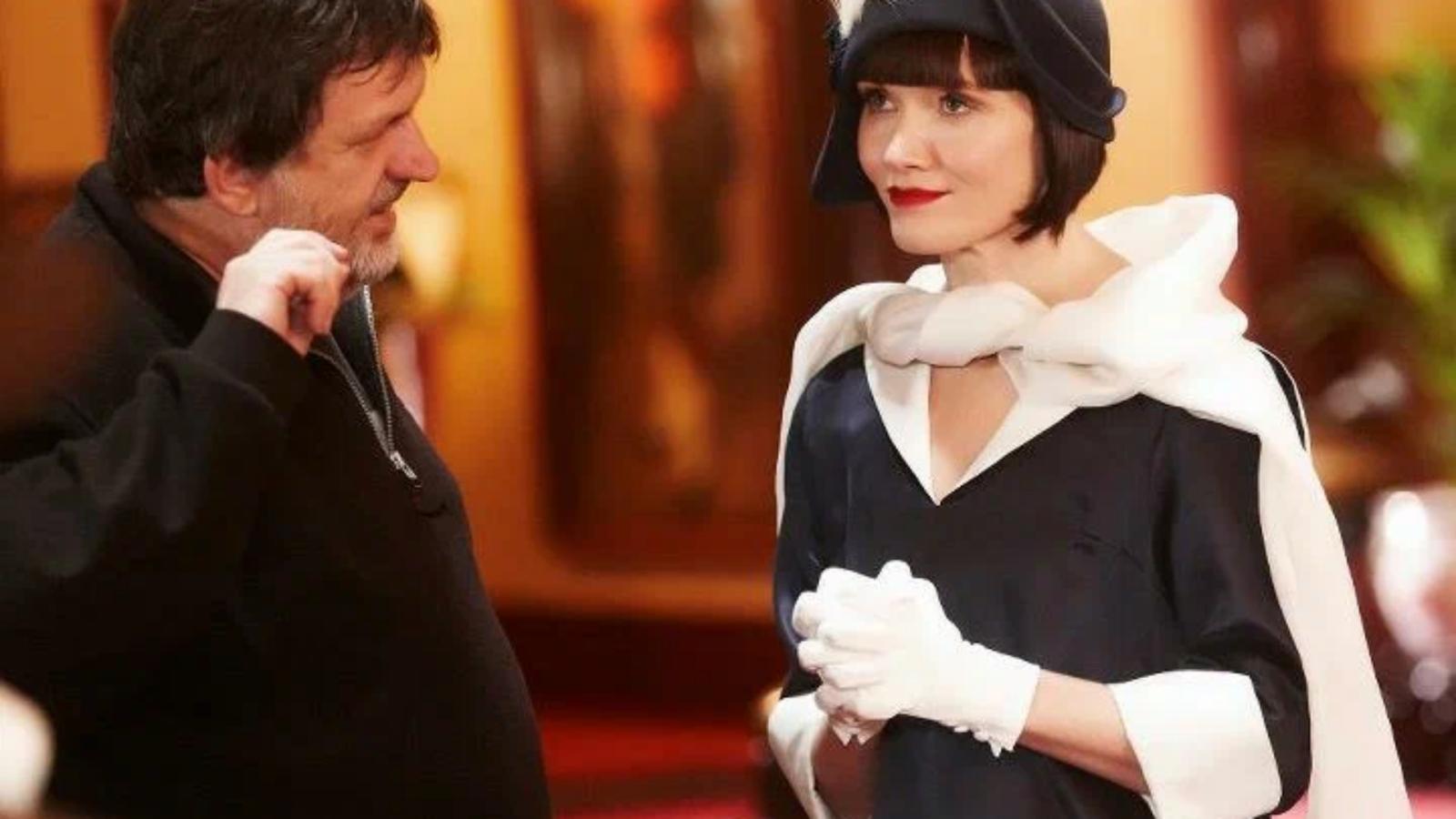 Who says period dramas can't be fun? Set in 1920s Melbourne, the show follows Phryne Fisher, a wealthy and fashionable detective. Think of her as the flapper-era Sherlock Holmes. She's out there solving murders with her pearl-handled pistol, all while breaking social norms. Women's rights, queer representation, and even a bit of romance with a dashing detective—Phryne Fisher is a force to be reckoned with.
11. "Banished" (2015)
Ever wonder what life was like for the British convicts sent to Australia? Well, "Banished" doesn't sugarcoat it. In a penal colony, tensions run high as convicts and their British overlords struggle to coexist. Love stories bloom amidst hardship, like the one between Elizabeth and Tommy, who face the threat of hanging for petty theft. It's gritty, raw, and puts the 'drama' in historical drama.
12. "The Paradise" (2012–2013)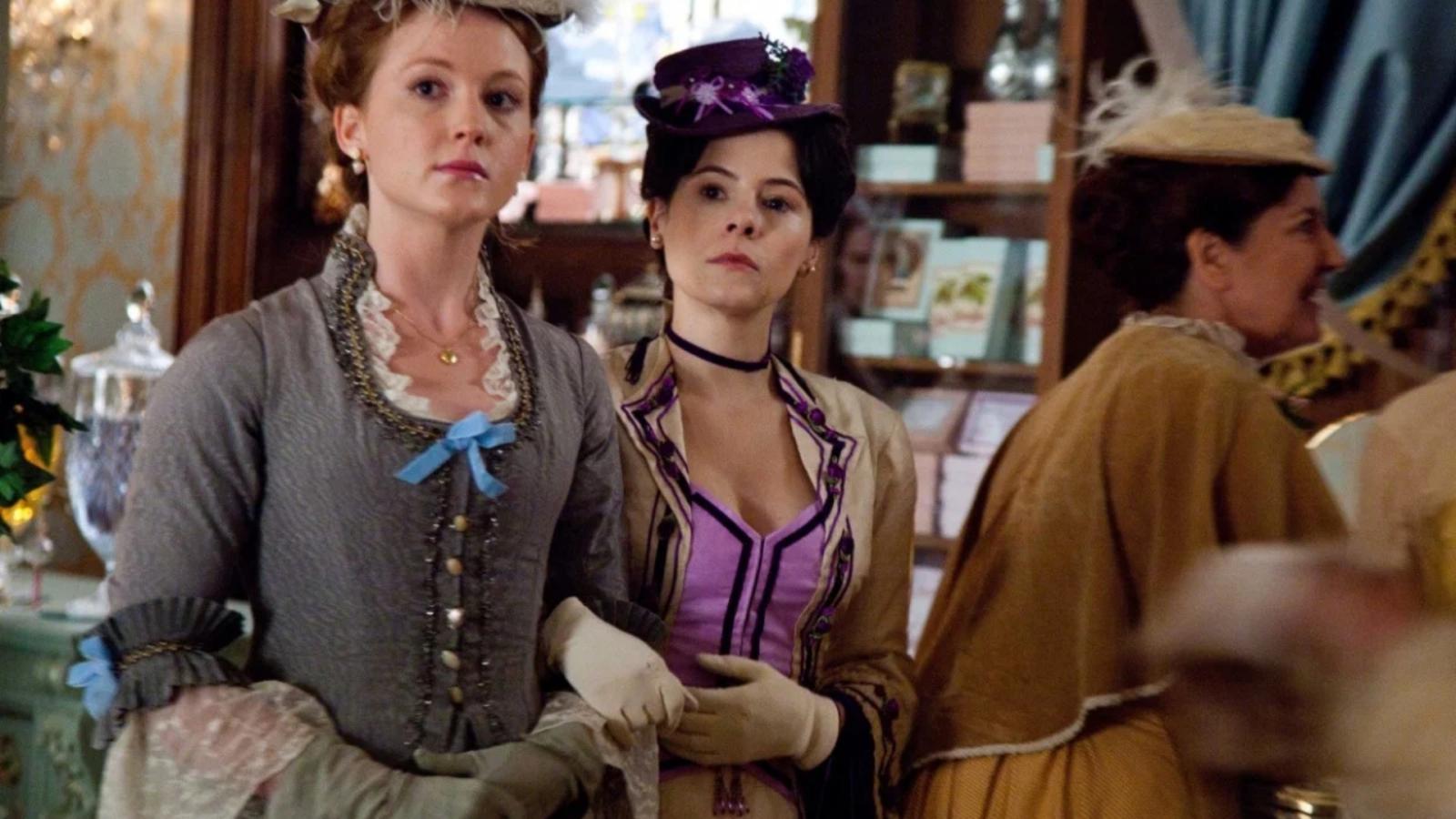 Roll up for a tale of ambition and romance set against the backdrop of Britain's first department store. Denise, a young country girl, lands a job at The Paradise and soon climbs the ranks, catching the eye of the store's dashing but troubled owner, Moray. Cue the rivalry with Miss Audrey, the ladieswear head, who's none too pleased. It's like "The Devil Wears Prada" but with petticoats and top hats.
13. "The Durrells" (2016–2019)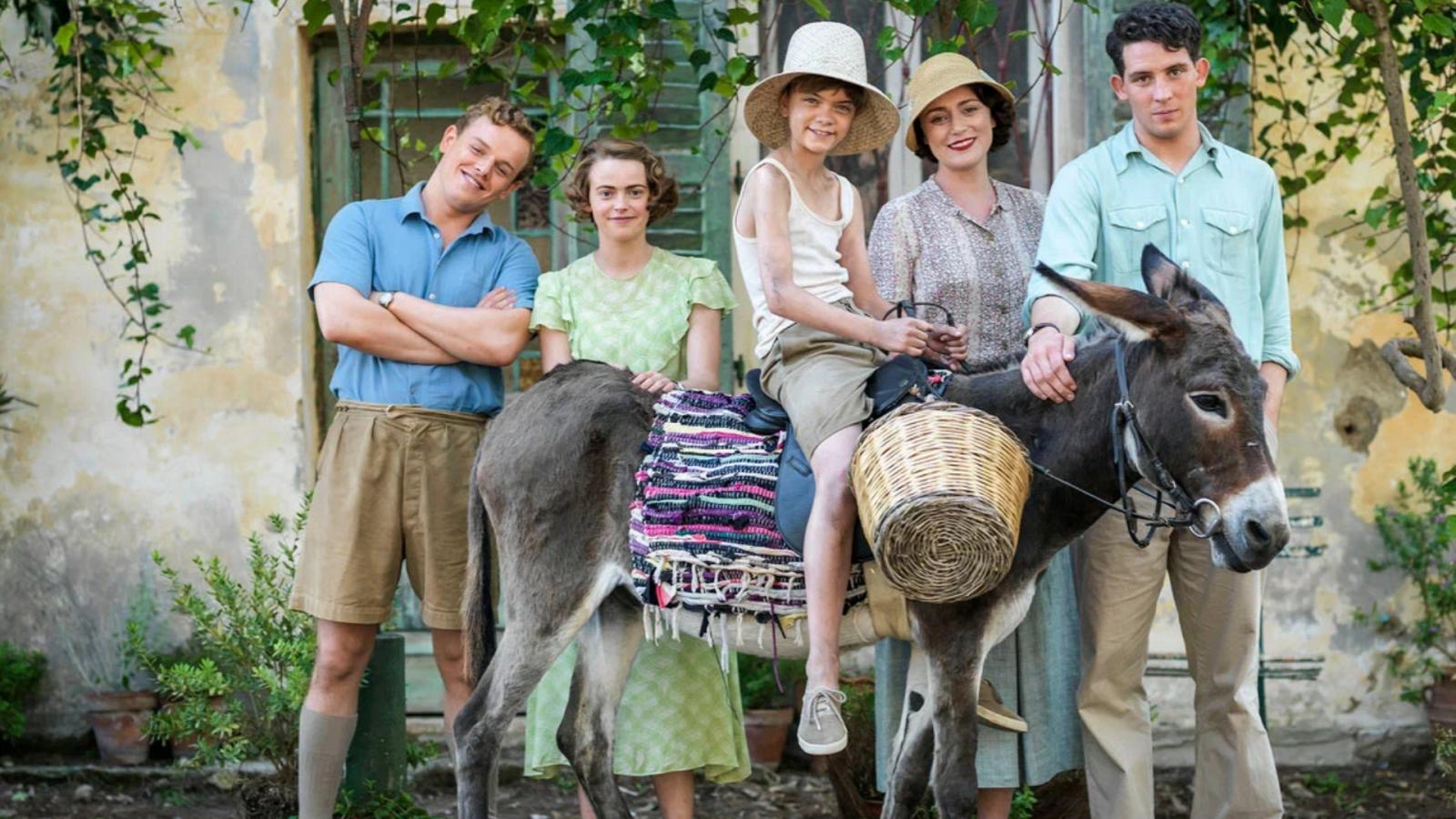 This one is more light-hearted but no less captivating. Based on a true story, it follows the quirky Durrell family who move from England to Corfu in the 1930s. You've got the widowed mom, Louisa, juggling life and love, and her four wildly different kids—including Gerry, who has a penchant for collecting animals. Think of it as a sunny Greek vacation, but with a dollop of family dysfunction.
14. "The White Queen" (2013)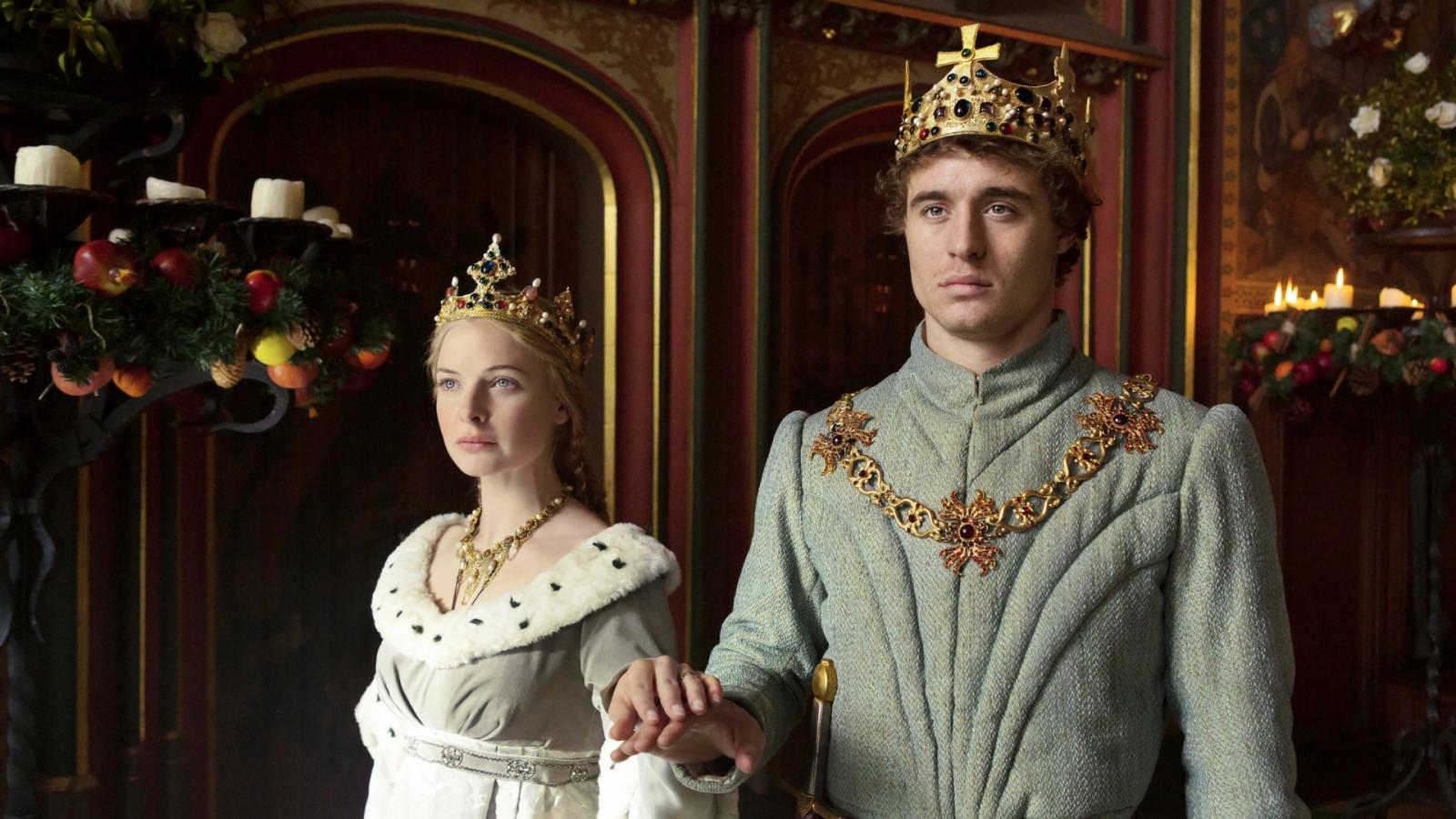 Set during the Wars of the Roses, this one's a must for history buffs. Three women—Elizabeth Woodville, Margaret Beaufort, and Anne Neville—are vying for the English throne through their sons and husbands. There are alliances and betrayals, witchcraft accusations, and royal romances galore. Let's just say, keeping track of who's double-crossing who is like a full-time job.
15. "Ripper Street" (2012–2016)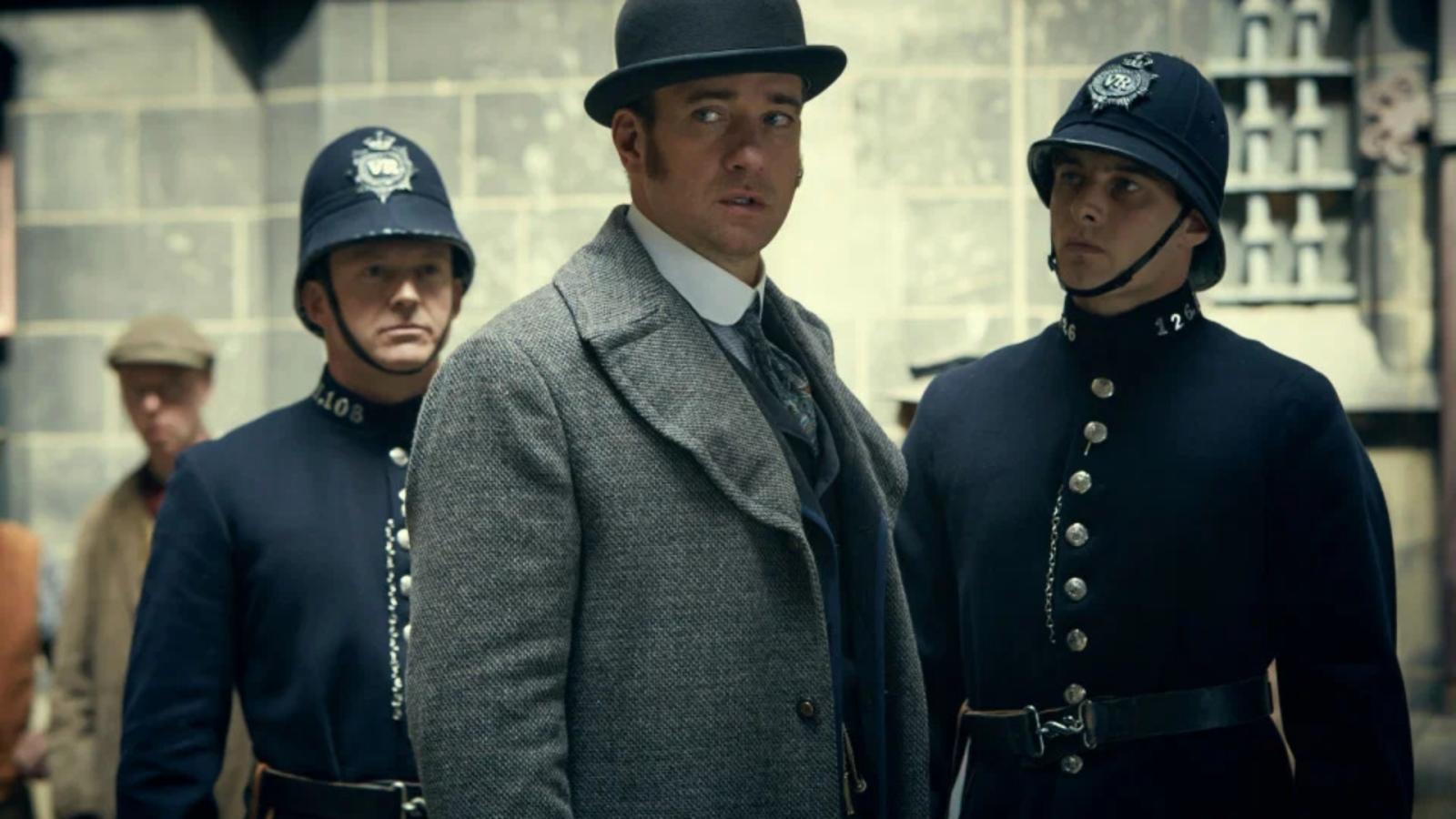 If you're into crime dramas, why not go Victorian? Taking place in London's East End, just after the Jack the Ripper murders, the show follows detectives Reid, Drake, and Jackson as they delve into the city's grim underworld. We're talking opium dens, human trafficking, and more. It's like a grimy, gas-lit "Law & Order" that doesn't shy away from the era's dark complexities.