These 3 Actors Almost Played Doc Ock in Sam Raimi's Spider-Man 2
Each actor could've brought their own unique spin to Doctor Octopus.
When we think of live-action versions of Doctor Octopus, Alfred Molina is the only face that immediately comes to mind because he is the one and only actor who portrayed this villain, and let's be honest, he did it great.
Molina first portrayed the villain in Sam Raimi 's Spider-Man 2, and reprised the role in Spider-Man: No Way Home. His portrayal of the character is nothing short of iconic.
But did you know that Molina wasn't the first choice for the role? Several actors were actually considered for the role as well.
Ed Harris
Known for movies like The Rock and Apollo 13, Ed Harris was one of the actors considered for the role of Doctor Octopus. With an Oscar nomination for his role in Pollock, Harris was no stranger to embodying complex characters.
Chris Cooper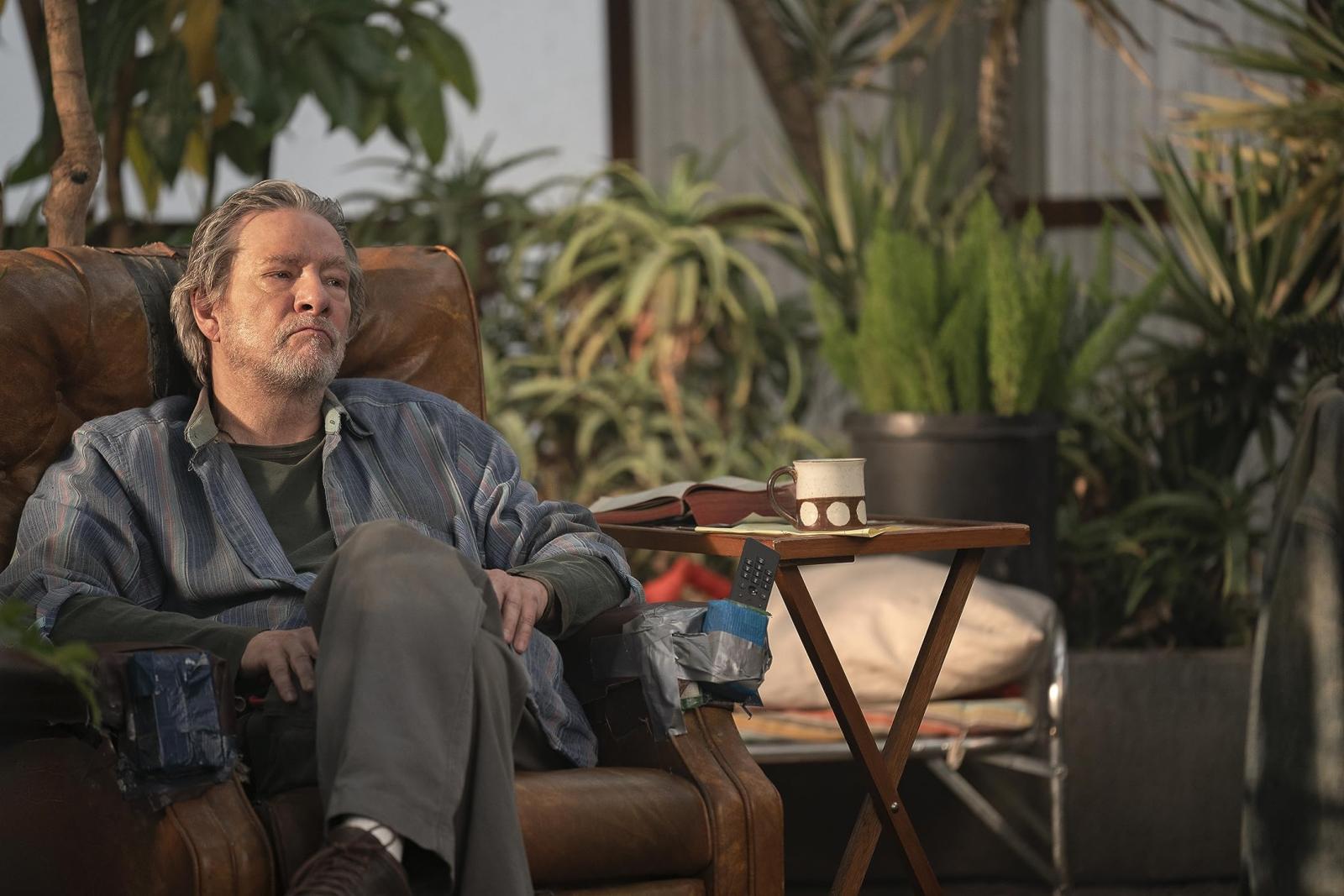 Chris Cooper, who snagged a SAG nomination for American Beauty, was also on the list. Known for being a pretty versatile actor, he could've given Doctor Octopus a cool and unexpected twist.
Christopher Walken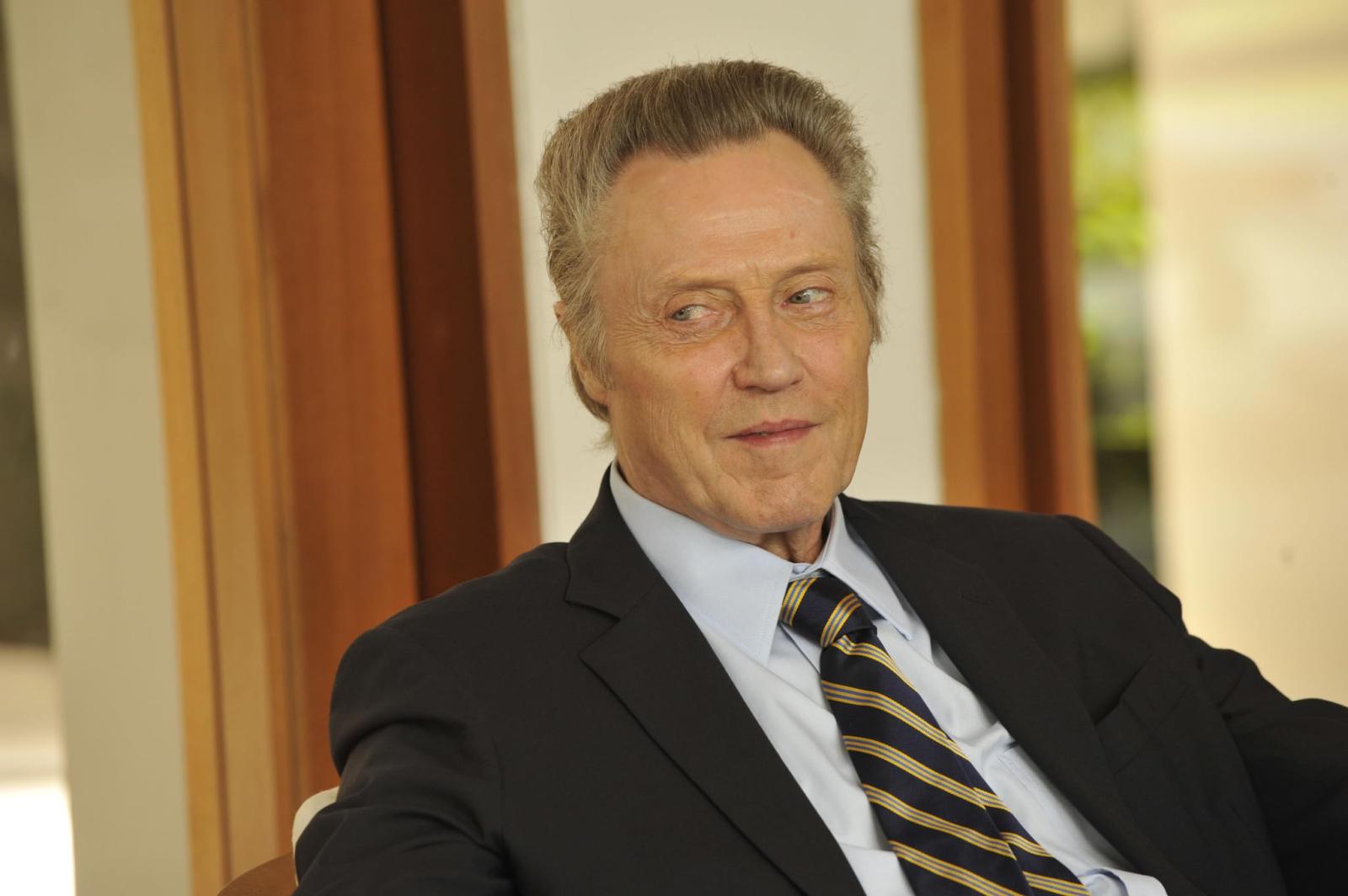 Christopher Walken, the legend with that unmistakable voice and quirky vibe, was also a contender for the role. With his performances in movies like Envy and Man on Fire, he might have delivered a Doc Ock that was equal parts menacing and wildly eccentric.
So, why did Alfred Molina end up snagging the role? Molina told TV Guide (via Screen Rant) that Sam Raimi was impressed by his performance in the 2002 movie Frida and felt that Molina's physical size was true to the comic book character.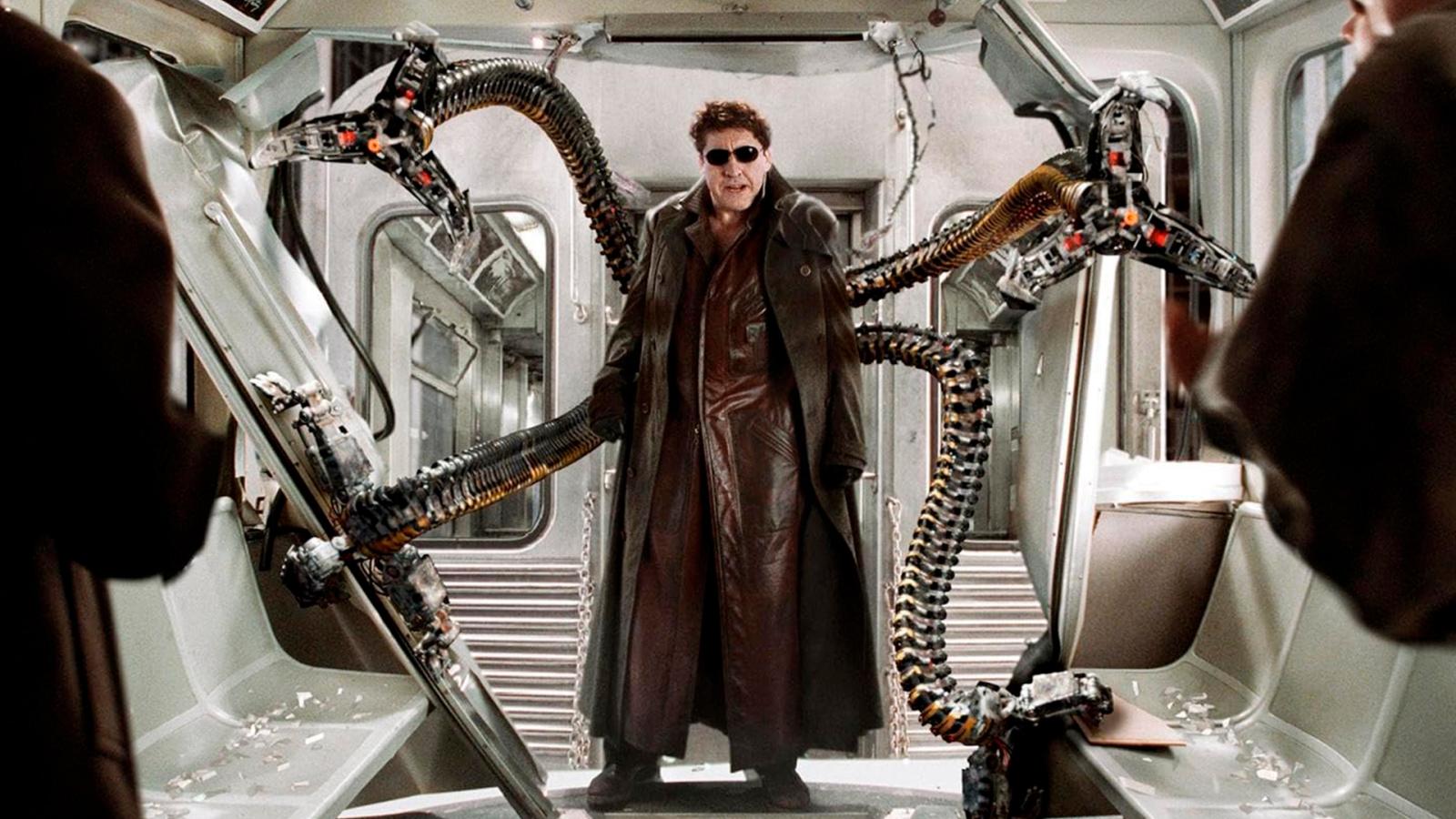 Not getting the role of Doctor Octopus wasn't a significant loss for these actors, but it was a significant win for us fans, as we got such a great villain portrayed by Alfred Molina. We can only imagine how different Spider-Man 2 could have been with another actor as Doc Ock.
Molina got nods from various academies for best movie villain and best supporting actor for this role. He didn't snag any big awards, but many fans still think Spider-Man 2 is the best movie of the trilogy, and Molina's performance is a big reason why.
Source: Screen Rant