These 4 Actors Were Comic Book Fans Before They Portrayed a Superhero
Which Hollywood actor named a son after Superman?
Ever wondered if the actors playing your favorite superheroes were just as geeky about them as you are? You'd be surprised to find out that many of them were lifelong comic book fans even before they played a comic book character on screen.
Iman's a newcomer to the MCU, having made a splash as Ms. Marvel in 2022. She's been a huge Marvel fan, way before you noticed her. On set, she'd roam around with this Unabomber notebook (as described by Kevin Feige in an interview with Empire) bursting with ideas and doodles.
Sana Amanat, the co-creator of Ms. Marvel, had a virtual tour of Vellani's room, which was like walking into a Marvel merchandise store. Every nook and cranny shouted out her fandom.
Vellani is soon returning to the role in the upcoming movie The Marvels, set to be released on November 10, 2023.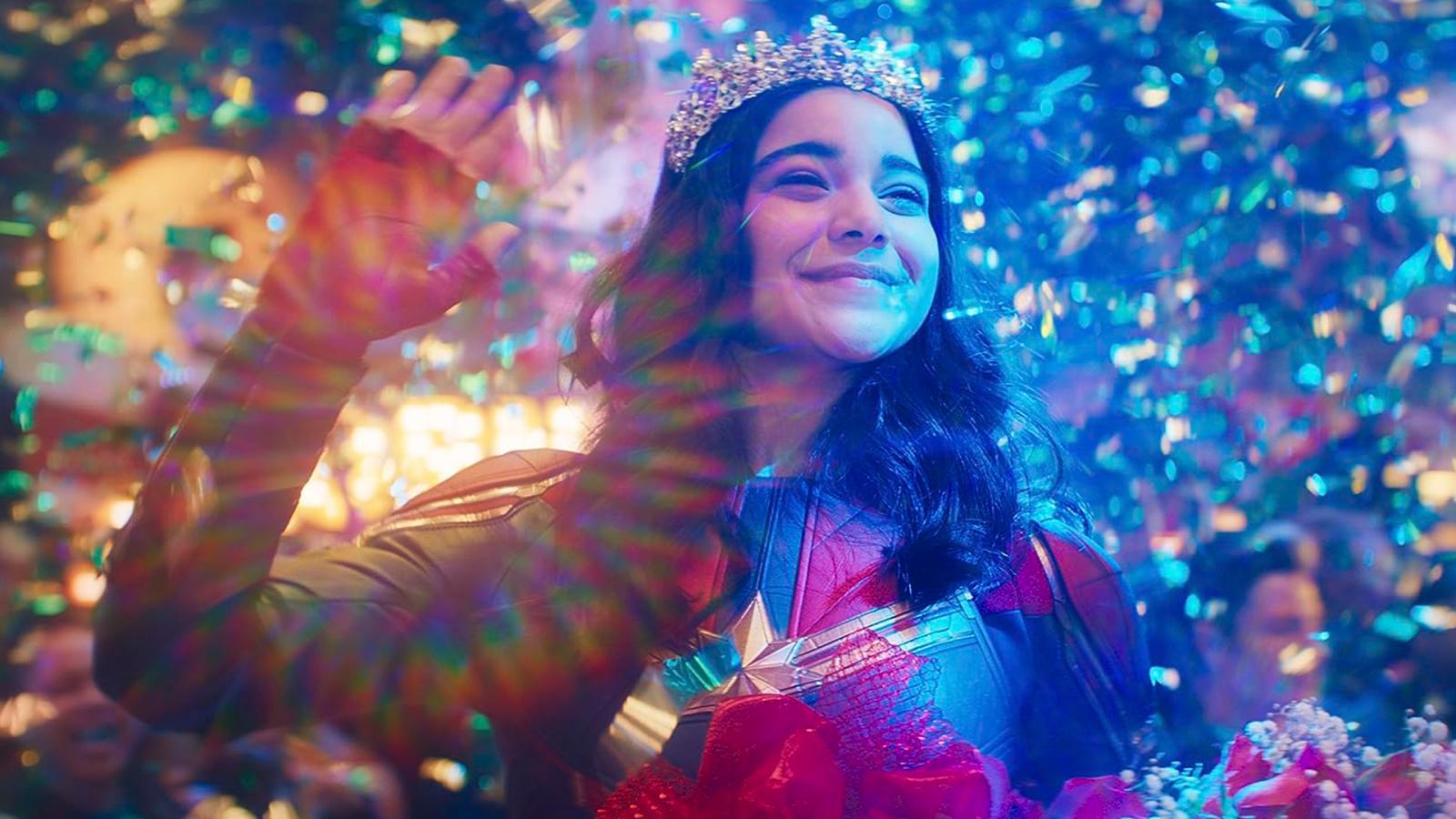 Remember those comic discussions you had with friends? Yeah, Ryan Reynolds would fit right into those. Ryan Reynolds is deeply into comics and he's been a genuine fanboy for ages. Reynolds played Hannibal King in Blade: Trinity, Green Lantern and of course, Deadpool.
Hannibal was meh, and the movie tanked. Green Lantern? Even worse. And let's not even talk about Reynolds' first shot at Deadpool in X-Men Origins: Wolverine. But despite all that, Reynolds redeemed himself and now he is the only actor we can imagine as Deadpool.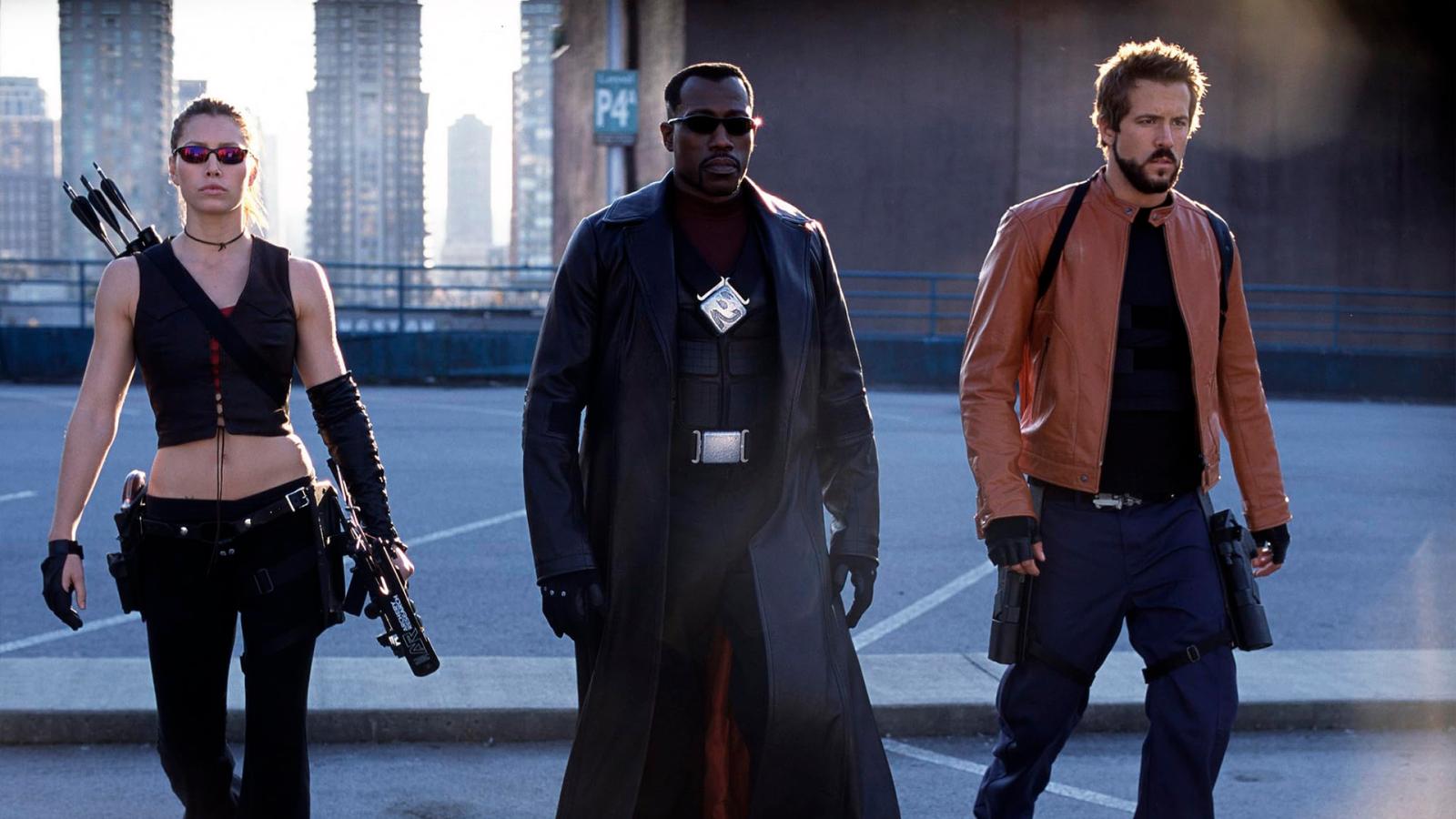 Michael B. Jordan
Michael's been Johnny Storm in the 2015 Fantastic Four reboot and Erik Killmonger in Black Panther. Jordan revealed that his Saturday mornings were reserved for X-Men cartoons, with Iceman being his top favorite.
When asked about his connection with comic book roles, he mentioned growing up in a world where he didn't see characters that looked like him. So, when he was offered the role of Killmonger, he was happy to do it.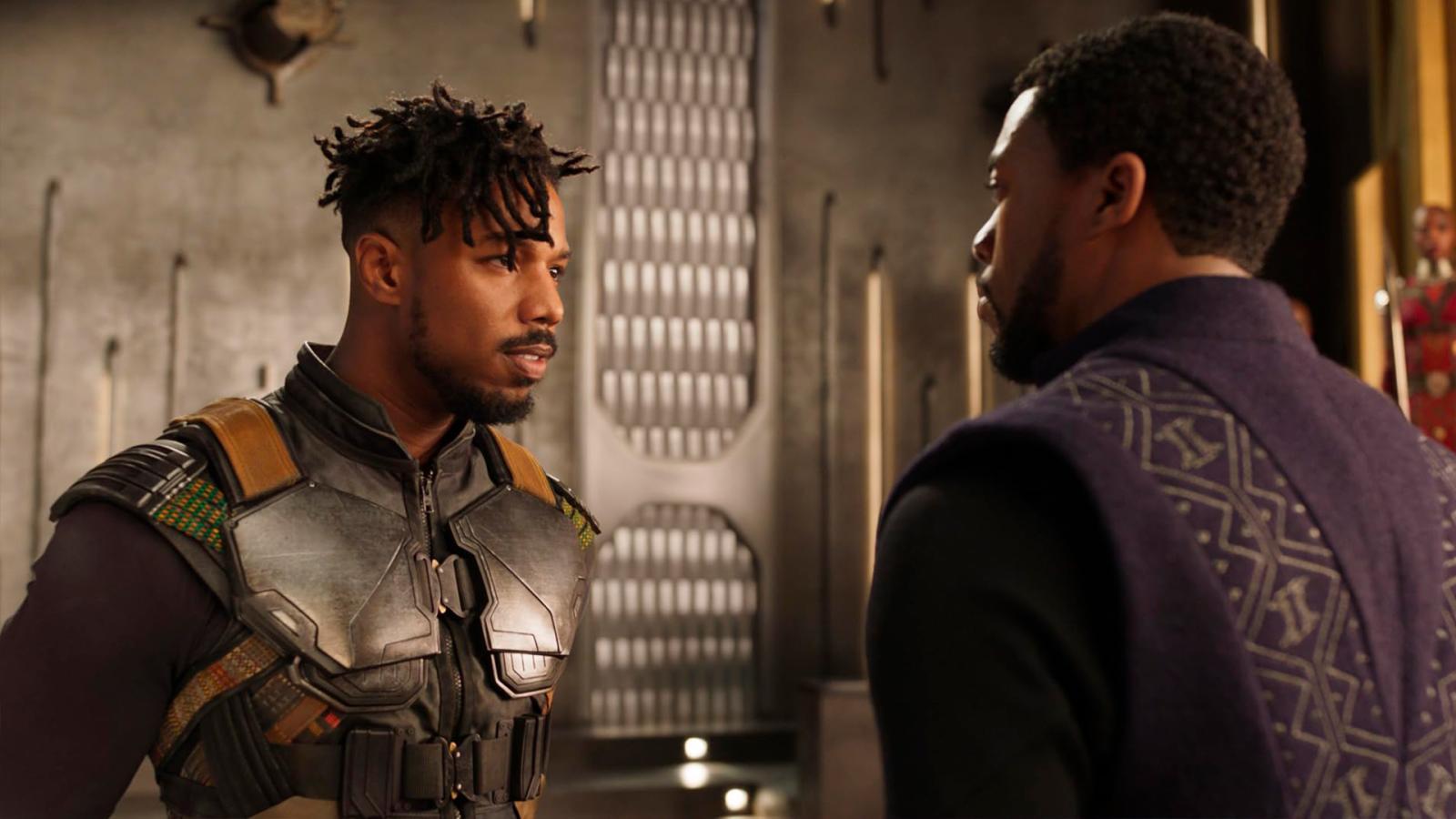 Nicolas Cage
Cage isn't just a fan, he's a superfan. Taking his stage surname from Luke Cage is just the tip of the iceberg. From portraying Ghost Rider to voicing Spider-Man Noir, Cage is a comic book junkie.
Cage even named one of his kids Kal-El after the legendary Superman. Now, if that doesn't scream dedication, we don't know what does.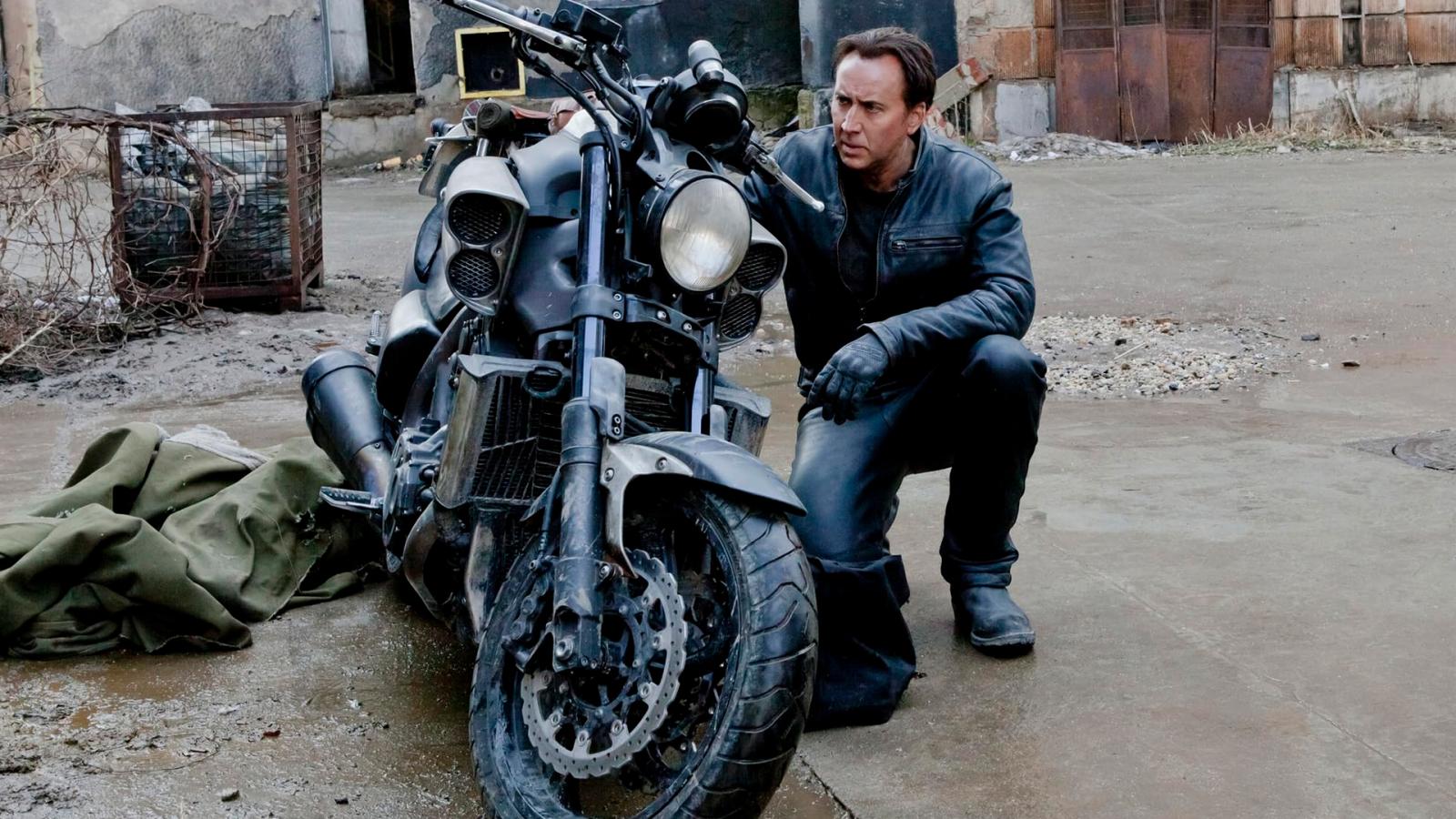 Sources: Empire, Highsnobiety Magazine