These 5 Actors Got Paid for Roles They Never Played
Imagine getting paid for basically doing nothing.
Hollywood can be a crazy place. Sometimes, actors don't get paid for being in a movie, especially if they're friends with the director or something. But there are also times when actors score a paycheck for roles they never even got to act out on screen.
Seems impossible? Well, these actors proved it's totally possible.
Michael Biehn
Michael Biehn of the Alien franchise had a quirky situation with Alien 3. When he learned his character wouldn't be featured, he was, let's say, not pleased.
So, he banned the production from recreating his image and asked for a hefty fee for even allowing a photograph. As a result, he got paid almost as much for a single "dead" photo in Alien 3 as he did for starring in Aliens.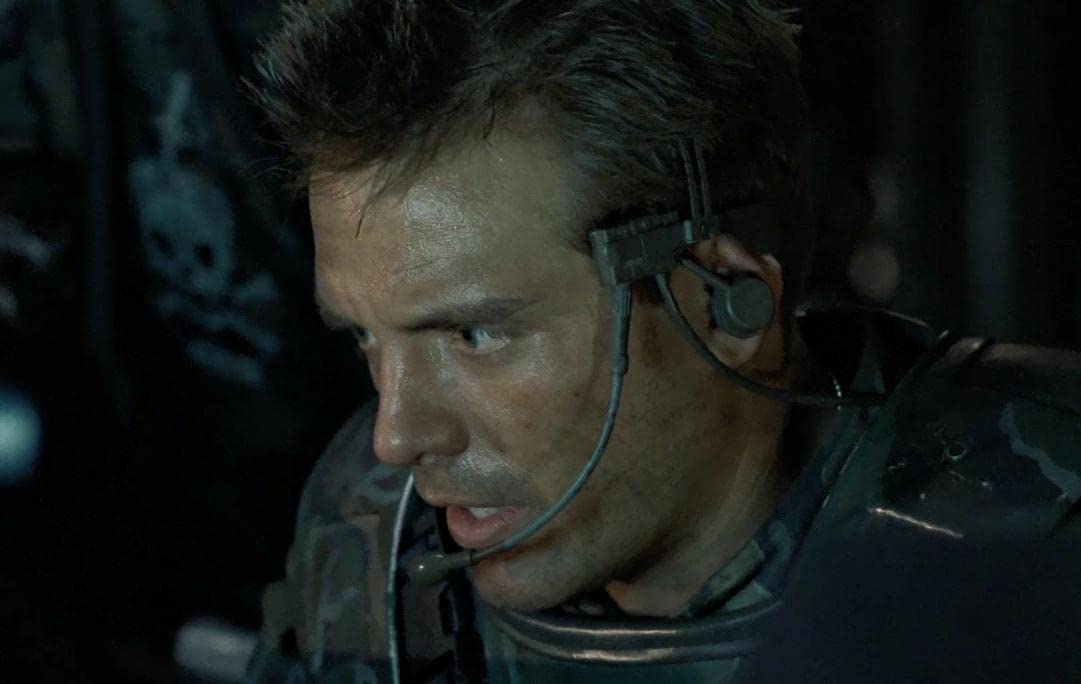 James Gandolfini
We all know Gandolfini as the iconic Tony Soprano from HBO's The Sopranos. When Steve Carrell left The Office, NBC eyed Gandolfini as his replacement. Turns out, HBO paid Gandolfini $3 million to not take the role, so he could work on another HBO project, The Night Of.
There were whispers that HBO also wanted to protect the powerful image of Tony Soprano.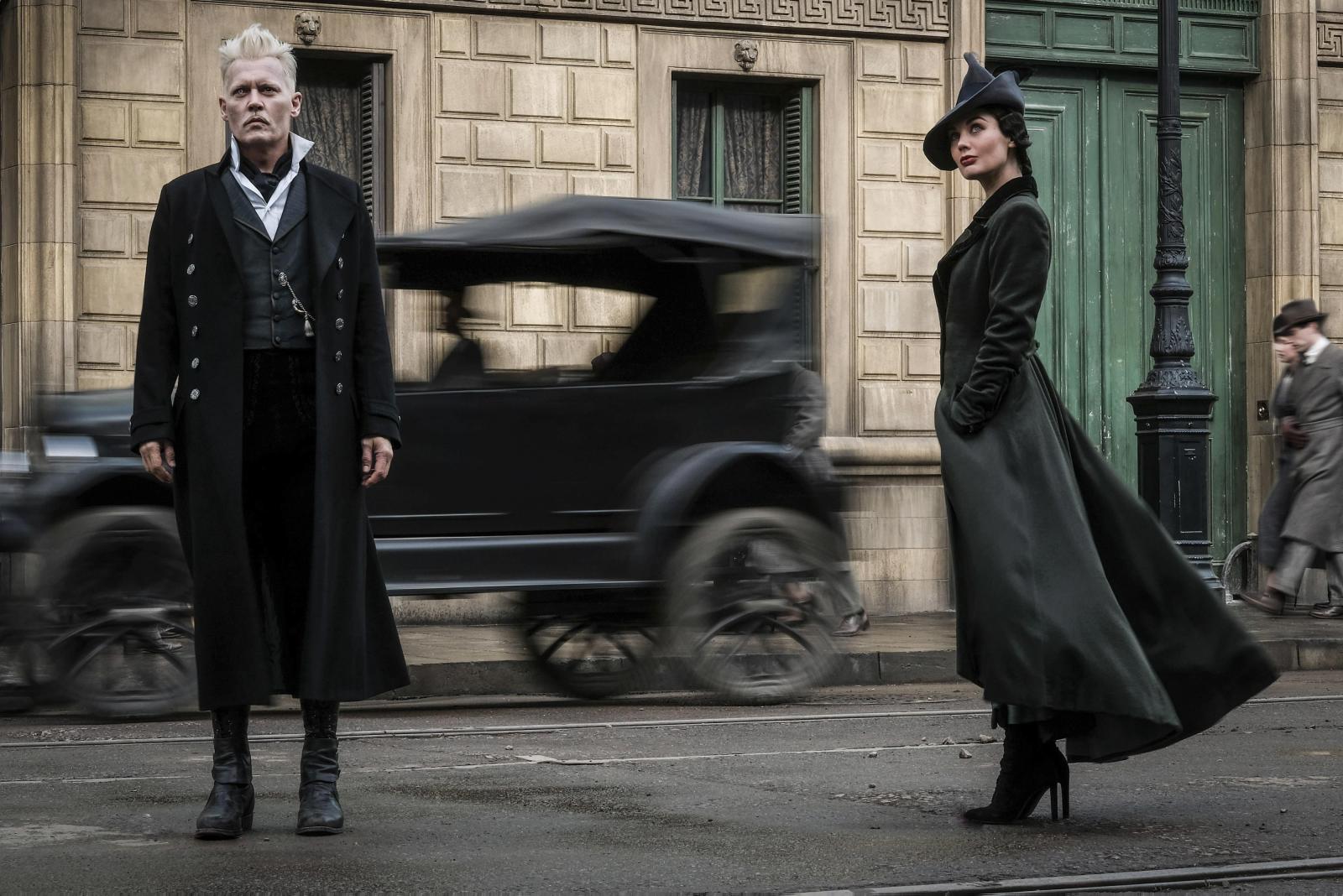 When the third Fantastic Beasts movie came out, its production was surrounded by controversies. Johnny Depp, initially cast as Gellert Grindelwald, got entangled in a domestic abuse case.
Even though Johnny did portray Grindelwald in the second movie, Warner Bros., wanting to steer clear of the controversy, parted ways with Depp. The actor had filmed just one scene in Crimes of Grindelwald, but still walked away with a sweet $16 million due to his contract.
Marlon Wayans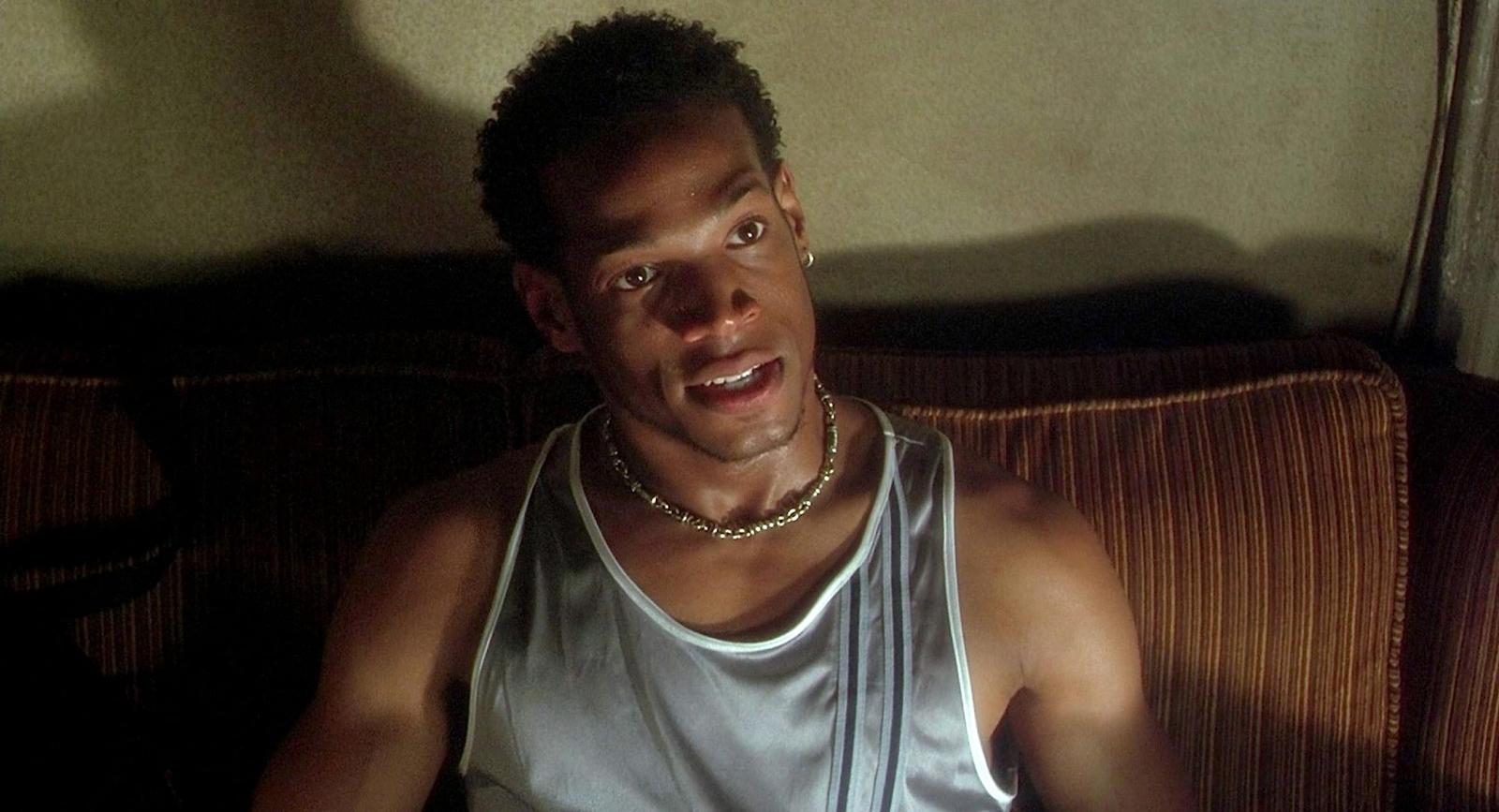 In the 90s, Wayans was set to appear in Tim Burton's Batman Returns as Robin. But with the film already packed with many characters, Robin's part was dropped. But Wayans didn't walk away empty-handed. He still received payment for this role, and kept getting residual checks years after.
Nicolas Cage
If you've ever wanted to see Nicolas Cage as Superman, the 90s almost made that dream a reality. Tim Burton, after his Batman success, was set to direct a Superman movie with Cage as the lead.
Sadly, the project never took off. But it wasn't all gloomy for Cage, who was paid a staggering $20 million before even a single scene was shot.