These 7 Actors Could've Become MCU's Spider-Man Instead of Tom Holland
Actors from Sex Education, The Walking Dead, 13 Reasons Why were all contenders for this iconic role.
Tom Holland absolutely nails it as Spider-Man in the Marvel Cinematic Universe, but there were other super talented actors in line for the role. Yeah, MCU's Peter Parker could've had a different face. Most of these actors were really close to becoming our friendly neighborhood Spider-Man.
The internet was madly in love with the idea of Logan Lerman as Spider-Man. But Logan wasn't even interested. Apparently, Lerman never even auditioned for the role. In a GQ interview, he said that he was not interested in playing superheroes.
Liam James
Liam James was super close to getting that iconic red and blue suit. But, even without slinging webs, Liam's been doing fine. He snagged a lead role in the 2019 Netflix sci-fi series Deadly Class.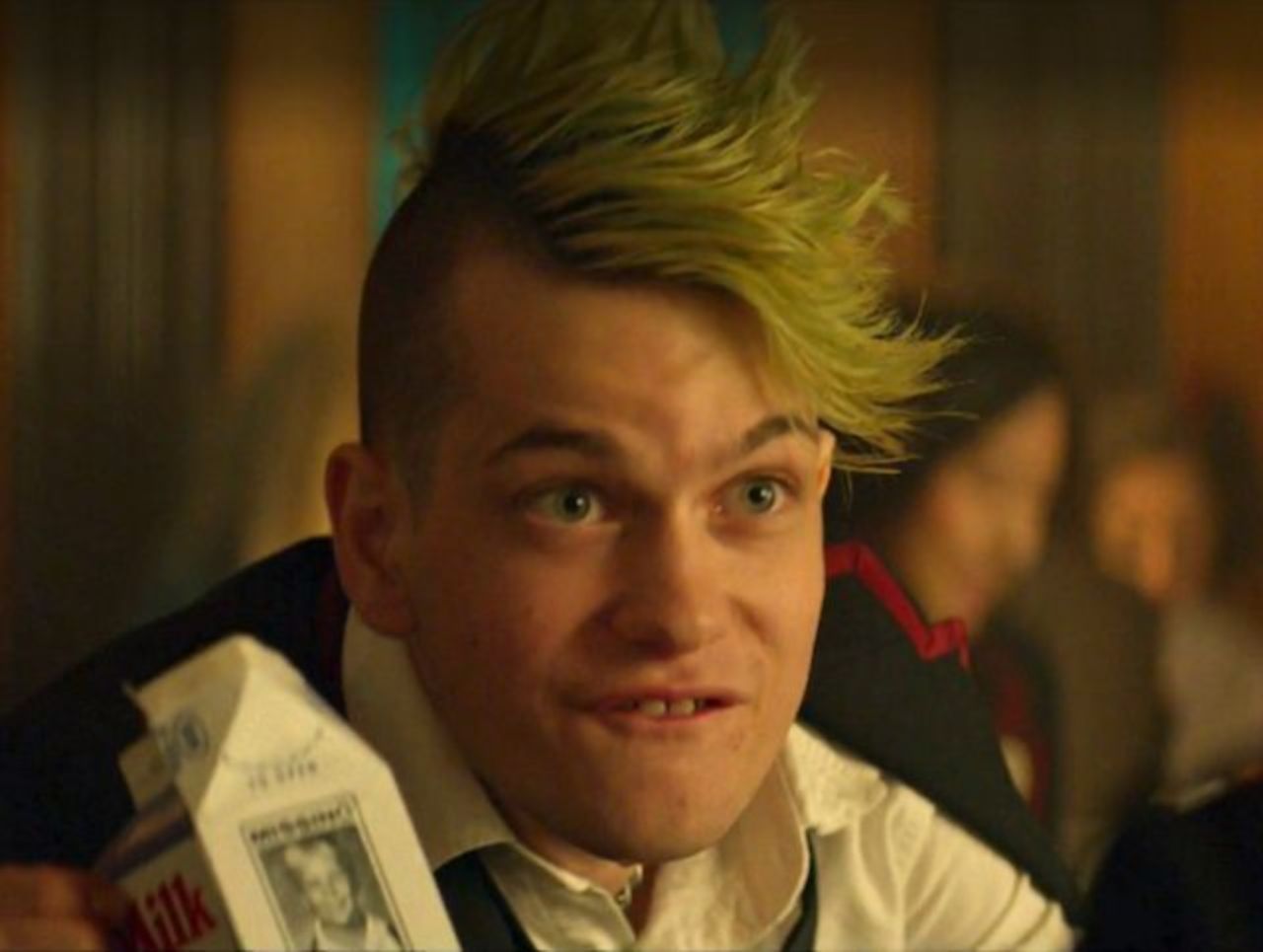 Dylan Minnette
Dylan Minnette is another name that popped up during the Spider-Man casting days. Funny thing is, Dylan didn't go full throttle in his audition. He didn't think he was ready for that kind of commitment. Still, it didn't hold him back. He's been killing it in shows like 13 Reasons Why and movies like Scream 5.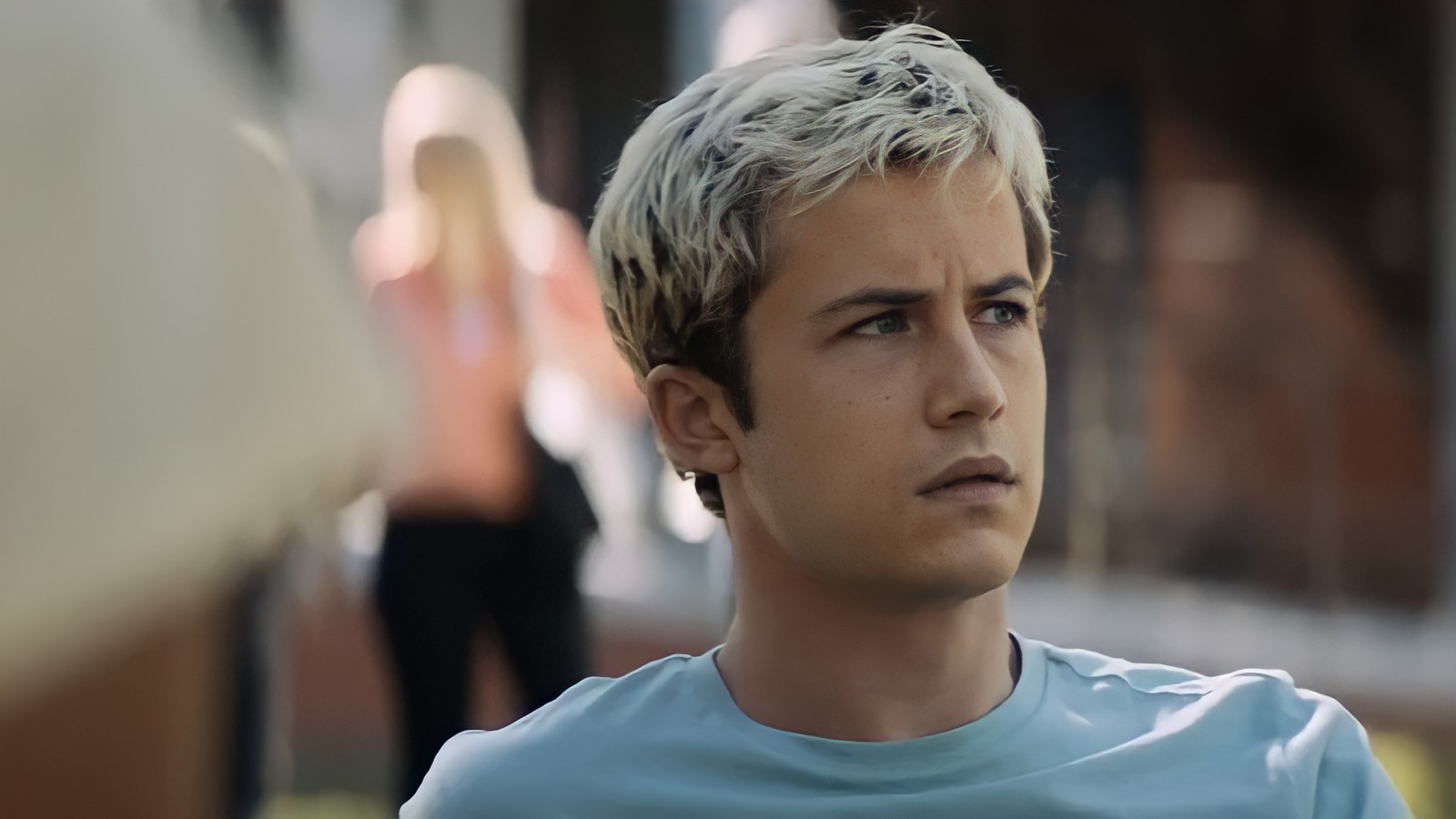 Matthew Lintz
Lintz is mostly known for his role in the long-running AMC's The Walking Dead. He was the youngest actor who got far enough to actually screen test for Spider-Man. While he was probably too young for the role, he eventually ended up in the MCU anyway, playing Bruno Carrelli in Disney Plus' Ms. Marvel.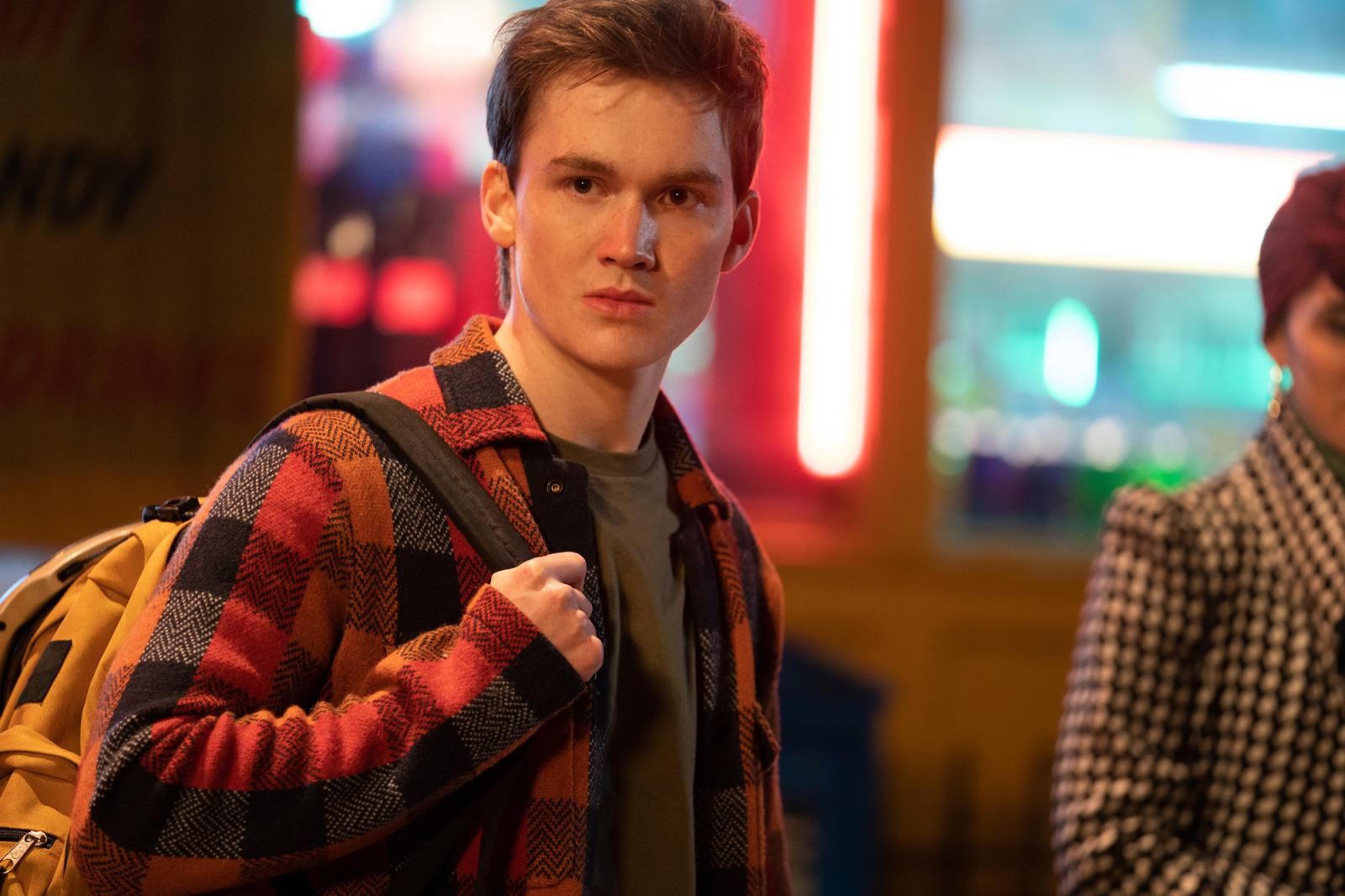 Asa Butterfield
Asa Butterfield was probably the one most stoked to be Spider-Man, and he was bummed when he didn't get the role. But every cloud has a silver lining. Because he didn't land the Spider-Man role, he got to work on Sex Education, which is a massive hit. Asa's attitude is "everything happens for a reason," and we're here for it.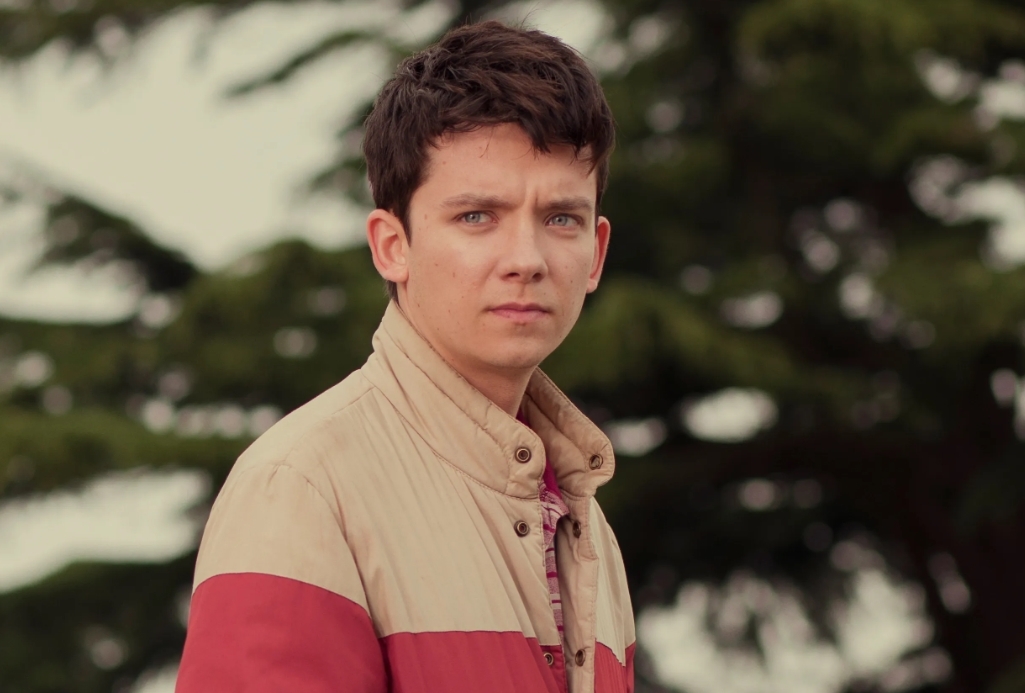 Judah Lewis
Judah Lewis was another young contender. Just 14 when he auditioned, his age probably didn't work in his favor. But life goes on, and Judah found his groove with Netflix. You may have seen him in horror movies like The Babysitter or the family-friendly Christmas Chronicles.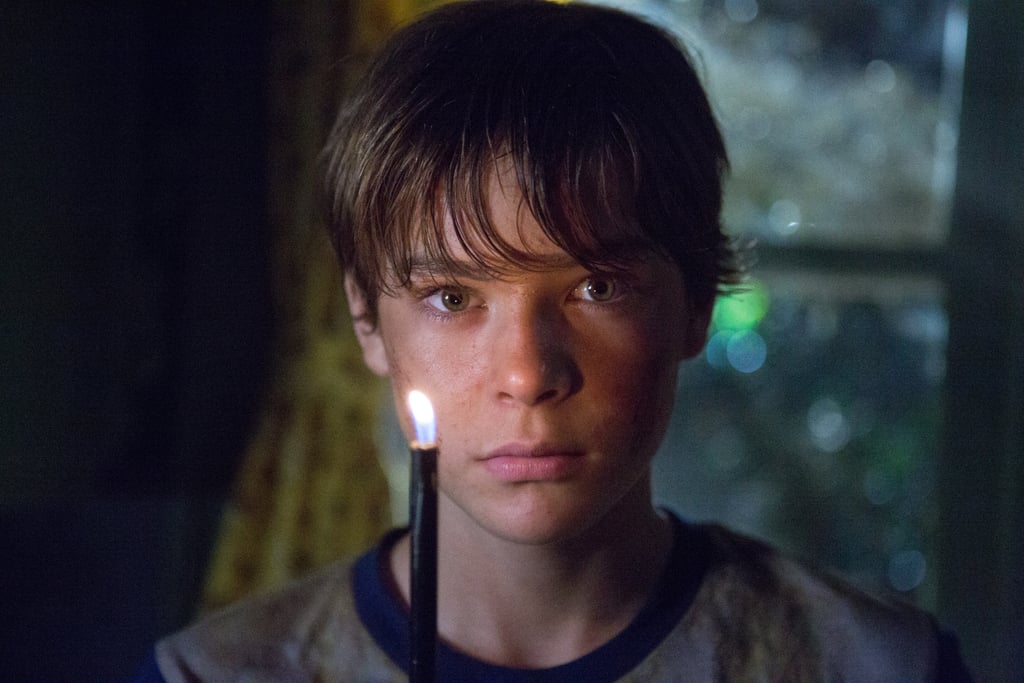 Timothée Chalamet
Can you imagine Timothée Chalamet as Spider-Man? Timothée bombed his audition and left sweating bullets. But he is a superstar now anyway, thanks to movies like Call Me by Your Name, Dune, and Lady Bird.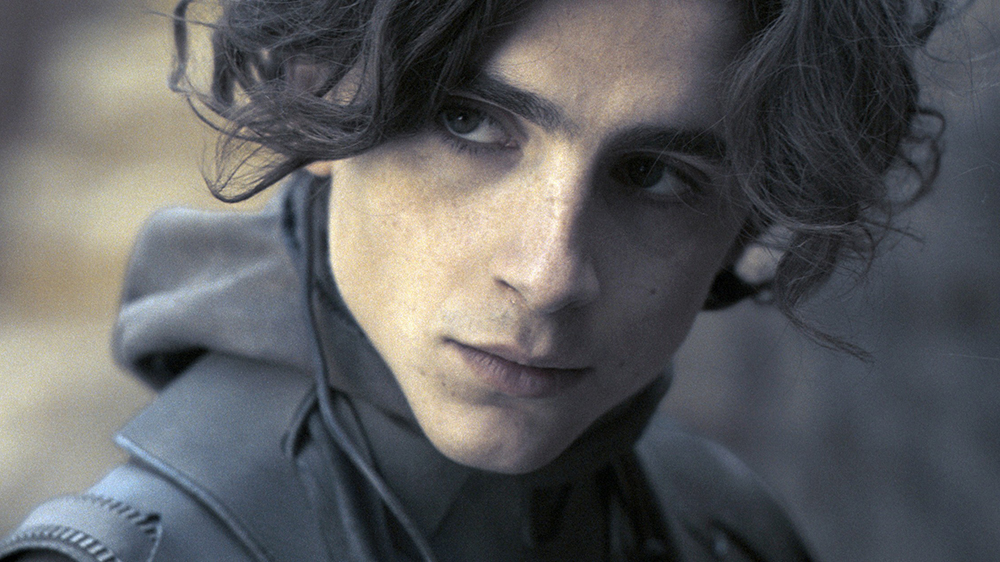 Source: GQ