These 7 Iconic Movies Are Leaving Netflix in November 2023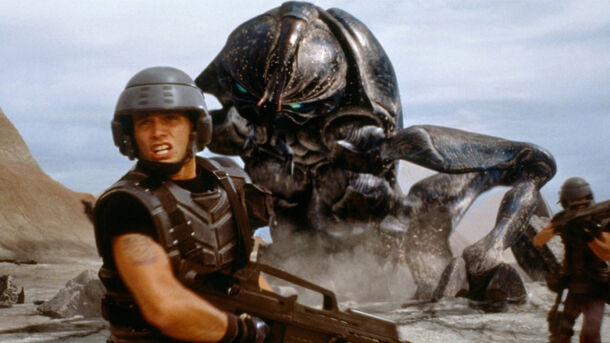 Alas, these great movies are no longer available on Netflix.
Even as Netflix continues to add new viewers every month, reaching approximately 247.15 million subscribers by the third quarter of 2023, the service's prices continue to rise. For example, the basic plan for new users has been discontinued altogether (while growing to $11.99 per month), and the premium plan has grown to a whopping $22.99. All of this suggests that the streaming service is actively trying to make up for the damage caused by the writers' and actors' strikes, even after they are over.
As a result (as well as to increase wages and residuals for industry workers), Netflix has to make sacrifices. Yes, the platform's library is constantly being replenished with new movies and series, but at the same time, more and more quality ones are leaving. As such, in November of this year, 7 great feature-length films, some of which are now considered iconic, left Netflix. Let's take a look at what those movies are.
7. Hey Arnold!: The Jungle Movie (2017)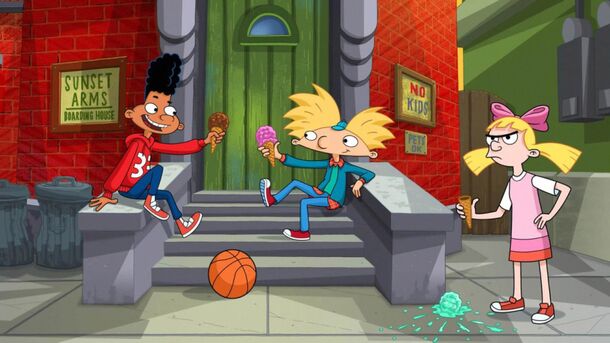 While the release of this movie hinted at a possible revival, it was more of a closing chapter designed to entice anyone who grew up watching Nickelodeon's iconic show in the 90s and 00s. The story follows Arnold, Helga, Gerald and their friends as they travel to South America, where the title character finally learns the fate of his parents.
If you're looking forward to returning to the warm nostalgia of the classic cartoon and watching the full-length movie, both are now available for streaming on Paramount+.
6. Ride Along (2014)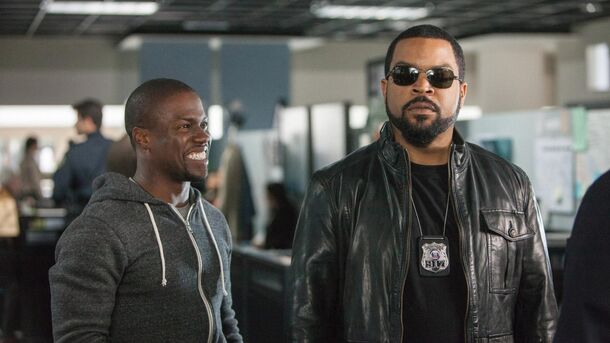 Ride Along is hardly a cult classic, but that doesn't make it any less of a solid buddy cop movie. The plot follows a character played by Kevin Hart who is trying to get his girlfriend's brother, played by Ice Cube, an undercover cop, to give his blessing to marry him. But they get caught up in an investigation into a shady business deal. The movie is now available on TNT, TBS and truTV and can also be purchased on Prime Video.
5. Starship Troopers (1997)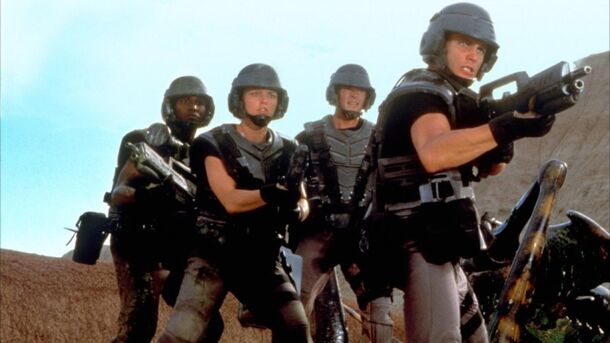 Starship Troopers, on the other hand, eventually became a true cult classic: the film flopped at the box office upon release and was criticized for allegedly sympathizing with fascism and Nazi aesthetics, but is now considered by critics to be one of the best anti-fascist satires. After leaving Netflix, the film is available on Prime Video with AMC+.
4. Batman Begins (2005)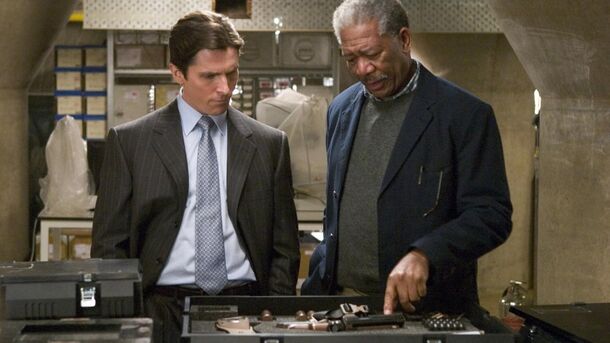 The first part of Nolan's trilogy was received more coldly by critics and DC fans alike than the second film, but it remains one of the best interpretations of Batman's story and his psyche traumatized by the death of his parents. Batman Begins is out now on Max.
3. The Dark Knight (2008)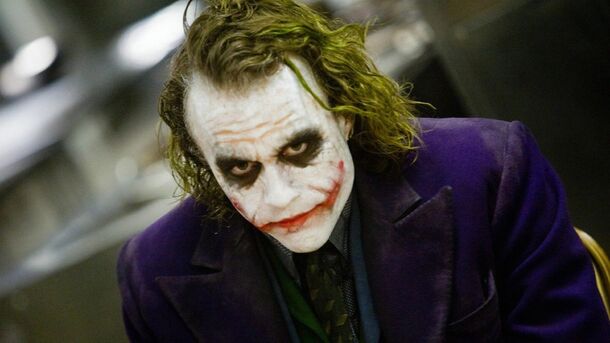 Does one of Nolan's flagship films, and arguably one of DC's best, need any introduction? Even now, memes about the movie are popping up, and the Joker, played by the legendary Heath Ledger, is the main rival to Joaquin Phoenix 's Joker, who is a conscious anarchist with a solid philosophy rather than a lunatic. The film is also available on Max.
2. The Dark Knight Rises (2012)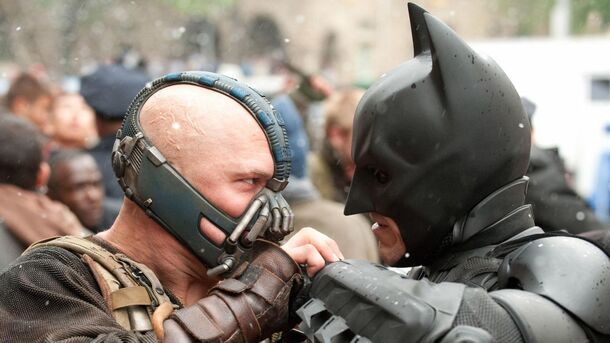 Yes, dear friends, sadly all three of Nolan's Batman movies are leaving Netflix, including the most lucrative, the conclusive The Dark Knight Rises. Like the previous two, it's available for streaming on Max.
1. Léon: The Professional (1994)
Perhaps the biggest loss is the departure of Luc Besson's cult film starring Jean Reno, Natalie Portman and Gary Oldman, which tells the story of the unlikely duo of phlegmatic professional killer Léon and 12-year-old Mathilda. Léon: The Professional can be streamed on Pluto TV.