These 9 Foreign Language Films Are A Masterpiece, Subtitles And All
Even if you're uncomfortable with the whole "watching a movie with subtitles" experience, you have to give these films a chance.
1. "Pan's Labyrinth" (2006, Spain) – Directed by Guillermo del Toro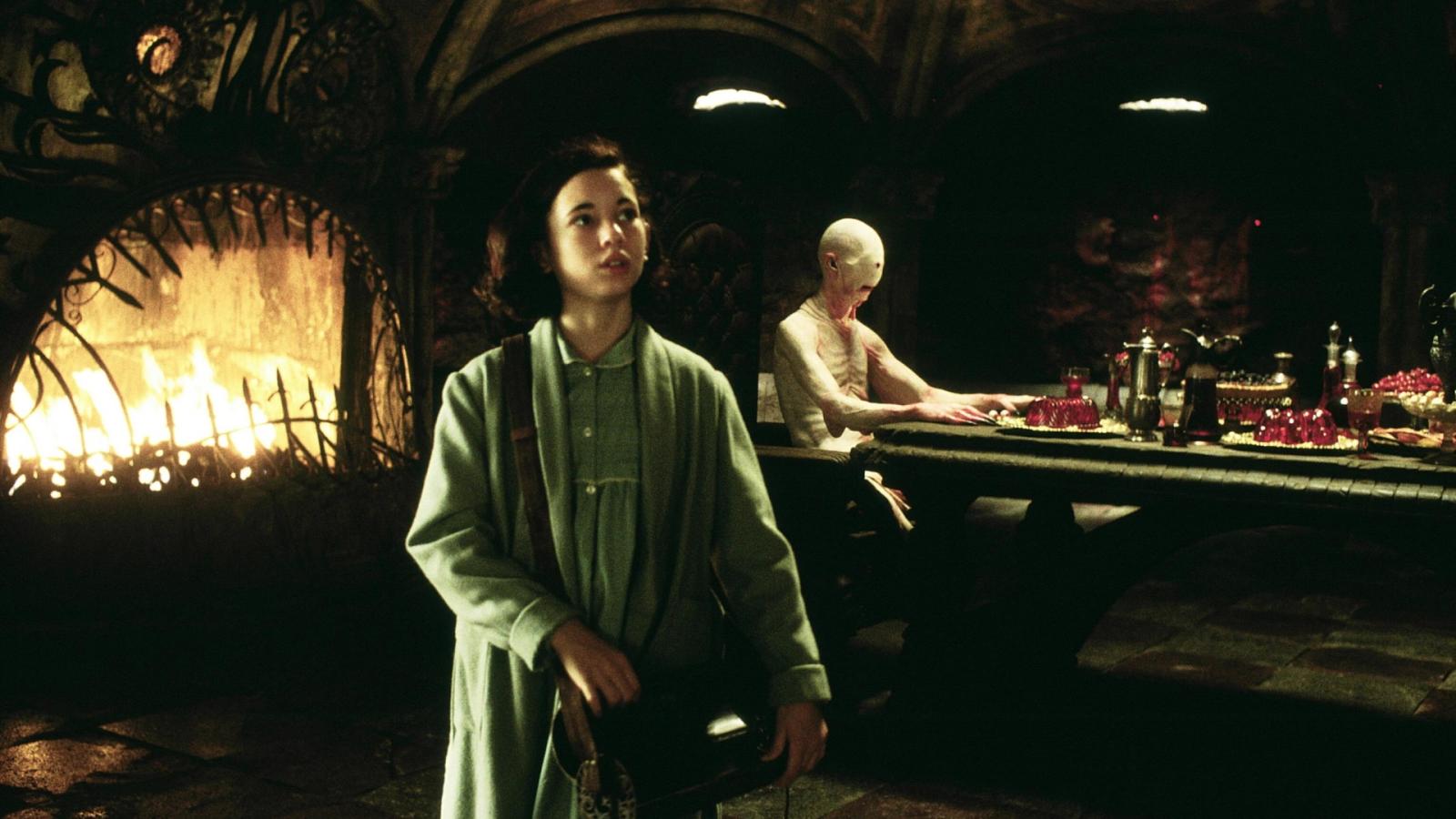 This is essentially a fairytale, yet the horrors of reality seep through every crevice. Once upon a war-torn Spain, a young girl named Ofelia encounters an ancient maze. Within, she meets a faun who claims she's a lost princess. Three chilling tasks she must complete, to reclaim her throne. Outside, her stepfather's brutality in Franco's post-Civil War Spain persists. Yet another reason to watch this movie with subtitles? Del Toro wrote the subtitles himself to ensure accuracy for English audiences.
2. "Parasite" (2019, South Korea) – Directed by Bong Joon-ho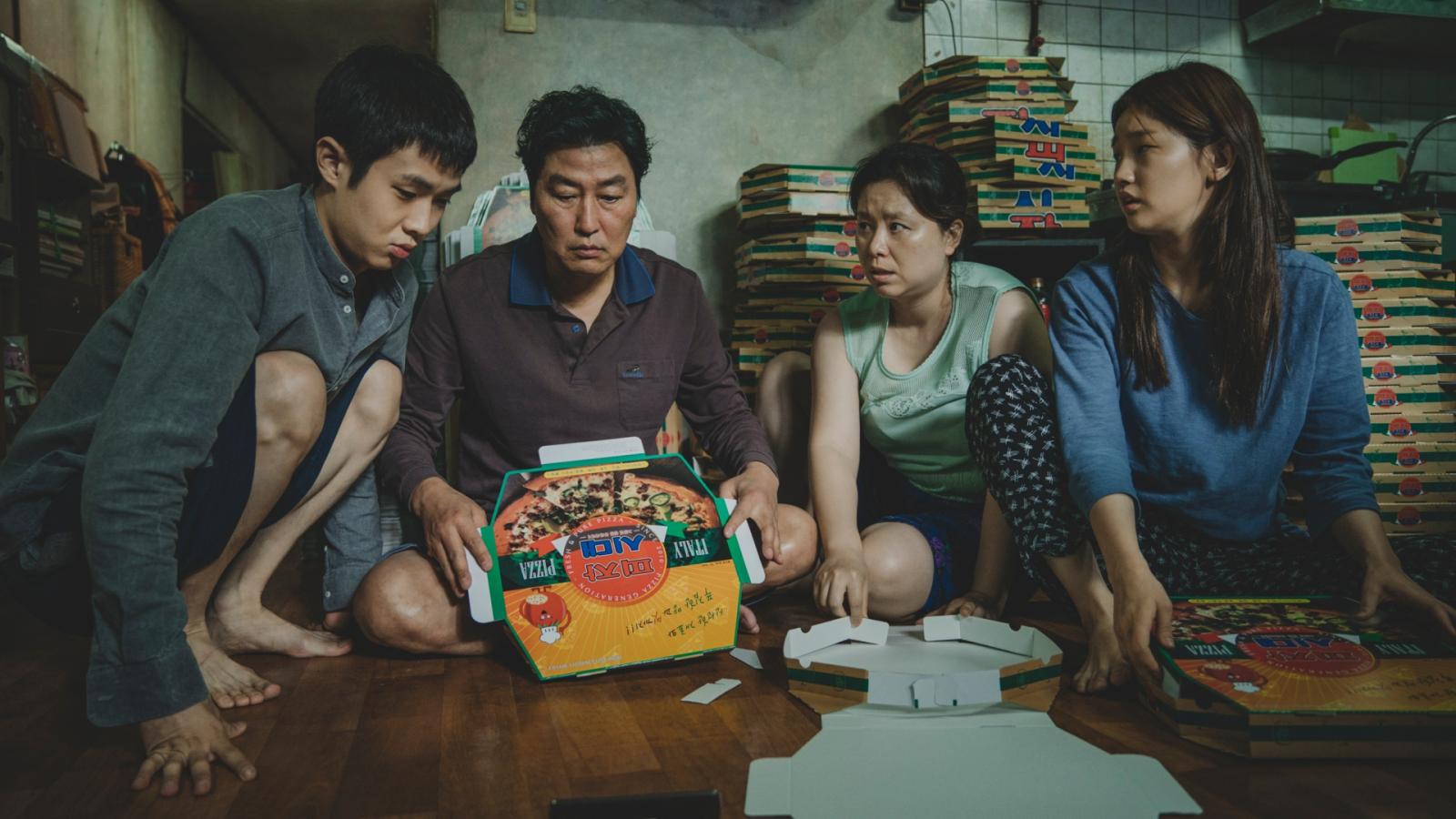 You know the drill – rich family, poor family, and a house that holds secrets. The impoverished Kim family slyly integrates themselves into the lavish home of the Parks. But, all's not well that ends well. Beneath the house? Secrets lurk. This one clinched the Best Picture at the Oscars, the first non-English film to do so. Twists and turns, a socio-economic tug of war, and a bloody climax – what's not to love?
3. "Amélie" (2001, France) – Directed by Jean-Pierre Jeunet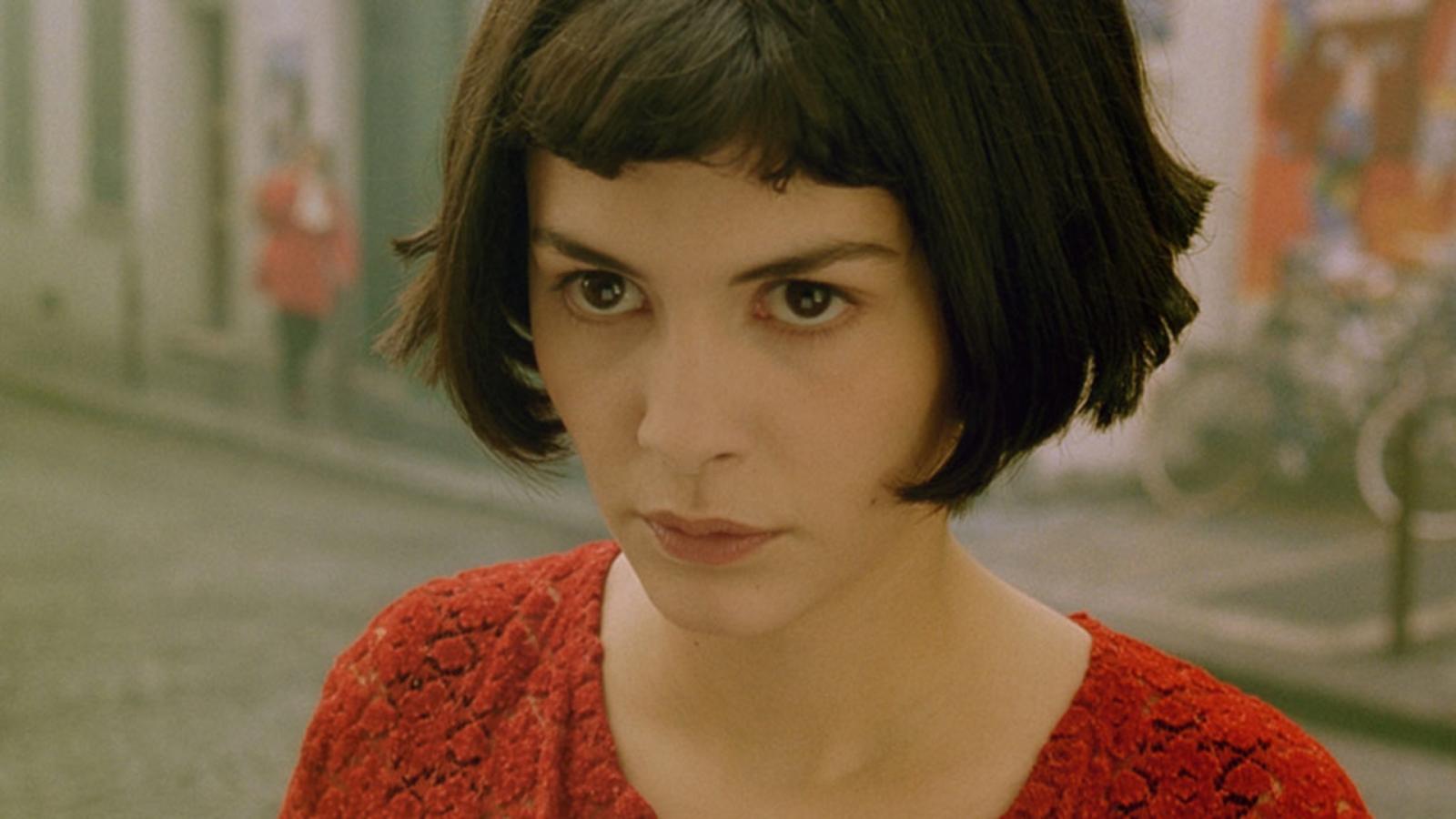 Ever heard of a girl named Amélie? Lives in Paris, and life's one big quirky adventure. She discovers a box of childhood memories and sets out to return it. Along the way? Love blooms, as does her penchant for anonymous good deeds. She's the unseen wind, pushing people towards happiness. Side note, the Montmartre setting? Simply enchanting. The city's a character on its own.
4. "Cinema Paradiso" (1988, Italy) – Directed by Giuseppe Tornatore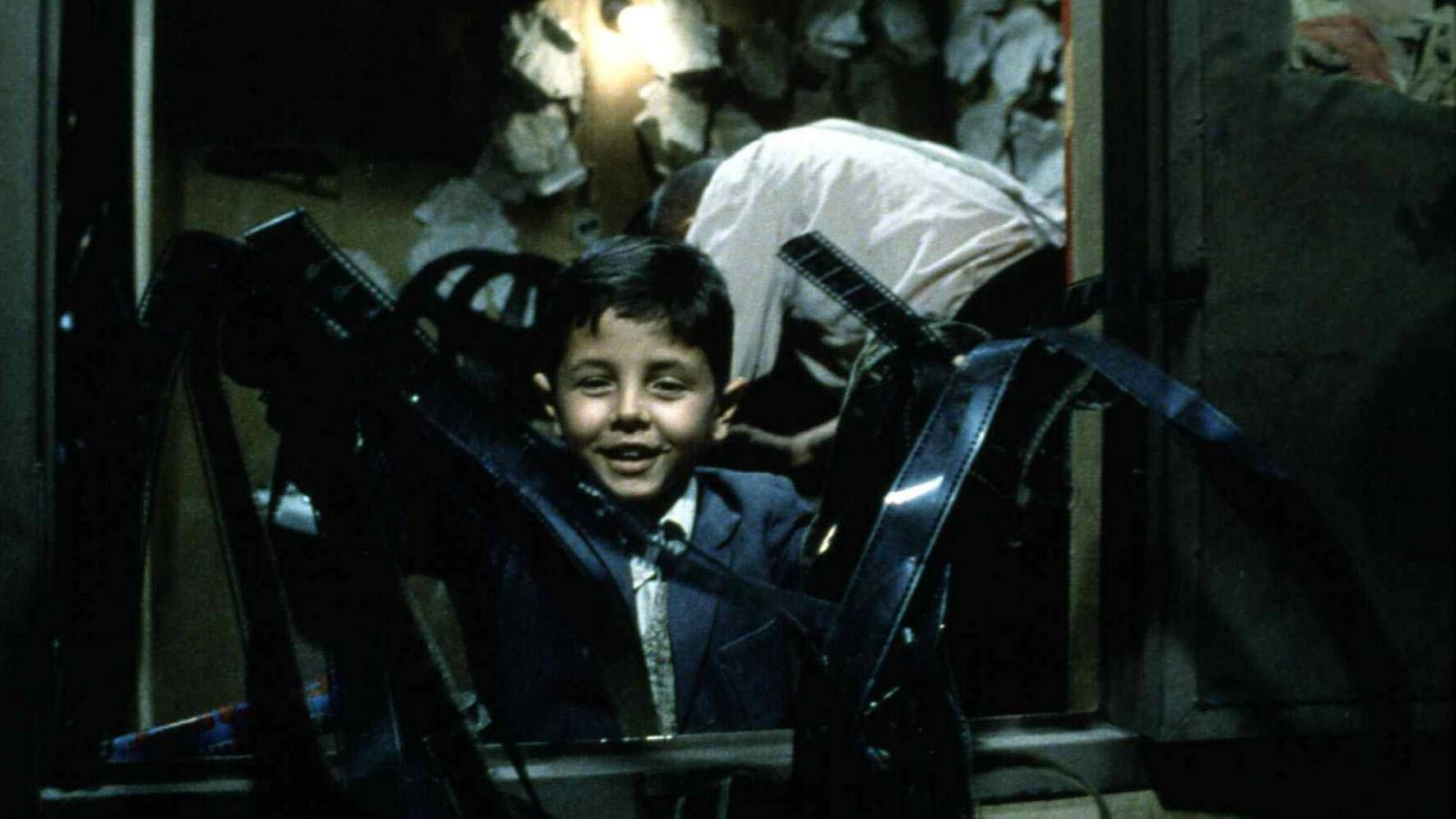 Ah, an ode to the movies! Salvatore, our protagonist, recalls his Sicilian village's cinema, and Alfredo, the projectionist who became his mentor. Fires, fistfights, and forbidden kisses; the cinema's seen it all. They navigate love, loss, and the magic of film. But alas, Salvatore grows up and departs. The final uncut reel Alfredo leaves behind? It's pure heartstring-tugging gold, and the film's score by Ennio Morricone is timelessly captivating.
5. "City of God" (2002, Brazil) – Directed by Fernando Meirelles and Kátia Lund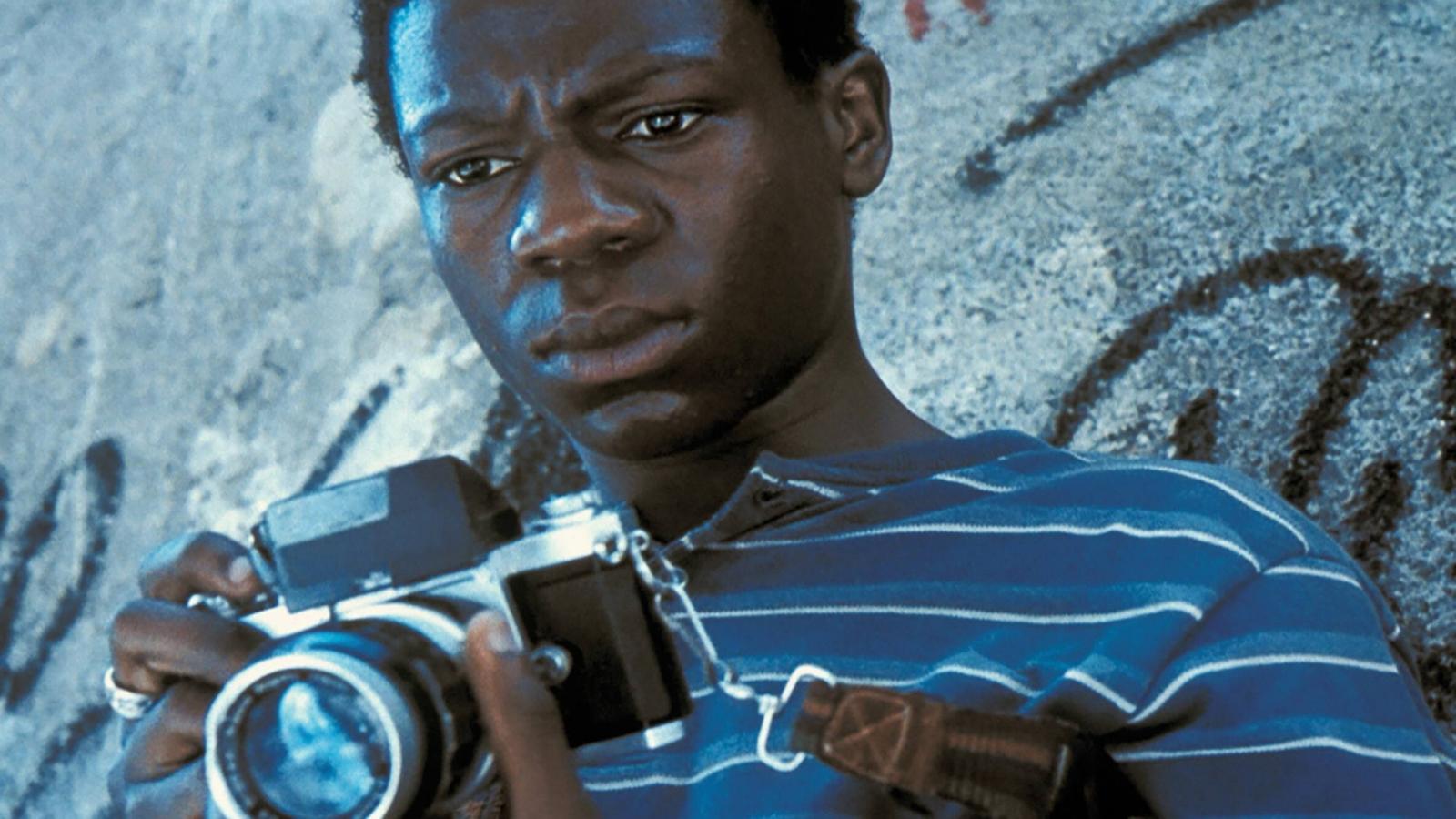 Rocket's the name, photography's the game, but life ain't no photo-op in Rio's slums. A tale of two boys, one with a camera, the other a gun. Crime lords rise and fall; the streets? Bathed in chaos and blood. A journey from the '60s to the '80s, the drug trade's dark underbelly is unveiled. Realistic? Hell yes. Based on actual events, this one's a gripping roller coaster.
6. "The Lives of Others" (2006, Germany) – Directed by Florian Henckel von Donnersmarck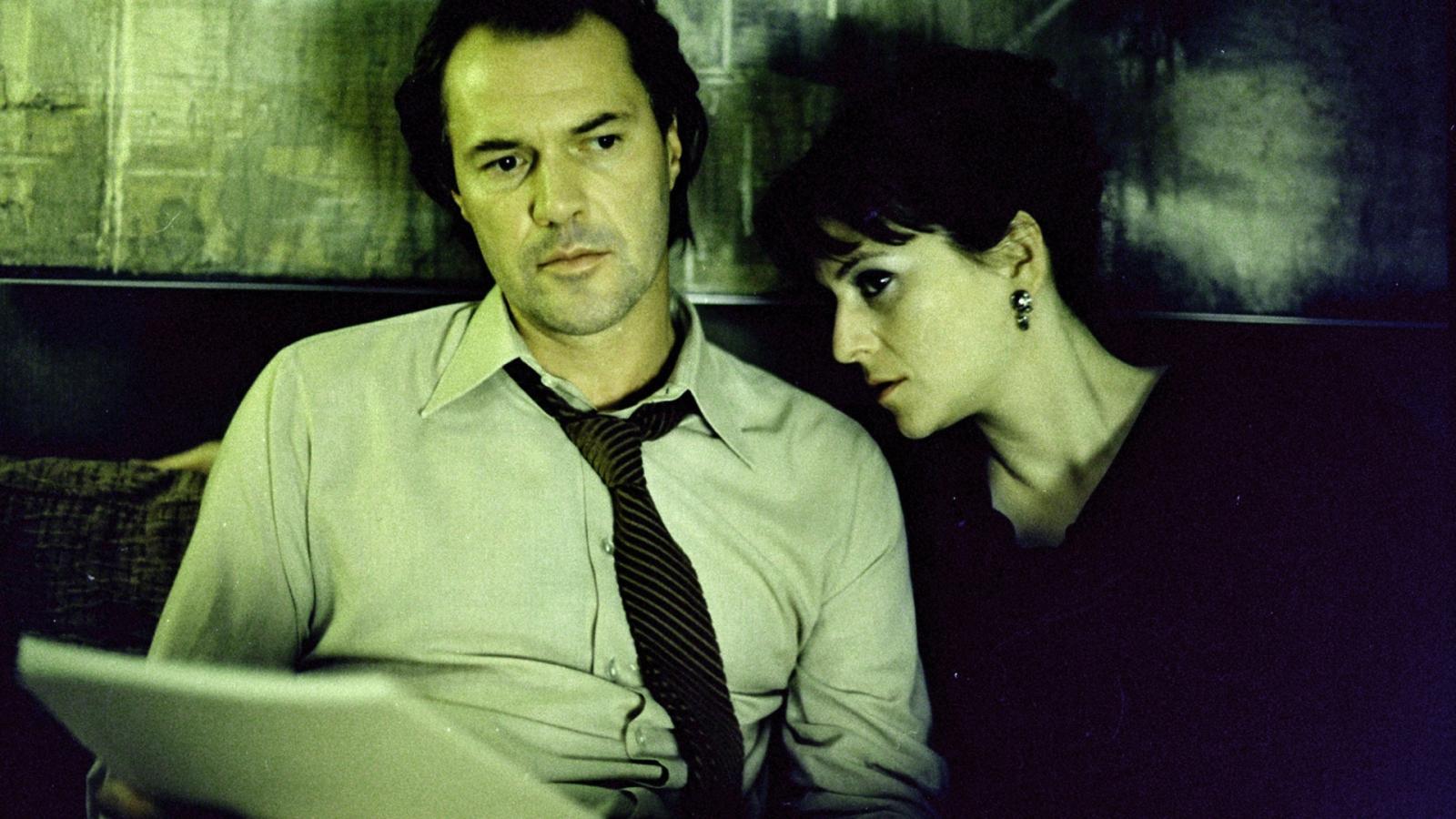 Ever felt watched? East Berlin, 1984 – surveillance was the Stasi's specialty. Officer Wiesler gets tasked with monitoring playwright Dreyman. As walls have ears, Wiesler hears more than just secrets. Art, love, betrayal; slowly he's drawn into their world. A regime's cold gaze meets human warmth. The movie snatched the Oscar for Best Foreign Language Film.
7. "Spirited Away" (2001, Japan) – Directed by Hayao Miyazaki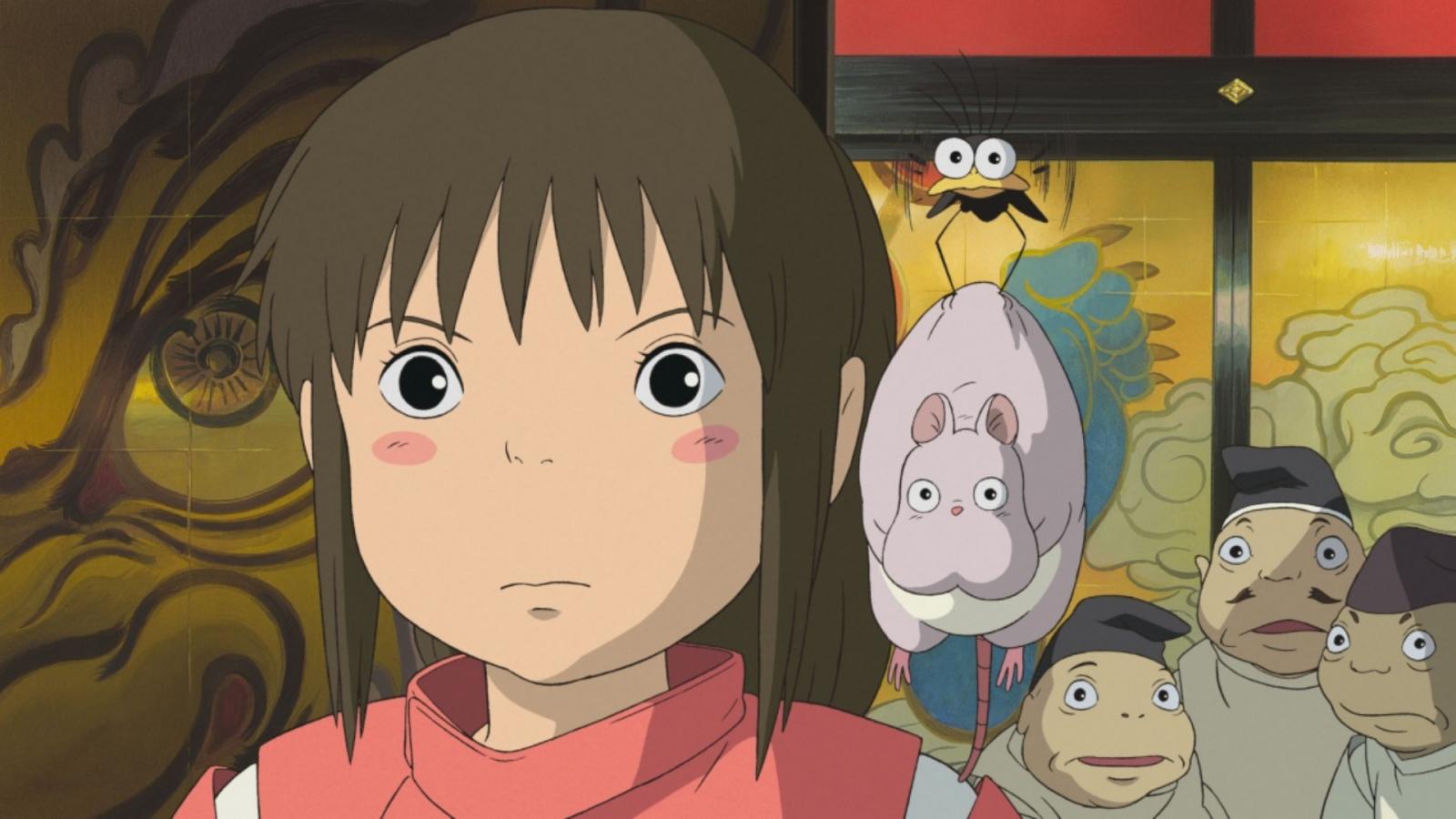 A girl named Chihiro gets lost in a world of spirits and gods. When her parents get transformed into pigs, she's plunged into a quest for identity and belonging. Working in a bathhouse, battling witches, befriending dragons; it's all in a day's work. Miyazaki's masterpiece is a blend of tradition and fantasy; animated wonder, with layers deep as the ocean. And also - it's the highest-grossing film in Japan, quite deservingly so.
8. "A Separation" (2011, Iran) – Directed by Asghar Farhadi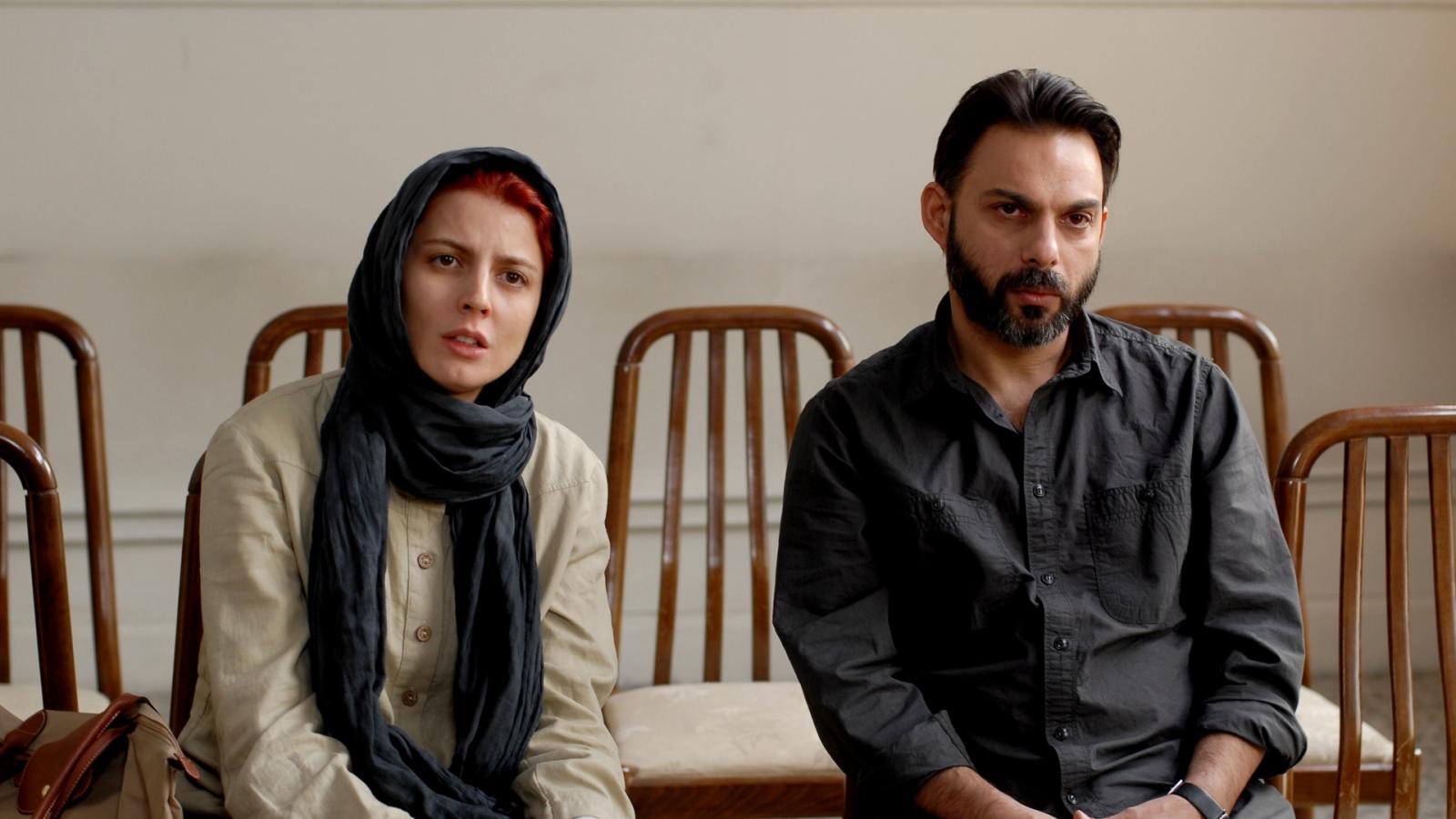 Life can be a courtroom, right? Nader and Simin, a couple, face a rift. Stay in Iran for Nader's Alzheimer's-afflicted father, or leave for their daughter's future? Enter Razieh, the caregiver, and a tragedy ensues. Moral dilemmas, social challenges, a court battle – tangled webs we weave. Farhadi actually won the Oscar for Best Foreign Language Film, making history for Iran.
9. "Roma" (2018, Mexico) – Directed by Alfonso Cuarón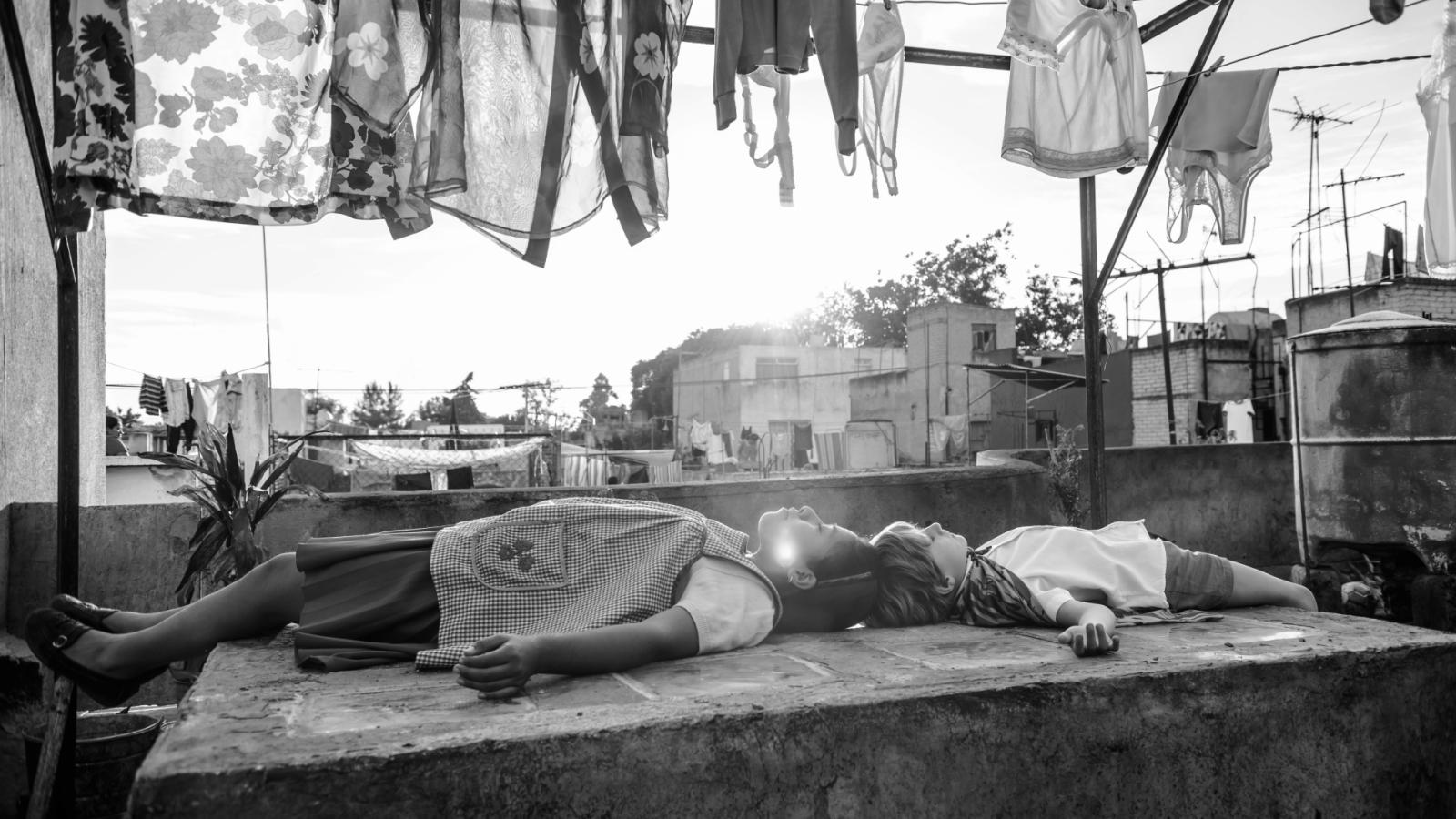 Picture this: Mexico City, 1970s, a mix of love, politics, and heartbreak. Cleo, the housemaid, stands as the family's pillar amidst societal upheavals. Pregnancies, affairs, earthquakes, and ocean tides; life throws its punches. Shot in black and white, it's a canvas of memories. Cuarón, drawing from his childhood, gifts a personal ode with beauty and pain, intertwined. Did I mention? It won the Best Director at the Oscars.