This A-Lister Could've Directed the First Blade Movie, and It Would've Been Perfect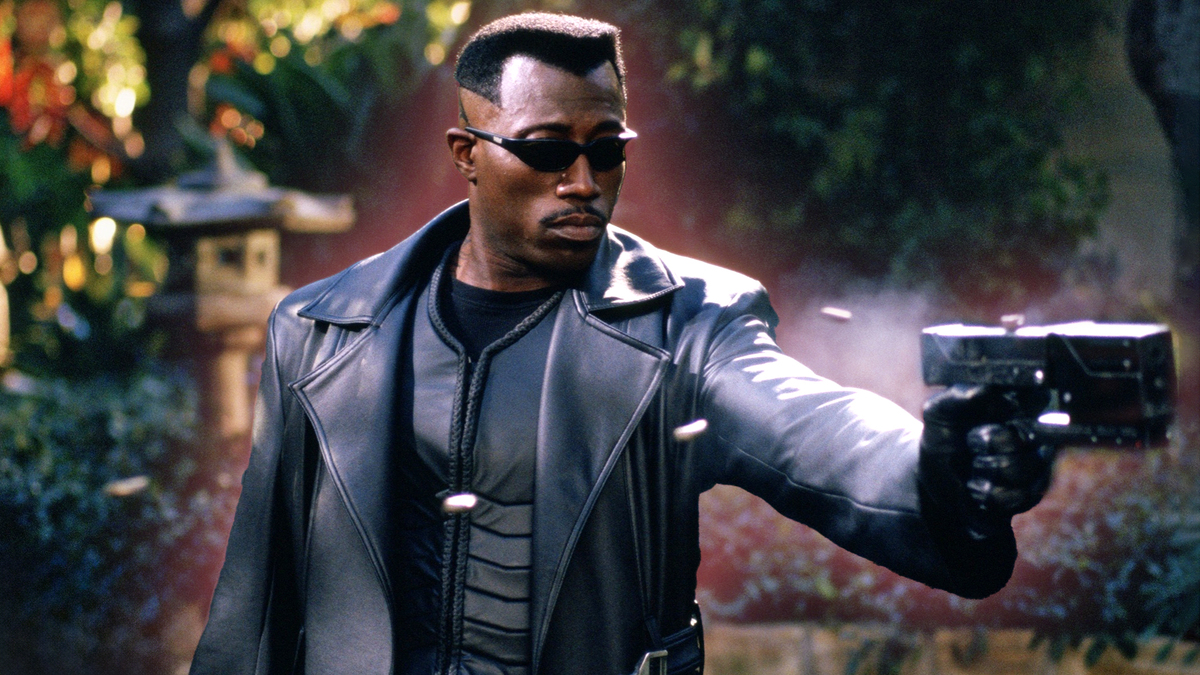 Before David Fincher became famous for directing Seven, he had worked on the first Blade movie.
David Fincher didn't immediately become a world-famous filmmaker, known for creating dark and gritty thrillers. Before he blew everyone away with 1995's Seven, starring Brad Pitt and Morgan Freeman, he'd made his directorial debut with 1992's Alien 3.
The film proved to be highly controversial, as many fans did not appreciate the decision to kill off two of the three surviving characters from the previous movie right at the beginning, as well as the extremely depressing tone, which did not fit in with the previous installments of the franchise.
Now it has been revealed that there is another famous franchise that David Fincher could have contributed to besides Alien.
While speaking on the Happy Sad Confused podcast, David S. Goyer, who wrote the screenplay for the Blade movie trilogy and directed the third film in the series, mentioned that he had worked with Fincher on one of the Blade movies before the latter became famous thanks to Seven.
Considering that Seven was released in 1995 and the first Blade movie was released in 1998, he was clearly talking about the first installment of the franchise in its early stage.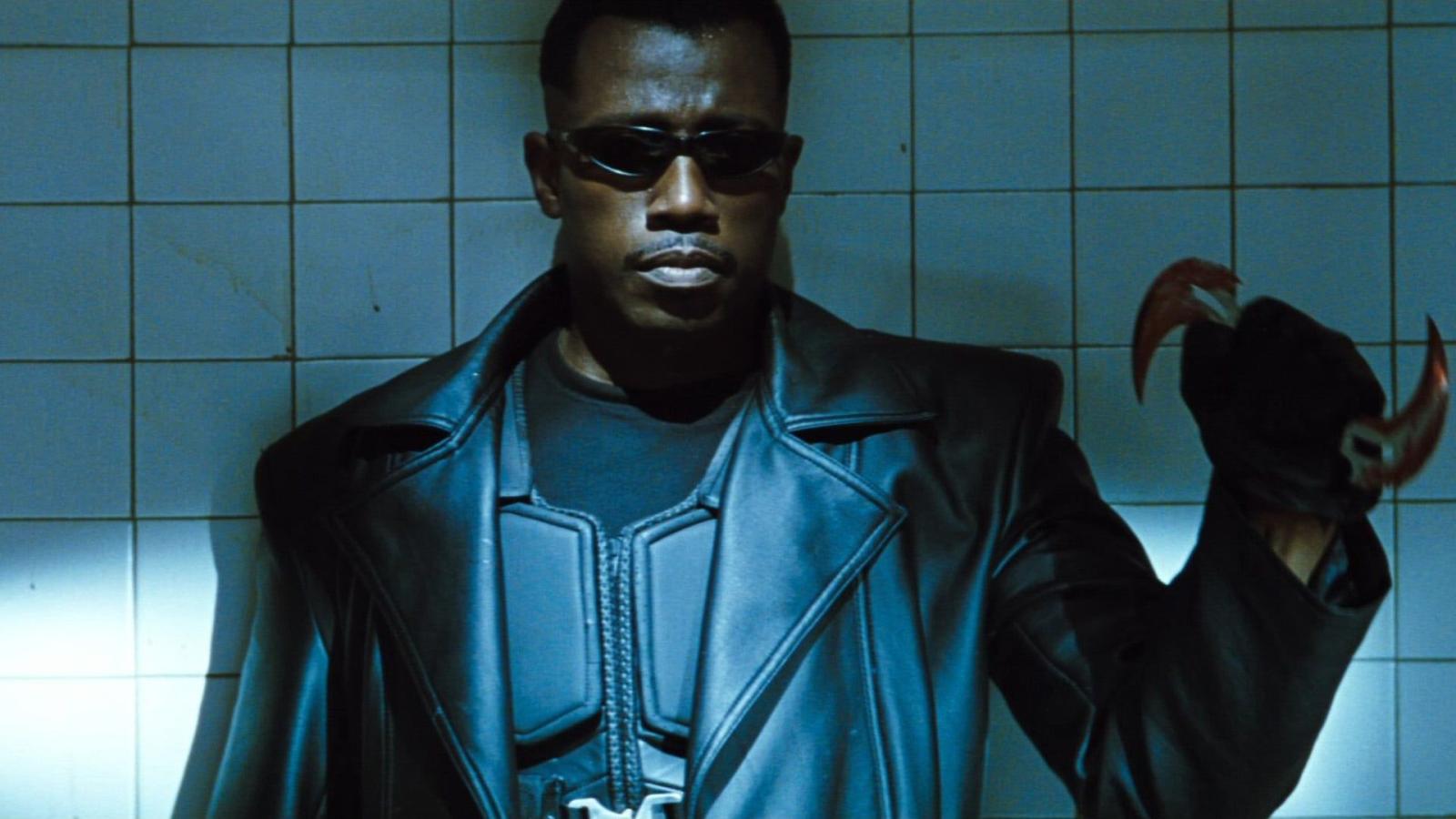 According to Goyer, the director prepared a visually stunning presentation with lots of photos and art, explaining almost every scene to show his vision of the movie.
However, for some undisclosed reason it never worked out and the movie was eventually directed by Stephen Norrington, who, according to fans, did a great job.
Blade still looked pretty impressive, had a great style, and was full of iconic scenes. Just take a look at the legendary opening, which is still the gold standard of the superhero introduction for many fans.
Nevertheless, it would have been curious to see Fincher's vision of the vampire hunter movie, because unlike Alien, his distinctly dark directing style would have fit right in with the world of Blade.
Either way, the director has eventually found his place in the film industry, and he continues to make amazing movies many years later.
His latest project, The Killer, starring Michael Fassbender, was released on October 27, 2023 and enjoyed an exceptionally warm reception from both critics and fans, proving that Fincher still knows how to make a good old thriller.
Do you think Fincher's directing style would have been appropriate for Blade?
Source: Happy Sad Confused podcast