This Actor Got Disappointed For Not Landing Spider-Man Gig Only to Secure Another Role
Little Goblin Jr. could have actually been Spider-Man.
Iconic roles like Spider-Man are always life-changing (not always in a good way). Even though the stakes are high when an actor steps into this role, many still want to take the risk.
Tobey Maguire is the first live-action Spider-Man, and he will always be remembered for it. But he wasn't the only actor willing to take the role. Surprisingly, James Franco was one of the contenders who auditioned for the role of Peter Parker in Sam Raimi 's Spider-Man trilogy.
In a 2007 interview to Paly Voice, James Franco revealed that the audition "went well", but six weeks later, he learned that Tobey Maguire had snagged the role. Franco was, as he put it, "disappointed."
But director Sam Raimi saw something in Franco and offered him the role of Harry Osborn, Peter Parker's best friend. Franco accepted the role, and as they say, the rest is history. He portrayed Harry in each movie of the trilogy, with an emotional demise of his character in the third movie.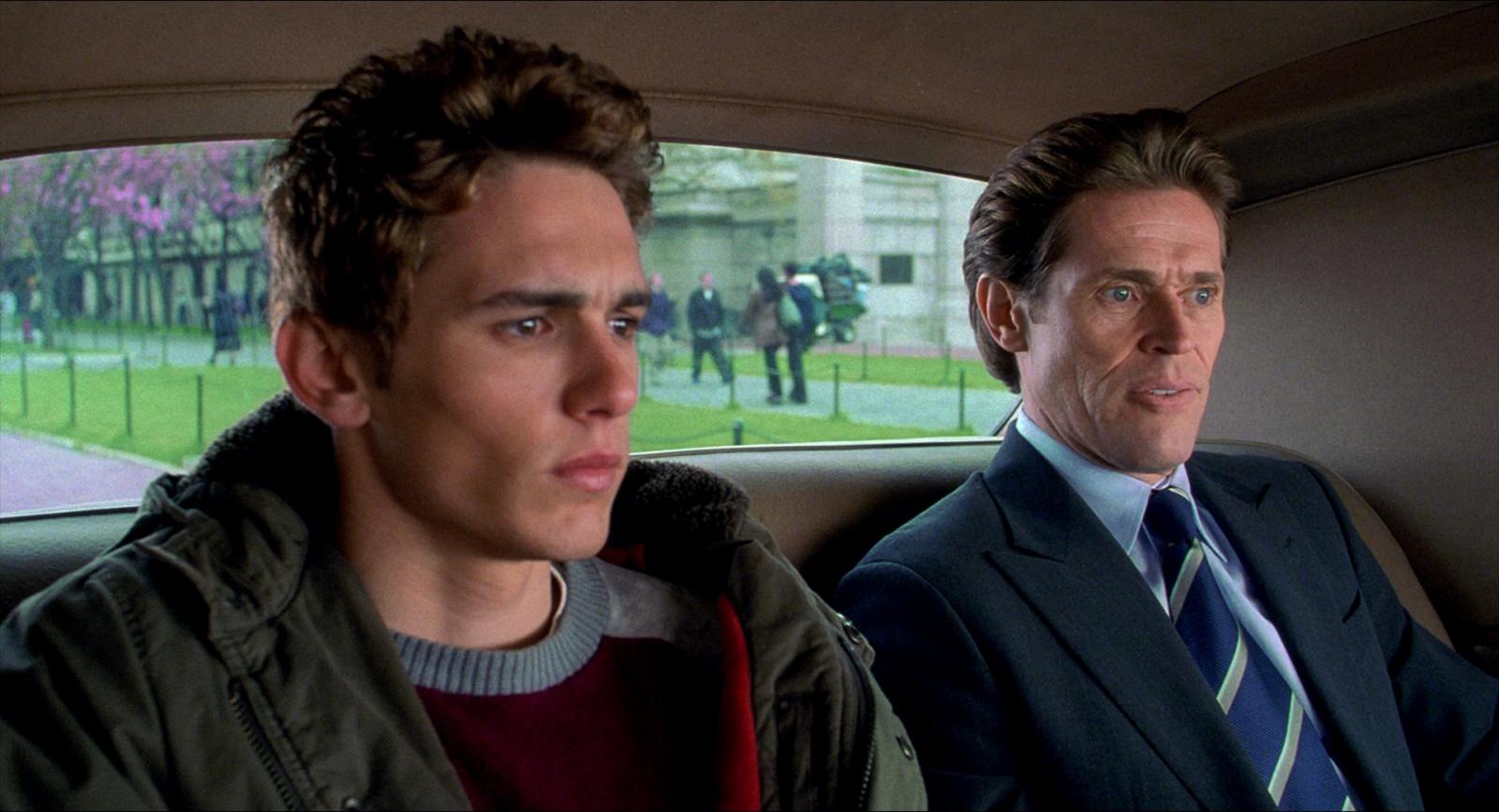 Franco and Raimi had a great working relationship. Franco said that Raimi was very collaborative and made sure the actors understood their characters well. This collaboration helped Franco feel invested in the movie, and he gave his best performance.
While Tobey Maguire's portrayal of Peter Parker became iconic, one can't help but wonder how Franco would have played the role. We'll never know, but Franco did make Harry Osborn a memorable character in his own right, even though Franco said that he didn't see much of himself in Harry.
After plans for Raimi's Spider-Man 4 got scrapped, Franco wasn't shy about sharing his opinions on the quick reboot of the Spider-Man series, The Amazing Spider-Man.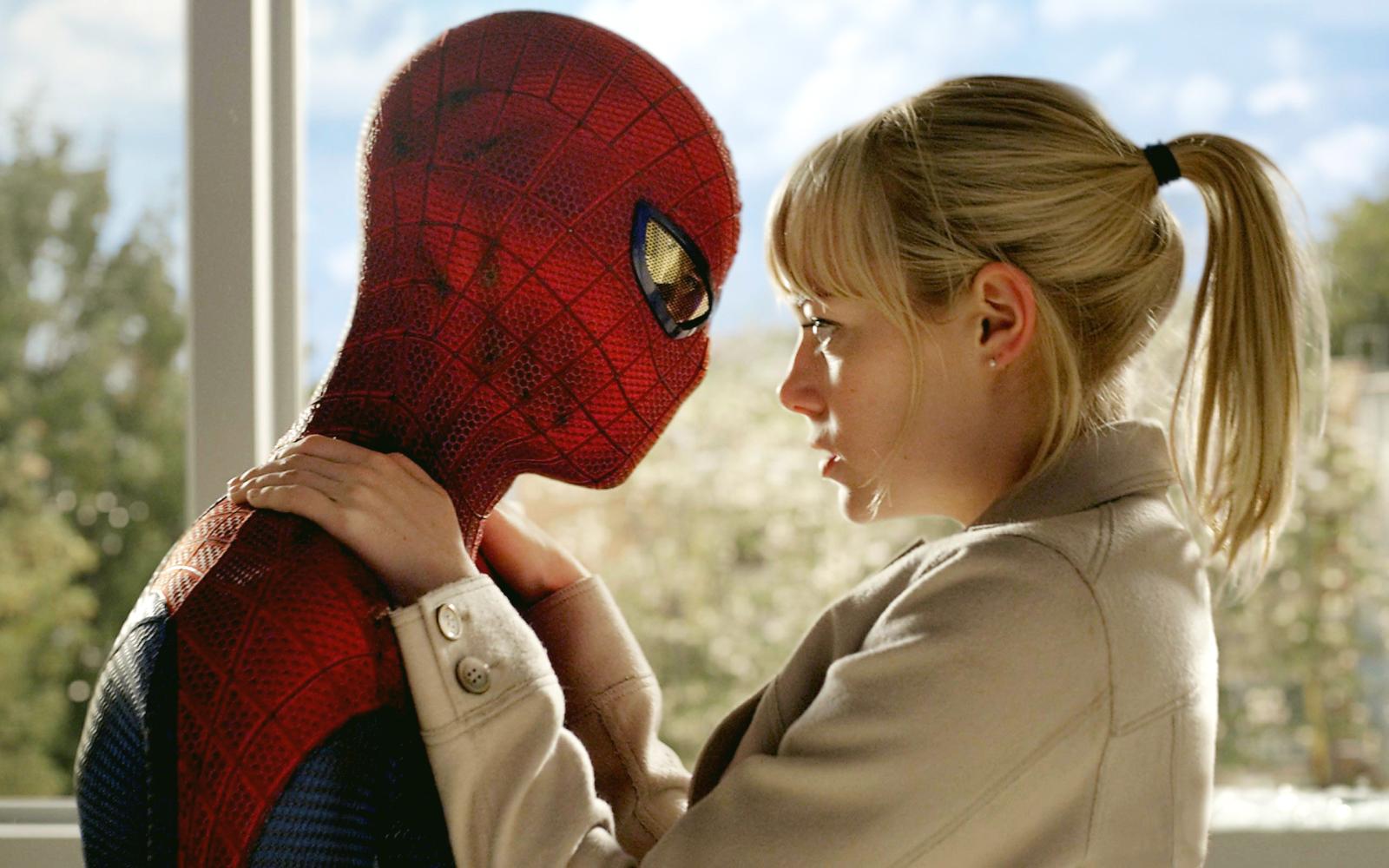 In his post on Vice, Franco expressed a view that the new versions were more about making money than about the story or the characters. He expressed that his sentimental ties were more with the people he worked with on the original trilogy rather than the franchise itself.
Even though Franco had a career that looked promising, it all fell apart due to accusations of sexual misconduct and lawsuits. In 2021, he admitted to sleeping with students and revealed he's been getting help for sexual addiction since 2016.
Sources: Paly Voice, Vice