This Actress Had No Idea She Was Going to Be in Avengers: Endgame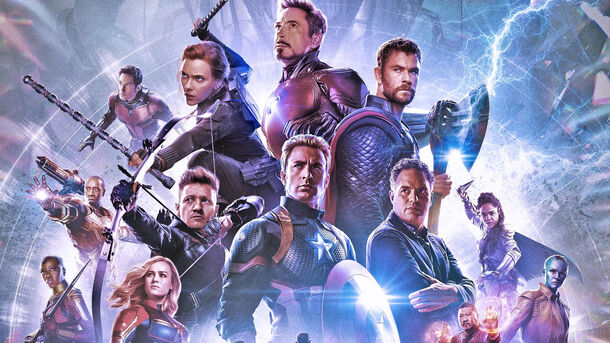 Which Community favorite secretly made it to the Marvel big screen?
Avengers: Endgame was not just another installment in the Marvel Cinematic Universe. It marked the end of the Infinity Saga, wrapping up storylines that spanned over a decade and 22 films.
It is one of the top-earning films of all time. When this movie came out, its box office success and cultural impact were monumental, and even now, it holds a special place in the hearts of Marvel Cinematic Universe fans.
Now, imagine landing a role in one of the biggest movies of all time and not even realizing it until you're munching on popcorn in the theater. Sounds like a joke, but that's exactly what happened to Yvette Nicole Brown, the beloved actress mostly famous for her role as Shirley Bennett on Community.
Before her role on Community, she was seen in popular series like The Office, That's So Raven, and Boston Legal. Post-Community, she took on roles in shows like The Mayor and Mom.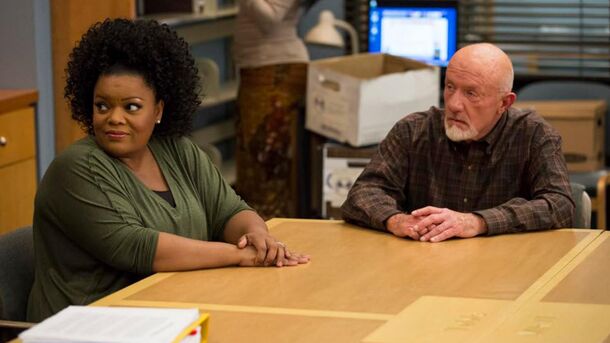 The actress had a brief but memorable cameo in Avengers: Endgame as a SHIELD agent from the 1970s. This agent has a pivotal moment when she spots Steve Rogers (Chris Evans ) and Tony Stark (Robert Downey Jr. ) during their time-traveling escapade.
But here's the fun part: Brown had no clue she made it into Endgame until she watched the movie herself. She did her scene in 2017 and, due to the overlapping shooting schedules of Infinity War and Endgame, she assumed her role was for Infinity War.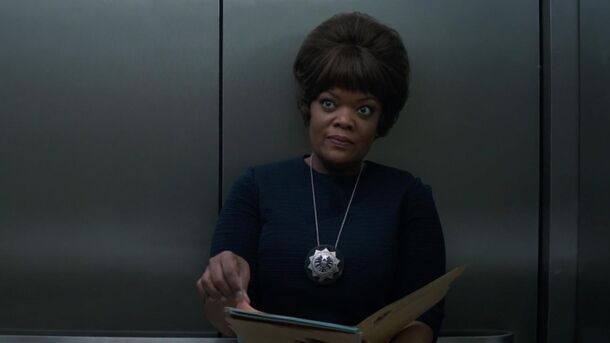 When Infinity War was released, and she wasn't in it, she told ComicBook.com that she just thought, "Well, it was a great experience. It didn't work out, it's fine."
Imagine her surprise when she attended the Endgame premiere with her friends, and there she was, right on the screen. As she recalled, "We all screamed. Chris Evans is now my Twitter boyfriend, life is good."
The connection between Community and the Marvel Cinematic Universe isn't as random as it might seem. The Russo brothers, Joe and Anthony, who directed Endgame, were also executive producers on Community for its first three seasons. It led to many Community stars making appearances in the MCU.
Source: ComicBook.com