This Comic Book Series Is Screaming for Blockbuster Adaptation
Why do Fables deserve the big screen treatment?
If you're a comic book fan, you've probably crossed paths with the phenomenal series Fables at some point. If you haven't, no worries. That's why we're here.
Created by Bill Willingham in 2002, Fables is a Vertigo series that pulls classic fairy tale characters out of their familiar storybook setting and plunks them smack dab in the middle of New York City, in a hidden community known as Fabletown.
It's worth mentioning that Fables isn't entirely a stranger to adaptations. The well-received video game The Wolf Among Us was Fables! Developed by Telltale Games.
The point-and-click graphic adventure game was a prequel to the comics and took everyone by surprise with its gritty storyline and unforgettable characters. It followed Bigby Wolf (Big Bad Wolf), Fabletown's sheriff, as he navigated the dark and dangerous underbelly of the Fables world.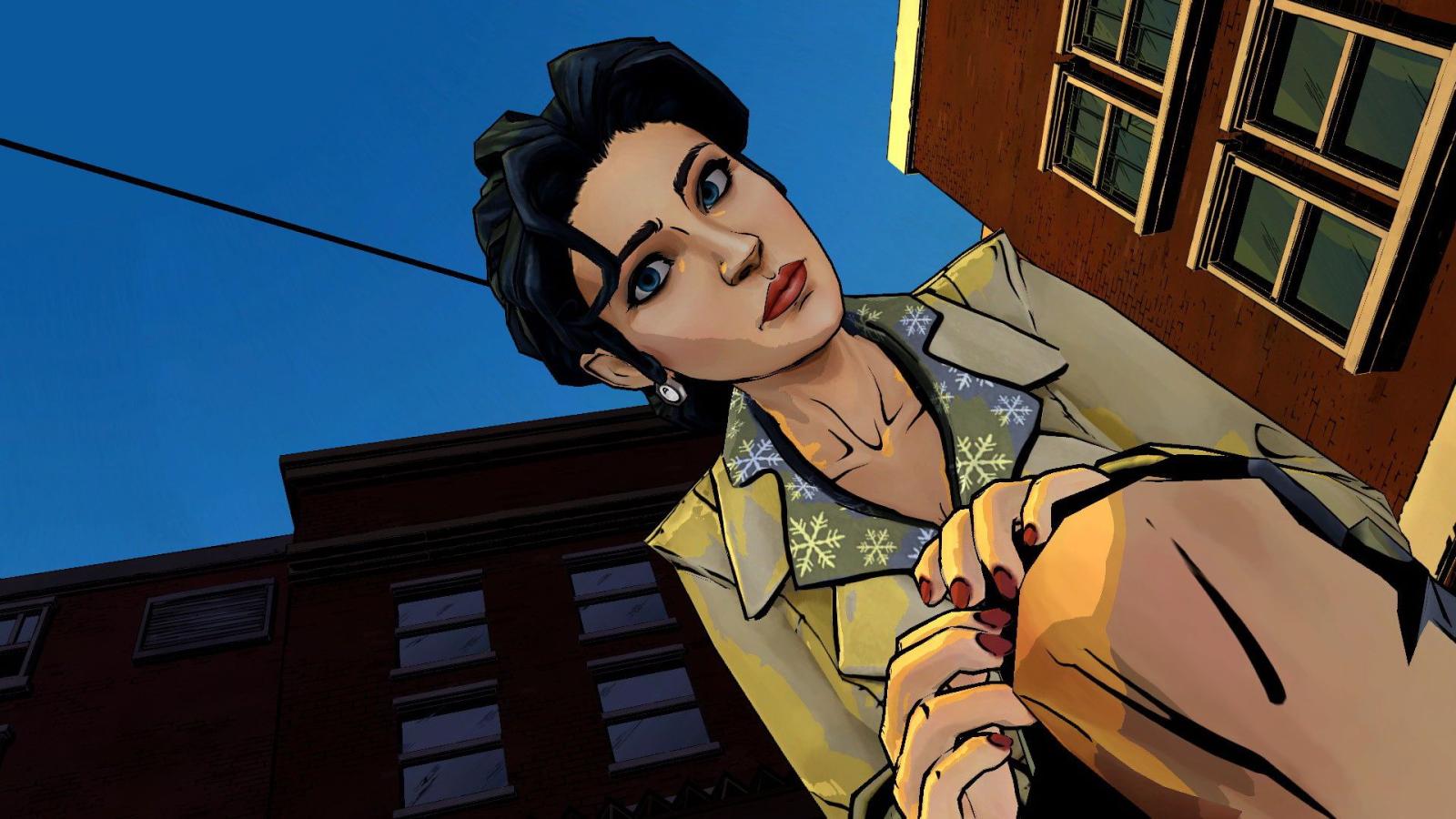 Speaking of characters, Fables boasts a roster that reads like a who's who of fairy tales and folklore. Snow White? Check. The Three Little Pigs? You bet. But don't expect Disney-like portrayals here. These characters are given an adult, modern, and complex twist.
Snow White, for instance, is not just a damsel in distress. She's Fabletown's Deputy Mayor, smart, strong, and fiercely independent. And Bigby? He's the sheriff, of course, but also a brooding anti-hero trying to make amends for his, well, big bad past.
The interplay of these multi-dimensional characters in a modern setting is one of the many reasons Fables has a dedicated fanbase. So, why are fans clamoring for a Fables blockbuster adaptation?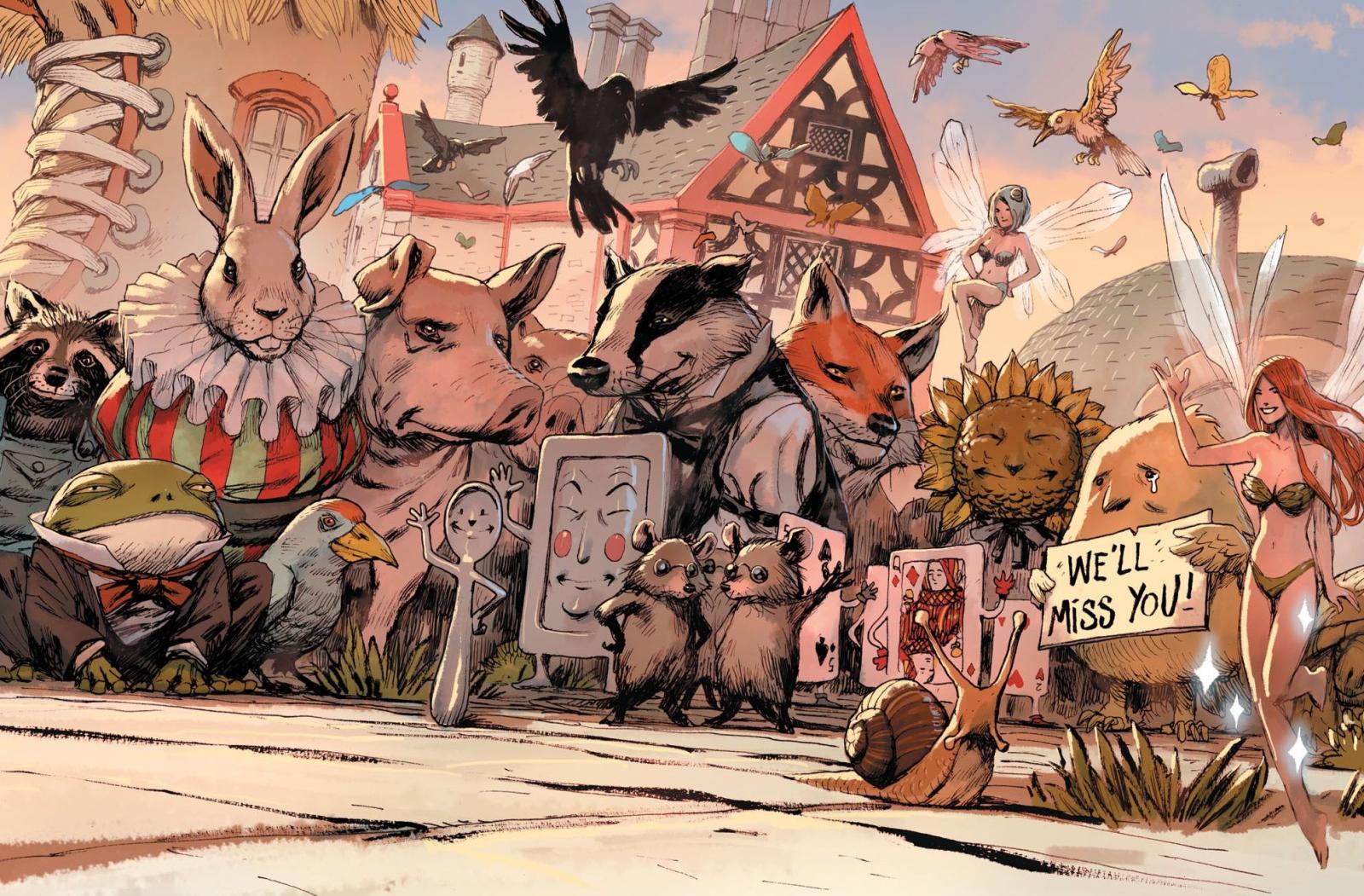 For starters, Fables' unique blend of fantasy and modern reality would be a visual treat. Imagine the magic and whimsy of fairy tales colliding with gritty New York City streets. The contrast, the unexpected connections, the narrative possibilities...
With more than 150 issues and numerous spin-offs, there's enough material to fuel multiple seasons or a series of movies.
In an era where superhero movies are the rage, Fables would bring a fresh perspective to the genre. It's high time we see Bigby, Snow, and the rest of Fabletown on the big screen, or perhaps in a high-budget series.