This DC Movie Stars As Many As 11 Marvel Actors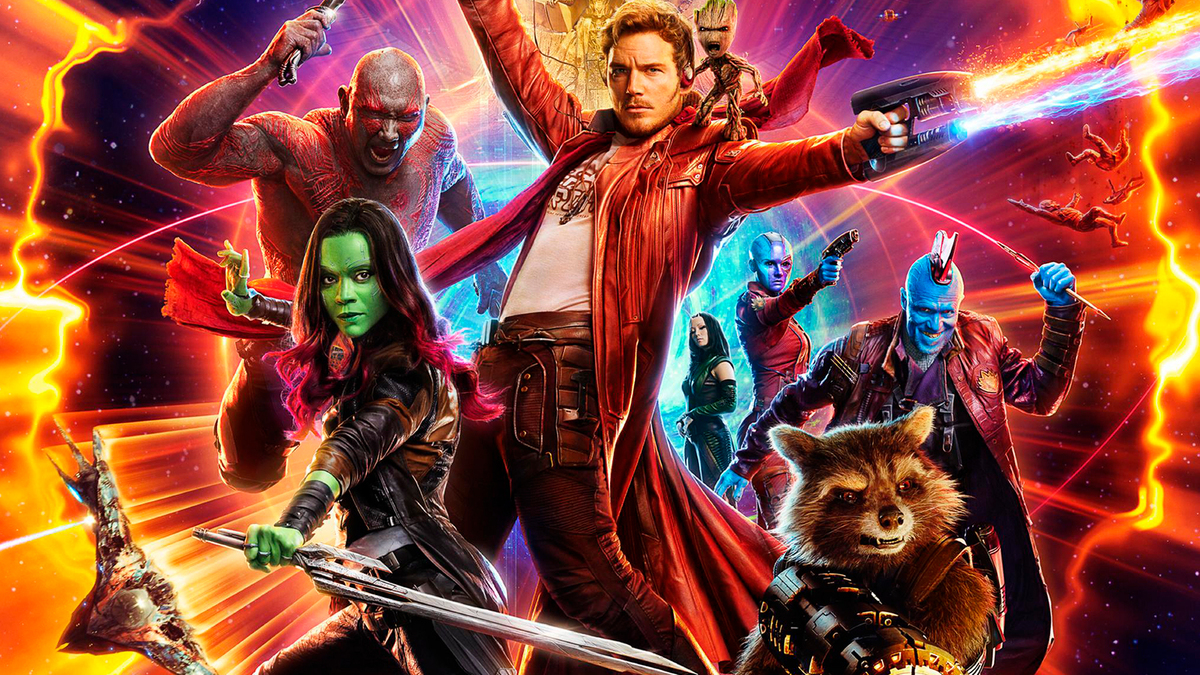 Is The Suicide Squad secretly a Marvel reunion?
Marvel fans certainly enjoy seeing their favorite superhero actors team up in a movie that's not part of the Marvel Cinematic Universe. But did you know that there is one movie that boasts eleven actors from Marvel, and it's surprisingly a DC film, — The Suicide Squad (2021).
James Gunn, who's dabbled in both Marvel and DC stuff, probably played a part in this talent mix-up. Here's the lineup of all the actors:
Sylvester Stallone
Stallone portrayed Stakar Ogord, a Ravager captain, in Guardians of the Galaxy Vol. 2 and Vol. 3. In The Suicide Squad, he voiced the hilarious King Shark.
Idris Elba
Idris Elba played the wise Heimdall in Marvel, and later took on the role of Bloodsport in DC.
Michael Rooker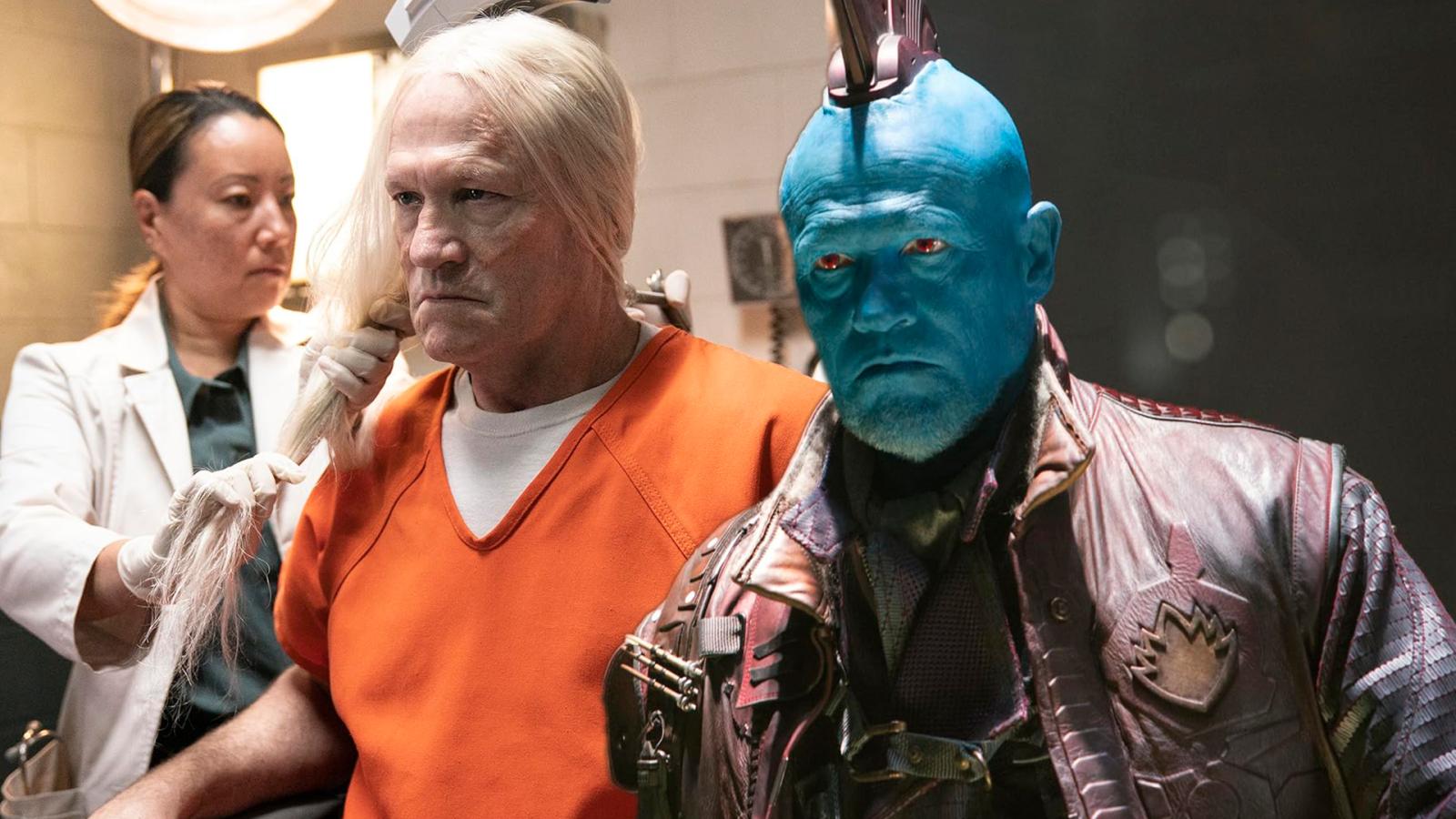 The actor went from Yondu in Marvel to the short-lived Savant in DC, bringing his A-game in both roles.
Waititi voiced the beloved Korg in Marvel movies, and played Ratcatcher 1 in The Suicide Squad.
Sean Gunn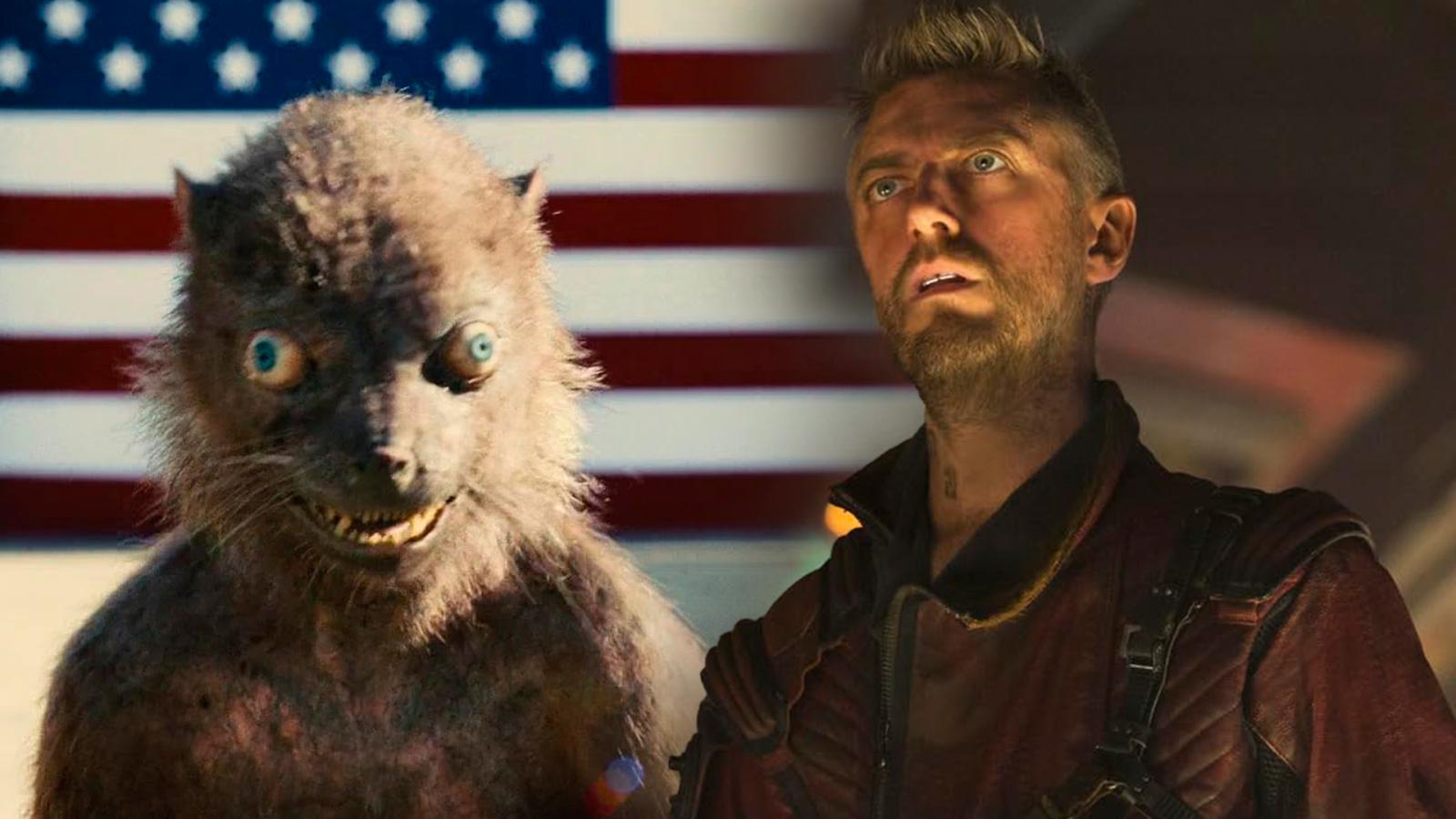 James Gunn's brother, Sean, portrayed Kraglin in Marvel movies. He voiced the hilarious Weasel in The Suicide Squad.
Nathan Fillion
The Rookie star Nathan Fillion played The Detachable Kid or TDK in the Suicide Squad. The actor portrayed two different side characters in Guardians of the Galaxy and Guardians of the Galaxy Vol. 3.
David Dastmalchian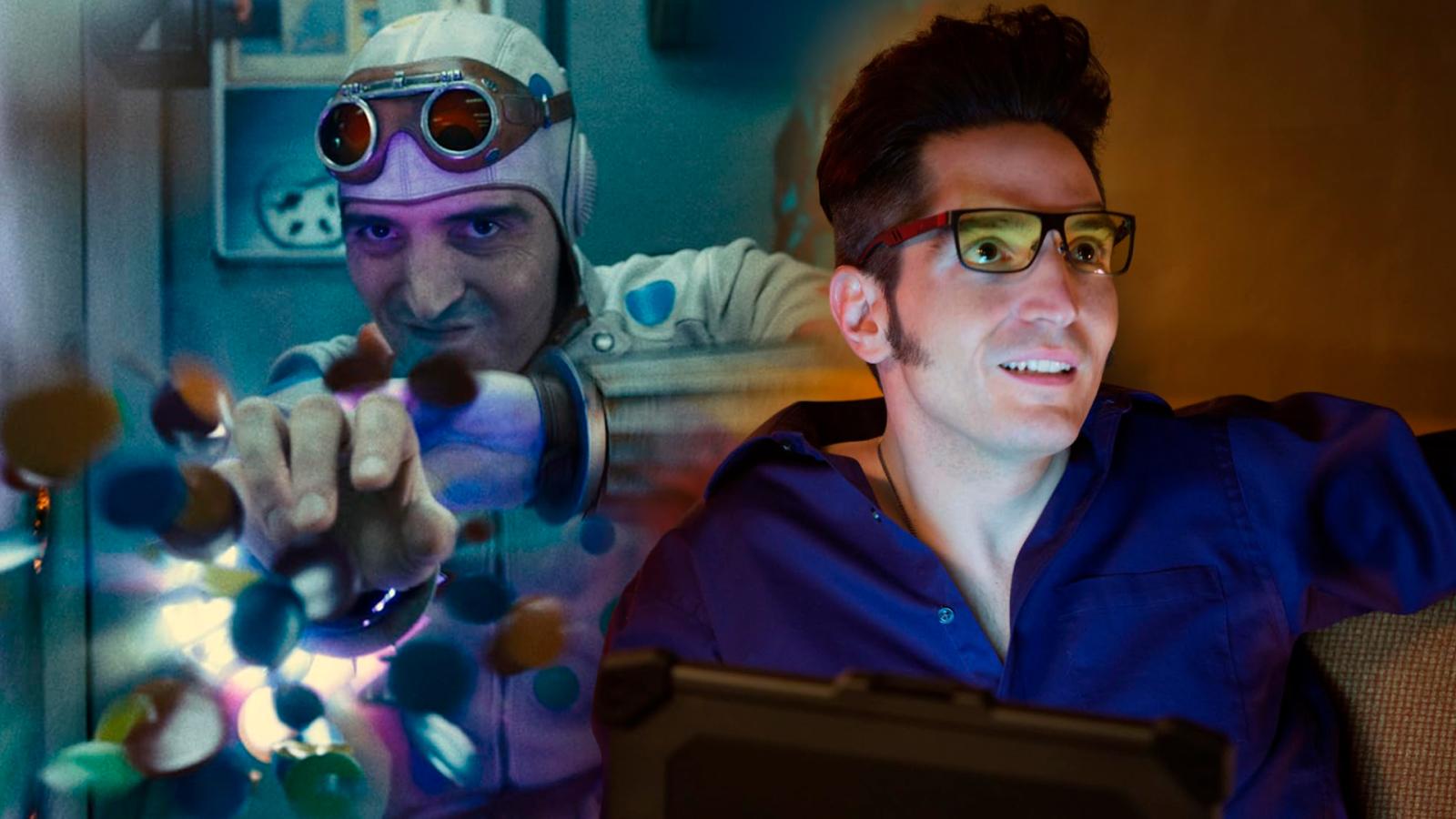 You might recognize him as Kurt, a cybercriminal and a friend of Scott Lang, from Ant-Man. In the Suicide Squad, he played the Polka-Dot Man.
Steve Agee
Agee is Gef, a member of the Ravagers, in Marvel. For DC, he took on the role of Economos, an aide to Amanda Waller.
Pom Klementieff
Our favorite Mantis from Marvel also has an uncredited cameo as a nightclub dancer in The Suicide Squad.
Dee Bradley Baker
If we're counting animals, he's voiced several in Marvel, including Morris from Shang-Chi and the Legend of the Ten Rings. In DC, he's the voice behind Sebastian the Rat, Ratcatcher 2's pet.
Daniela Melchior
Daniela Melchior played Ratcatcher 2 in The Suicide Squad. In Marvel, she portrayed Ura from Guardians of the Galaxy Vol. 3.