This Fresh MCU Hero Is Destined to Become Kang's Worst Nightmare
Is Adam Warlock going to be a big player in upcoming Marvel films?
Kang the Conqueror is considered to be the global threat of the current projects of Marvel Cinematic Universe. He's the main villain that all the heroes are going to have to deal with in the upcoming Avengers: The Kang Dynasty and probably Avengers: Secret Wars too.
Fans are both excited and nervous about how epic this showdown will unfold. Will it still be the same level of awesome without the legendary Iron Man and Captain America around?
One name that has been recently popping up more and more is Adam Warlock, a young and inexperienced hero who made his debut in Guardians of the Galaxy Vol. 3.
With Kang looming large as a massive threat, everyone's speculating about what kind of role Warlock might play in this ultimate face-off.
Adam Warlock was a big deal in the Marvel comics with a significant role in the original Infinity Gauntlet story. Now that the whole Thanos saga is behind us, fans are super curious about what Marvel plans for him in the movies.
In the comics, Warlock has had run-ins with various major villains, including Mephisto, the Runner, and the Silver Surfer. However, his future role in the MCU remains a mystery, sparking lively discussions among fans.
One concern raised by fans is the potential for Warlock's powers to be too similar to other characters, like Captain Marvel. With G'iah from Secret Invasion, another overpowered character, also in the mix, fans hope that Warlock will have a unique skill set that sets him apart.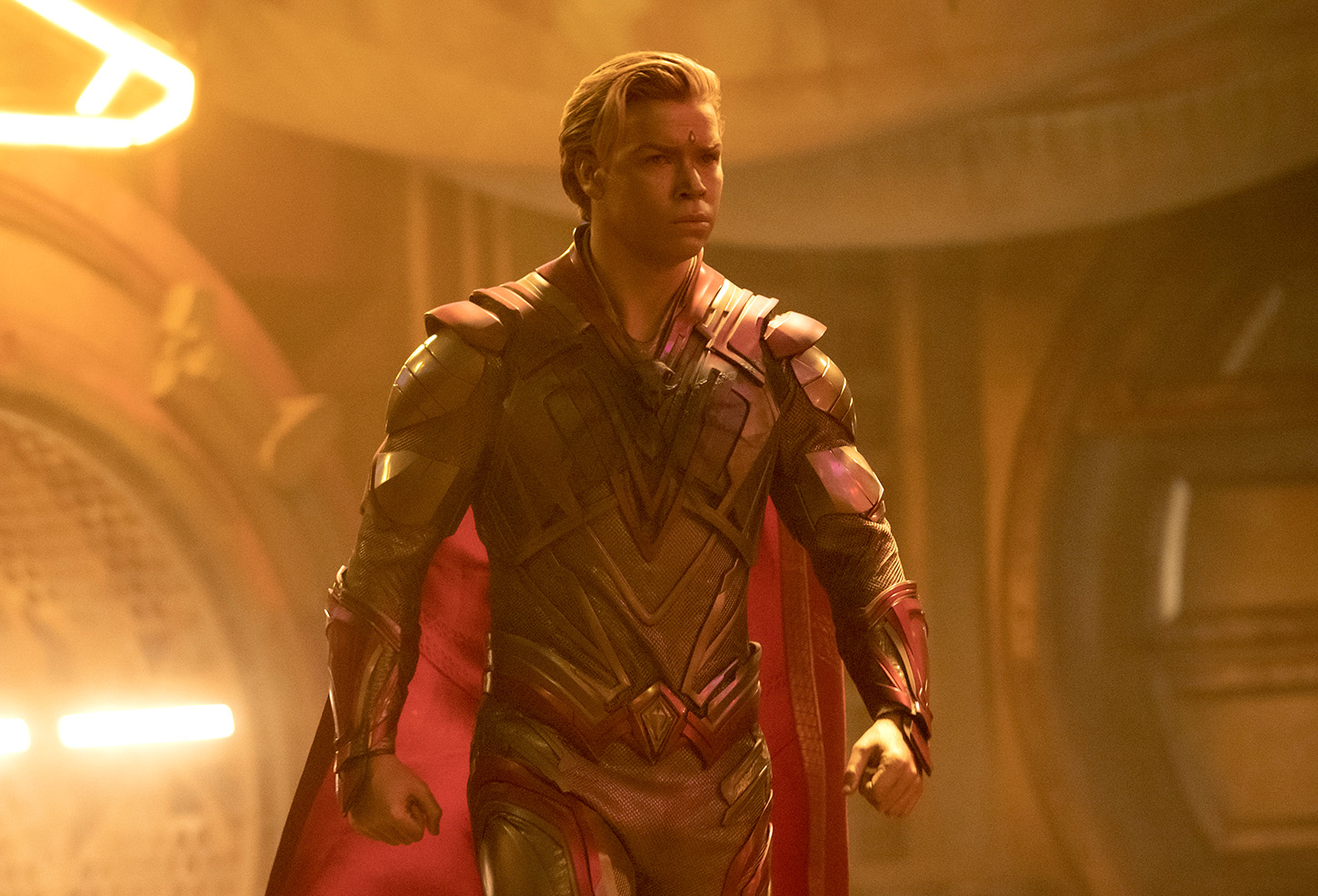 And speaking of G'iah, her MCU future is a big question mark too. Some fans think we might've seen the last of her, while others are betting she'll have a major role, maybe fighting side-by-side with Warlock against Kang.
Despite his initial lack of a strong identity in the comics, Adam Warlock has evolved significantly over time. Fans are eager to see how the MCU will develop his character. Will he be the major aid that the heroes need in their battle against Kang? Or is he destined for a different path entirely?
We will have to wait for the movie to come out to get all the answers. Avengers: The Kang Dynasty is expected to be released on May 1, 2026.
Source: Reddit