This Jennifer Love Hewitt $15M Movie Was So Bad It Grossed Only $306
You won't find a more disastrous movie than this one in the whole history of the world cinema.
Trojan War is one of the most unsuccessful movies ever filmed. The comedy starring Jennifer Love Hewitt tells the story of a young man who, on his way to a date, realizes that he left a contraceptive called Trojan at home. The search for it becomes an adventure in itself. Doesn't sound too promising, does it?
This typical teen comedy was released in 1997. With a budget of $15 million, the box office set a kind of anti-record – only 309 dollars. As a result, in terms of the ratio of money that were spent for production and box office, Trojan War is considered the most disastrous project in the history of world distribution.
Moreover, the screening of the film by the director George Huang took place in only one movie theater. It rejected the film three days later, because there were almost no people who wanted to see it.
The main role in the movie was played by Jennifer Love Hewitt, the same actress known for the horror film I Know What You Did Last Summer, the romantic comedy Heartbreakers and the TV series Ghost Whisperer.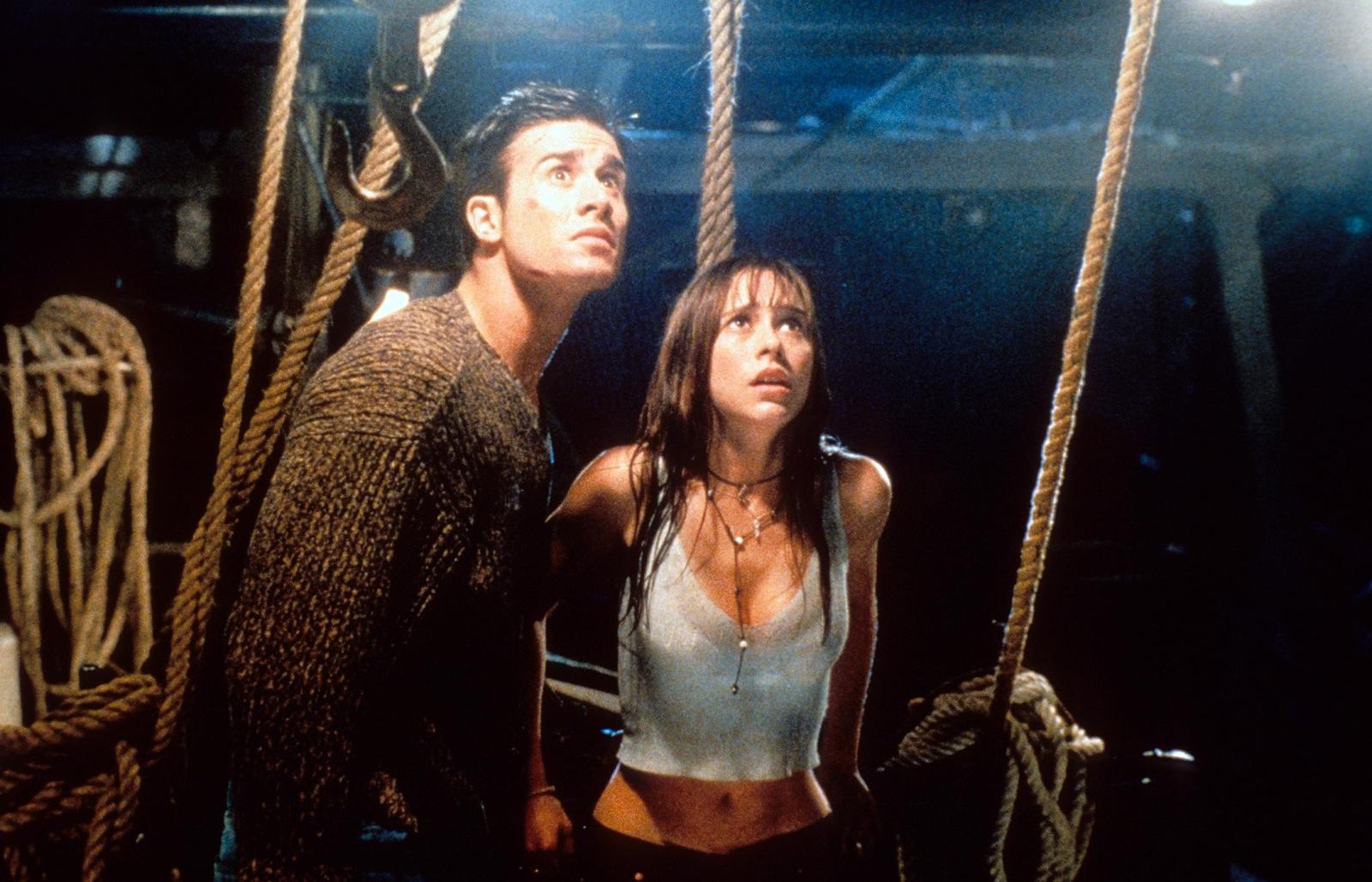 I Know What You Did Last Summer was released in the same year as Trojan War, but a little earlier. Back then, Jennifer did not expect to become famous so soon, which is why she agreed to work in George Huang's movie.
The male lead was Will Friedle, who before Trojan War played in Law & Order, the horror series Are You Afraid of the Dark and the comedy TV show Boy Meets World.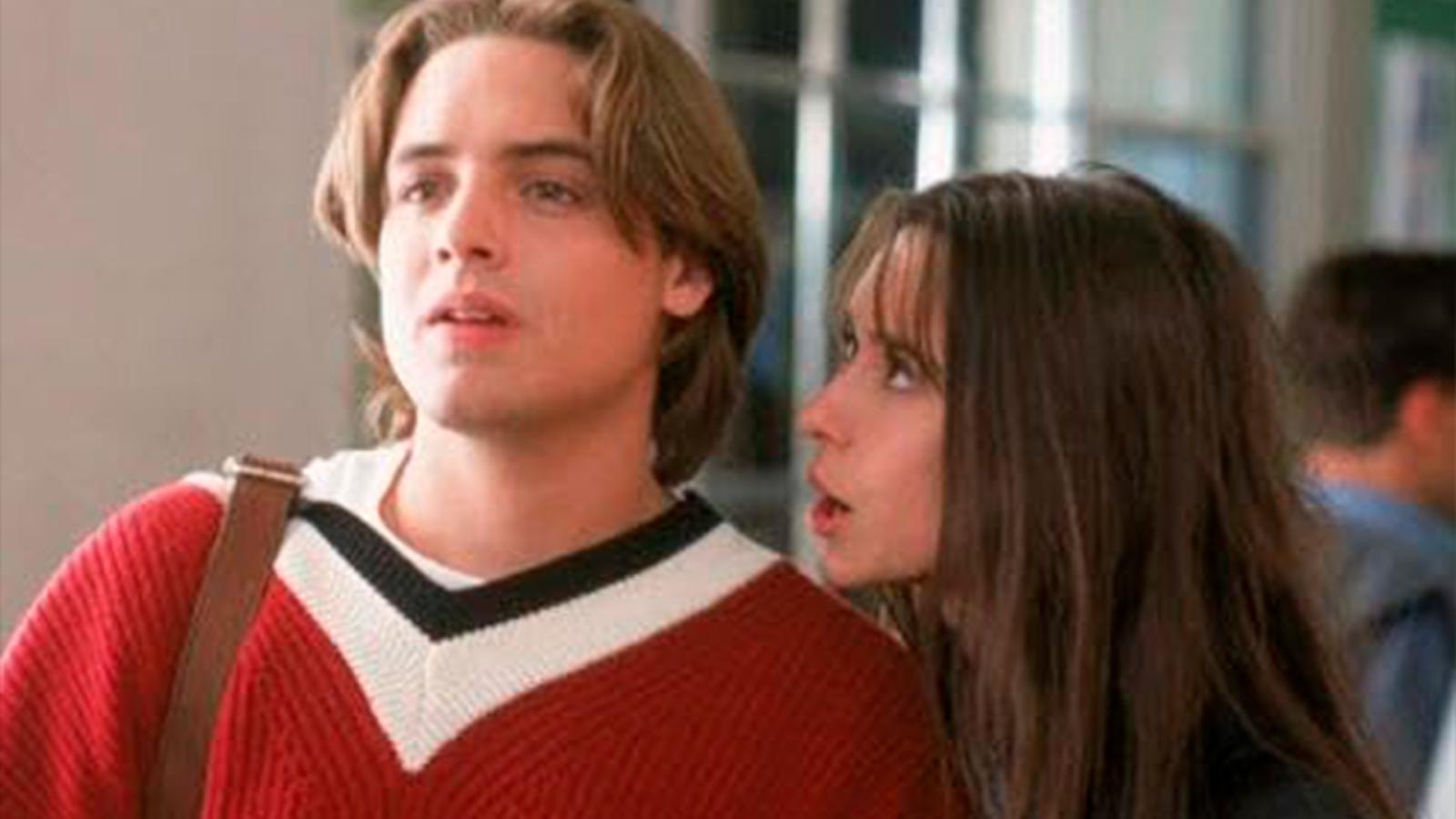 Another movie that is considered as one of the most unsuccessful in history is Cutthroat Island. The movie once entered the Guinness Book of World Records as the most unprofitable movie in history – it earned only $10 million against the budget of about $100 million.
More importantly, this pirate adventure, directed by Renny Harlin and his wife and star Geena Davis, sank the previously successful studio Carolco – the losses from the film were so huge that the studio went bankrupt.