This List of 10 Heist Films Will Steal Your Free Time And You Won't Even Care
Some lesser-known heist movies, deserving some more love.
Inside Man (2006)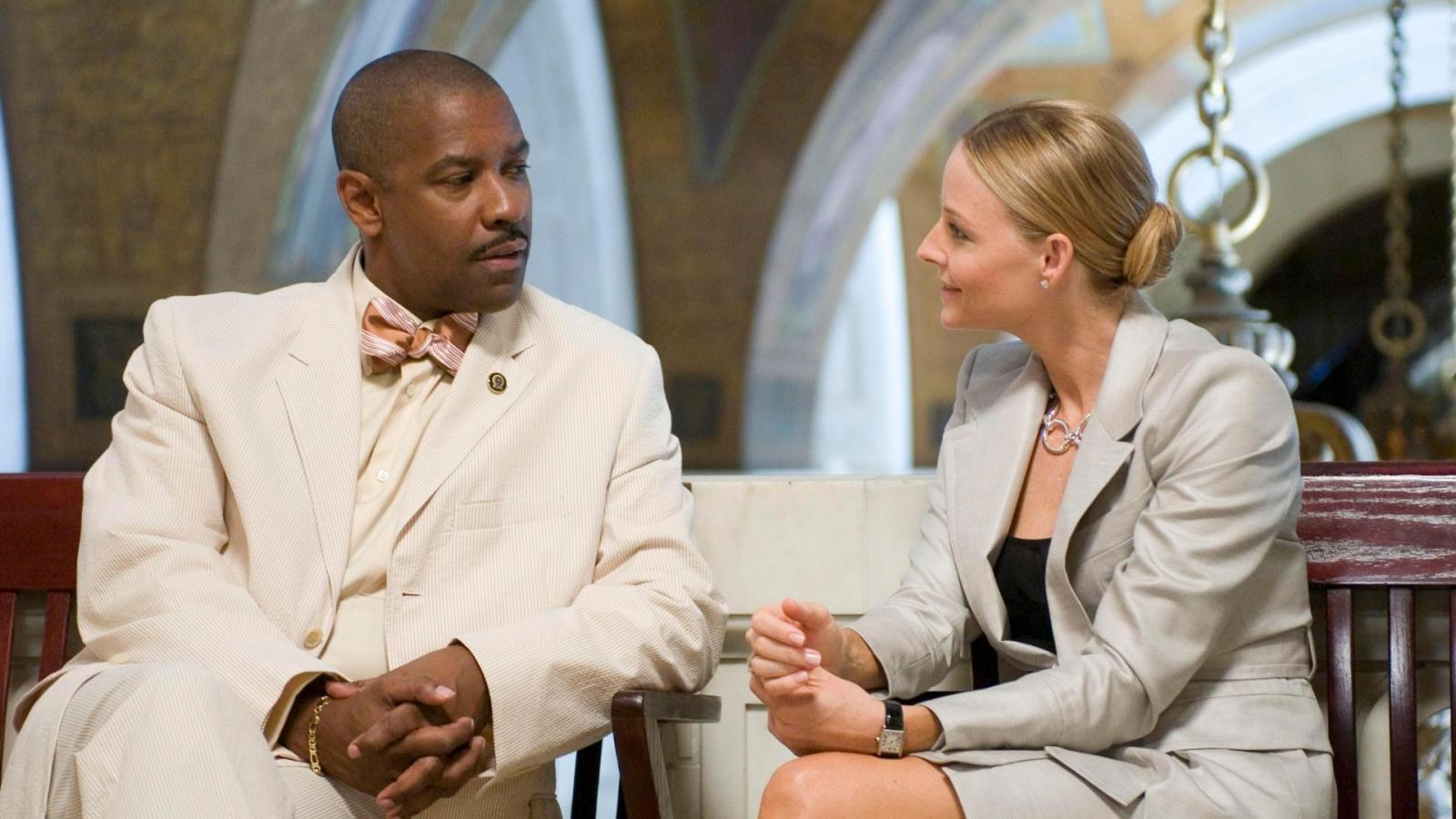 Spike Lee's Inside Man is a thrilling ride full of twists, turns, and Clive Owen hidden in a wall. When a bank heist descends into a tense hostage situation, Denzel Washington's savvy detective finds himself in a battle of wits with Owen's calm and collected mastermind. Also starring Jodie Foster as a mysterious power broker, Inside Man is not your run-of-the-mill heist film. It packs a punch with its smart dialogue and intricate plot. And speaking of punches, did you know that the punch Washington delivers to Owen was real? Apparently, that's the only way they could get the shot just right.
The Killing (1956)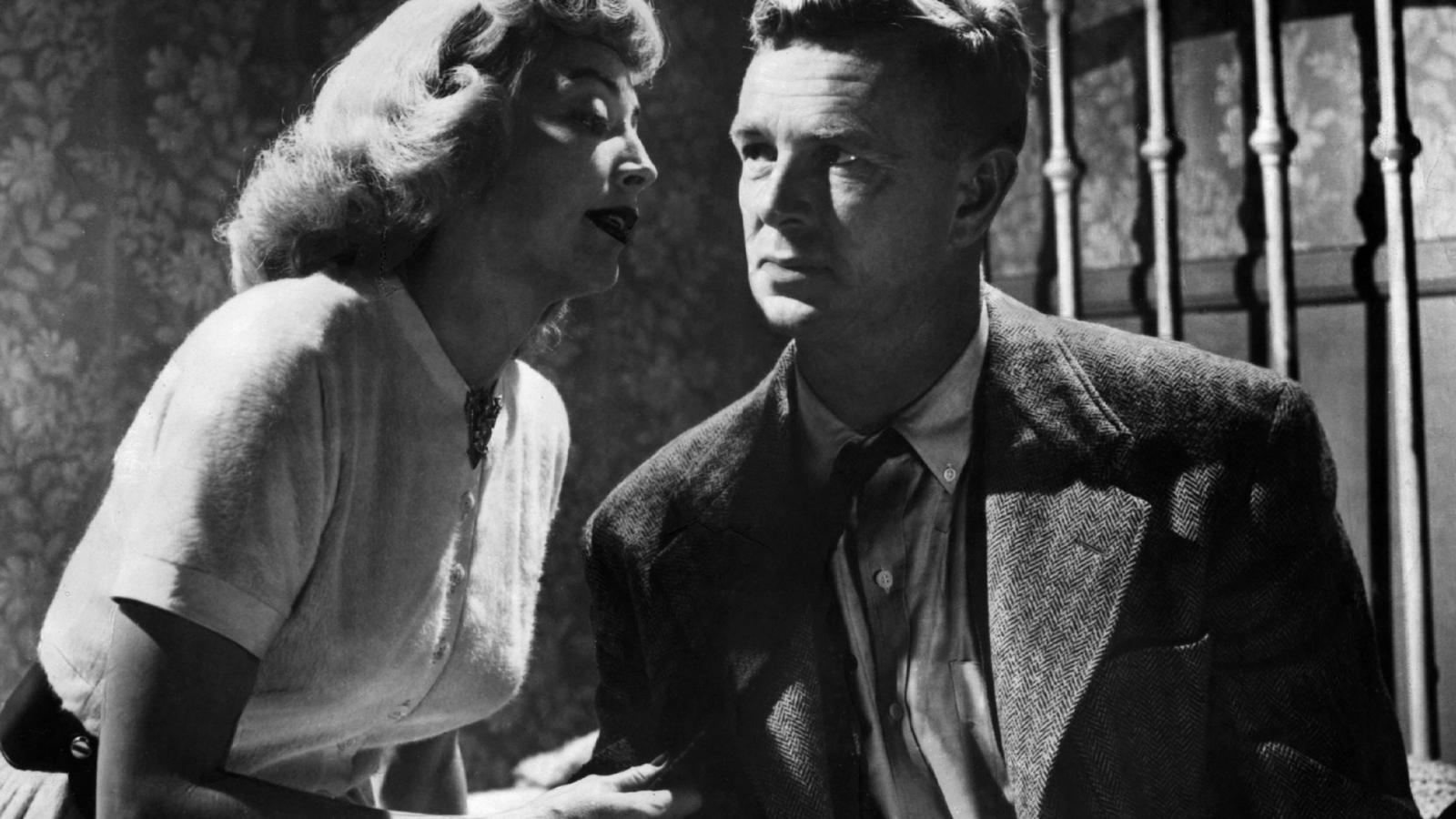 Want a film that predates the heist movie formula? Look no further than Stanley Kubrick's The Killing. The plot revolves around a group of small-time criminals planning to rob a racetrack. As you can imagine, things don't go quite according to plan. Featuring a standout performance by Sterling Hayden as the gang leader, The Killing sets the bar high for all heist films that followed. In a twist of irony, the movie itself was robbed at the box office, barely making back its budget. But over time, this Kubrick classic has gained the recognition it truly deserves.
Thief (1981)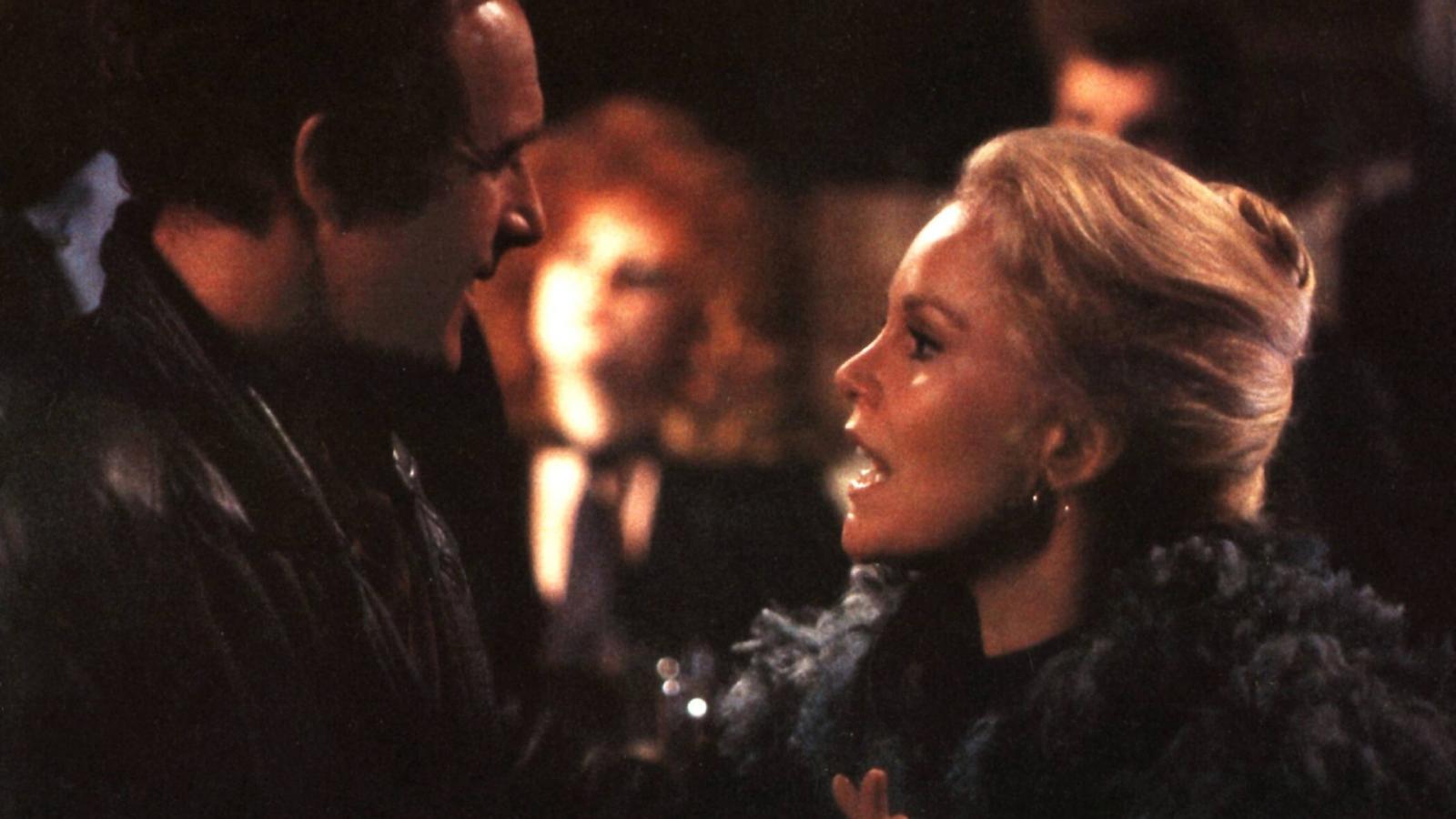 If you're not already a fan of James Caan, Michael Mann's Thief will make you one. Caan plays Frank, a safecracker planning to leave the criminal world behind, but not before he pulls off one last big job. Sounds like your typical heist story, right? Well, it's all in the execution. The film's authentic depiction of safe cracking is truly something to behold, with Mann even insisting on real locksmiths to ensure accuracy. The movie didn't crack open the box office, making just $11.5 million, but it's a gem well worth your time.
The Asphalt Jungle (1950)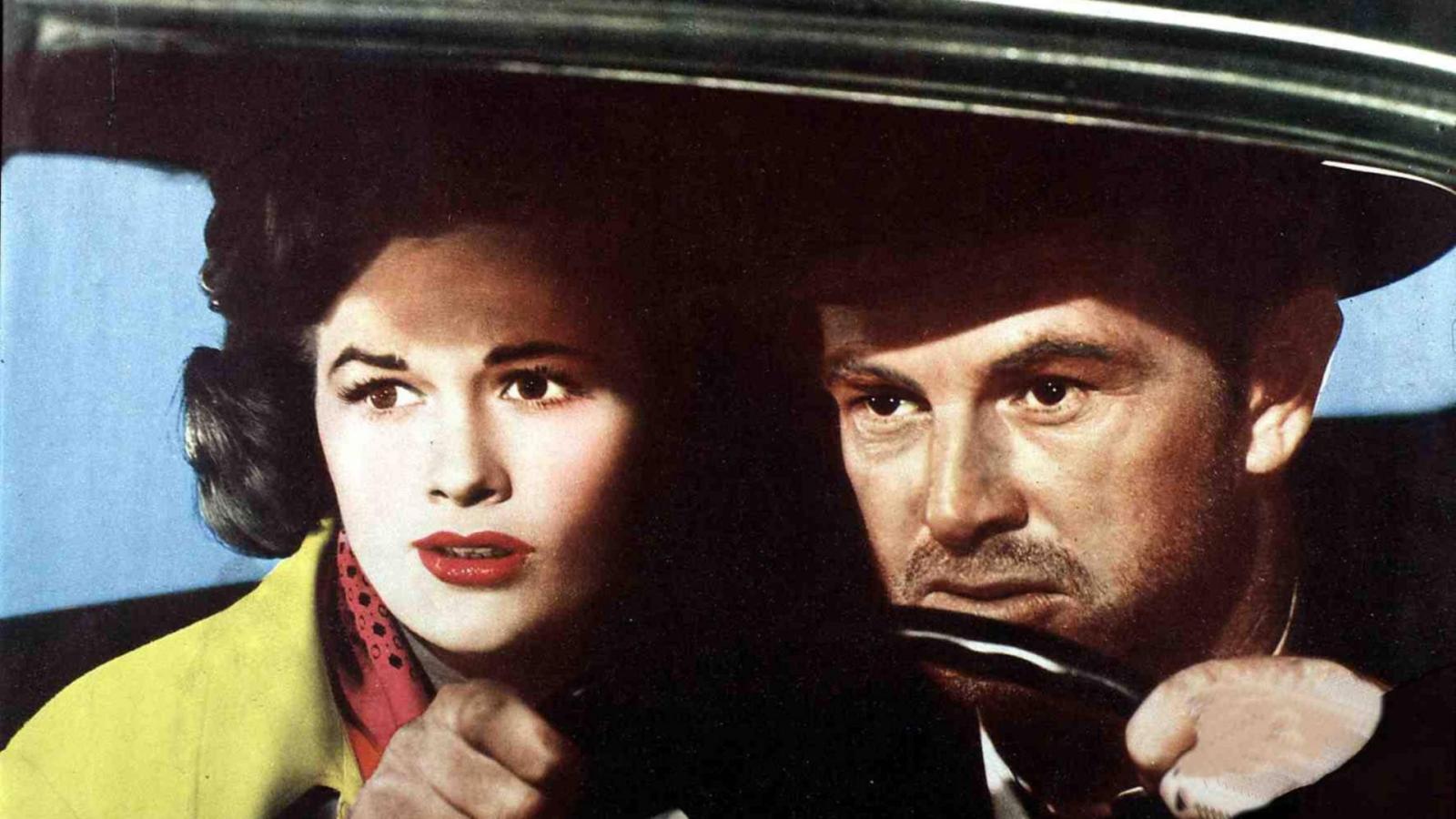 John Huston's The Asphalt Jungle is a moody film noir that focuses on the aftermath of a jewel heist. It's a sordid tale of betrayal, greed, and the inevitable failure of perfect plans. Sterling Hayden shines again in the role of a hooligan hired for the job, accompanied by young Marilyn Monroe in a minor yet memorable role. Did you know that Monroe almost lost her part because she refused to sleep with a producer? Thankfully, Huston admired her commitment to her work and let her stay. Despite its age, The Asphalt Jungle holds up remarkably well, a testament to Huston's expert direction.
Rififi (1955)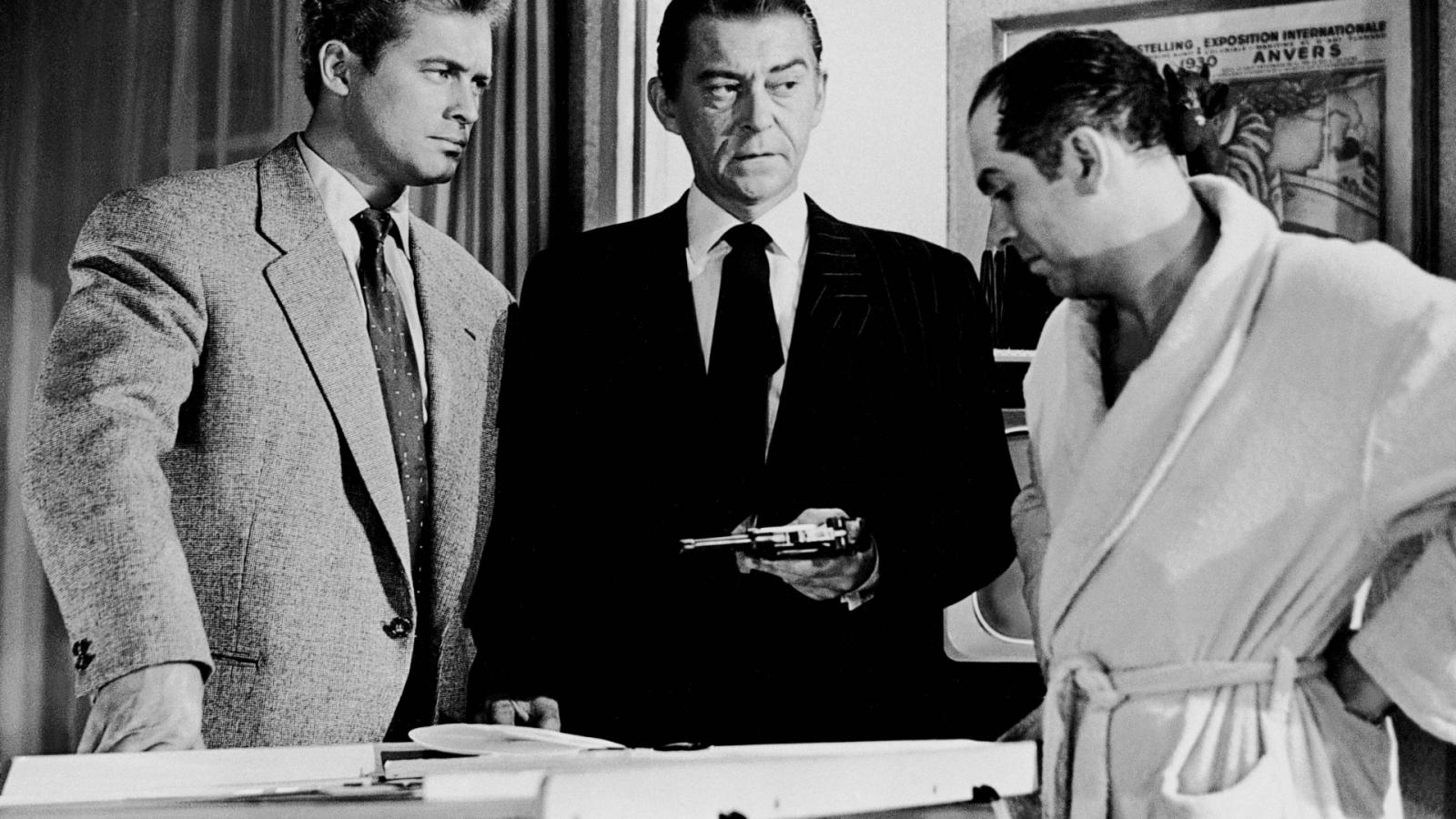 Few films can claim to have a half-hour-long silent heist scene. Rififi, a French film directed by Jules Dassin, is one such rarity. After being released from prison, Tony le Stéphanois joins his old pals to steal jewels from a Parisian store. However, things go south when rival gangsters get wind of their success. What sets Rififi apart is the almost scientific approach to the heist itself. The meticulous attention to detail in the iconic silent heist scene is enough to make you hold your breath. Despite its success, the film was initially banned in several countries due to its perceived instruction on safe-cracking.
The Hot Rock (1972)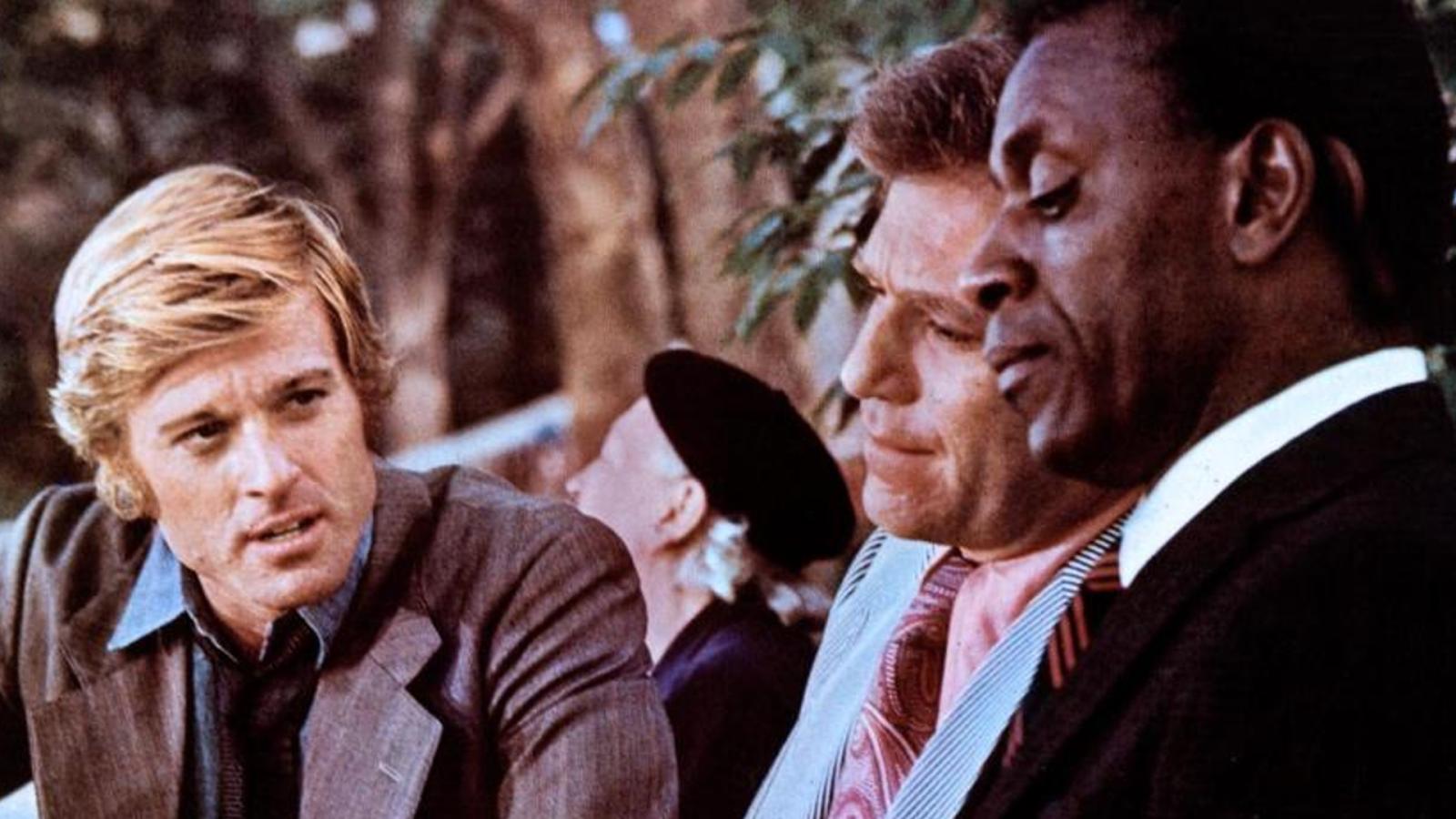 In the world of amusing heist films, The Hot Rock truly stands as a shining... well, rock. The movie tells the tale of a crew, led by Robert Redford's character Dortmunder, trying to steal a diamond. Simple enough, right? Except, they keep losing it and having to steal it back, again and again. With a script penned by William Goldman, the film is just as funny as it is thrilling, creating a unique blend of comedy and crime.
Quick Change (1990)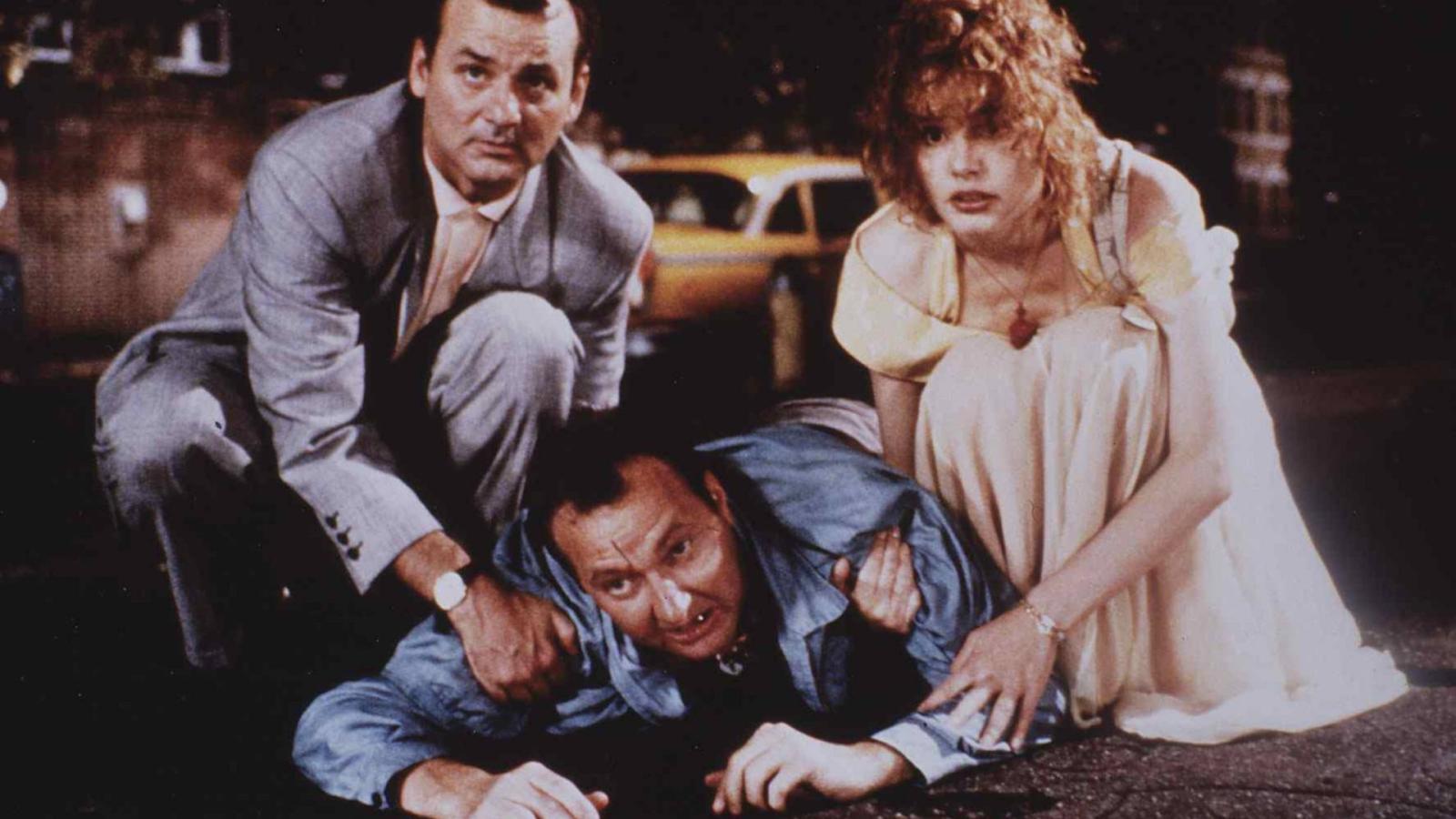 Imagine a heist film where the heist isn't the main problem, but the escape is. That's Quick Change in a nutshell. Bill Murray, Geena Davis, and Randy Quaid portray robbers who masterfully execute a bank heist, only to find themselves unable to escape from New York City. The hilarious complications that ensue make this film a true gem in the heist genre. A lesser-known fact about Quick Change is that it's the only film Bill Murray has ever directed, sharing the duty with Howard Franklin.
Sexy Beast (2000)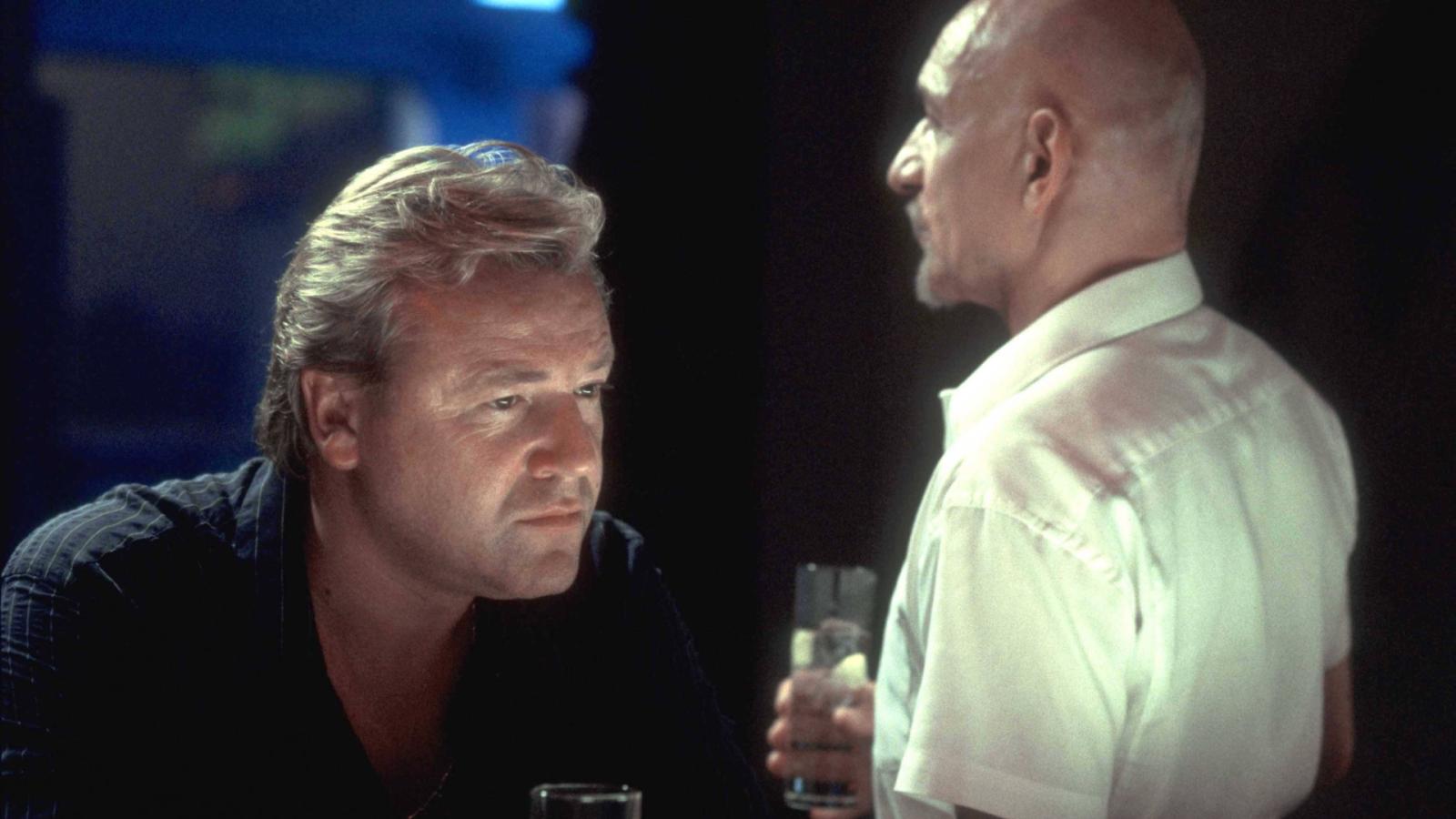 Sexy Beast isn't your average heist film. Instead, it's a deeply character-driven narrative that just so happens to revolve around a heist. Ray Winstone plays Gal Dove, a retired criminal soaking up the sun in Spain. His peaceful life is disrupted by the psychotic Don Logan (a truly terrifying Ben Kingsley), who wants him for one last job. The tension-filled dynamic between Dove and Logan is at the heart of this film. Sexy Beast made a modest showing at the box office but has since grown in stature, praised for its sharp dialogue and exceptional performances.
The Lavender Hill Mob (1951)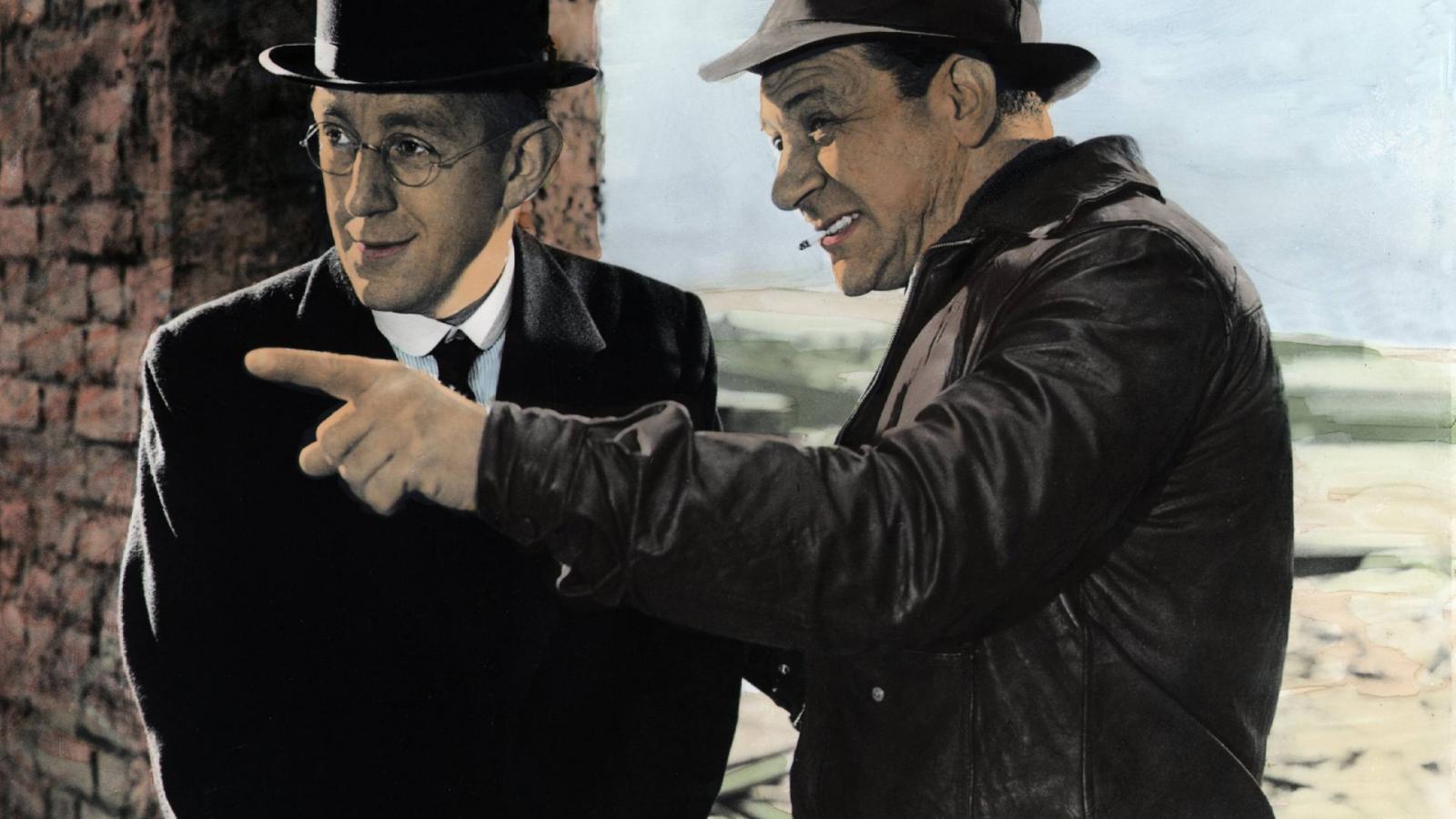 This British classic directed by Charles Crichton follows the mild-mannered Henry Holland (Alec Guinness) who, after working in gold bullion for 20 years, decides to steal a shipment with the help of a manufacturer of paperweights (Stanley Holloway). It's an endearing and comedic take on the heist film genre that has stood the test of time. The Lavender Hill Mob is a true masterstroke of humor and suspense, proving that sometimes, crime does pay.
Big Deal on Madonna Street (1958)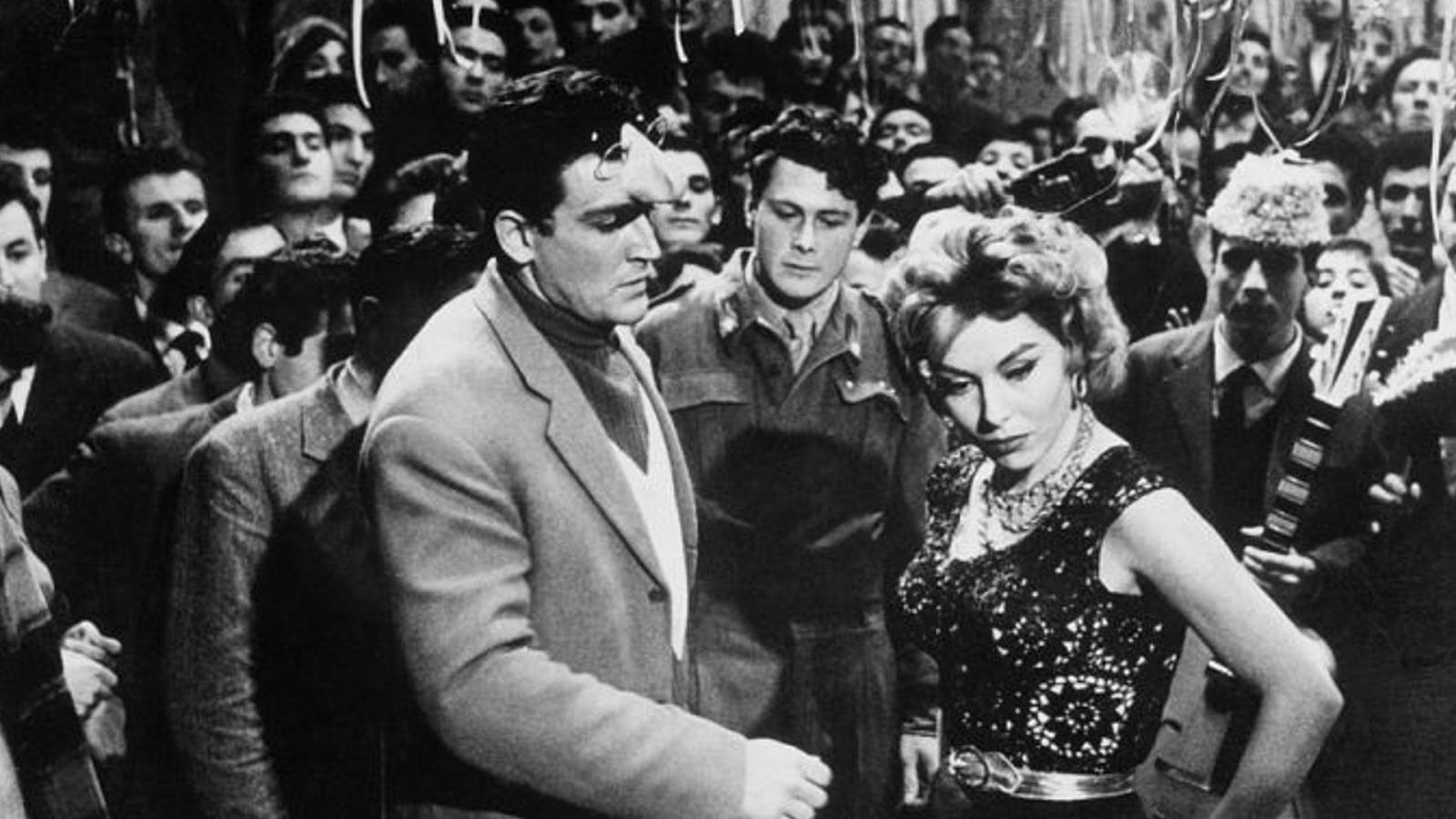 Ending on a lighter note, Big Deal on Madonna Street is a delightful Italian comedy about a group of bumbling thieves trying to break into a pawnshop. Despite their best efforts, their lack of skill and a string of bad luck keep hindering their plan. Directed by Mario Monicelli, this film is a brilliant spoof of the heist genre that'll leave you in stitches. It's considered a classic of Italian cinema and continues to charm audiences with its endearing characters and slapstick humor.