This MCU Character Could Easily Destroy Thanos (If He Wasn't His Ally)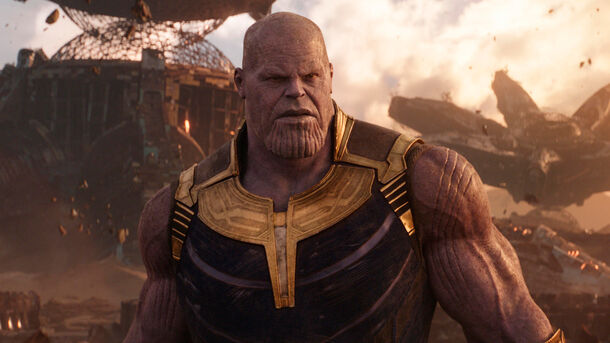 This guy could actually outsmart and outplay Thanos.
It's been more than four years since Thanos was defeated, but The Marvel Cinematic Universe doesn't let the Mad Titan go, with him making brief appearances in different projects like What If…? or Doctor Strange in the Multiverse of Madness. It's no wonder fans are still talking about the Mad Titan.
Fans have recently brought up an interesting question on Reddit about one particular character who could defeat Thanos. The character in question is Ebony Maw, aka Squidward, one of Thanos's closest allies and his adopted child.
The suggestion that Ebony Maw, if he wasn't loyal to Thanos, could've easily defeated him has sparked quite the debate.
For those who might not remember, Ebony Maw is one of the members of Thanos's Black Order. He's not a typical brawler; instead, he's more of a sorcerer and strategist. In Avengers: Infinity War, we saw him effortlessly take on Doctor Strange, proving that his telekinetic abilities are no joke.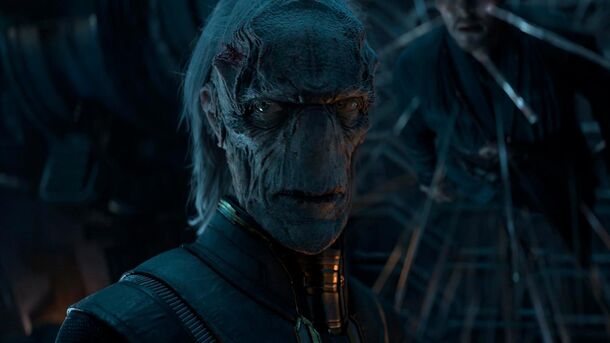 Thanos, even without the Infinity Stones, is a powerhouse. The guy took down Hulk without breaking a sweat, crushed Vision's vibranium head like it was a soda can, and went toe-to-toe with Thor and Captain America wielding Mjolnir.
But here's where things get interesting. Some users pointed out that while Thanos excels in physical combat, characters with unique abilities, like Doctor Strange or Scarlet Witch, could potentially defeat him.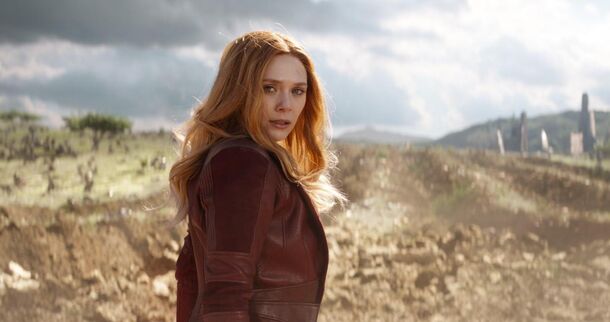 In Avengers: Endgame, we saw a glimpse of what Wanda could do when she faced off against Thanos. Fueled by rage over Vision's death, she nearly crushed Thanos with her chaos magic. If not for Thanos's quick thinking to rain fire from his ship, Wanda might have finished the job.
Ebony Maw has telekinesis. Imagine him just floating above Thanos, choking him out without even touching him. Or even better, grabbing Thanos with his mind, flying him into space, and leaving him to sunbathe... on the actual sun.
It's all fun and games speculating about these "what if" scenarios. But one thing's for sure: the MCU has given us some epic characters with some really cool abilities.
By the way, Thanos is set to return in the upcoming What If…? season 2, in the episode titled What if Gamora Killed Thanos.
Source: Reddit