This Natalie Portman's Movie Was Such a Disastrous Flop It Got Sued
It was perhaps the biggest box office failure of Portman's entire career.
Natalie Portman first announced herself in 1994, when Luc Besson's cult movie Leon The Professional was released. Since then, the actress has taken on so many extraordinary roles that she has definitely become an icon of the era.
The multiple Oscar nominee has chosen unique projects since the beginning of her career that have made her images ingrained in pop culture.
One of those iconic images was Nina from Black Swan. The movie was released in 2010 and became a hit, receiving high praise from audiences and critics.
However, few people know that the same year saw perhaps the biggest box office failure of the actress' career, one that went unnoticed by the vast majority of viewers despite its star-studded cast.
Hesher tells a story of a boy whose mother died in an accident. When a rocker named Hesher enters the boy's life, he helps him cope with the loss and find his own path in life.
In addition to Portman, the movie also stars Joseph Gordon-Levitt, Rainn Wilson and Piper Laurie. The movie was such a big yawn that it only made $449,000 at the box office.
The trouble began when it turned out that Hesher was not financed by major studios, but by investors who are more demanding about the box office performance of a movie in which they have invested their own money.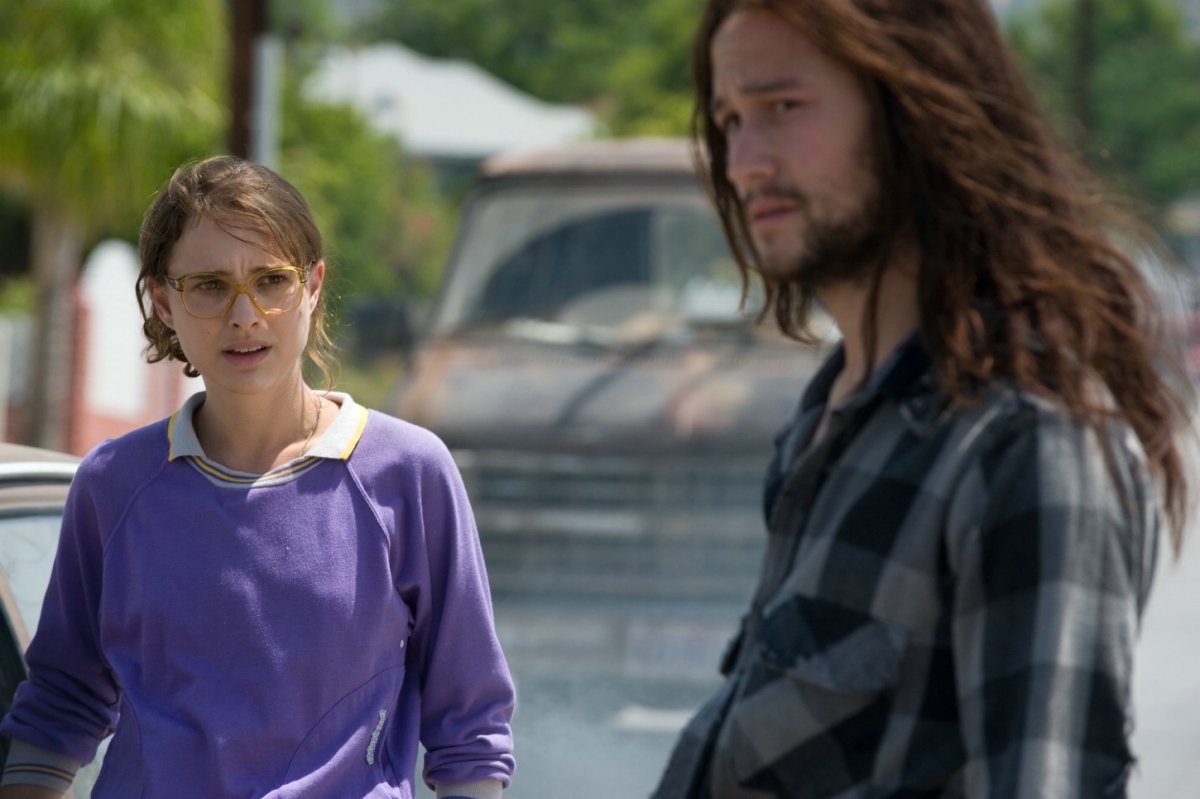 While studios can recover damages in such cases with other major projects, investors have no such option.
A week after the movie's release, investors filed a lawsuit – after investing $750,000 in the production of Hesher, Gerald and Ian Fruchtman filed a lawsuit against Hesher Prods, claiming that they had invested money in the film under false pretenses.
According to the investors, they had no idea what was really going on behind the scenes of Hesher. They only found out during shooting process that the production company had defaulted on the loans.
One of the creditors threatened to withhold the movie's box office income in order to pay off the debt, which would also deprive the investors of their income.
After the Fruchtmans, another investor filed a lawsuit, but apparently no one cared enough about the movie to report the results of the lawsuits.