Thought Succession Was Savage? Try These 10 Cutthroat Shows Next
These stories are filled with tension, backstabbing, and ambition.
1. "Billions" (USA, 2016)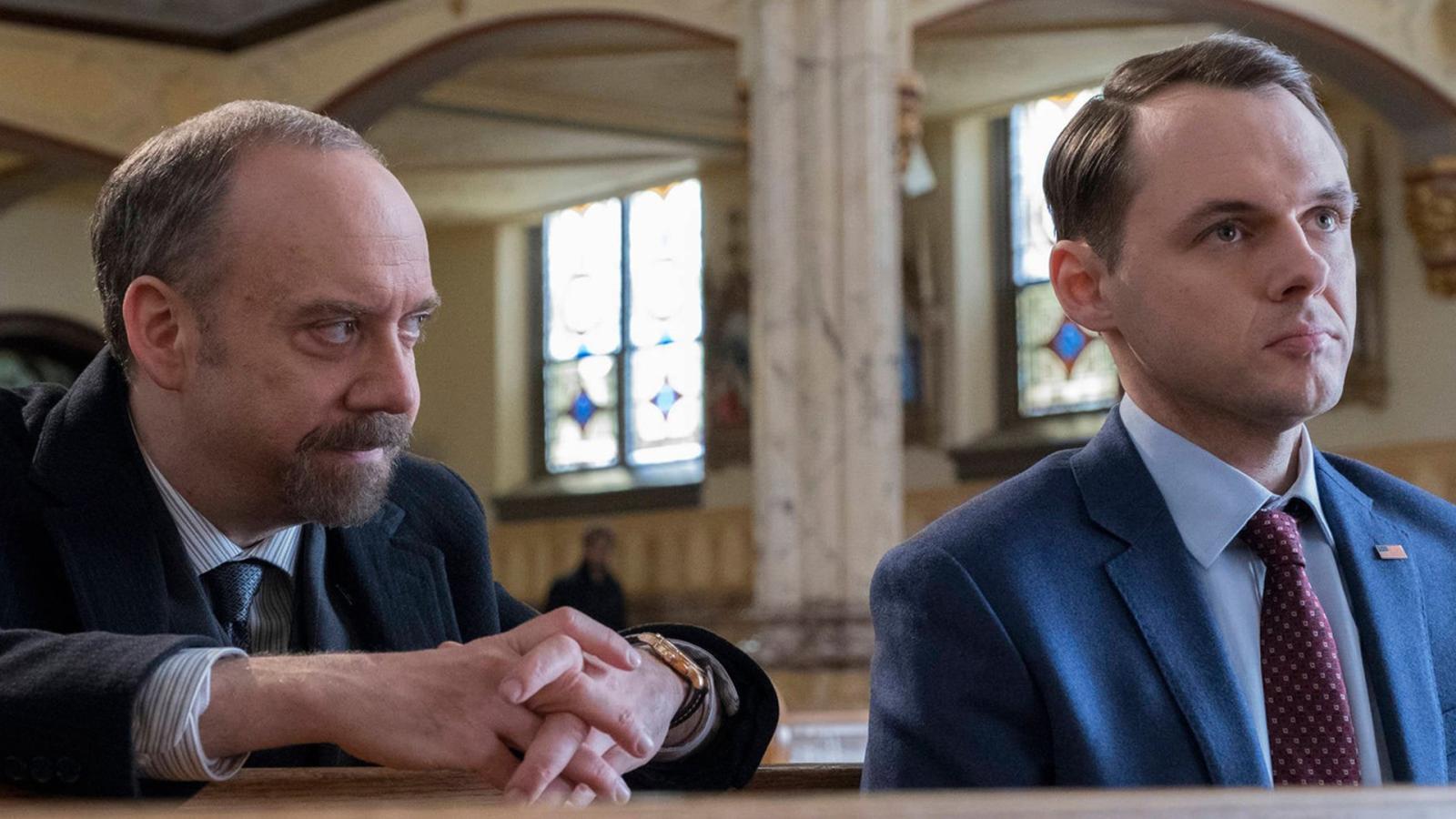 Bobby Axelrod's hedge fund, Axe Capital, is the stuff of Wall Street legend. U.S. Attorney Chuck Rhoades, ever the eager beaver, wants to take him down. Cue financial jiu-jitsu, ethical gymnastics, and jaw-dropping displays of wealth. Each episode is a high-stakes showdown, my friends. Money talks, power whispers, and loyalties shift like stocks on a volatile trading day. It's the gladiatorial arena of the financial world.
2. "The Newsroom" (USA, 2012)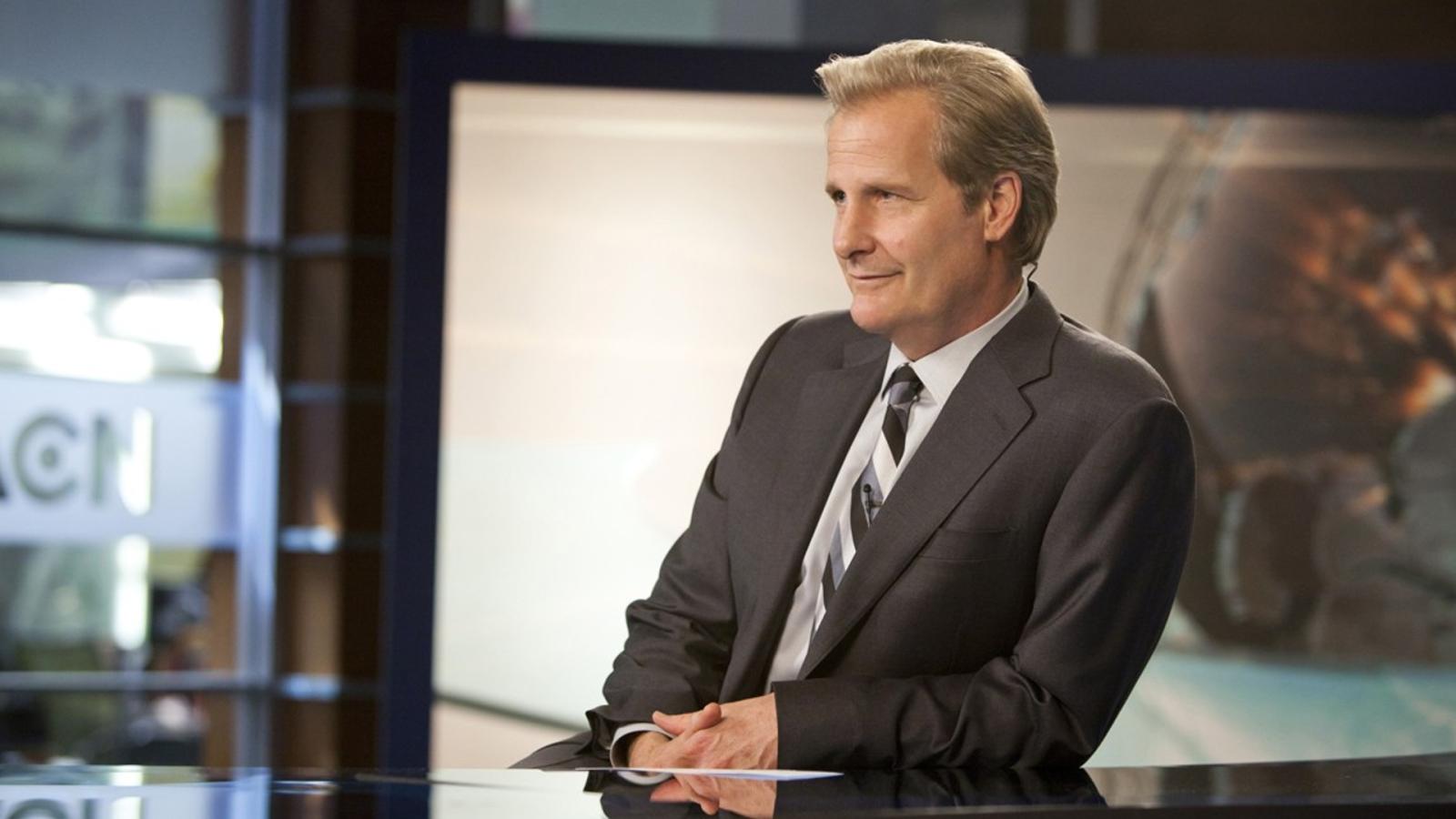 The newsroom isn't just about coffee stains and rolled-up shirt sleeves, you know. Enter Atlantis Cable News (ACN), where anchor Will McAvoy and his ambitious team grapple with the ethics of journalism. Media manipulation, corporate interests, and personal vendettas. Oh, the stories these newsrooms hide! Each episode focuses on real-life news events, adding a touch of reality to this fictional world. News is a battleground, make no mistake about it.
3. "Riviera" (UK, 2017)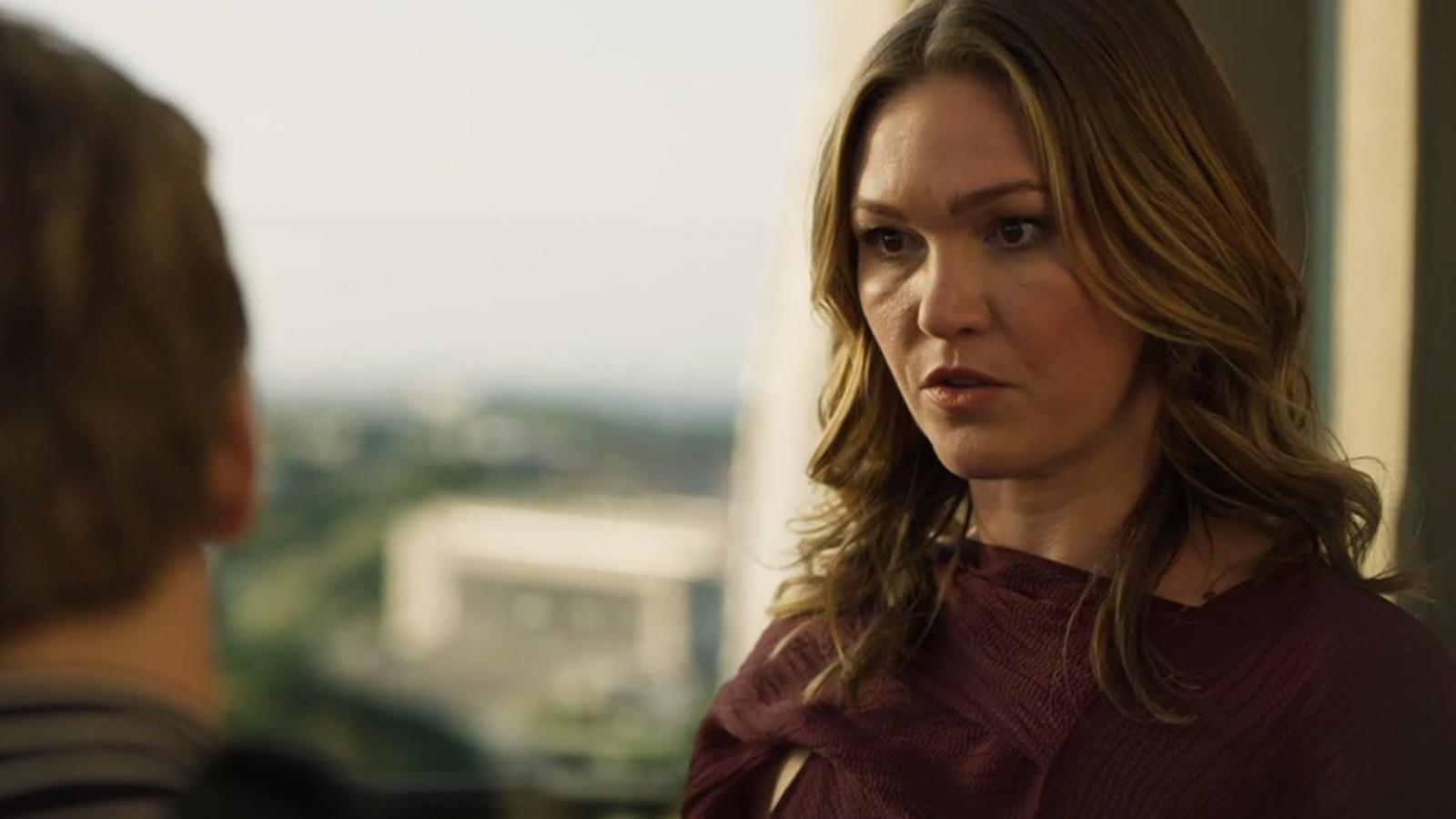 Welcome to the French Riviera, where luxury yachts meet murder mysteries. Art curator Georgina Marjorie Clios' life unravels when her billionaire husband dies in a yacht explosion. Her journey into the underbelly of wealth reveals art fraud, family secrets, and cutthroat rivals. As Georgina navigates the treacherous waters of high society, the idyllic Riviera becomes a hotbed of intrigue. Trust is a rare commodity here, you know. Every smile masks a dagger.
4. "The Royals" (USA, 2015)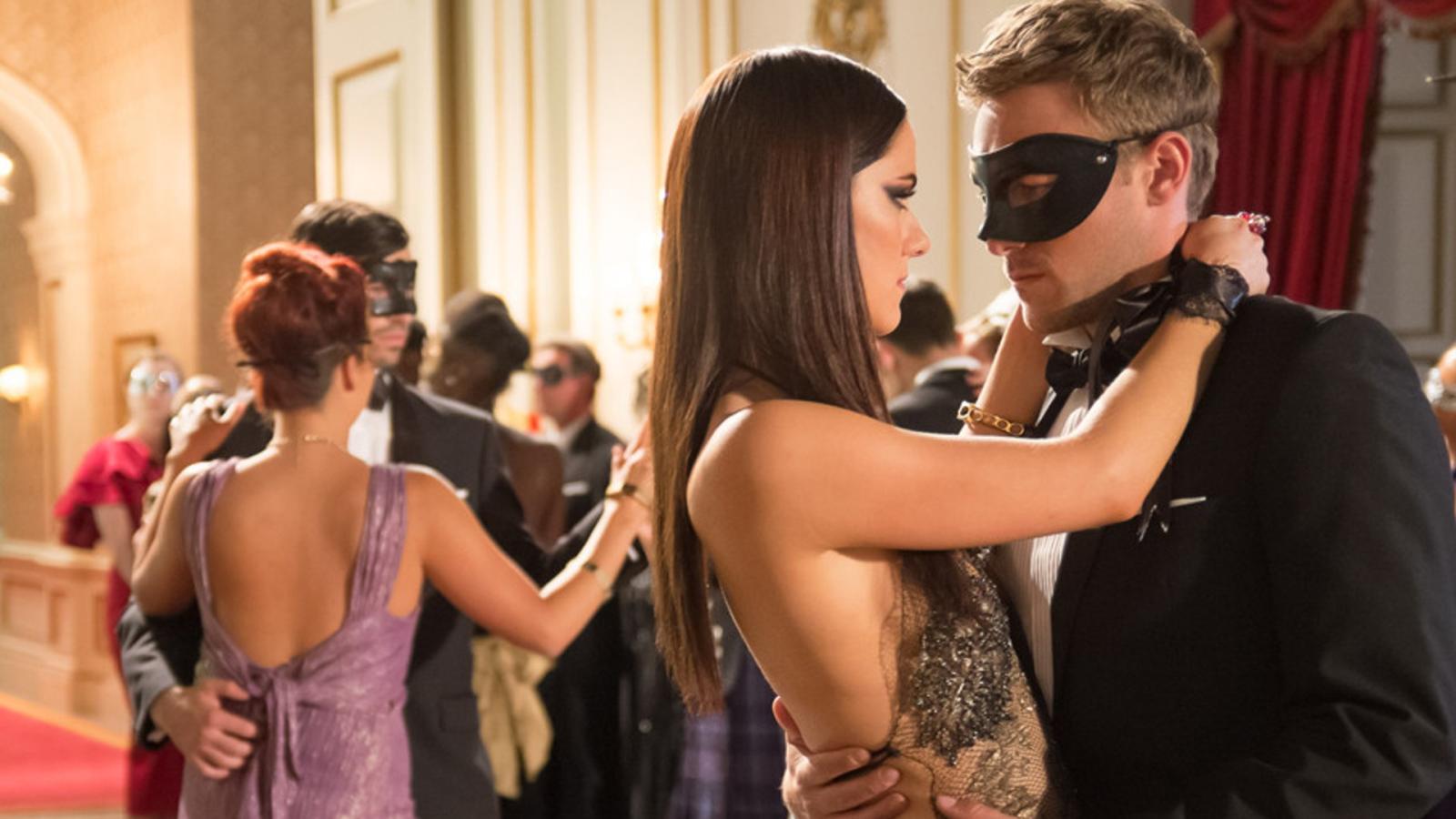 Think the royal family is all about waving and cutting ribbons? Think again! The Henstridge family rules England with a jewel-encrusted iron fist. Scandals, power struggles, and the constant battle for the throne. It's a high-stakes game, folks, where every move is a calculated chess maneuver. But this isn't your average Shakespearean drama. It's modern royalty, with all the glamour and intrigue.
5. "The Morning Show" (USA, 2019)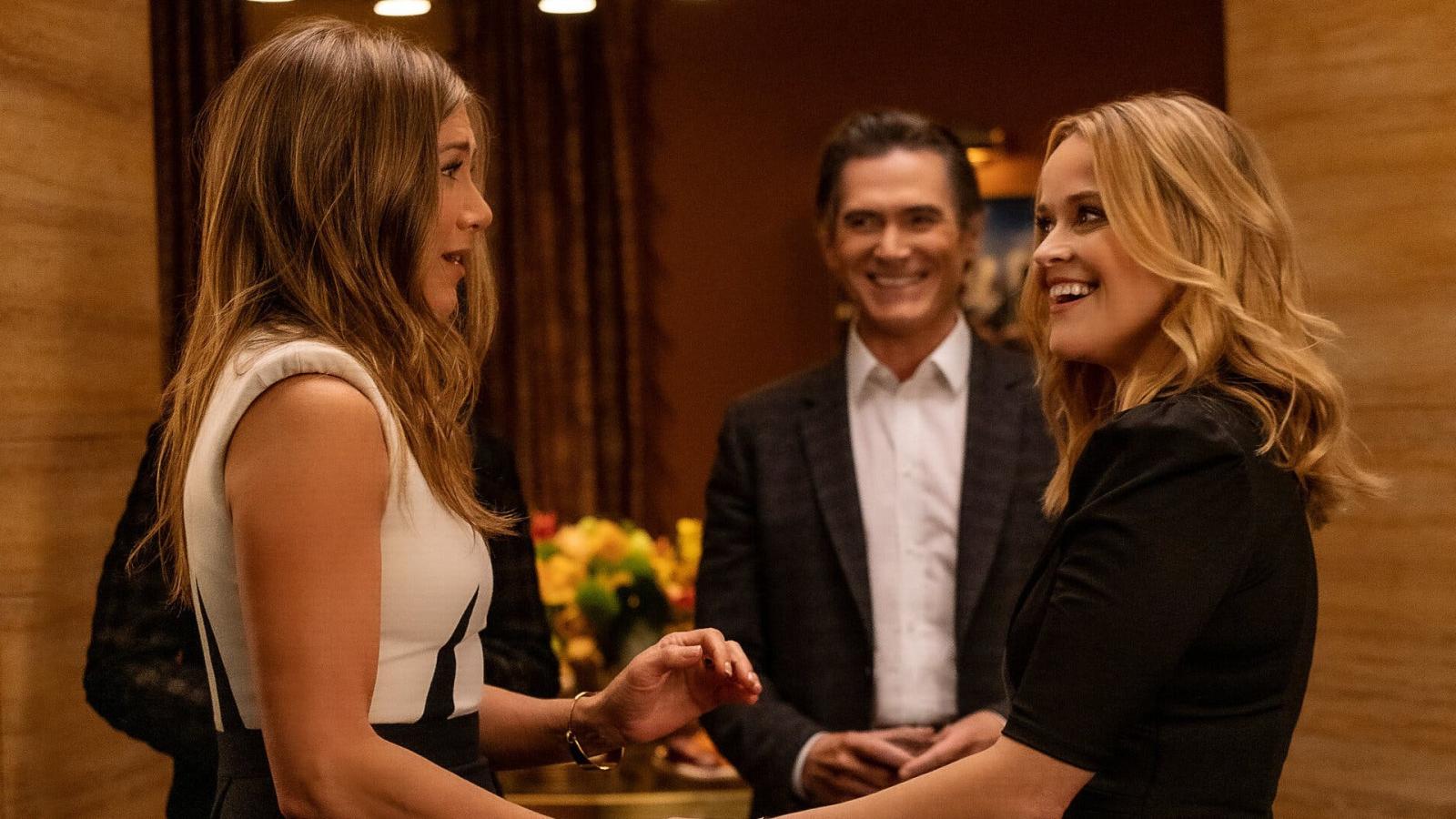 The early bird gets the worm, they say. But in this TV show, the morning news show hosts get the drama! After co-anchor Mitch is fired for sexual misconduct, the network scrambles to find a replacement. Enter Bradley Jackson, an unpredictable journalist with a flair for the dramatic. As the new duo navigates ratings, ego clashes, and office politics, the newsroom becomes a battleground of ambition. Who said morning news was boring? Get ready for the most exhilarating wake-up call of your life!
6. "Narcos" (USA, 2015)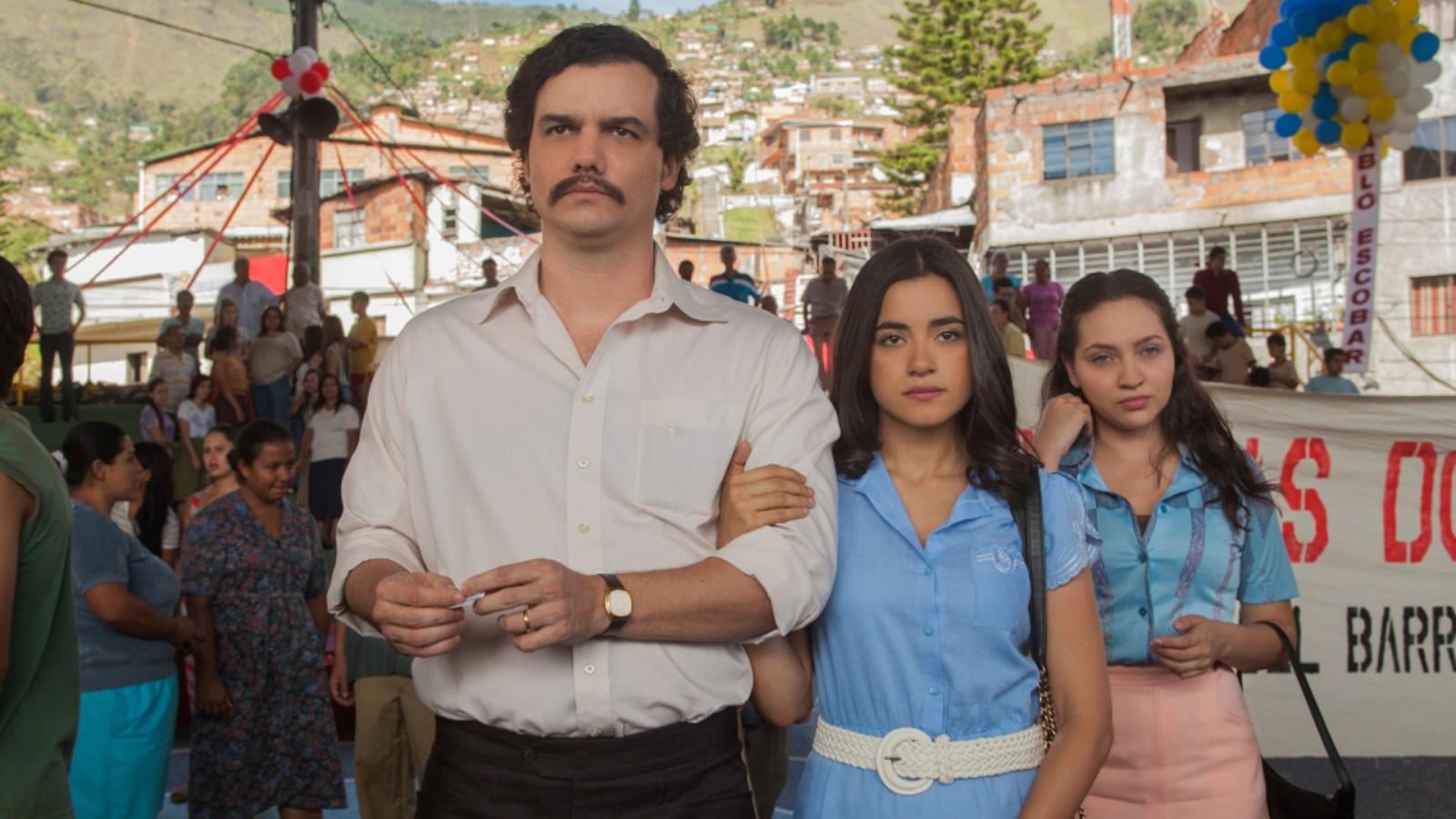 "Narcos" sets up the world of drug trafficking – where loyalty is as scarce as a needle in a haystack. Based on true events, this series delves into the rise and fall of Colombian drug lord Pablo Escobar. Rival cartels, law enforcement, and government corruption. As Escobar builds his empire, enemies lurk in every corner. From lavish mansions to blood-soaked streets, the pursuit of power knows no bounds. It's a gritty ride, my friends.
7. "Halt and Catch Fire" (USA, 2014)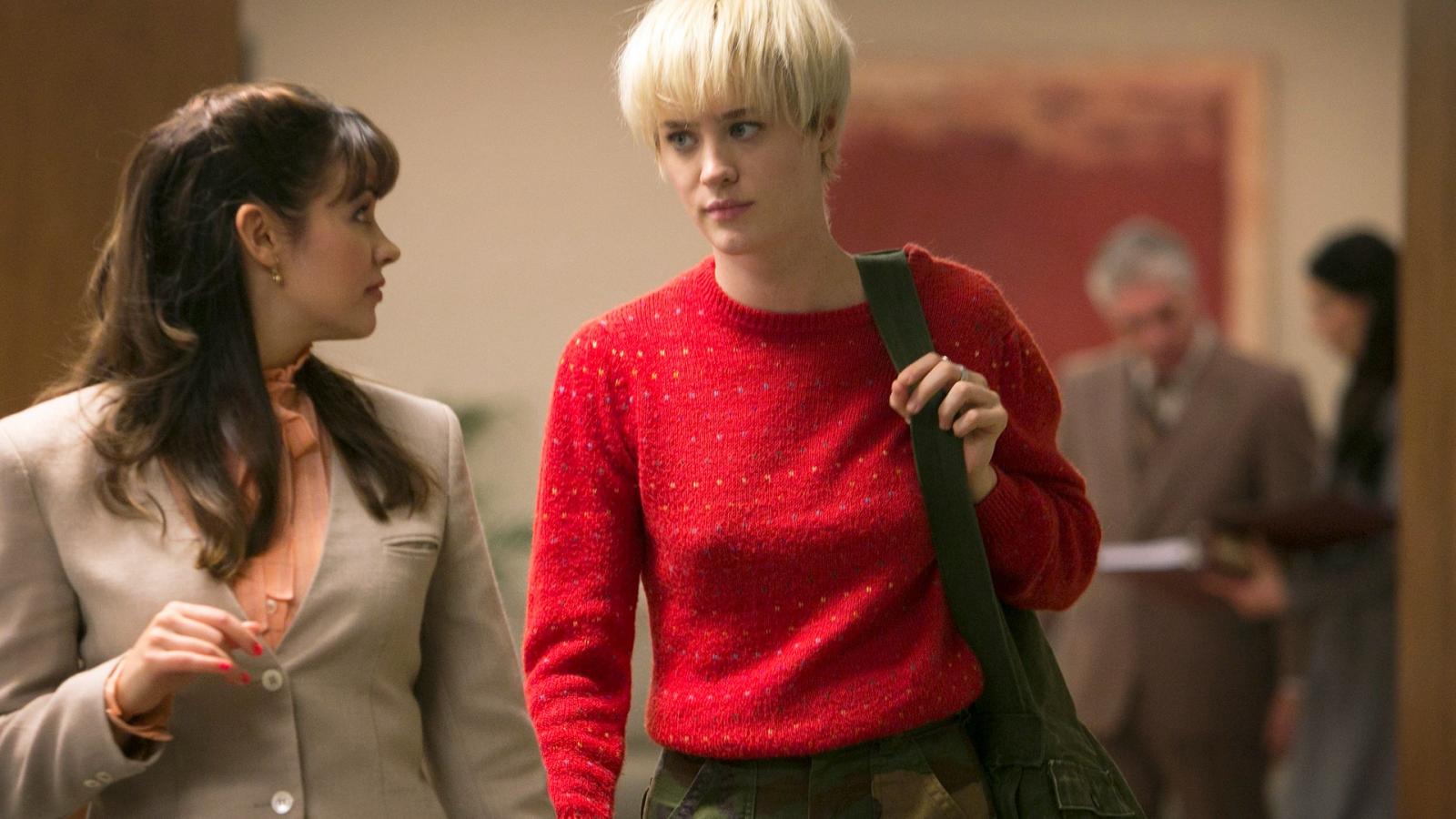 Step into the 1980s tech boom, where innovation meets ruthless ambition. Engineers Joe, Cameron, and Gordon set out to revolutionize the computer industry. They face rival companies, internal power struggles, and the race against time. Each episode is a high-stakes coding frenzy, fueled by creativity and cutthroat competition. It's the wild west of the tech world. Plug in, boot up, and let the coding wars begin!
8. "Suits" (USA, 2011)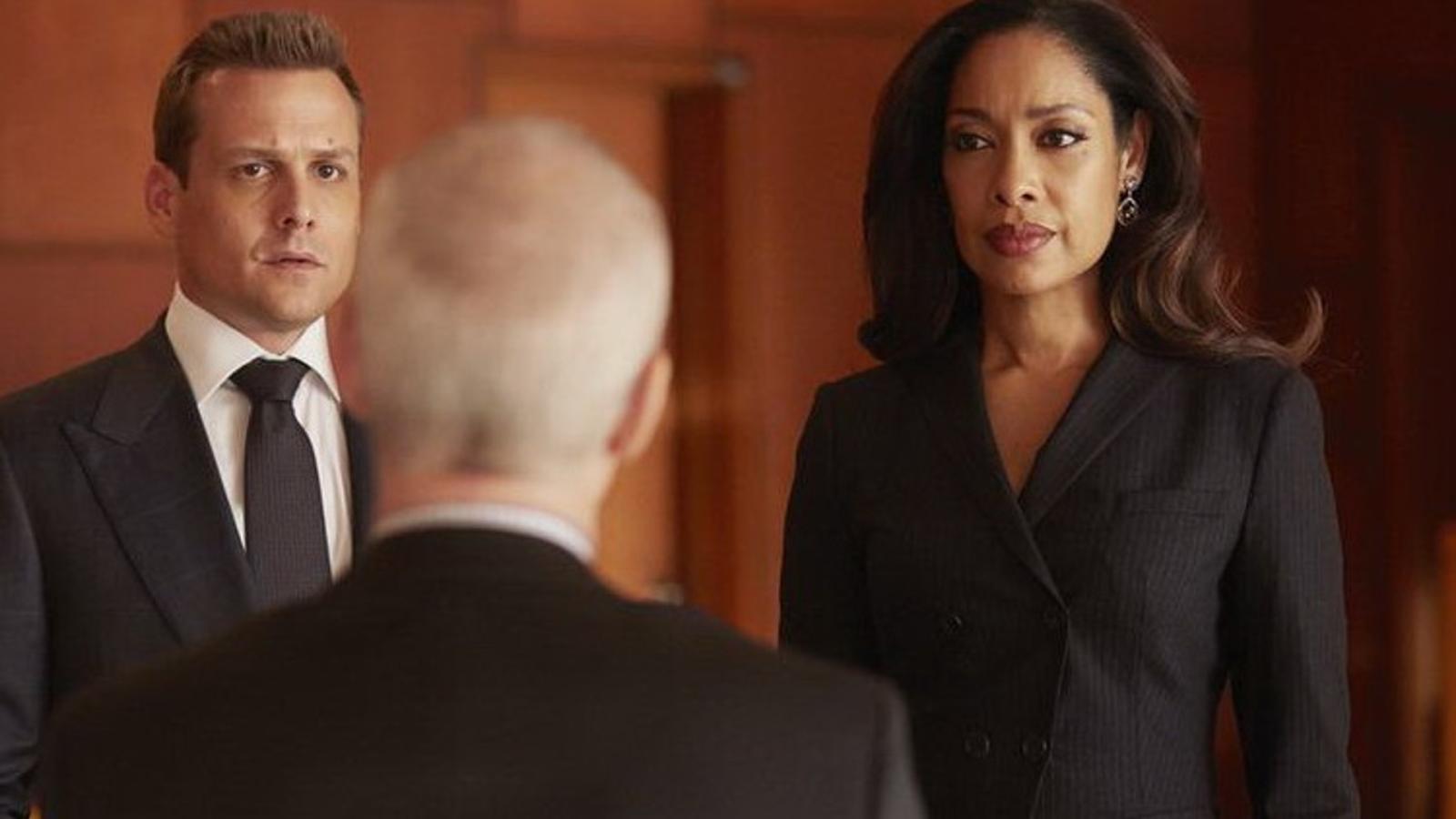 In the cutthroat world of corporate law, the stakes are high, and the suits are sharper. When college dropout Mike Ross teams up with hotshot lawyer Harvey Specter, legal magic happens. Cases are won, rivalries are forged, and ethical dilemmas abound. With each episode, the duo navigates the treacherous waters of law and life. From courtroom showdowns to office politics, it's a whirlwind of legal maneuvering. Can they outwit, outplay, and outlast their competition?
9. "Peaky Blinders" (UK, 2013)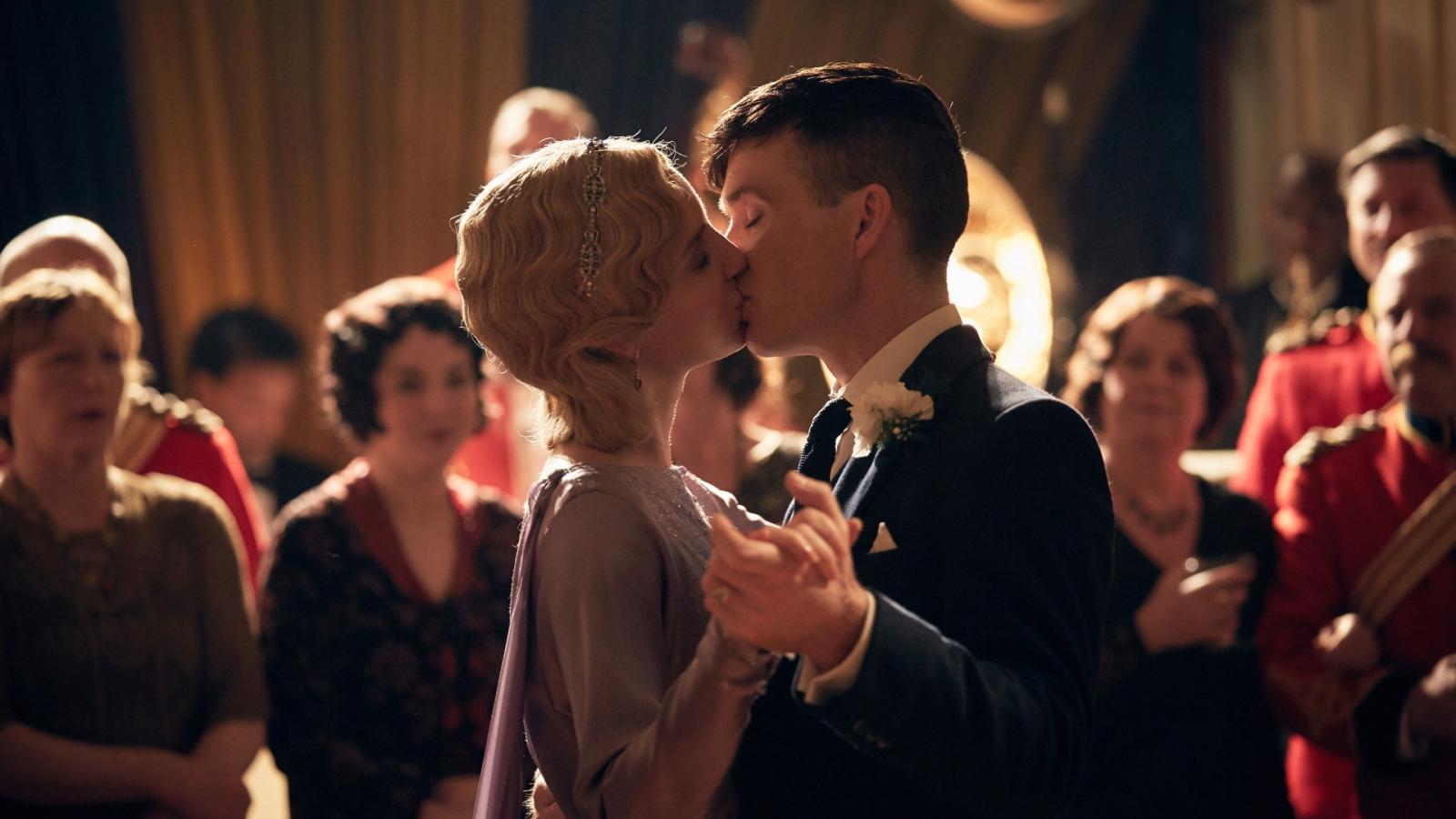 The streets of post-WWI Birmingham aren't for the faint of heart. Meet the Shelby crime family, led by ambitious gangster Thomas Shelby. Rival gangs, law enforcement, and political intrigue. As the Shelbys expand their empire, the battles intensify. Each episode is a high-stakes gamble, with power and money on the line. It's a world of razor-blade hats, backroom deals, and horse racing.
10. "McMafia" (UK, 2018)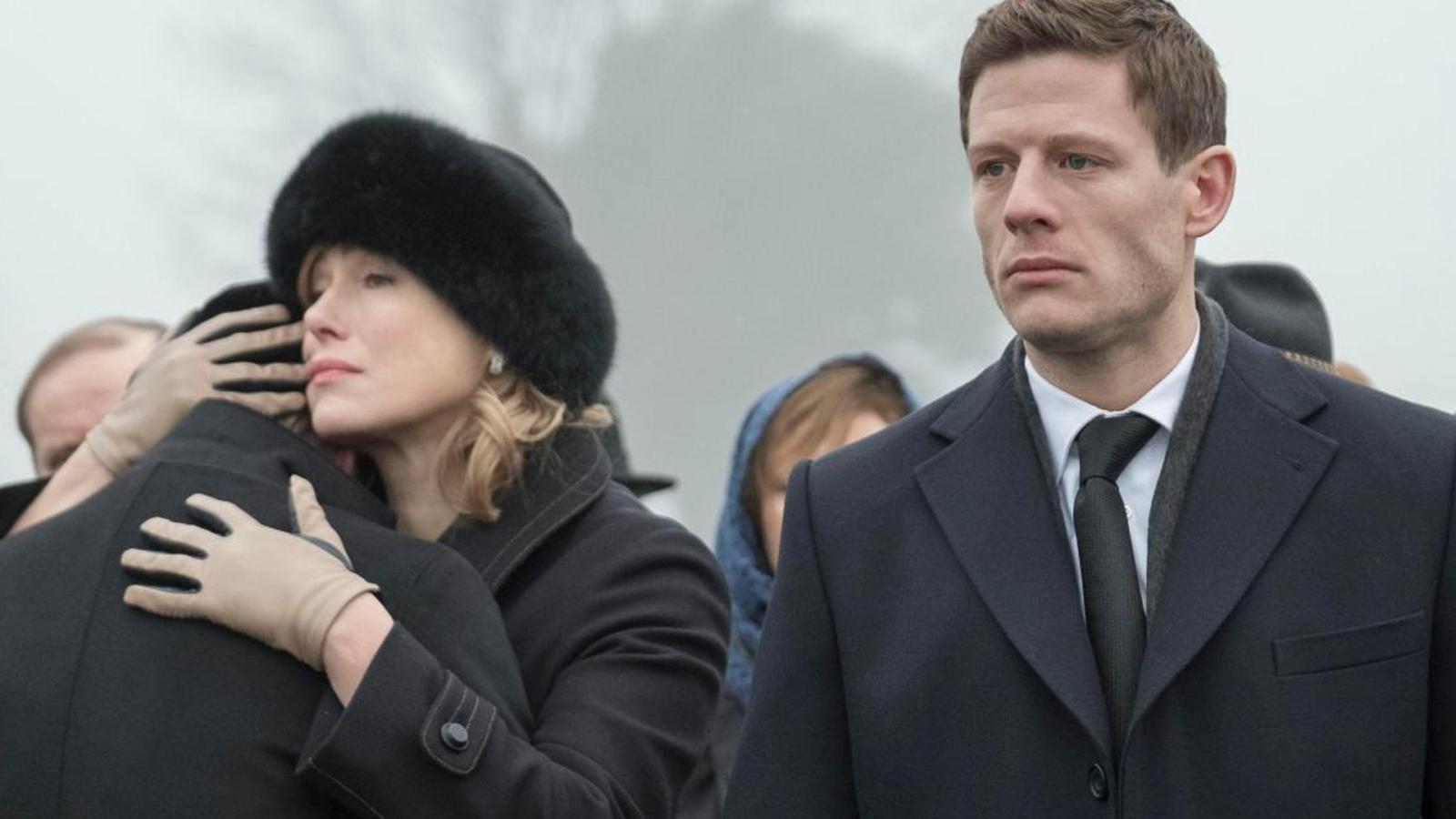 Welcome to the world of organized crime, where blood ties run deep. British-raised Alex Godman, the son of Russian exiles, gets pulled into the family business. Money laundering, arms trading, and political corruption. As Alex navigates the shadowy underworld, loyalties are tested, and moral lines blur. Each episode is a dance with danger, where trust is a luxury. It's a game as high-stakes as it gets.