Thought The Blair Witch Project Was Scary? Filming Conditions Were Even Scarier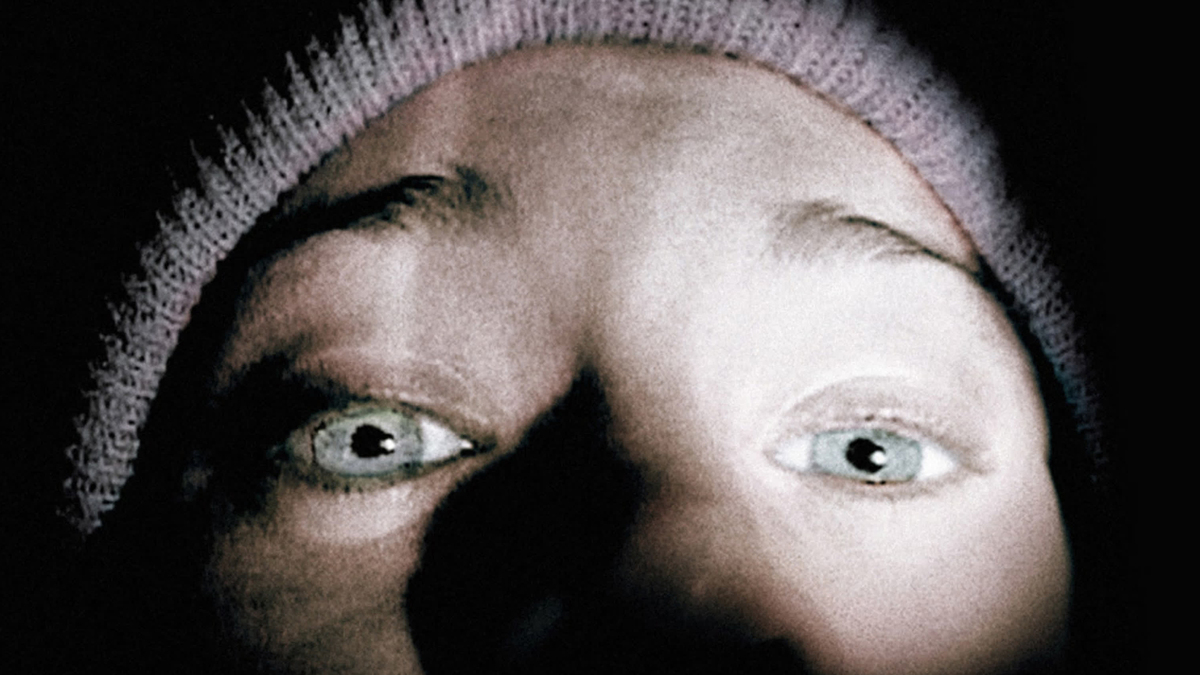 It is no coincidence that this horror has become one of the most terrifying in the history of cinema.
If you're afraid of getting lost in the woods at night, we feel for you. Even the most hardcore skeptics begin to hear strange rustling sounds and eerie images among the trees in the dark.
Throughout the long history of the horror genre, many movies about creepy forests have been released, but perhaps the most impressive and frightening is still 1999's The Blair Witch Project.
The fact that the movie was presented as a direct report from the scene played a big role in its success. However, there was another detail that convinced the viewers that what was happening on the screen was absolutely true, and that was the actors' compelling performance.
And you would never want to be in their shoes, because such convincing acting had its own terrible price.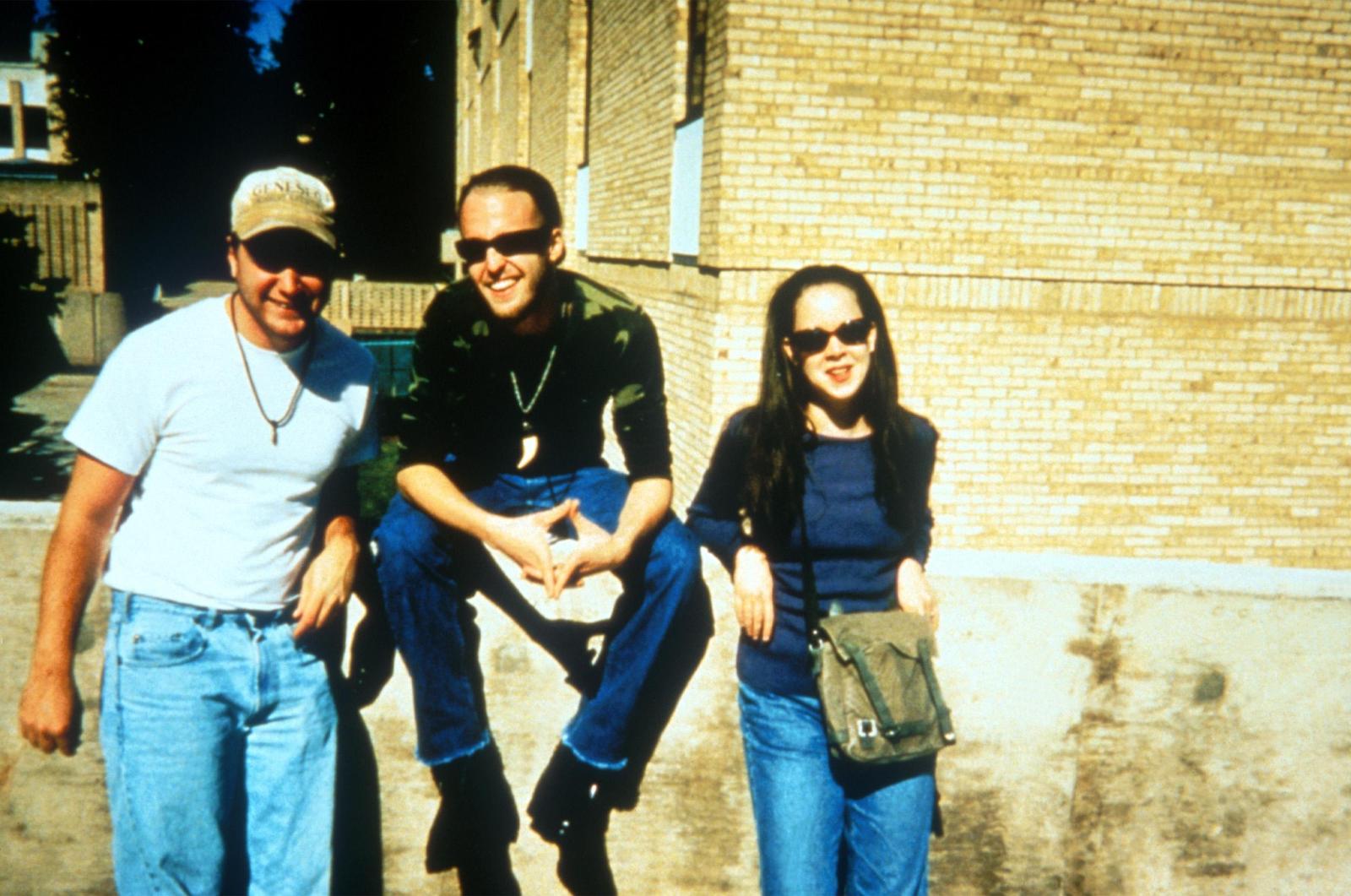 After casting was finished, the film crew arrived in Burkittsville, a real town in Maryland. The trio of actors was warned that they would be completely safe on the set, but the conditions would be as uncomfortable as possible.
The actors had to deal with constant stress – eight days of shooting became an ordeal for them. The directors used GPS to make sure the three poor actors didn't get lost in the woods and radioed directions.
The actors filmed everything that happened with their hand-held cameras and came to places with special markers, where they left tapes of recorded material and took food and water.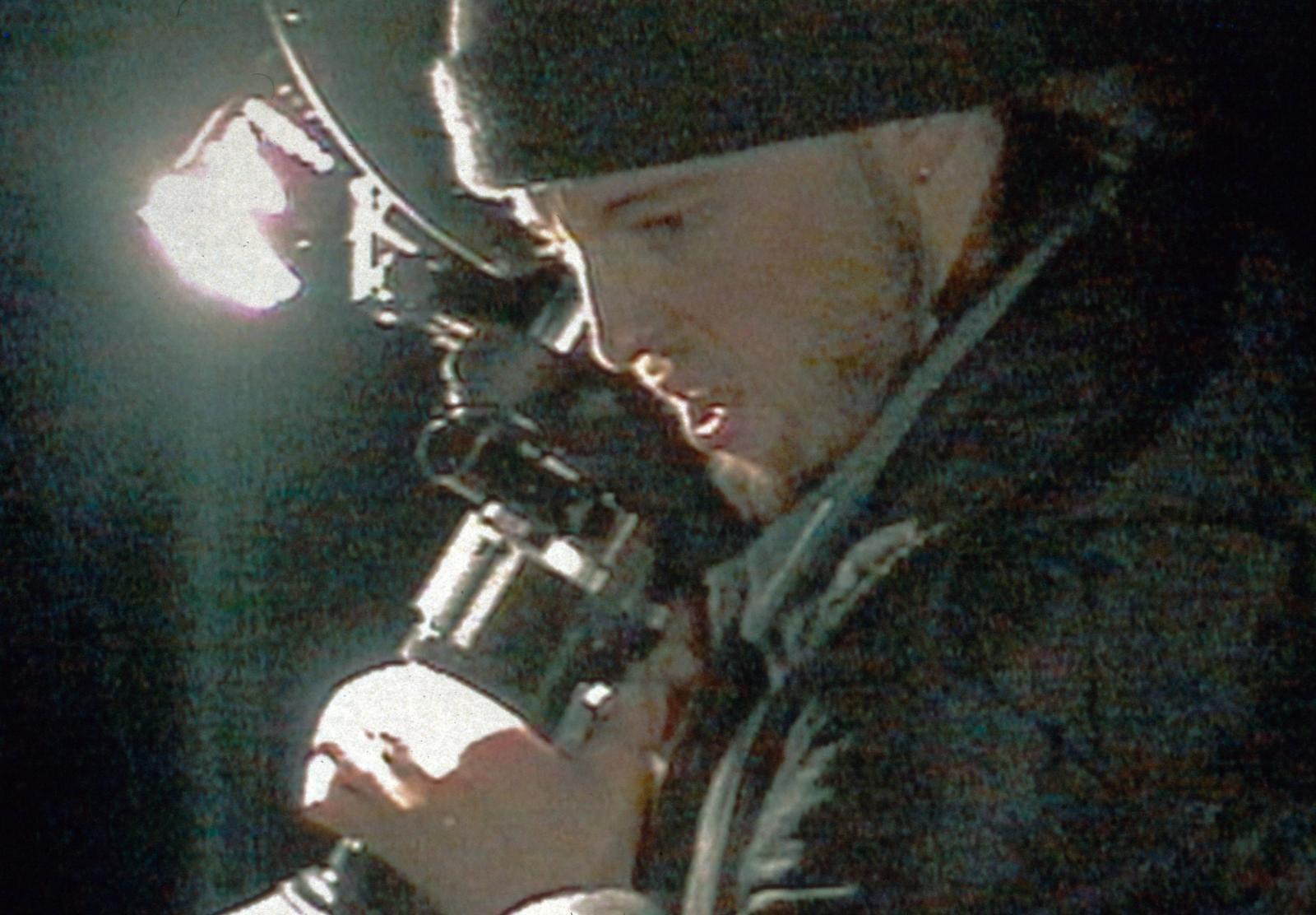 Each day, the atmosphere in the forest became more tense – less and less food was left so that the actors could feel the torment of their characters. The directors were willing to go to great lengths to make the movie feel real – even to the point of driving the actors to nervous breakdowns.
The actors complained that they were not allowed to get enough sleep, so they were constantly on edge. They were told to stay in character, but in extreme cases, actors could use the code word "taco" to stop filming for a while.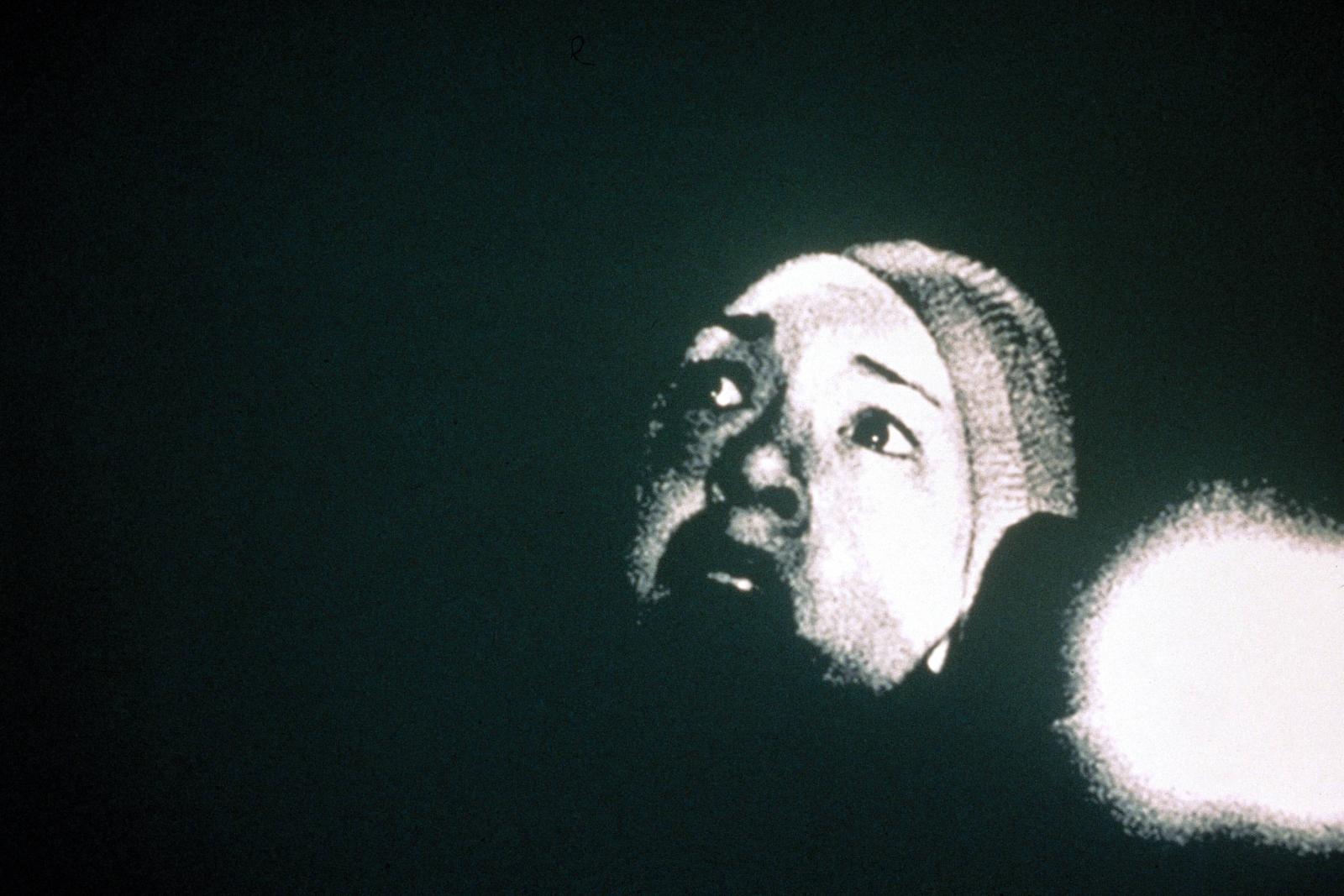 The story of the creation of The Blair Witch Project is truly capable of surprising any viewer – the novice directors shot an impressive movie entirely on improvisation.
A limited budget and minimalist visuals only helped – the creators made every effort to convey an eerie atmosphere and a sense of genuine fear. This is what helped The Blair Witch Project not only stand out among other horror movies, but also forever enter the list of masterpieces of the genre.