Thunderbolts Might Be Gearing Up to Kill Off This MCU Fan-Favorite
Is Marvel actually going to make this bold move?
The Marvel Cinematic Universe has had its fair share of characters' deaths. Some of these deaths really hit hard emotionally. Now it looks like the MCU is preparing for another shockwave that will leave fans with their jaws on the floor.
Spoiler alert for the upcoming Thunderbolts movie!
Recent leaks and rumors suggest that Bucky Barnes, also known as the Winter Soldier, the beloved character who has been part of the MCU since Captain America: The First Avenger, might be facing a tragic end in the upcoming Thunderbolts project.
The scoop comes from a known insider CanWeGetSomeToast. The tweet implies a shocking possibility: Bucky Barnes, portrayed by Sebastian Stan, could be killed by the movie's antagonist, Sentry.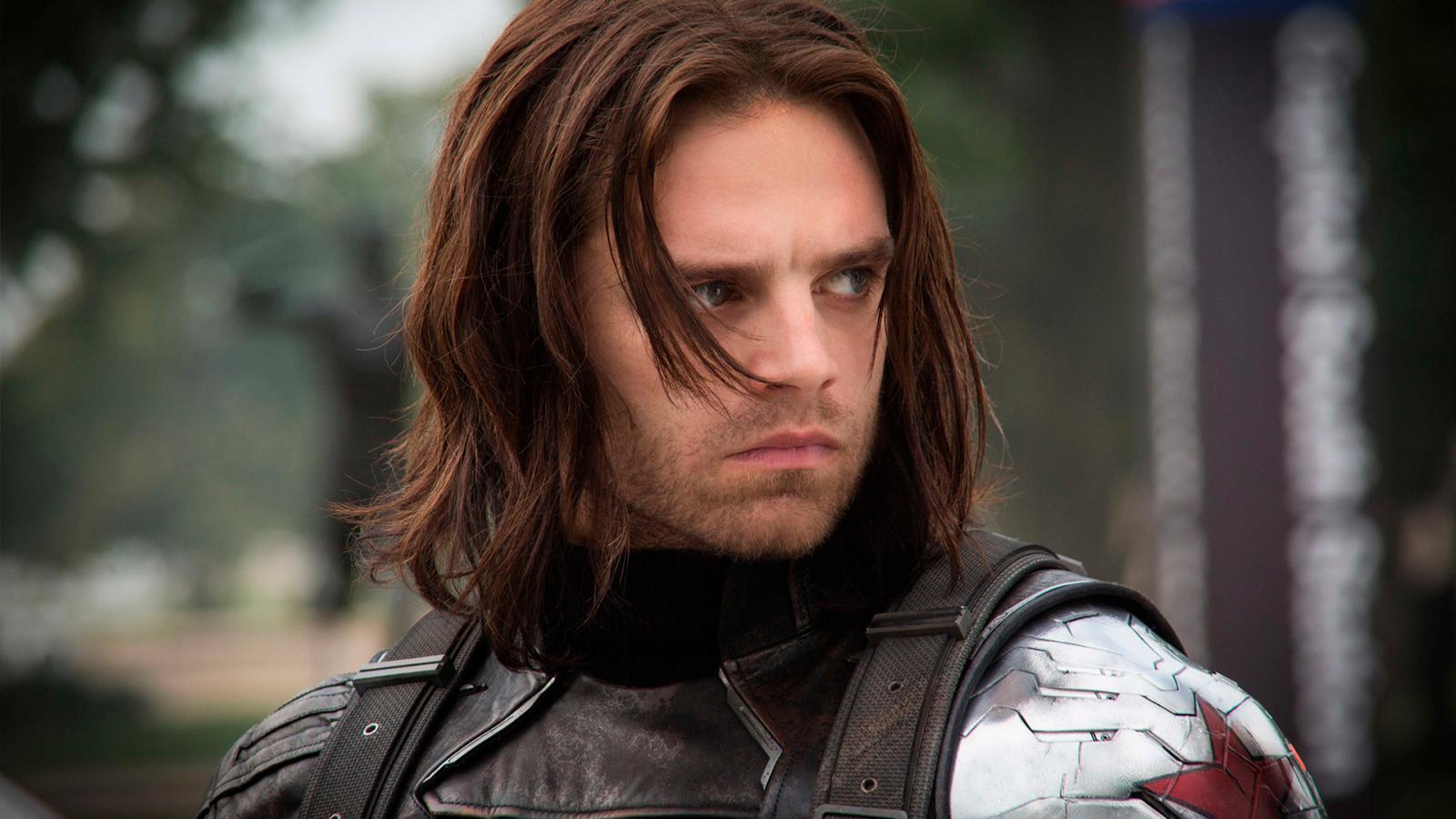 The tweet, though cryptic, has set the fan community ablaze with speculation and concern for Bucky's future.
For those unfamiliar, Sentry is a character with a very intriguing story. In the comics, he's depicted as an immensely powerful superhero with the strength of a million exploding suns. However, Sentry has a darker side that makes him unpredictable and potentially deadly.
The character of Sentry is reportedly set to be portrayed by Steven Yeun, an incredibly talented actor known for his roles in The Walking Dead and this year's acclaimed series Beef.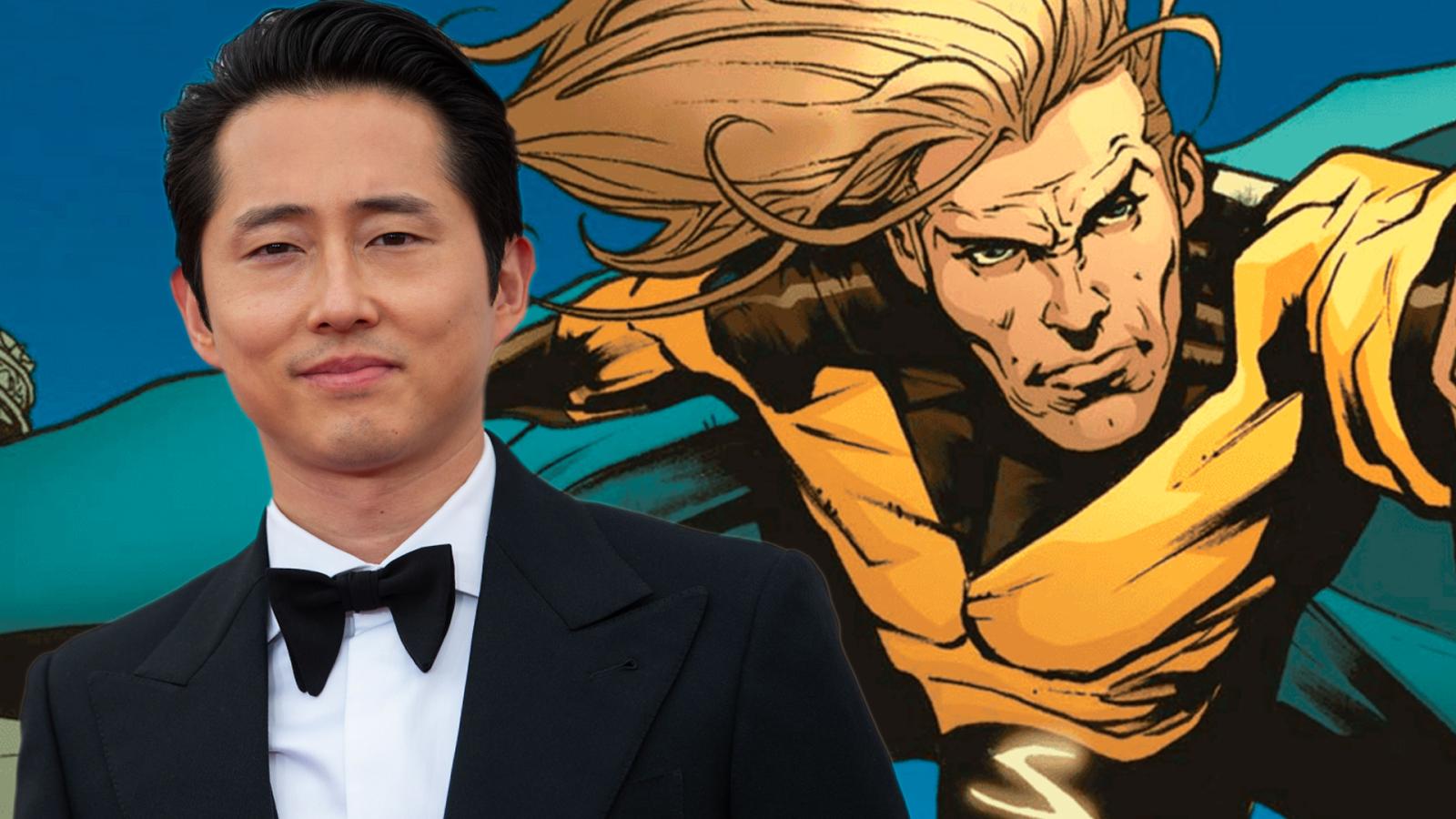 If this casting news is true, it's safe to say that Yeun's portrayal of Sentry is going to be something that fans will be talking about for a long time. However, if he ends up being the guy to kill Bucky Barnes, let's just say some fans might not be sending him any love letters.
According to Reddit discussions, opinions are mixed, to say the least. Many fans are just shattered at the thought of saying goodbye to Bucky, a hero we've been rolling with in the MCU for over a decade.
We've watched his journey from being Steve Rogers' loyal friend, to the brainwashed Winter Soldier, and finally to a hero in his own right. Killing off Bucky, some fans argue, would be a devastating blow to those who have grown to love his character.
On the other hand, some fans are excited about the potential dramatic stakes that this move could introduce. For them, Bucky's death at the hands of Sentry could set the stage for some intense storytelling in the movie.
Are you okay with the potential death of Bucky?
Sources: CWGST on X, Reddit