Tired of Cinematic Universes? 15 Best Movies Without Sequels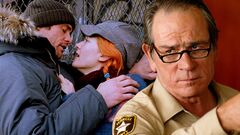 Not every movie should make a foundation for a franchise or a cinematic universe; just a friendly reminder for Hollywood's big shots out there.
Here are some stand-alone movies that make a great watch without needing a sequel; should we call them iconic?
1. "The Shawshank Redemption" (1994)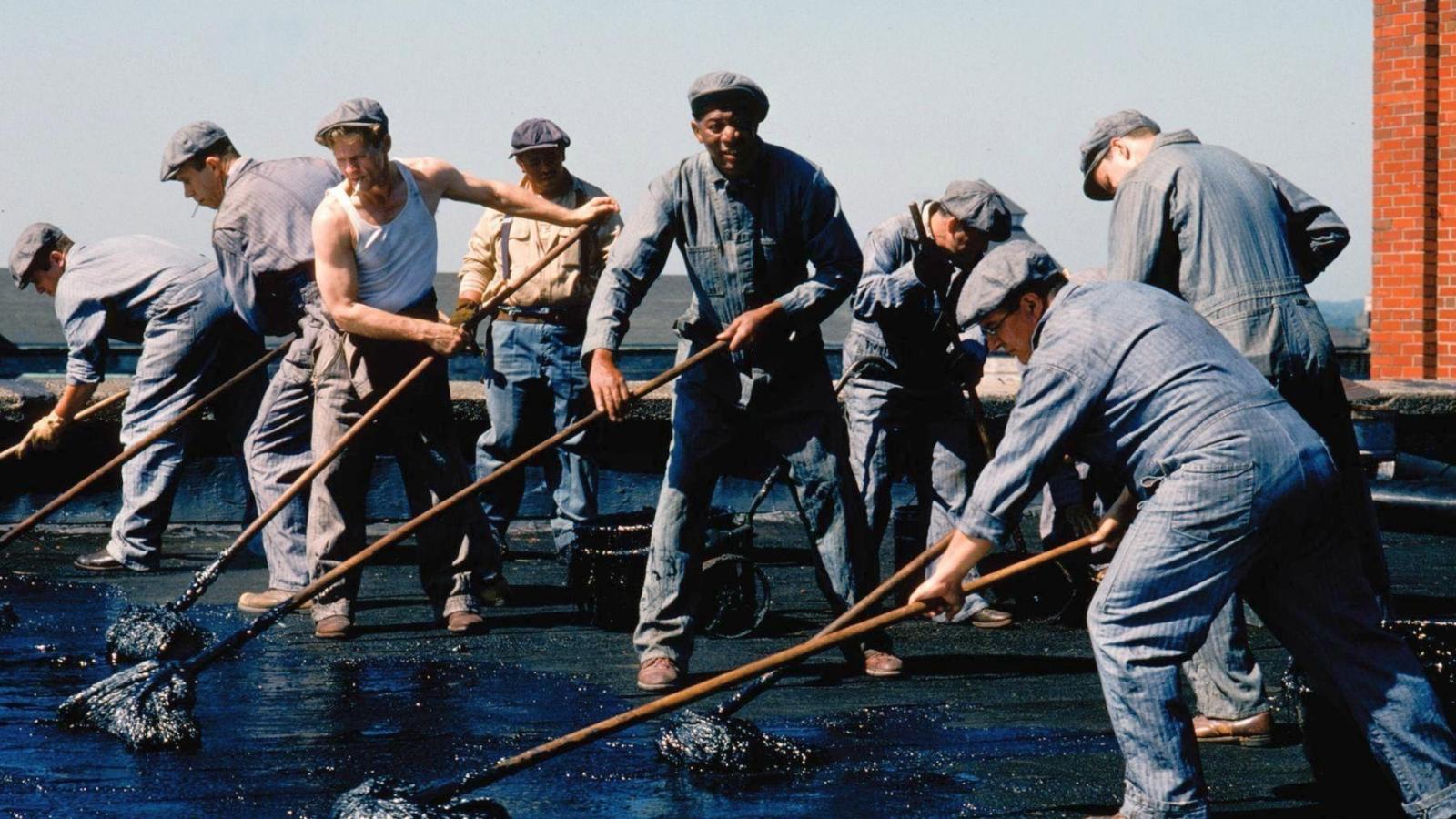 Shawshank – a tale of hope and friendship. When banker Andy Dufresne gets slapped with a life sentence for the murders of his wife and her lover, he ends up in Shawshank State Penitentiary. Inside, he befriends an older prisoner named Red. Over the years, Andy uses his banking skills to help the warden with financial matters. But behind the scenes, Andy's digging a tunnel out of prison. The escape reveal? Mind-blowing! And remember the Zihuatanejo dream? Perfectly executed.
2. "Inception" (2010)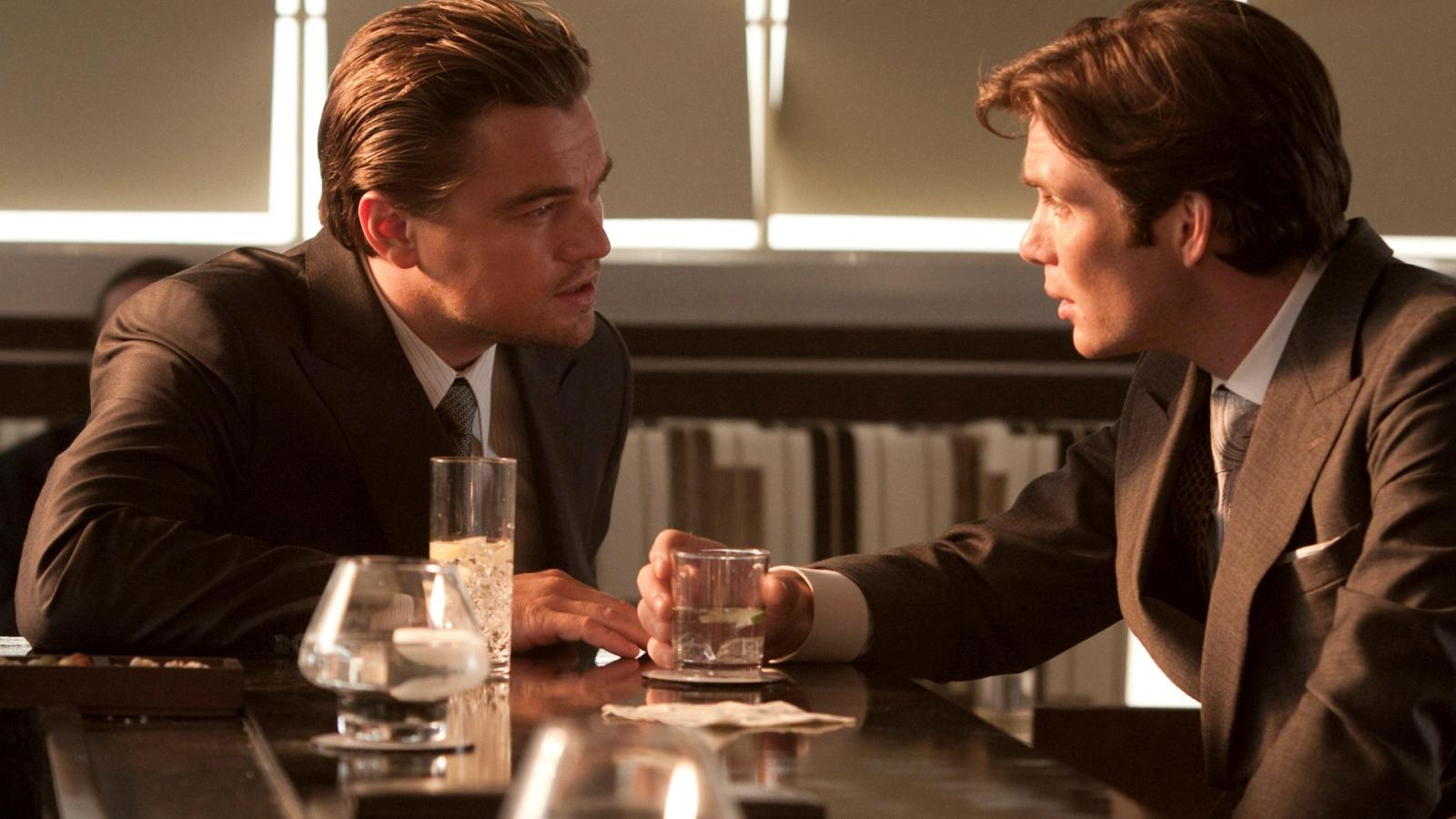 Ever had a dream inside a dream? In the world of "Inception," Dom Cobb isn't just dreaming; he's stealing secrets from the subconscious mind during dream states. The catch? Cobb's got some personal baggage that tends to pop up in these dreams. Hired by a business tycoon, he's asked not to extract, but to plant an idea into a rival's mind. Mazes, spinning tops, and that last scene – was it all a dream? Well, we're still debating.
3. "The Truman Show" (1998)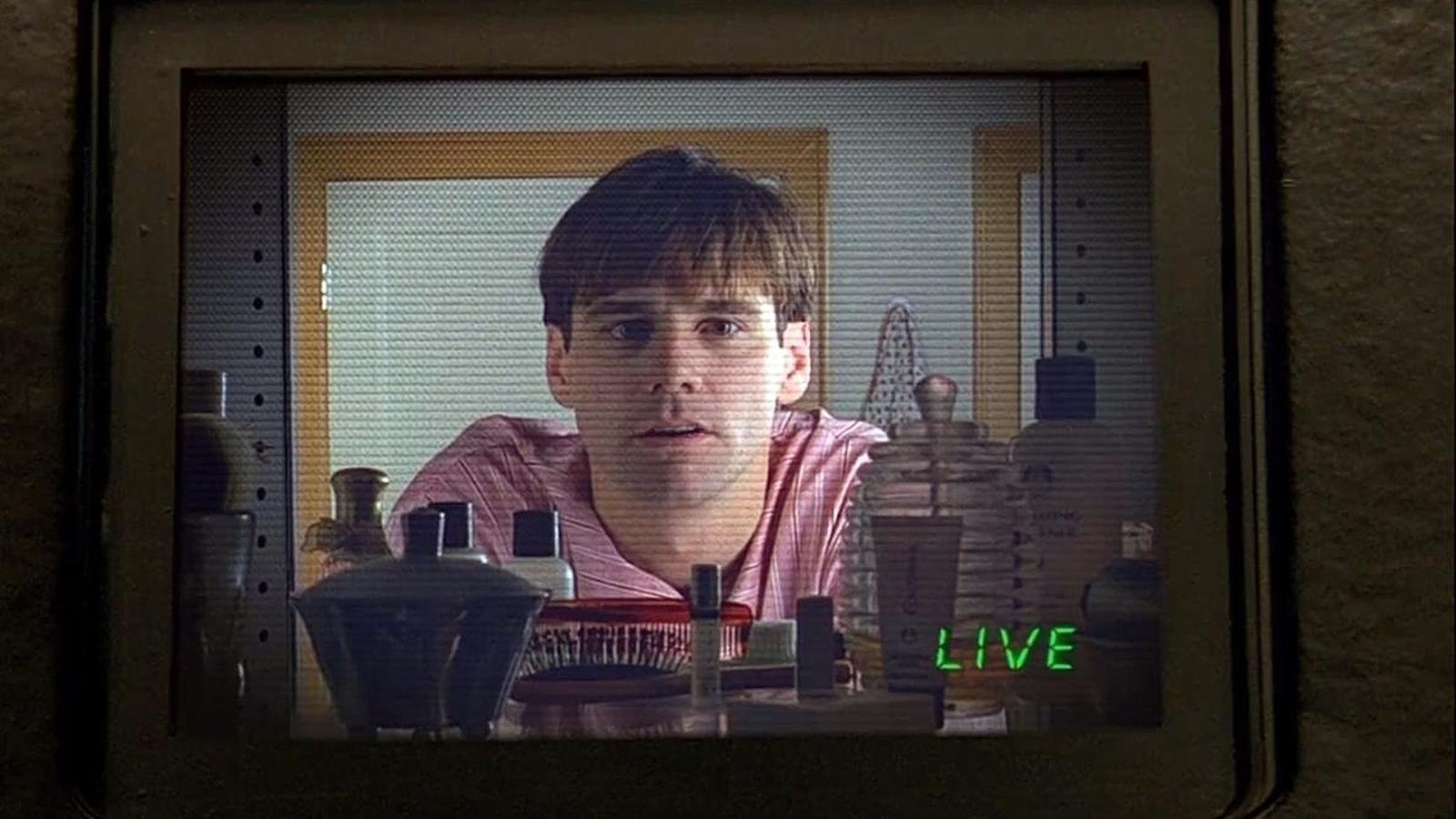 Imagine if your whole life was a TV show, and you didn't know it. Meet Truman Burbank. Every single moment of his life has been broadcasted worldwide, with every person around him being an actor. But cracks start to appear in his 'perfect' world. Radio glitches, falling set lights, and a wife with suspiciously good product placement pitches. The moment Truman sails to the edge of his world? TV gold. Who knew reality TV could be so... unreal?
4. "Eternal Sunshine of the Spotless Mind" (2004)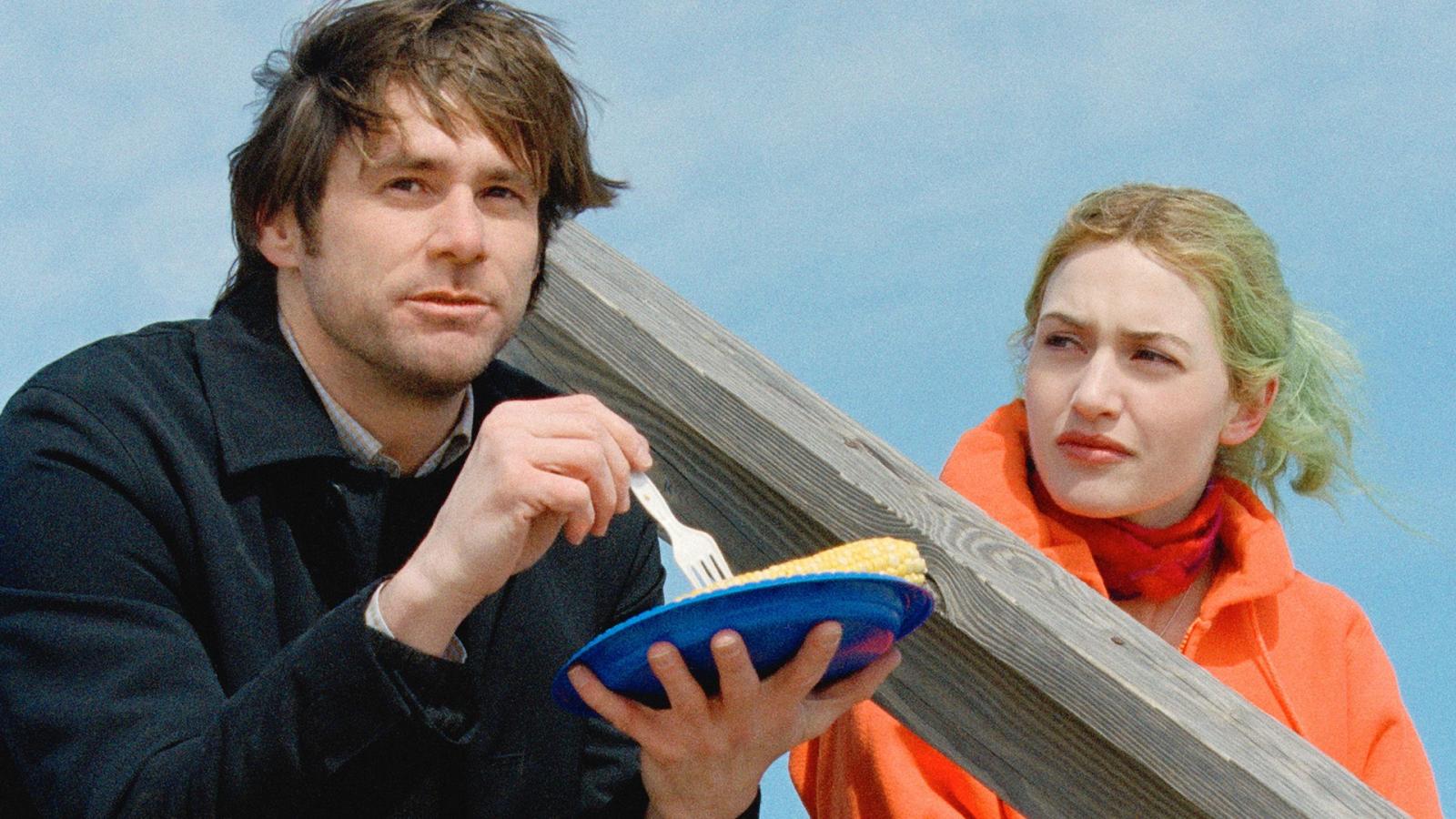 Breakups are tough. But what if you could erase your ex from your memory? That's what Joel Barish decides to do after finding out his ex-girlfriend Clementine underwent a procedure to forget him. However, as his memories of her start fading away, he realizes he wants to hold on. Trapped in his mind, racing against the clock (and erasers!), he attempts to save their shared memories. A quirky take on love and memories, isn't it?
5. "A Beautiful Mind" (2001)
Math genius John Nash is making waves at Princeton, known for his groundbreaking theories. But as he climbs the academic ladder, he starts to exhibit strange behavior. Top-secret assignments, hidden messages in newspapers, mysterious chases. Turns out, Nash is suffering from schizophrenia. Those secret assignments? Figments of his imagination. The story navigates Nash's struggles and the unwavering support of his wife, Alicia. It's a movie that puts the "real" in surreal.
6. "The Sixth Sense" (1999)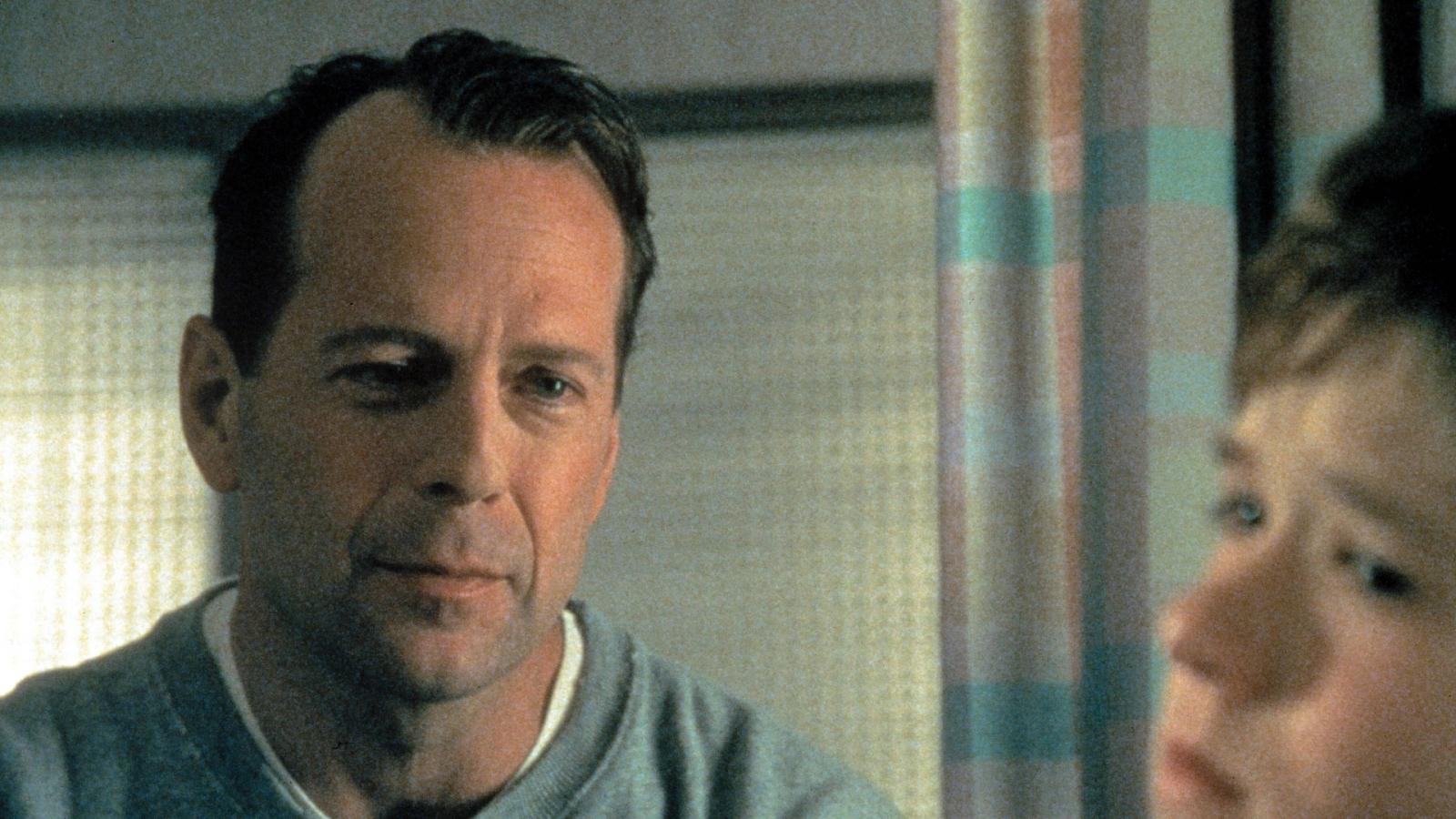 Young Cole Sear has a secret – he sees dead people. Yikes, right? Dr. Malcolm Crowe, a child psychologist, steps in to help, trying to unravel the mystery behind Cole's terrifying ability. As Crowe spends more time with Cole, he helps the boy find a purpose in his gift. But, the movie's ending? Total curveball! Bruce Willis in one of his best roles. And let's face it, we all went back to spot the clues.
7. "The Others" (2001)
Set in a fog-enshrouded mansion post-WWII, Grace lives with her photosensitive kids. The house is eerie, with strict rules about always keeping doors locked. But strange events begin occurring. Whispers, unexplained noises, and disappearing curtains. Is the house haunted or is something more chilling at play? Nicole Kidman shines in this gothic tale, and that twist? Chills, genuine chills!
8. "The Prestige" (2006)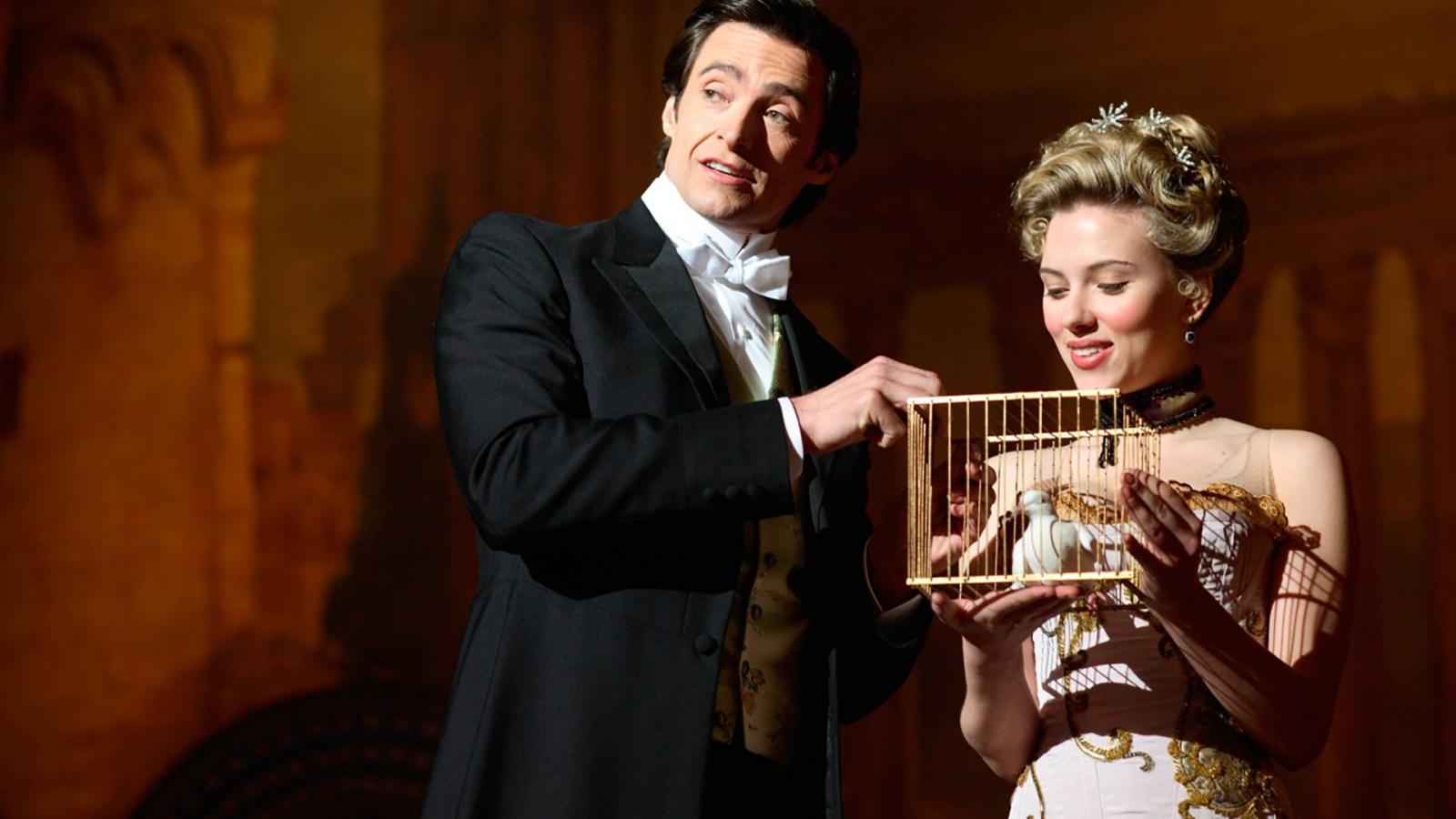 Magicians Robert Angier and Alfred Borden were once friends but became fierce competitors after a tragic accident. What follows is a series of one-upmanship, with each trying to outdo the other with a mysterious trick known as 'The Transported Man.' Amidst the illusions, we see the sacrifices and obsession it takes to be the best. And just when you think you've figured it out, the film pulls the rug from underneath.
9. "There Will Be Blood" (2007)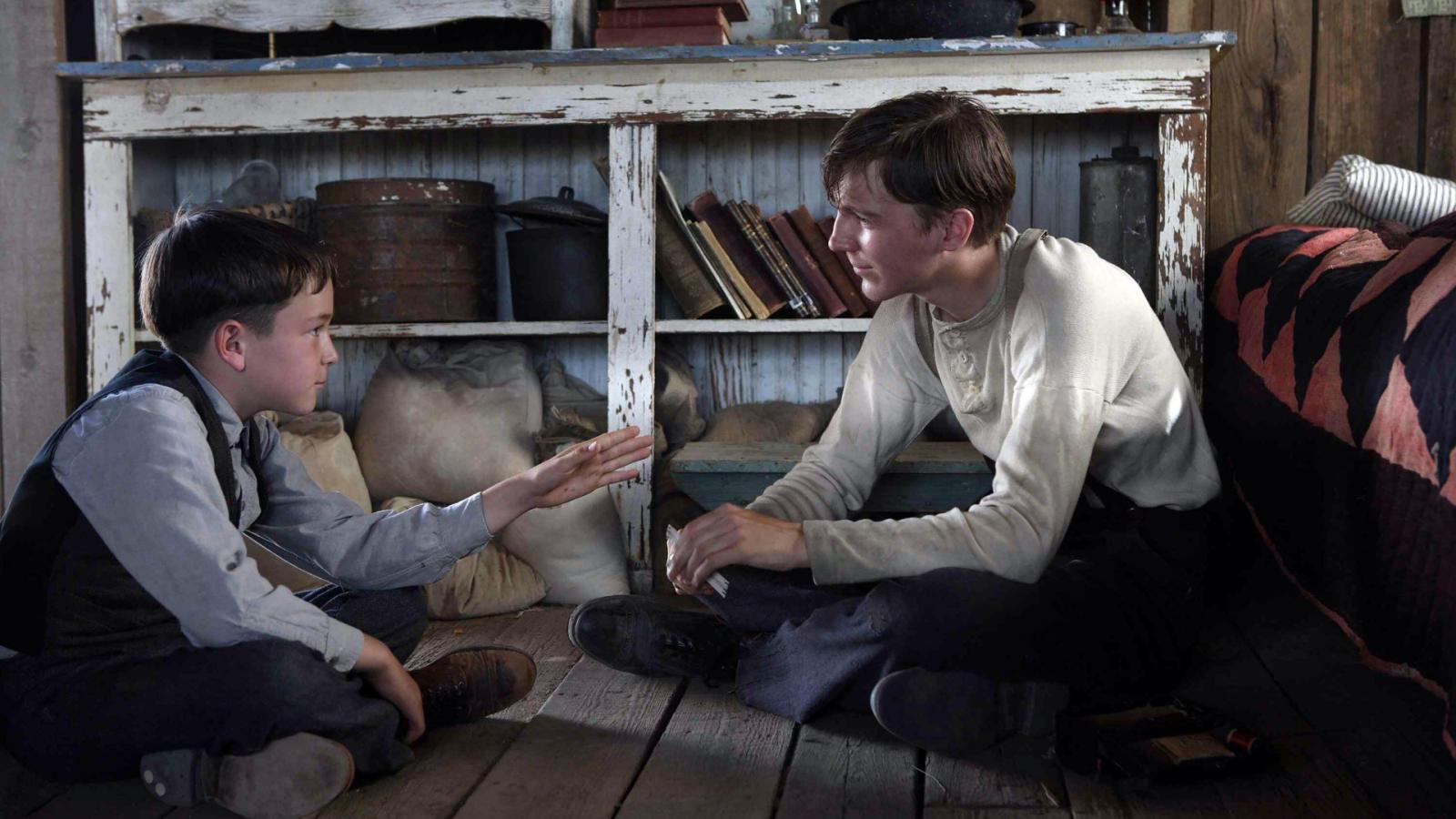 Daniel Plainview is an oilman with a thirst not just for oil but for power. As he tries to buy out land in a California town to drill, he faces resistance, especially from a local preacher, Eli Sunday. It's a game of cat and mouse between faith and capitalism. The greed, manipulation, and Daniel's spiral into madness are both gripping and unsettling. And that milkshake scene? It's... well, you'll see.
10. "The Social Network" (2010)
Ever wondered how Facebook came about? This isn't just a techie tale. It's a drama about ambition, betrayal, and lawsuits. Mark Zuckerberg, a Harvard student, creates a social networking site that becomes a global phenomenon. But success comes at a price. Friendships are tested, loyalties are broken, and legal battles ensue. Eisenberg as Zuckerberg? Spot on! Who knew coding could be this intense?
11. "Fight Club" (1999)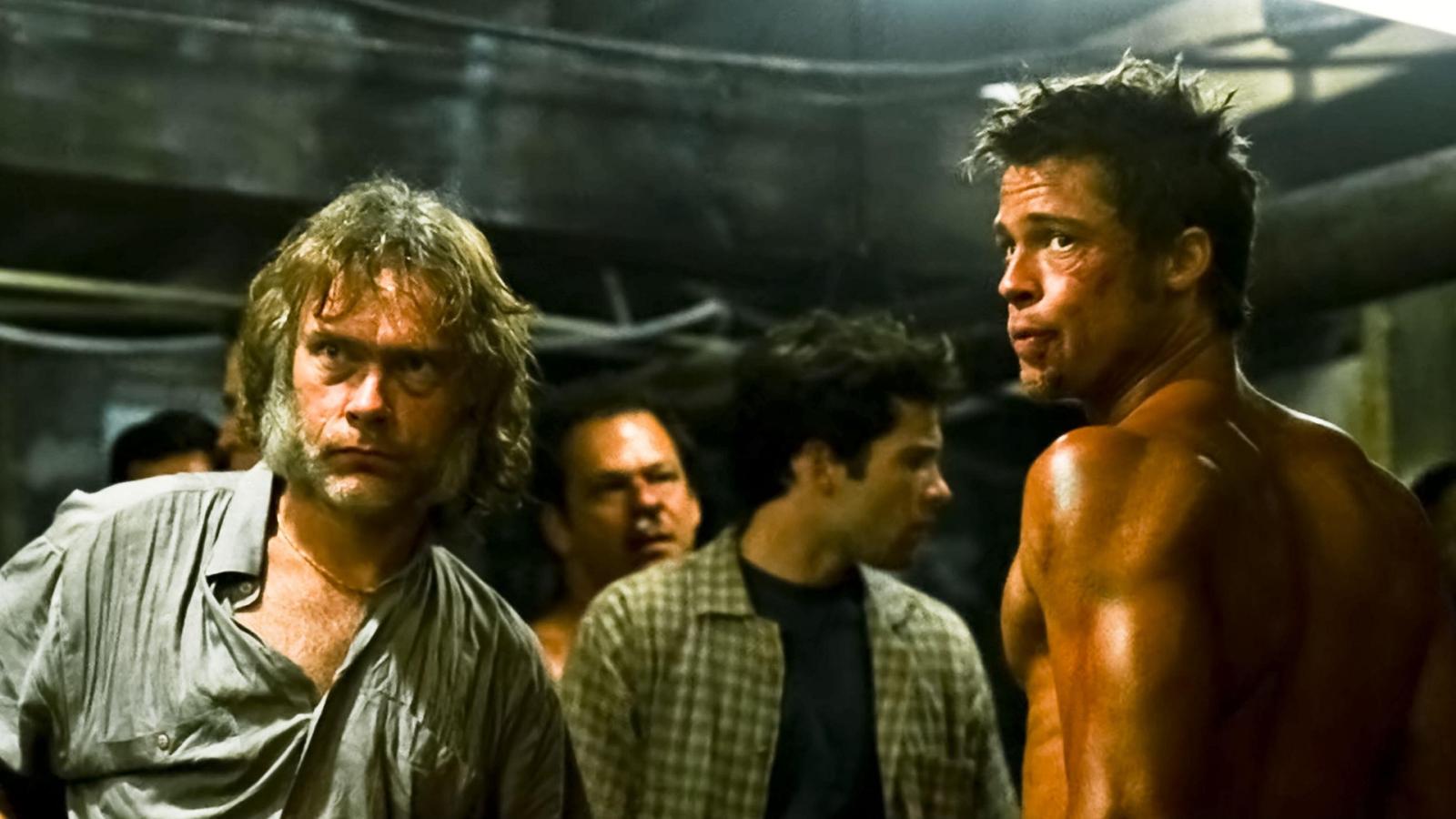 Feeling stuck in a rut? That's how the unnamed narrator feels. Enter Tyler Durden. They start an underground fight club, allowing men to unleash their frustrations. But as the club grows, so does Tyler's anarchistic ideas. Project Mayhem takes off, but there's something off about Tyler. The realization our protagonist comes to about his chaotic friend? Well, we did not see that coming!
12. "Memento" (2000)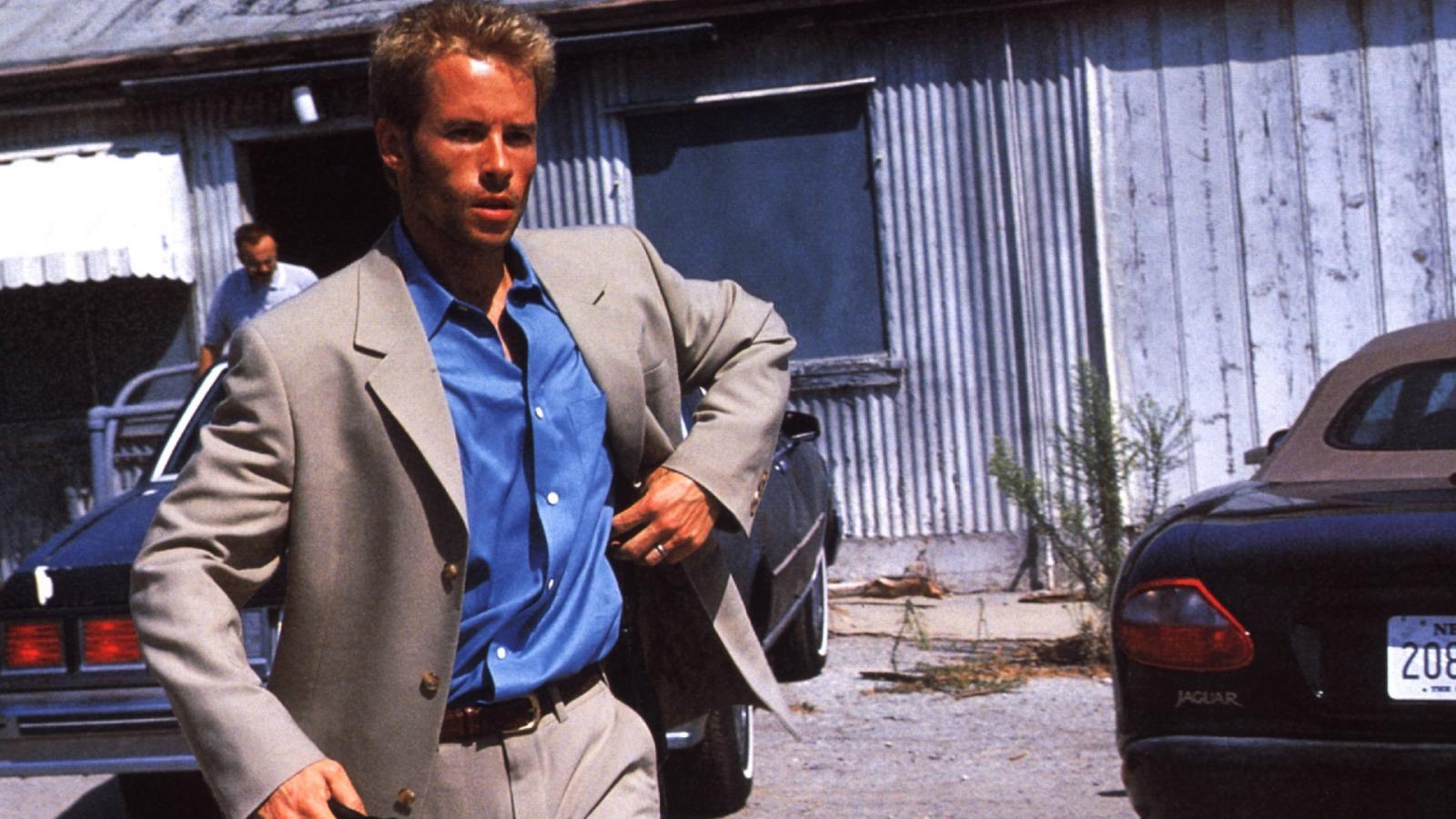 Leonard Shelby is on a quest to find his wife's killer. Simple enough, except Leonard suffers from short-term memory loss. He uses Polaroid photos and tattoos to keep track of information. Told in reverse, this non-linear narrative keeps you glued, trying to piece together Leonard's fragmented memories. Did he finally get his revenge? Well, it's complicated.
13. "American Psycho" (2000)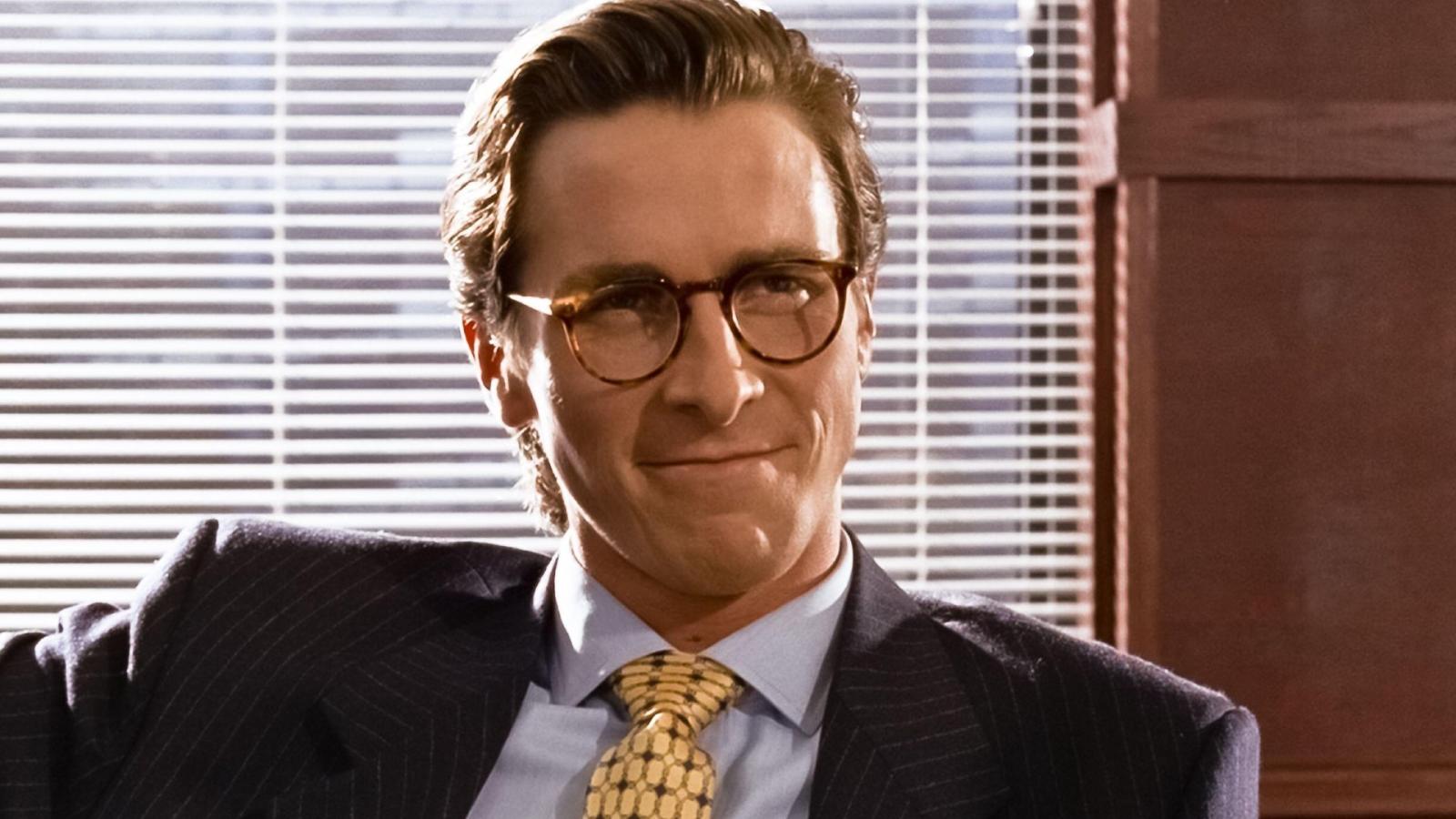 Patrick Bateman – wealthy, handsome, and completely unhinged. By day, he's a top investment banker in New York. By night, he's a serial killer with a penchant for Huey Lewis and the News. The deeper into his world we go, the more blurred the lines between reality and fantasy become. Christian Bale 's portrayal? Mesmerizingly disturbing!
14. "No Country for Old Men" (2007)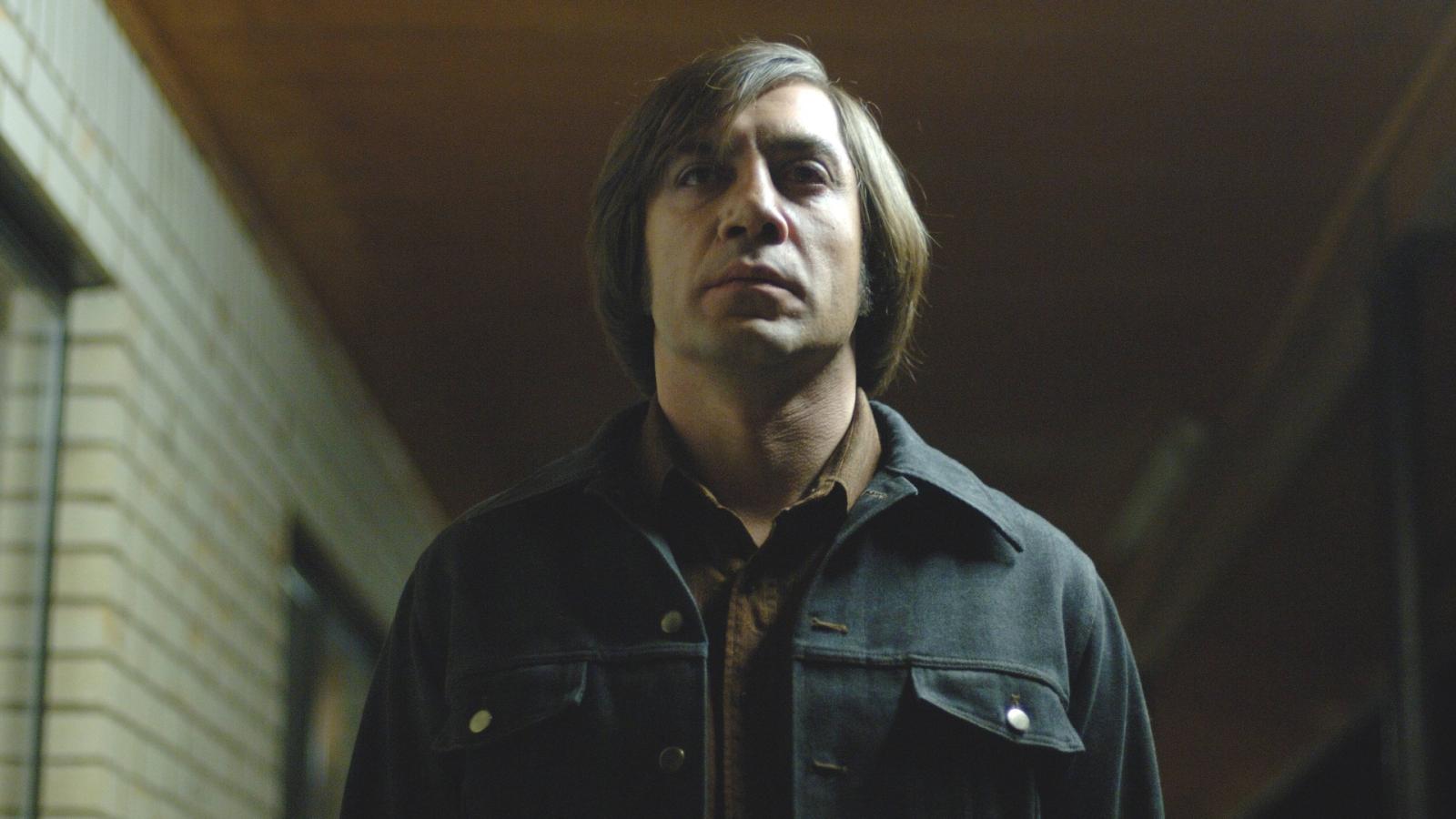 When Llewelyn Moss stumbles upon a drug deal gone wrong and a bag full of money, he probably should've walked away. But he didn't. This sets off a cat and mouse chase with a ruthless killer, Anton Chigurh, hot on his trail. Amidst the chaos, Sheriff Bell tries to make sense of the increasing violence in his town. The coin toss scenes? Unforgettable.
15. "Seven" (1995)
Detective Mills and Detective Somerset are chasing a killer with a unique MO. Each crime reflects one of the seven deadly sins. Grisly crime scenes, relentless rain, and an atmosphere thick with dread make this more than just a detective story. And the final sin? It's gut-wrenching. Brad Pitt and Morgan Freeman in one frame, hunting for a twisted killer? What's not to like?