Titan Clash: Spielberg vs. Scorsese - Their Top 10 Films, Ranked
These legendary filmmakers have dazzled us with their movies for decades, so let's pit them against each other in a friendly showdown - what can go wrong, amirite?
10. "The Terminal" (2004, Spielberg)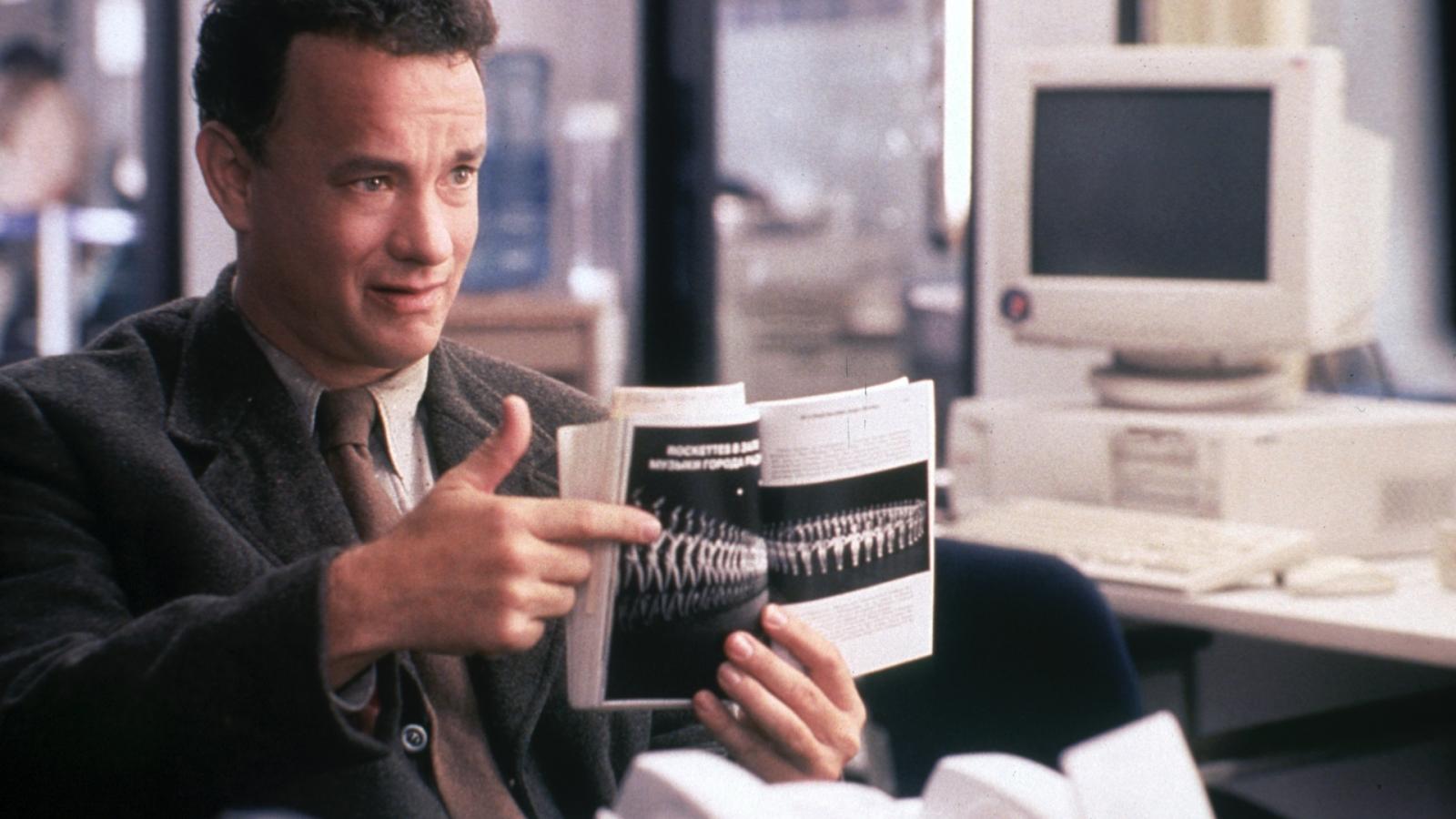 It's not every day that you're stuck in an airport for a political crisis, but it's just another Tuesday for Viktor Navorski, Tom Hanks' character in "The Terminal." Based on a true story, this film explores the comedy and romance of a man trapped in an airport terminal. While it's not Spielberg's finest, it still carries his unique touch. The film grossed over $219 million, which is not too shabby for a movie set mostly in one location. And it's worth mentioning that the massive airport set was built in a hangar in California, which is a quite impressive feat of its own.
9. "The Color of Money" (1986, Scorsese)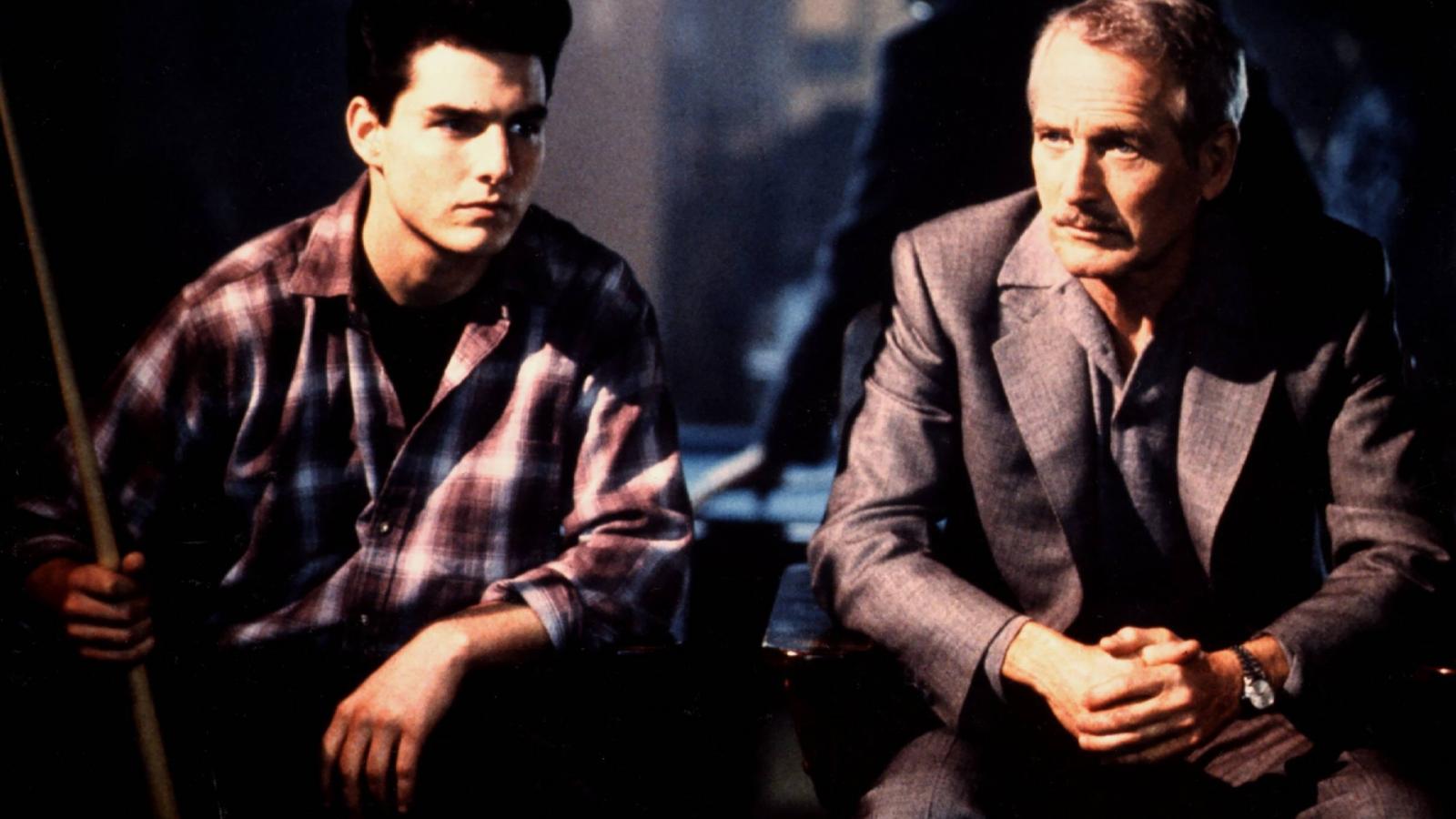 This sequel to "The Hustler" brings Paul Newman back to the pool table. Here, Scorsese takes on a seemingly ordinary game and turns it into a playground of tension and strategy. Tom Cruise joins the cast as the cocky, talented protégé, showcasing Scorsese's knack for complex character dynamics. "The Color of Money" is an entertaining watch with a fantastic soundtrack. Newman won his only Oscar for reprising his role as "Fast Eddie" Felson, and Tom Cruise more than holds his own alongside one of the Hollywood's finest.
8. "Catch Me If You Can" (2002, Spielberg)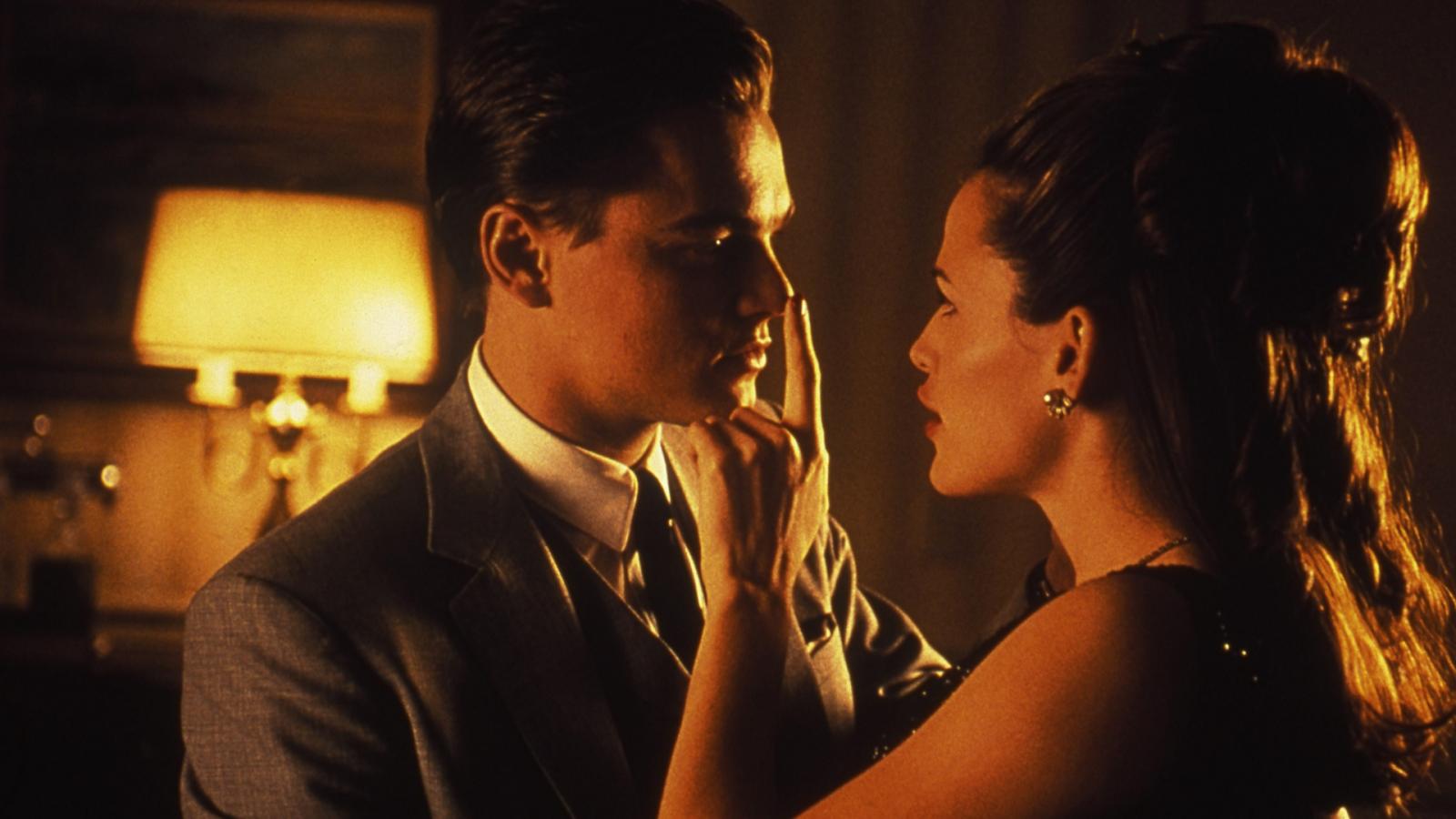 Leonardo DiCaprio as a teenage con artist with a smirk? Yes, please, and make it double! Based on the real-life exploits of Frank Abagnale Jr., Spielberg's "Catch Me If You Can" is a lively caper that never loses its pace. DiCaprio and Tom Hanks play a gripping cat-and-mouse game, with Spielberg's storytelling magic at the helm. The movie grossed a whopping $352.1 million worldwide and, according to Rotten Tomatoes, it has an approval rating of 96%. Did you know that the real Frank Abagnale Jr. appears in a cameo as a French police officer?
7. "Casino" (1995, Scorsese)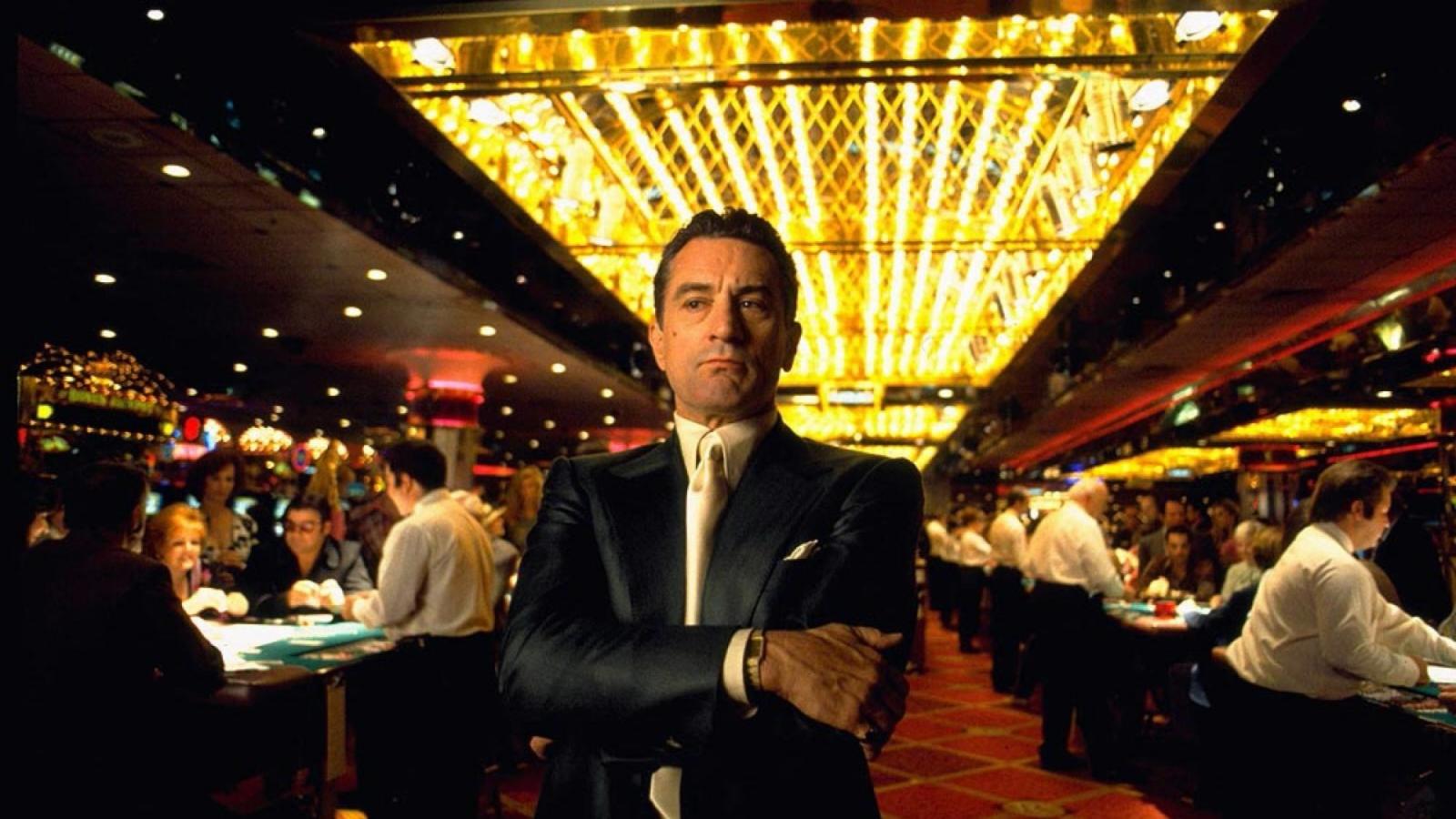 This classic Scorsese film dissects the dark underbelly of Las Vegas. With Robert De Niro and Joe Pesci delivering knockout performances, "Casino" immerses us in the glittering, dangerous world of gambling, money, and power. Sharon Stone earned an Academy Award nomination for her role as De Niro's hustler wife. While it's not as celebrated as some of Scorsese's other films, it's an engrossing watch, and as a bonus, the pink suit De Niro wears in the film is based on an actual outfit that a Vegas kingpin wore.
6. "E.T. the Extra-Terrestrial" (1982, Spielberg)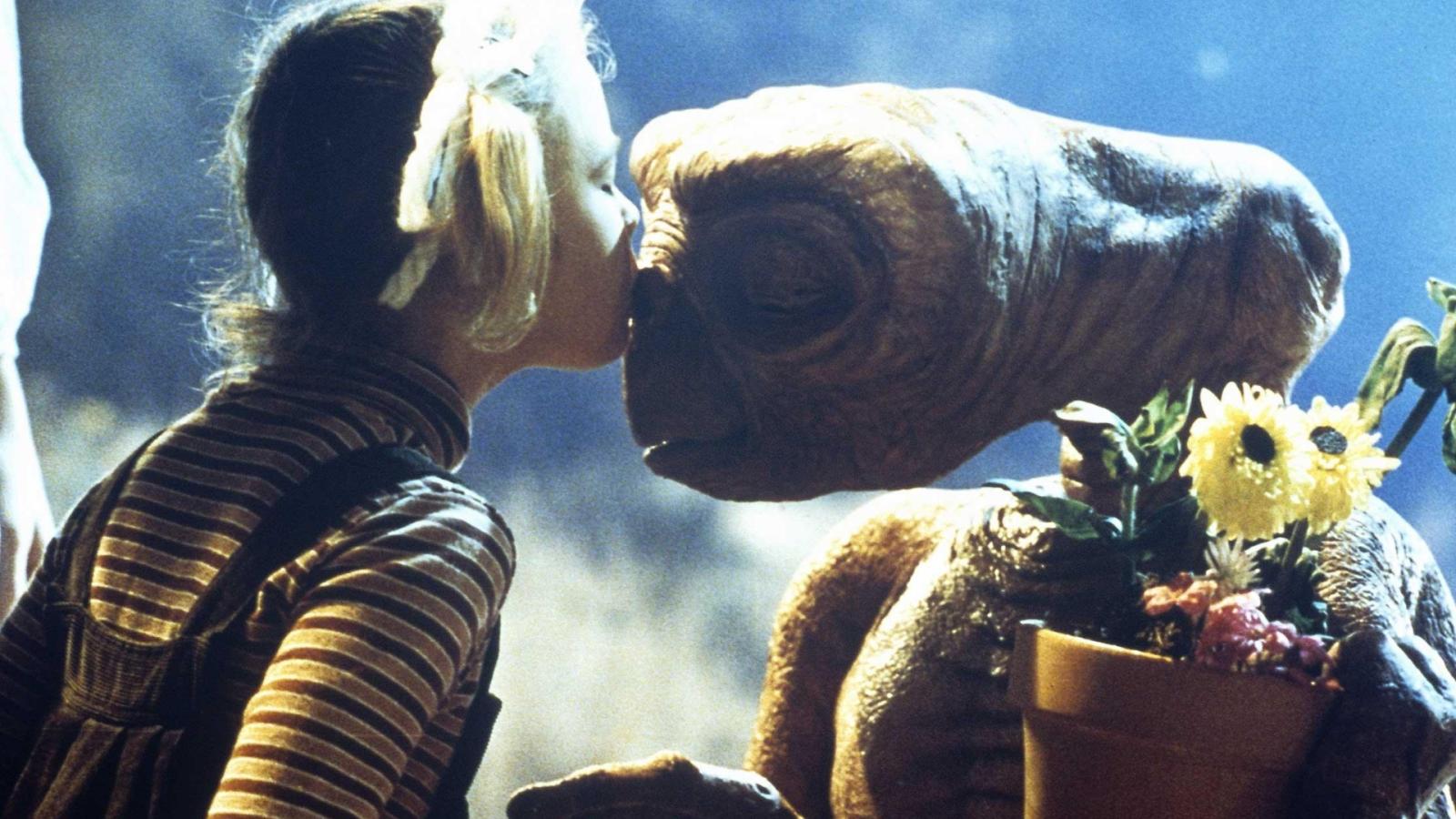 I know, I know, placing Spielberg's magical "E.T. the Extra-Terrestrial" so low might feel like a blasphemy, but just wait for other entries on this list, okay? The story of a boy and his alien friend is pure Spielberg gold, combining childhood wonder with sci-fi adventure. Despite being one of Spielberg's lower-budget films at $10.5 million, "E.T." was a box office behemoth, grossing nearly $793 million worldwide. And that iconic bike-against-the-moon scene – or more precisely, image – is now synonymous with Spielberg's production company, Amblin Entertainment.
5. "Raging Bull" (1980, Scorsese)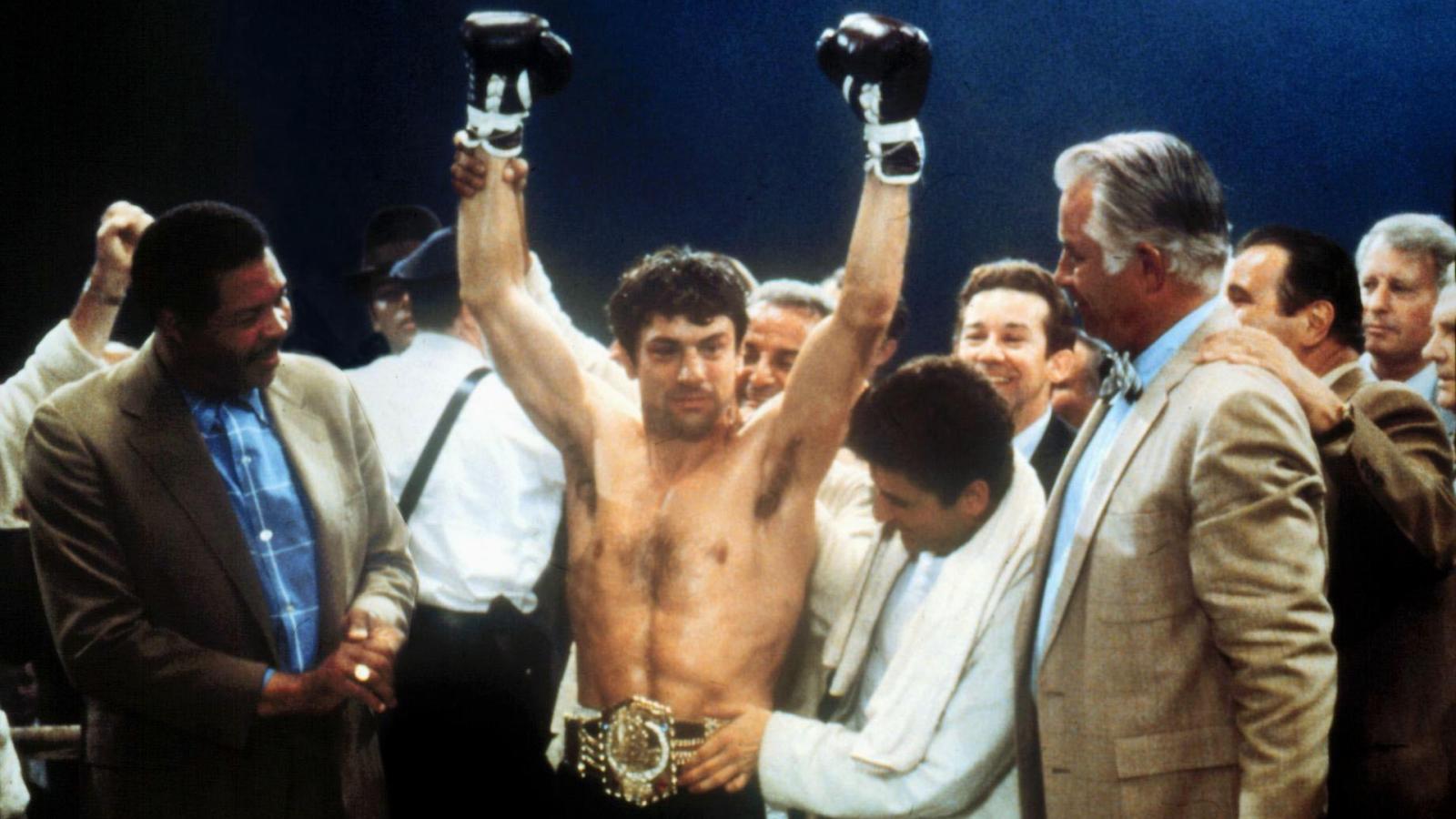 Martin Scorsese's "Raging Bull" is a raw and riveting portrayal of boxing champion Jake LaMotta, masterfully played by Robert De Niro. This isn't your average sports film – it's a deep dive into a man's rage and redemption. The film is best known for De Niro's physical transformation and Scorsese's brilliant black-and-white aesthetic. De Niro gained 60 pounds for his role, and it's this dedication that landed him an Oscar for Best Actor. Despite mixed initial reactions, "Raging Bull" is now hailed as one of the greatest films of all time, sporting a certified fresh 93% on Rotten Tomatoes.
4. "Jaws" (1975, Spielberg)
Steven Spielberg 's "Jaws" was so good, it made pretty much everyone scared to go into the water. This groundbreaking movie essentially created the summer blockbuster phenomenon (thanks for that, btw: we wouldn't have Barbenheimer without it) and proved that a mechanical shark could scare the pants off everyone. The plot is simple: a giant man-eating great white shark attacks beachgoers, causing havoc in a small island community. Despite numerous production challenges (including a malfunctioning mechanical shark named Bruce), the film was a monumental success, grossing over $470 million worldwide.
3. "Goodfellas" (1990, Scorsese)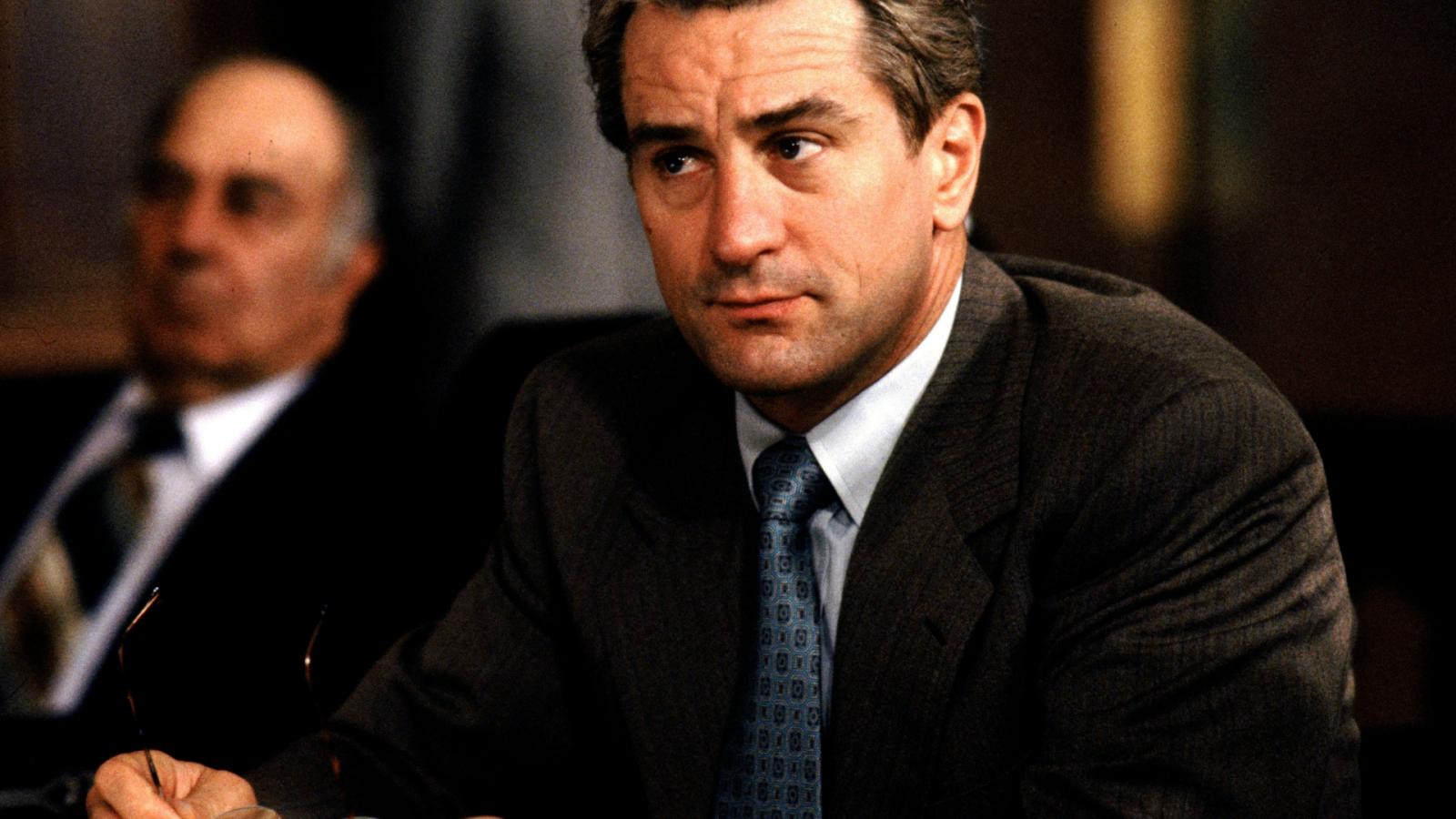 Breaking into our top three is Scorsese's gangster masterpiece, "Goodfellas." It's based on the true story of Henry Hill (Ray Liotta), who becomes embroiled in the mob world. The film is a powerful exploration of the allure and eventual downfall of a life of crime. It boasts unforgettable performances from Liotta, Robert De Niro, and Joe Pesci, who won an Oscar for his role as the volatile Tommy DeVito. The famous "funny how" scene was largely improvised by Pesci, showing the genius behind his Oscar win. With its stellar script and Scorsese's visionary direction, "Goodfellas" has an astounding 97% approval rating on Rotten Tomatoes and is hailed as one of the greatest films in the gangster genre – deservingly so.
2. "Schindler's List" (1993, Spielberg)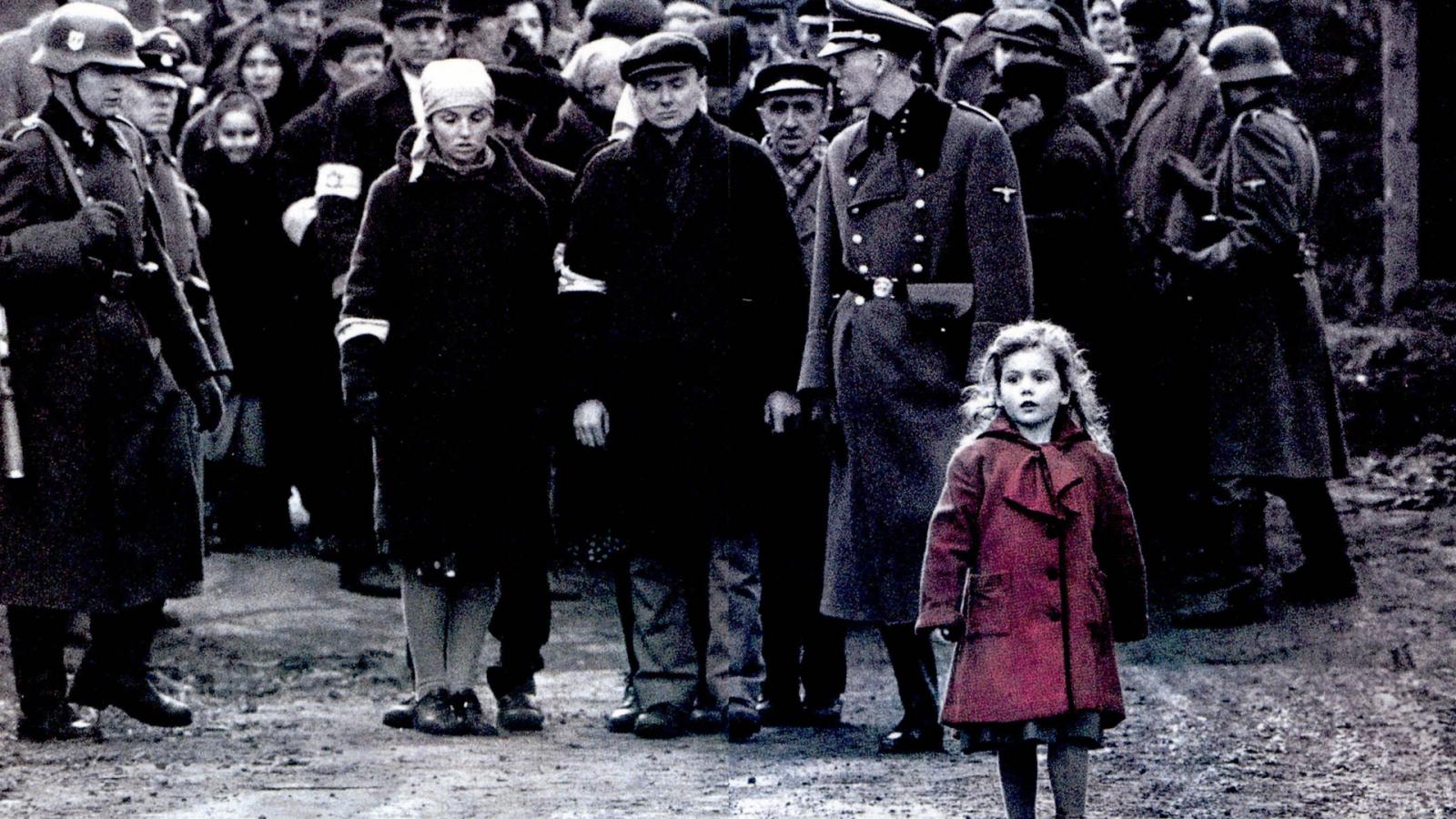 In second place is Spielberg's most poignant and powerful film, "Schindler's List." This historical drama tells the true story of Oskar Schindler (Liam Neeson), a German businessman who saved over a thousand Polish-Jewish refugees during the Holocaust. It's a film that's heartbreaking and uplifting in equal measure, showing the best and worst of humanity. Spielberg's decision to shoot in black and white gives the film a haunting, documentary-like feel. "Schindler's List" won seven Academy Awards, including Best Picture and Best Director for Spielberg. This film isn't just a cinematic masterpiece, it's an important reminder of a horrific period in history that everyone should watch at least once in their lifetime.
1. "The Departed" (2006, Scorsese)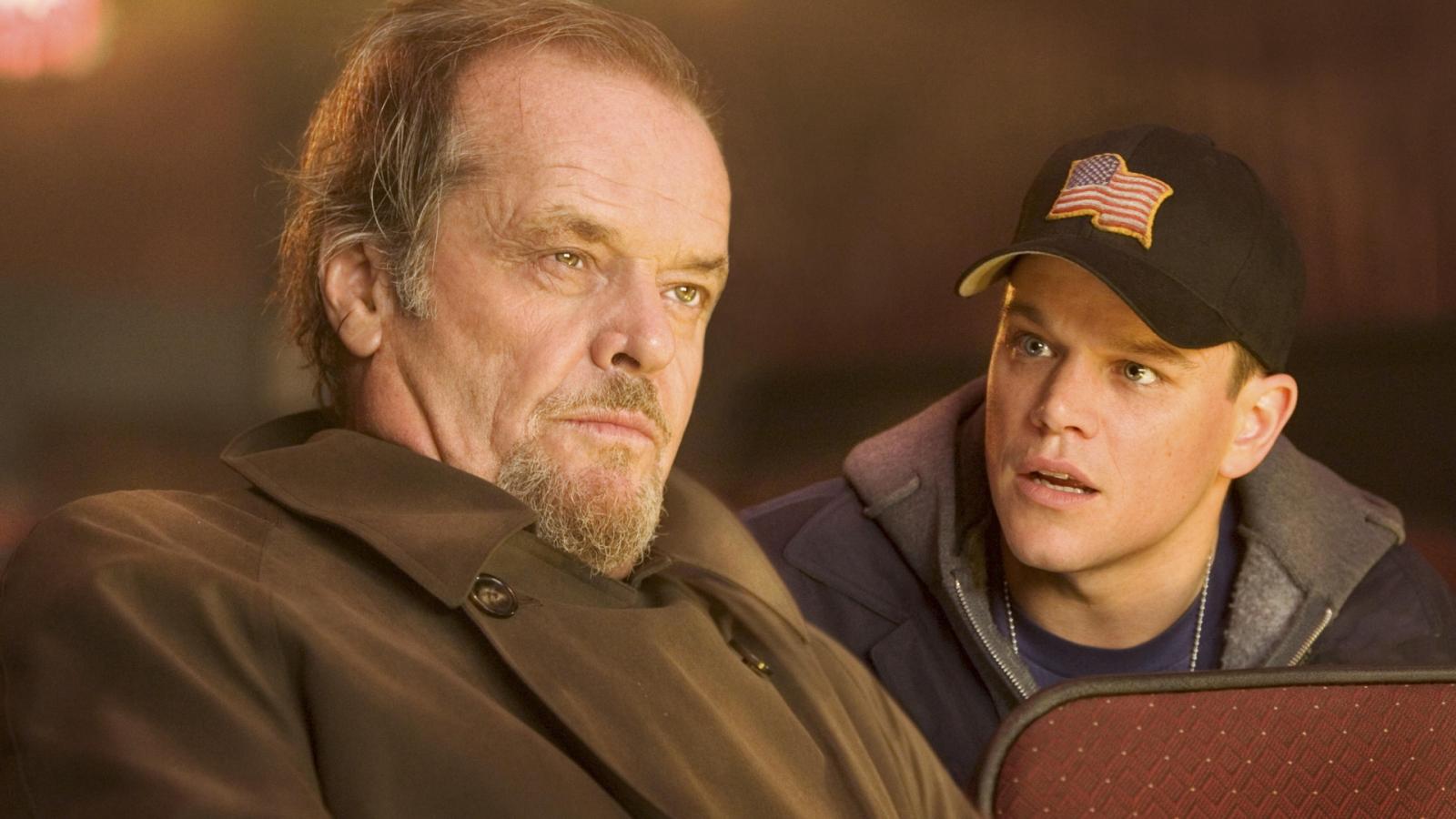 Finally, topping our list is Scorsese's thrilling crime drama, "The Departed." It's a complex tale of identity, loyalty, and deception set within the Irish mob in Boston. Featuring a star-studded cast including Leonardo DiCaprio, Matt Damon, Jack Nicholson, and Mark Wahlberg, the film is quite an intense roller coaster ride from start to finish. It's worth noting that it was "The Departed" that finally won Scorsese his long-overdue Best Director Oscar after not just years but decades of waiting, and the film itself took home the Best Picture award. Intricate storytelling, intense performances, and Scorsese's expert direction combine to create a film that's not just entertaining, but a testament to cinematic excellence. This one is for the books, right, guys?