Tom Cruise Fans Turned a Fun Fact About Him Into a 'Morbius' Joke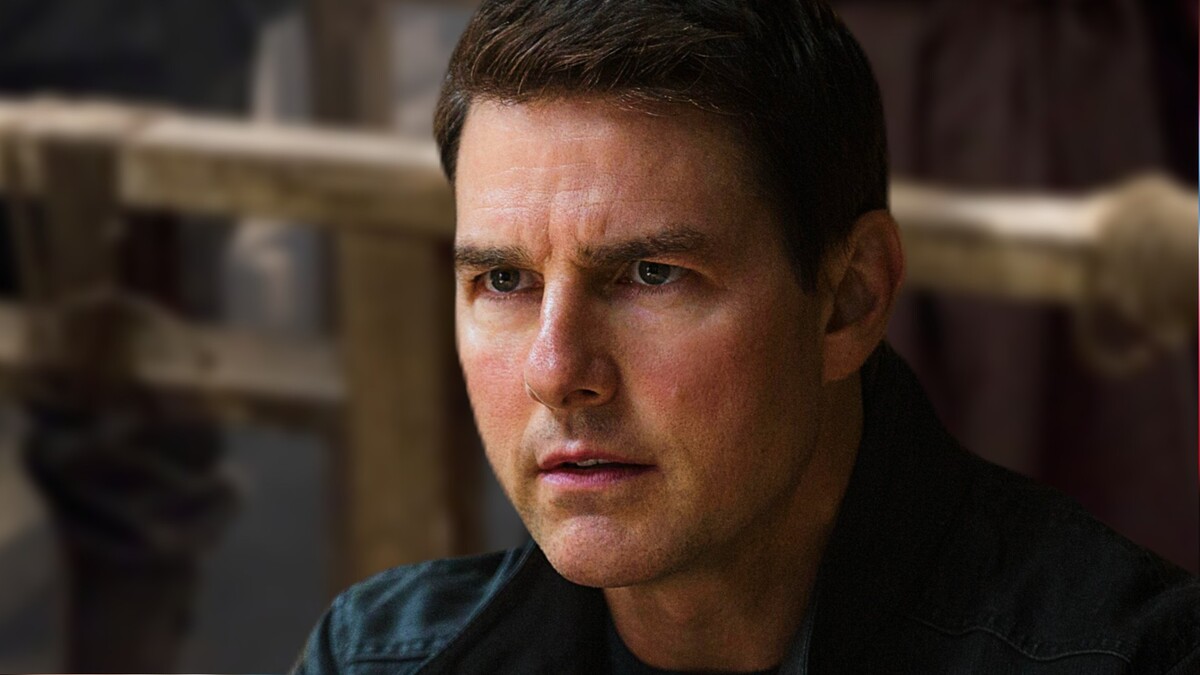 'Morbius' just continues to be iconic despite its modest performance in the theaters, because some things are legendary in a different way.
When he was sitting down with the Cannes audience to promote 'Top Gun: Maverick', Tom Cruise revealed a fun fact about himself: he actually goes to the movie theaters in disguise to check out every new film that comes out.
"I put on my cap and I sit in the audience," revealed Cruise, according to The Vulture.
Now that's a truly dedicated movie lover. Even though Cruise's job is literally making movies almost 24/7, he still finds time to visit the theaters.
But… every movie, you say? Fans immediately understood the assignment, and turned Cruise's revelation into a 'Morbius ' meme.
One Twitter account even jokingly assumed how Cruise could have made an exception from "every" movie.
Others immediately started to list movies that they think Cruise might have checked out incognito: 'Sonic the Hedgehog', 'Doctor Strange in the Multiverse of Madness' and literally any other film that has recently hit screens.
In case with 'Morbius', even if Tom Cruise himself did chip in to go see it, it didn't help the movie much in the box office. But when you are already a cringe meme legend, do you really care about box office?