Tom Cruise Lost This Iconic Role to Johnny Depp by Pestering Tim Burton's Crew with Weird Questions
Apparently, you don't want to ask Tim Burton how your character is expected to use the bathroom when he has scissors for hands, but Tom Cruise didn't know that.
Tom Cruise is a brilliant actor and one of the biggest Hollywood stars to have ever lived, and his track record is nothing short of sensational.
Having been part of many major franchises, Cruise keeps developing his own, and he's known to give his all to any movie he's part of…but becoming part of a movie sometimes proved challenging to him.
We all know Edward Scissorhands, Tim Burton's fantasy gothic movie based on the novel of the same name. We all also know that the titular character is played by Johnny Depp, the Internet's sweetheart and the most proficient insanity performer in Hollywood.
However, most people don't realize that Depp wasn't even the first pick.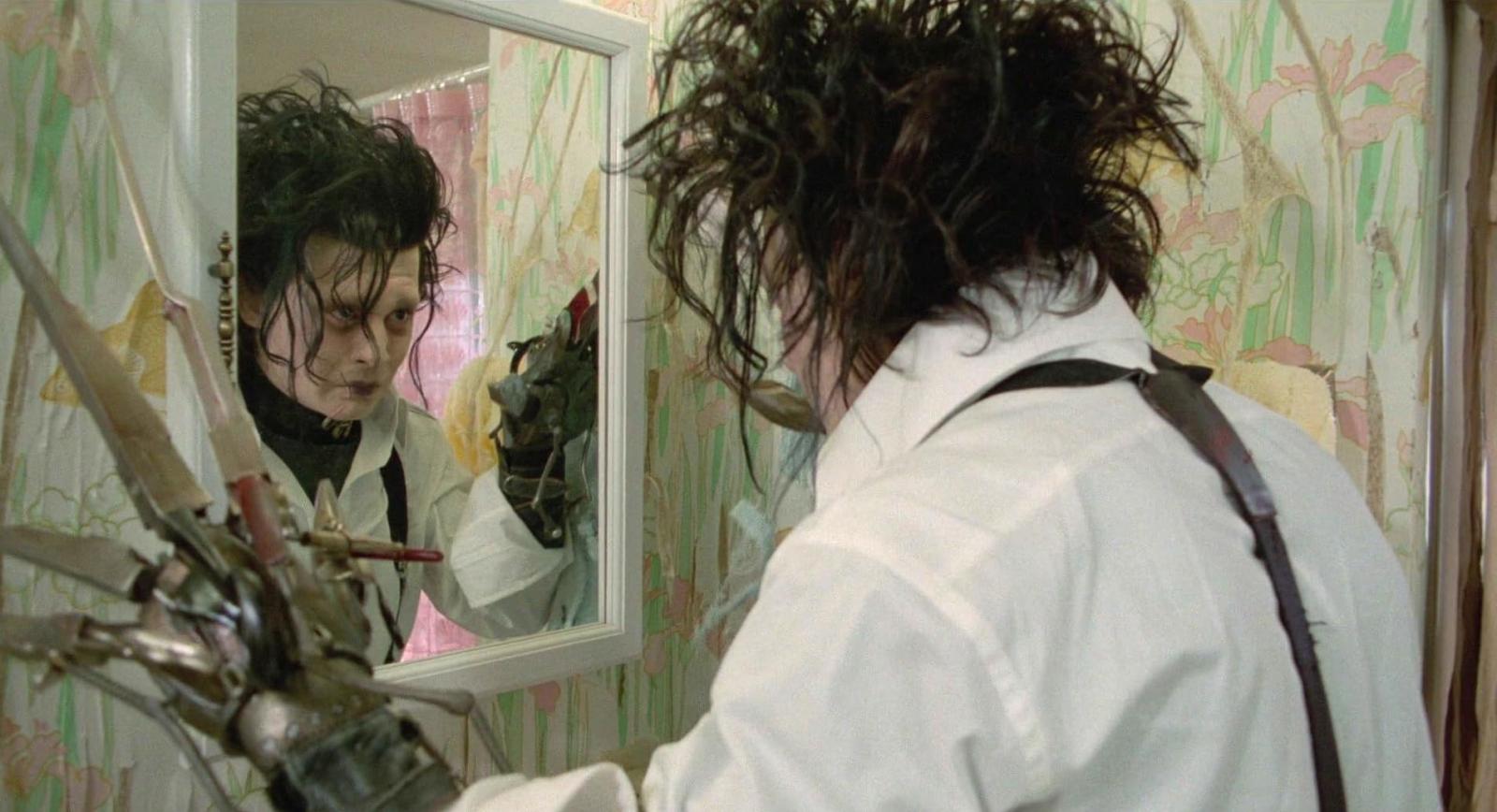 Before Johnny came around, Tim Burton was considering a bunch of other A-listers to portray Edward Scissorhands. Jim Carrey, Tom Hanks, and even Michael Jackson all wanted to bag the role, but the director was primarily considering Tom Cruise and Robert Downey Jr. for the part. The former proved to be quite a unit, though.
While he had all the chances of getting the role, the Top Gun star decided to pester the screenwriter, Caroline Thompson, with a bunch of mundane and bizarre questions. She was flabbergasted by how severely Cruise was misinterpreting her team's creative vision, so they had to part ways. Here's what she said.
"[Tom] wanted to know how Edward went to the bathroom! He was asking the kind of questions about the character that can't be asked for this character! Part of the delicacy of the story was not answering questions like, 'How does he go to the bathroom? How did he live without eating all those years?' Tom Cruise was certainly unwilling to be in the movie without those questions being answered," Thompson told Dazed.
Apparently, neither she nor Tim Burton were willing to give these questions a thought, and the creative team decided against working with Cruise — while the actor was disappointed that they couldn't answer, so he, too, decided to leave the project.
But seriously, how do you look at Edward Scissorhands and think about him using a bathroom the first thing?..
Source: Dazed