Tom Cruise Mercilessly Cut New Mission: Impossible, And For a Good Reason
Tom Cruise's M:I7 co-star Hayley Atwell revealed that the actor cut some good content from their new movie — but why would he do it if the content itself was OK?
Tom Cruise is many things, and those many things are being discussed in the media every single day. He's the type of celebrity that rarely does something controversial but somehow always ends up on the main page whether it's a paper or a digital one.
Even if Cruise does nothing right now, his work ethic is always under the spotlight.
There's no room for discussion here: Tom Cruise is a massive overachiever and a record-breaker. His dedication to going harder and better with every movie is simply unmatched, but the actor doesn't only care about going for the new deadliest stunt in the history of cinema or shooting the most intense action scene ever.
As the actor's co-star from Mission: Impossible - Dead Reckoning Part I, Hayley Atwell, revealed in an interview with The Times, Tom Cruise really cares about his audience. The way the fans perceive his movies is one of the biggest priorities on Cruise's list, and he goes out of his way to create an enjoyable experience.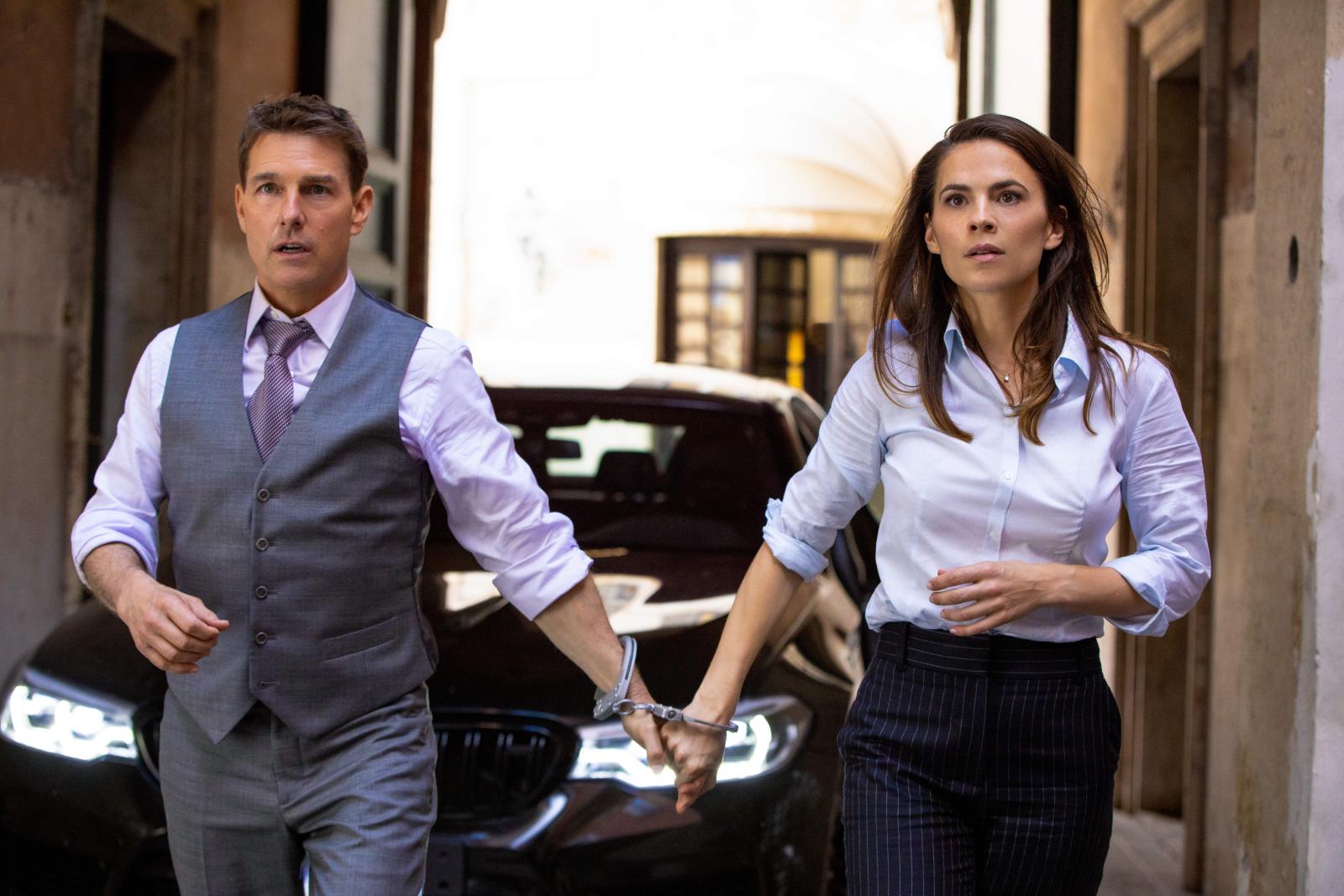 This involves making sure his movies are not trying to talk down to the audience. While many artists don't consider this bit important, Cruise wants every last viewer to feel equally included — and he's relentless with his scissors when it comes to that.
In the last Mission: Impossible, for example, Cruise cut out the lines he didn't understand himself — so in case some of the viewers wouldn't, either, the actor decided to get rid of them entirely. All for the sake of the fans, of course!
"He doesn't want to make movies now to punish an audience. He doesn't want films with the message that if you do not understand this, you're not smart... I can tell when I watch some movies that the director has made it for themselves. I don't feel involved, or I think, 'Am I stupid?' Tom's not a snob," explained his co-star Hayley Atwell.
So virtually, if some scene was cut out from Tom Cruise's movies, it's either because he cares about you… Or because he just felt like going for another double since he "could hold on to that bike for a little longer" as it was with his most recent stunt.
Source: The Times