Tom Cruise Method: the Top Gun Star Showed Therapists How to Deal with Toxic People
Tom Cruise is not just the best action actor of all time: at some point, he inspired the perfect practice of dealing with toxic people now known as "the Tom Cruise method."
We would be surprised to learn that there's anyone left who needs us to explain why Tom Cruise is special.
The most acclaimed and reckless action actor of all time, he is so proficient when it comes to all things life-threatening to the point where it's hard to even call him a glorified adrenaline junkie without awe in your voice if you try.
Also known as the savior of theaters, Cruise managed to single handedly rescue cinemas during the pandemic of coronavirus with his Tom Gun: Maverick.
On top of that, he's one of the most influential people in the entirety of Hollywood, and so on, and so forth. It would take ages to describe Tom Cruise's every feat and regale.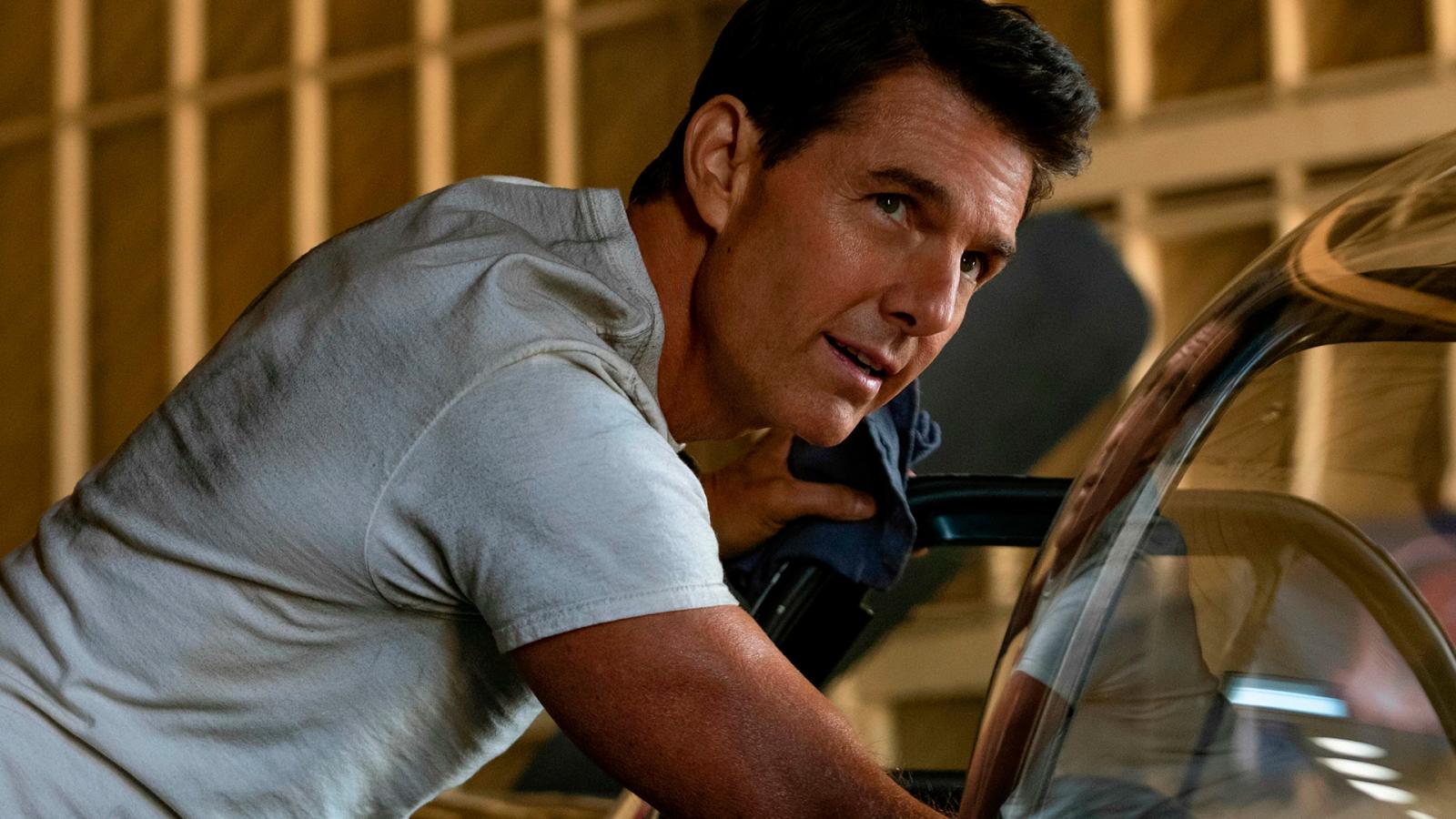 However, what might come as a surprise is that at one point, the iconic actor also helped develop a new, extremely efficient way of dealing with toxic people — the one therapists now refer to as "the Tom Cruise method." It's not like the action star took part in research, of course: it was one episode of his life that inspired the method.
Back in 2005, there was an attempt at Cruise's dignity right on the red carpet: a prankster disguised as a reporter managed to get to the actor and sprayed water in his face from the fake microphone he had — obviously, in hopes to record the actor's fury and get a video that would go viral. But things didn't go to the prankster's plan.
Instead of unleashing his rage or showing any other sign of negativity, Tom Cruise calmly addressed the prankster and asked him a series of stinging questions.
"Why would you do that? What's so funny about that? Do you like doing mean things?" Cruise wondered.
The actor's unorthodox reaction turned a potential scandal into a proper discussion, and later, this situation became the inspiration for "the Tom Cruise method" which is based on asking questions rather than reacting emotionally. Questions interrupt the destructive behavior and turn the tables making a confrontation into a discussion.
Source: Brainamigo